Simu Liu Gives Update on Marvel's 'Shang-Chi' Sequel
Taking to Threads to share the update.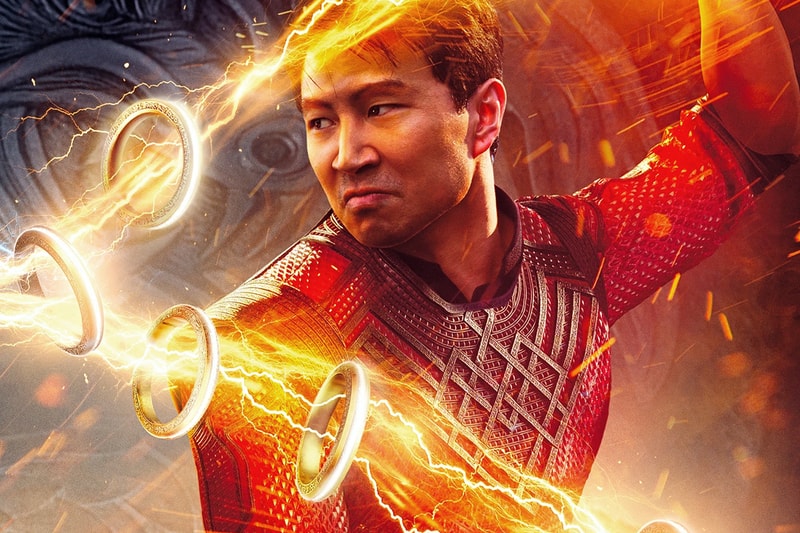 Marvel fans are eager to know when the next Shang-Chi 2 film will be in the works. Simu Liu originally made his MCU debut in 2021 for Shang-Chi and the Legend of the Ten Rings and since its release, fans have been wondering about a sequel.
The actor recently took to Threads to share an update on the sequel which is currently in development. In a new Threads post, a fan asked for a status update on the highly anticipated second film, to which Liu responded, "Was told it would follow Avengers but that keeps pushing back due to circumstances beyond my control." He also added that he hopes "to have more concrete news to share soon."
Liu did not expand on what "circumstances" that may be, however the delays are not unexpected from Disney. Recently, the Disney calendar has seen a slew of changes, pushing back Avengers: Secret Wars to 2027 and Avengers: The Kang Dynasty to 2026. Marvel has also been affected by the ongoing Writers Guild of America strike. The actor is slated to be a part of the upcoming Barbie film releasing later this month.
In other entertainment news, John Wick: Chapter 4 was confirmed to have had a more obvious final scene, but the "audience preferred the ambiguous ending."