Dior Launches Dior Tears Capsule Pop-Up Stores Worldwide
Heading to London, Tokyo, Seoul and Shanghai this month.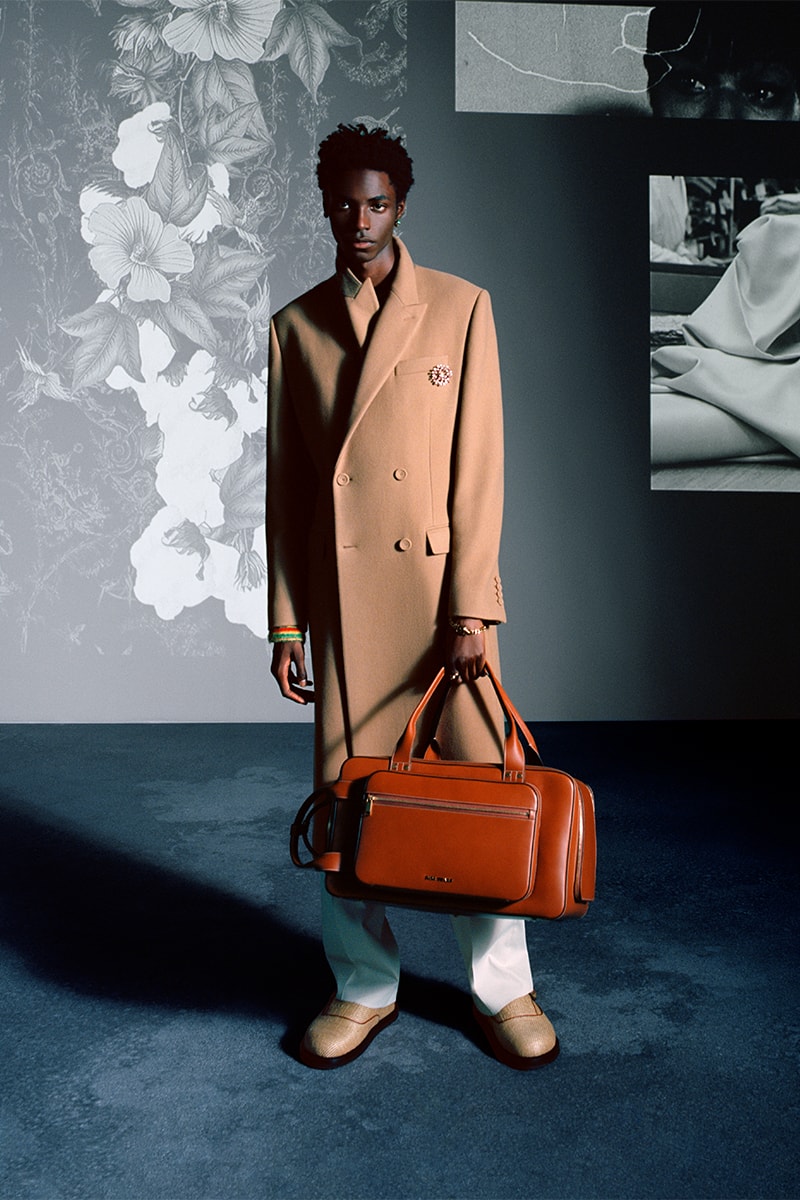 1 of 32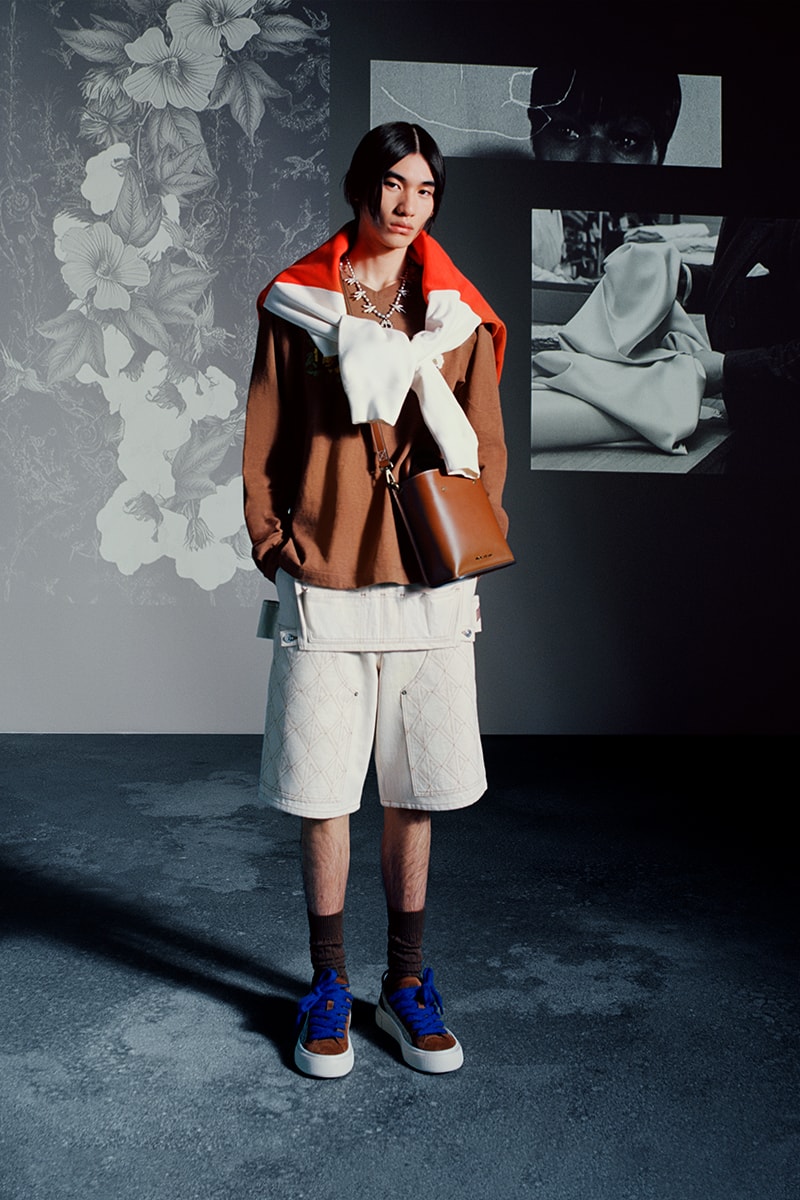 2 of 32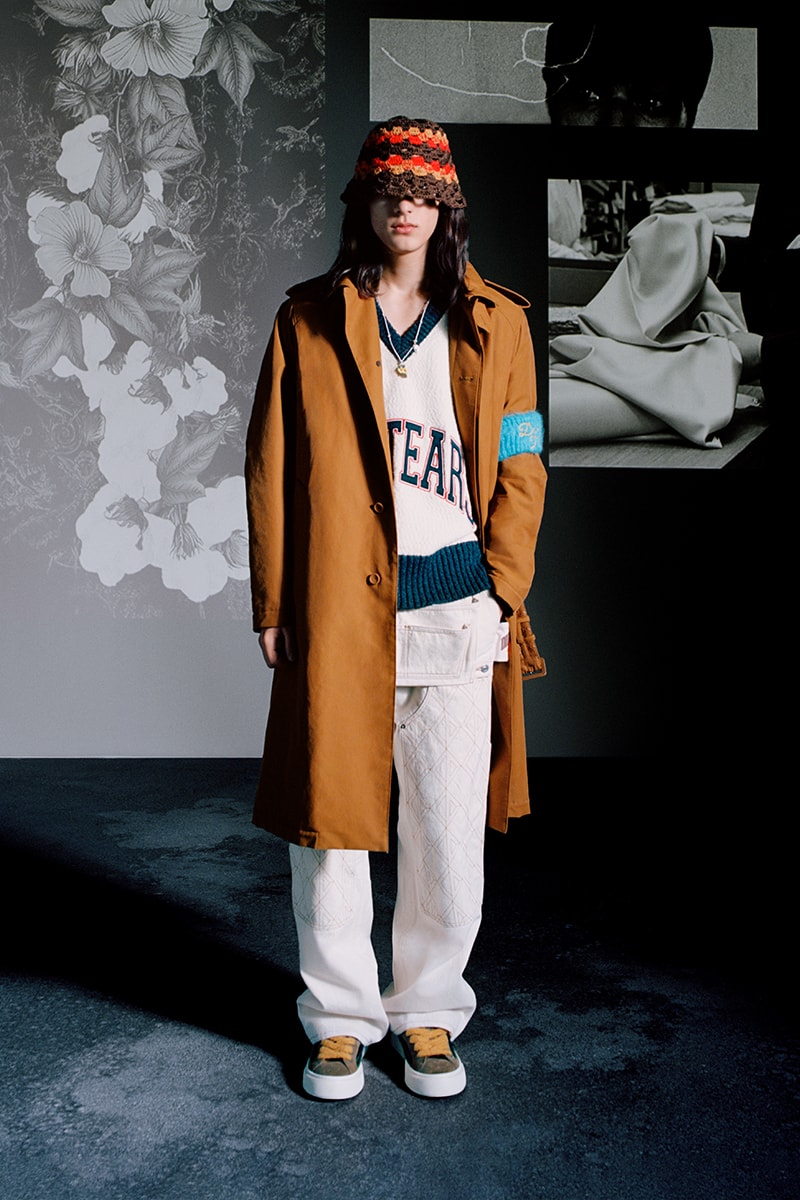 3 of 32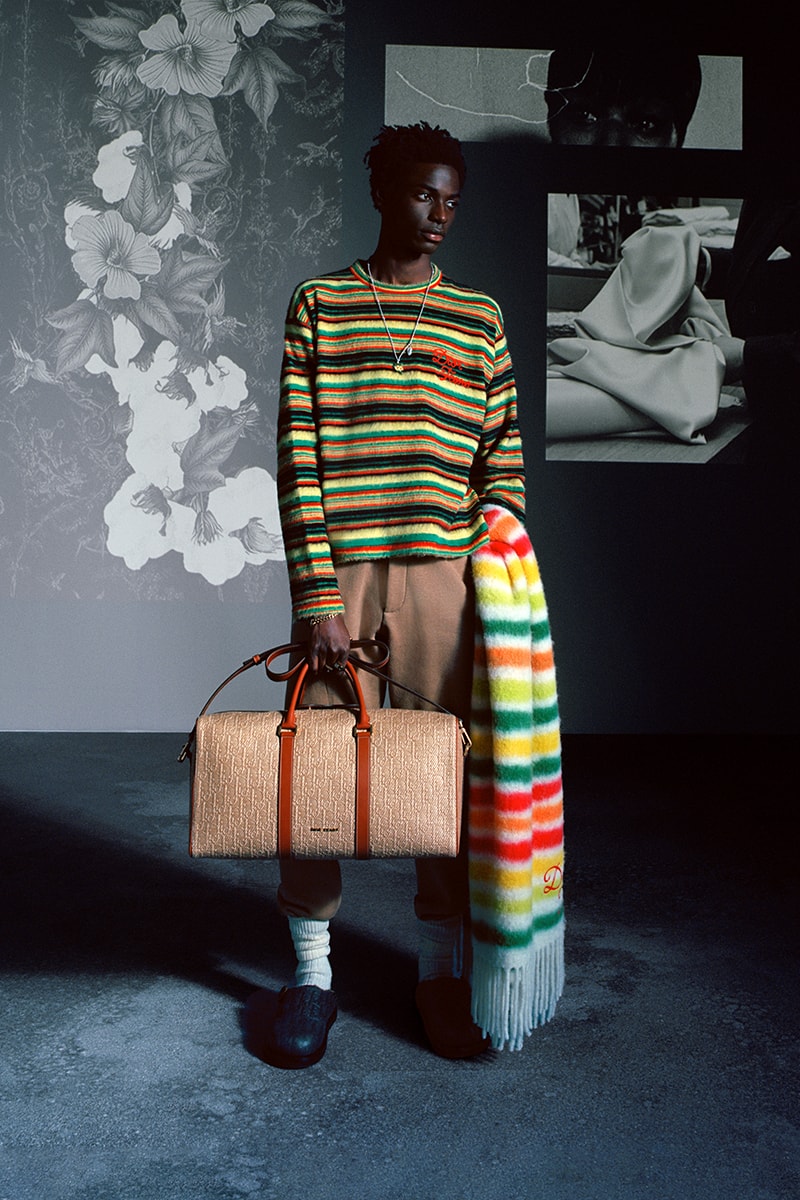 4 of 32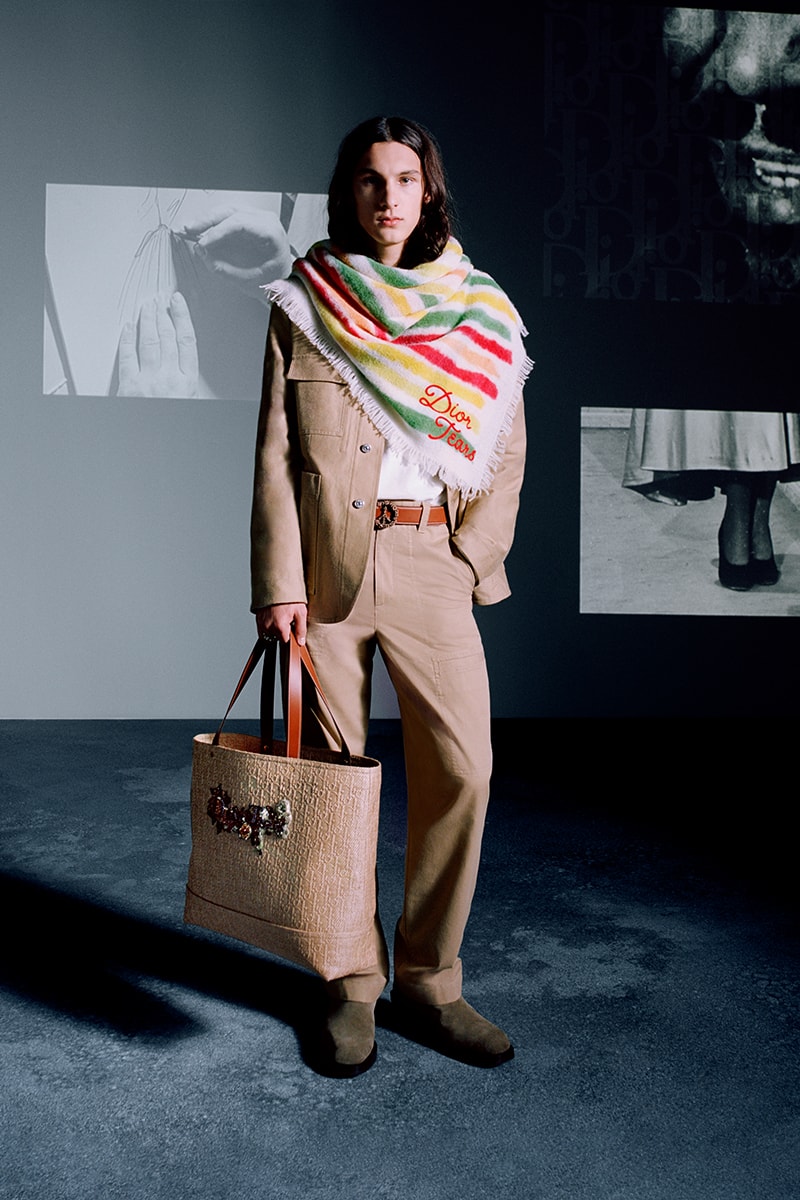 5 of 32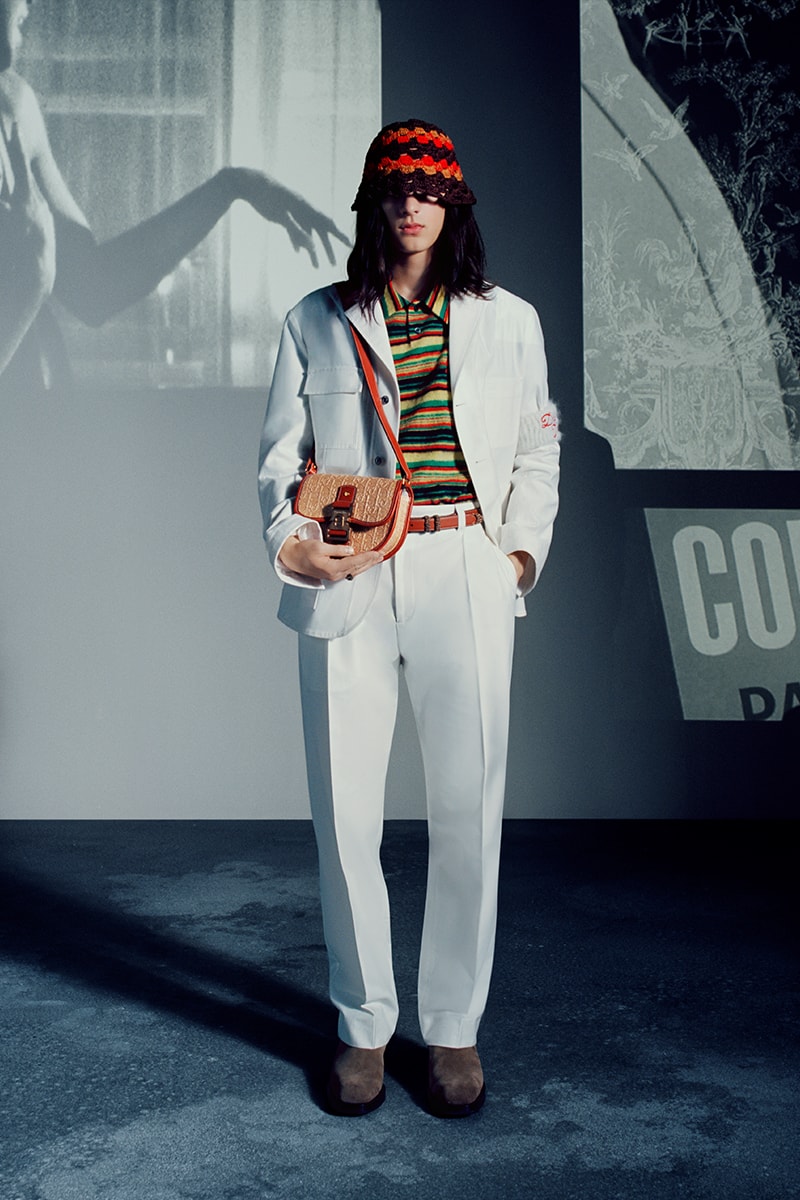 6 of 32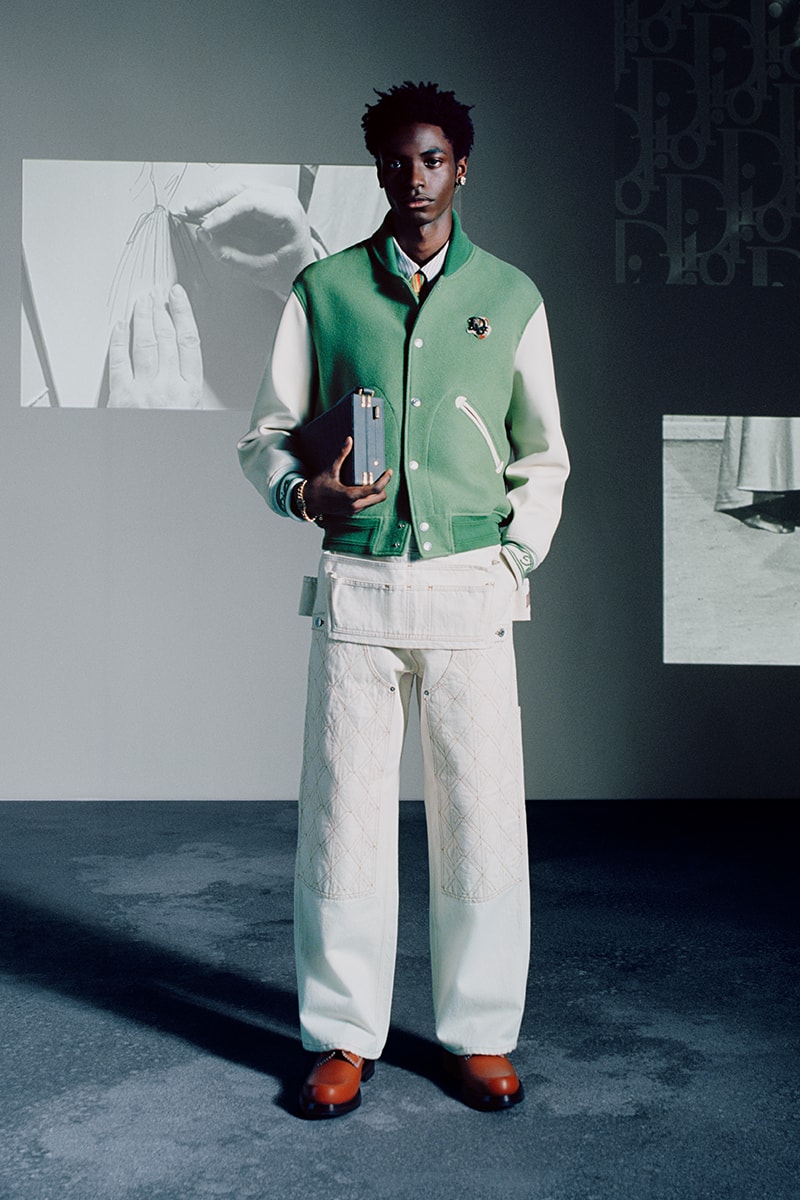 7 of 32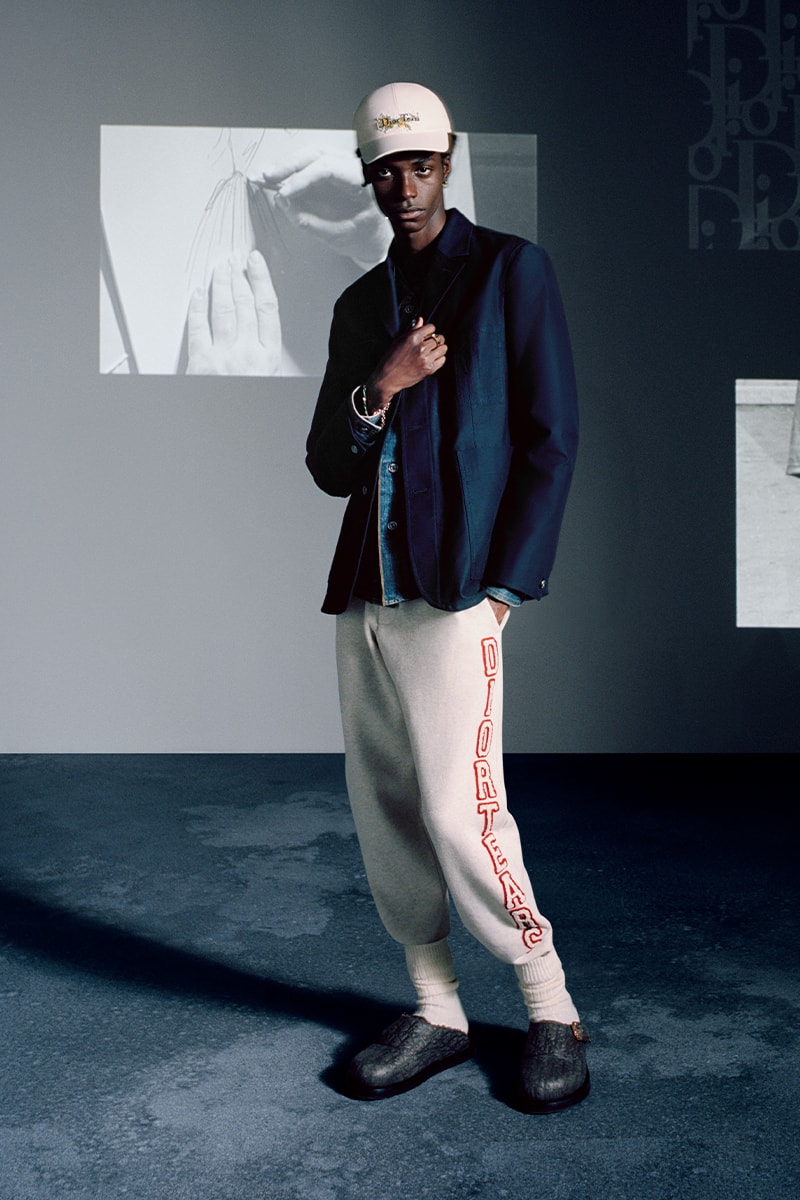 8 of 32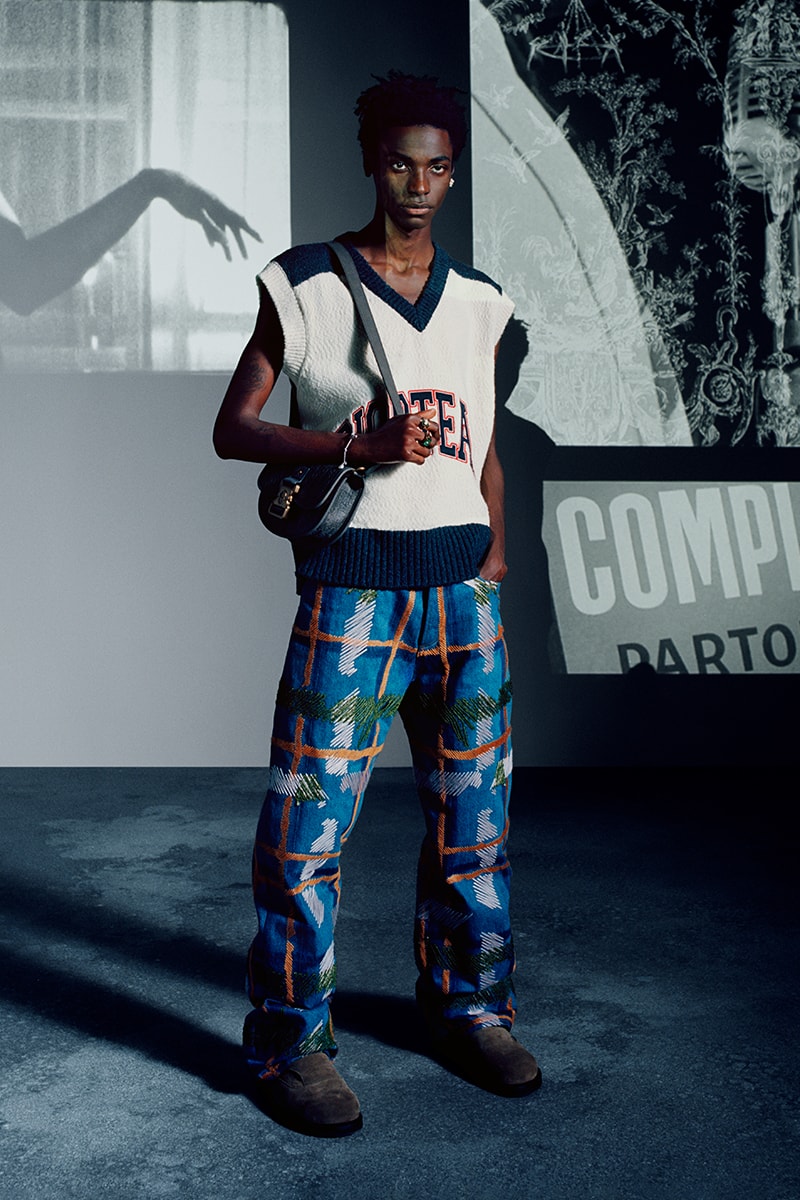 9 of 32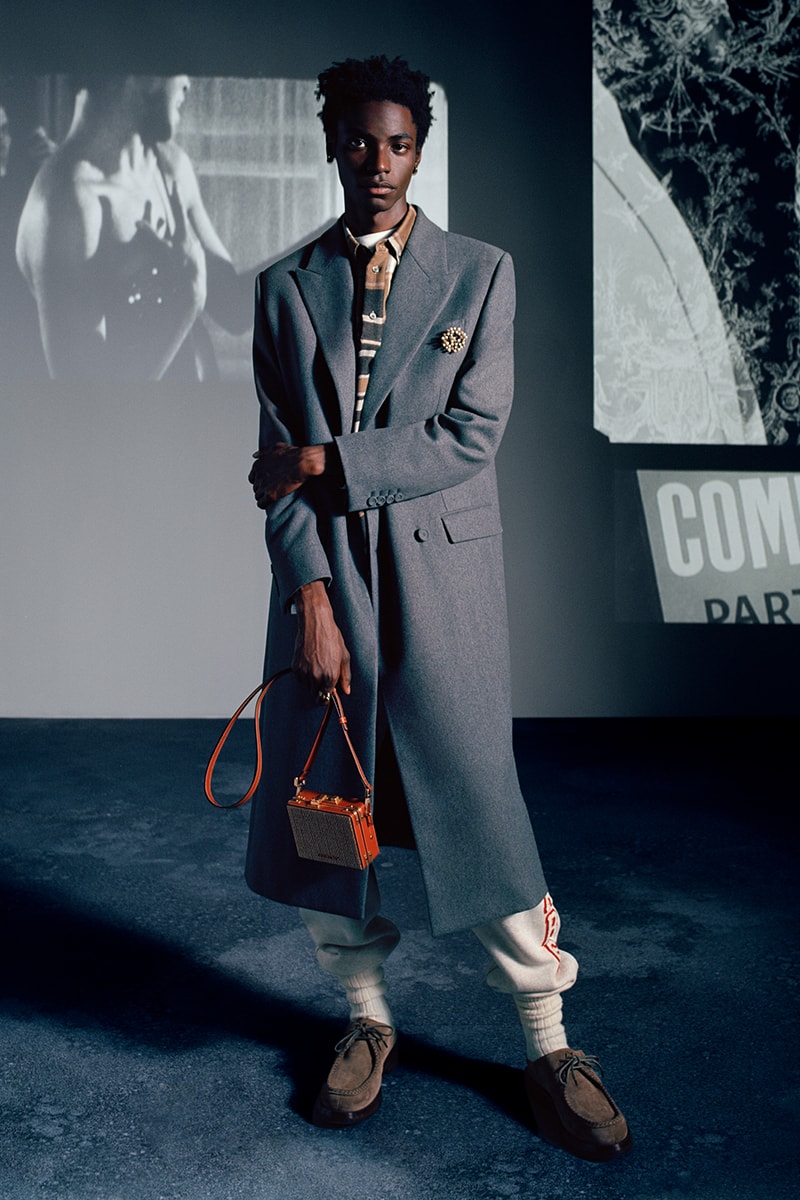 10 of 32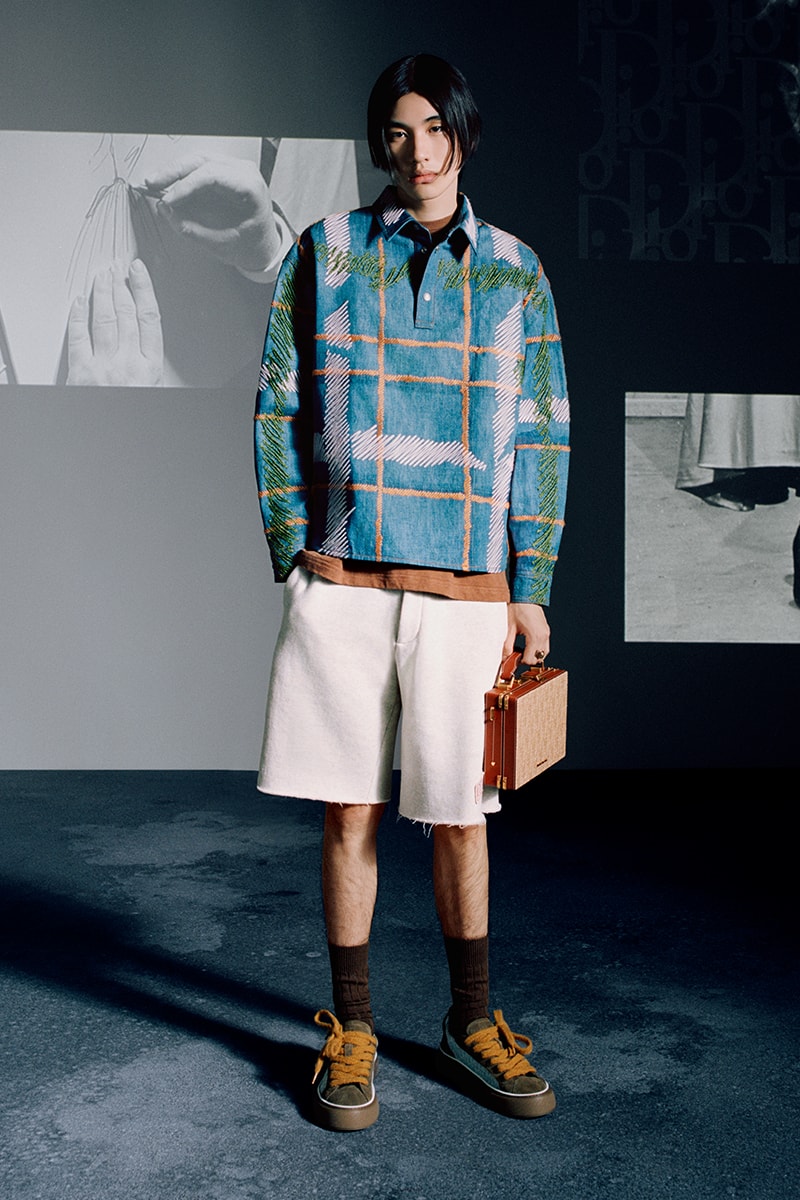 11 of 32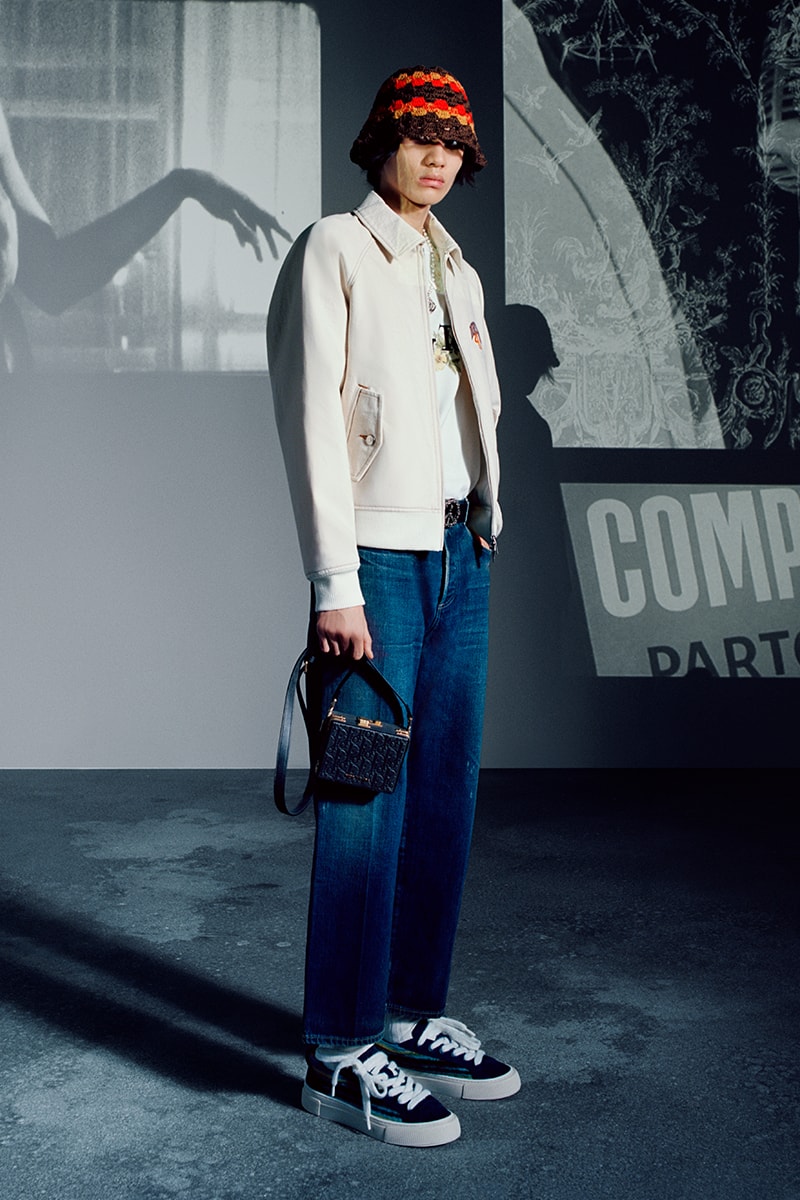 12 of 32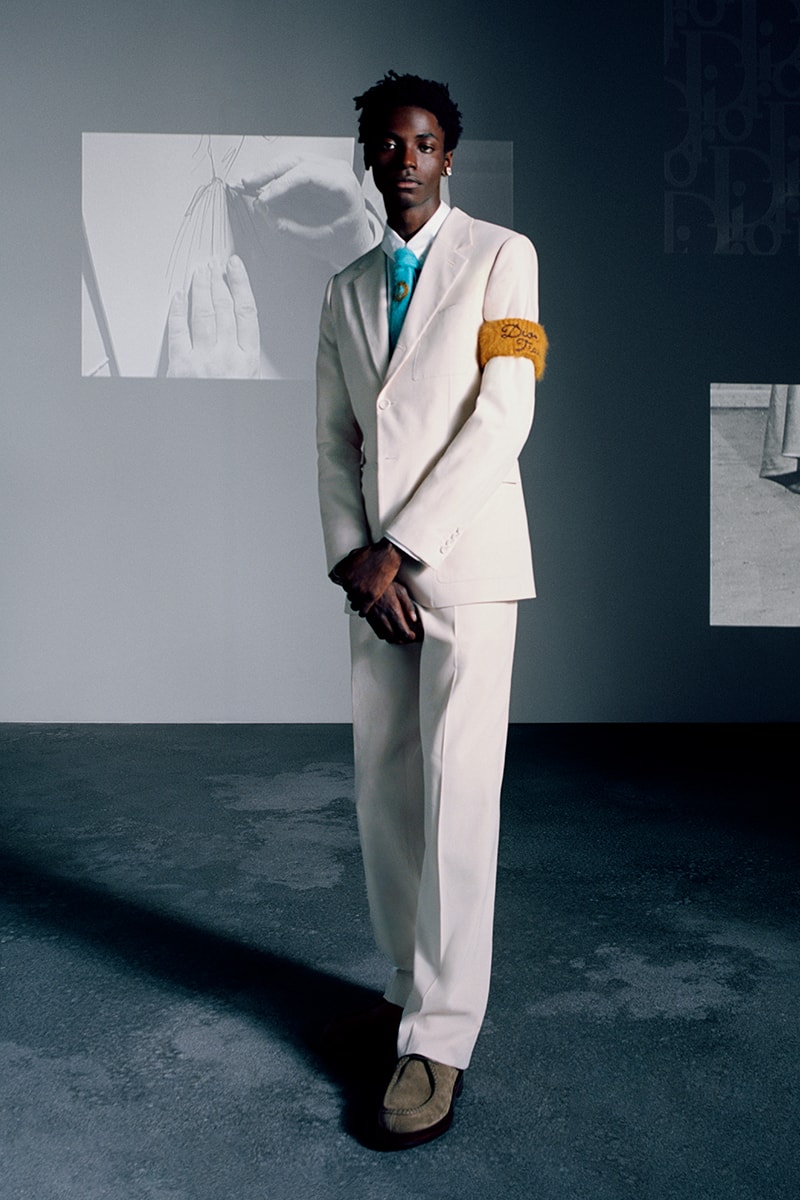 13 of 32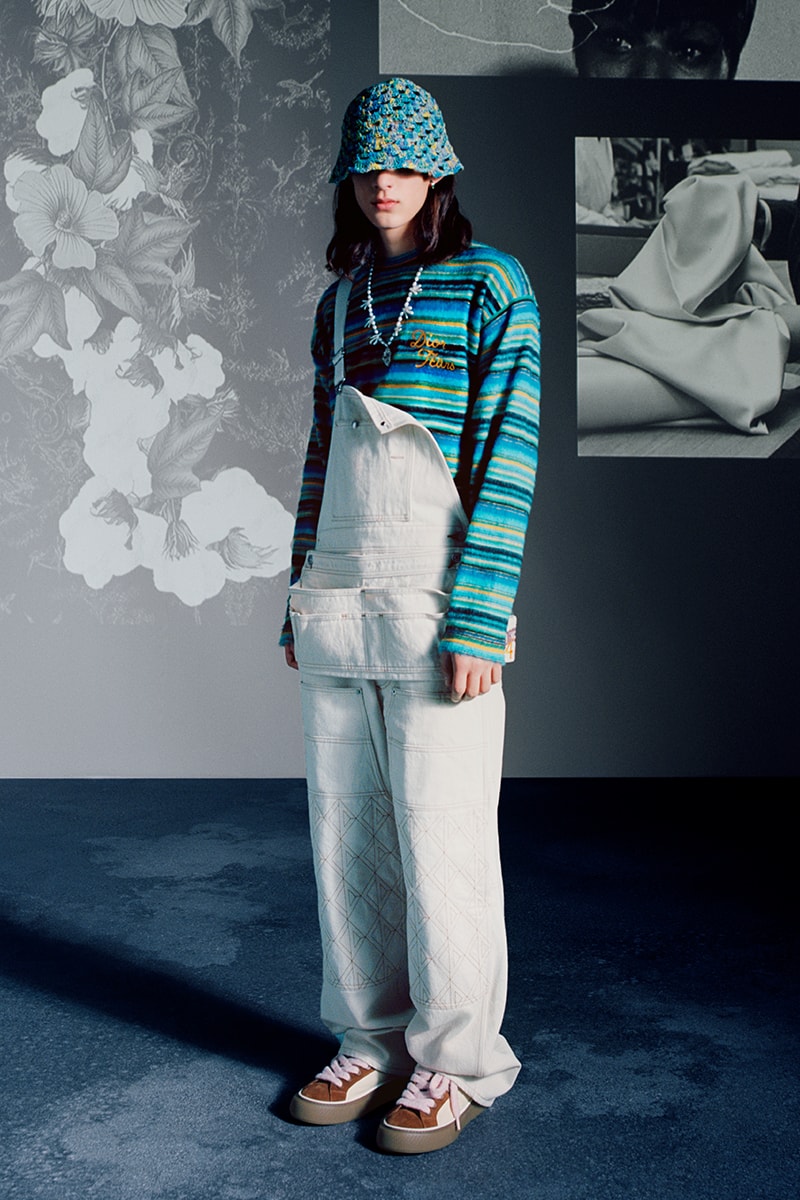 14 of 32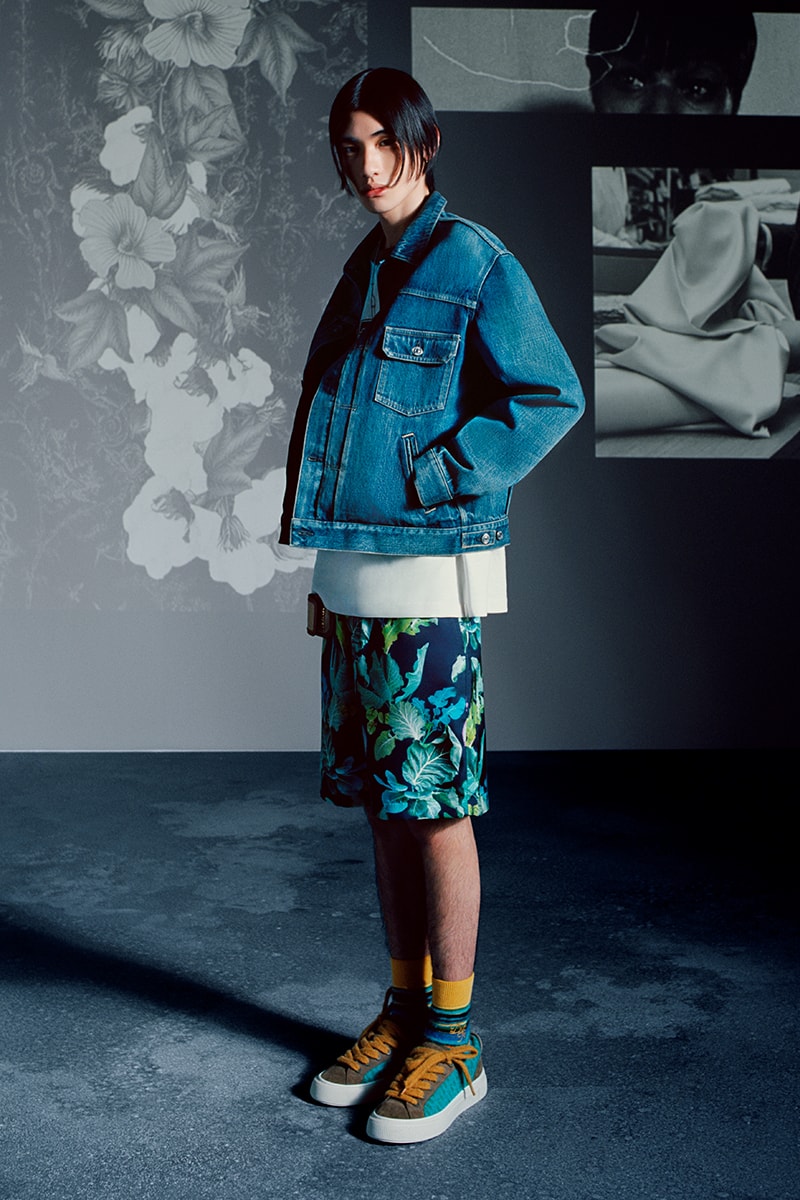 15 of 32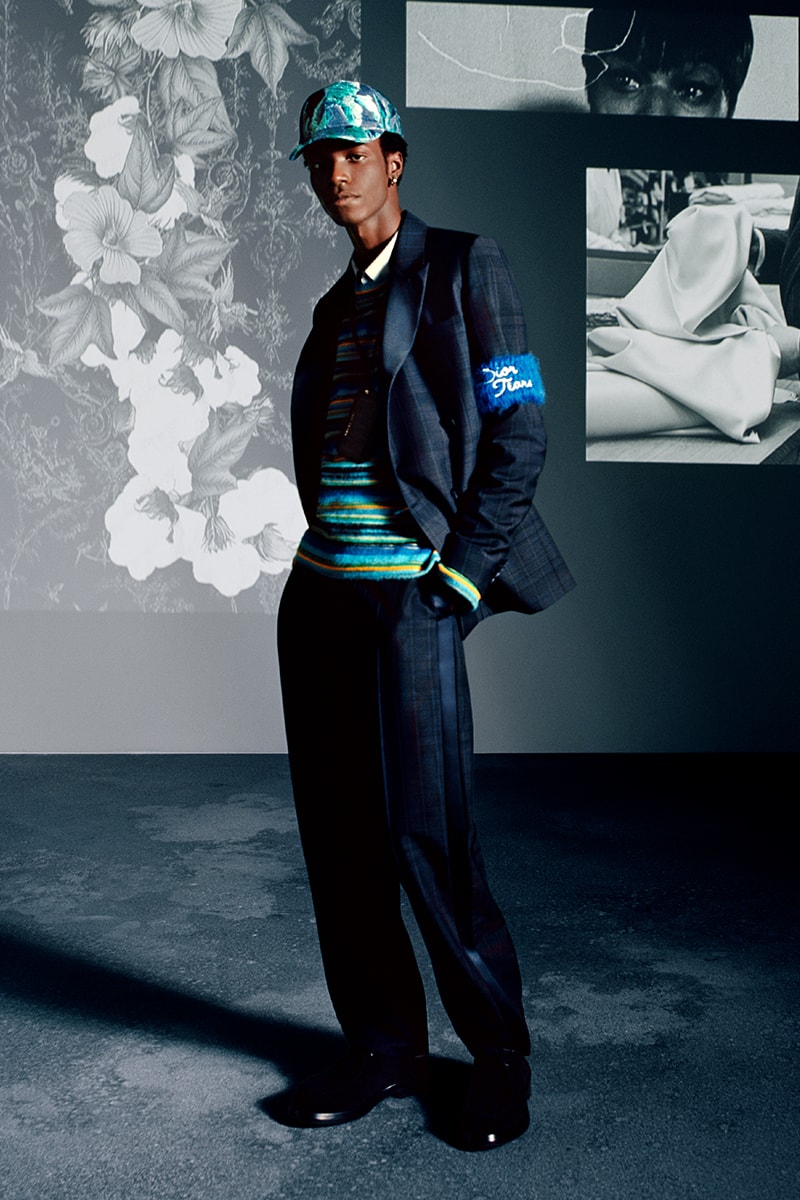 16 of 32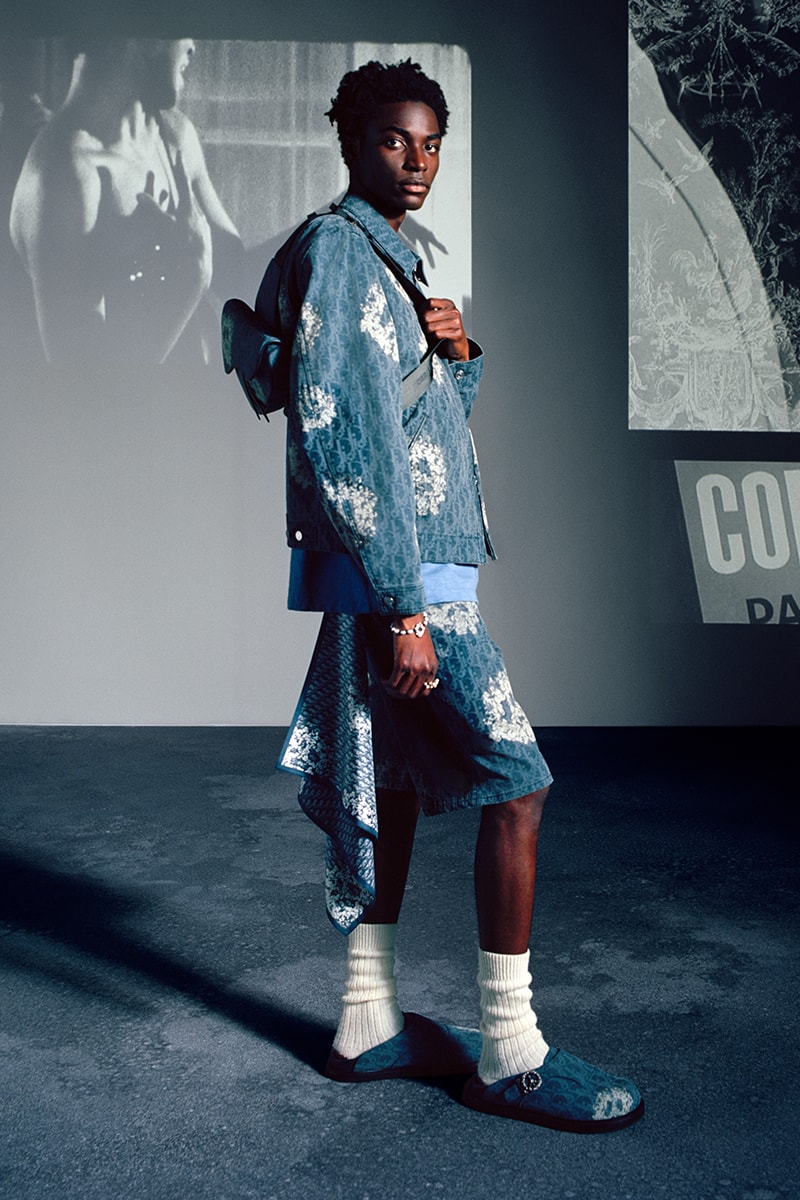 17 of 32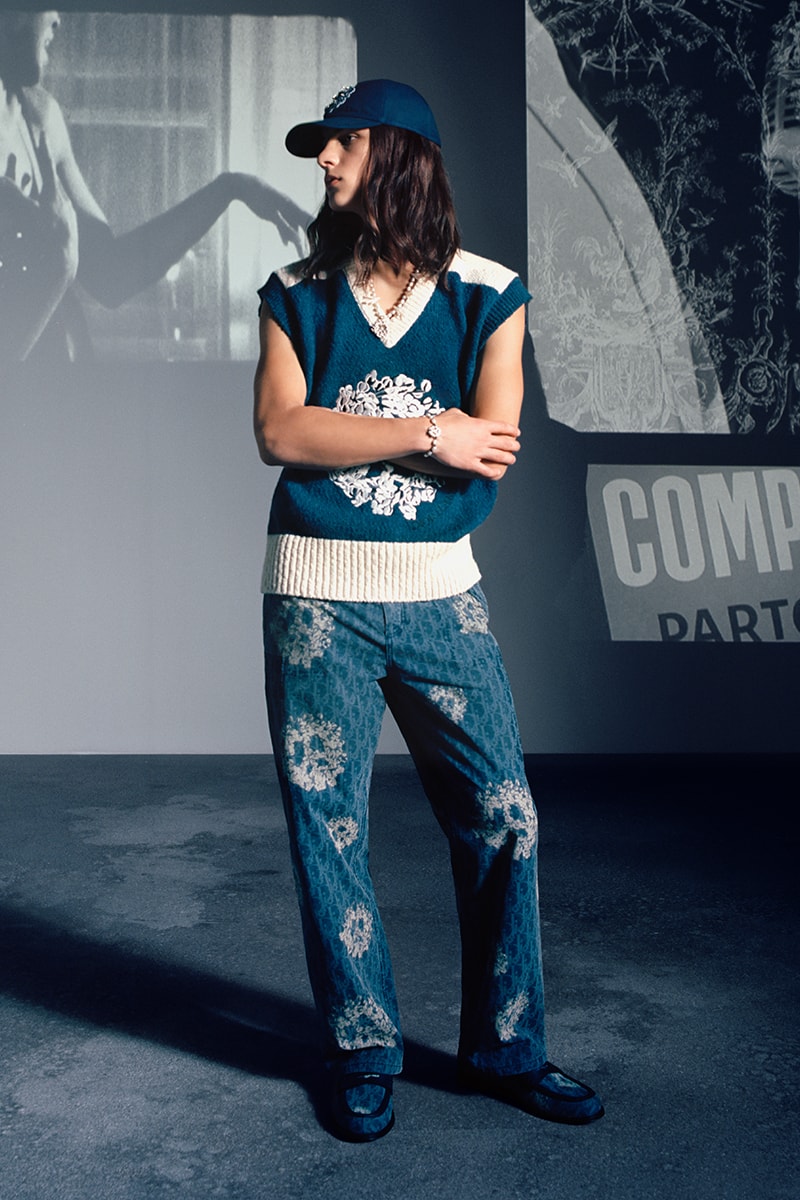 18 of 32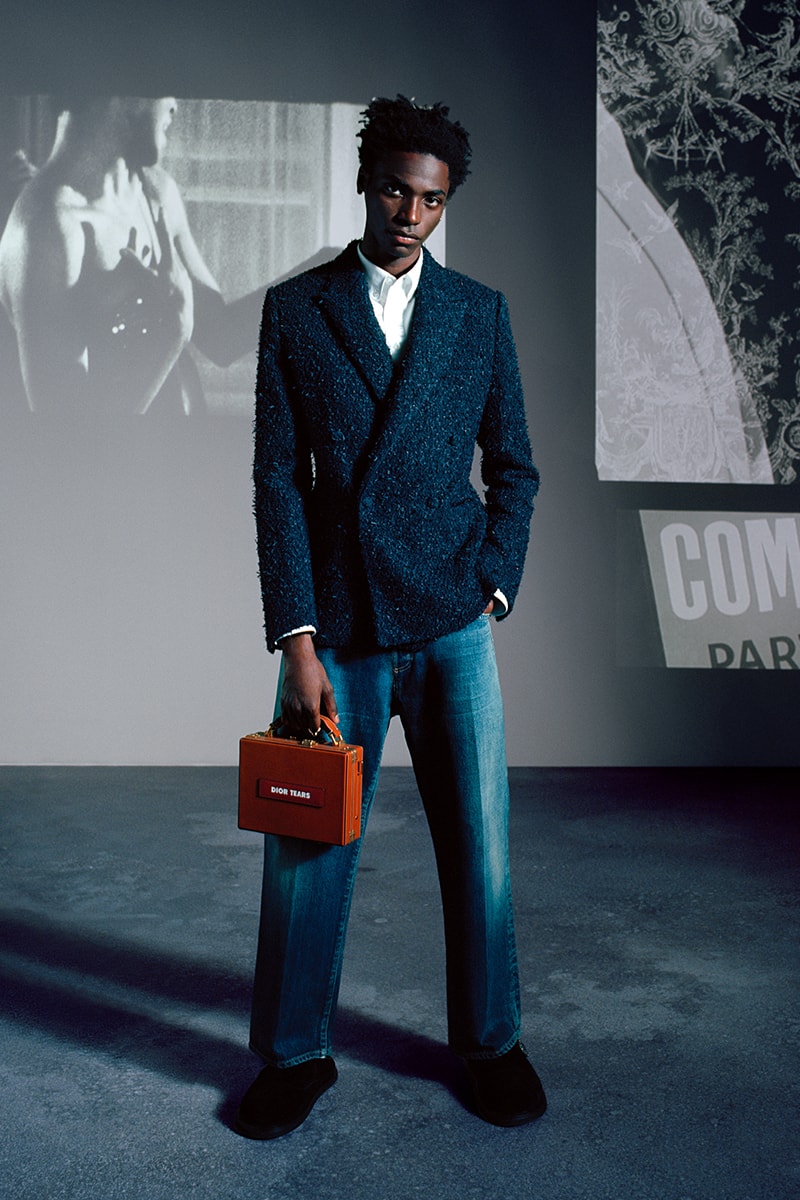 19 of 32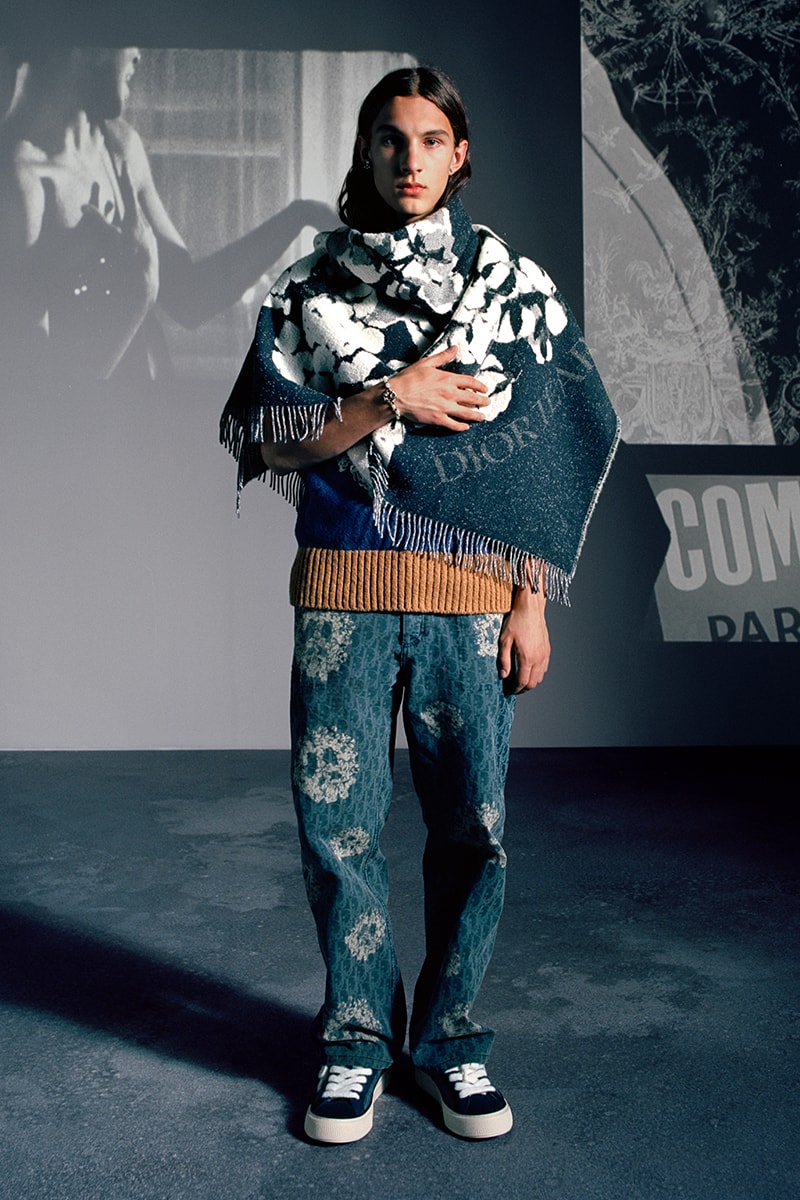 20 of 32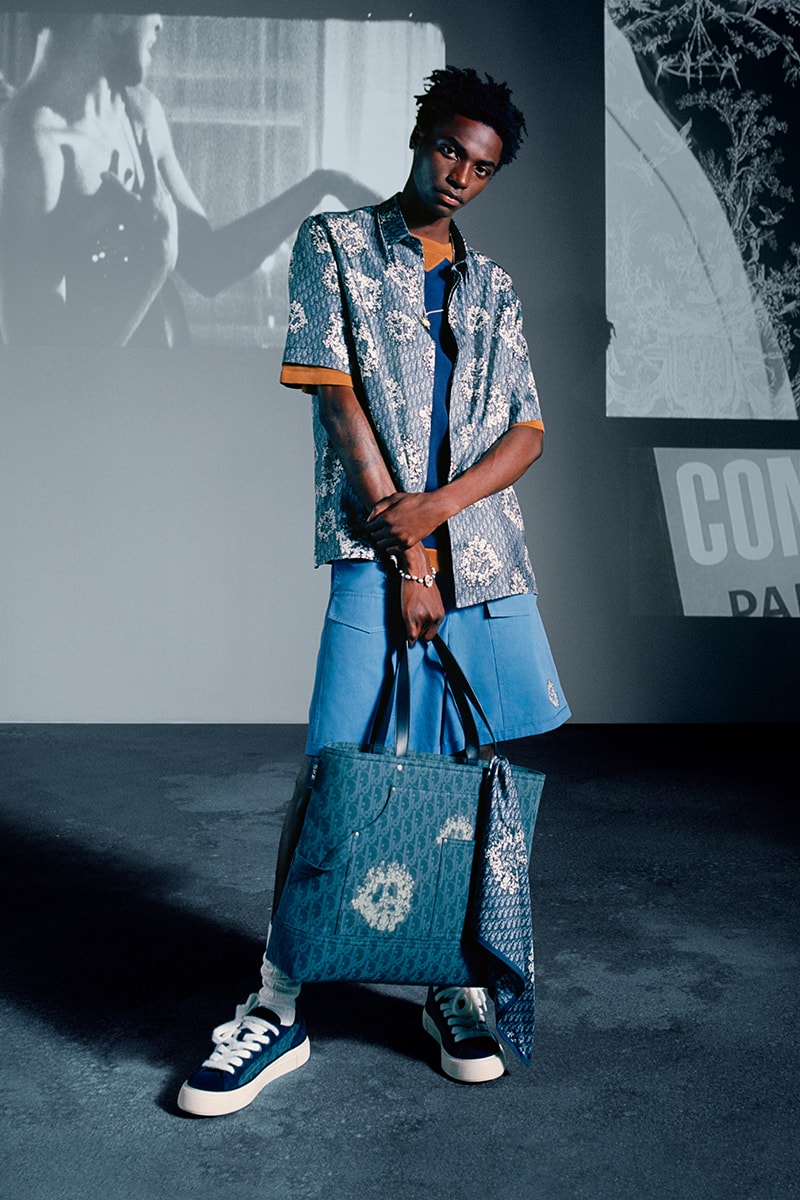 21 of 32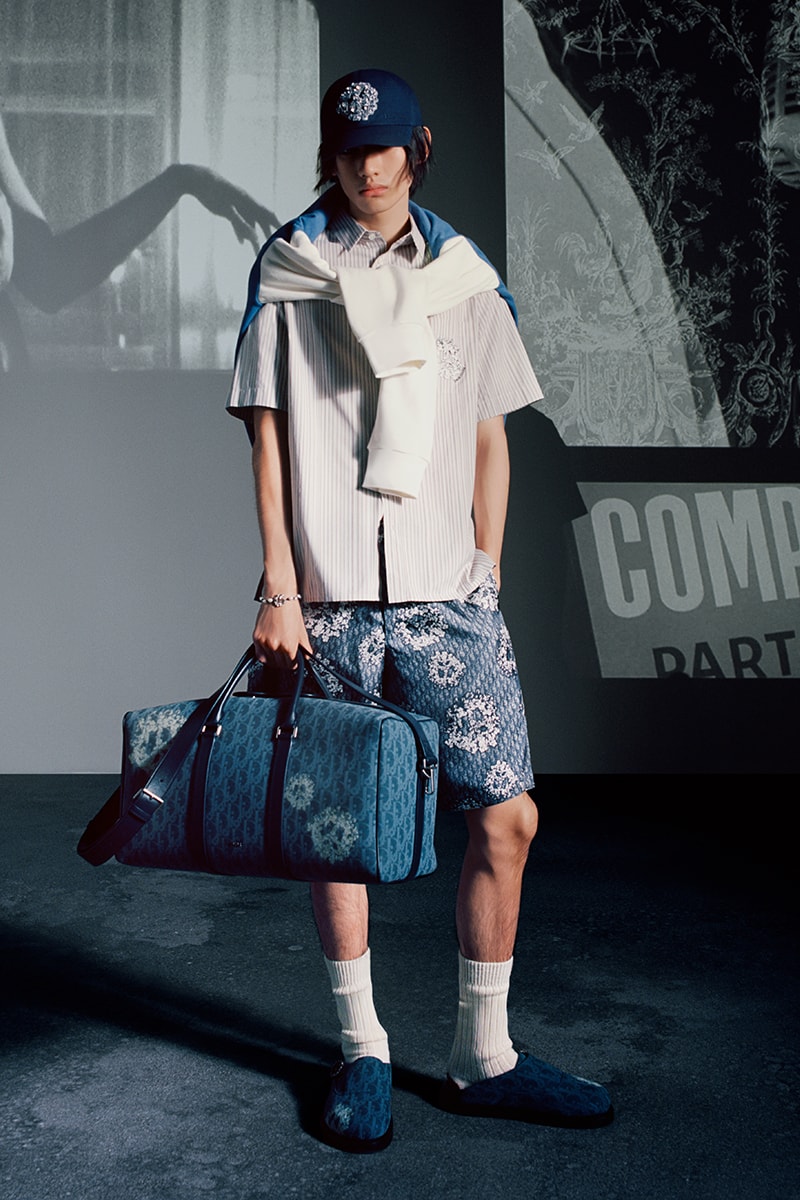 22 of 32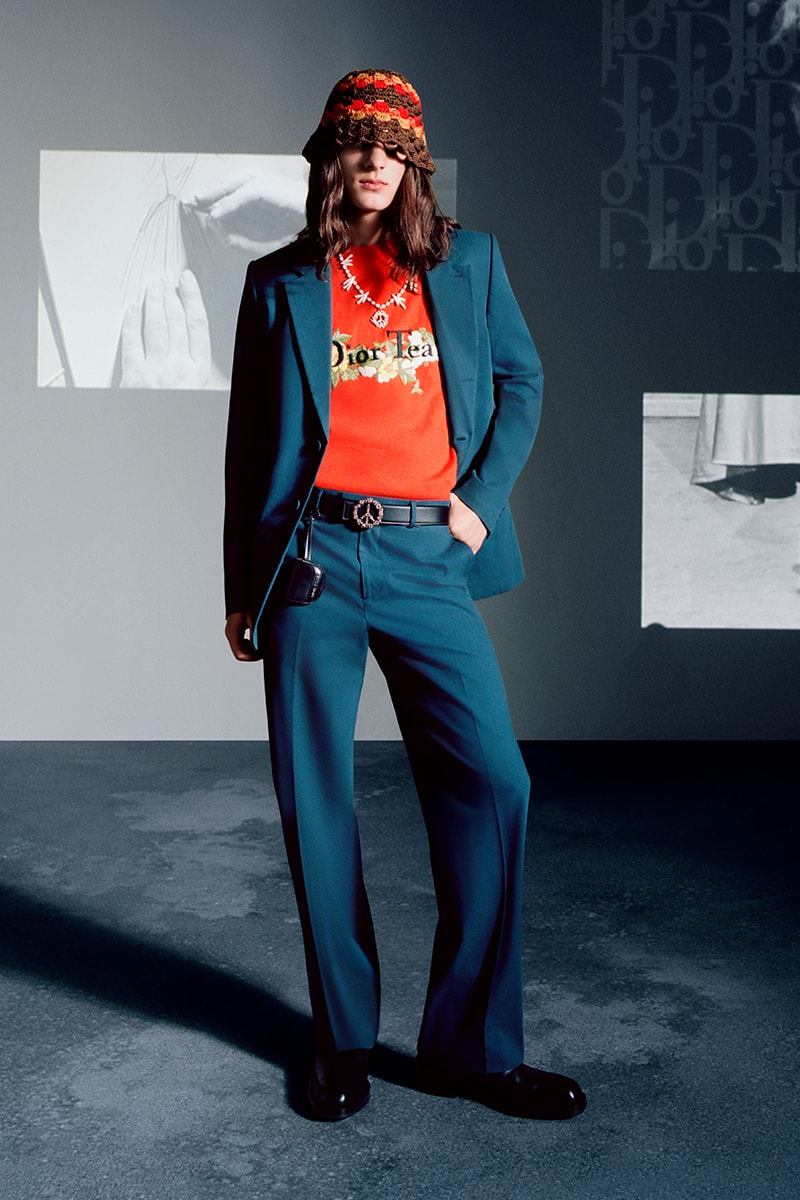 23 of 32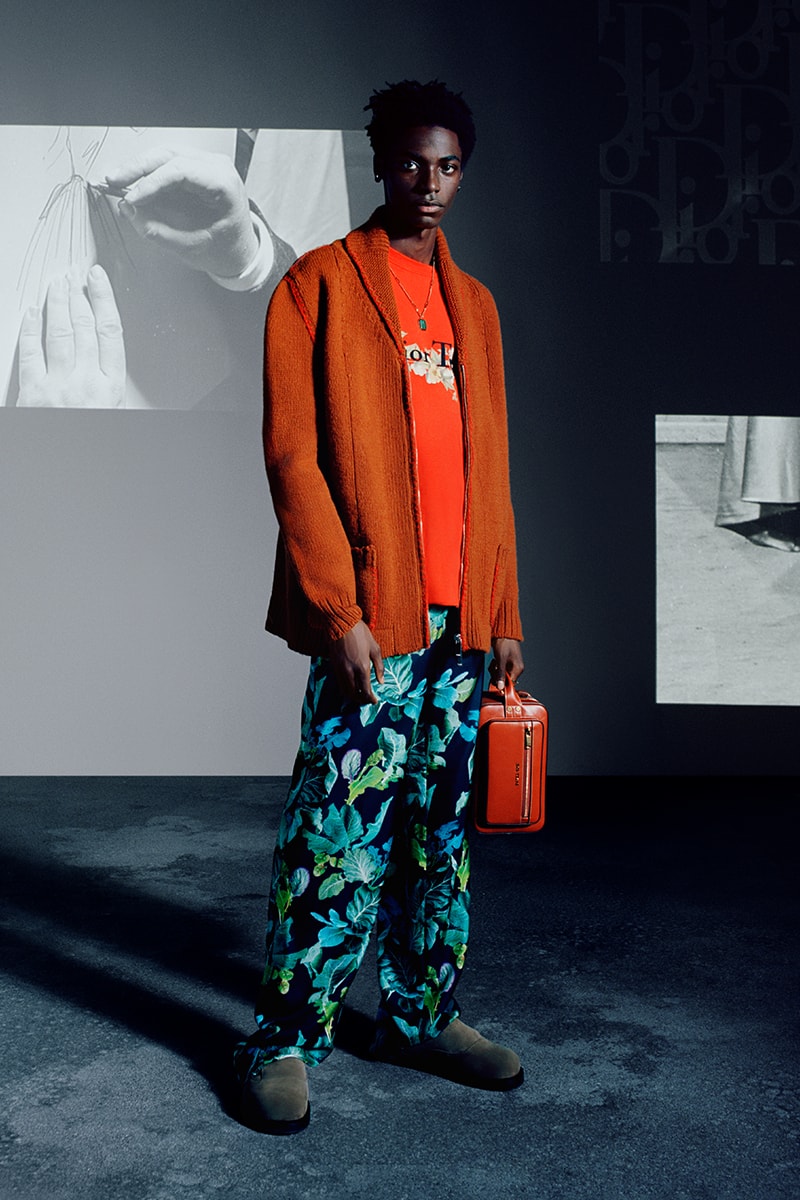 24 of 32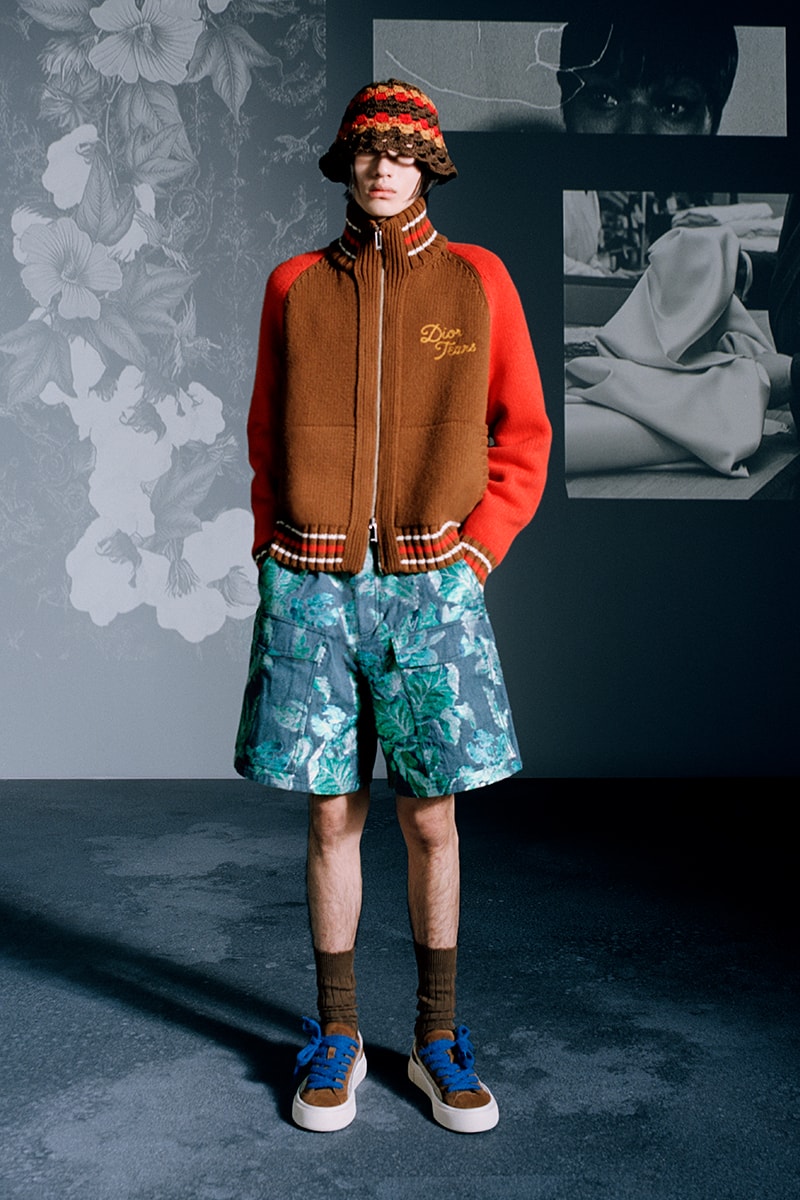 25 of 32
26 of 32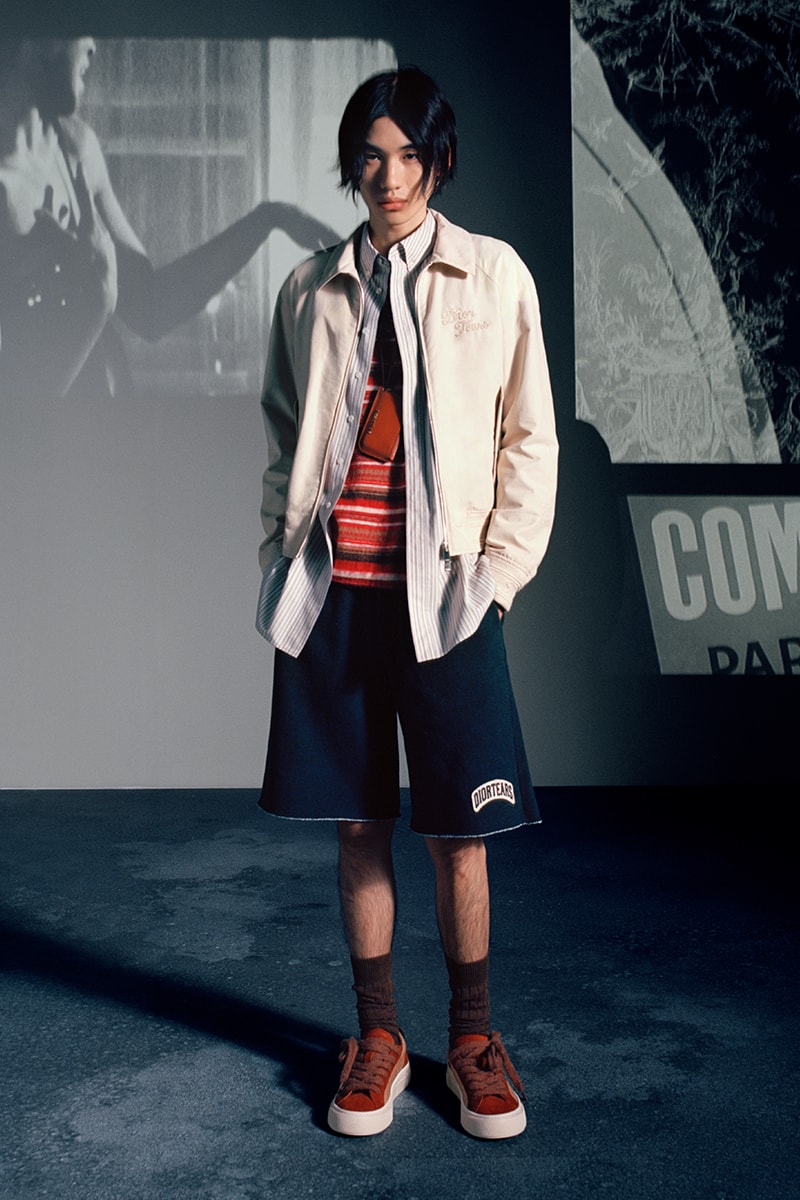 27 of 32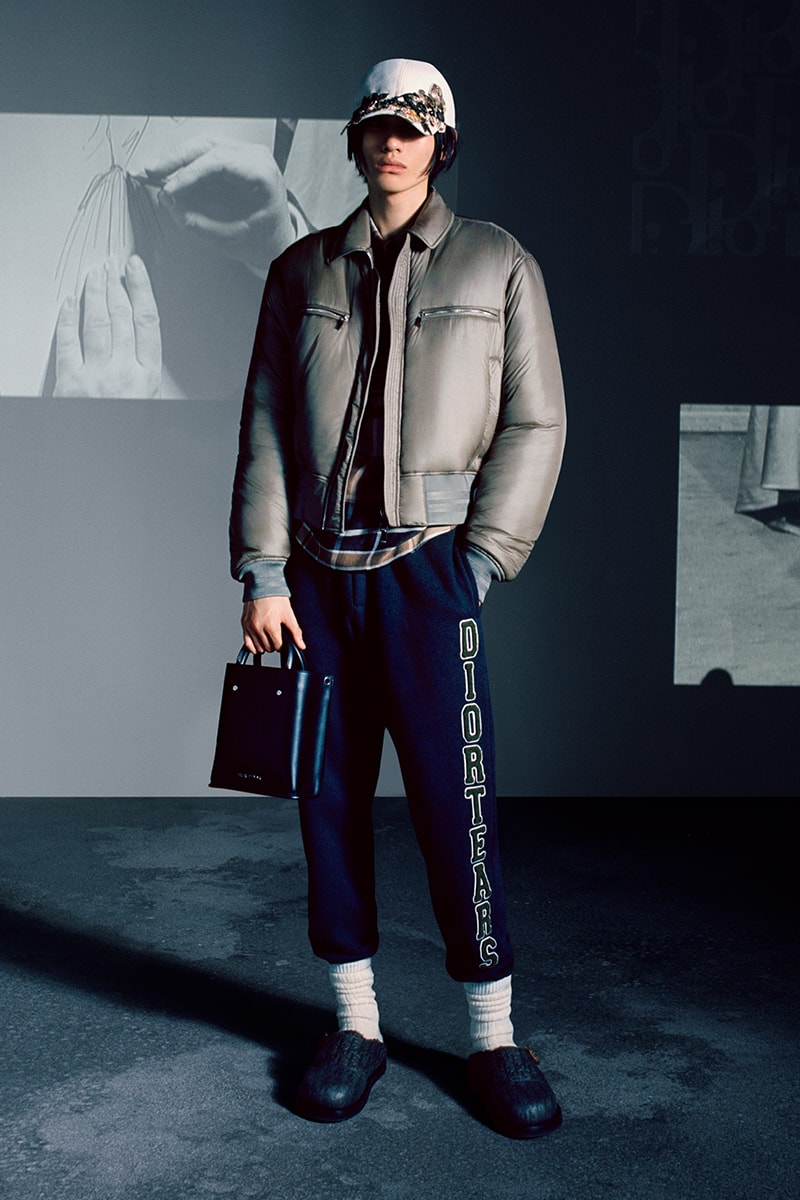 28 of 32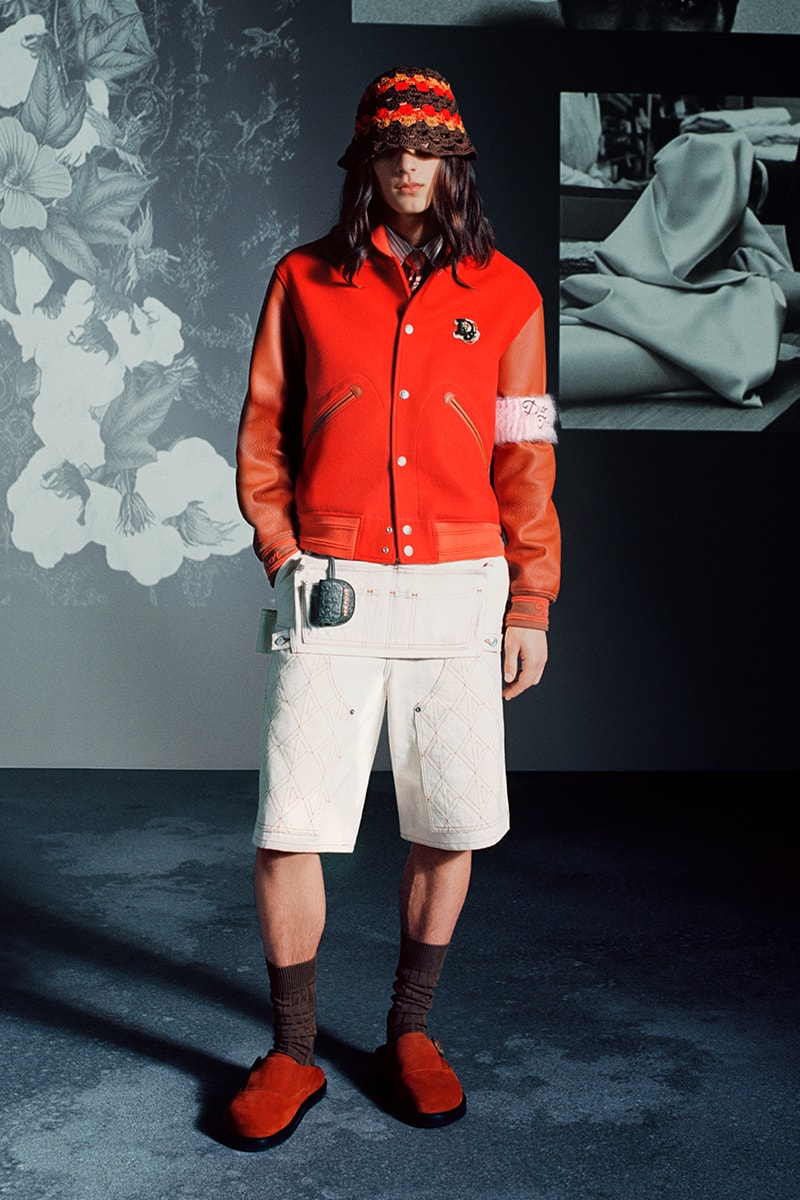 29 of 32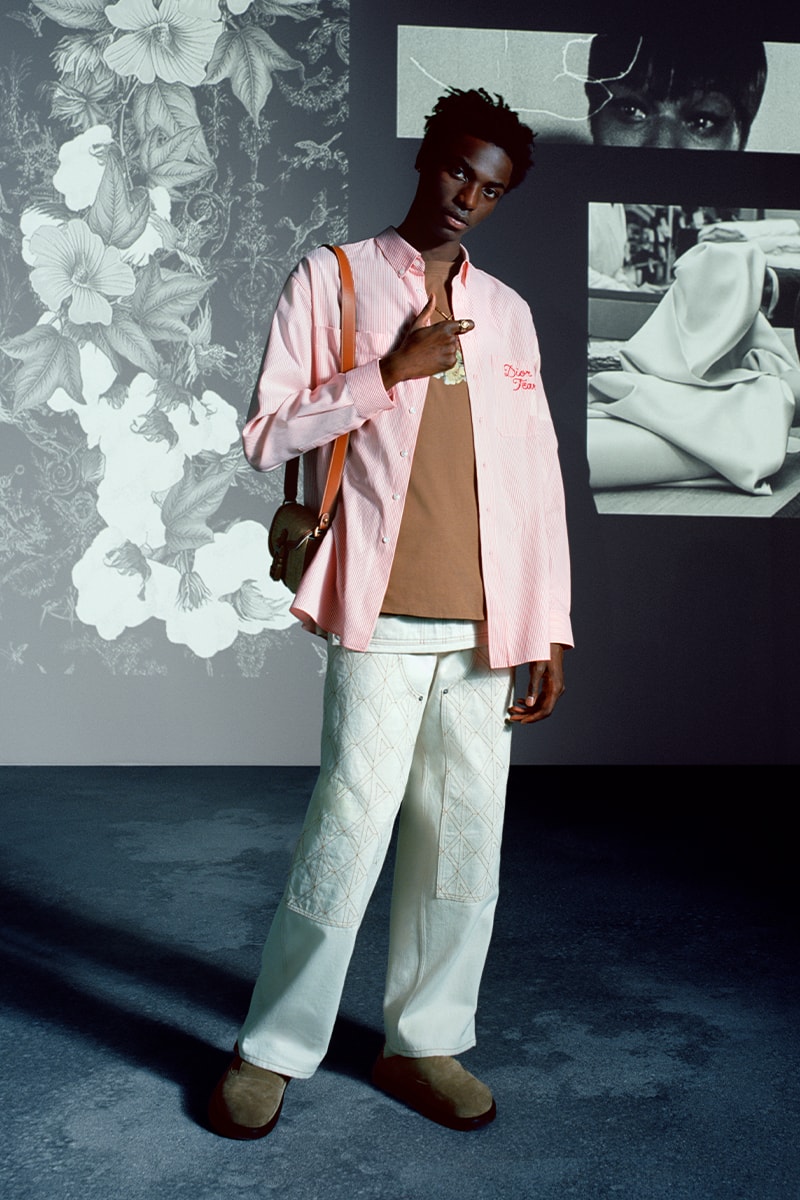 30 of 32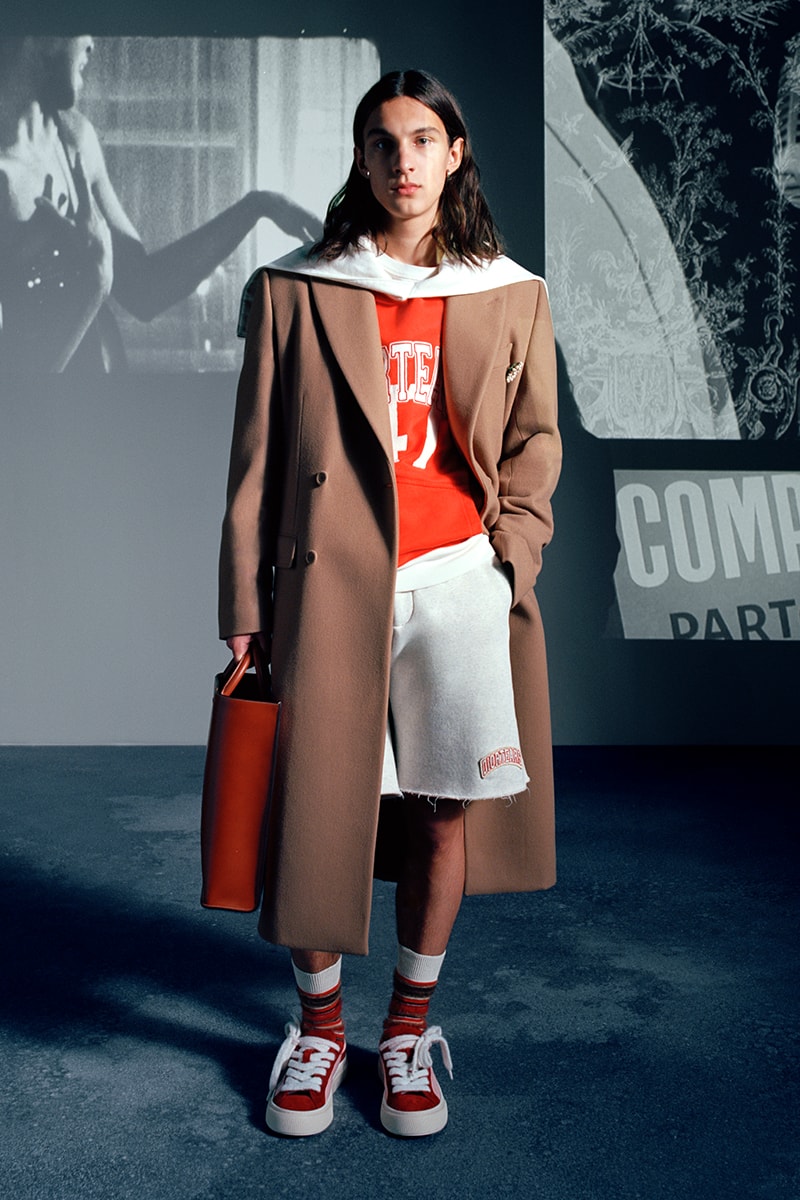 31 of 32
32 of 32
In anticipation for the release of the much buzzed about collaboration between Dior and Denim Tears, the French luxury label is inaugurating a series of pop-up stores in celebration of the Dior Tears capsule collection.
The collaboration is between Dior's menswear designer Kim Jones and guest designer Tremaine Emory for the house, combining the elegant and the casual with the classics for a contemporary look at this generation's menswear silhouettes. Inspired by denims, this capsule collection sees a selection of Dior's most iconic pieces like the Saddle Bag, the Dior Lingot and even the B33 sneakers, constructed with this material.
Each of these exclusive pop-up stores will feature different installations that best represent the capsule collection's place between a dream and enchantment. In terms of the pieces that can be expected, the apparel collection continues taking notes from Denim Tears' classic bucket hats, as well as the the varsity lettering, the collection also amalgamates the Denim Tears wreath motif with Dior house codes such as the oblique, throughout the collection. The Denim Tears peace sign is also applied throughout the collection while the hues of the capsule stay true to the streetwear brands' bold color scheme.
The boutiques will be adorned with monumental installations dotted with gigantic inflatables that occupy the interiors. The stores will also feature video projections that echo the co-branded logo and floral motifs that highlight this Dior Tears collection. Visitors to the space will be able to download a digital production elaborated by artist Azuma Makoto's studio, intersecting art, fashion, eras and cultures and a crossroad. Take a look above at what fans can expect from the upcoming Dior Tears collection.
The Dior Tears pop-up stores will be open in London from July 8 to 13, in Tokyo from July 11 to 30, in Seoul from July 13 to 22. and in Shanghai from July 15 to 25.
In other fashion news, Balenciaga embraces a utilitarian look with oversized nylon overalls.