Lil Uzi Vert Announces 'Barter 16' Mixtape
Shortly after 'Pink Tape' became 2023's first No. 1 hip-hop record.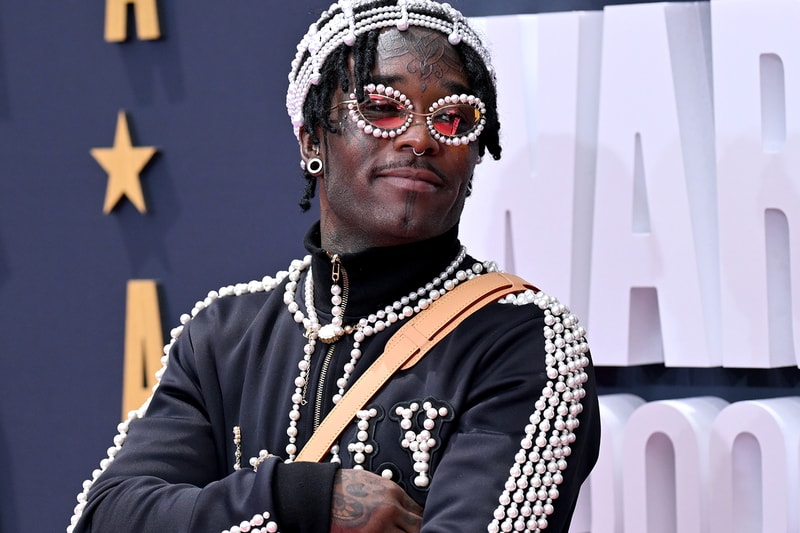 Lil Uzi Vert is pushing with their promise of a new project as Pink Tape debuted at No. 1 on this week's Billboard 200.
The artist took to Instagram Story to celebrate Pink Tape's mark as the first No. 1 hip-hop album of 2023, and also officially announced the title of a new project. "Sitting here thinking bout how I just went 1 on a experimental tape," they wrote, adding, "My apologies. Barter 16 mixtape on the way." They closed out the Story with "Free slime," calling for the freedom of Young Thug as he continues to face RICO charges.
While no other details about the tape were unveiled, many are theorizing that Barter 16 could be paying homage to Young Thug's April 2015 mixtape Barter 6, which was initially entitled Carter 6 as a "continuation" to Lil Wayne's Tha Carter franchise. Weezy, Thugger, Cash Money and its owner Birdman were involved in a major dispute over the title, although Thug explained that he was paying homage to Wayne rather than stealing the franchise.
Stay tuned for more info on Uzi's Barter 16.
Elsewhere in music, Travis Scott's UTOPIA will have five different album covers.