Travis Scott Is Reportedly Starring in a Film Directed by Harmony Korine
As he continues his 'Utopia' rollout.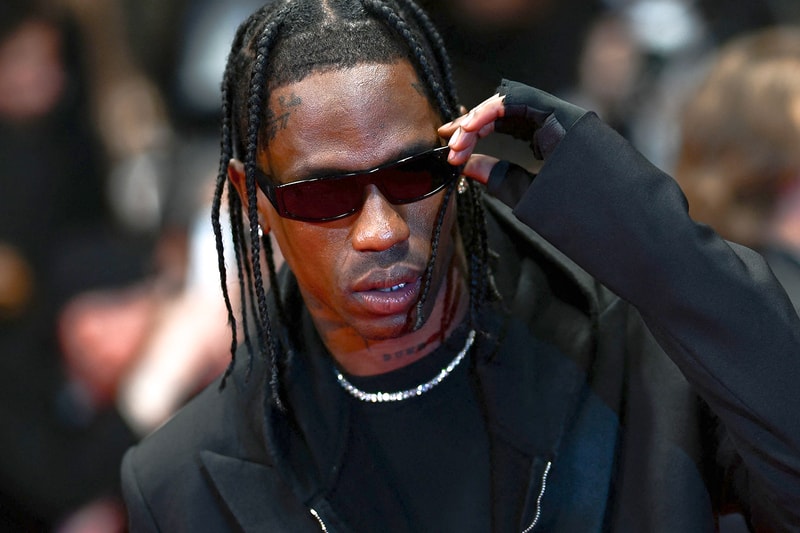 Travis Scott is rumored to be the star of a "secret" A24 film directed by Harmony Korine.
The Film Stage reports that the project is an action feature film "shot entirely in infrared" that recently received a screening at Metrograph in New York City. The rumors align with Scott's previous Instagram Stories that showed the likes of body armors, guns, masks and Korine himself.
Scott's Cactus Jack Films announced a partnership with A24 in August 2021, with the artist also confirming that he had written a script that is seemingly entitled Utopia — the same title as his forthcoming album. No official updates, aside from the Instagram Stories, have been given about the project.
Metrograph also announced the "only ever screening of a very special filmmaker's secret new project" this coming weekend, however it remains to be seen if it will be Korine and Scott's film.
In related news, Scott's Utopia album will have five cover arts.