LEGO 'Star Wars' Announces September Wave of Sets
Featuring a $200 USD buildable Chewbacca and three builds centered around the upcoming 'Ahsoka' show.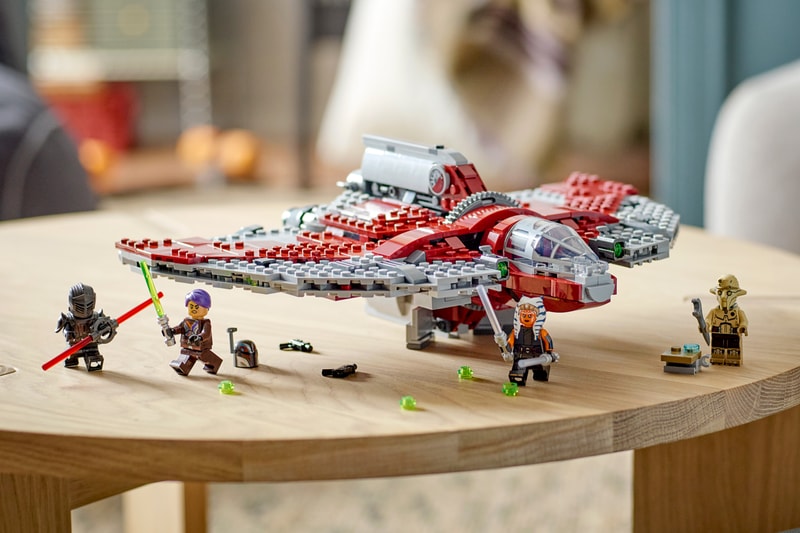 1 of 21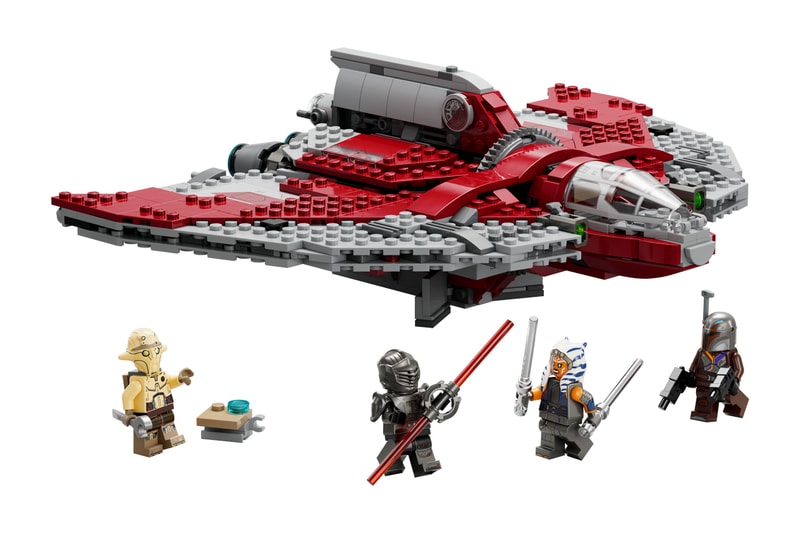 2 of 21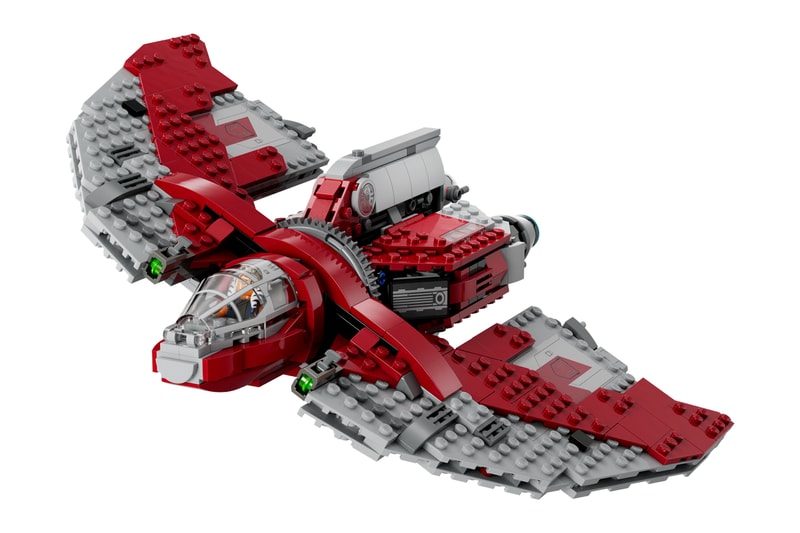 3 of 21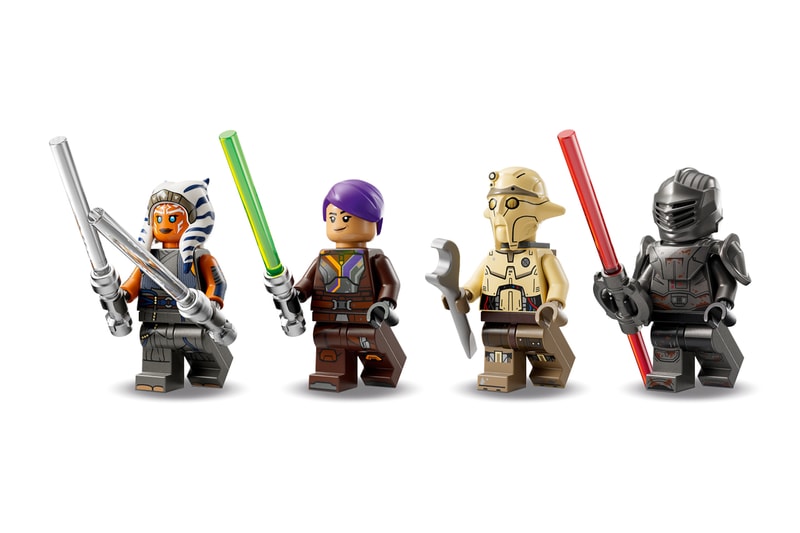 4 of 21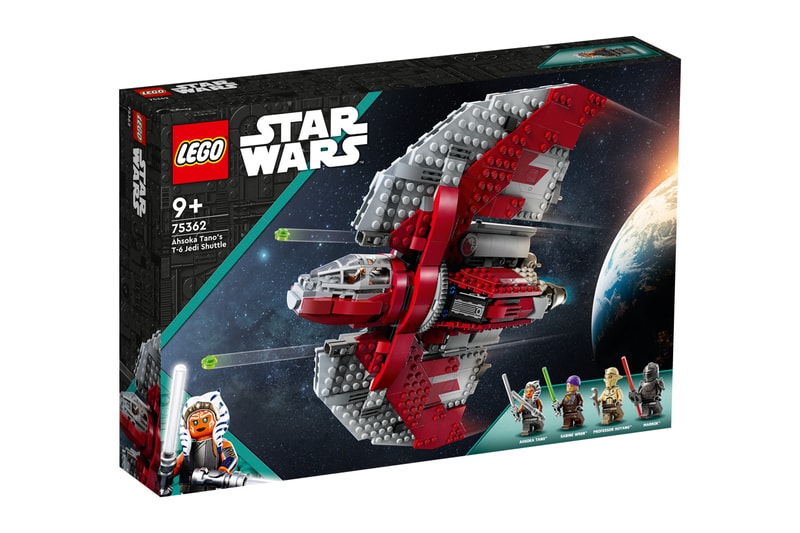 5 of 21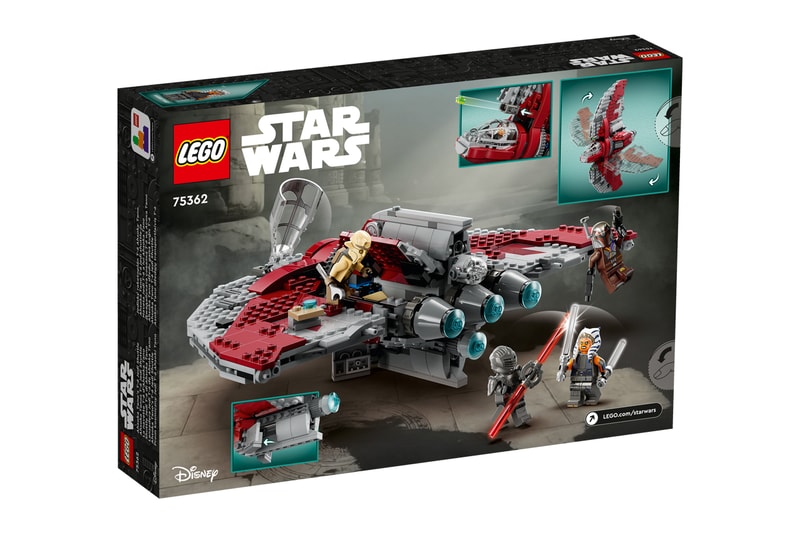 6 of 21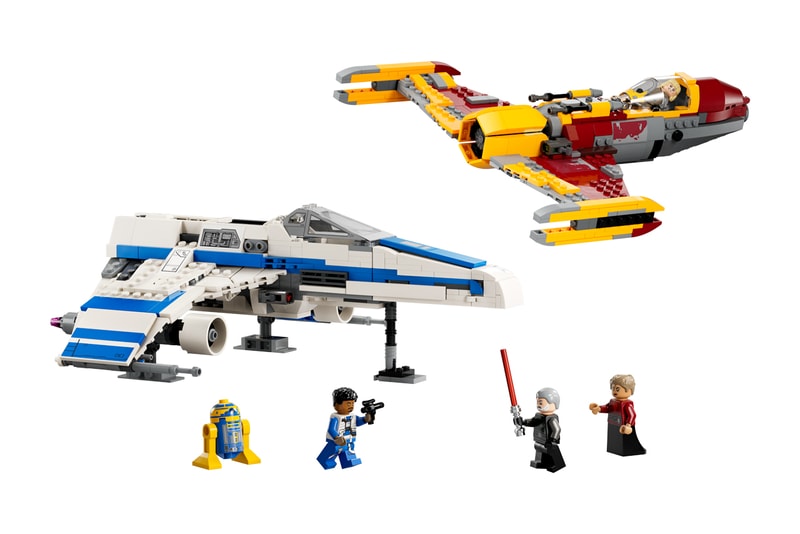 7 of 21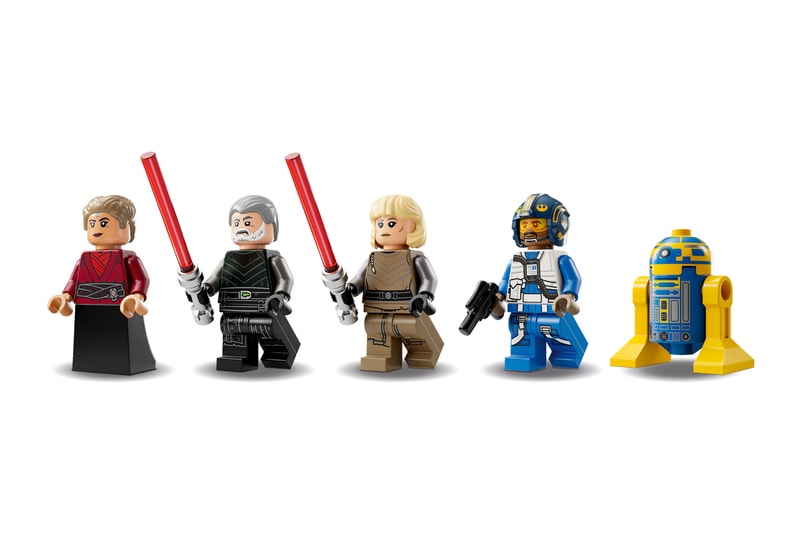 8 of 21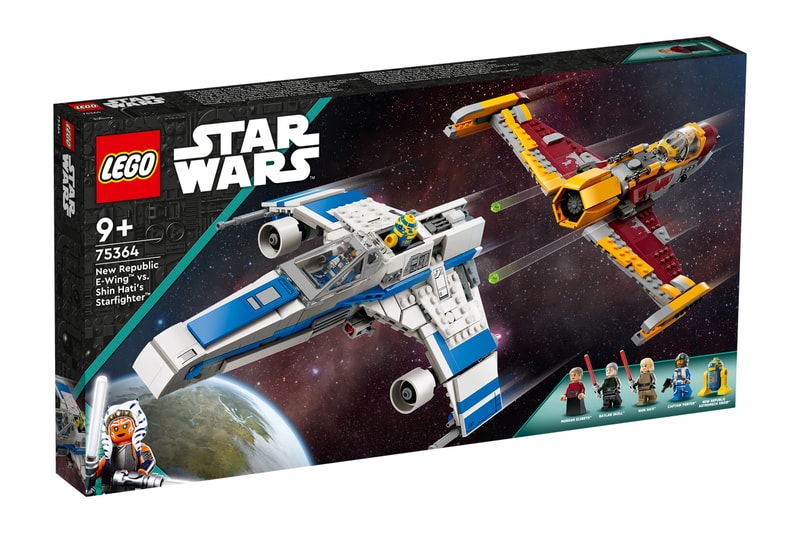 9 of 21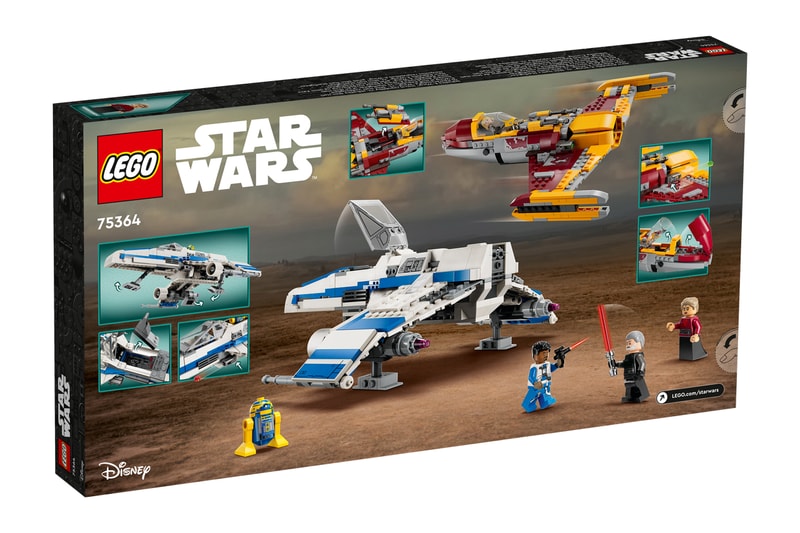 10 of 21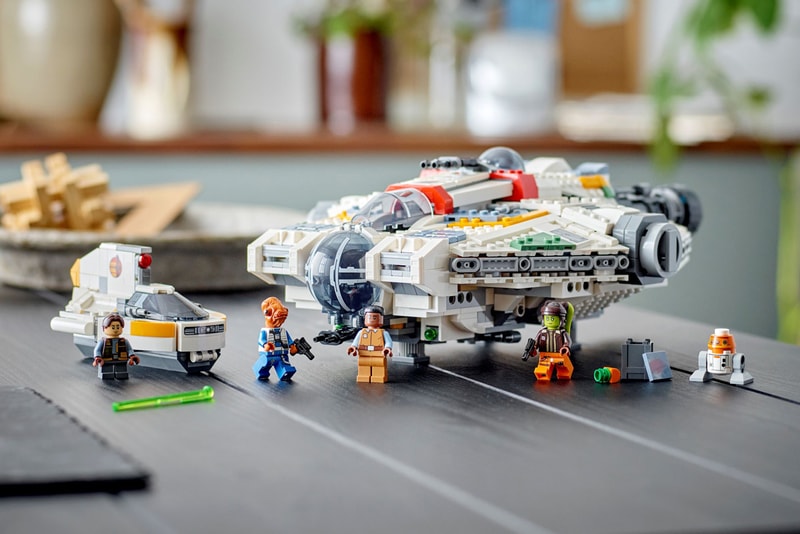 11 of 21
12 of 21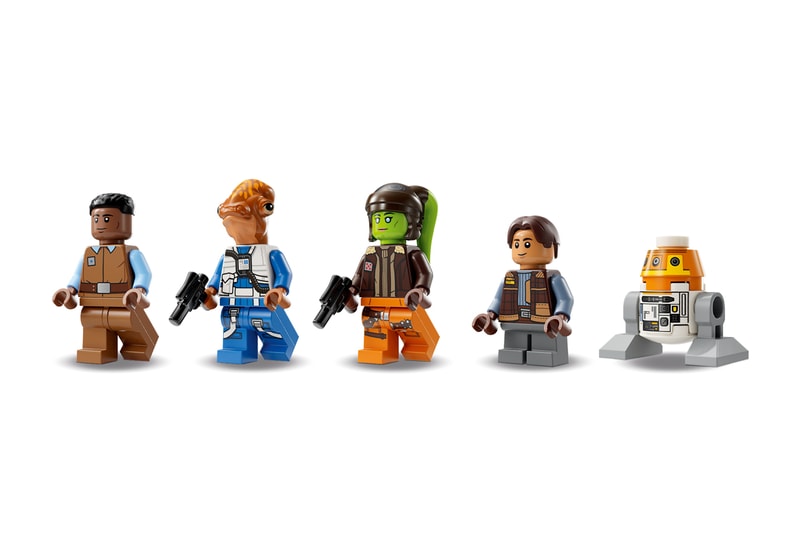 13 of 21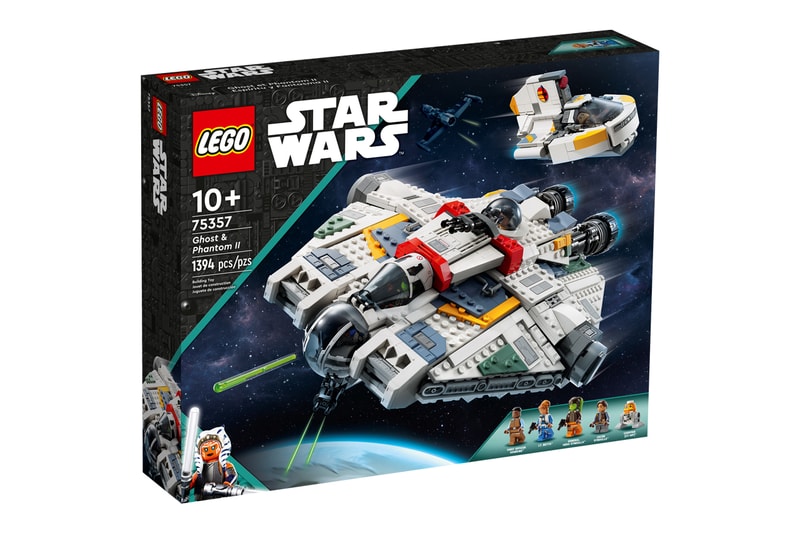 14 of 21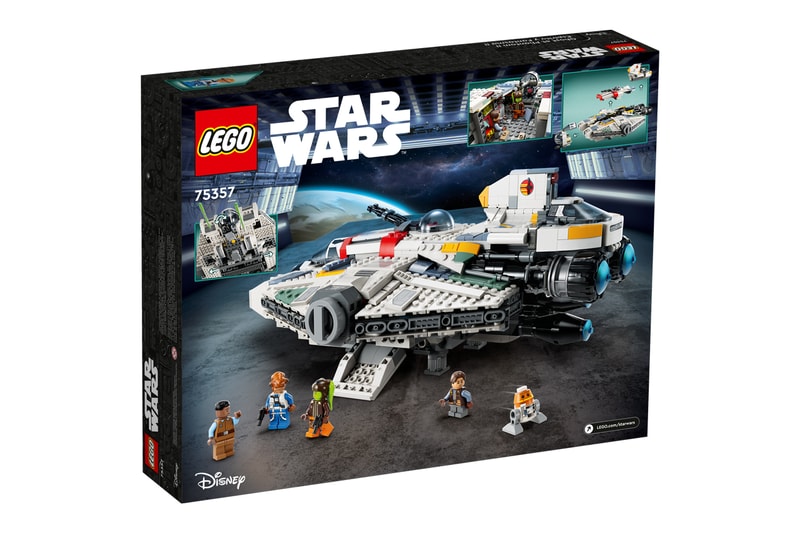 15 of 21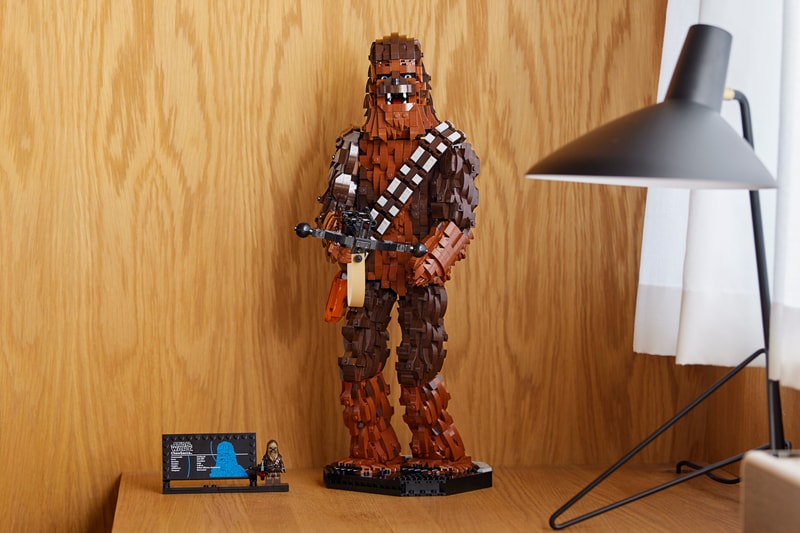 16 of 21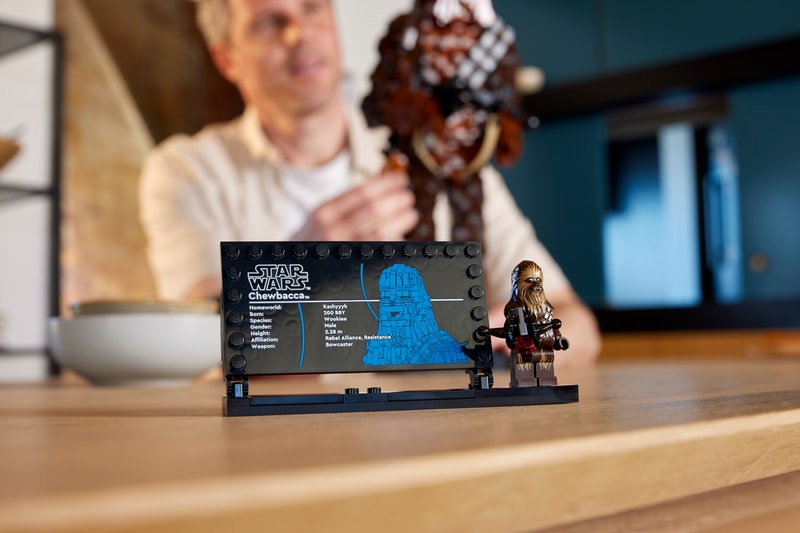 17 of 21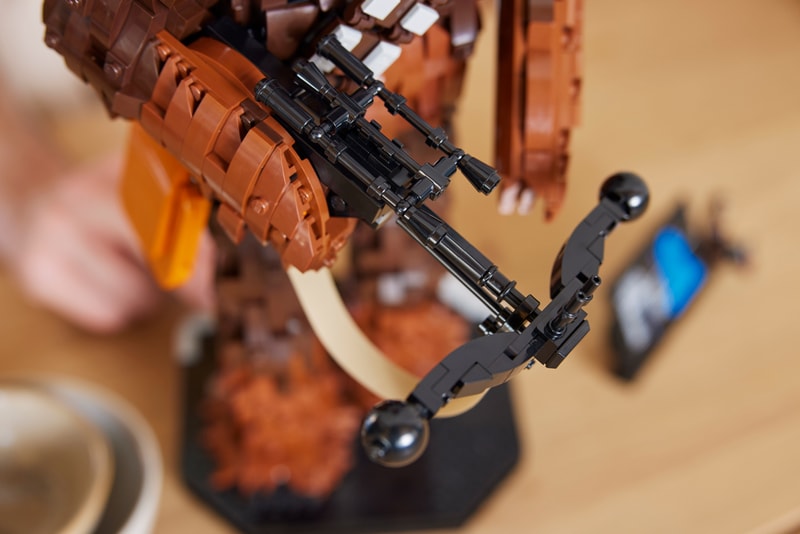 18 of 21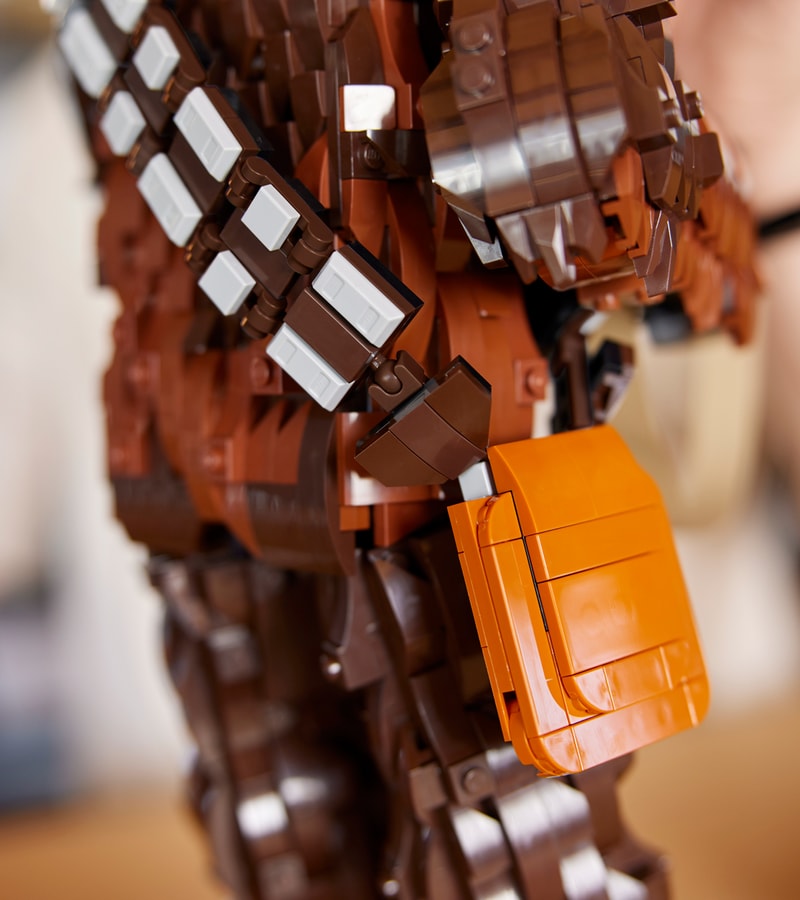 19 of 21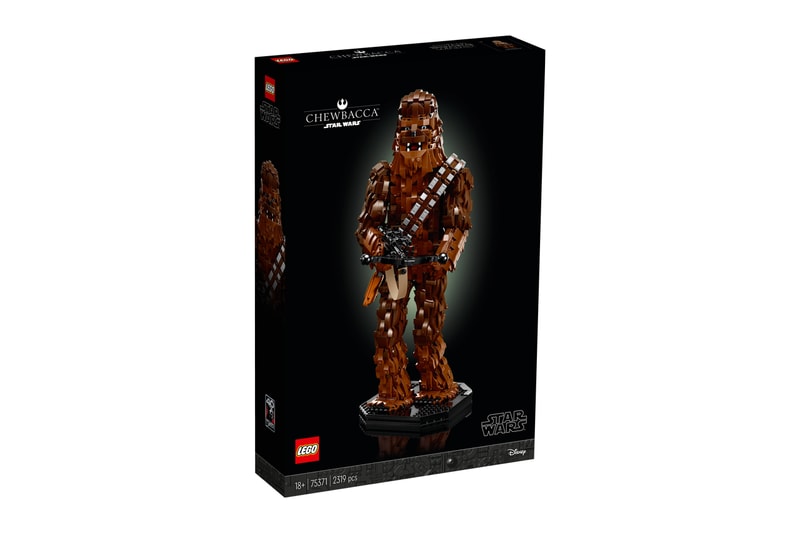 20 of 21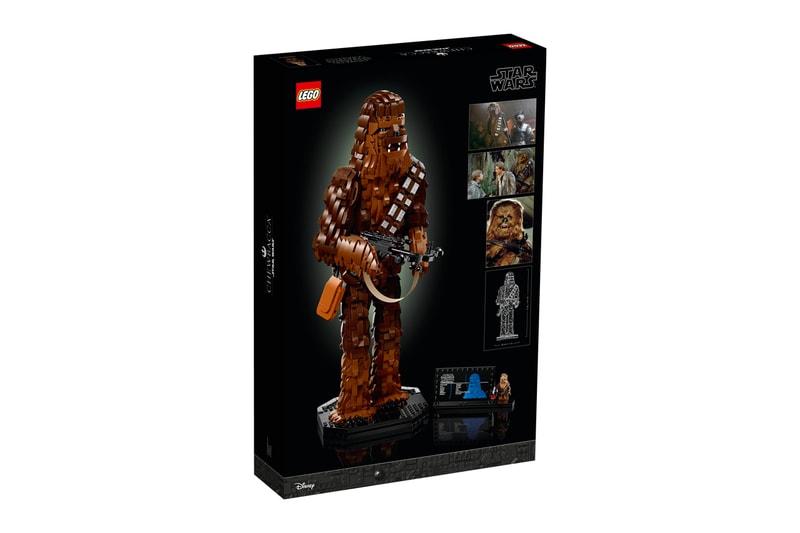 21 of 21
For LEGO Star Wars fans, this year's July is the calm before the storm. In August, new Star Wars content is set to release with the Ahsoka show and as a result, LEGO is gearing up to release several notable sets that were just revealed at SDCC.
Three Ahsoka-themed sets lead the range with Ahsoka Tano's T-6 Jedi Shuttle serving as the least expensive of the three. The build sees the ship outfitted with a maroon and gray finish with four exquisite minifigures including Sabine Wren, Professor Huyang, Marrok and Ahsoka Tano herself — updating both Wren and Tano with brand new looks that match their appearances in the show. From there, the New Republic E-Wing vs. Shin Hati's Starfighter set allows owners to recreate a battle that likely takes place in the show — marking the first time either vehicle has appeared in proper LEGO form. Baylan Skoll, Shin Hati, Morgan Elsbeth and Captain Porter are joined by a New Republic Astromech Droid, offering five new characters as LEGO minifigures. From there, LEGO has revisited both the Ghost and the Phantom II, popular sets that appeared previously as Star Wars Rebels-themed. Familiar faces such as Hera Syndulla and Chopper are featured alongside Lt. Beyta, First Officer Hawkins and Jacen Syndulla.
Adding to the excitement, LEGO is continuing its celebration of Return of the Jedi's 40th anniversary by releasing a 2,319-piece buildable Chewbacca. The sizable recreation of the Wookiee sees both his iconic bandolier and giant bowcaster as accessories to the figure that stands over 18 inches tall. Designed for display, it's joined by a stand for him to rest in place, a plaque with information about him and a classic Chewbacca minifigure.
All four of these much-anticipated LEGO Star Wars sets are scheduled to release on September 1 via LEGO. In addition to this, pre-orders for each are available now at the following prices: $80 USD for the Jedi Shuttle, $110 USD for the E-Wing vs. Starfighter, $160 USD for the Ghost & Phantom II and $200 USD for the buildable Chewbacca.
For more of the latest LEGO news, be sure to check out a preview of the newly-revealed 4,803-piece Gringotts Wizarding Bank from LEGO Harry Potter.