OpenAI Sued for Defamation After ChatGPT Accuses Radio Host of Embezzlement
The chatbot claimed host Mark Walters had embezzled funds from a non-profit.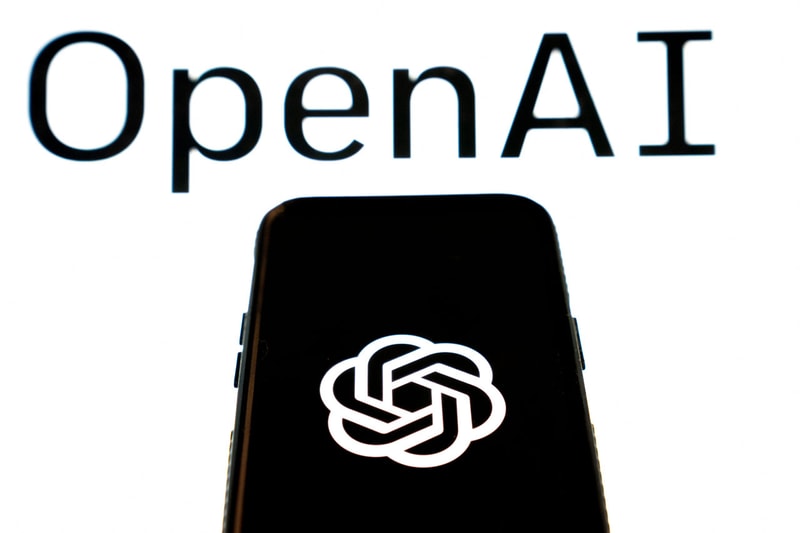 OpenAI has been hit with its first lawsuit stemming from false information provided by ChatGPT. The company is named in the suit by a radio show host, Mark Walters, who is suing for defamation, The Verge reported.
In the suit, Walters says that ChatGPT falsely claimed that he's accused of defrauding and embezzling funds from a non-profit organization and that he served as its chief financial officer. ChatGPT had received the information from a third party, a journalist by the name of Fred Riehl.
Walters, in response, is stating that not only are the claims false but he never served in the position at the non-profit.
The case was filed on June 5 in the Gwinnett County court, with Walters seeking a trial by jury and an unspecified amount of monetary damages.
Walters' complaint arrives amid current debates over ChatGPT providing false or misleading information. While the chatbot can act as a helpful tool, it frequently provides inaccurate information, including making up fake dates, places, events and people.
In other tech news, Mark Zuckerberg says generative AI is coming to all Meta products.