CARNET-ARCHIVE Explores the Line Between Creation and Destruction in "Trace"
An amalgamation of contemporary clothing with avant-garde artistry.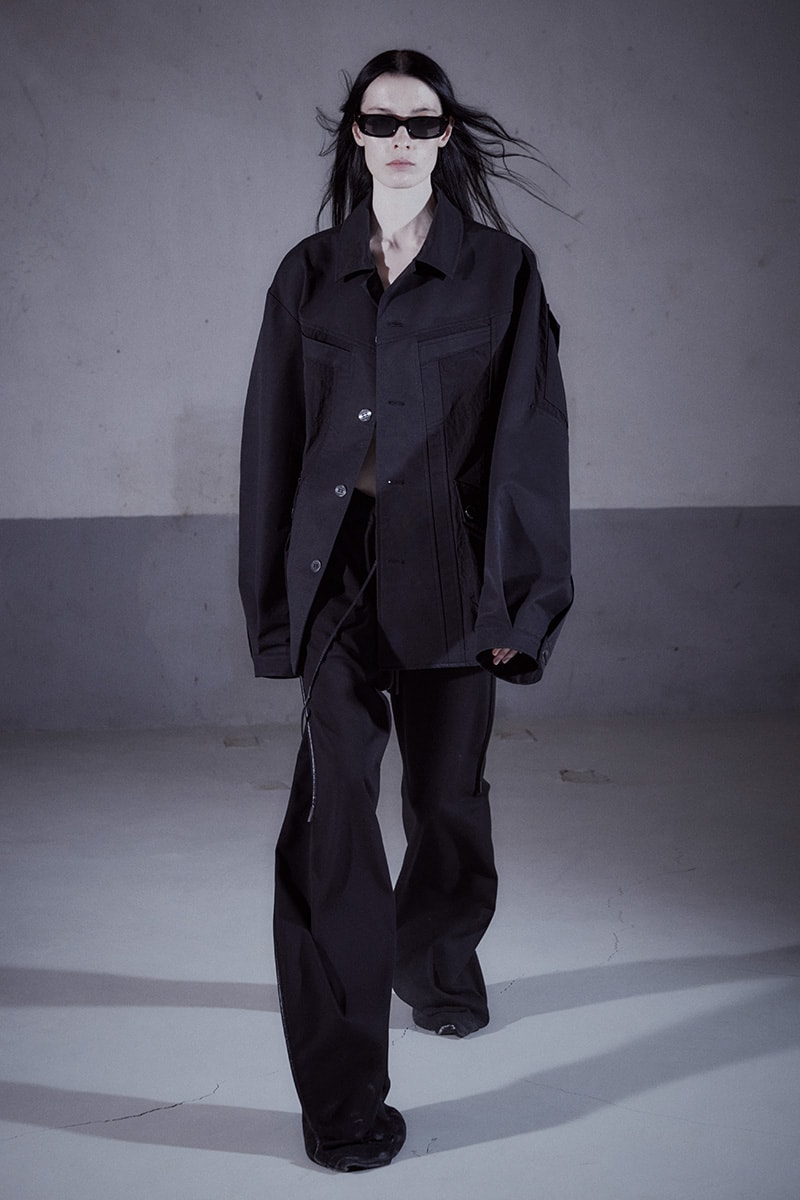 1 of 20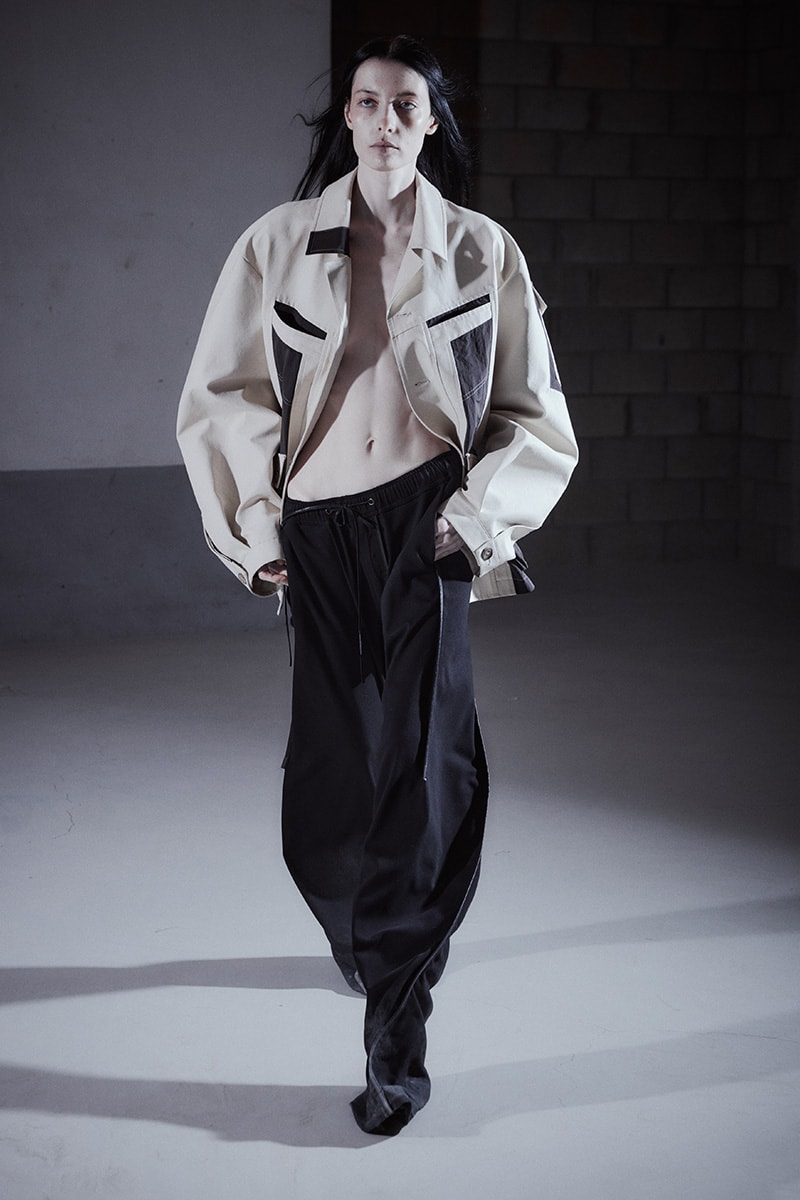 2 of 20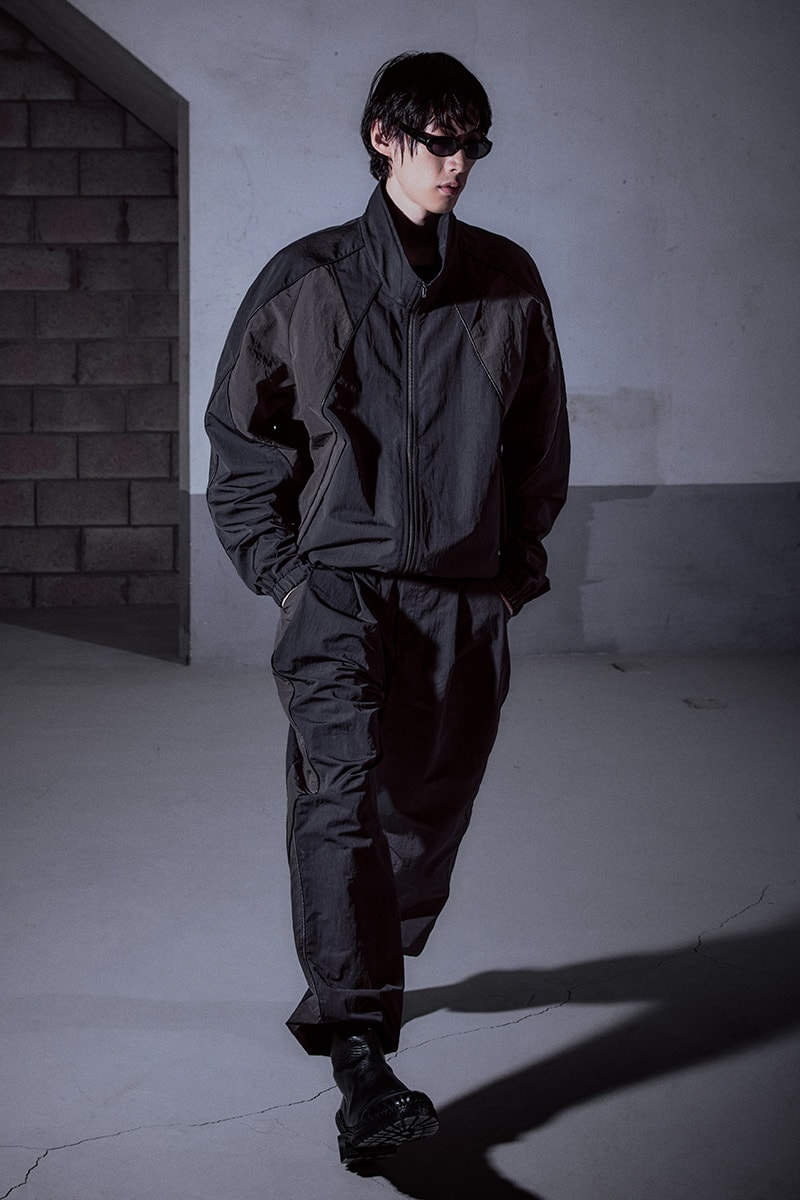 3 of 20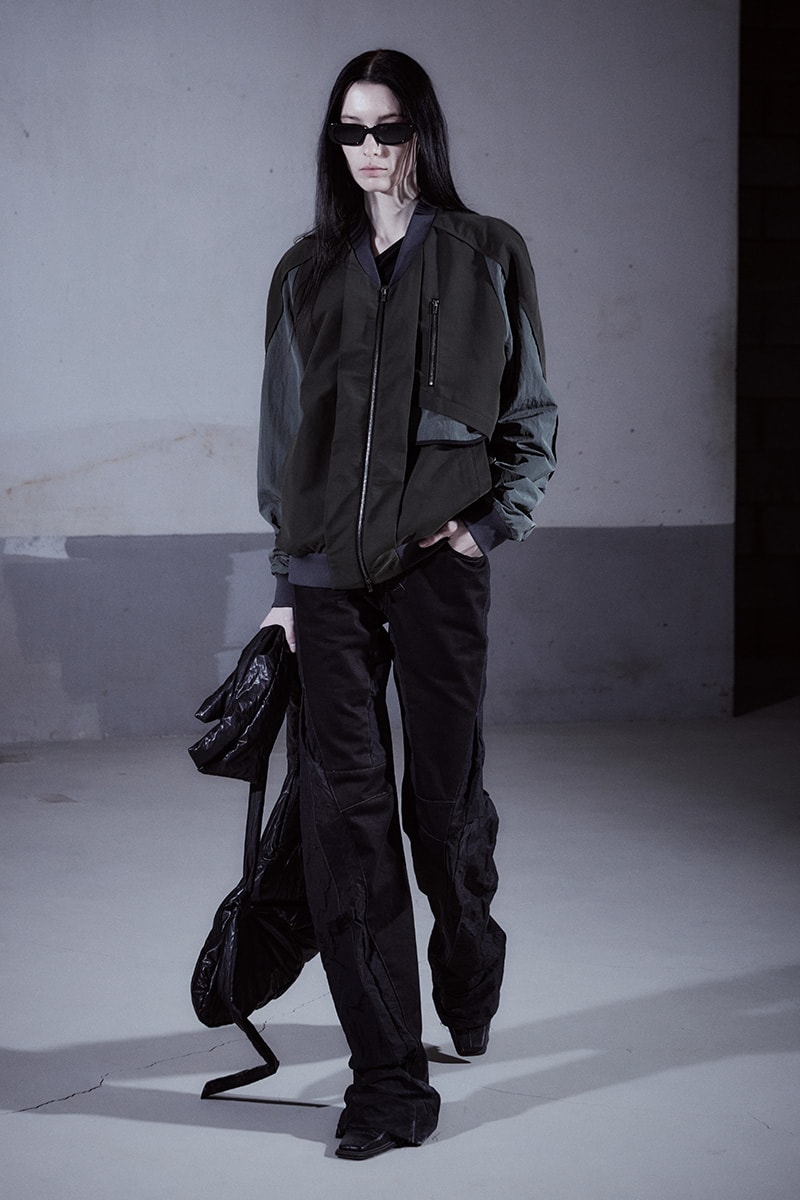 4 of 20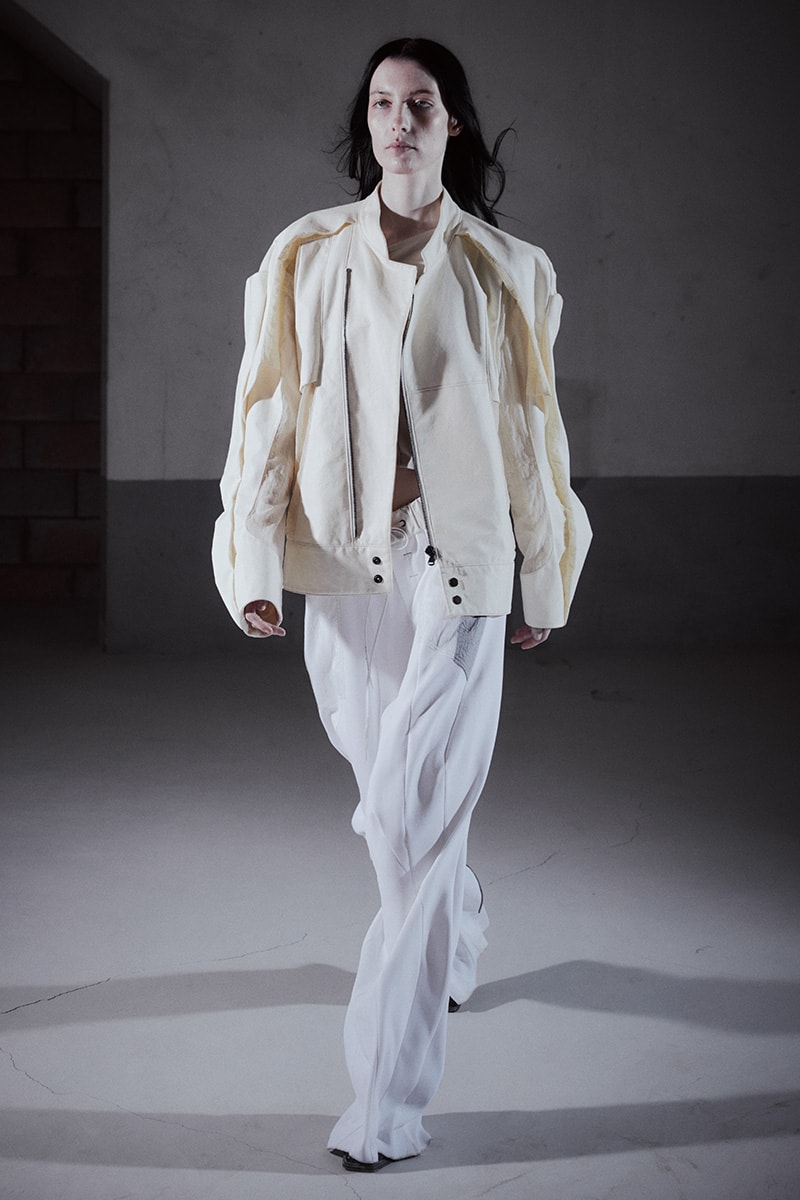 5 of 20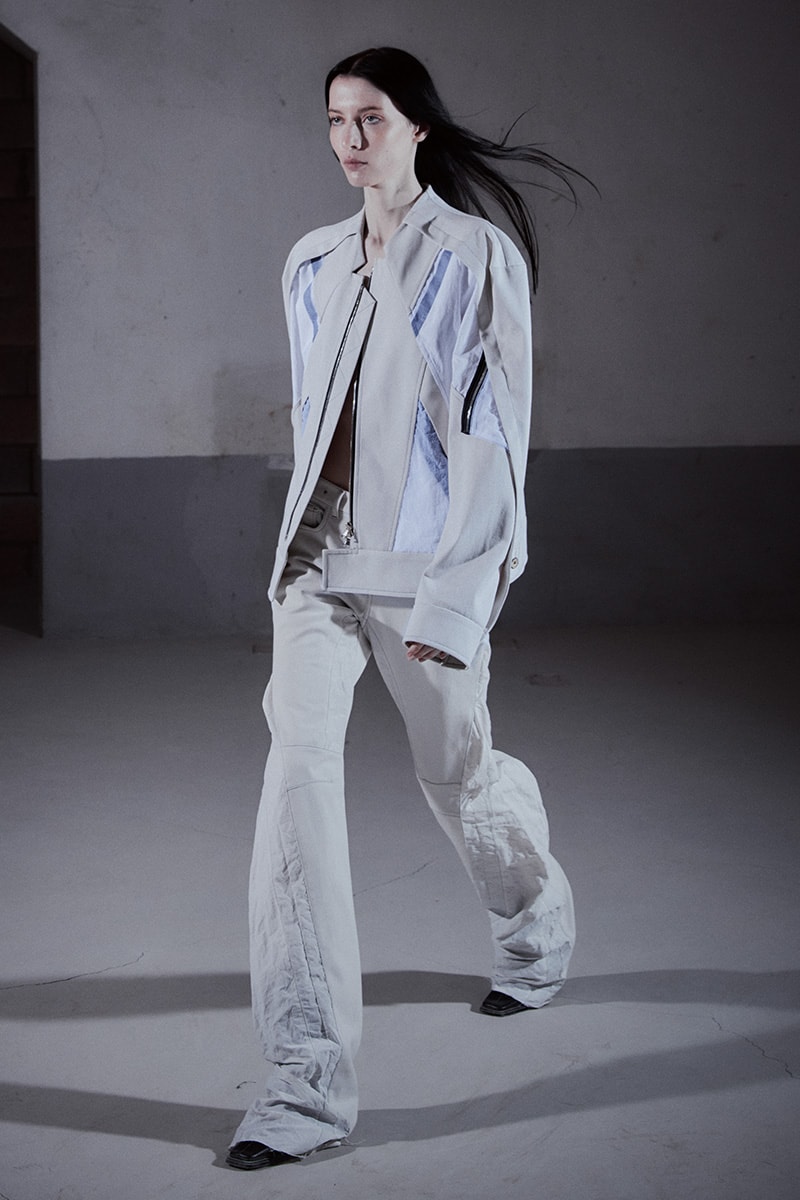 6 of 20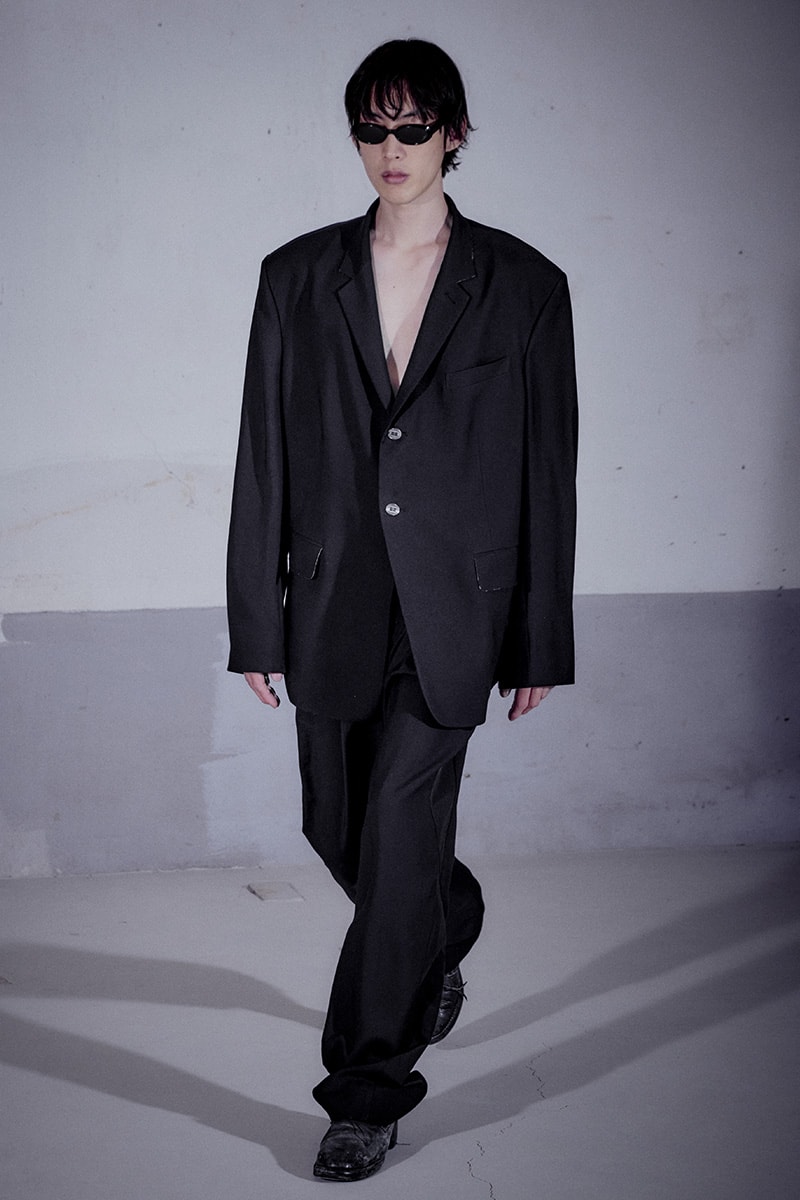 7 of 20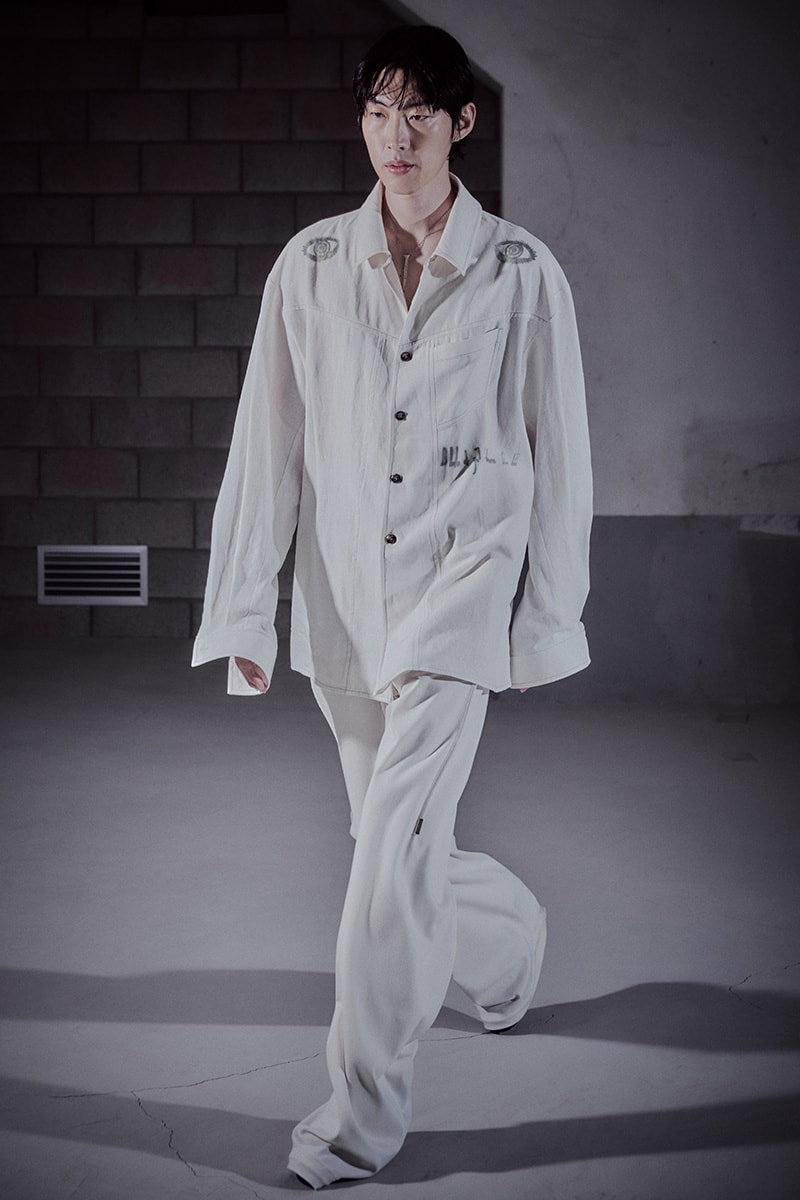 8 of 20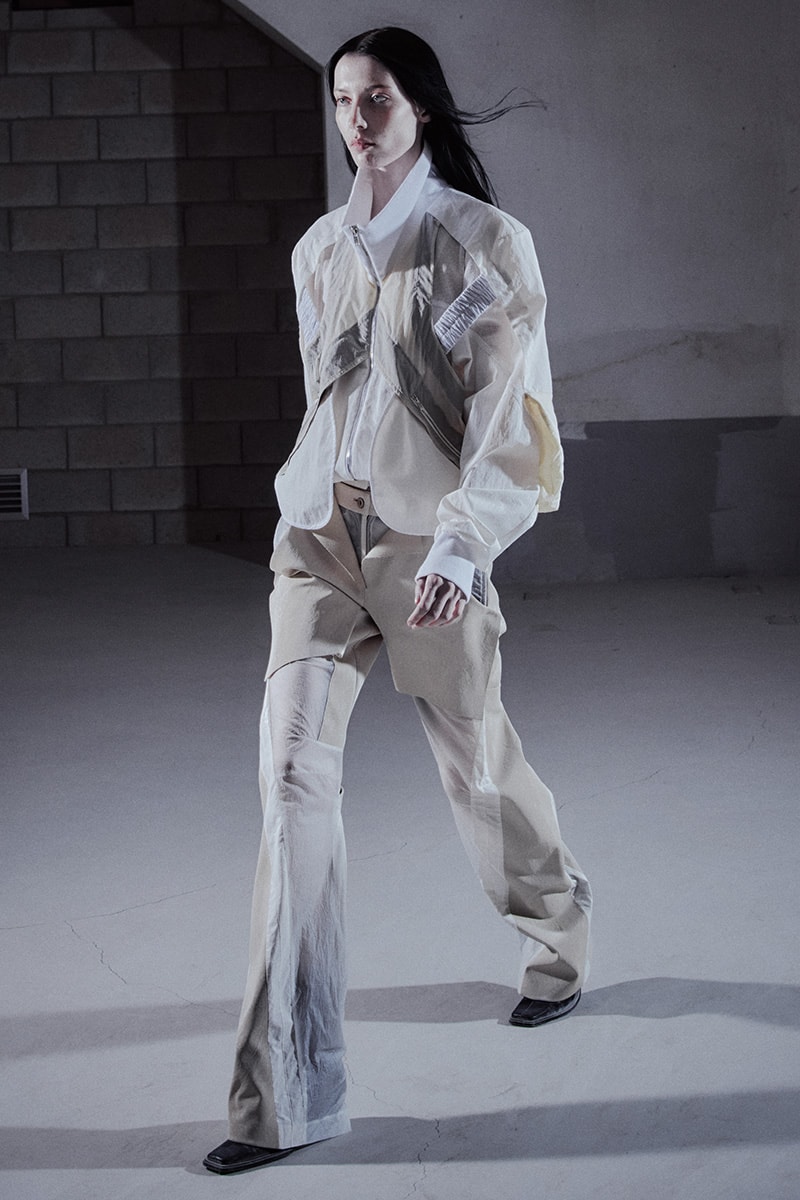 9 of 20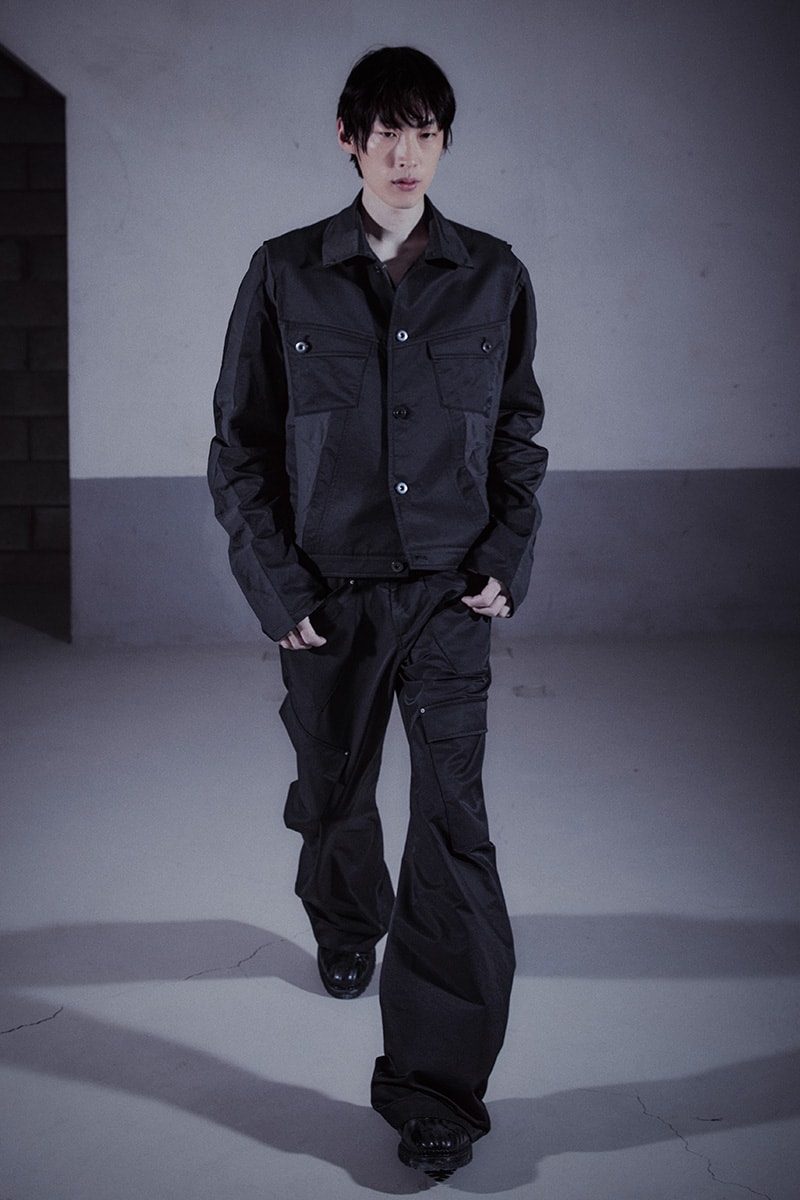 10 of 20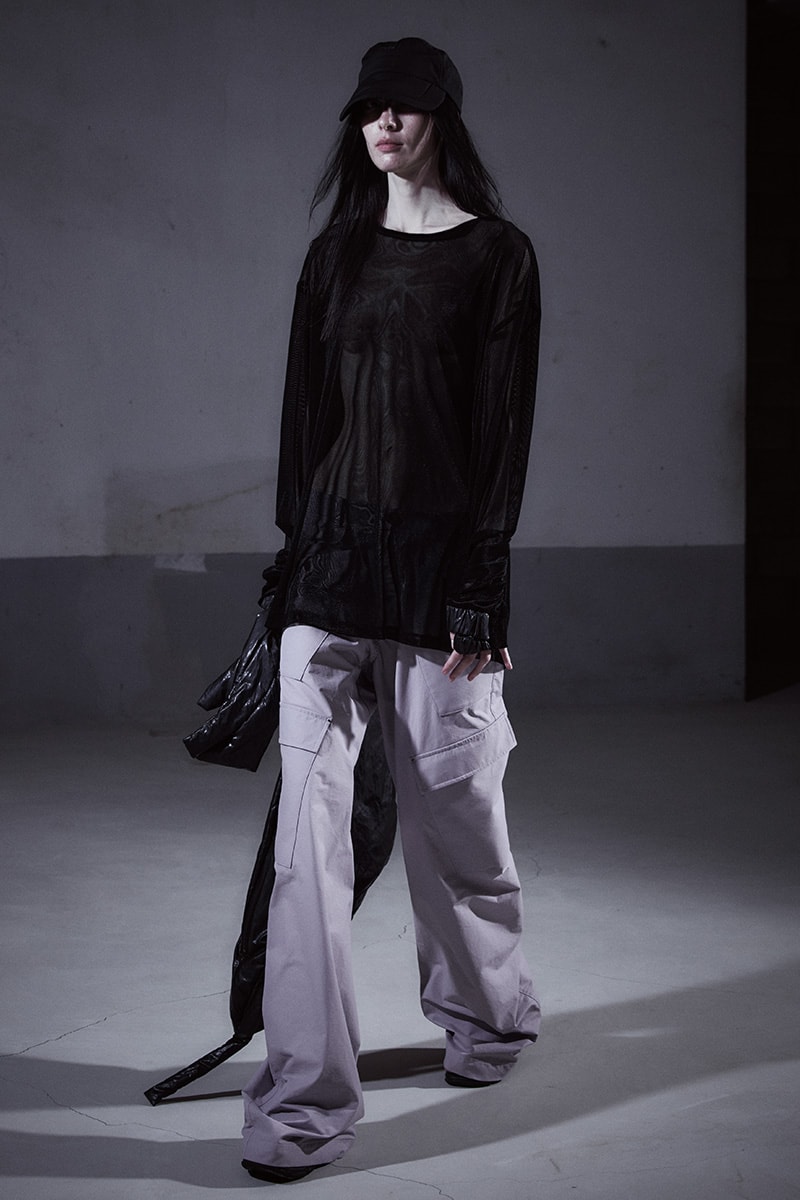 11 of 20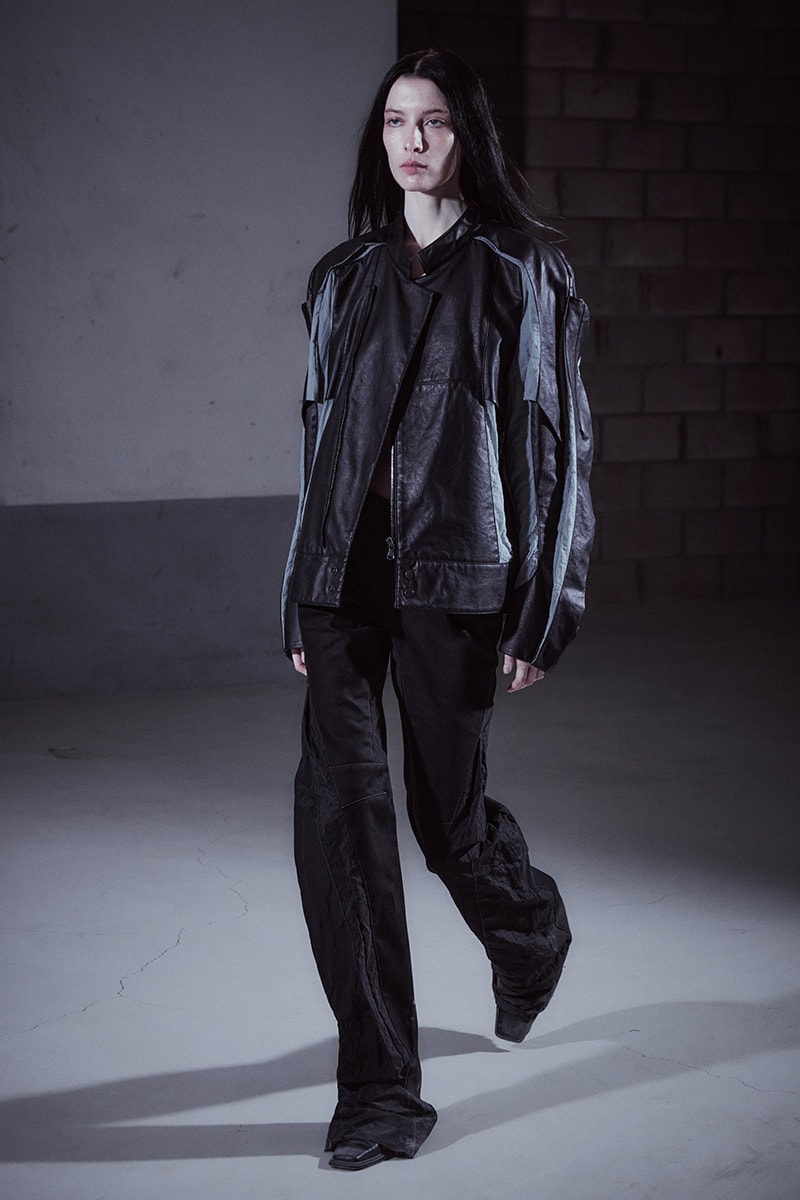 12 of 20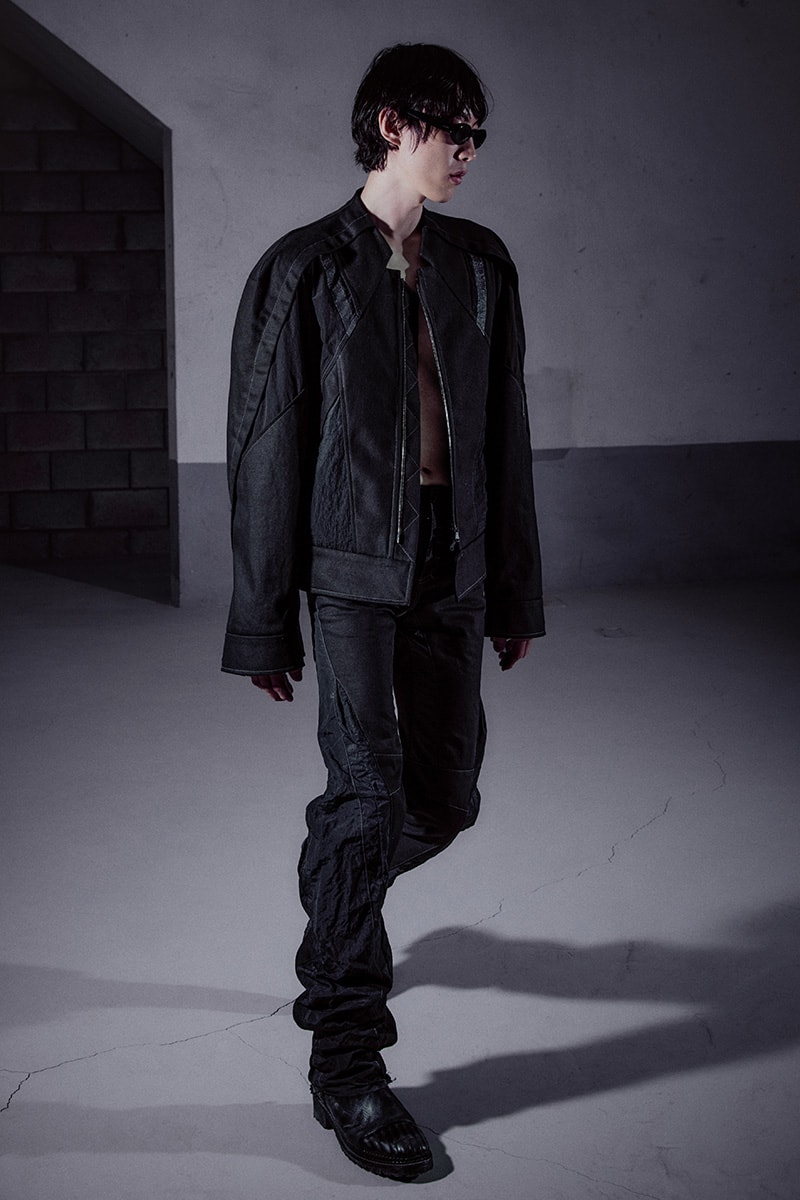 13 of 20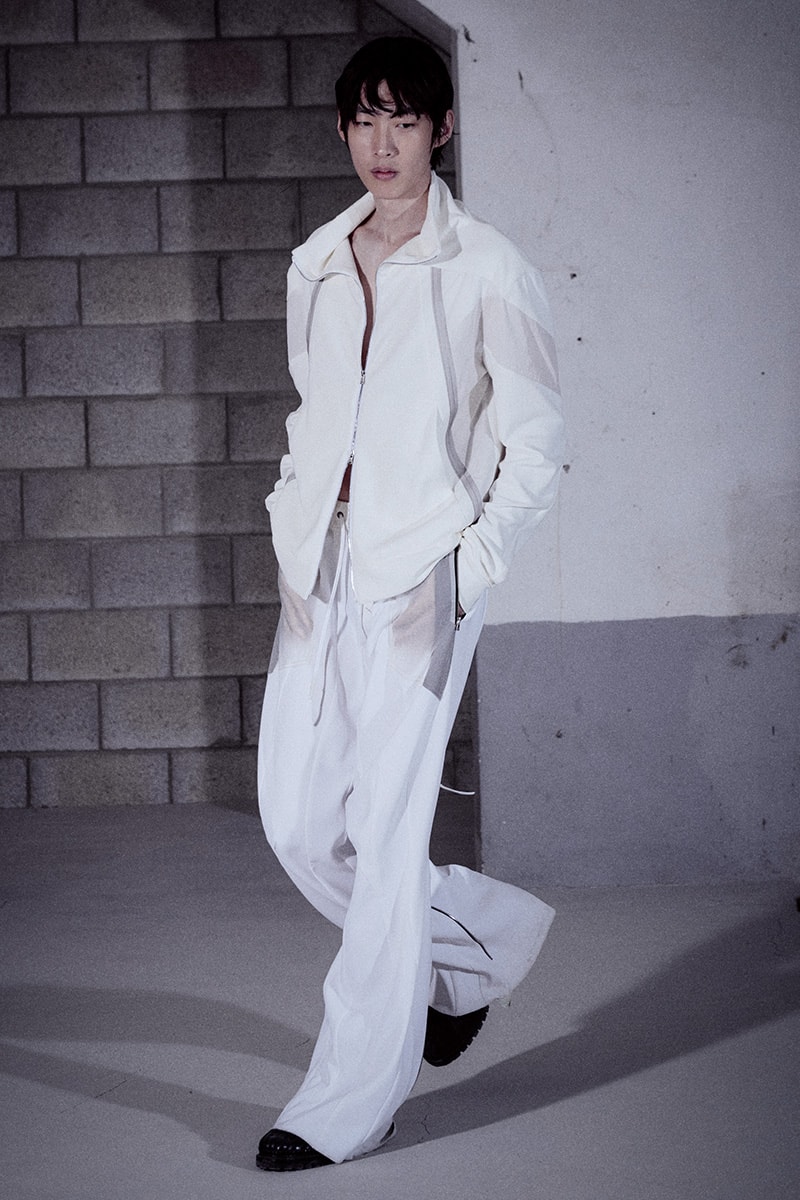 14 of 20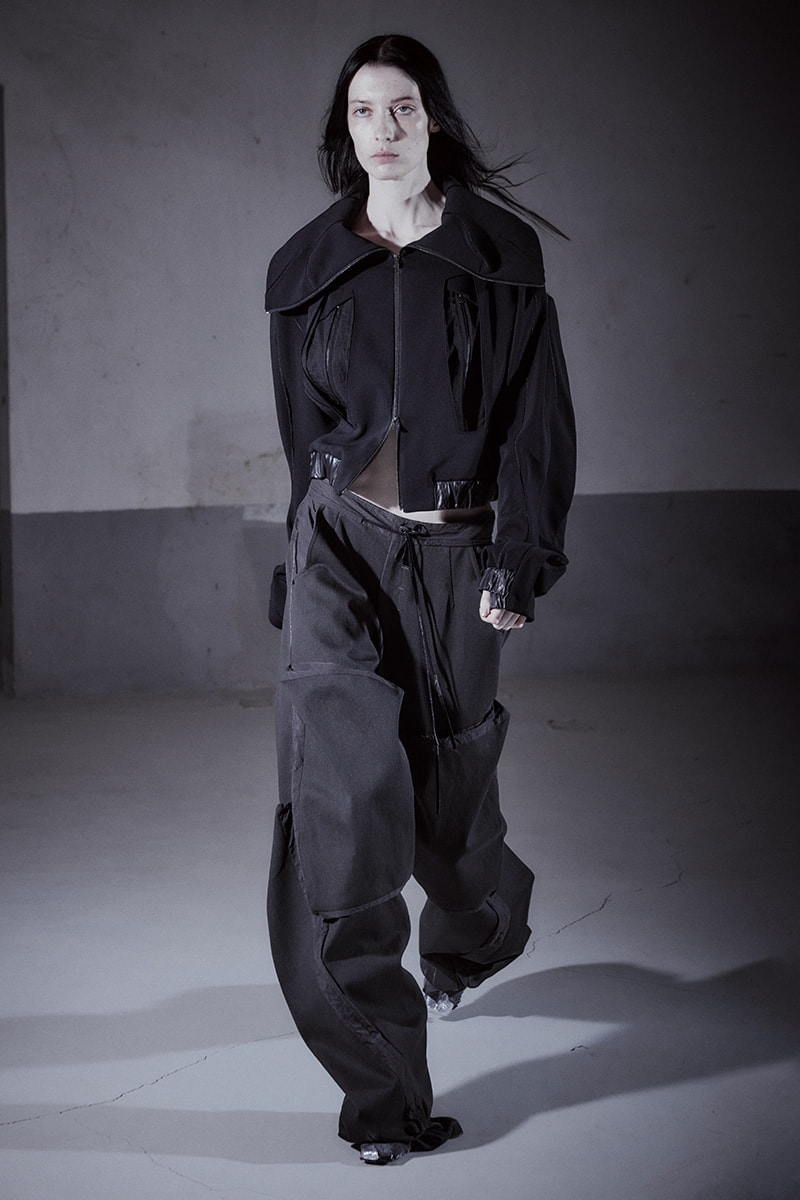 15 of 20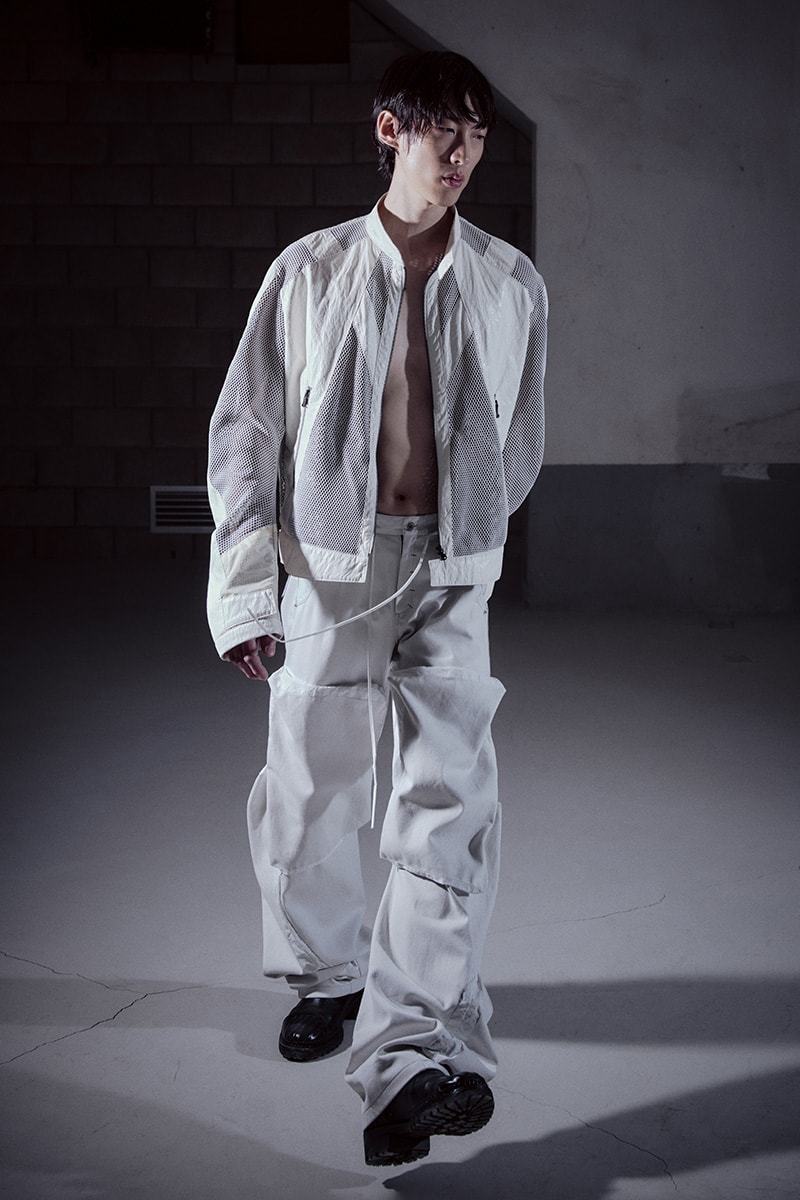 16 of 20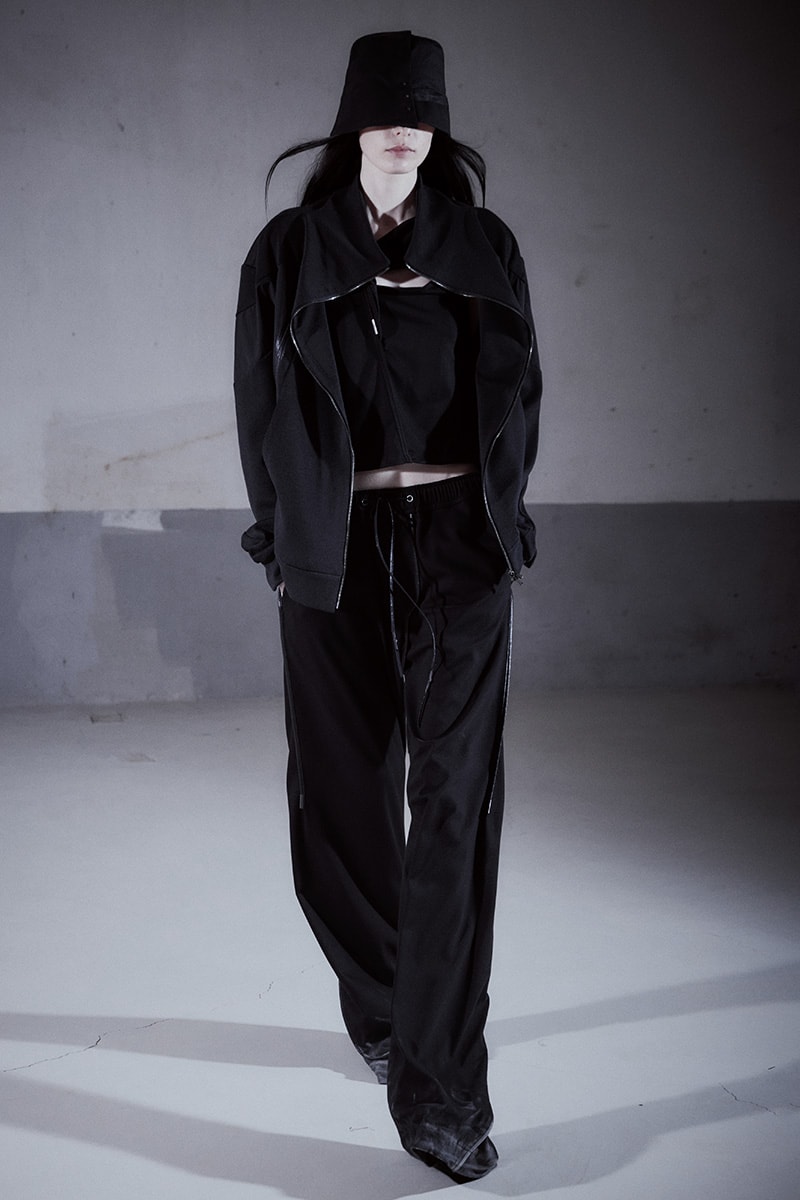 17 of 20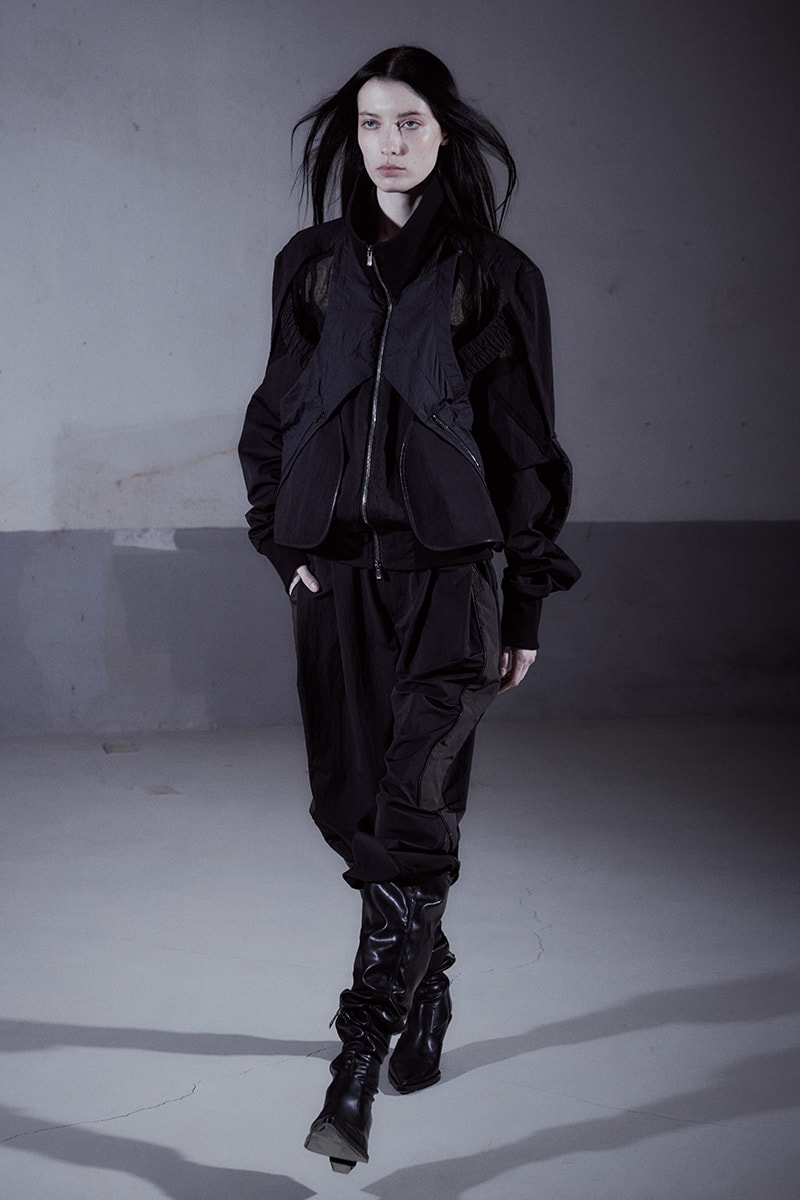 18 of 20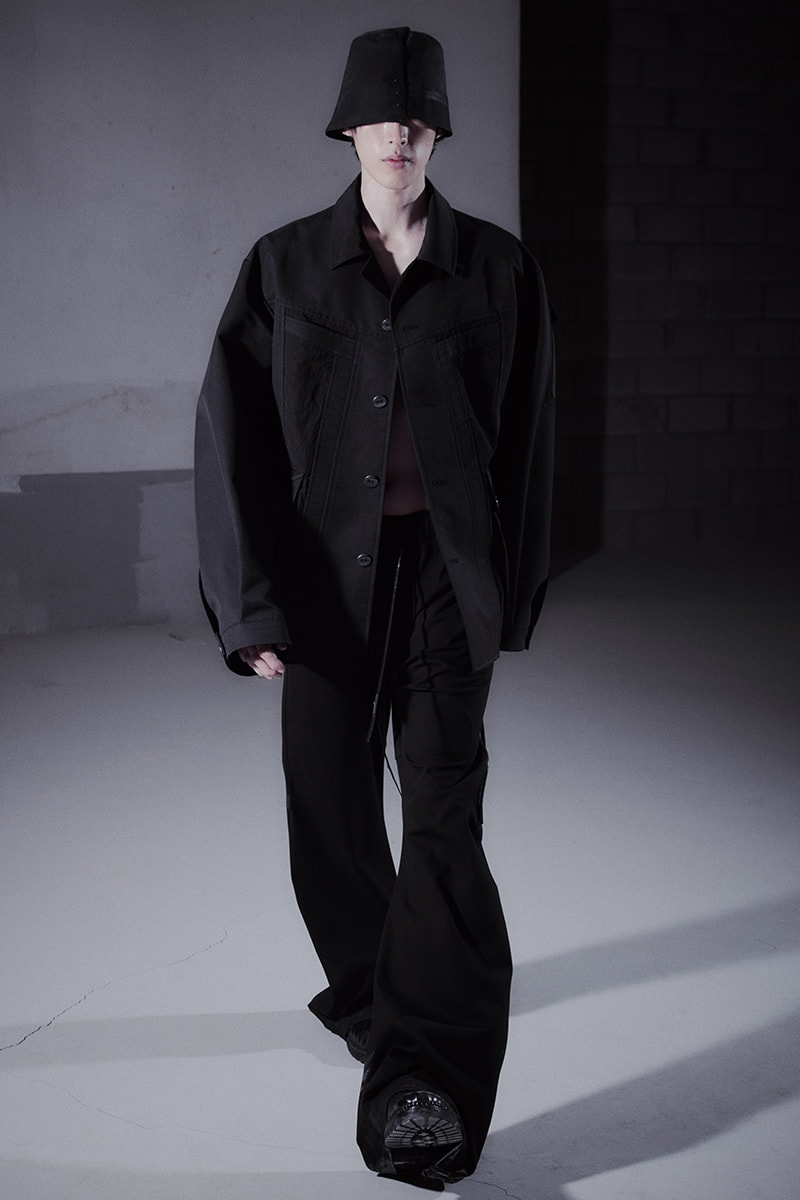 19 of 20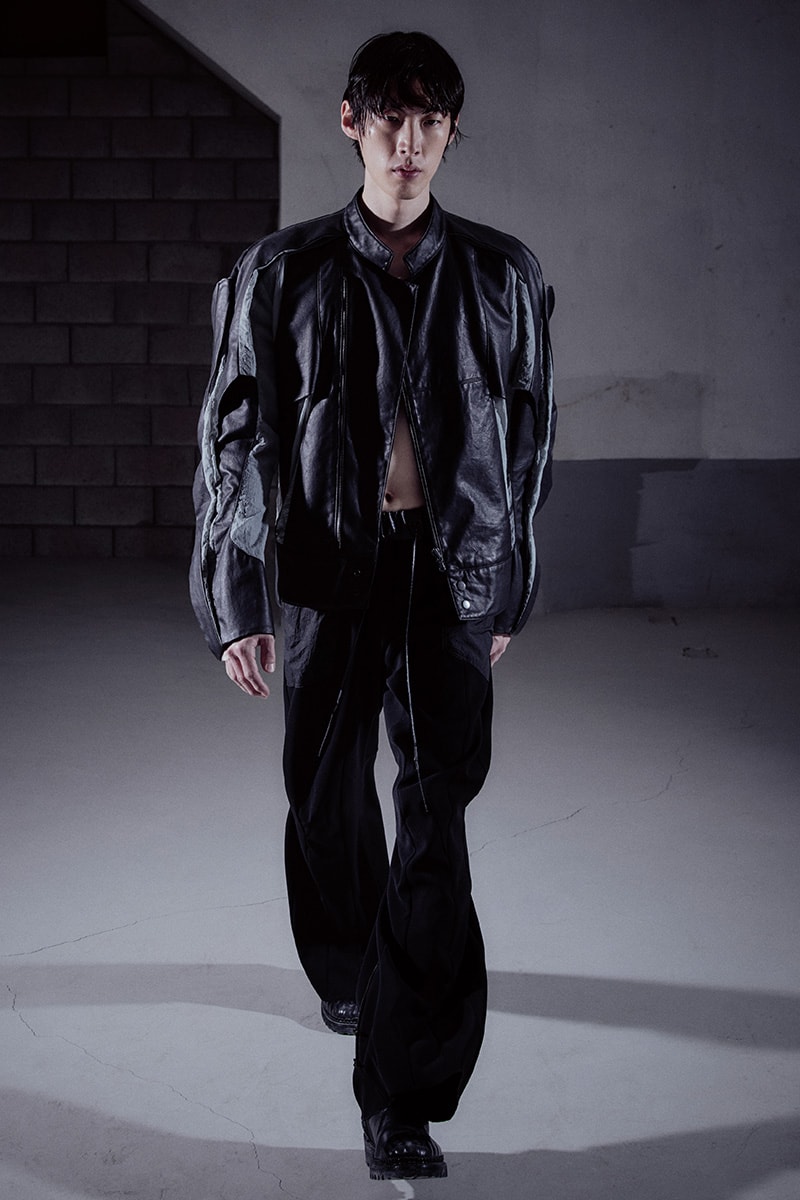 20 of 20
South Korean label CARNET-ARCHIVE has officially made its global debut at Milan Fashion Week. The label is both a creative outlet and an amalgamation of contemporary clothing with avant-garde artistry. For their Spring/Summer 2024 collection, co-founders Halyn Kim and Youngdae Kong draw inspiration from discarded materials scattered across cities to form the structural and aesthetic basis of their designs.
Entitled "TRACE," the ready-to-wear collection is made up of monochromatic, genderless looks re-developed from the label's CONCEPT pieces in the past. In continuation of CARNET-ARCHIVE's mission to advocate ideas of architectural deconstructionism, the collection plays on the thematic "traces" that form the fine lines between creation and destruction. All of these notions are expressed and highlighted in silhouettes, spanning pieces like the TRACE PRISM Denim Jacket with mixed fabrics and paneling, to the flare-type HUMAN SHELL RUINED Denim Trousers that exude dystopian appeal.
Take a closer look at CARNET-ARCHIVE's Spring/Summer 2023 collection in the gallery above. From June 21 – 29, the collection will be on display at its designated showroom in Paris.
Showroom
18 Rue Ferdinand Duval
75004 Paris
France
Elsewhere in Milan Fashion Week, ZEGNA's Spring/Summer 2024 "L'Oasi di Lino" is a world in which linen is supreme.