Virgin Galactic Commences Commercial Space Flights
The first flight will take place towards the end of June, while monthly flights are set to begin in early August.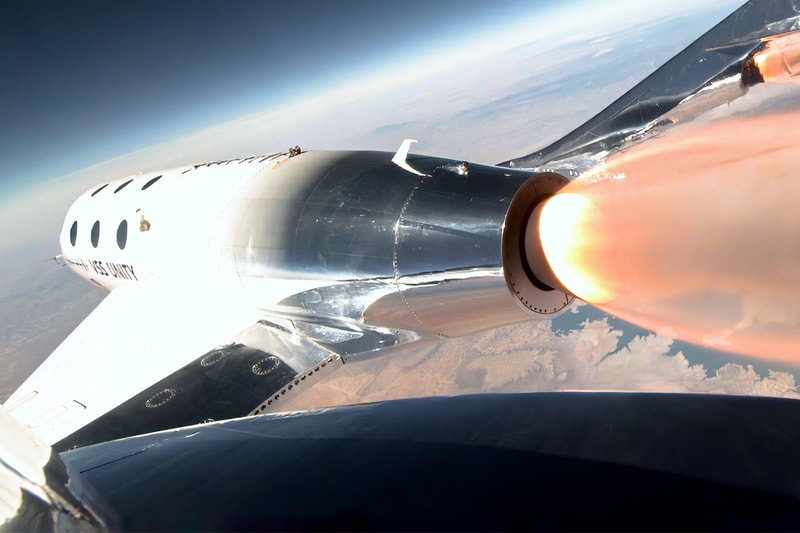 After completing its last test flight in May, Richard Branson's Virgin Galactic is set to launch its first commercial flight between June 27 and June 30. Its second flight will launch sometime in early August, with monthly commercial flights scheduled to follow.
Its first commercial flight, titled Galactic 01, will carry three members of the Italian Air Force and National Research Council of Italy who will be conducting microgravity research. The Virgin Galactic flights take passengers 80km (260,000ft) above earth, allowing for unparalleled views from space and the experience of weightlessness for a few minutes. Spaceship VSS Unity, which features two parts, will be used for the upcoming missions with the main plane dropping a smaller passenger plane as they reach a certain altitude.
Tickets are listed at $450,000 USD per person and currently on the waitlist are around 800 passengers. Virgin Galactic is open to taking both regular customer who want to experience space as well as entities looking to conduct research aboard the flights.
"We are launching the first commercial spaceline for Earth with two dynamic products — our scientific research and private astronaut space missions," Virgin Galactic CEO Michael Colglazier said in a statement.
Both Galactic 01 and Galactic 02 missions will be livestreamed on the Virgin Galactic website.
In other news, Mercedes-Benz shapes the future with Vision One-Eleven.