meanswhile Takes a "Less Is More" Approach for FW23
Taking cues from both Buckminster Fuller and Mies van Der Rohe.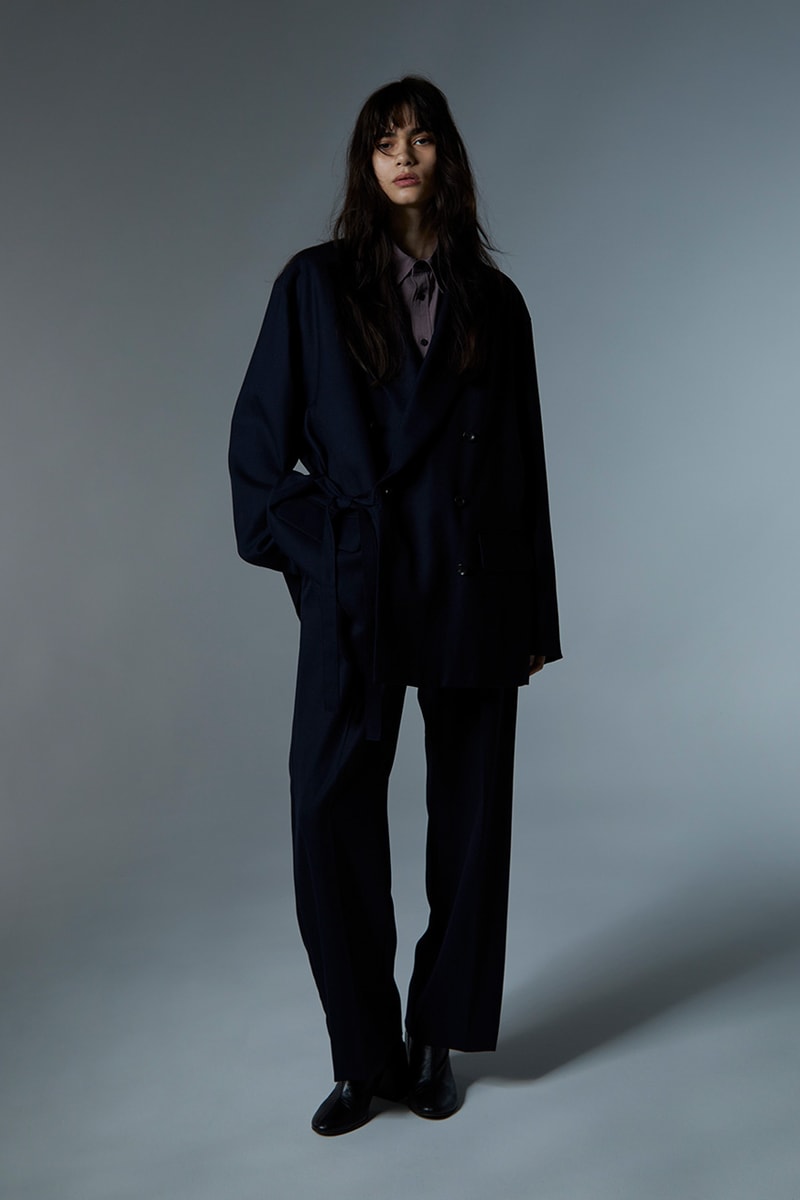 1 of 21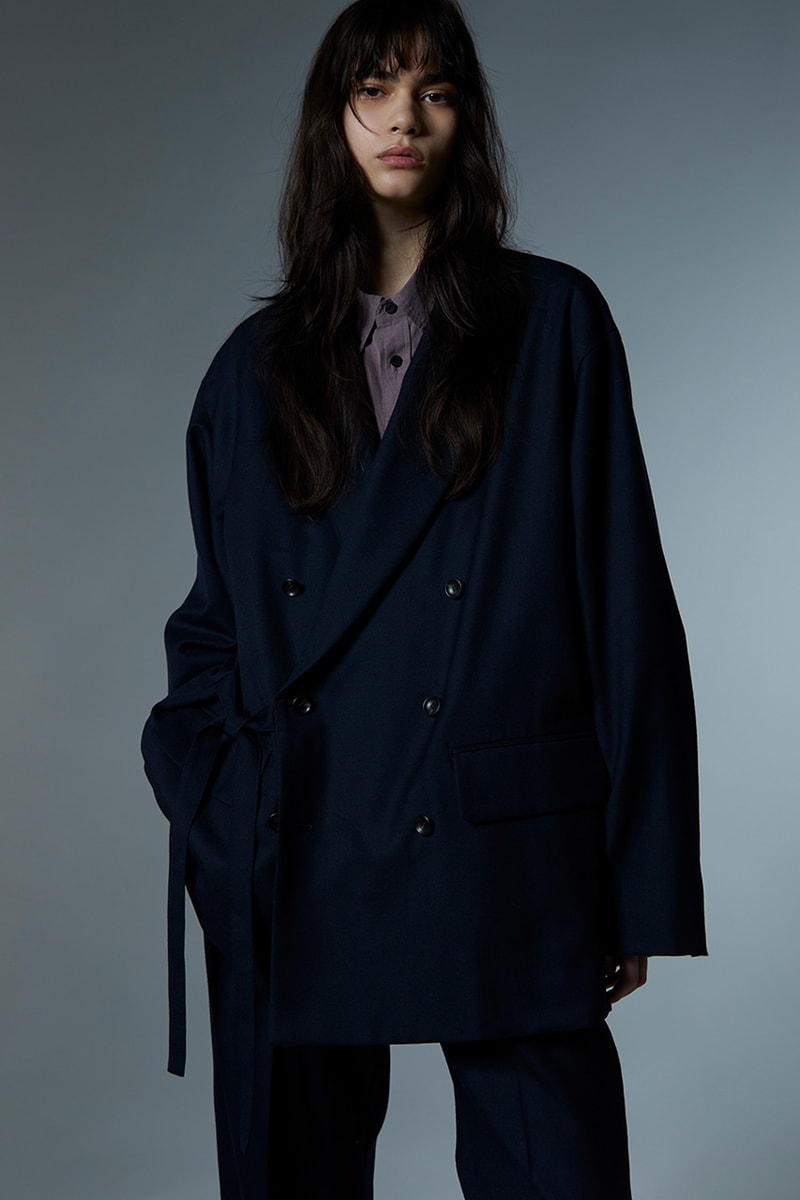 2 of 21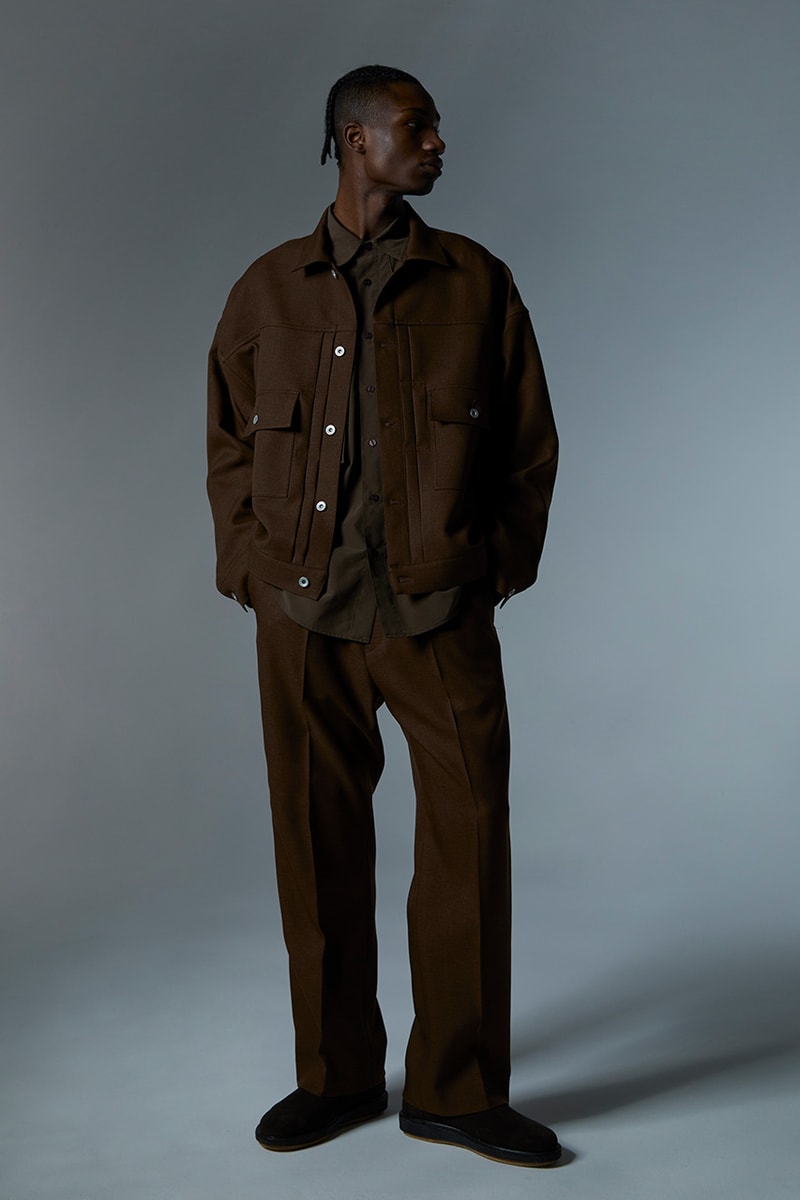 3 of 21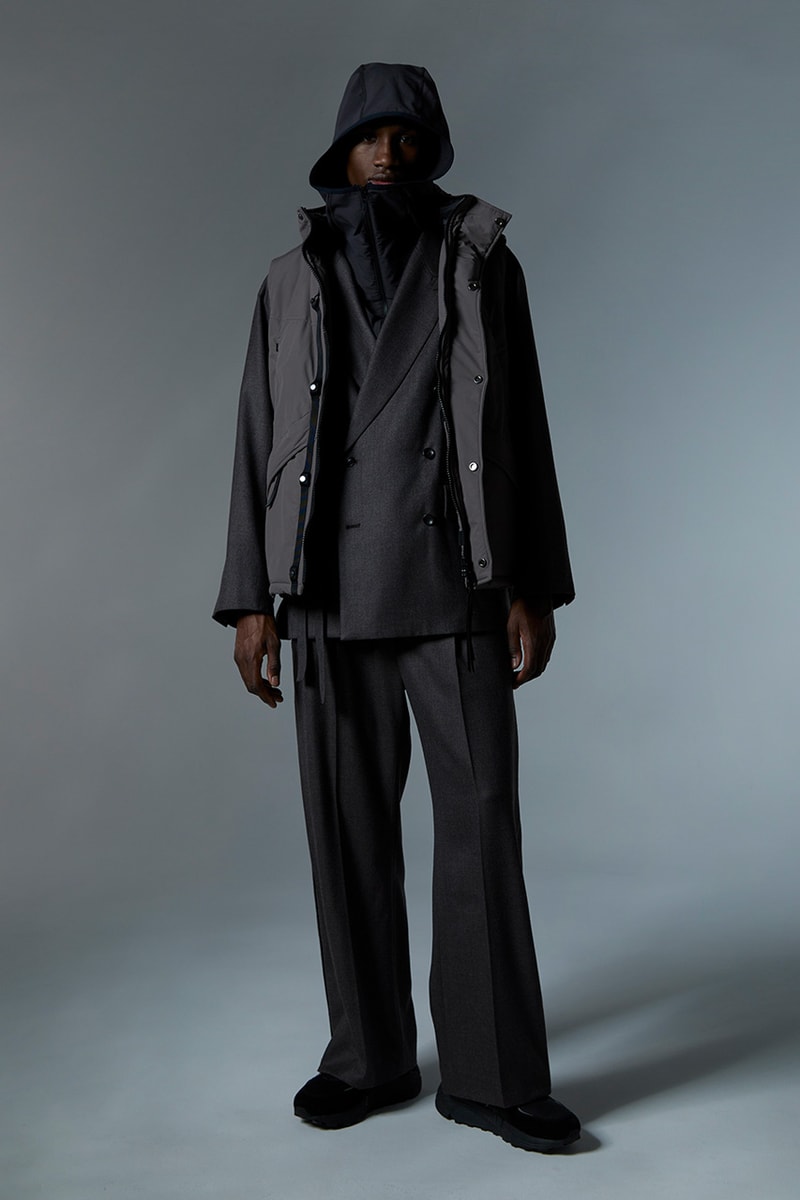 4 of 21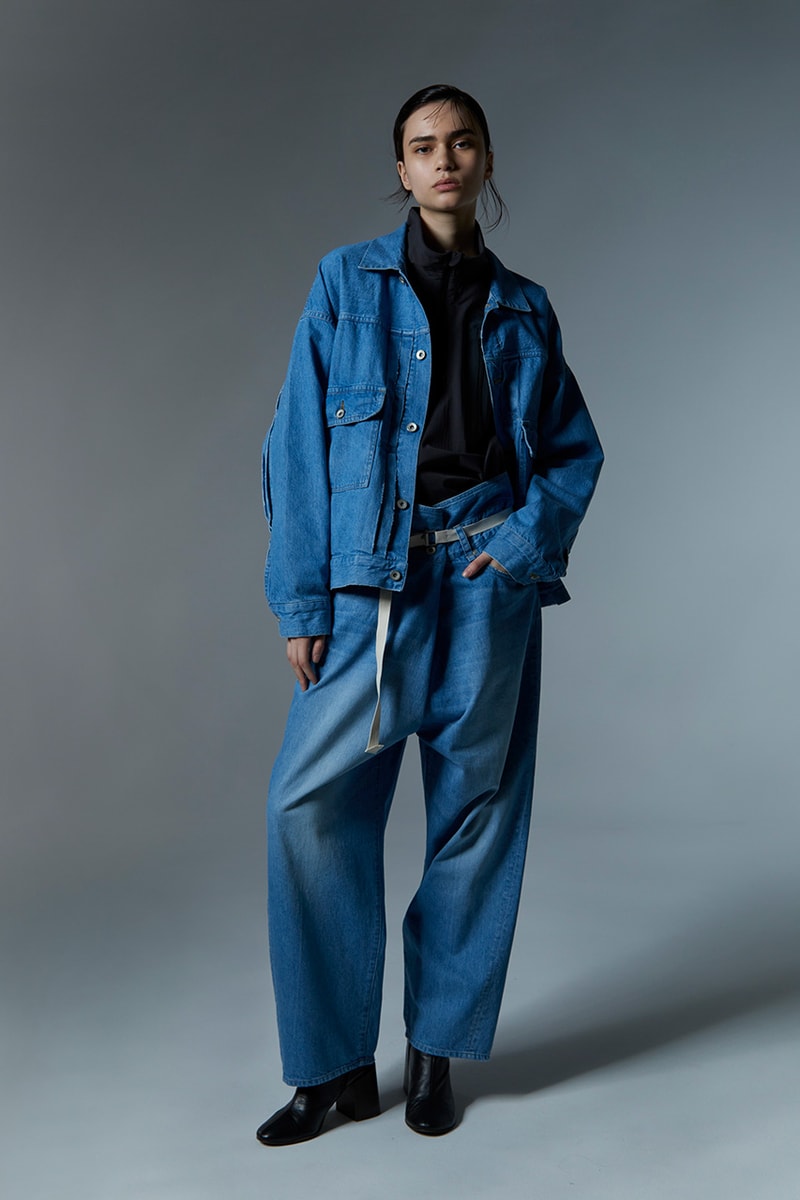 5 of 21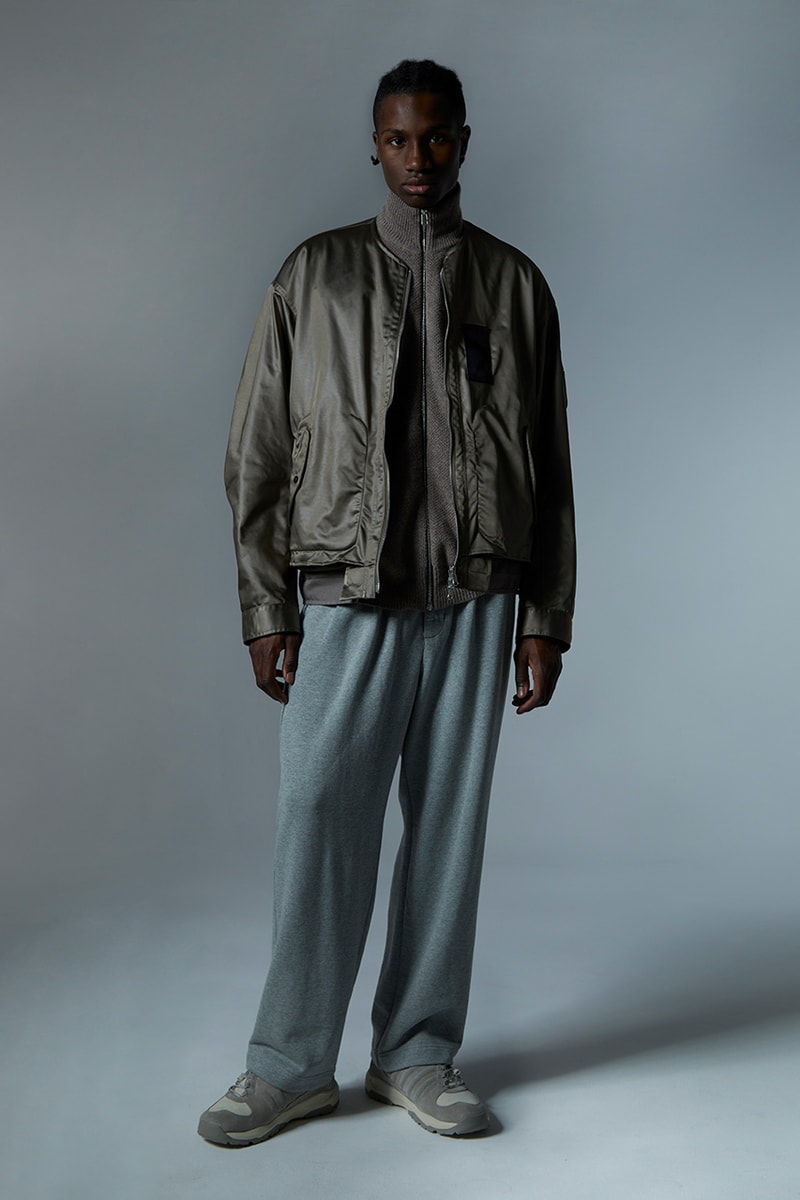 6 of 21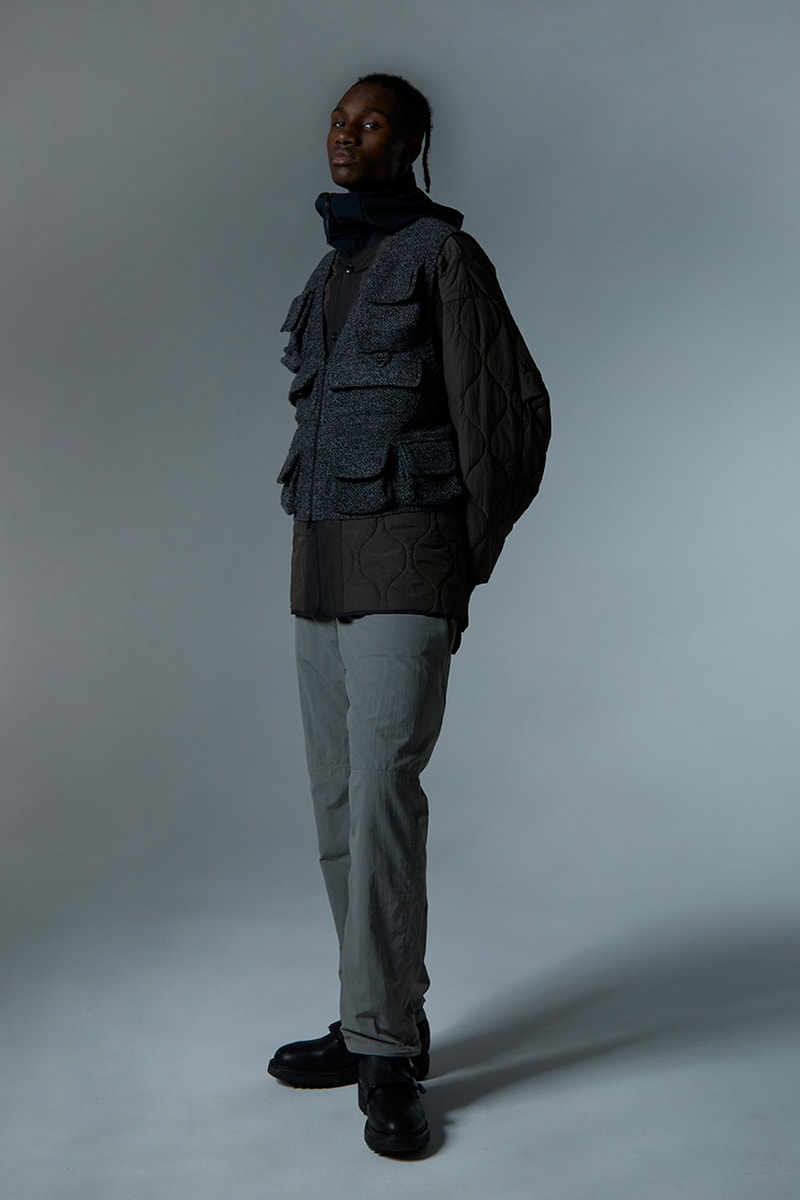 7 of 21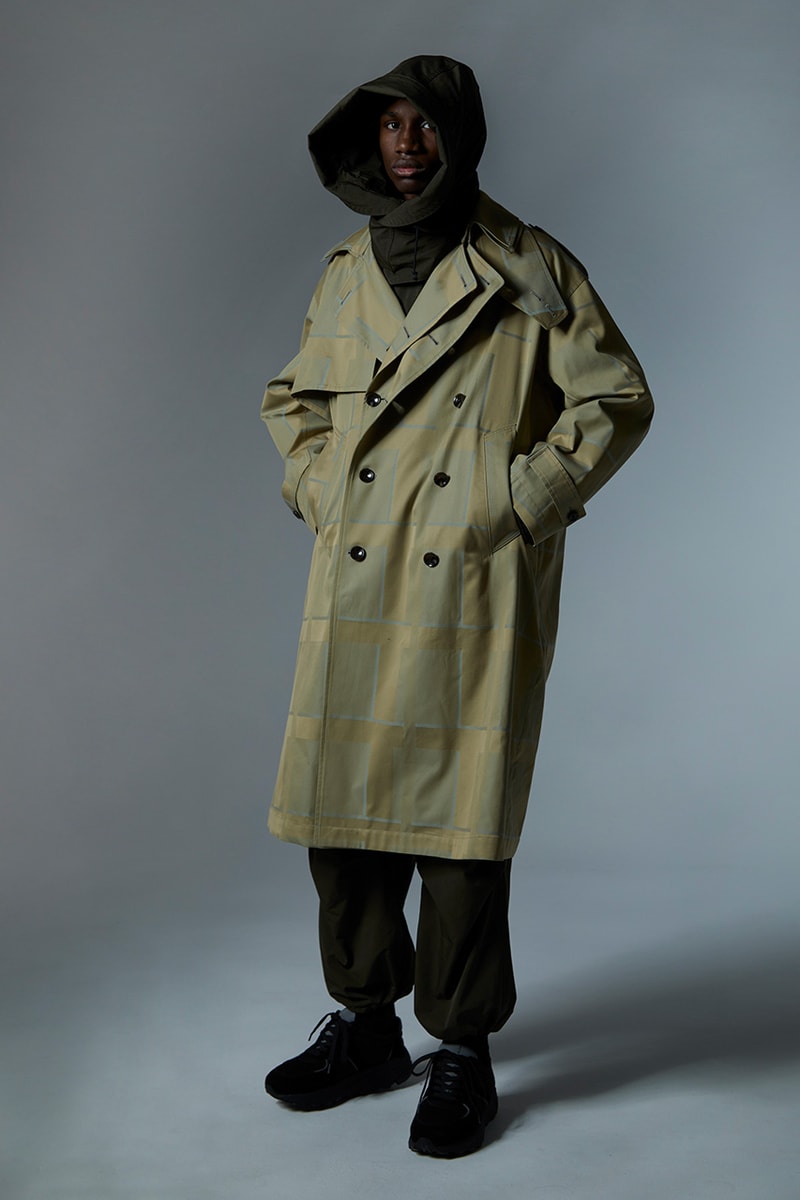 8 of 21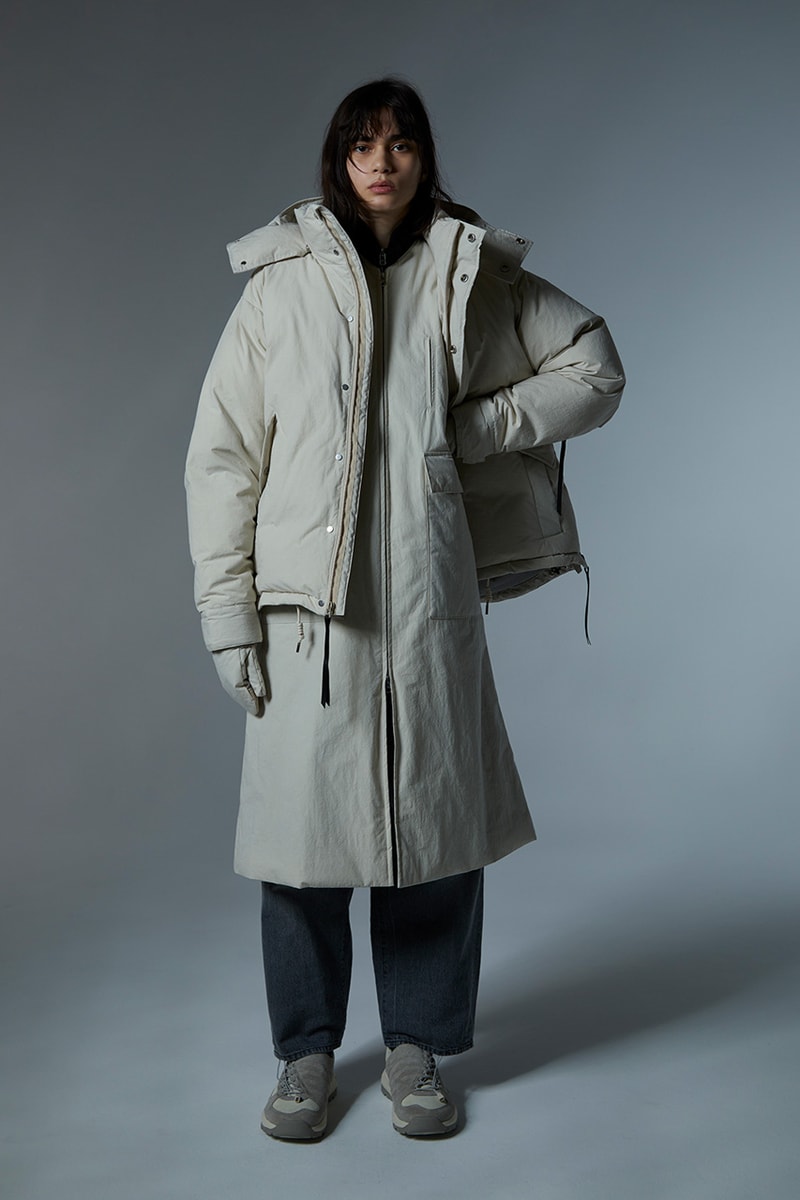 9 of 21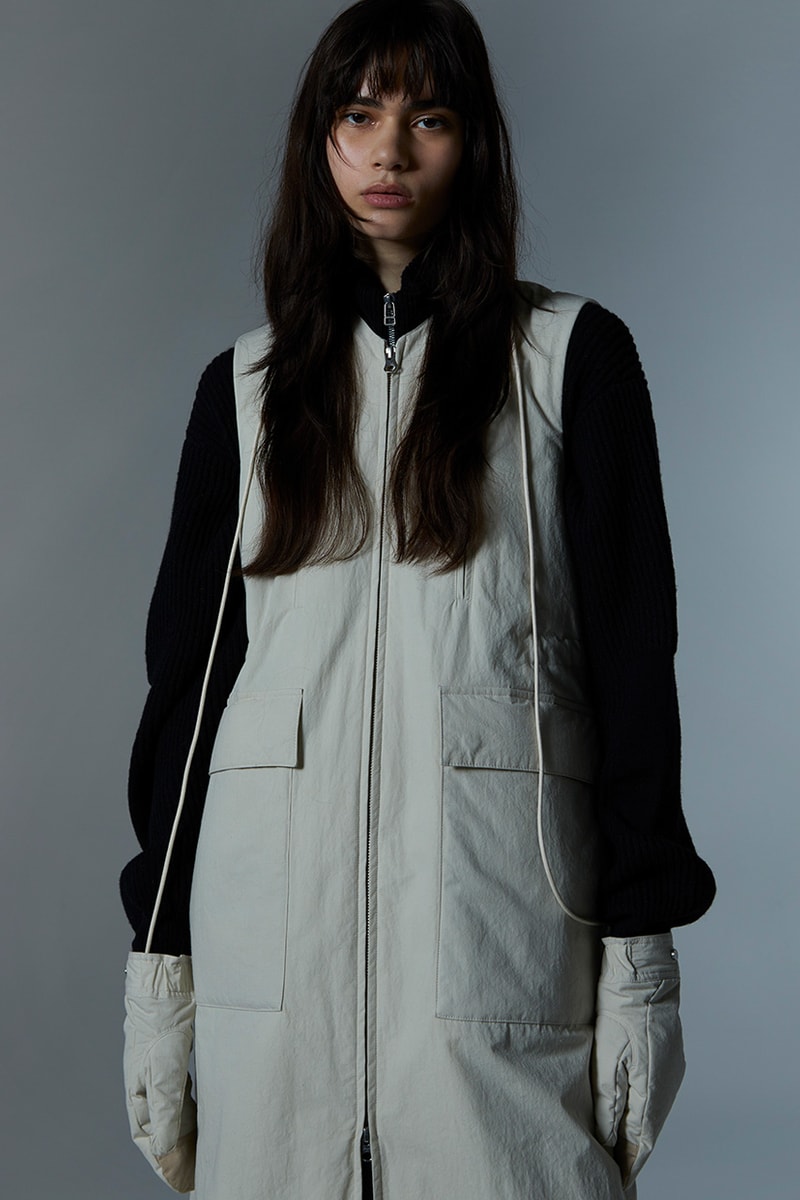 10 of 21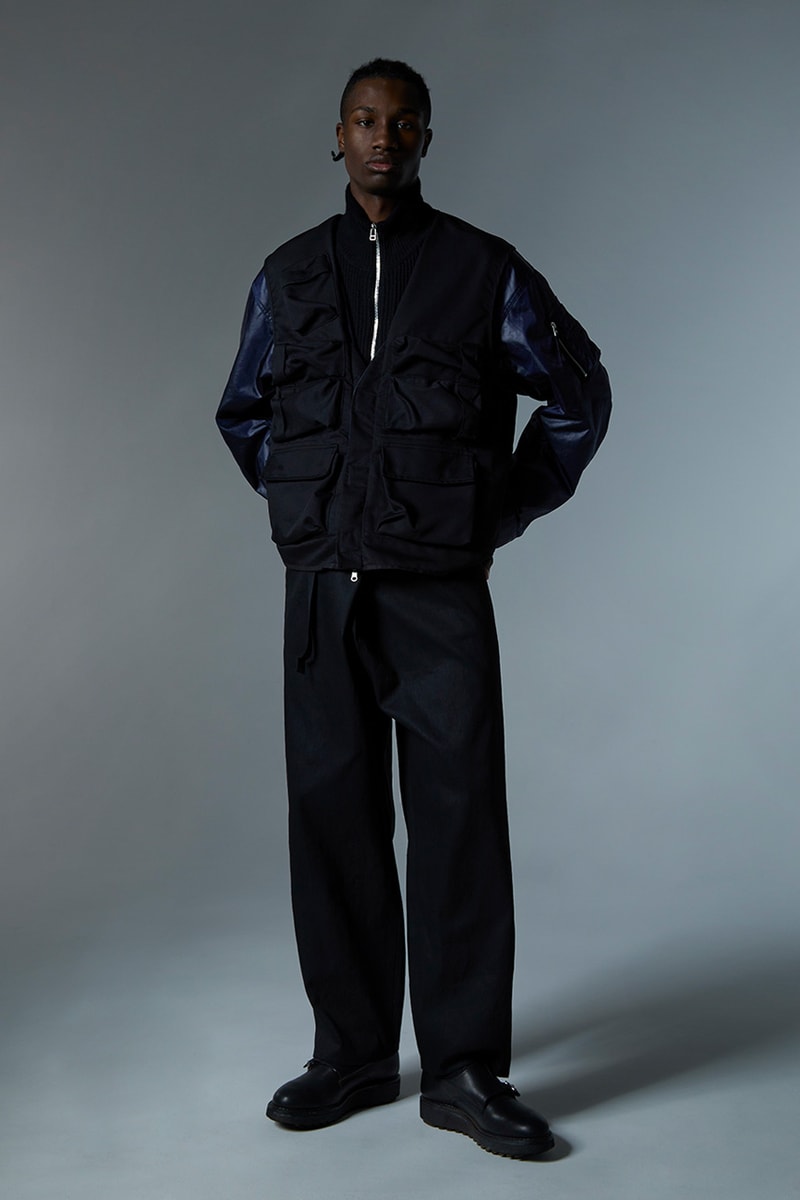 11 of 21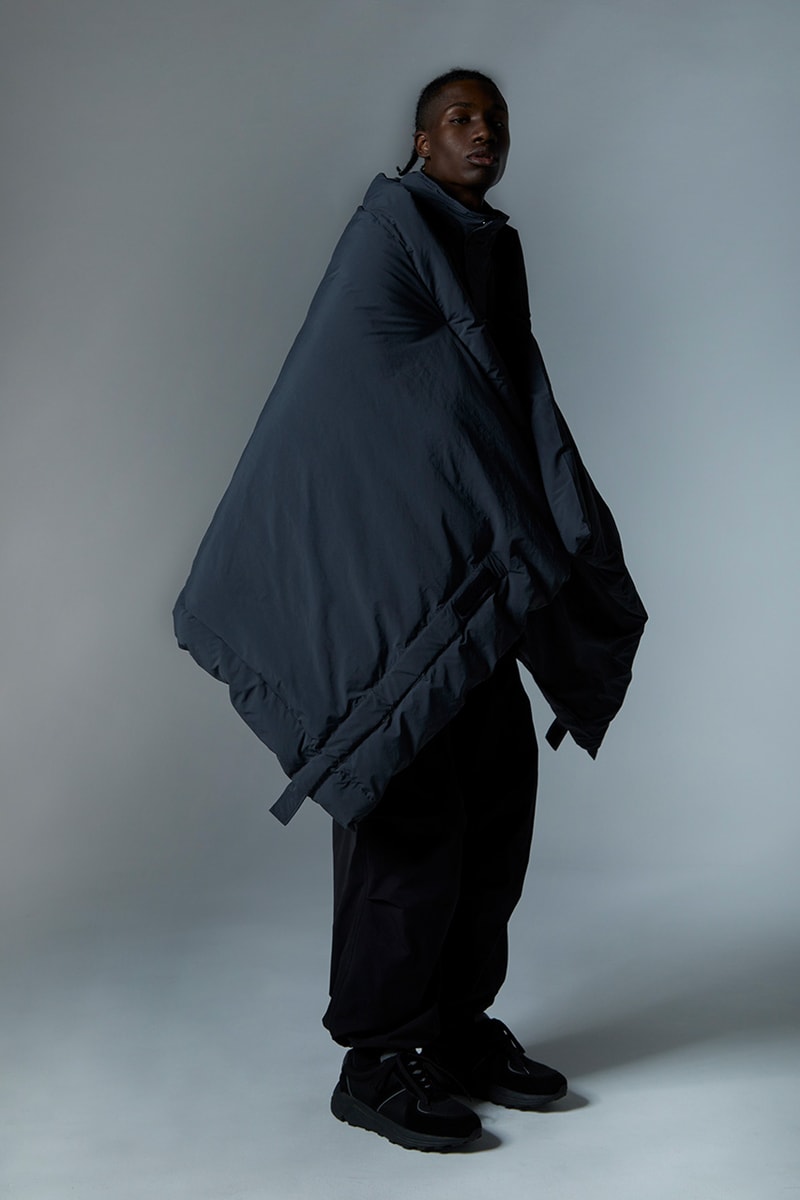 12 of 21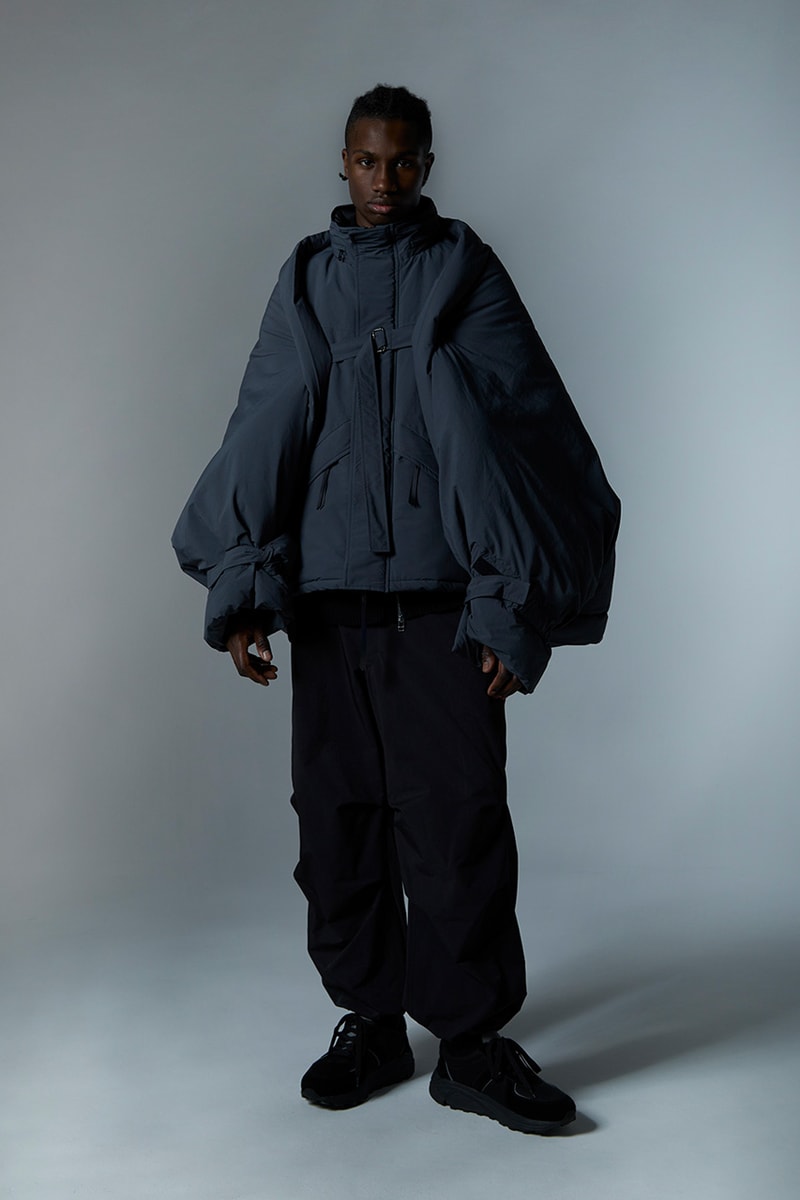 13 of 21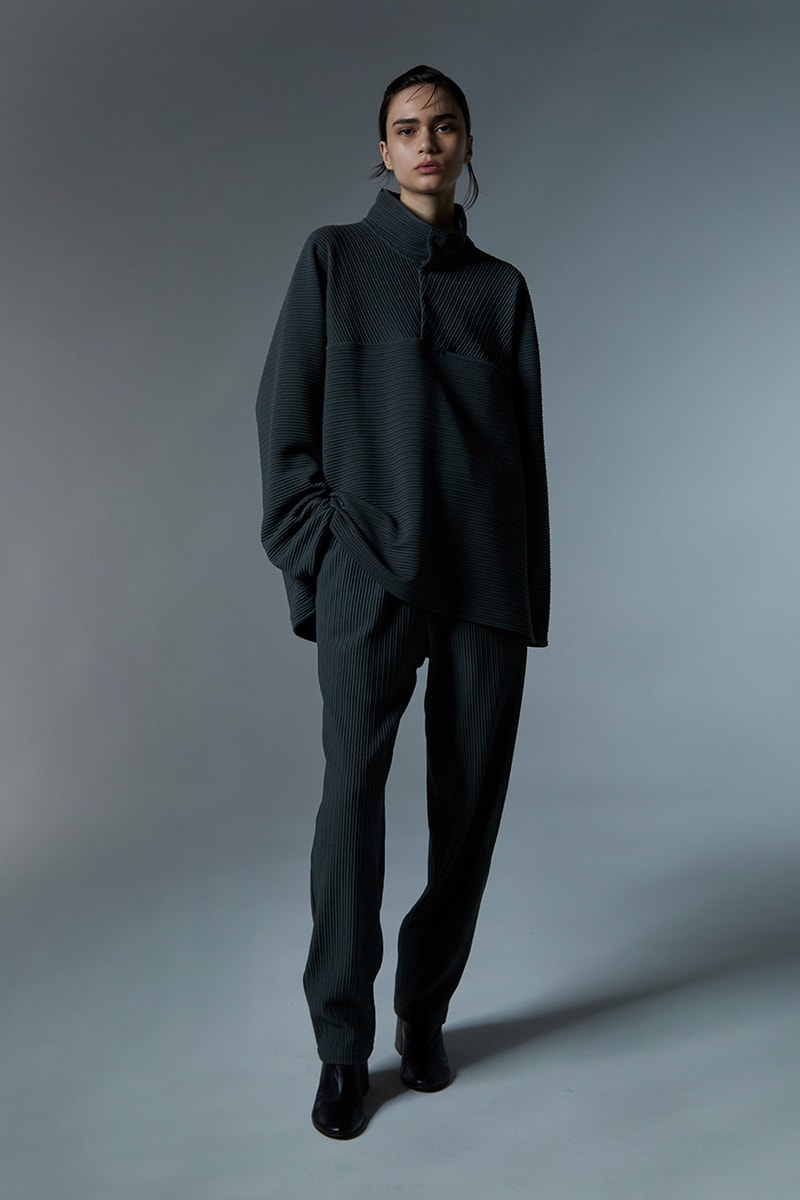 14 of 21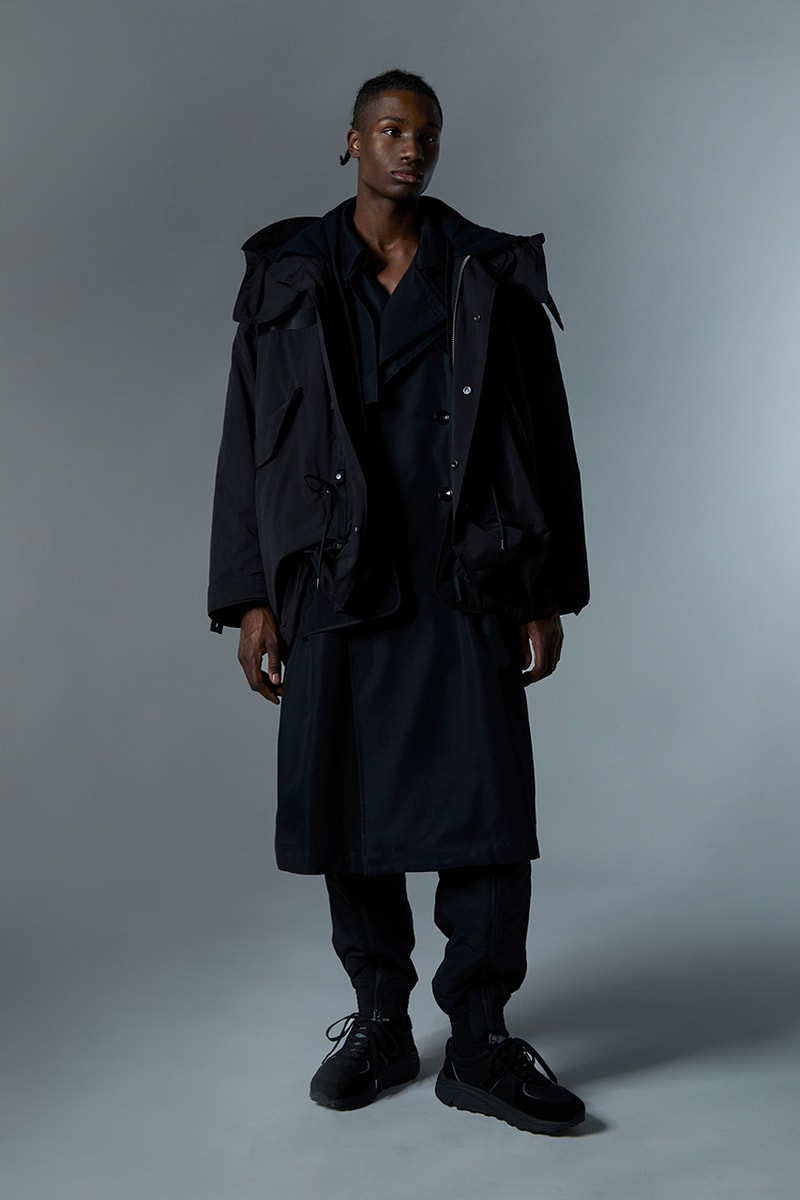 15 of 21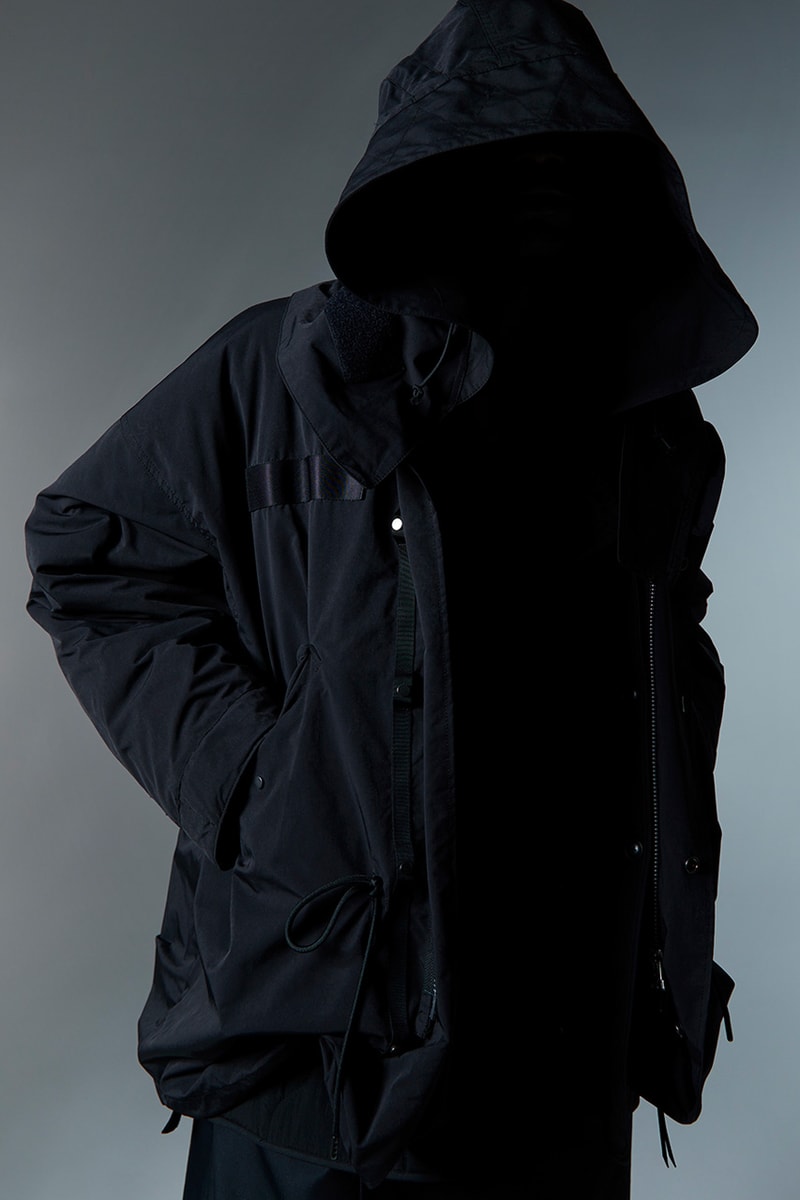 16 of 21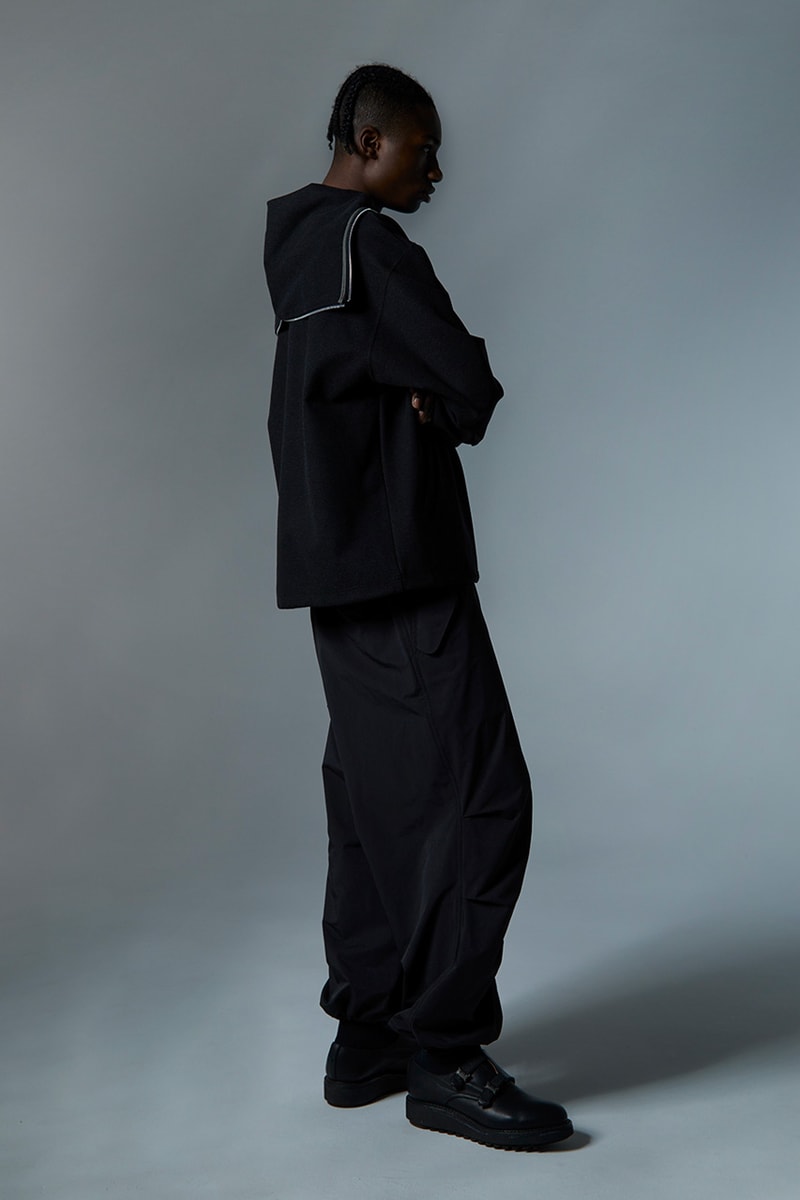 17 of 21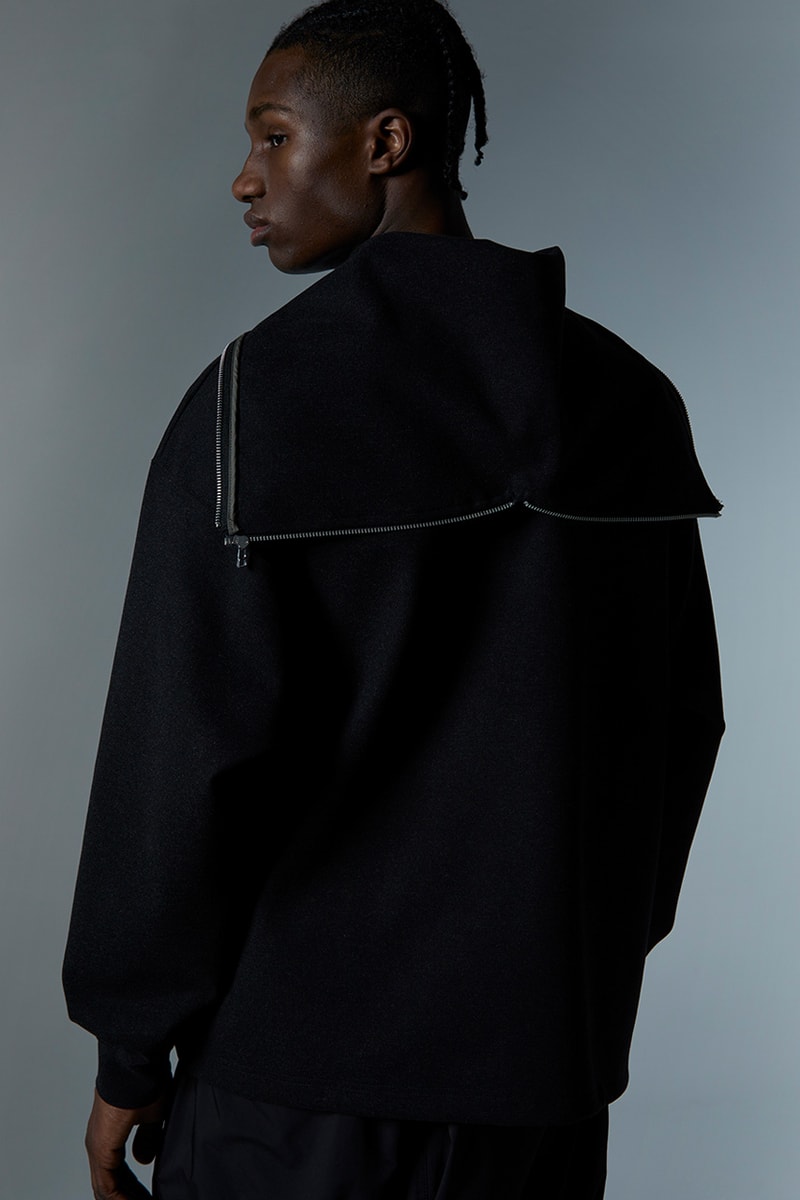 18 of 21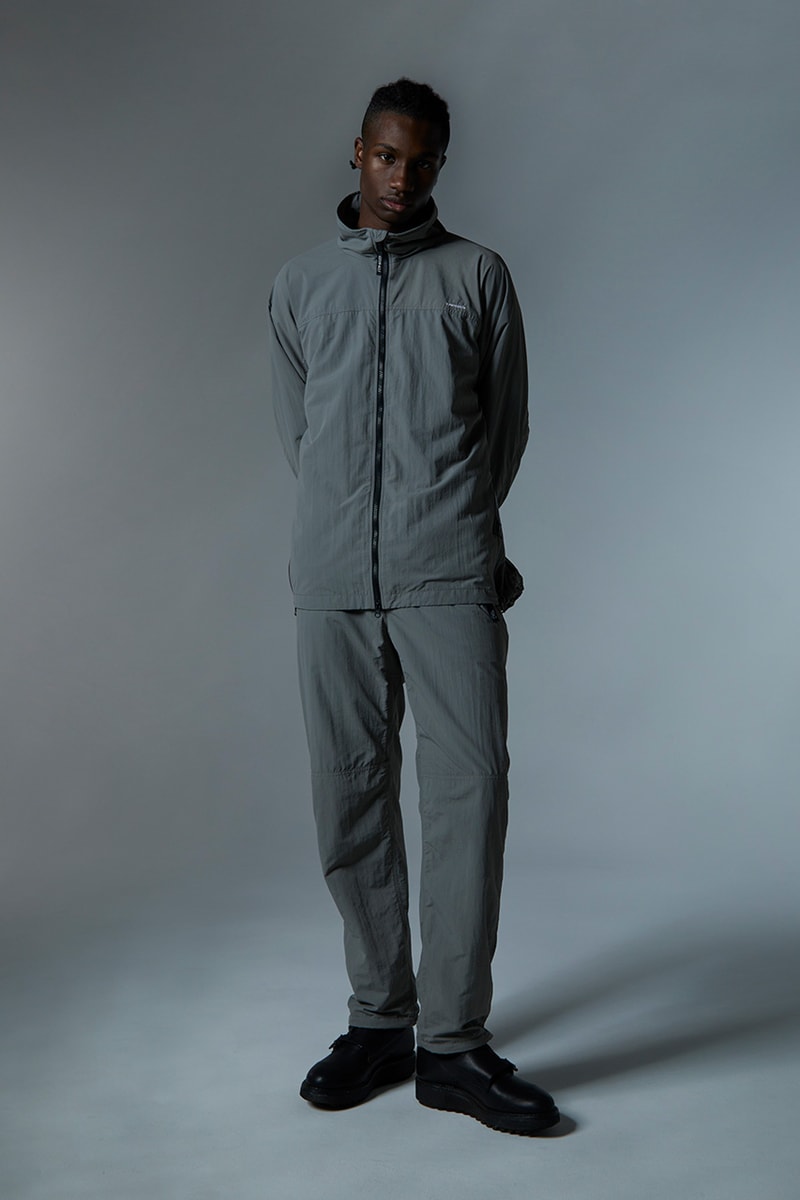 19 of 21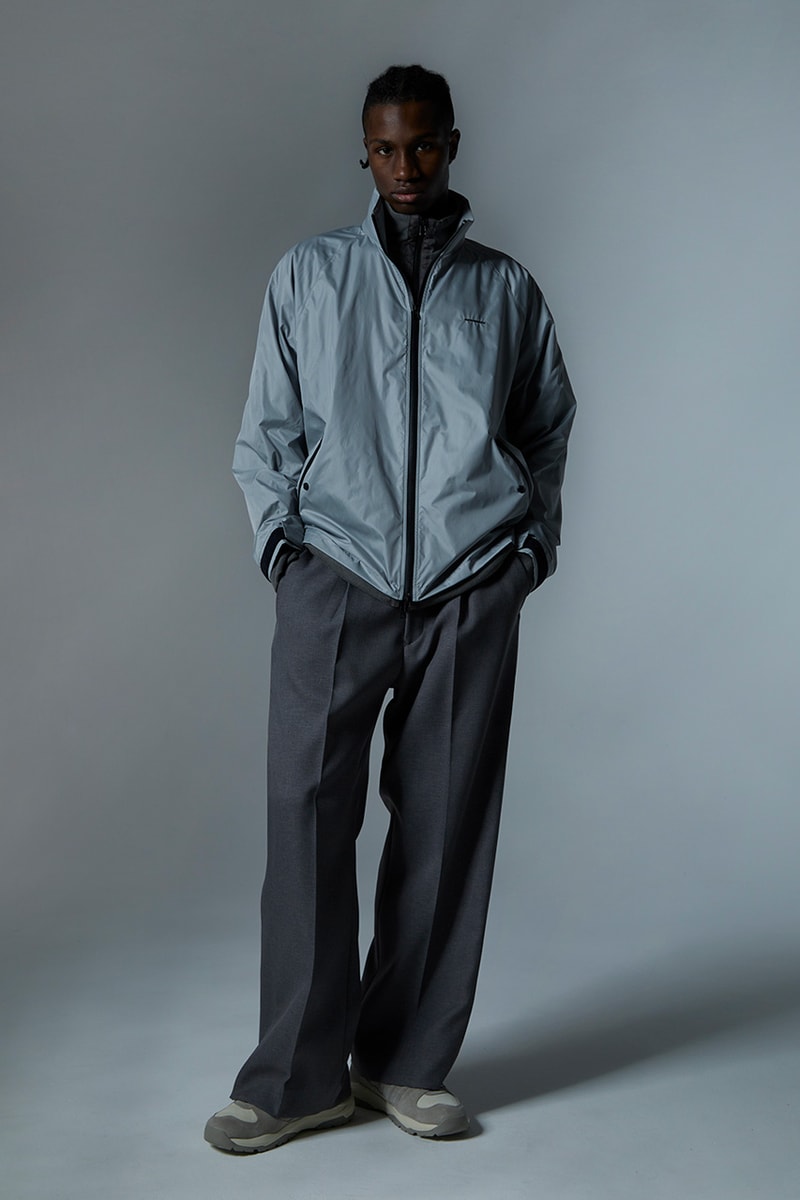 20 of 21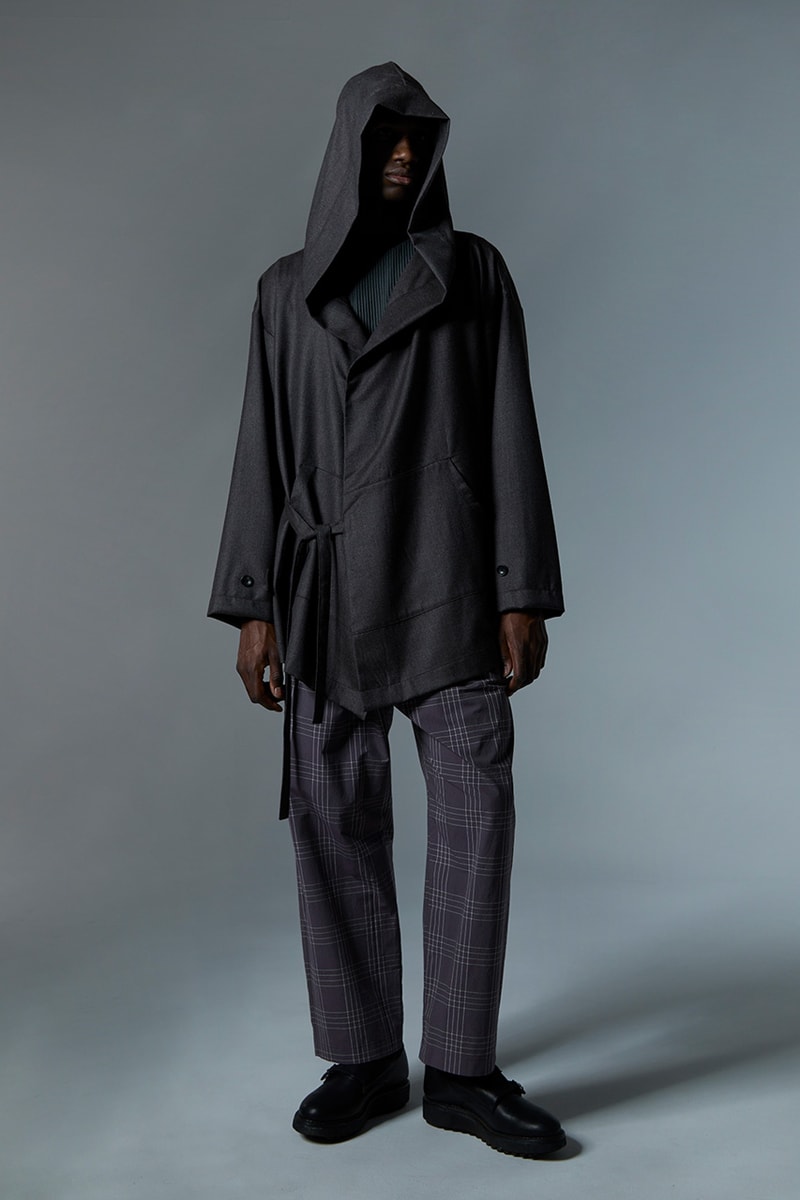 21 of 21
meanswhile founder Naohiro Fujisaki has always viewed clothing as "tools for daily life," so that his customer will bypass ornamentation in favor of a utilitarian lifestyle that maintains an heir of elegance and experimentation. Following its timeless SS23 collection, the Japanese imprint has tapped into Mies van Der Rohe's "less is more" and Buckminster Fuller's "more with less" approach for the upcoming Fall/Winter 2023 line.
The collection will see a number of classic silhouettes reinterpreted to offer style, utility and simplicity through a contemporary Japanese lens. Standout pieces include a fireman coat, double collar trench coat and a down blanket that can be transformed into a poncho, along with a coaches jacket with hidden pockets behind front flaps and zipped slacks to allow for silhouette adjustments.
Additional highlights include collaborations with Gramicci, a reinterpretation of Converse Camping Supply's "Odessa" model and meanshile's inaugural unisex line, which includes a dress with Korean womenswear brand IHNN.
Preview the label's FW23 offering in the gallery above and check out meanswhile's Instagram to learn more.
Elsewhere, Our Legacy spring 2024 "Snow in April" studies the versatility of clothing.