Pilot of Kanye West's Scrapped 'Curb Your Enthusiasm'-Inspired TV Show Surfaces
The artist supposedly pitched it to HBO in the early 2000s.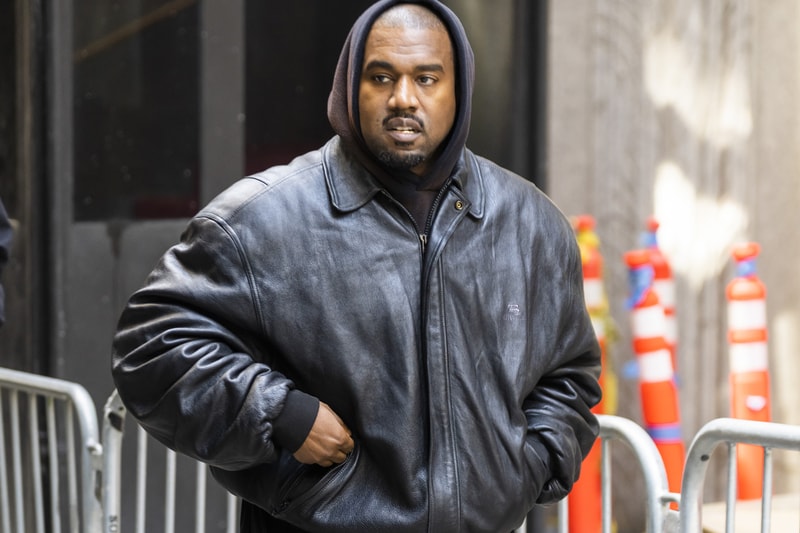 The pilot of Kanye West's TV series, which he supposedly pitched to HBO in the early 2000s, has hit surfaced on YouTube.
Seemingly entitled A Little Inappropriate, Far Out Magazine previously reported that Ye publicly voiced that he wanted to model the show after Larry David's Curb Your Enthusiasm after watching one season of the show. Curb director Larry Charles heard of the rapper's intentions and they teamed up to create the pilot, which mainly sees West visiting a fan for the Make-A-Wish foundation only to later discover that the fan wasn't actually sick.
Joining the rapper in the pilot were also Don C, GLC, Curb stars Jeff Garlin and JB Smoove, and Wyatt Cenac, the latter of whom shared that although West knew he wasn't good at improvising, he took a Jerry Seinfeld quote to heart about surrounding oneself with talent and had hope that it could turn into something real funny.
Elsewhere in entertainment, watch the first red band trailer of Kraven the Hunter.