The Weeknd and Moses Sumney Drop 'The Idol' Episode 3 Soundtrack Songs
Entitled "A Lesser Man," "Take Me Back" and "Get It B4."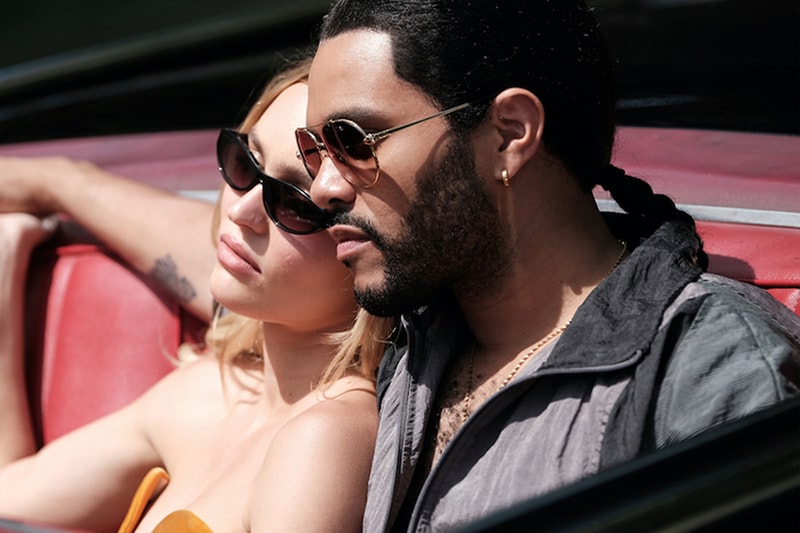 The Weeknd and Moses Sumney's tracks from the newest episode of The Idol have been released on streaming services.
Sunday's episode The Weeknd's "A Lesser Man" and "Take Me Back," and Sumney's "Get It B4." With the series now being three episodes deep, it has yet to escape the criticisms of misogynistic language and the "creepy" aura of The Weeknd's character, Tedros. The XO Records founder and show co-creator recently clarified that the viral and uncomfortable scenes are "intentional to heighten the camp of it all," and that Tedros' physical looks and personality were created to turn audiences off.
"But the reality is, there's nothing really mysterious or hypnotizing about him. And we did that on purpose with his look, his outfits, his hair—the guy's a douchebag," The Weeknd said. "You can tell he cares so much about what he looks like, and he thinks he looks good. But then you see these weird moments of him alone—he rehearses, he's calculated. And he needs to do that, or he has nothing, he's pathetic. Which is true of a lot of people who are a fish out of water, put into these scenarios."
Stream The Weeknd's "A Lesser Man" and "Take Me Back" and Moses Sumney's "Get It B4" on Spotify and Apple Music.
In other music news, Lil Uzi Vert's The Pink Tape is "less than two weeks away."