Apple Debuts Long-Awaited Vision Pro AR Headset
The mixed-reality headset will retail for $3,499 USD, beginning early next year.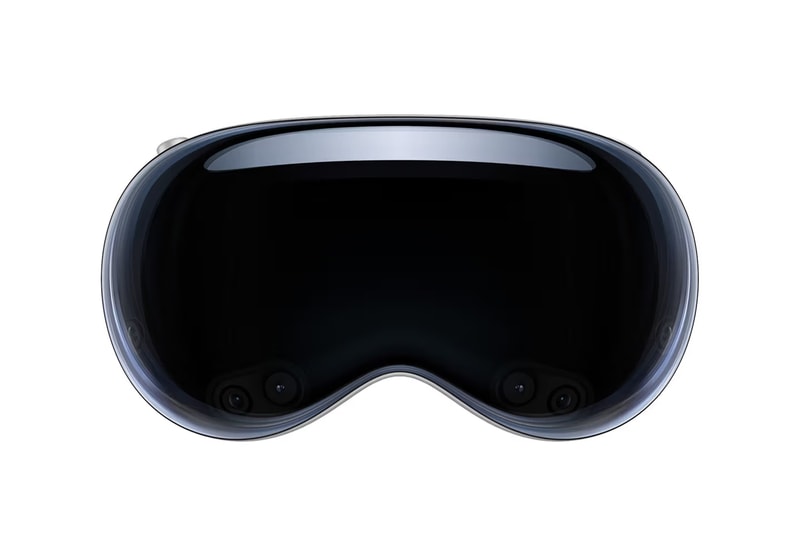 1 of 13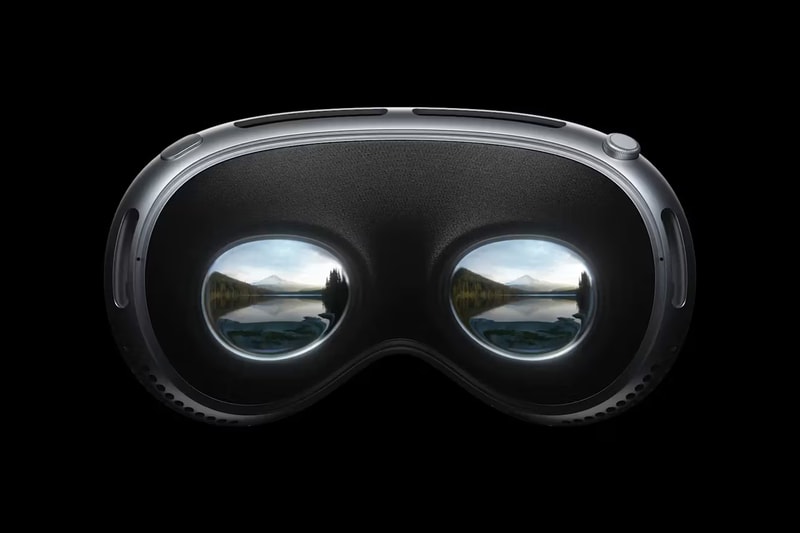 2 of 13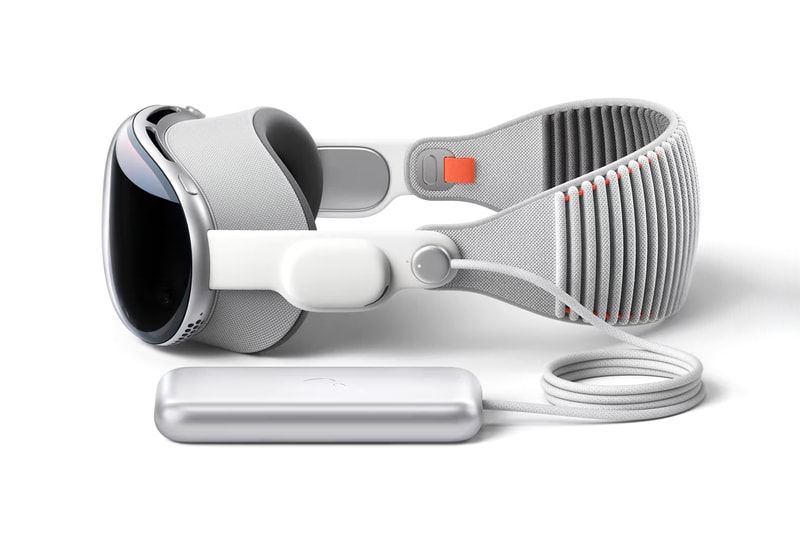 3 of 13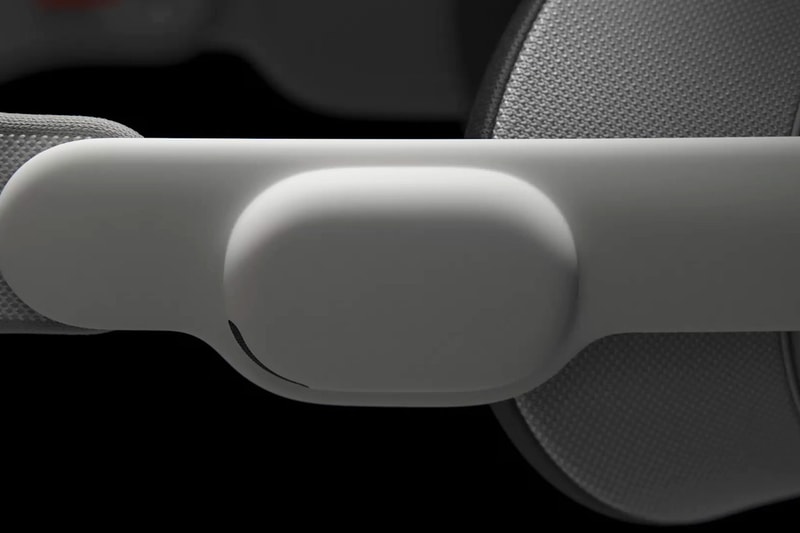 4 of 13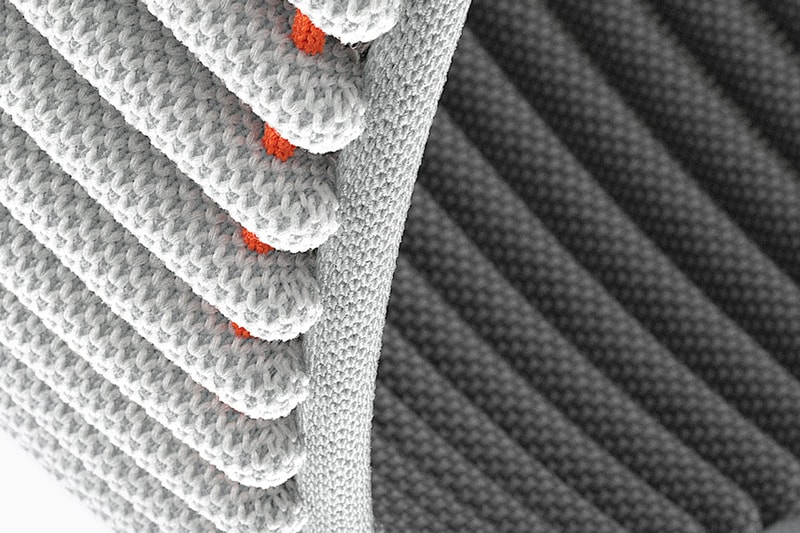 5 of 13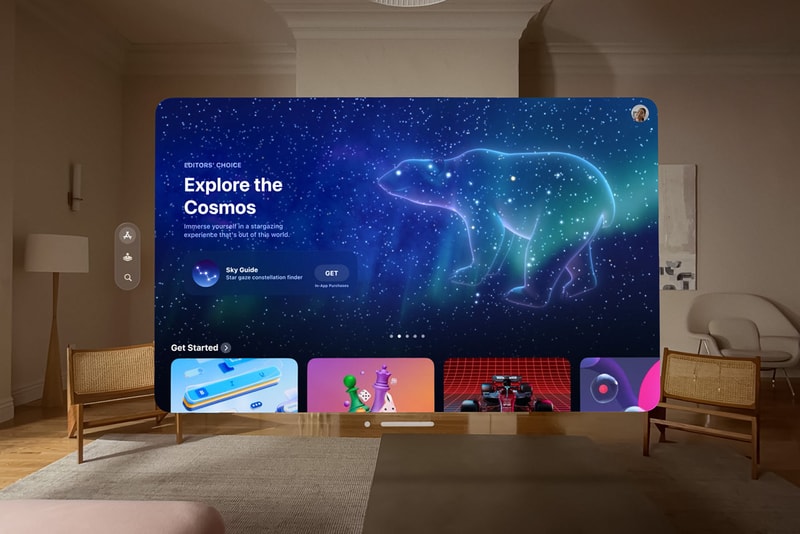 6 of 13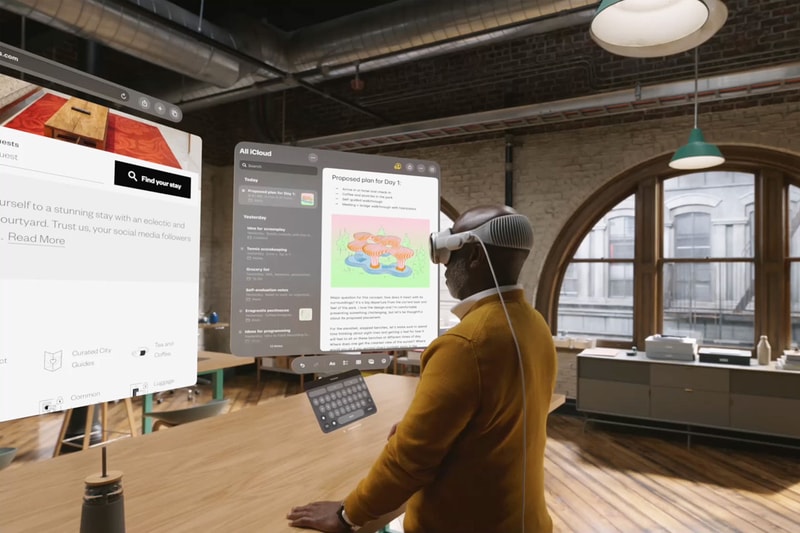 7 of 13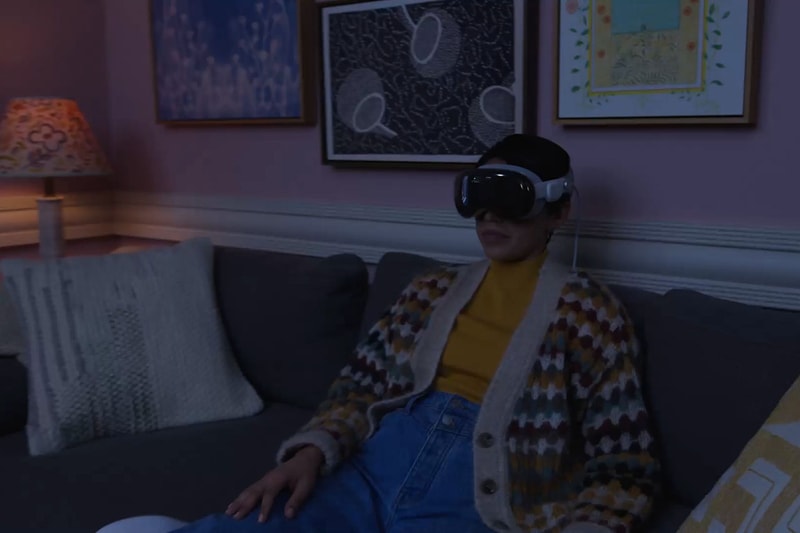 8 of 13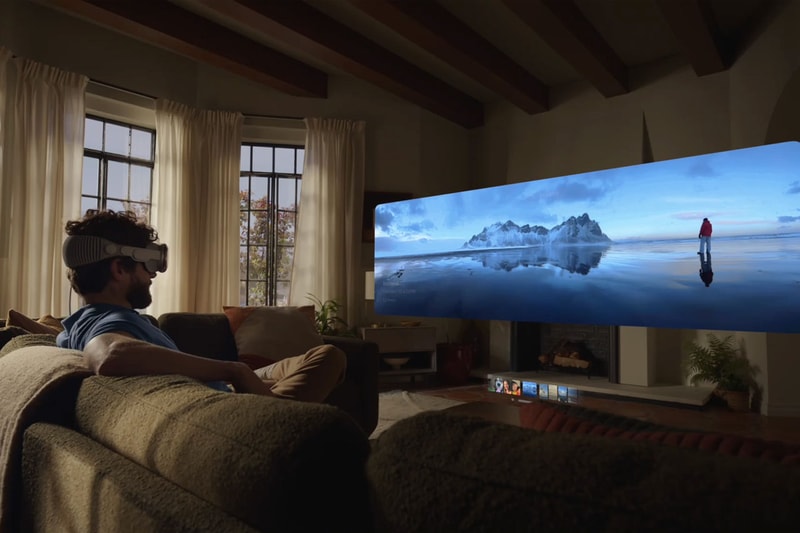 9 of 13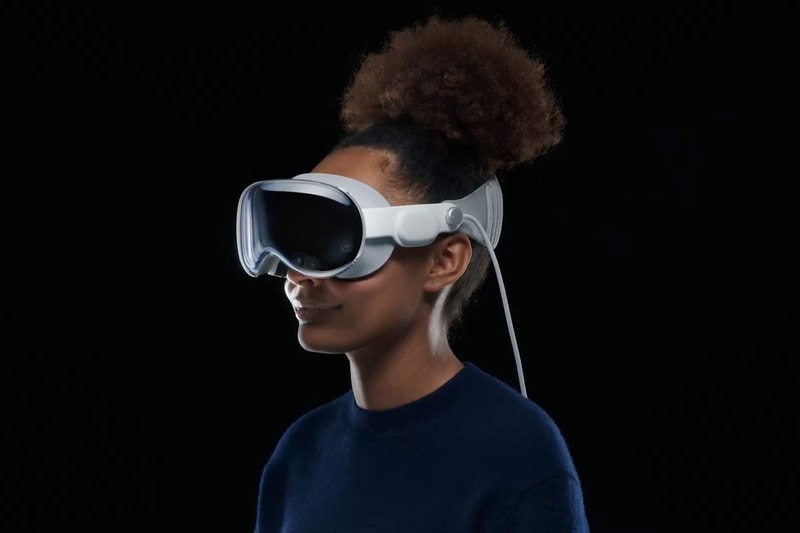 10 of 13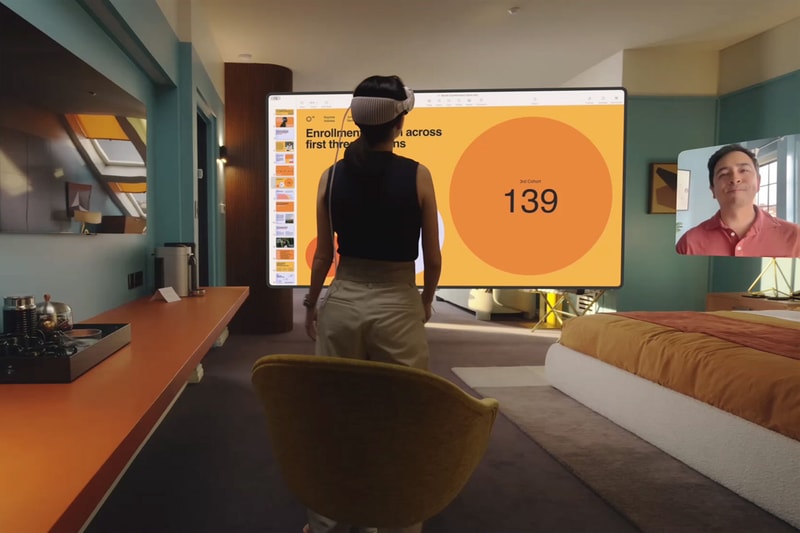 11 of 13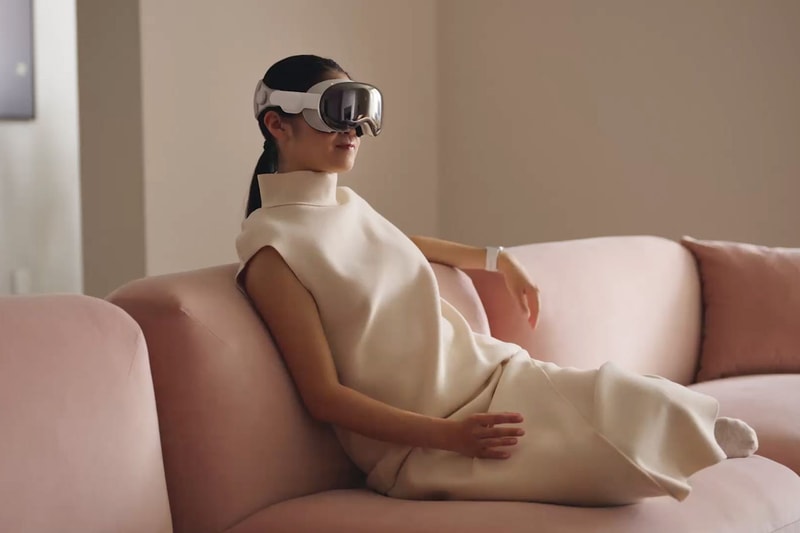 12 of 13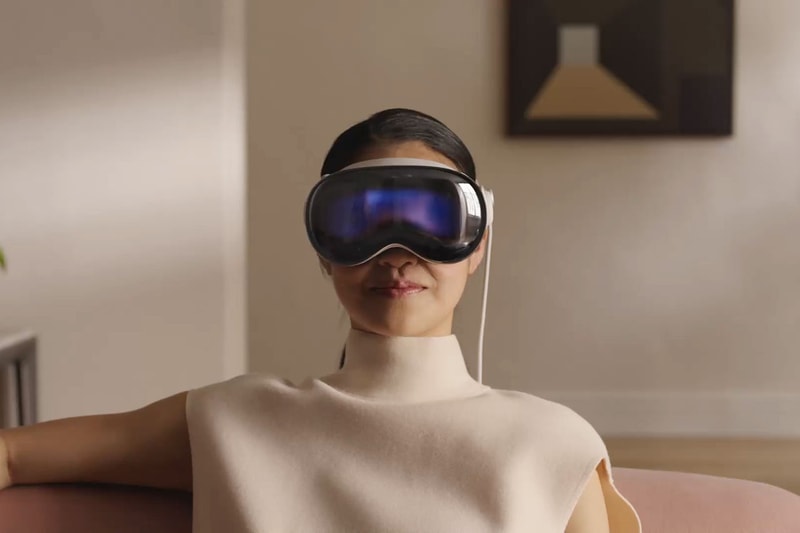 13 of 13
During its Worldwide Developers Conference (WWDC) on Monday, Apple pulled back the curtain on its hotly-anticipated first AR headset, the Apple Vision Pro. After a reported seven years of development, the innovative device is "the first Apple product you look through, and not at," according to CEO Tim Cook.
The headset relies on users' eyes, hands and finger movements for controls, marking the beginning of the tech giant's move into "spatial computing." Upon wearing the device, users will see the apps they are familiar with, and they'll be able to place them anywhere in their space at any desired scale. Using a dial, users can decide how much of the world around them they would like to see. Alternatively, they can choose to launch apps in specific spaces around them, or they can expand apps to fully encapsulate their space.
In a feature called "EyeSight," the device can show passthrough video of its user's eyes, providing surrounding people with feedback about what the wearer is viewing inside the headset. Meanwhile, Vision Pro can connect to Apple's Mac lineup, letting users expand their computer displays into their virtual spaces.
In the headset, FaceTime has the ability to show life-size people through video calls. The device hosts Apple's first-ever "3D camera," providing optimized depth through photo and video with Spatial Audio. Vision Pro can also be used to consume entertainment content, with a dedicated video mode that allows users to alter the size of their viewing screen in real-time. On the gaming front, the headset will support more than 100 games from the Apple Arcade library, and the system will be able to connect with PS5 or Xbox controllers.
As for its construction, Vision Pro is equipped with a ribbed, wraparound head strap, while the front of the device is composed of 3D-formed laminated glass. The headset's face pad can flex to adapt to various faces, and for those with glasses, Apple says there will be custom optical inserts that will plug into the lenses.
Vision Pro will run on Apple's M2 chip, as well as a new chip, titled R1, which is made to control the headset's 12 cameras, five sensors and microphones. The device's OS is aptly titled visionOS, expanding upon Apple's previous interfaces as the "first OS designed from the ground up for spatial computing," per Apple's VP of Industrial Design, Richard Horwath. The headset will be able to run for two hours with an external battery, though it can last all day while plugged in.
In lieu of Face ID, Vision Pro will authenticate its users with a new feature, titled Optic ID, which utilizes the device's built-in eye sensors to confirm users' identities.
Vision Pro, which has been rumored for months, will compete with Facebook and Instagram owner Meta's line of Meta Quest devices. The device will be priced at $3,499 USD, and it will be available early next year. See the design above.
In more tech news, Apple announced the 15-inch MacBook Air with an M2 chip.