Take a Look at the Vacheron Constantin Les Cabinotiers x Le Louvre Museum Collaboration
"A masterpiece on your wrist."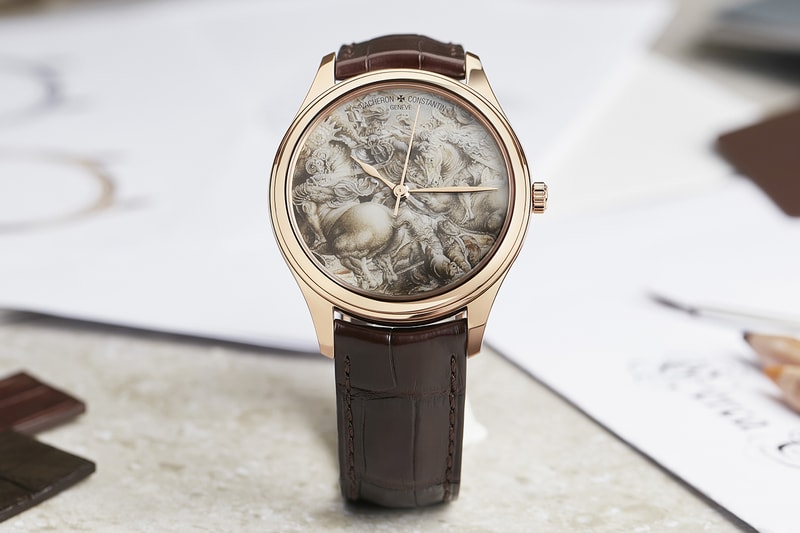 1 of 13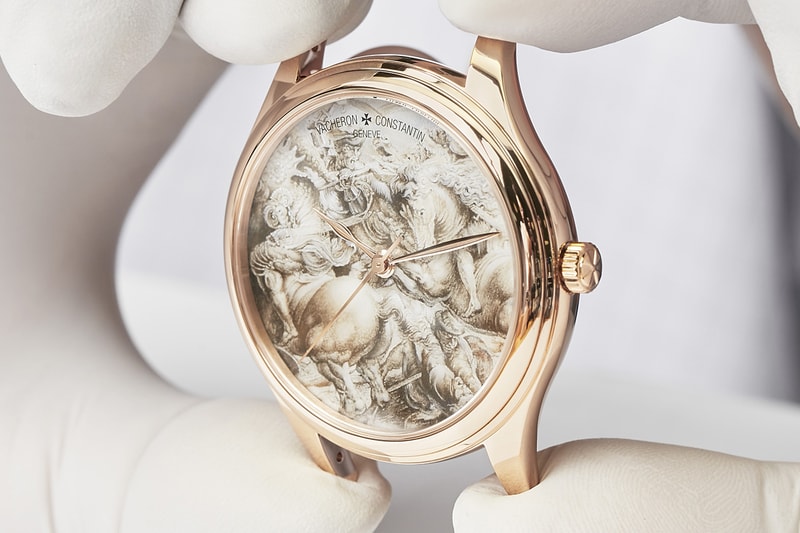 2 of 13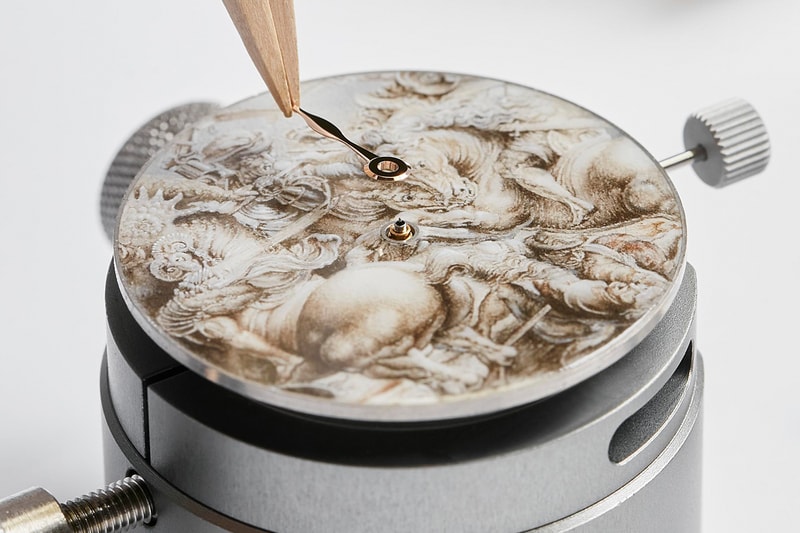 3 of 13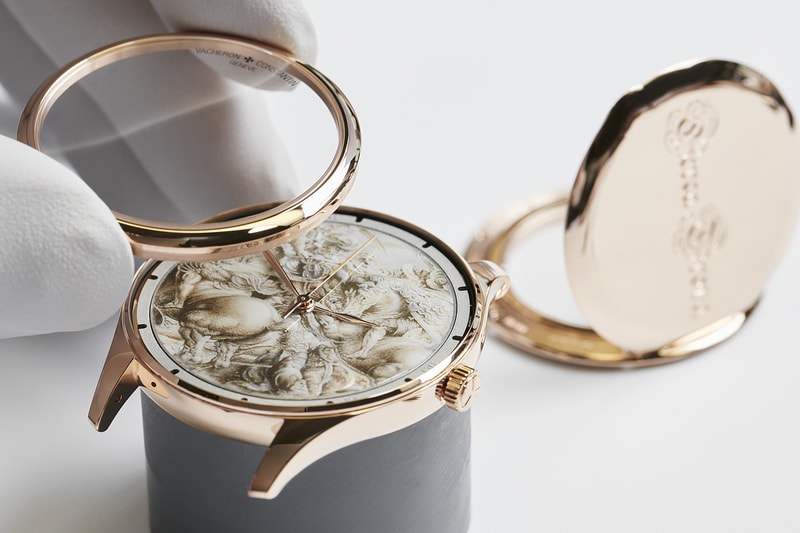 4 of 13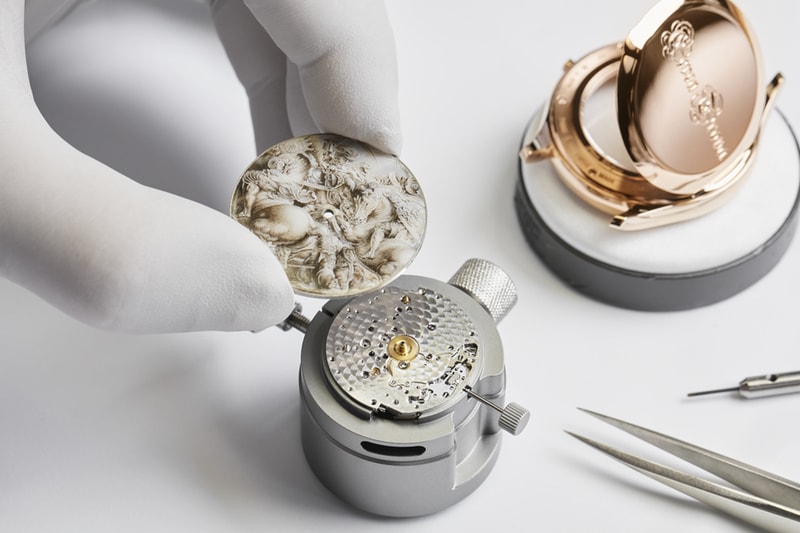 5 of 13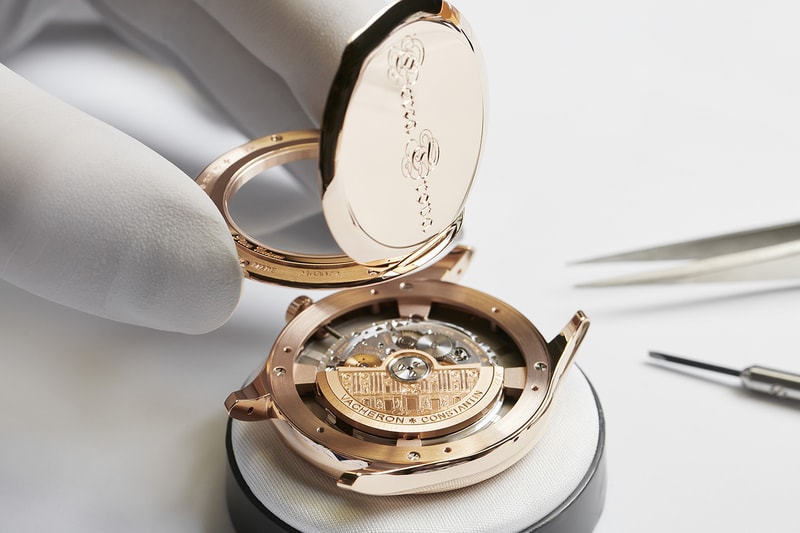 6 of 13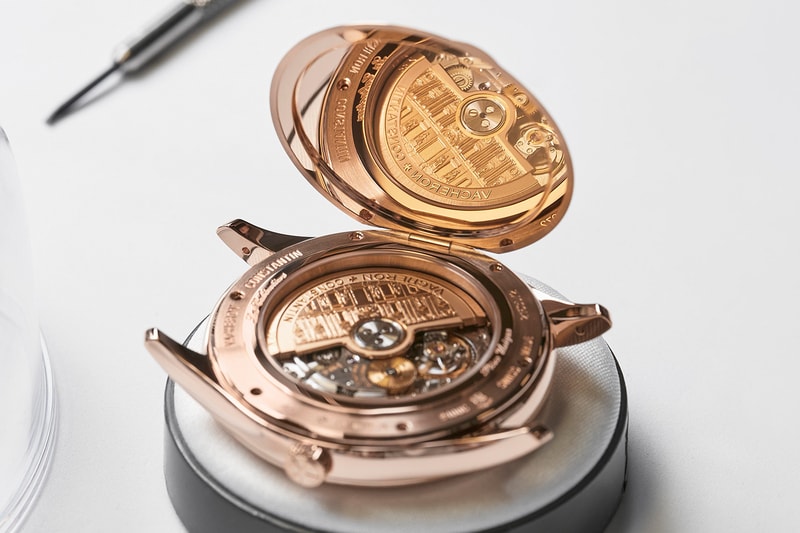 7 of 13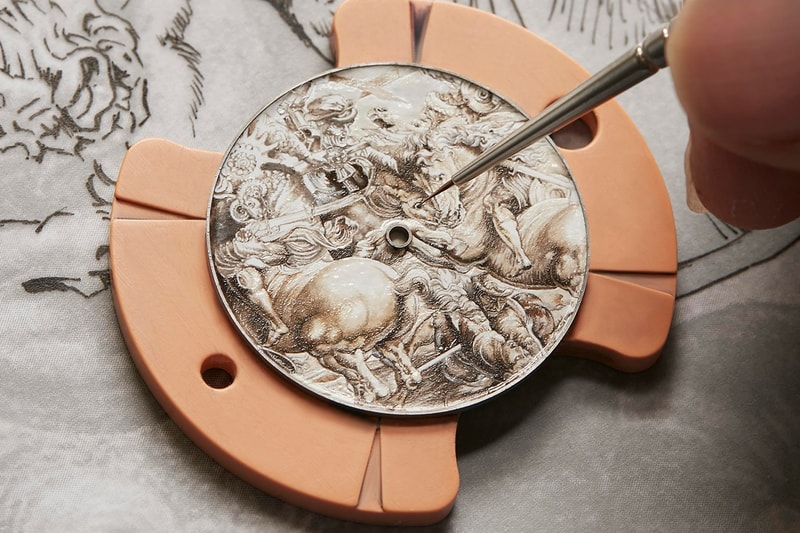 8 of 13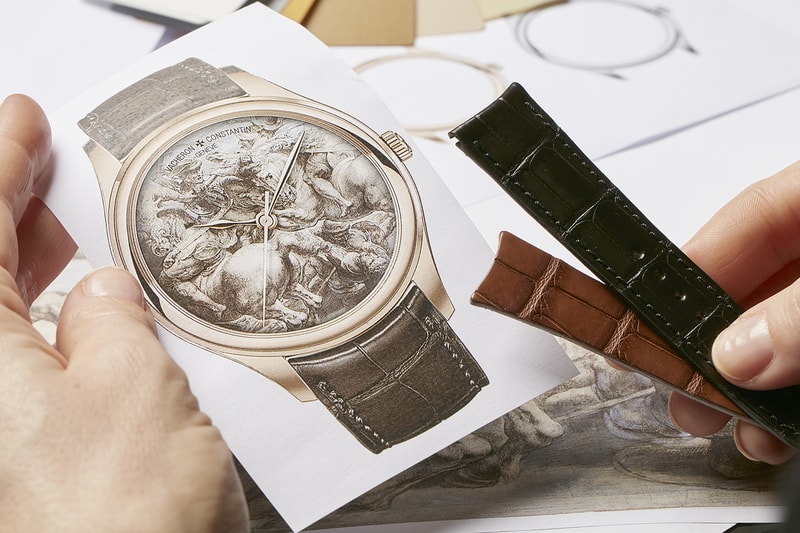 9 of 13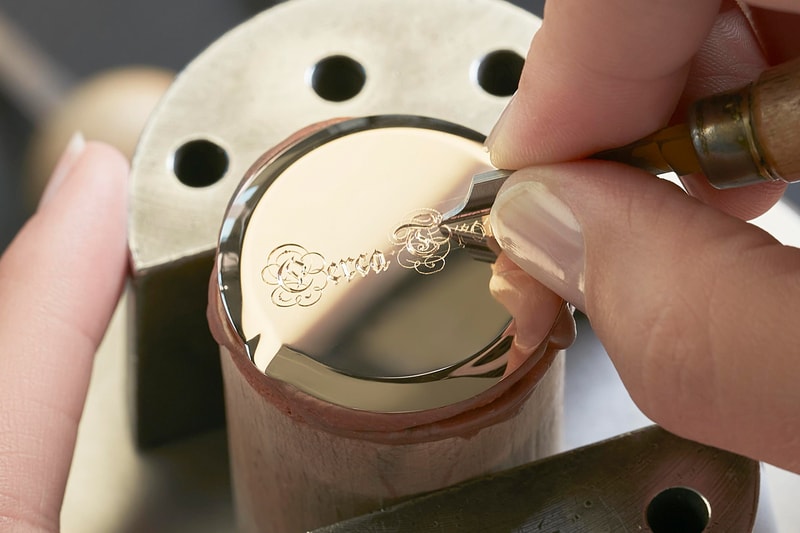 10 of 13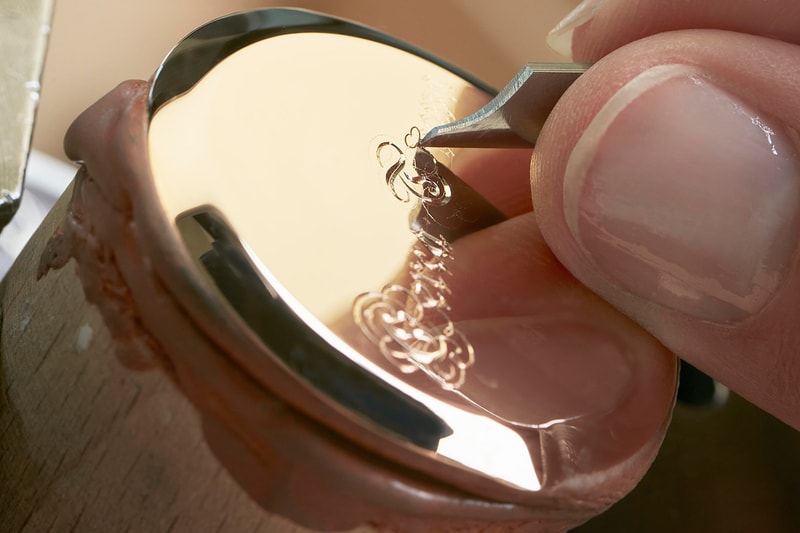 11 of 13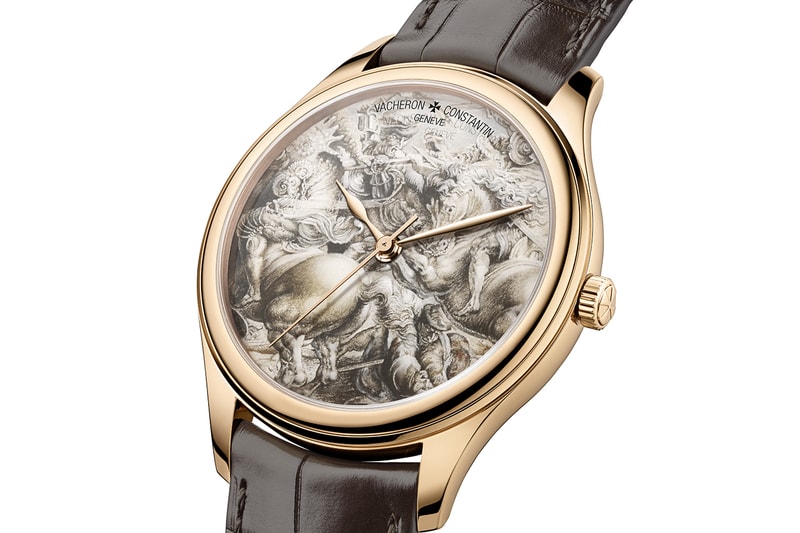 12 of 13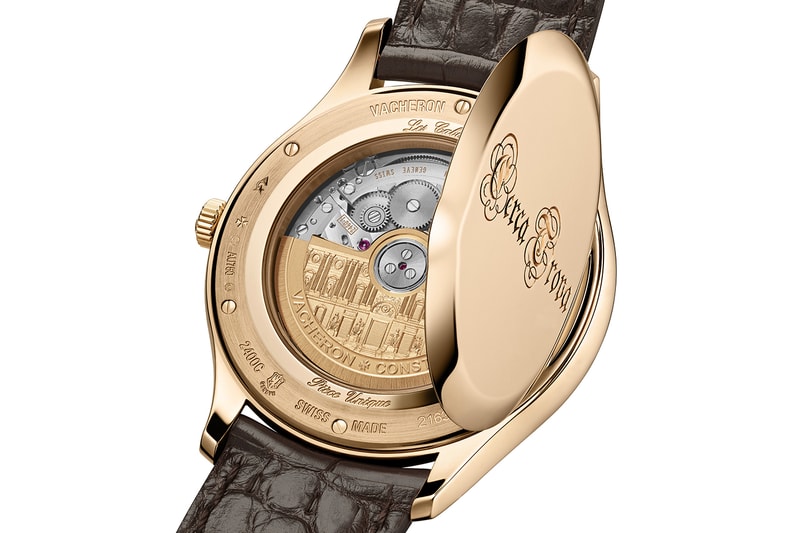 13 of 13
Heritage watch brand Vacheron Constantin has entered into a cultural and artistic partnership with the Louvre Museum. The partnership was first initiated in 2019 and has since been renewed in 2023 to celebrate the two institutions' long-standing relationship.
As a commitment to safeguarding and passing on a heritage of all forms, Vacheron Constantin's bespoke single-piece edition Les Cabinotiers watch was auctioned off at the "Bid for the Louvre" sale in December 2020 to benefit the museum's solidarity projects. Later, during a private visit to the Louvre, the purchaser had the opportunity to choose a work of art preserved at the Louvre to be reproduced on the dial of the watch. With a visit to the Manufacture Vacheron Constantin in Geneva, they were able to provide an opportunity for the purchaser to personalize the options for the one-of-a-kind bespoke Les Cabinotiers.
The watch is an homage to Pierre Paul Rubens, La lutte pour l'étendard de la Bataille d'Anghiari. Vacheron's master enamelled explains, "Transcribing a drawing composed of ink and pen strokes onto a dial measuring 3.3 cm in diameter is a real challenge. You have to get inside the work and make it your own in order to find the level of detail while preserving the strength of the graphics." Working with multiple instruments, the dial required the use of three to four bristles, pointed tools, as well as cactus spines. The grisaille enamel has been
interpreted in an original way on this timepiece, since the master enameller wished to create depth-effect highlights with the help of blanc de Limoges, in order to give greater relief and movement to the horse's mane.
This piece, now titled, "A Masterpiece on your Wrist" is the creation of a bespoke single-piece edition watch with a dial featuring an enamel reproduction of an artwork kept in the Louvre Museum and chosen by the purchaser. A certificate of authenticity from the museum will certify the reproduction. The experience will be accompanied by a private tour of the Louvre in the company of its experts and the Manufacture Vacheron Constantin to meet its master watchmakers and master artisans.
In other watches news, a rare Rolex Pre-Daytona 6238 14K yellow gold hits the market.