Beyoncé's 'Renaissance' World Tour Slated To Earn Over $2 Billion USD
Kicking off on May 10.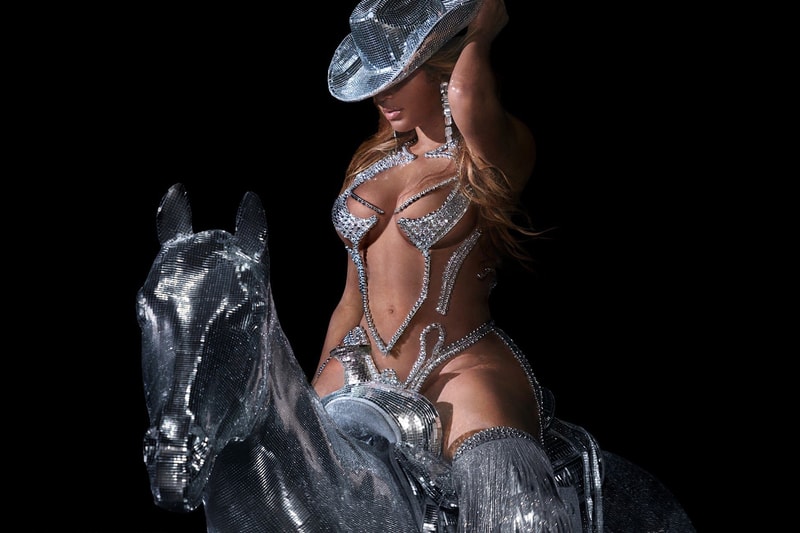 Beyoncé is slated to earn over $2 billion USD for her RENAISSANCE World Tour.
According to Forbes, the publication estimates that based on the "optimistic" assumptions of the number of fans purchasing tickets and the high average ticket price of $700 USD and Beyoncé's "considerable share" of merchandise proceeds, the artist would rake in just about $2.1 billion USD. Forbes also estimates that Beyoncé's tour will overtake Taylor Swift's current The Eras Tour which is set to earn approximately $1.9 billion USD.
From tickets alone, the RENAISSANCE tour could gross up to $2.4 billion USD by the time it ends in September. Back in February, tickets for Beyoncé's first tour in seven years caused great online difficulties for vendors. The tour is named after her latest album and is set up to help students at colleges and universities in 10 cities through scholarship funds. Earlier this year, Beyoncé was awarded her 32nd Grammy, making her the most decorated Grammy artist of all time. The tour kicks off in Stockholm on May 10.
In case you missed it, Rauw Alejandro recently announced when his next album will be released.