Tom Brady in Talks To Become Limited Las Vegas Raiders Partner
His potential next post-retirement venture.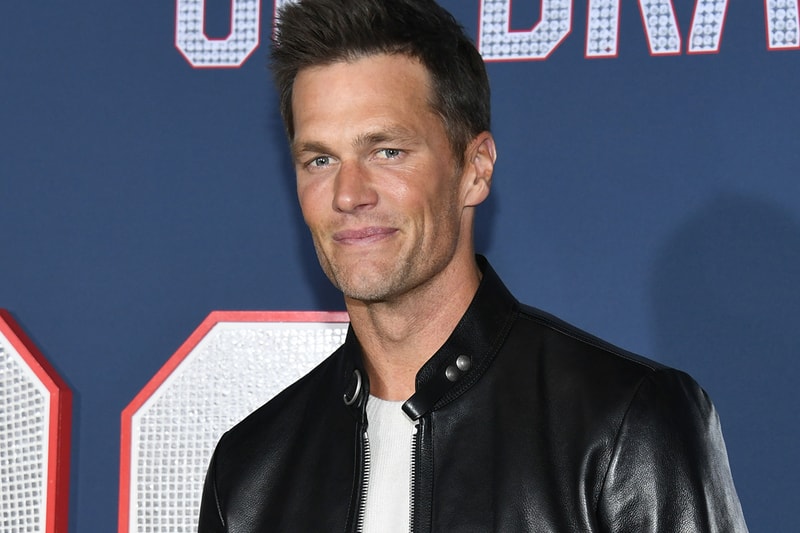 Tom Brady appears to be looking for ways to get back into the NFL post-retirement. According to ESPN, the legendary quarterback is in "deep discussions to become a limited partner of the Las Vegas Raiders."
This could mark Brady's second partnership with the Raiders' owner Mark Davis. Reports have indicated that conversations have been going on for weeks and that Brady's investment into the team is expected to be "passive." Ultimately, Brady will not have operational control nor authority over the club's business or football matters. Back in late March, Brady also announced that he would be purchasing a stake in WNBA team Las Vegas Aces, which is also owned by Davis.
The process is expected to lengthy as Brady would still need to go through at least 24 current team owners to vet and approve his limited partnership. With the help of Brady's investment, the Raiders will likely be able to reach its financial potential. Should he partner with the raiders, Brady's 10-year, $375 million USD contract with Fox starting in 2024, will not be affected. This is not the first time Brady has been linked to an NFL team post-retirement. In 2021 and 2022, there was speculation of his limited partnership involvement with the Miami Dolphins. It remains to be seen where Brady will land in terms of his future limited partnership deal.
In other sports news, Michael Jordan's 1992 Summer Olympics "Dream Team" Reebok jacket is heading to auction.