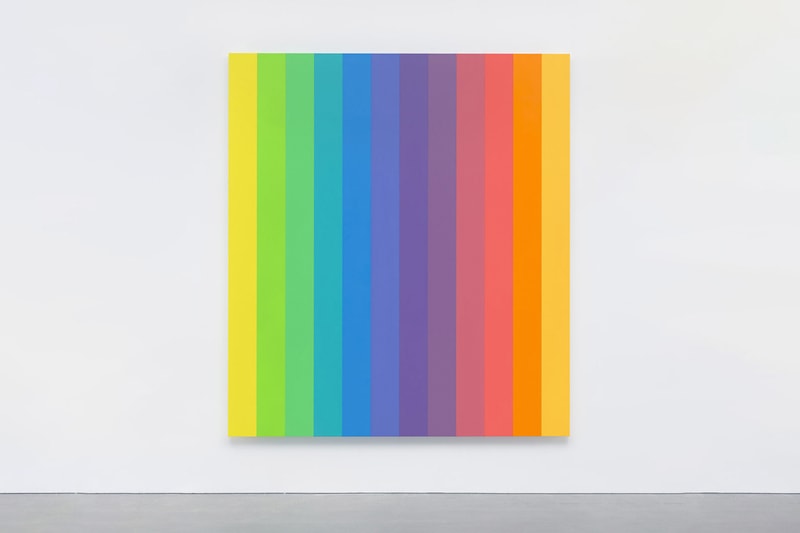 1 of 8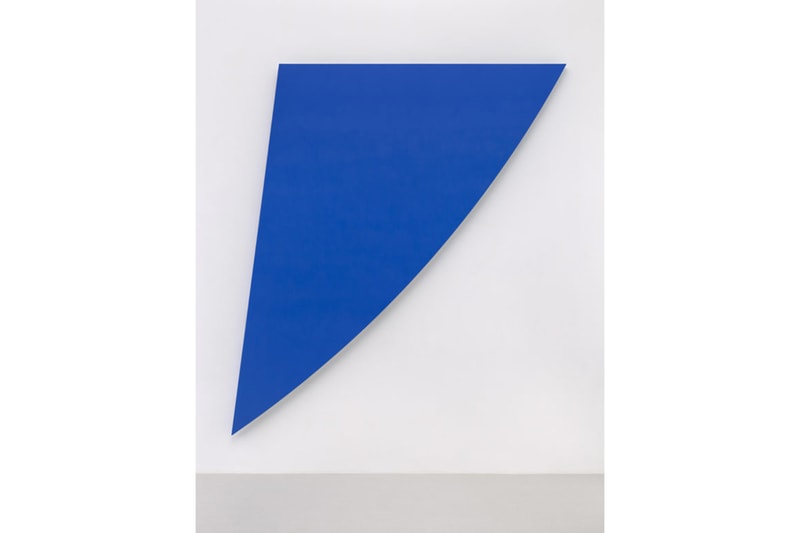 2 of 8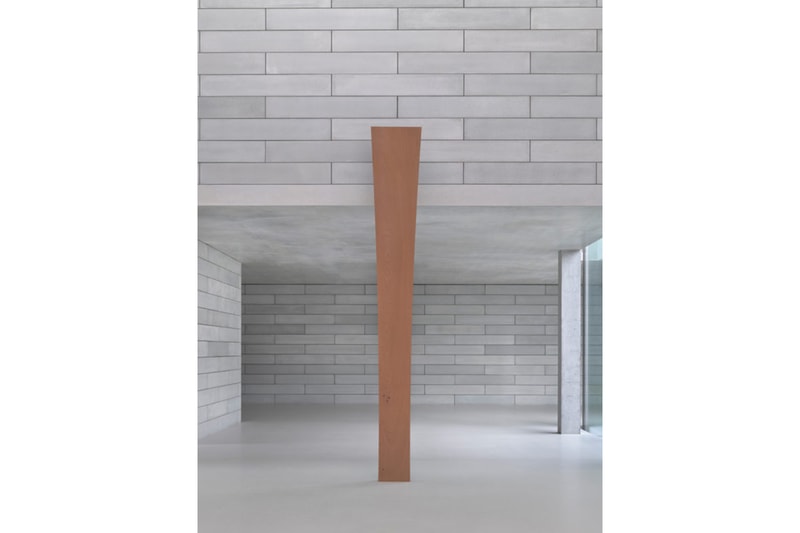 3 of 8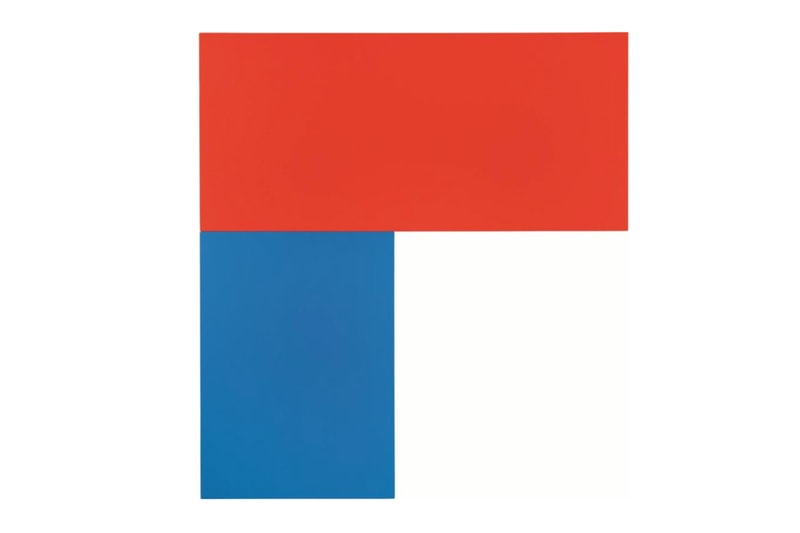 4 of 8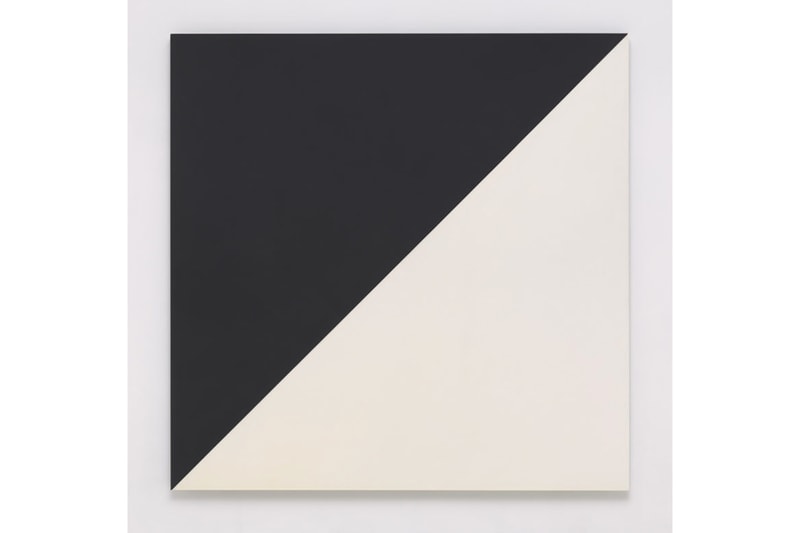 5 of 8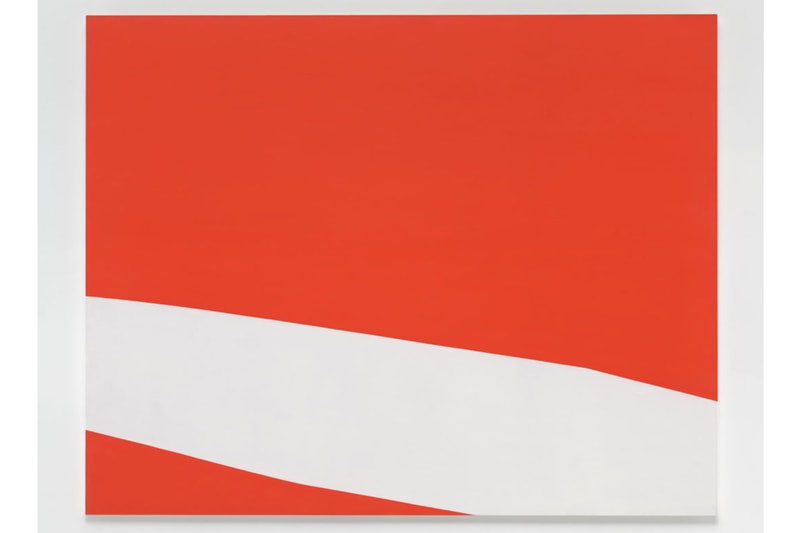 6 of 8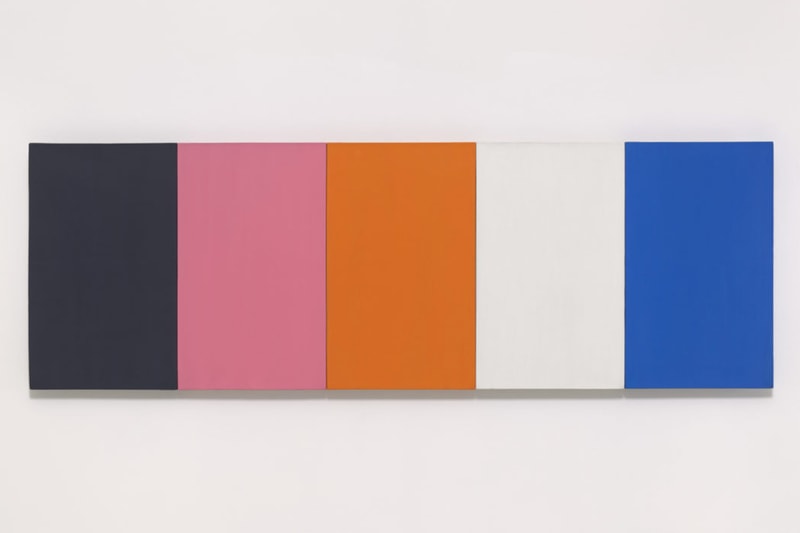 7 of 8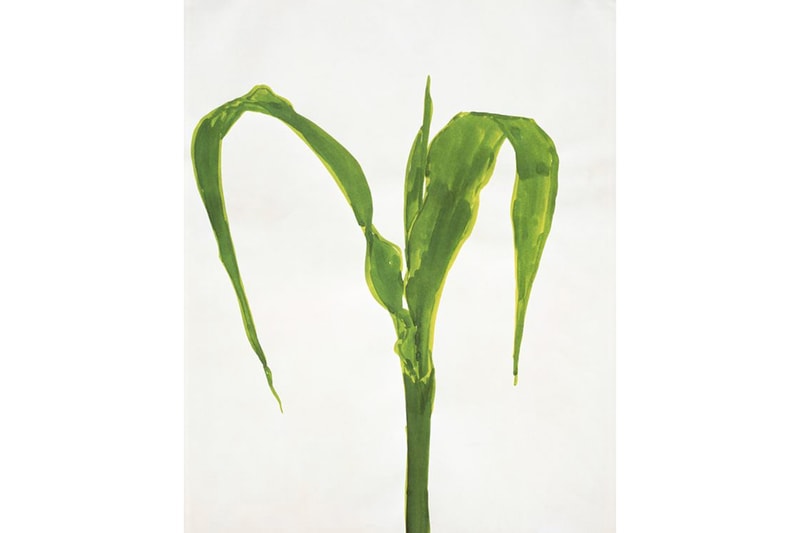 8 of 8
Glenstone is Showcasing a Monumental Centenary Exhibition on Ellsworth Kelly
Celebrating the American artist's longstanding impact on the world of abstract art.
---
Ellsworth Kelly is an artist that one immediately gets or brazenly shrugs away. Simplistic, but deeply meditative, his oeuvre feels as new today as it did when he first began in 1951. To celebrate 100 years since the artist's birth, Glenstone museum in Maryland is showcasing a major survey charting Kelly's longstanding impact on the world of abstract art. Aptly titled Ellsworth Kelly at 100, the show will include a number of seminal works, such as the chromatic Painting for a White Wall (1952) and Chatham V: Red Blue (1971), along with totemic wooden sculptures, preliminary sketches and watercolor illustrations.
As the world emerged from the horrors of war, the '50s signaled a period of transition. So was the case in the world of art, which was notably led by the emergence of the Abstract Expressionists. Kelly was often clumped under this umbrella, but did not necessarily subscribe to their ideologies towards painting, some of which equated the canvas as a battlefield to be faced as a visceral experience, uninterrupted by pre-planning.
While Kelly served in the U.S.' 603rd Engineers Camouflage Battalion, also known as the Ghost Army, in France during the Second World War, he was reluctant to speak about both his military service and his artwork in the first few decades of his career. Instead, for the next 70 years, he opted in using color, line and shape as a form of therapy, where he retraced his memories and experiences.
Rather than "composing" pictures, the artist recounted in a 1996 interview with The New York Times, Kelly "wanted to find them. I felt that my vision was choosing things out there in the world and presenting them. To me the investigation of perception was of the greatest interest. There was so much to see, and it all looked fantastic to me."
The Glenstone exhibition presents a unique opportunity to witness many of these monumental works under one roof. Ellsworth Kelly at 100 will be on view until March of 2024.
For more on art, we recently spoke with Gustavo Barroso about his quixotic furniture designs.
Glenstone
12100 Glen Rd
Potomac, MD 20854