Michael Jordan's 1992 Summer Olympics "Dream Team" Reebok Jacket to Auction for Over $1 Million USD
Auctioning at Sotheby's this summer.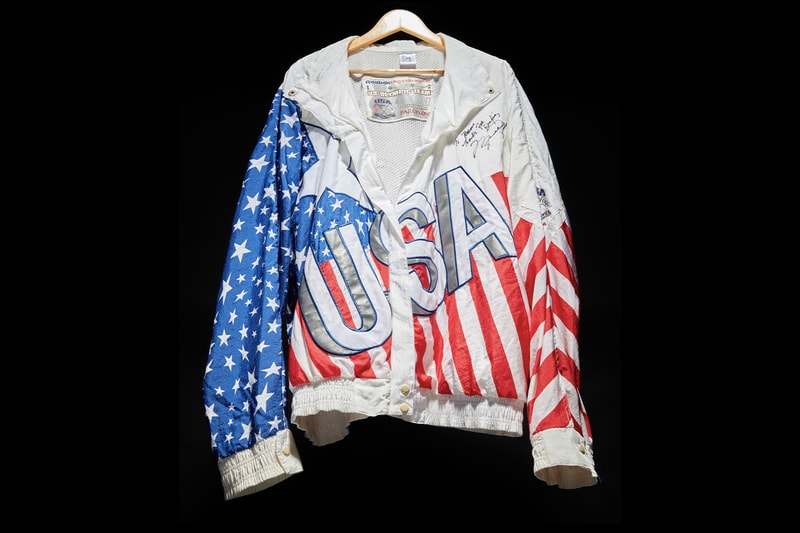 1 of 2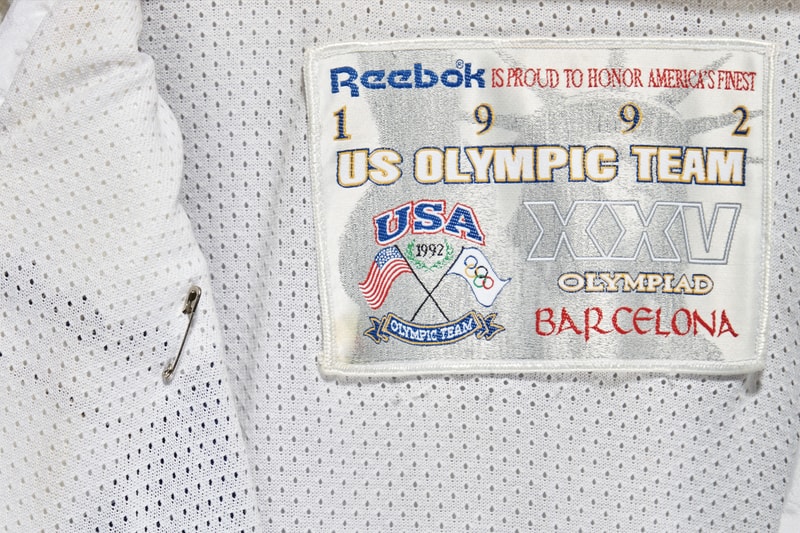 2 of 2
Sotheby's is offering a historic piece of sports memorabilia from the Michael Jordan archives for its upcoming summer auction.
Arguably one of the most iconic "Dream Team" items, Michael Jordan's 1992 Summer Olympics Reebok Jacket is slated to hit the auction block with an estimated sale of $1 million to $3
million USD. The NBA legend donned the Reebok jacket when he accepted his gold medal for his 1992 victory in Barcelona. He draped an American flag over the right side of the jacket during the ceremony, so to cover up the logo. Despite being contractually obligated to be wearing the Reebok apparel at the games, Jordan wanted to ensure that his loyalty was with Nike.
This particular moment was depicted in The Last Dance series where in the fifth episode, Jordan's frustration and resistance was quite evident. He was recorded airing out his grievances towards Harvey Schiller, the then Executive Director of the United States Olympic Committee. The jacket is symbolic to his gold medal performance and his presence as a part of "The Dream Team." Often, this particular team was credited with bringing and popularizing the sport overseas. The consignor of the jacket, Brian McIntyre was gifted the jacket immediately after the ceremony in 1992. Jordan reportedly tossed him the jacket saying, "I certainly don't want it."
Those looking to own a piece of American basketball history can bid for the jacket between June 20 to 28 at Sotheby's Dream Team sale.
In case you missed it, Lionel Messi is reportedly set to transfer to Saudi Arabia Al-Hilal.