Design for Tadao Ando's First Australian Project Unveiled
The Pritzker Prize-winning architect reveals the final design for his MPavilion project in Melbourne.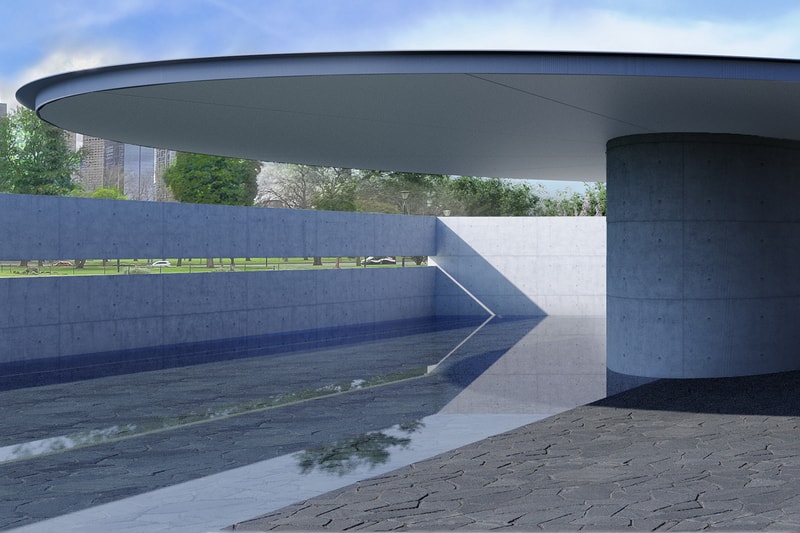 1 of 3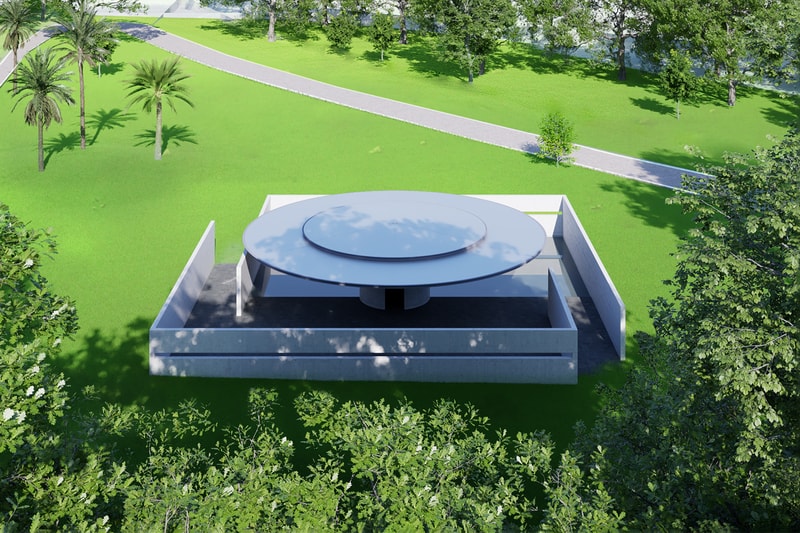 2 of 3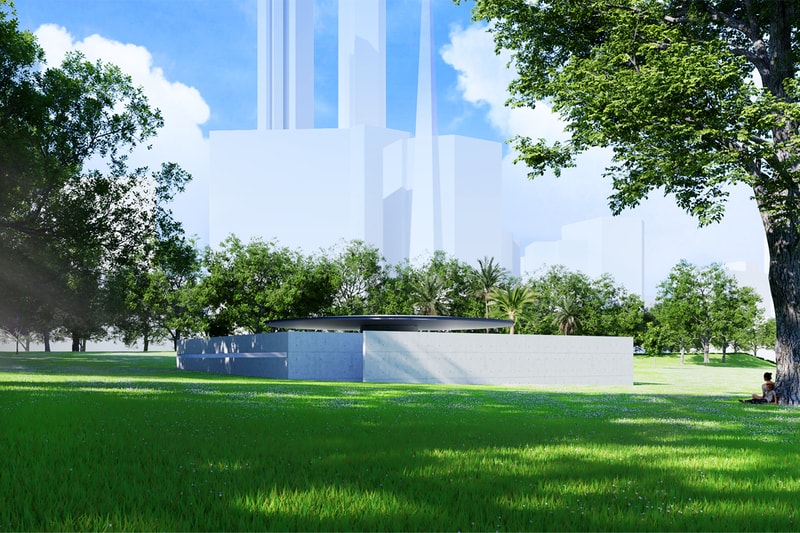 3 of 3
The design for Tadao Ando's MPavilion has been revealed ahead of its opening later this year. Typical of the Japanese architect's style, it features strong geometric forms and is crafted from simple materials such as concrete and aluminium.
Ando's MPavilion marks his first-ever project in Australia, and will be located in the Queen Victoria Gardens in Melbourne. Set to open in the summer, it signals the beginning of a five-month long festival of free programming in the parks.
For the design, Ando wanted to create a meeting place that both stands out and works in harmony with the surrounding botanical setting. "MPavilion 10 is designed to encourage encounters between people, the natural world, and endless dialogue," he says. The structure features long walls topped by a 14.4-meter aluminium-clad disc, which rest on a central concrete column. From inside, visitors can look out onto the parklands and out to downtown Melbourne, via a long opening that measures the length of the north and south walls.
"The design began with a desire to create a sense of eternity within Melbourne's garden oasis," says Tadao Ando. "I wanted to create an experience that will last forever in the hearts of all who visit. I imagine an architecture of emptiness, that lets light and breeze enter and breathe life into it. A place that resonates with the environment, becomes one with the garden, and blossoms with infinite creativity."
"Tadao Ando's architecture is remarkable because it radically affects the way we perceive the world around us," said Naomi Milgrom, commissioner of MPavilion, adds. "Like Tadao Ando, I am passionate about architecture that promotes public life and encourages social interaction, and thrilled that Australians will be able to experience directly his genius through this incredibly special meeting place for conversation, the exchange of ideas, and contemplation."
While yet to be announced, the themes of the corresponding MPavilion programme will mirror the ideas and concerns explored by Ando through his architectural practice, while also taking into account global design debates.
Take a look at Ando's design above, and for more architecture news – check out Aēsop's New Causeway Bay store in Hong Kong.