Twitter Will Reportedly Introduce Voice and Video Chat
Elon Musk announces the new features as DM Replies and Emoji Picker land on the platform.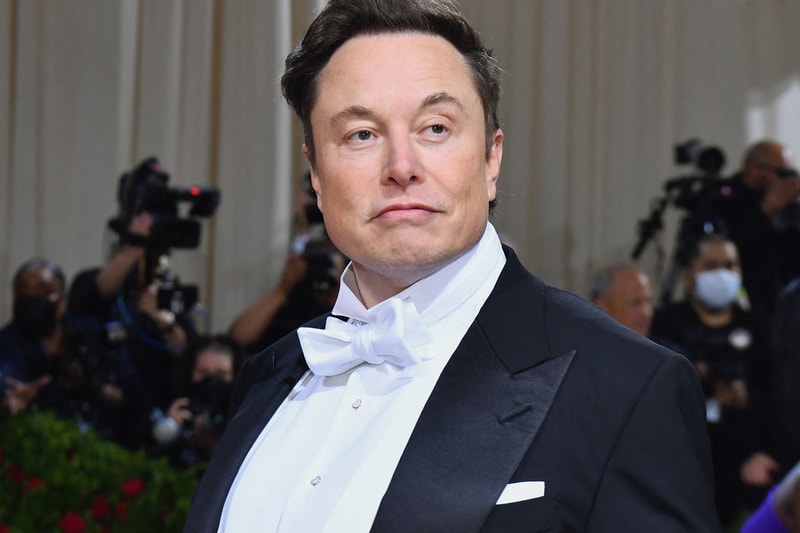 Elon Musk has announced a number of new features coming soon to Twitter. On May 11, Twitter is reportedly set to release encrypted DMs V1.0 and allow users to DM reply to any message in the thread as well as use any emoji reaction from a new Emoji Picker. Following the introduction of the new features this week, Musk looks to launch a new voice and video chat function on the platform.
"Coming soon will be voice and video chat from your handle to anyone on this platform, so you can talk to people anywhere in the world without giving them your phone number," writes Musk in a tweet.
As a timeline has yet to be established for the call functionality, the announcement should be taken with a grain of salt. A number of Musk's proposed plans, including full open source and his scheme of having Twitter share ad revenue with creators, have yet to be realized as promised.
Stay tuned for more details.
With latest version of app, you can DM reply to any message in the thread (not just most recent) and use any emoji reaction.

Release of encrypted DMs V1.0 should happen tomorrow. This will grow in sophistication rapidly. The acid test is that I could not see your DMs even if…

— Elon Musk (@elonmusk) May 9, 2023
We're excited to launch two new features in Direct Messages today!

? Introducing DM Replies! You can now reply to any message you receive in DMs, making conversations smoother and more intuitive.

? We've also added a new Emoji Picker to DMs, allowing you to react to messages…

— Twitter Support (@TwitterSupport) May 10, 2023
In other news, Amazon unveils Star Wars Echo Dot accessories for May 4.