Disney+ Reports Second Straight Quarterly Drop In Q2 2023
Losing four million subscribers in Q2.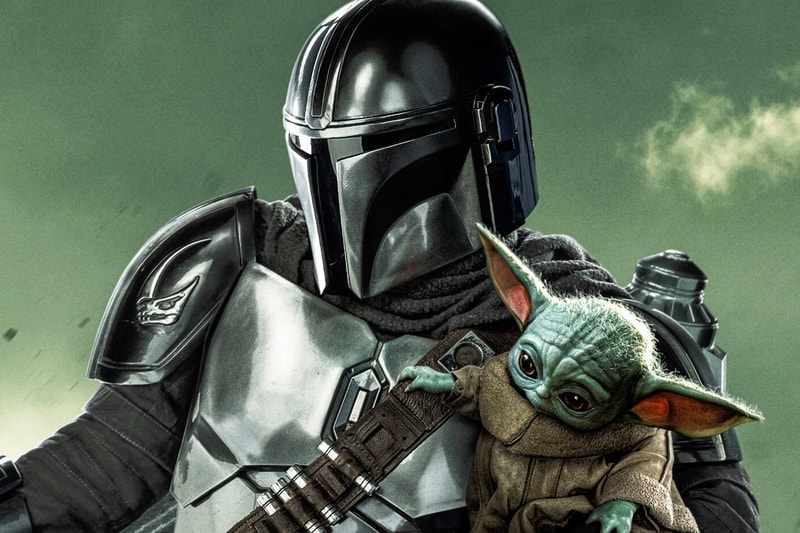 Disney+ appears to be heading in a direction of decline, according to the most recent quarterly reports. The streamer has seen a loss of four million subscribers in the first quarter of 2023, making it Disney+'s second consecutive quarterly drop since closing 2022 with its first-ever decline.
CEO Bob Iger however did say that the company beat Wall Street estimates for Disney's quarterly earnings and revenue, thought it was all due to its theme parks. On the other hand, Disney+ ended the quarter with 157.8 million subscribers, way below Wall Street's estimate of 163.17 million subs. Variety has indicated that second subscription drop was due to Disney+'s Hotstar decline of 4.6 million. Hotstar is offered in India and parts of Southeast Asia and last year, Disney lost the streaming rights to the Indian Premier League (IPL) cricket matches, which led to a sharp decline for Hotstar in the region.
Across the U.S. and Canada, Disney+ lost about 300,000 subscribers, hitting 46.3 million. Hulu gained 200,00 this quarter to reach 48.2 million while ESPN+ increased to 25.3 million by 400,000. CFO Christine McCarthy of Disney said in the earning call that Disney is currently "in the process of reviewing the content on our DTC services to align with the strategic changes in our approach to content curation" and is set to "be removing certain content from our streaming platforms." She also states that "going forward we intend to produce lower volumes of content in alignment with this strategic shift." This quarter, Disney posted negative free cash flow of $168 million USD. Revenue for domestic TV channels business including ABC and ESPN saw a decrease of 4% to $5.6 billion USD as well as an operating income decreasing 33% to $1.6 billion USD.
In other entertainment news, initial reactions to The Little Mermaid praise Halle Bailey's portrayal of Ariel.