LEGO Technic Presents the Bugatti Bolide in "Agile Blue"
A follow-up to the black and yellow version of the build.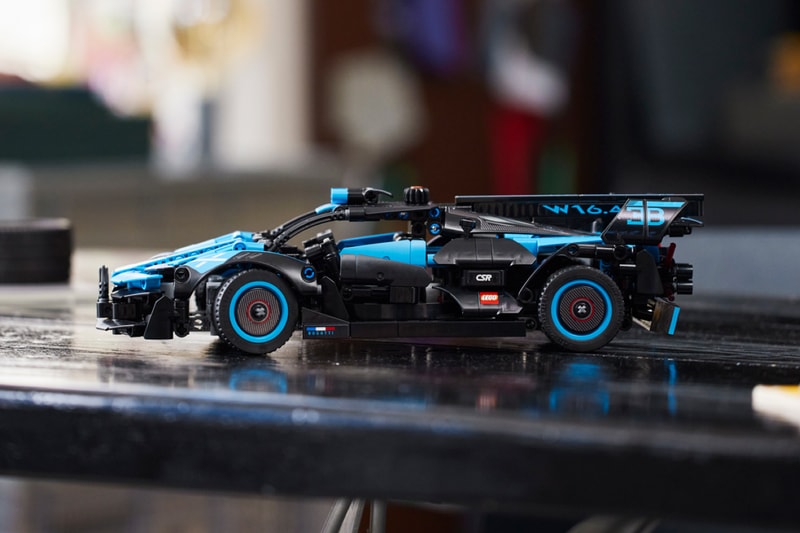 1 of 7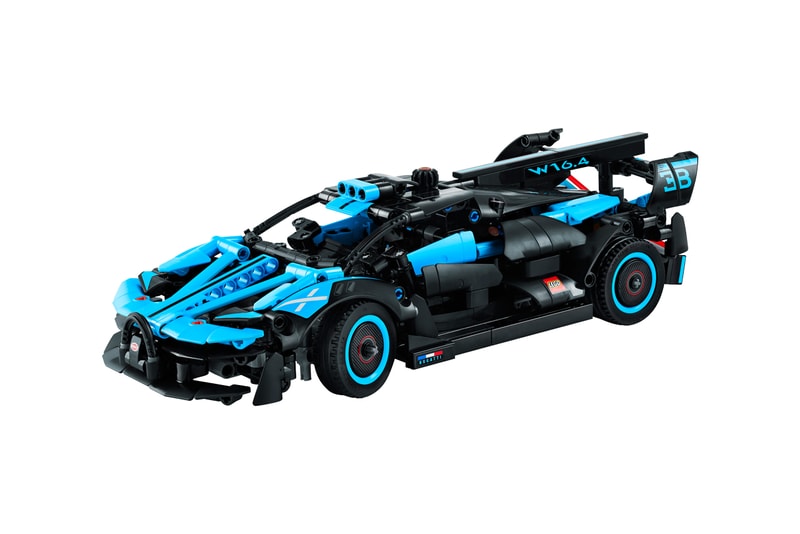 2 of 7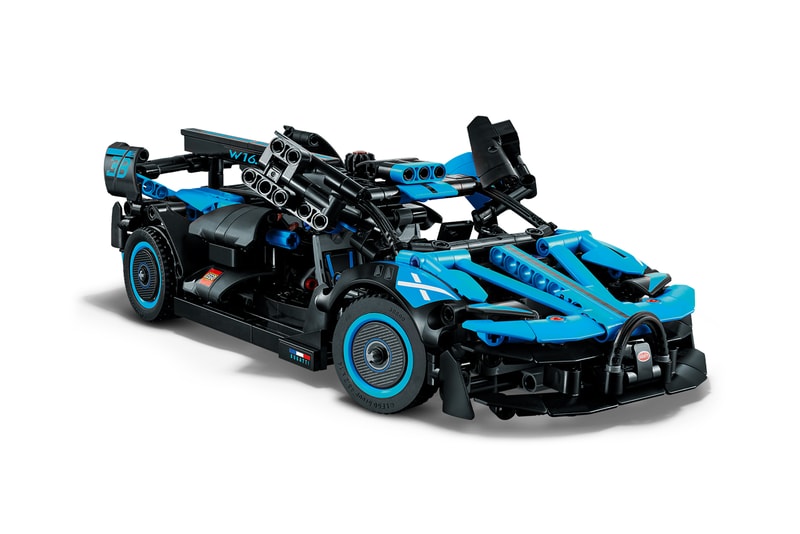 3 of 7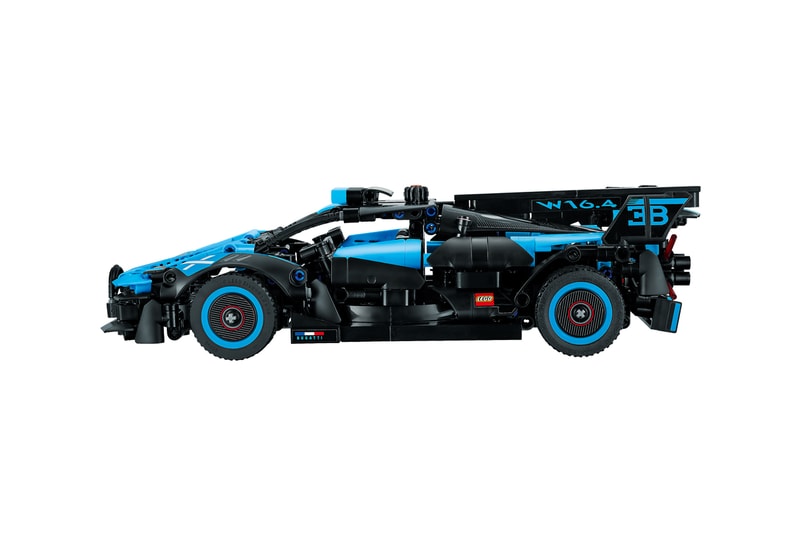 4 of 7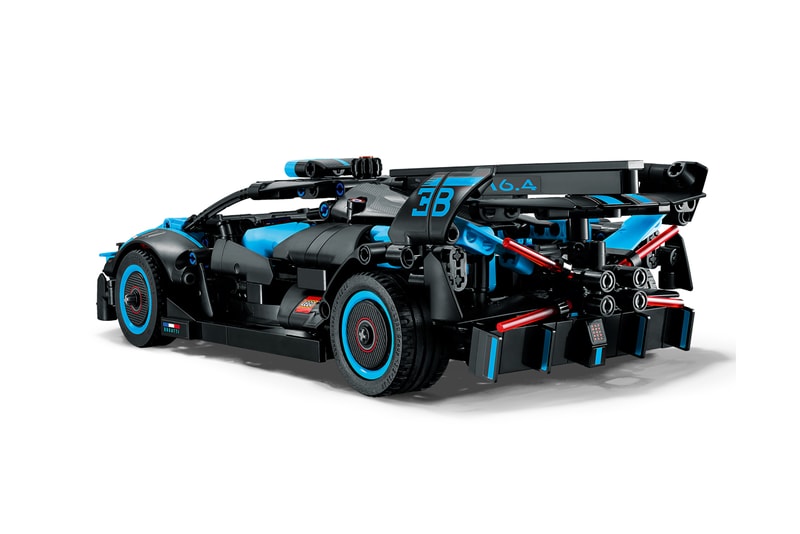 5 of 7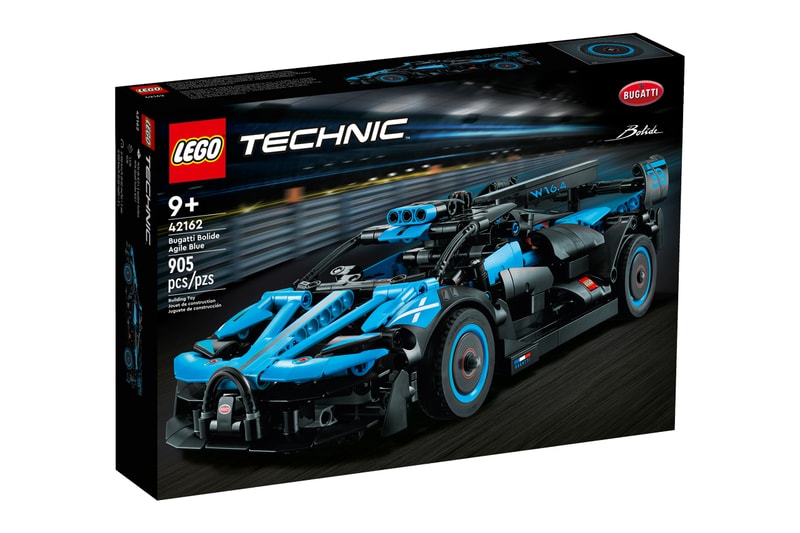 6 of 7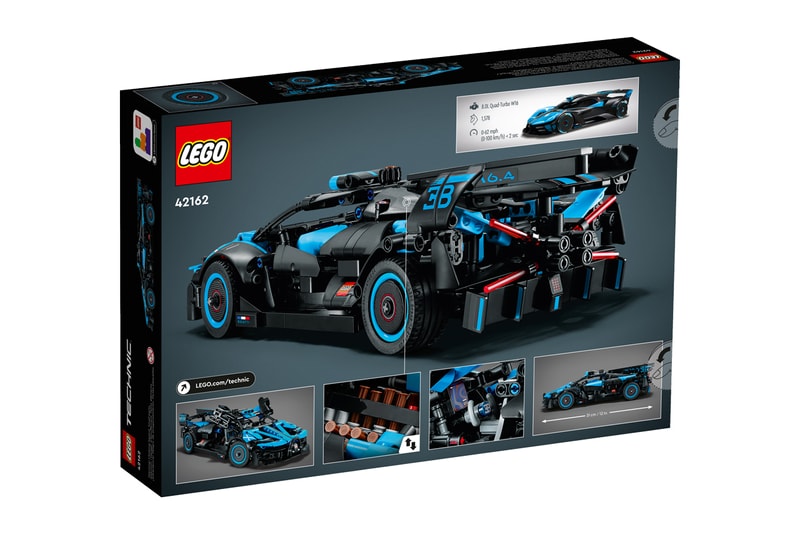 7 of 7
Between LEGO's Speed Champions and Technic divisions, vehicle manufacturers from McLaren to Ducati have seen their iconic works recreated in LEGO form. Recently, this has included a Technic Peugeot 9X8 and a Nissan GT-R R34 under the 2 Fast 2 Furious theme. Now — after launching a black and yellow version at the top of the year — LEGO has outfitted the Bugatti Bolide in a sharp "Agile Blue."
Back in October 2020, Bugatti shared its Bolide concept — equipped with a lightweight carbon fiber body and a quad-turbocharged engine that can exceed 1,800 horsepower. While it remains unreleased in its true form, it has hit the market courtesy of LEGO and is doing so once again. Its "Agile Blue" makeover combines a black base with electric blue across its upper. Scissor doors, sticker detailing and a model W16 engine all pay homage to the vehicle while its realistic movement allows people of all ages to enjoy its functionality.
For those looking to pick up the LEGO Technic Bugatti Bolide in "Agile Blue," it arrives via LEGO and select retailers on June 1 at a price of $50 USD.
Elsewhere in the LEGO universe, the wicked sides of Aladdin, The Little Mermaid, Beauty and the Beast, Snow White, Alice in Wonderland, Sleeping Beauty, Peter Pan and Maleficent have been paid tribute with LEGO Disney's Villain Icons set.