Celebrate Evil With LEGO Disney's Villain Icons Set
Featuring references to the wicked sides of 'Aladdin', 'The Little Mermaid', 'Beauty and the Beast', 'Snow White', 'Alice in Wonderland', 'Sleeping Beauty', 'Peter Pan' and 'Maleficent'.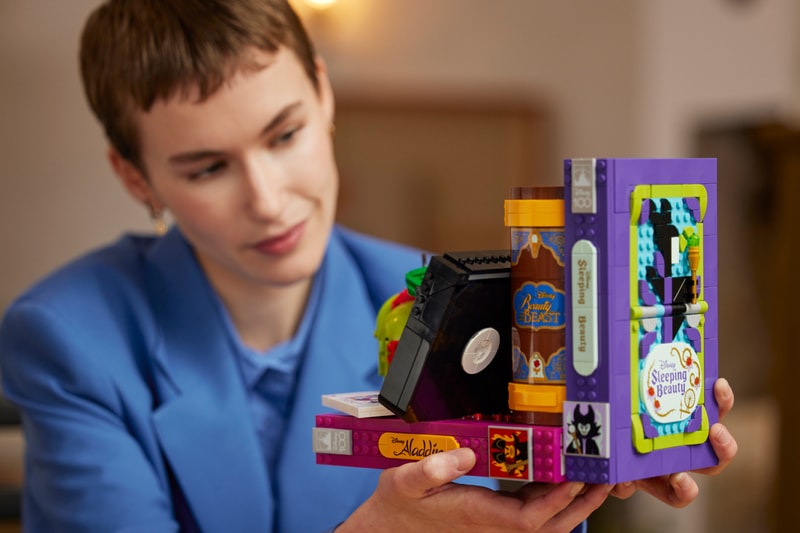 1 of 11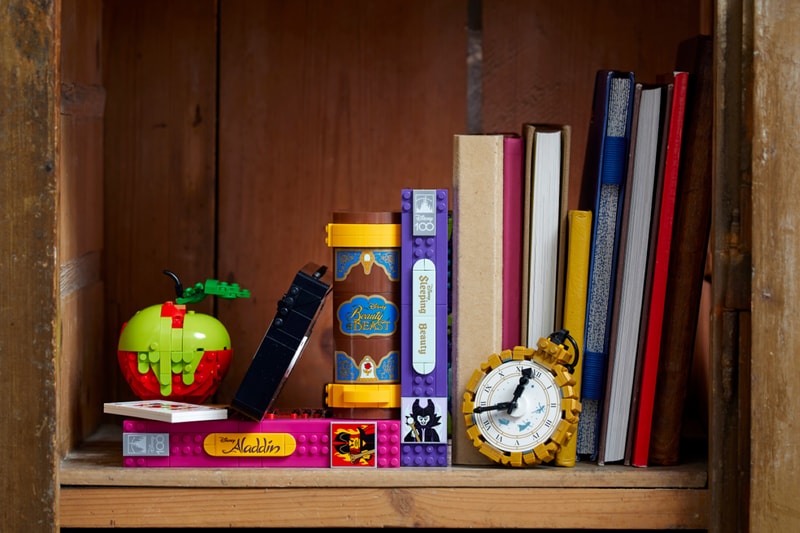 2 of 11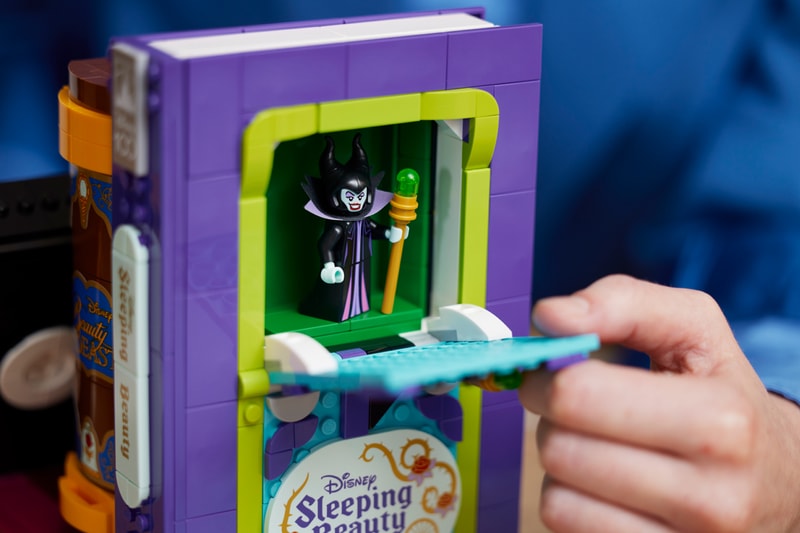 3 of 11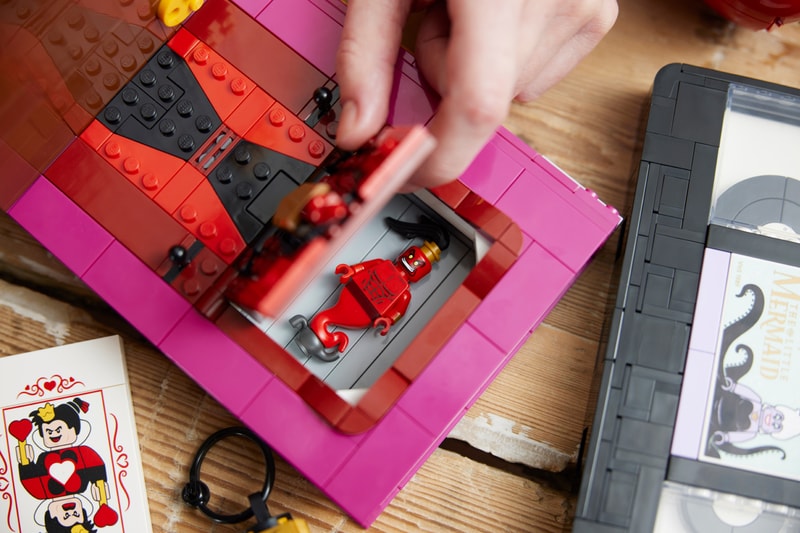 4 of 11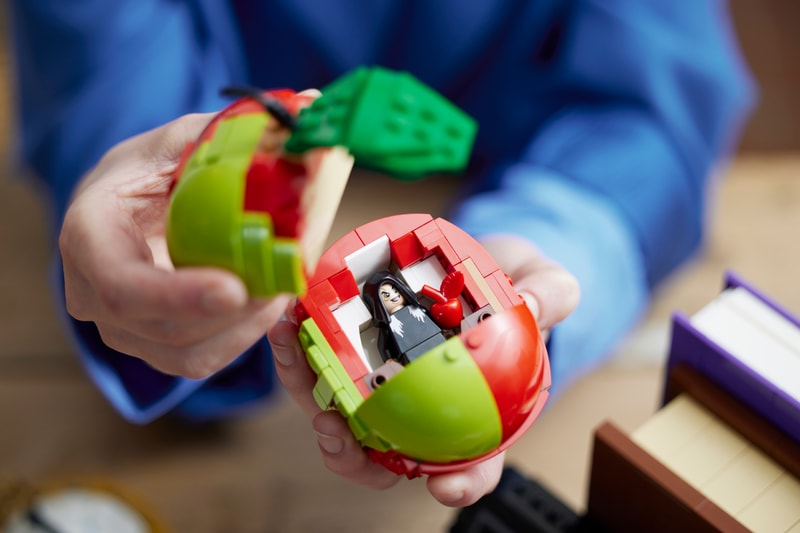 5 of 11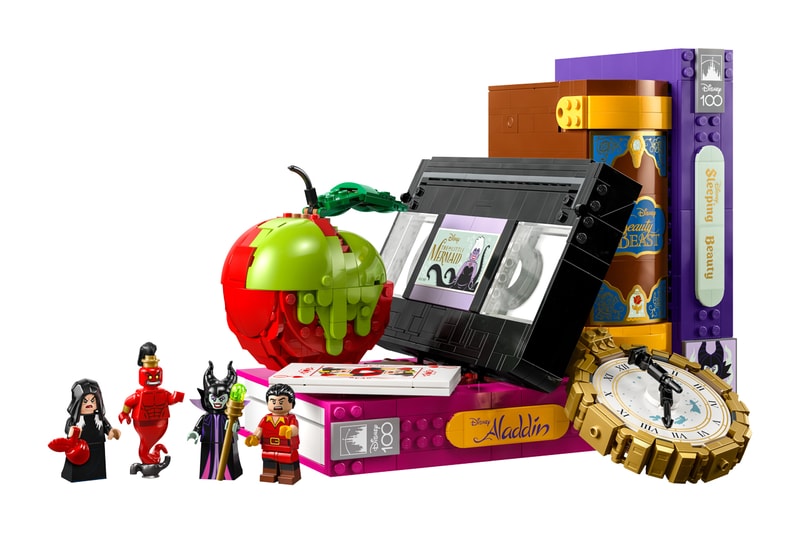 6 of 11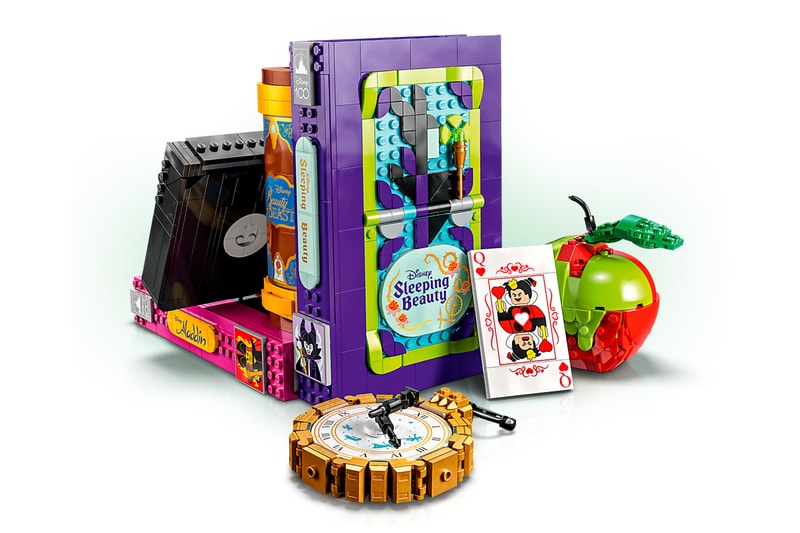 7 of 11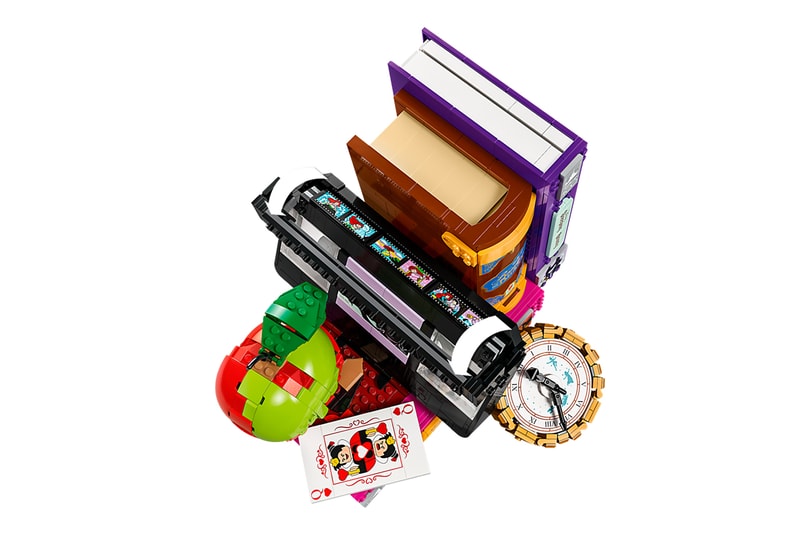 8 of 11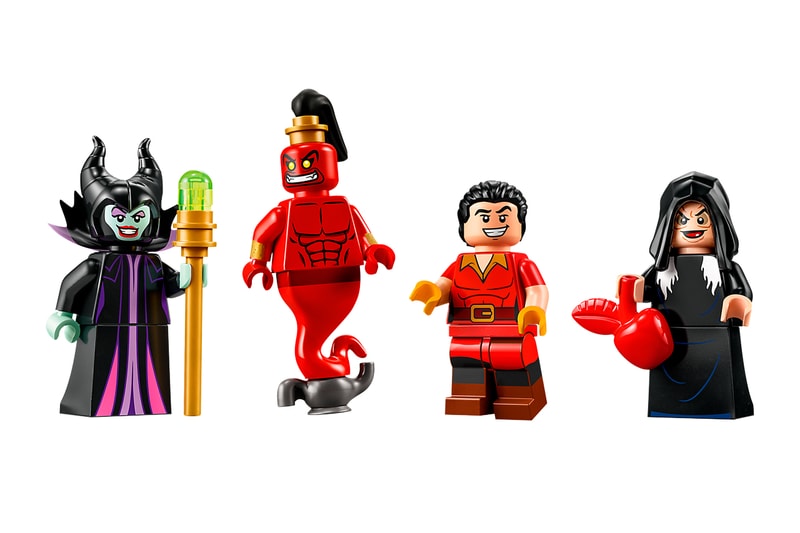 9 of 11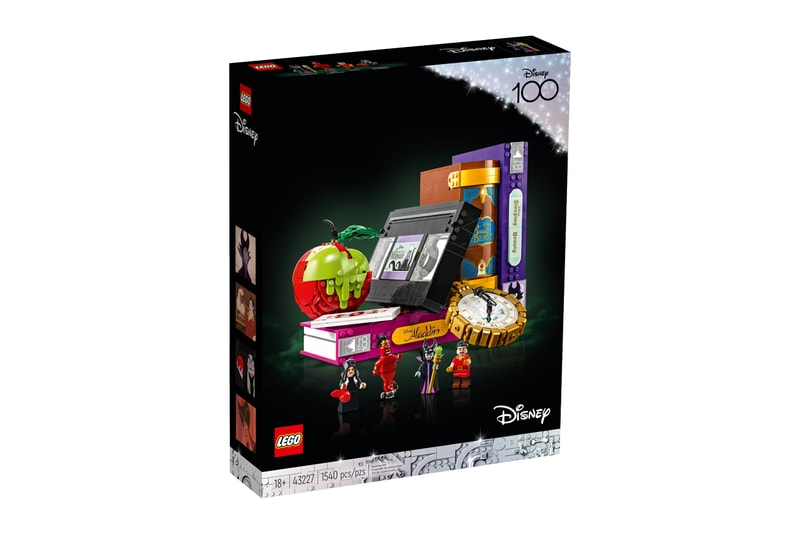 10 of 11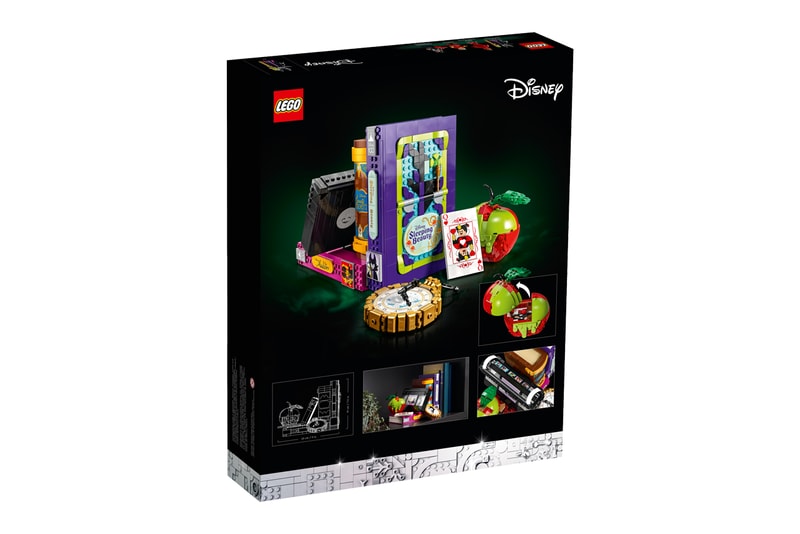 11 of 11
It's the 100th anniversary of Disney this year and the company is going all-in on its celebration. From apparel to toys, there's a tremendous variety of goodies for fans to enjoy. In March, it was revealed that the hundredth year would be commemorated with special LEGO releases — including the house from Up and an eighteen-piece minifigure blind bag series. Now, a new set paying tribute to the evildoers of classic Disney films has been revealed.
LEGO Disney's Villain Icons set is comprised of 1,540 pieces that replicate two VHS cases, a video tape, pocket watch, poison apple, playing card and a book. Each piece references one of the following movies: Aladdin, The Little Mermaid, Beauty and the Beast, Snow White, Alice in Wonderland, Sleeping Beauty, Peter Pan and Maleficent. Four minifigures have been prepared as well — Maleficent, the Evil Queen in Disguise, Gaston and Genie Jafar — and can be hidden within the set's objects.
For those looking forward to picking up LEGO Disney's Villain Icons set, it's scheduled to launch on June 1 via LEGO at a price of $130 USD.
In case you missed it, part of LEGO Star Wars' celebration of May the Fourth included the launch of the Mandalorian Fang Fighter vs. TIE Interceptor set — the first playscale appearance of the Interceptor since 2006.