Lil Uzi Vert Hops on the Snow Strippers' 'April Mixtape 3'
Reworking the electronic duo's song "It's A Dream" as the closing track to the sixteen song project.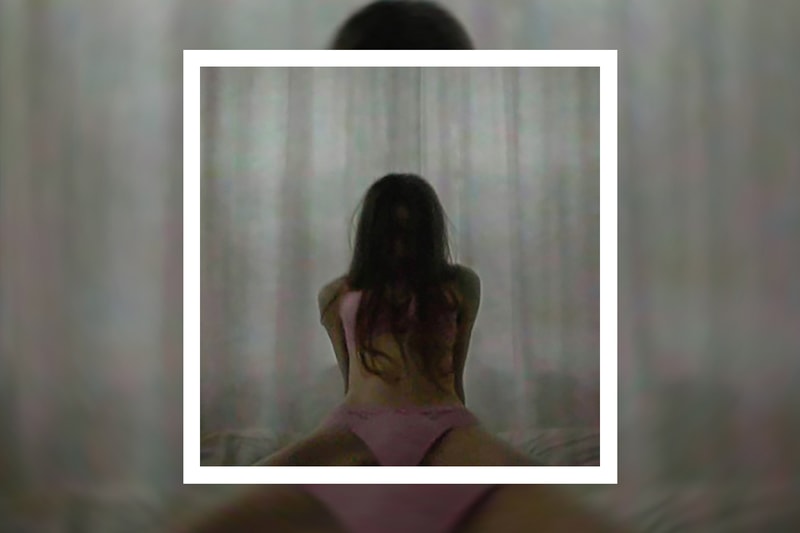 Following up on a constant flow of new music in 2022, it has been the year of the co-sign for the Snow Strippers in 2023. Entering the mix less than two years ago with a handful of tracks, the electropop duo was quick to establish momentum in the underground with the release of its April Mixtape 1 and 2 alongside the release of The Snow Strippers – all arriving in 2022. This year, several singles led up to a feature in YEAR0001's RIFT Two compilation alongside the likes of Mechatok, Thaiboy Digital, Merely, Ecco2k and other artists associated with the independent label. While many fans speculated that the duo would go on to sign with YEAR0001, they ended up locking in a deal with Surf Gang Records. Now, the latest to co-sign the up-and-comers is none other than Lil Uzi Vert.
Who better to arrive as the Snow Strippers' first featured artist on a project than Lil Uzi Vert? Appearing on the closing track of the new April Mixtape 3, Uzi matches the infectious tempo of "It's A Dream" — a song that appeared on April Mixtape 2 last year — by flowing over it from start to finish. The preceding fifteen tracks are a sonic evolution for the Snow Strippers as synthpop and witch house cues assemble for yet another invigorating project.
Stream the Snow Strippers' April Mixtape 3 on Spotify and Apple Music now.
NYC tmrw .. sold out <3 pic.twitter.com/6YYI3CT0u0

— AM3 (@snowstrippers) May 5, 2023
Looking for more of the latest news regarding music releases? We've got you covered. Fred again.. and Brian Eno have connected to launch their collaborative LP titled Secret Life.