Fred again.. and Brian Eno Debut Collaborative LP 'Secret Life'
Out via Four Tet's Text Records.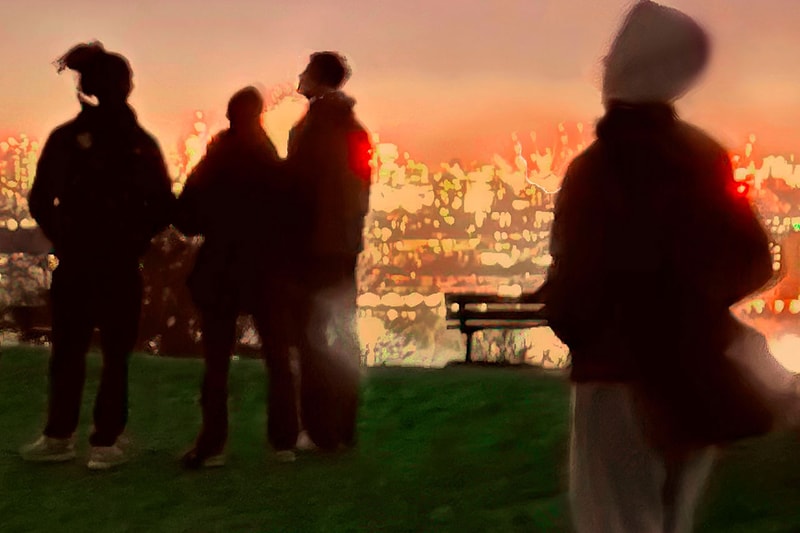 Fred again..'s rise to stardom over the past few years has been impressive, to say the least. Since launching his Actual Life album series in 2020, the British DJ has become a house music mainstay. Most recently, he teamed up with Skrillex and Four Tet to fill in for Frank Ocean during the second weekend of Coachella.
Just a few weeks later, Fred again.. has dropped off a new album with none other than his mentor, Brian Eno. The 74-year-old Eno has built up an impressive body of work and is heralded for his contributions to electronic music as a composer and producer.
The LP is called Secret Life and is out now via Four Tet's record label Text Records. Calling it "the most beautiful album of 2023," Four Tet shared that there would also be CD and vinyl editions available.
"When I first worked with Fred, I could see he was brilliant. It's very clear, he's a very, very sensitive and good artist and I was very impressed by that," Eno told Apple Music 1 in an October interview. "But I didn't really understand a lot of what he was doing. It took me quite a while to think, 'Oh my gosh, this is really a new idea about how you can make music.' So I learned a lot from him. So it's a two-way relationship."
Secret Life is out for streaming everywhere now.
In other music news, 50 Cent is celebrating 20 years of Get Rich or Die Trying with "The Final Lap Tour."