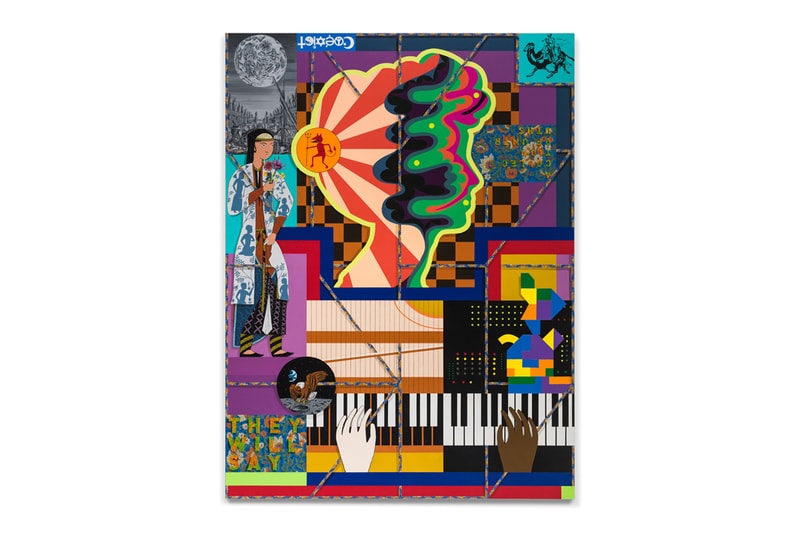 1 of 6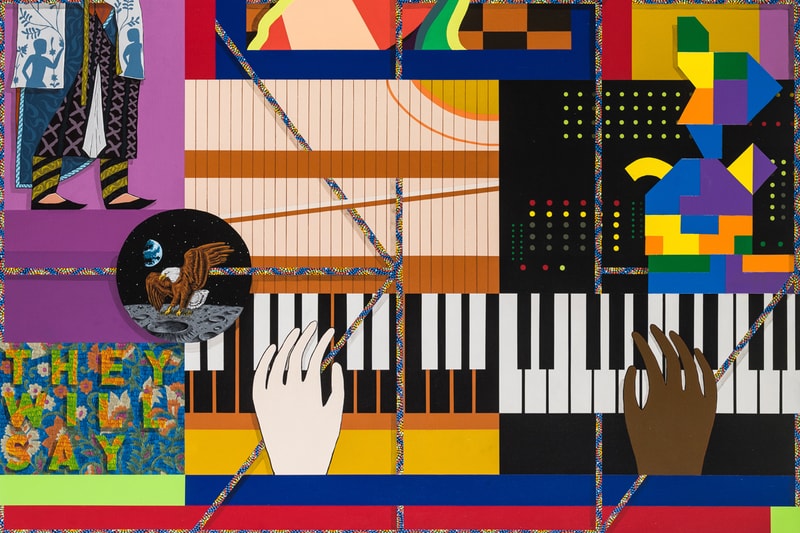 2 of 6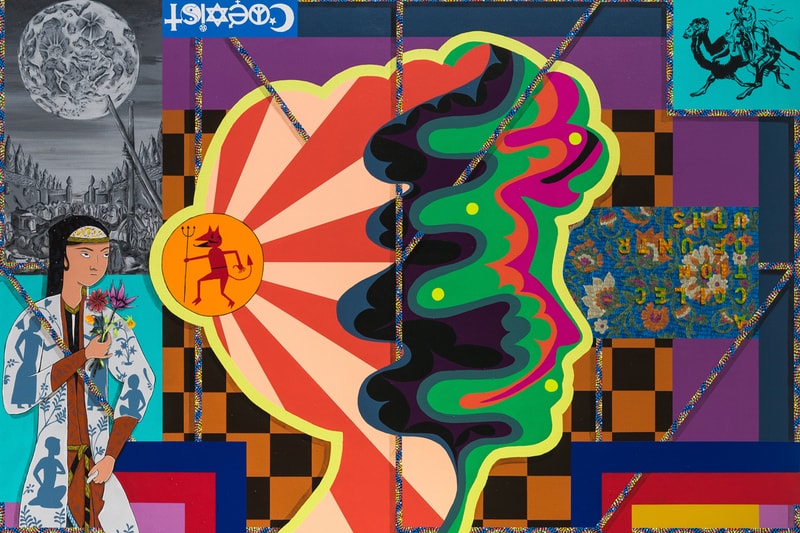 3 of 6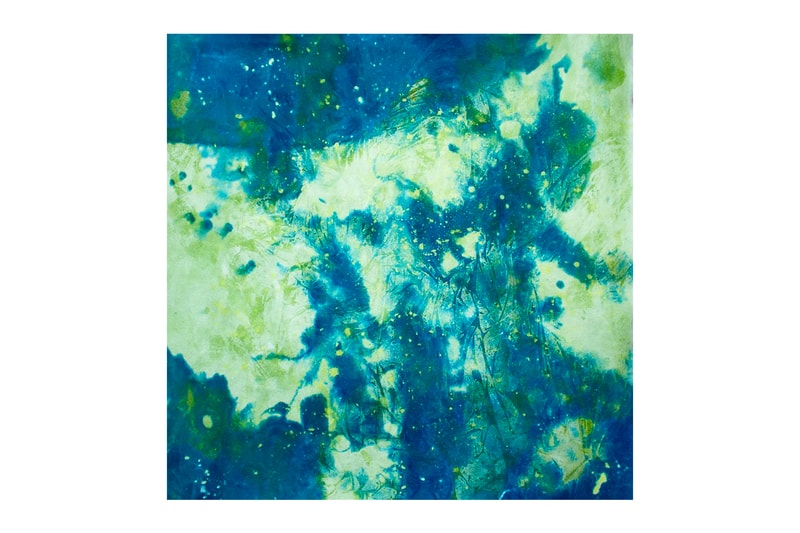 4 of 6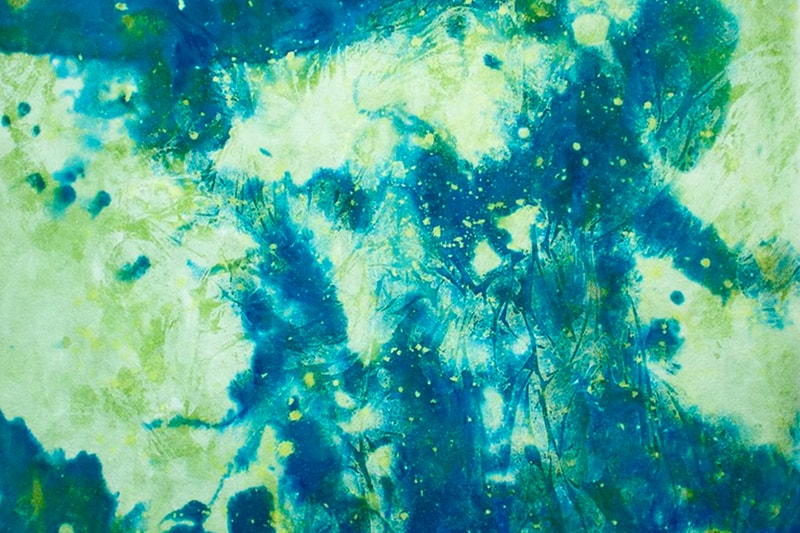 5 of 6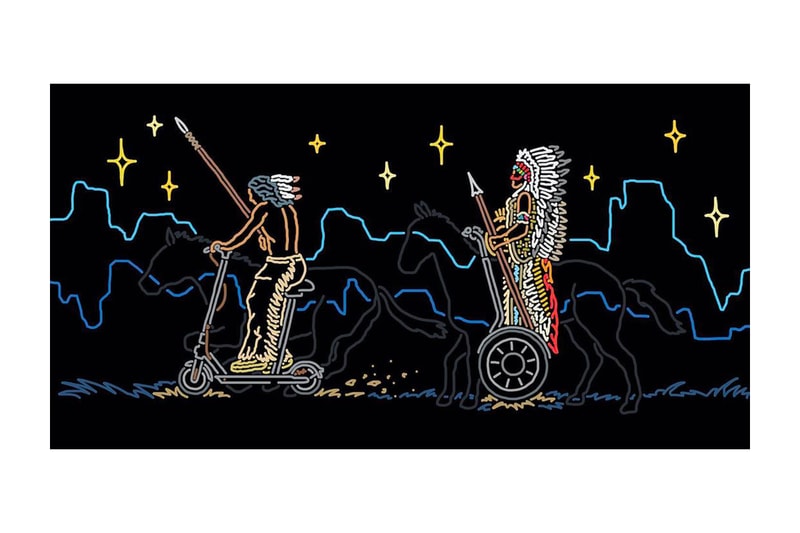 6 of 6
Hypeart Project: Renewal
Featuring the work of Amir Fallah, Simone Giai and Outlined Mind.
---
Hypeart Project (#HAP) is a new social series that spotlights prompt-specific work from a range of established and emerging artists. Each month, we announce unique art-focused prompts that serve as both challenges and opportunities for our brilliant creative community to tap into their inner frequency. Examples include #HAPreflection or #HAParete. Within each, we welcome submissions from all creative backgrounds, including animators, painters, photographers, sculptors, digital artists, performance-based work, and more.
Last month, we asked our community to create an artwork centered around the concept of renewal. The very act of creating art, both for a living and for fun, can be a damning process. It's one of the many reasons why artists often drift from one style and 'period' to the next.
Before Amir H. Fallah became the celebrated figure we know him as today, the Iranian-American artist began his journey by starting a DIY print publication called Beautiful/Decay. Originally conceived as a humble photocopied black and white zine produced in his teens, the publication grew into a full-color magazine distributed around the world.
For his submission, They Will Say a Collection of Untruths, currently on view at the Fowler Museum at UCLA, draws on his early print days through myriad symbols that Fallah intricately paints across the canvas. "This display in the context of my larger body of work marks a conceptual renewal of themes that run through my work to this day," said Fallah via Instagram. "More than just a magazine, Beautiful/Decay was itself an artwork and in many ways an extension of my studio practice."
Beautiful/Decay was created long before social media, and by extension, the ability to mine for any and every image that comes to mind. In hindsight, this tactile digging of information shows a through line to Fallah's meticulous compositions that are riddled with iconography — from the canons of art history, his native Iran to various Western motifs, such as the NBA, all of which probe systems of representation within a Western lens.
Lesser known, Simone Giai is an Italian artist whose abstracted works stem from his early roots in graffiti. Since then, Giai has experimented with cyanotype, a slow-reacting UV-light photographic process that produces a greenish-blue imprint. For his submission, Giai tinkered with broccoli anthotype, cyanotype emulsion and turmeric powder on Japanese rice paper to create a psychedelic pieced called Acid Starry Night. "The arrival of spring means emergence and renewal of seasonal fruits and vegetables," said the artist in a statement.
Across the Adriatic Sea in Croatia, Jan Hrnjak creates outlined artworks that explore everything from historical moments, wildlife, film and anything that catches his eye. Known by his artist alias, Outlined Mind, Hrnjak reflected on the traditions of Native Americans in Times Have Changed, where a warrior and chieftain trade their usual horse for an electric scooter and a Segway. While it begs one to think on what actual Native American tribes would think of this new method of transportation, and more importantly, the society that has led to its creation, Hrnjak's composition balances color and darkness, along with the displacement caused by modernity.
For a chance to be featured, follow @hypeart and look for a post every month announcing the latest project. We announce prompts in the first week of each month and share our favorites at the start of the following.
In related news, Hypeart spoke with Joe O'Donnell for the latest Pen & Paper.