Toosii Enlists Khalid for Poignant Remix of R&B Hit "Favorite Song"
Toosii's album 'NAUJOUR' drops in June.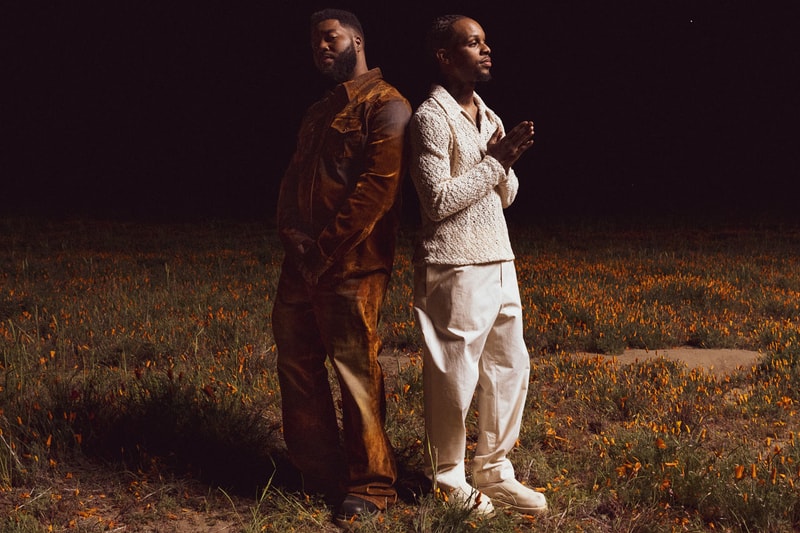 In the lead-up to his new album NAUJOUR, slated to premiere on June 2, Toosii has remixed one of his solo tracks, enlisting Khalid in the process.
"Favorite Song" was already a certified solo hit, landing as Toosii's first Billboard Hot 100-charting single. On the remix, the duo takes it up a notch, intertwining Khalid's crooning vocals with Toosii's own poignant musings.
"I'm on the stage right now / Singing your favorite song," Toosii sings in the chorus. "Look in the crowd / And you're nowhere to be found as they sing along."
An R&B song reflecting on the woes of heartbreak, the resulting collaboration is a series of layered, drawn-out vocals, subtly punctuated with the tapping of drums.
"I'm excited to have Khalid join me on this track," Toosii said about the collaboration. "He has such a dope and unique voice and I think it really takes an already amazing song to the next level. I've been wanting to collab with him on the right track for a while and I think we picked the perfect one."
Stream Toosii and Khalid's "Favorite Song" remix everywhere now. NAUJOUR is out for release on June 2.
In other music news, Fred again.. and Brian Eno debuted the collaborative LP Secret Life.