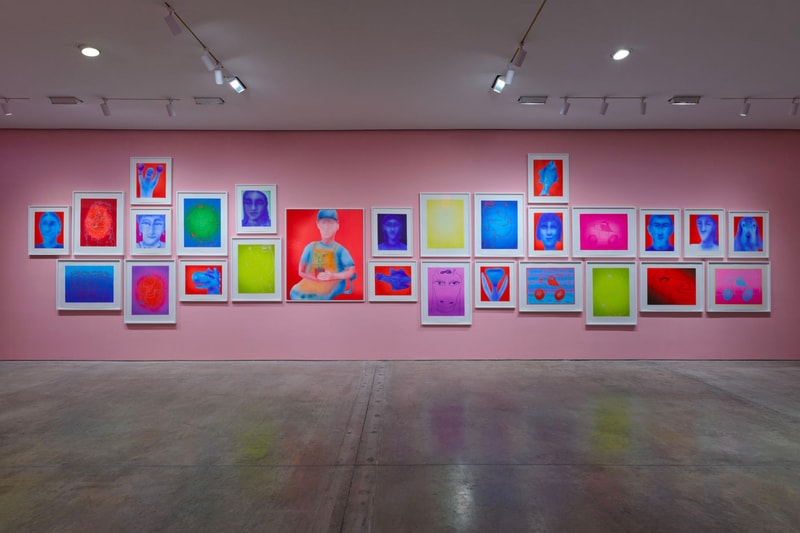 1 of 10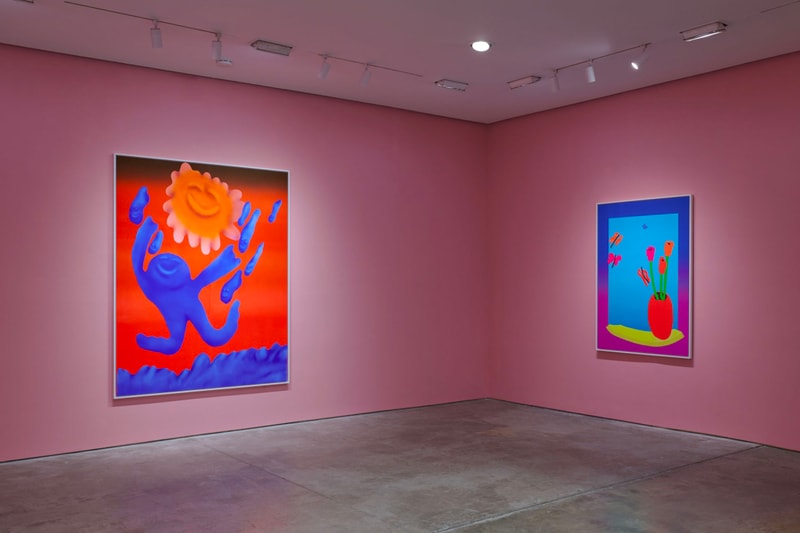 2 of 10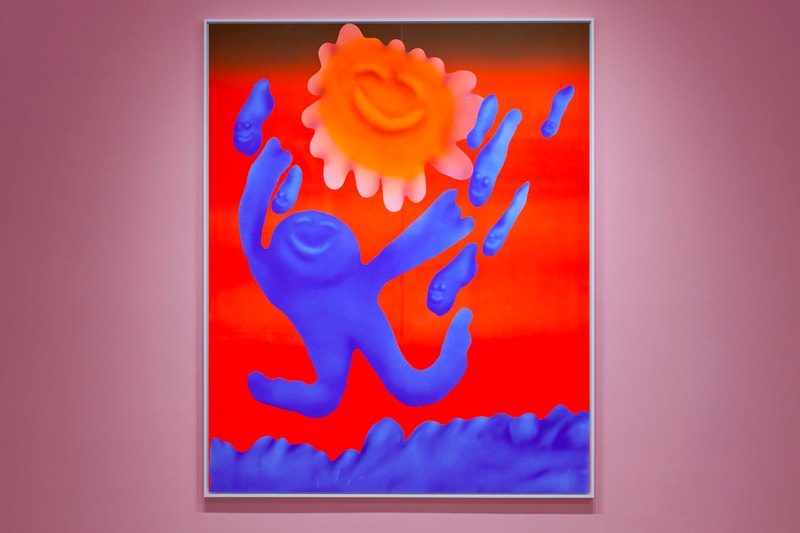 3 of 10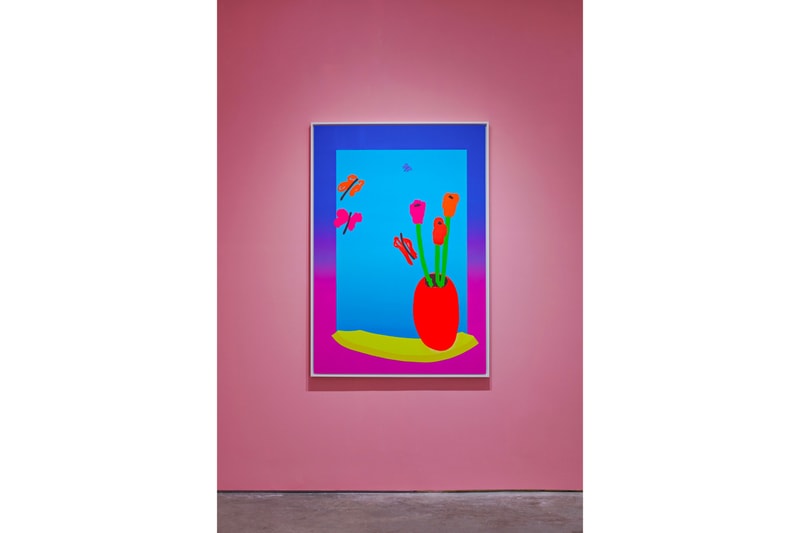 4 of 10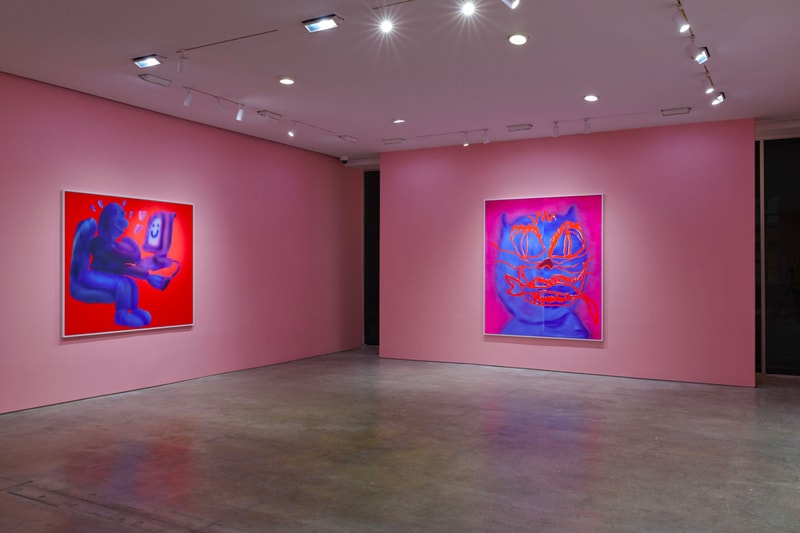 5 of 10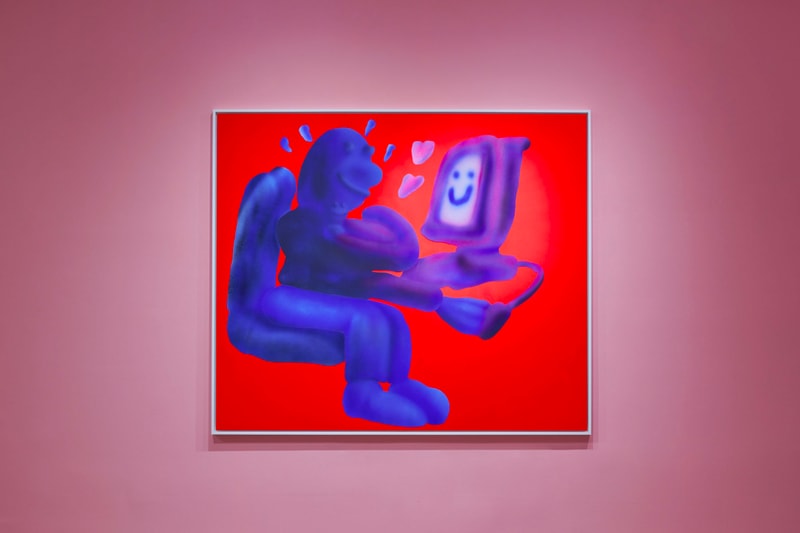 6 of 10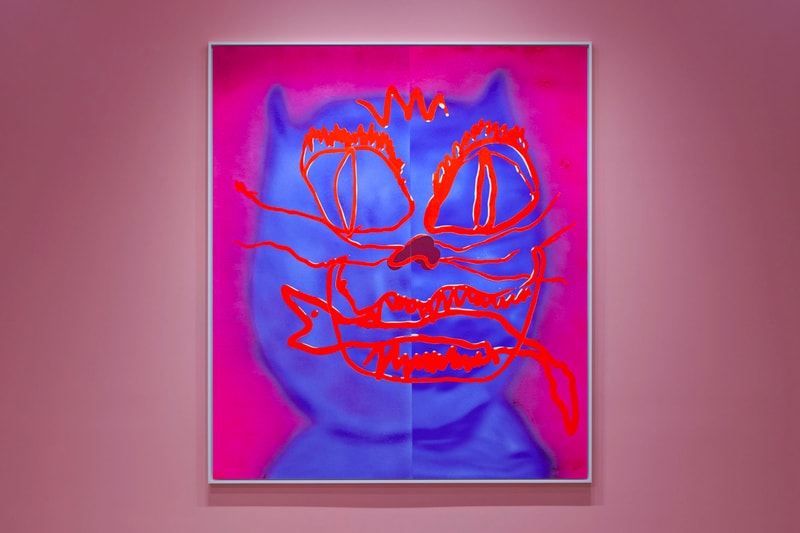 7 of 10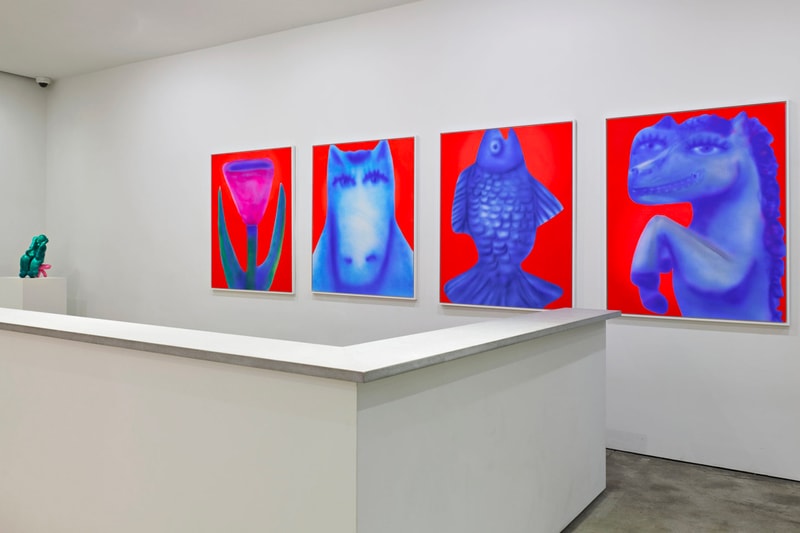 8 of 10
9 of 10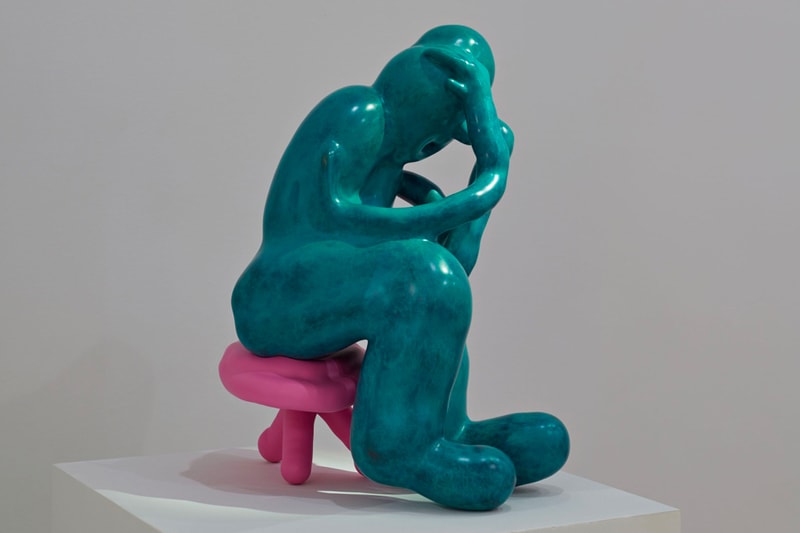 10 of 10
Austin Lee Fuses Analog and Digital Techniques in 'Good Impressions'
A new solo exhibition at Pace Prints in New York.
---
Austin Lee has unveiled a new solo exhibition with Pace Prints in New York. The partnership comes after five years in which the artist collaborated with the studio further pushing his exploration into the fusion of analog and digital techniques.
Good Impressions, as the show has been dubbed, will present a number of editions and multiples made using both traditional and digital methods, spanning the intimate to the monumental. In particular, Lee has readapted his painting On the Way, originally conceived using virtual reality, into a sculptural multiple of 25. The artwork humorously depicts the emotional crisis that often strikes when on a family road trip. Reminiscent of early Nickelodeon animations, the piece seeks to make "visible what was once hidden in the original painting and allow the viewer to experience the work from all sides and angles," wrote a release by the gallery.
The Brooklyn-based artist also returns to portraiture through a series of paintings inspired by Leonardo da Vinci's sfumato technique, where Lee worked with live sitters to create their impression. "The nature of sitting for a portrait allows for an intimate moment of direct human connection that the artist finds especially important today and allows a brief moment of access into another person's inner world," Pace Prints added.
For those of you looking to purchase the Worrier and On the Way sculptures, the multiples are made in collaboration with AllRightsReserved and available to acquire at the gallery and on the DDT Store. As for the exhibition in New York, Good Impressions will be on view at Pace Prints until June 16.
Elsewhere, Hypeart reflects on the process of renewal.
Pace Prints
536 W 22nd Street
New York, NY 10011