The Peugeot 9X8 Joins the LEGO Technic Lineup
Arriving just in time for its appearance at Le Mans.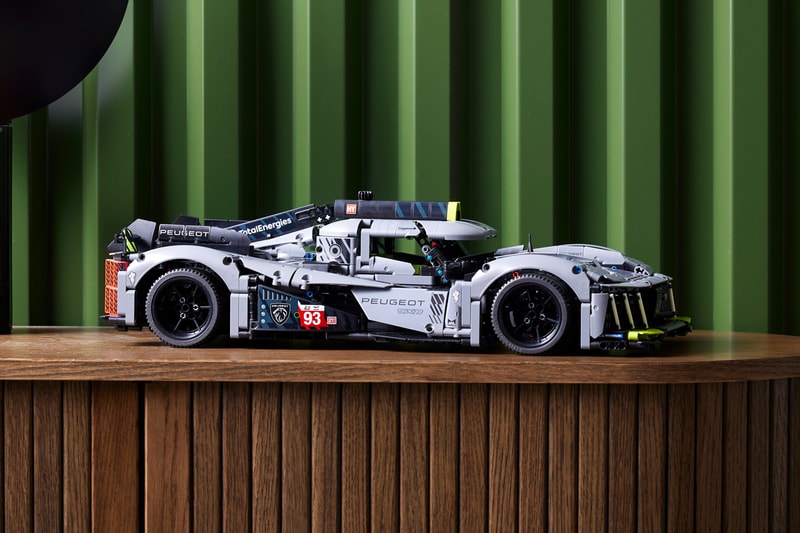 1 of 8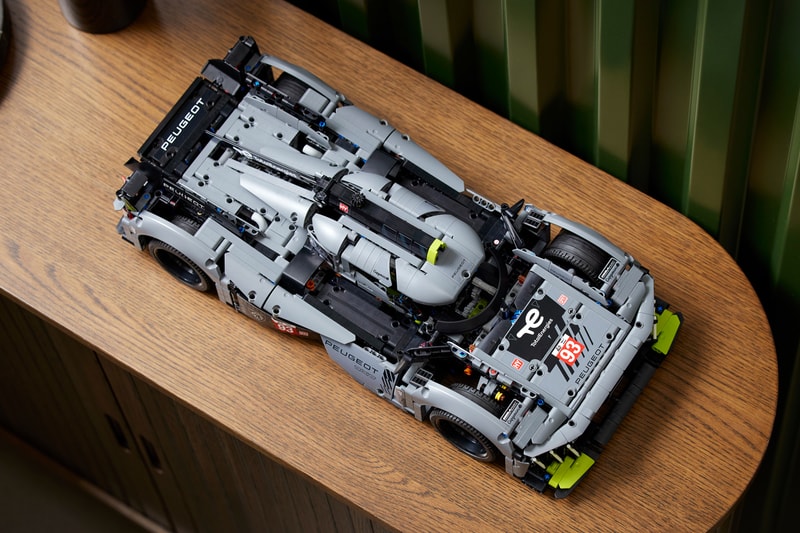 2 of 8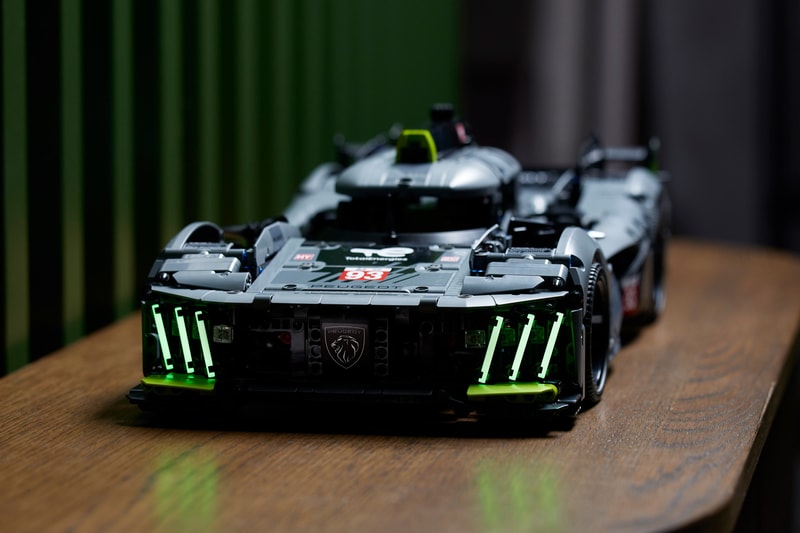 3 of 8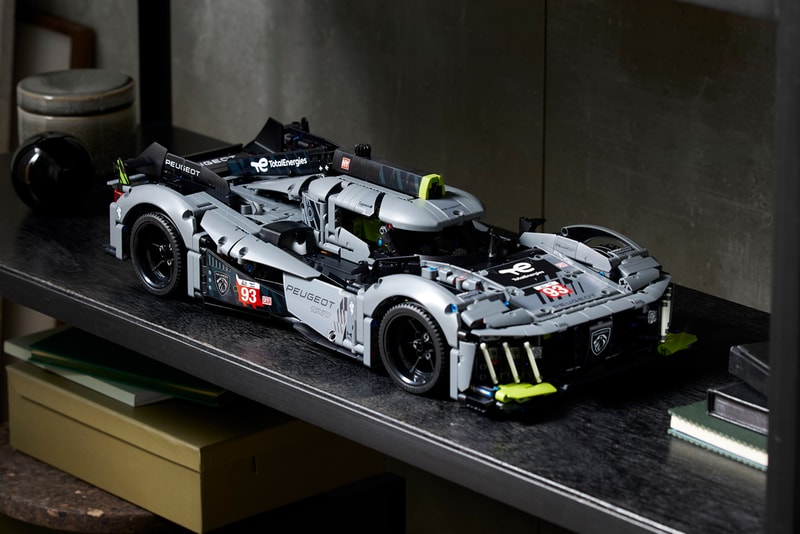 4 of 8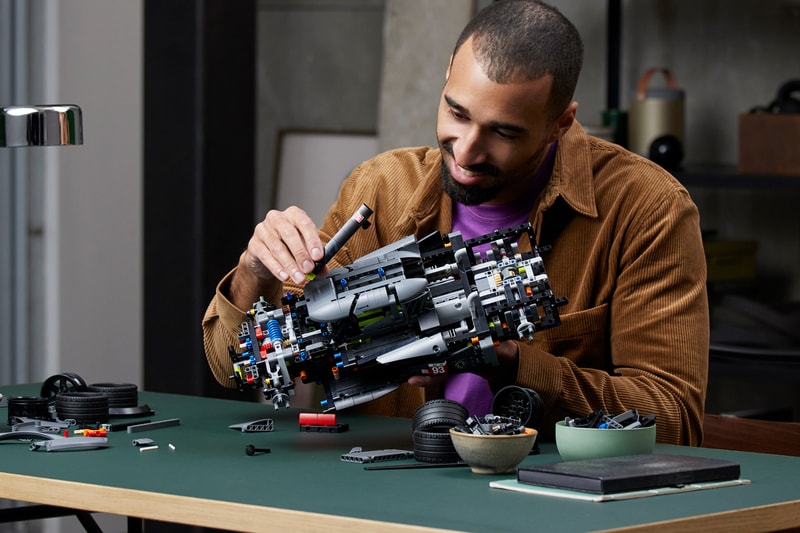 5 of 8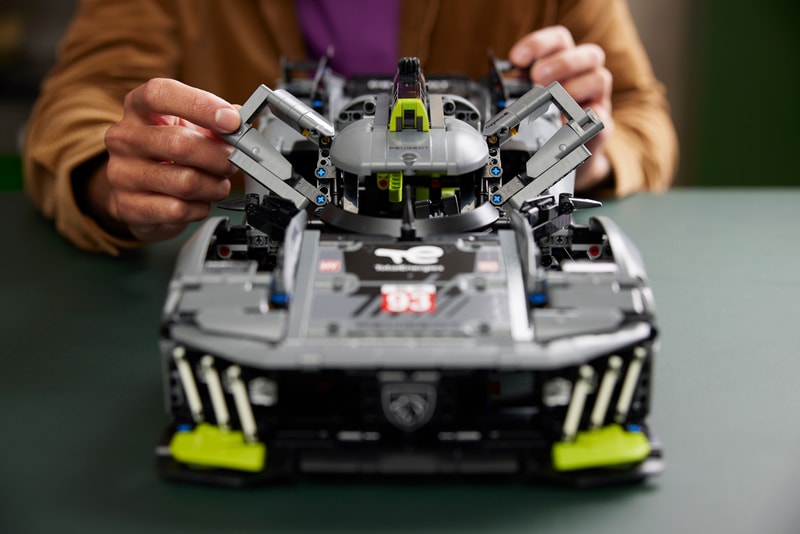 6 of 8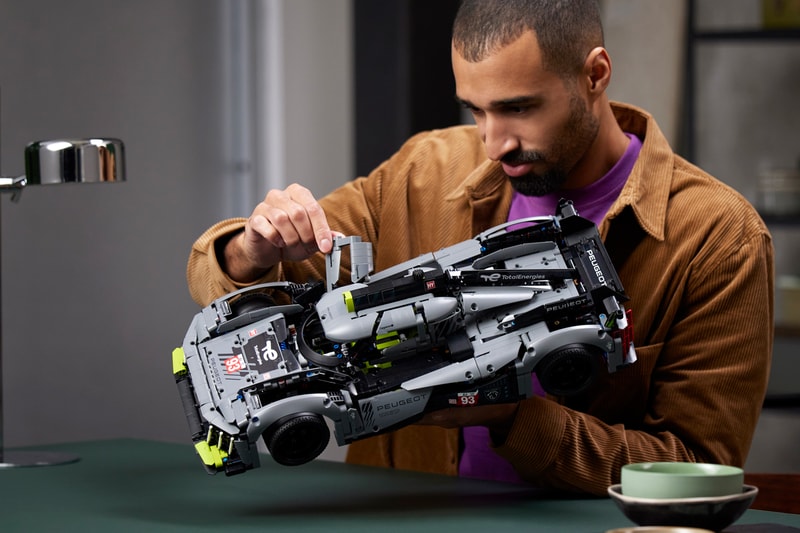 7 of 8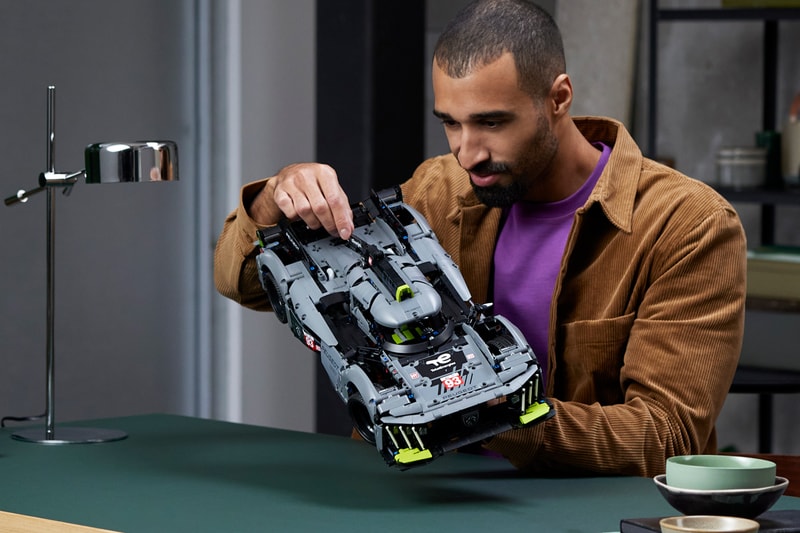 8 of 8
Last year, Peugeot shared with the world its latest feat in engineering — the 9X8. A hybrid hypercar designed for Le Mans' hypercar category in the FIA World Endurance Championship, the 9X8 is set to make its long-awaited appearance at the Le Mans 24 Hour race on June 10-11. Celebrating this, LEGO and its Technic division have prepared a precise 1:10 scale version of the special hypercar.
Constructed with 1,775 pieces, this intricate build brings to life all of the 9X8's key details. Its hybrid system is noted with the inclusion of its V6 piston engine while realistic suspension replicates the car's design. Special glow-in-the-dark light elements are included at the grille to light up the look at night. The build itself measures over 19 inches long and 9 inches wide as it has been carefully crafted for both display and play.
For those interested in zooming over to a LEGO store near you to grab this set, the LEGO Techinic Peugeout 9X8 24H Le Mans Hybrid Hypercar is scheduled to launch on May 1. It will be available via LEGO and the Peugeout dealership network at a price of $200 USD.
View this post on Instagram
In other exciting LEGO news, the Speed Champions line has introduced a new Pagani Utopia set priced at $25 USD.