Montana Passes Bill to Block TikTok Downloads
Citing problems including the allowance of dangerous trends such as the NyQuil Chicken Challenge and the opportunity for China to conduct international espionage.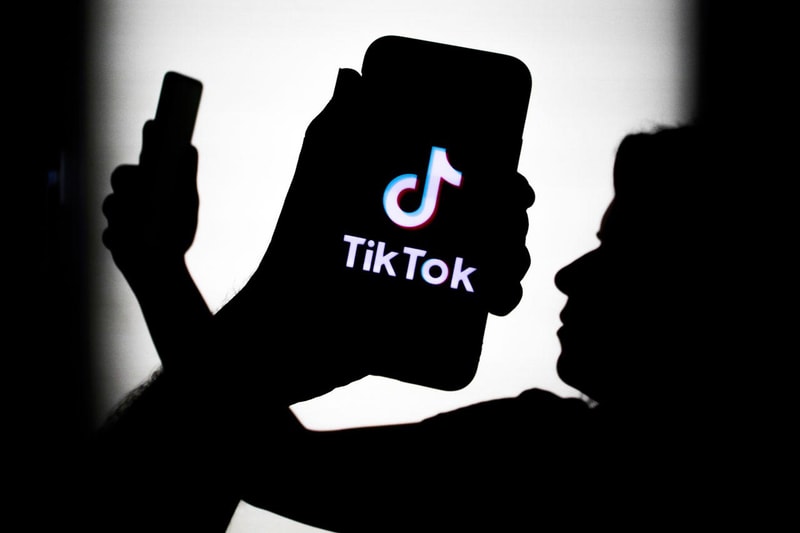 2023 has been a bumpy ride for TikTok and its ownership company ByteDance. Following the application's ban from devices issued by the United States House of Representatives, the White House declared that all government agencies needed to remove the application from all federal devices. In March, the United States took things a step further with a demand to ByteDance that it needs to sell TikTok or prepare for a ban. Afterwards, it faced the ever-growing issue of AI-generated content – taking a stance that all deepfakes must be disclosed and banning deepfakes of private figures. Now, it faces an unlikely opponent — the state of Montana.
Today, Montana passed a bill — SB 419 — that effectively "prohibit[s] a mobile application store from offering the TikTok application to Montana users." Within this bill, a direct relationship between ByteDance and China is recognized, noting that "TikTok's continued operation in Montana serves as a valuable tool to the People's Republic of China to conduct corporate and international espionage in Montana and may allow the People's Republic of China to track the real-time locations of public officials, journalists, and other individuals adverse to the Chinese Communist Party's interests."
In addition to this, it noted TikTok "fails to remove, and may even promote, dangerous content that directs minors to engage in dangerous activities," listing trends such as the NyQuil Chicken Challenge as examples. However, a void clause has been listed, noting that if TikTok's ownership is transferred to a company that "is not incorporated in any other country designated as a foreign adversary in 15 C.F.R. 7.4 at the time TikTok is sold or acquired," the entire act would be void.
If signed into law by the state's governor, the ban would be effective January 1, 2024. Stay tuned for more news regarding TikTok's foreign relations as it continues to navigate this tumultuous time.
For more of the latest news in the tech space, Twitter is diving into the world of finance with the launch of its new trading feature powered by eToro.