Twitter Leans Into Finance, Launches New Feature to Help Users Trade Stocks and Buy Crypto
Partnering with "social trading company" eToro.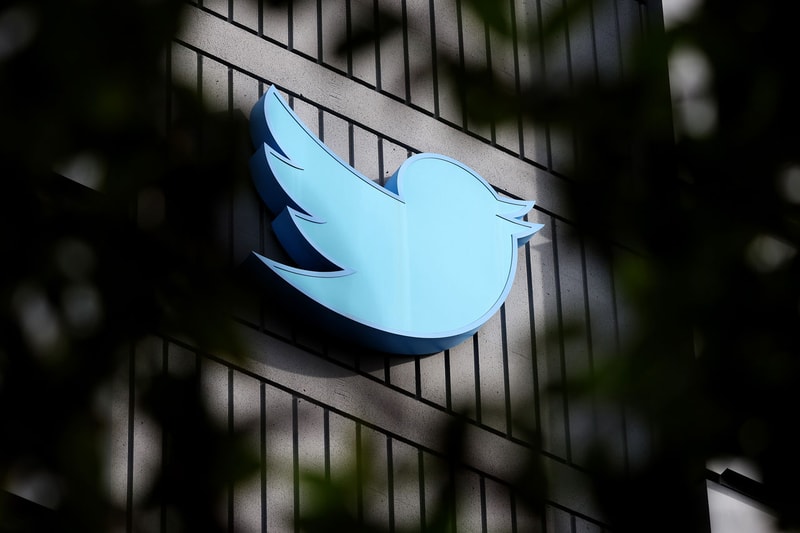 Twitter has inked a new partnership that will see it move into the finance space. The company is teaming up with social trading and investment company eToro to integrate trading stocks and buying and selling cryptocurrency into its app.
Users will now be able to view market charts, which summarize how the stock market has performed over a period of time, right in the app. While it was already possible to check out trading data via Twitter's "$cashtags," the partnership will lead to an expanded scope of financial instruments and asset classes, CNBC reported first.
A new button will present Twitter users looking at market charts with the option to "view on eToro," bringing them to the company's website. From there, they can buy and sell assets through the online brokerage.
"As we've grown over the past three years immensely, we've seen more and more of our users interact on Twitter [and] educate themselves about the markets," eToro CEO Yoni Assia told CNBC.
"There is very high-quality content, real-time content on financial analysis of companies and what's happening around the world. We believe this partnership will enable us to reach those new audiences [and] connect better the brands of Twitter and eToro."
The move to integrate financial services into Twitter arrives amid Elon Musk's apparent bids to bring in income for Twitter. Since purchasing the platform for $44 billion USD last year, Musk has cut over 75% of the company's workforce.
In other tech news, Nvidia offers a budget PC graphics card with the GeForce RTX 4070.