Adobe Brings Firefly Text-to-Image Tool to Google's Bard
Allowing users to generate images directly within the chatbot.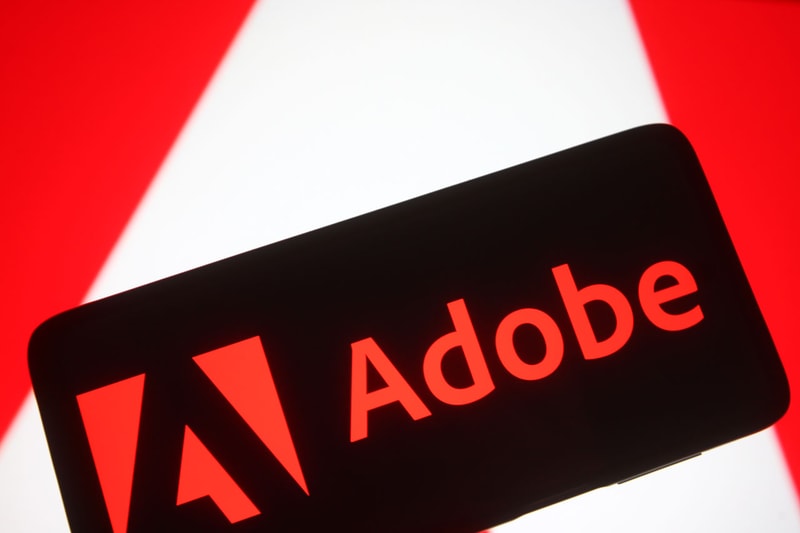 The worlds of AI are colliding. Adobe Firefly will officially be coming to Google's Bard.
For those unfamiliar, Firefly was rolled out earlier this year as a family of AI programs available throughout InDesign, Photoshop and Lightroom – at its core, it's essentially a text-to-image generator. And in the time since its launch, Adobe says users have generated over 70 million images.
Bard, meanwhile, was engineered in March as Google's own take on the AI chatbot, designed to rival OpenAI's ChatGPT.
Adobe and Google announced their collaboration on Wednesday's Google I/O, a developer conference held at the company's headquarters in Mountain View, California. By integrating Firefly into Bard, users can describe their vision to the chatbot to create Firefly-generated images directly within Bard. After generating an image, they can continue to edit and modify the content using Adobe Express.
The companies stress that the collaboration is creator-focused, with generated images being safe for commercial use thanks to the new Content Authenticity Initiative. The credentials will be available to all users to verify whether an image is a human, AI-generated or AI-edited.
"The incredible response to our Adobe Firefly beta demonstrates the power and potential of generative AI to inspire more people to create and the strong demand for a creator-centric, commercially viable approach," CTO of Digital Media at Adobe Ely Greenfield said. "We're empowering millions more people to use Firefly for creative inspiration and design and share standout content with Adobe Express through this integration with Bard by Google."
In other tech news, Twitter will remove and archive inactive users.