Helmut Lang Appoints Peter Do As Creative Director
With his debut collection set for SS24 during NYFW.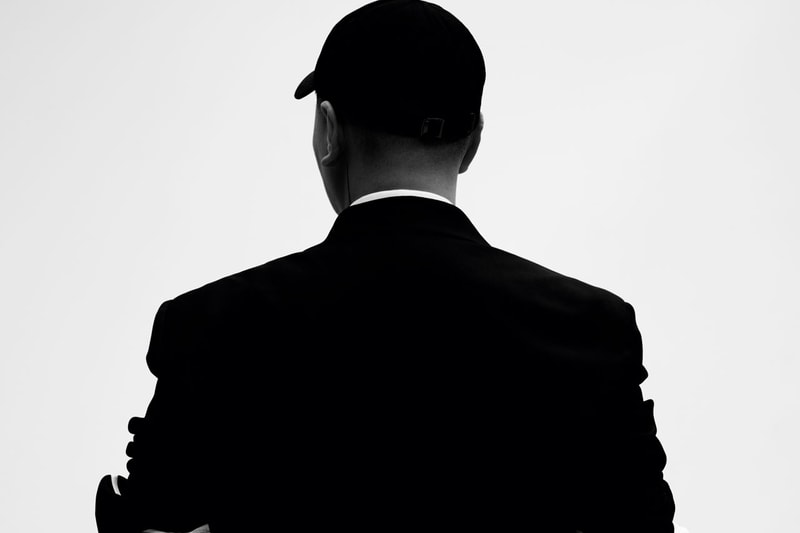 New York City-based label Helmut Lang has announced the appointment of Peter Do as its new creative director.
Even though Peter Do was established in 2018, Do' eponymous label has become widely known for its artfully crafted silhouettes and subtle regal sentiments – especially in the streets of New York. Alongside its elevated craftsmanship, Do's label is known for its overly minimal styling, which typically centers a black-and-white color palette with the occasional pop of color. As such, the appointment of Do to rework Lang's minimalist underpinnings is logical, especially given the designer's growing popularity.
"No one embodied radical thinking more definitively than Helmut Lang. It is my deep honor to be entrusted with ushering in the next chapter of Helmut Lang's legacy," said Do. "I am excited to learn from the foundations this house stands on and to continue creating new, energetic clothes that inspire people to challenge their understanding of what is possible when it comes to expressing their individuality."
Peter Do begins his role as creative director on Monday, May 15 and is set to unveil his debut Spring/Summer 2024 collection during New York Fashion Week in September.
In related news, Awake NY Spring 23 is "From the Soul."