Awake NY Spring 23 Is "From the Soul"
The collection features a custom Alpha Industries MA-1 bomber jacket, a special Miles Davis tee and more.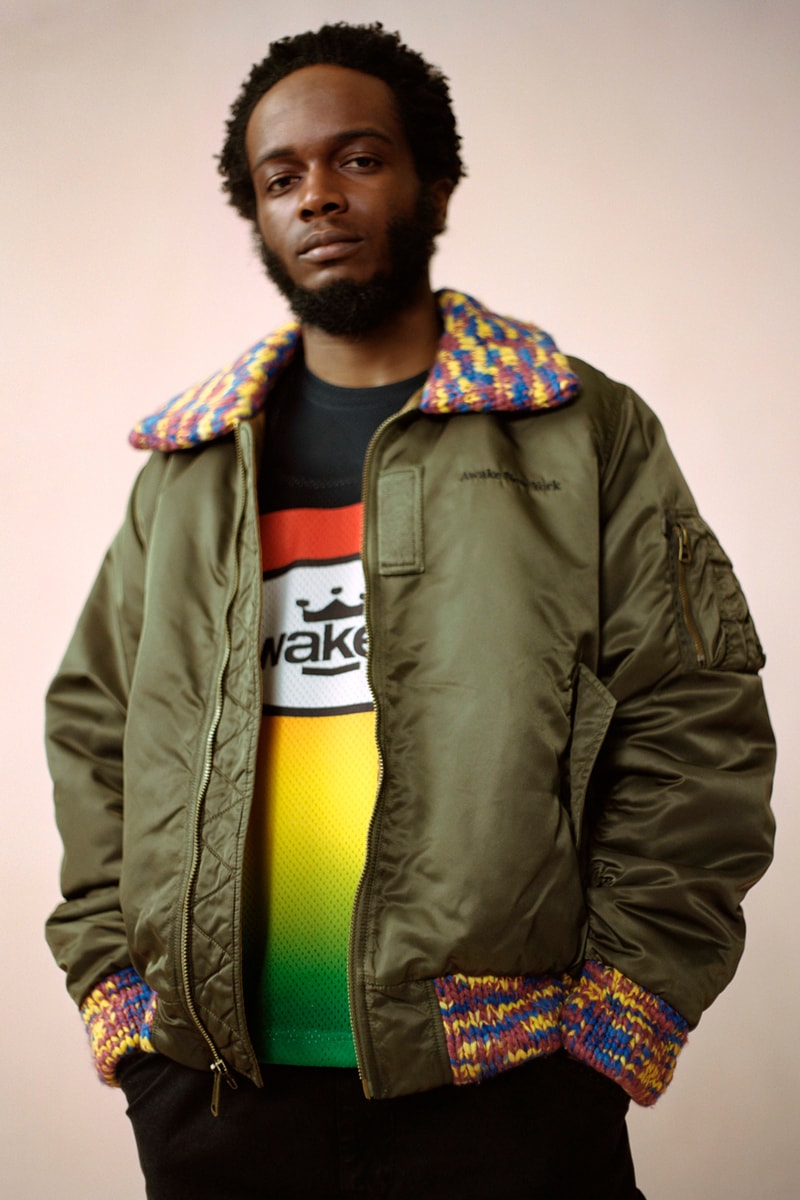 1 of 35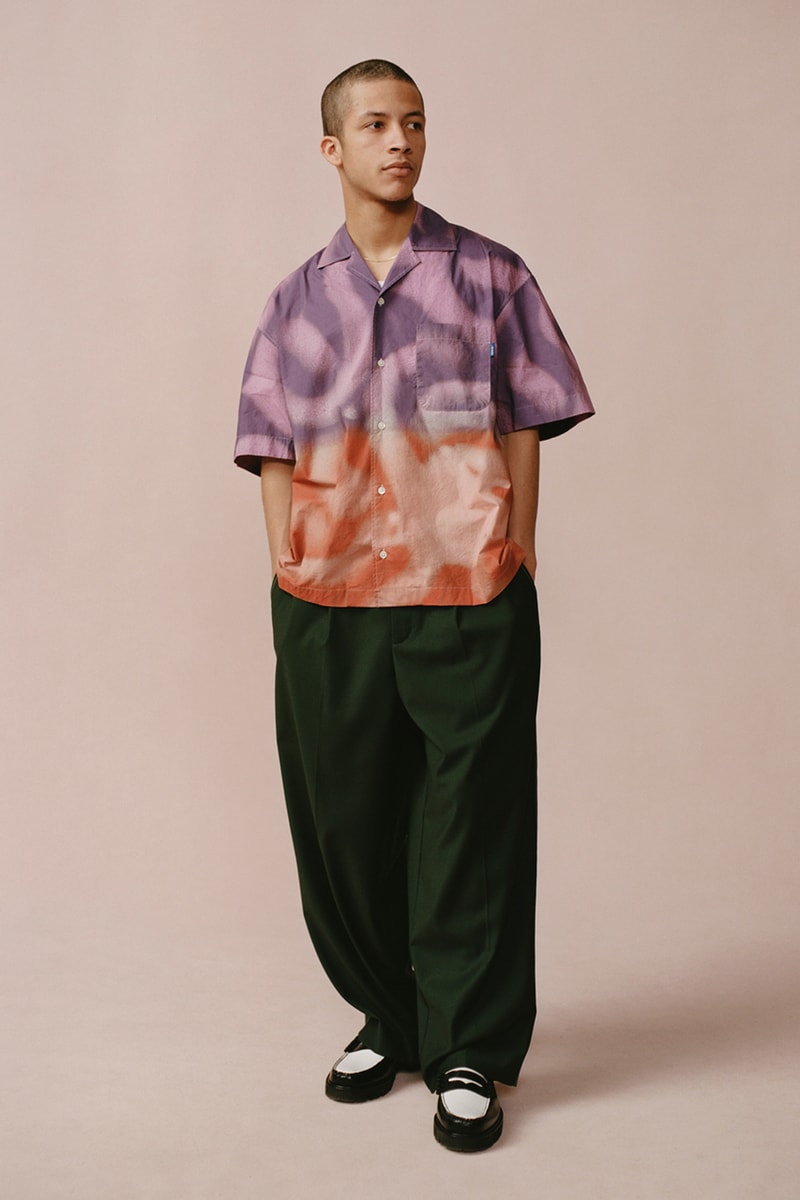 2 of 35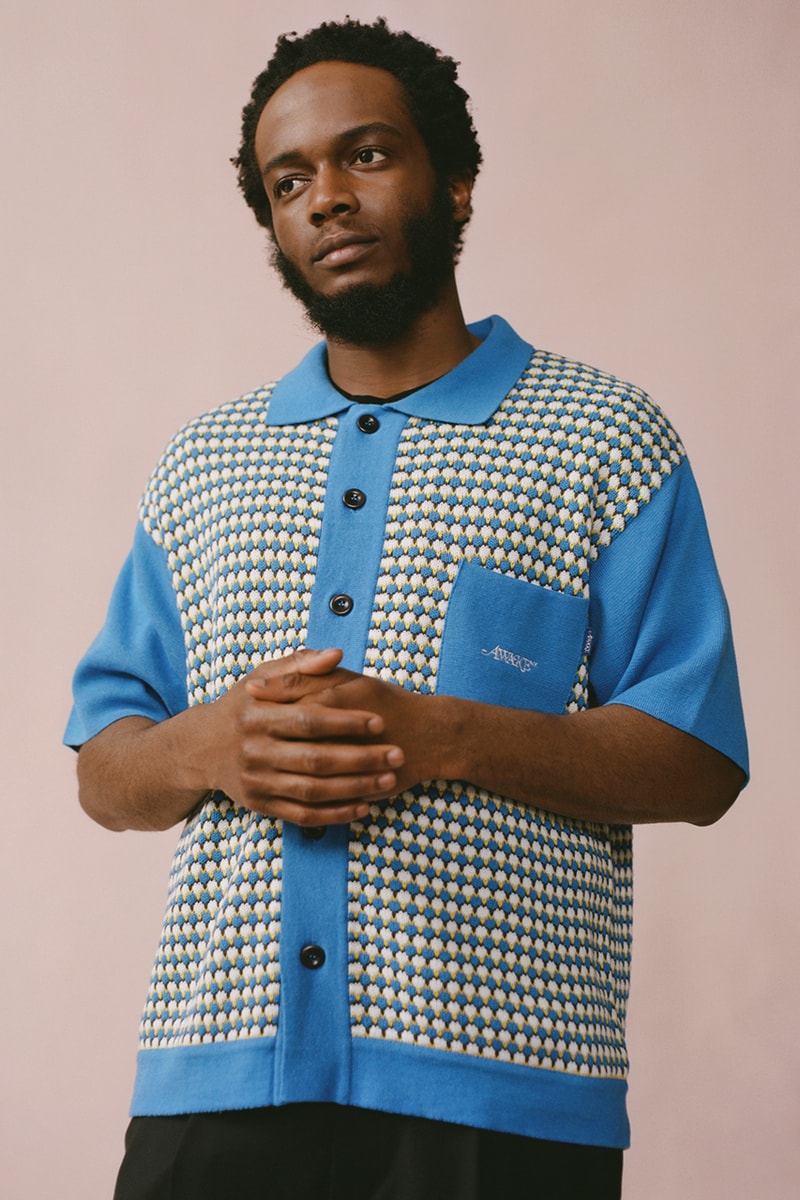 3 of 35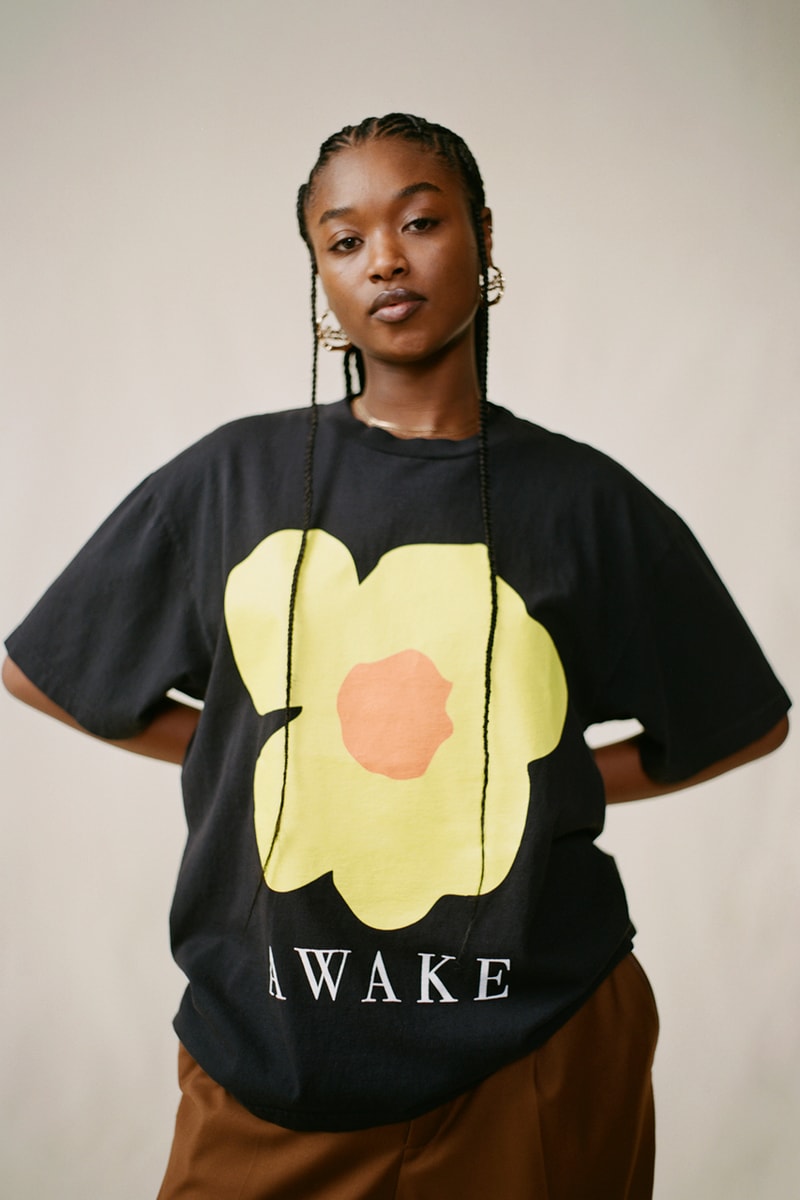 4 of 35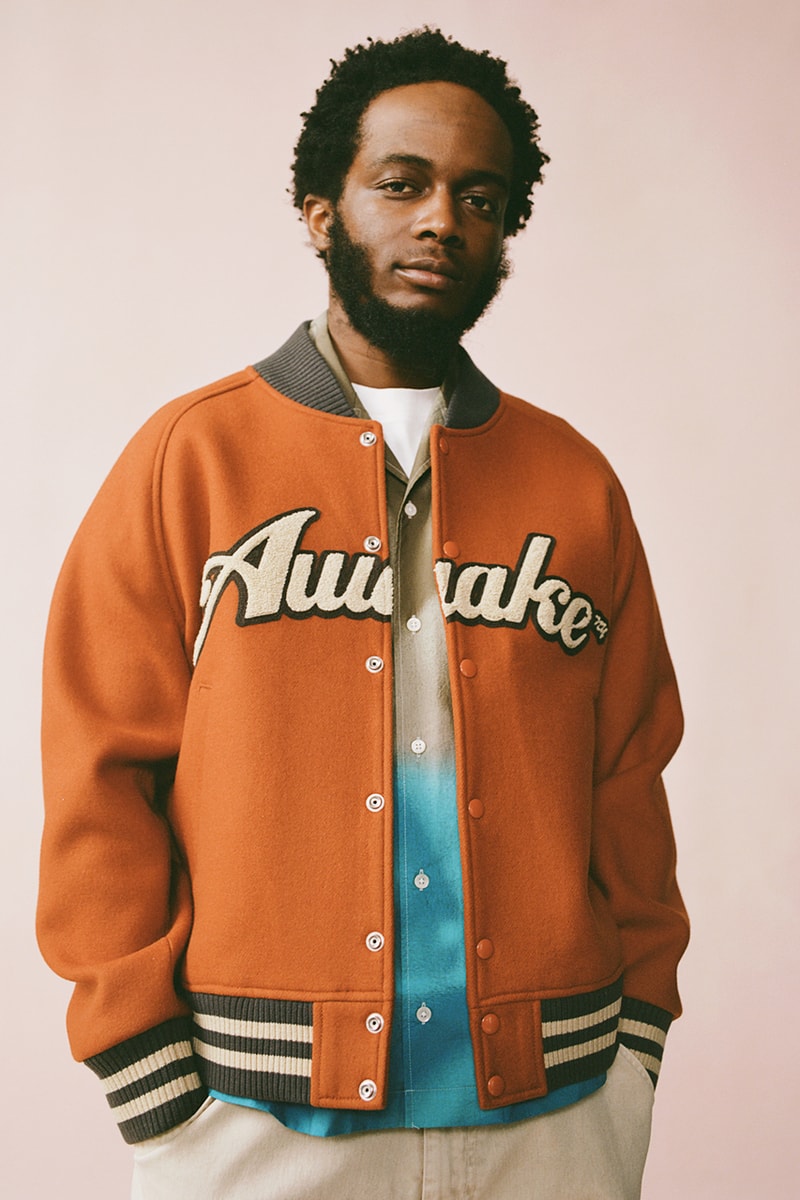 5 of 35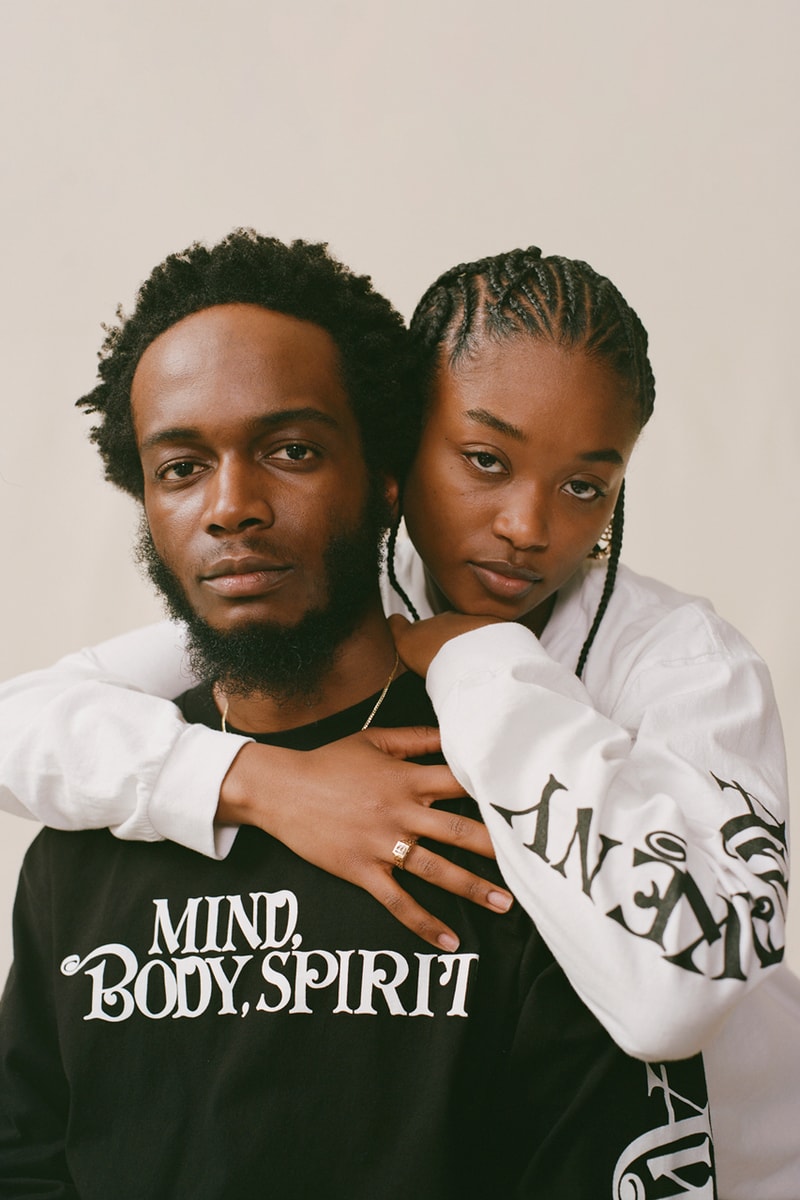 6 of 35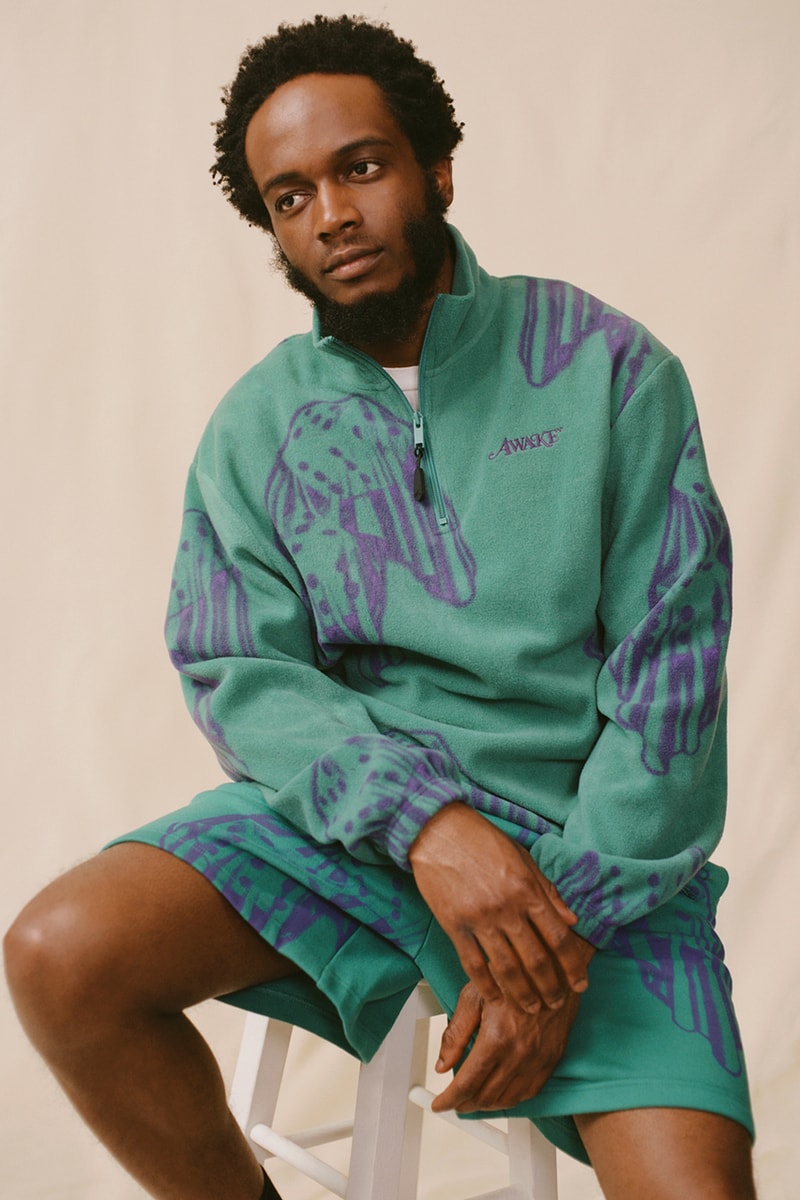 7 of 35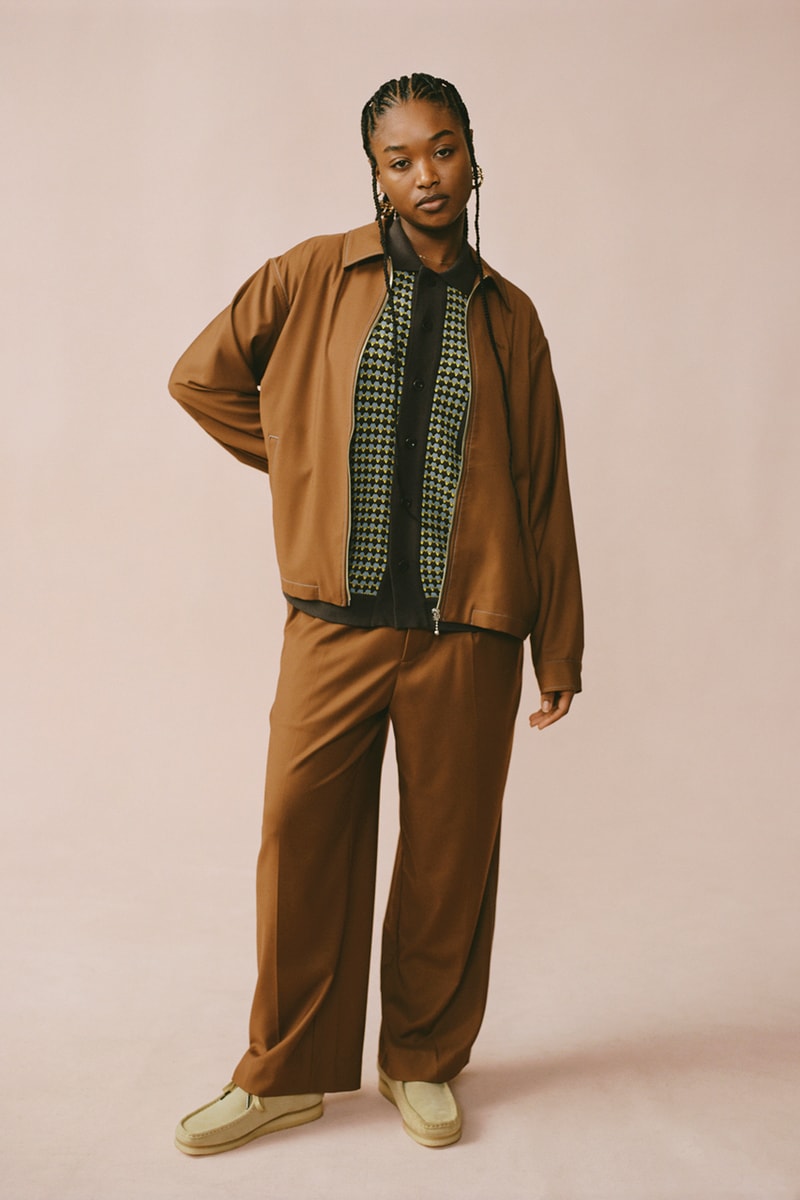 8 of 35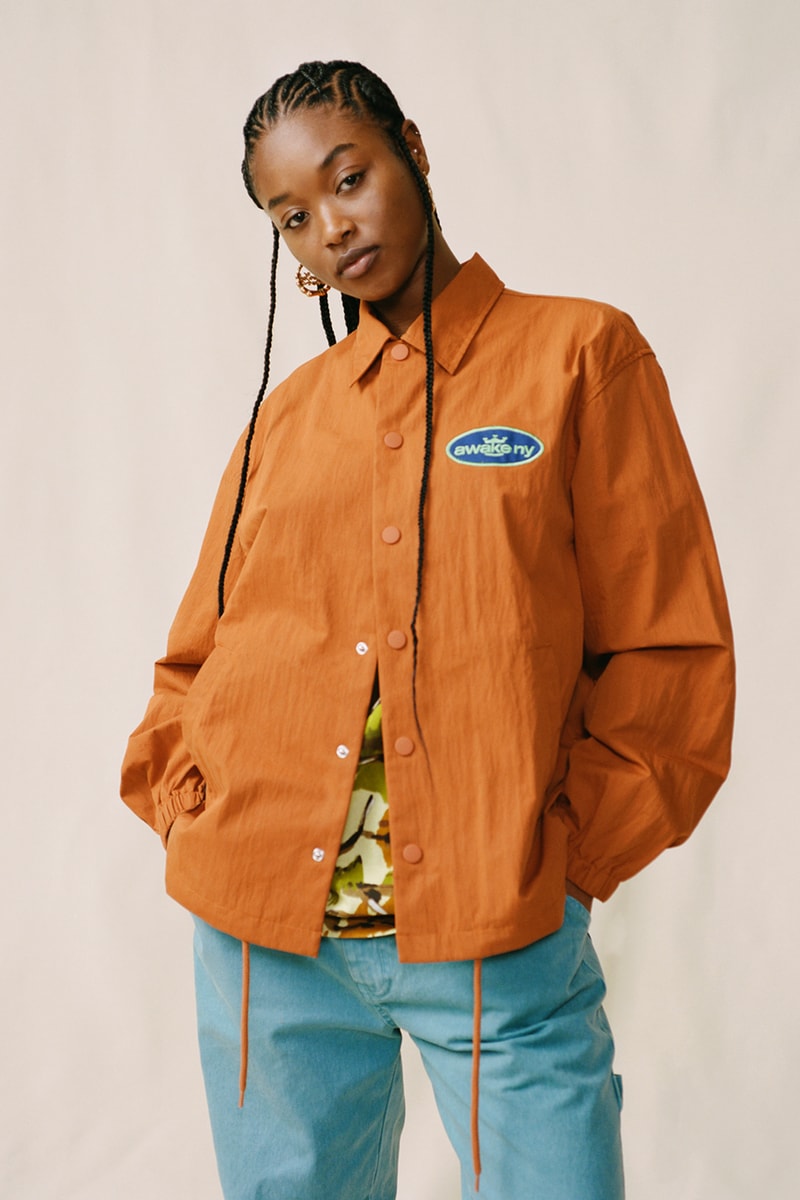 9 of 35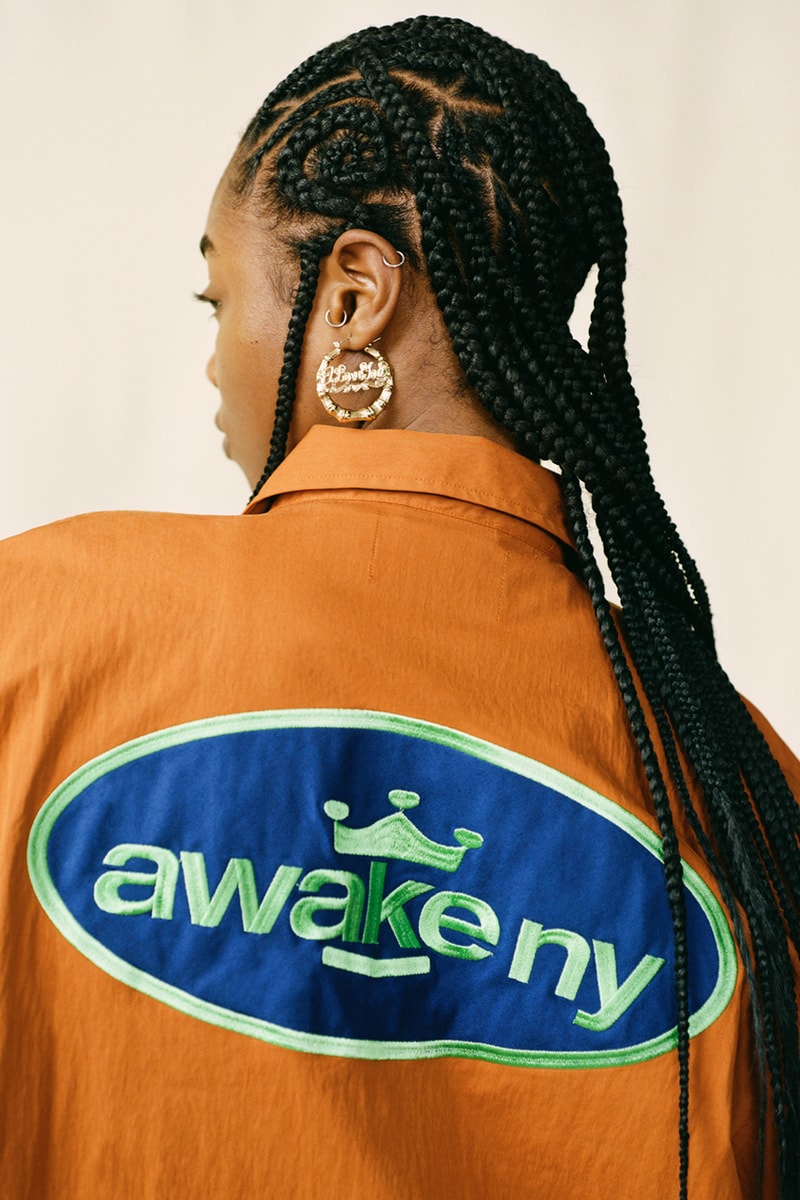 10 of 35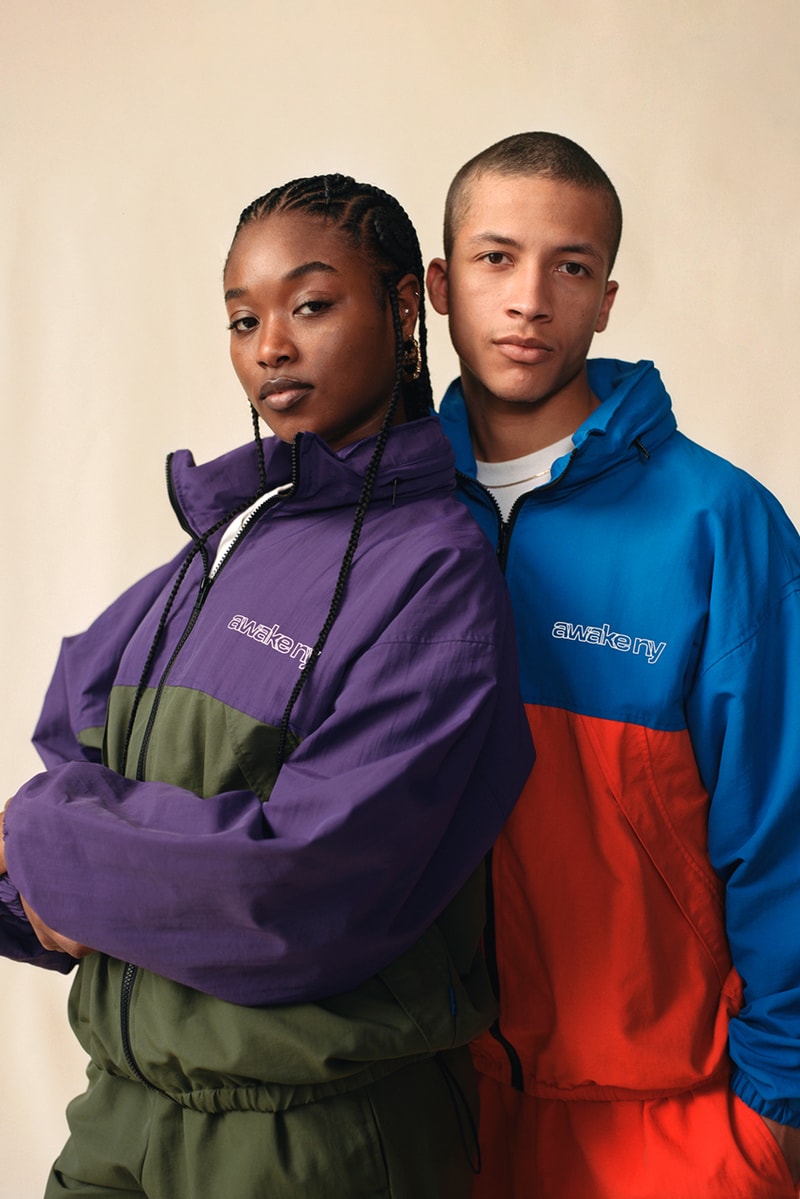 11 of 35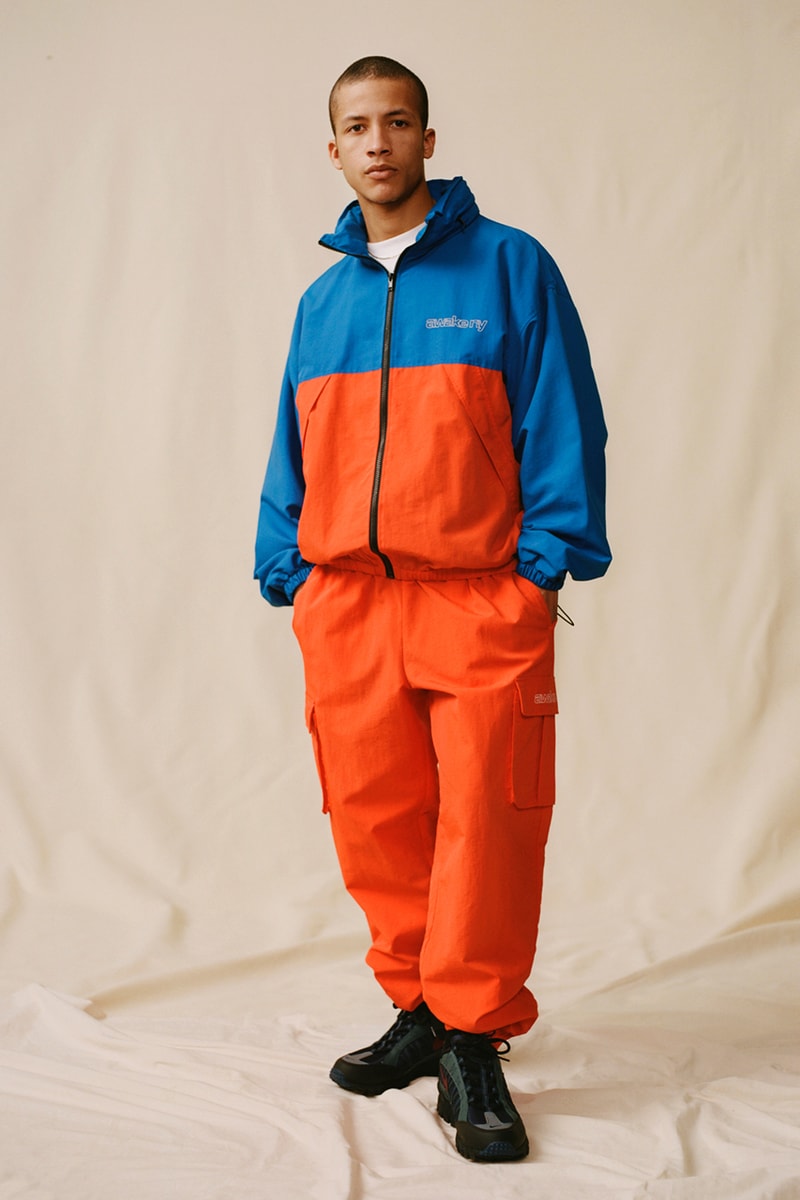 12 of 35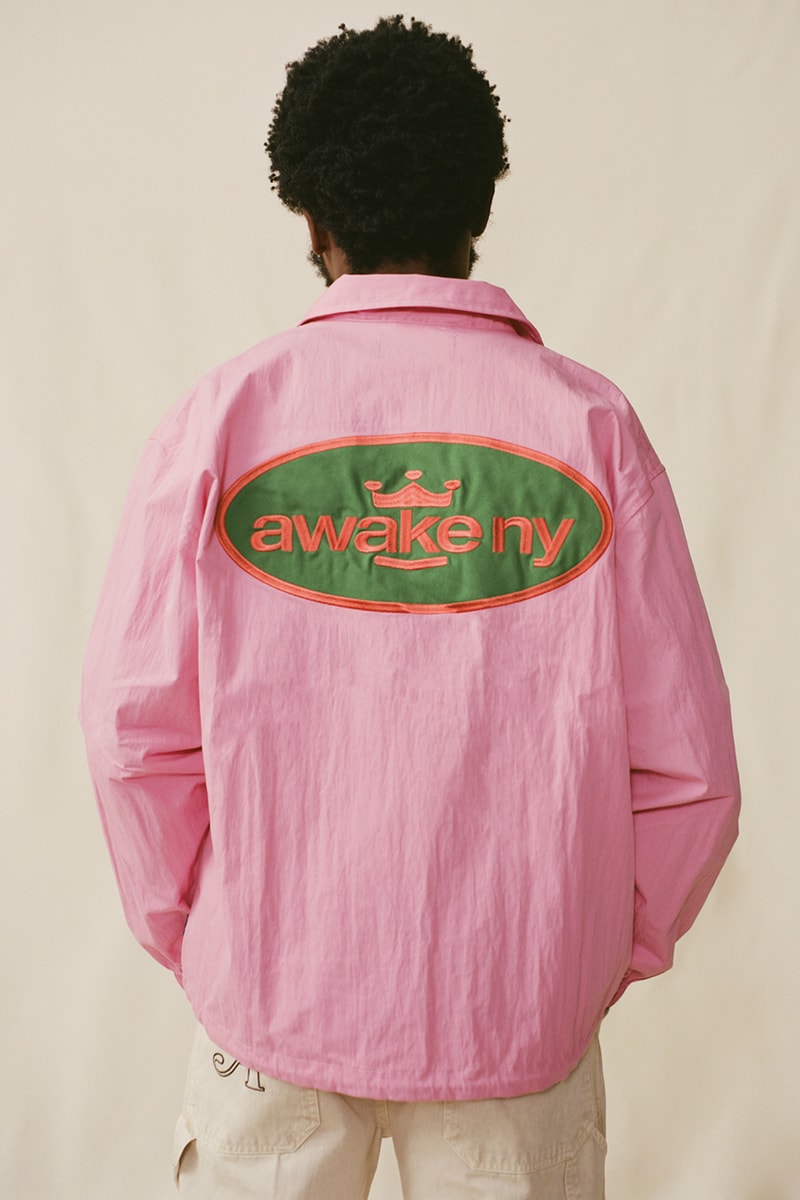 13 of 35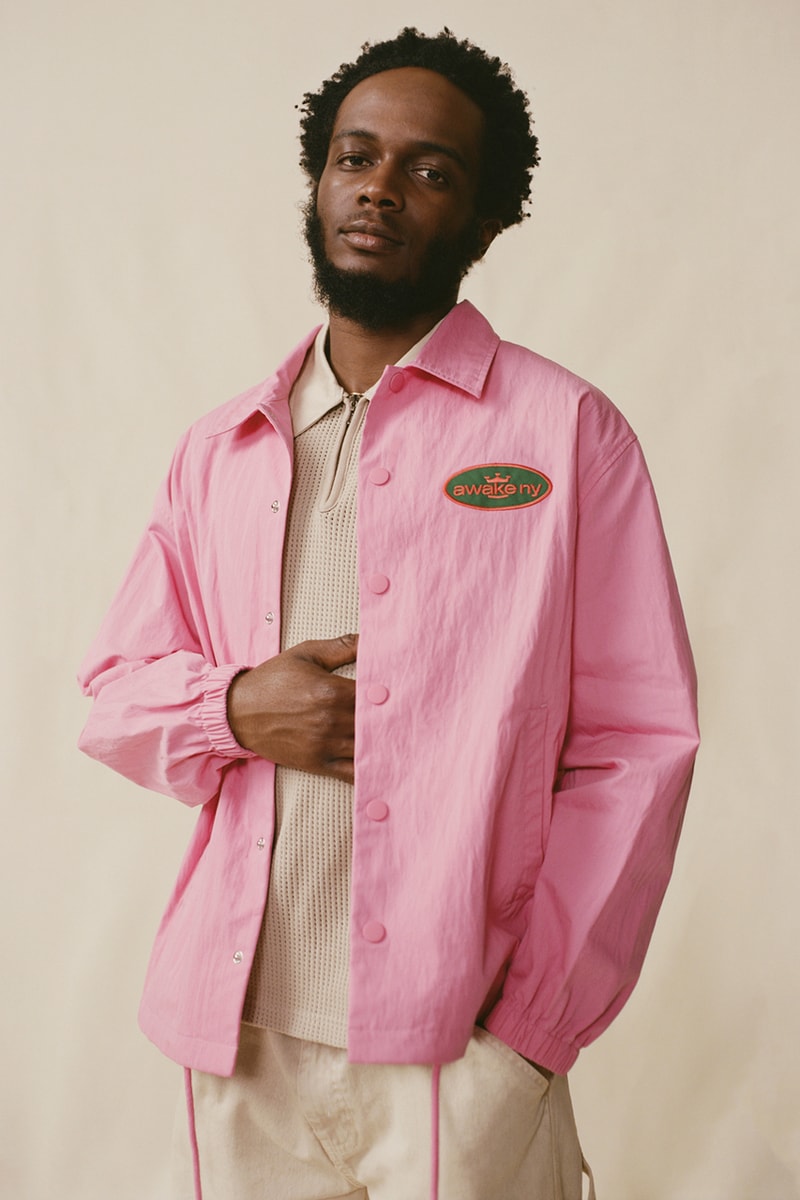 14 of 35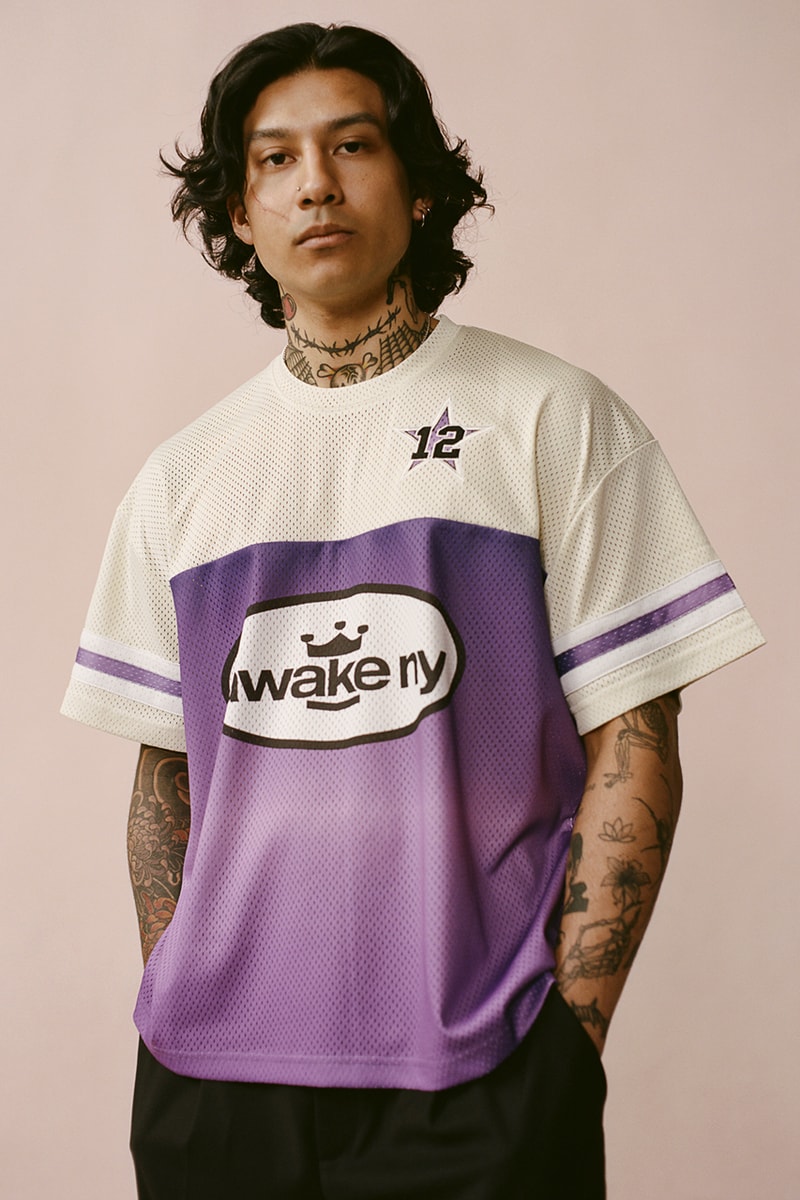 15 of 35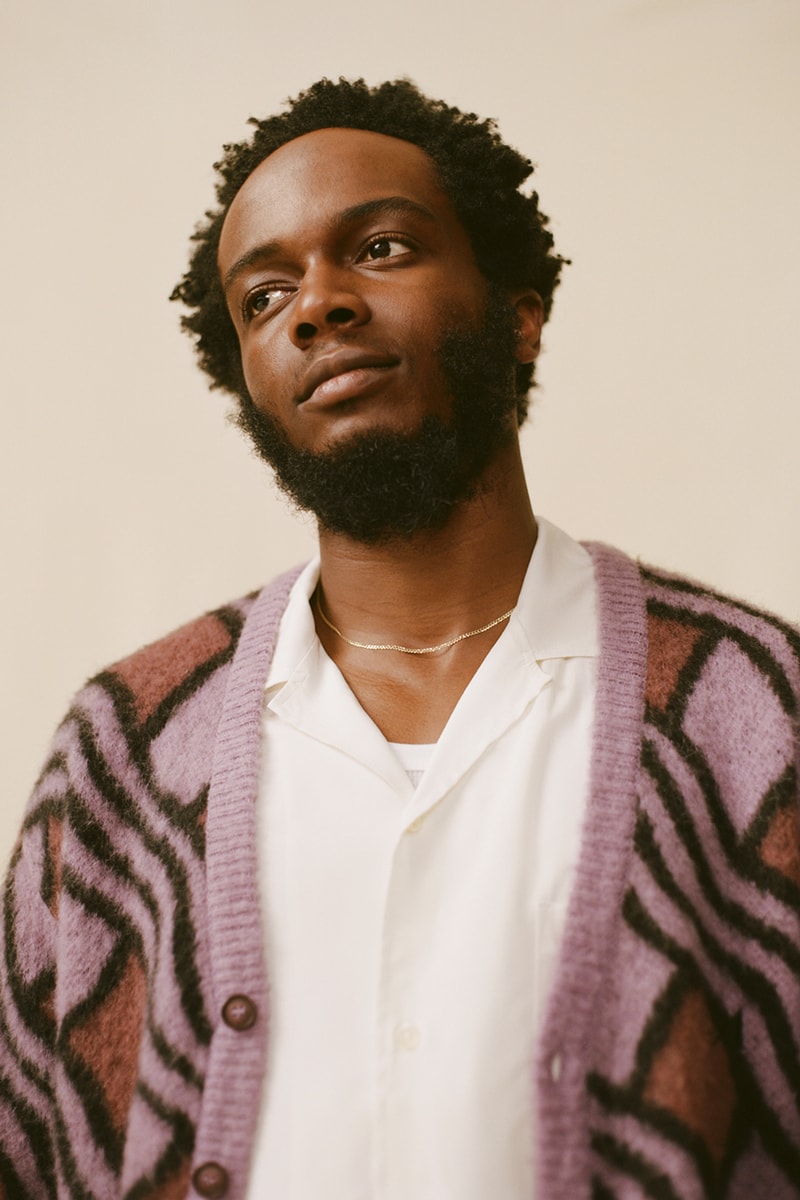 16 of 35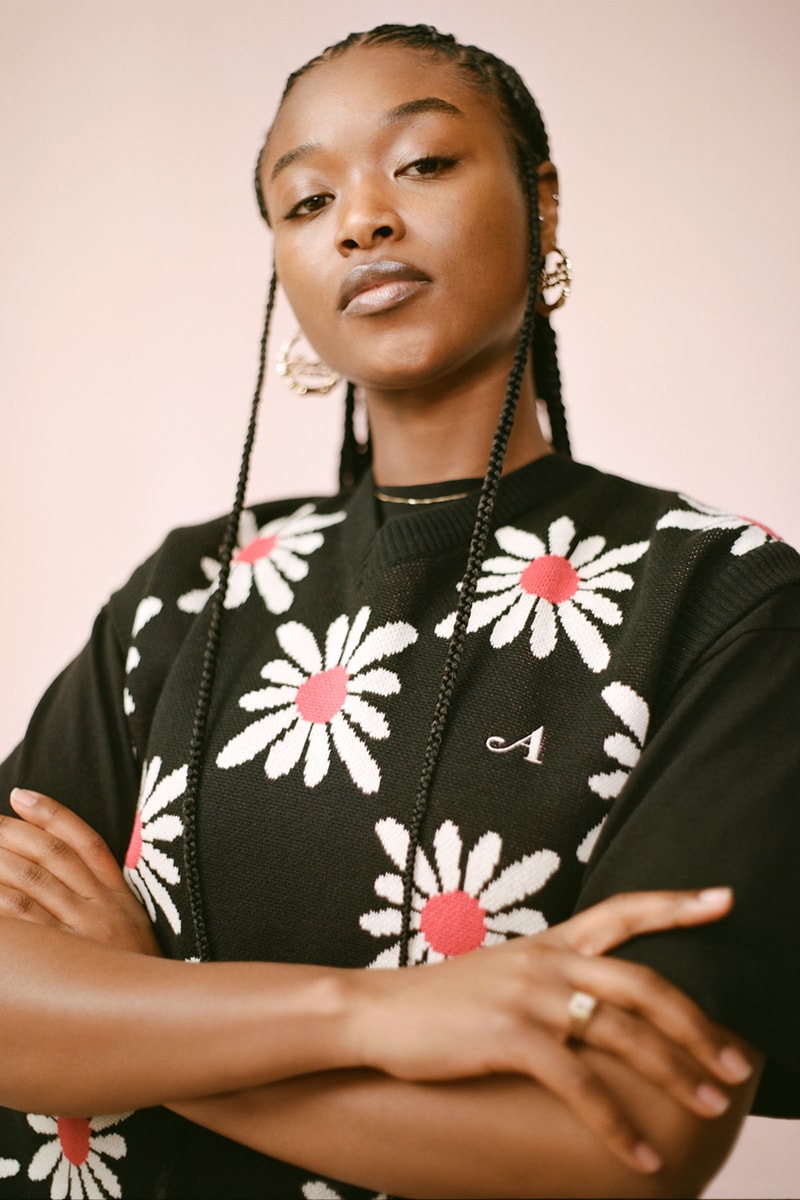 17 of 35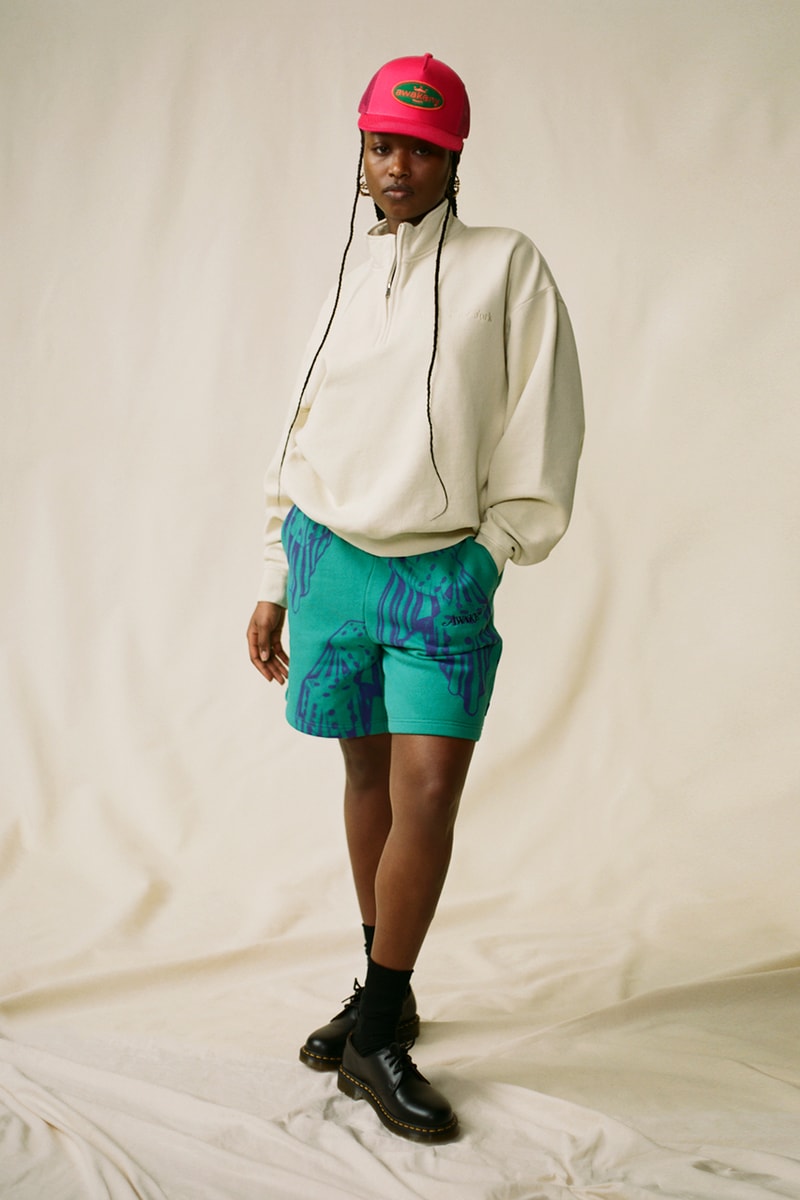 18 of 35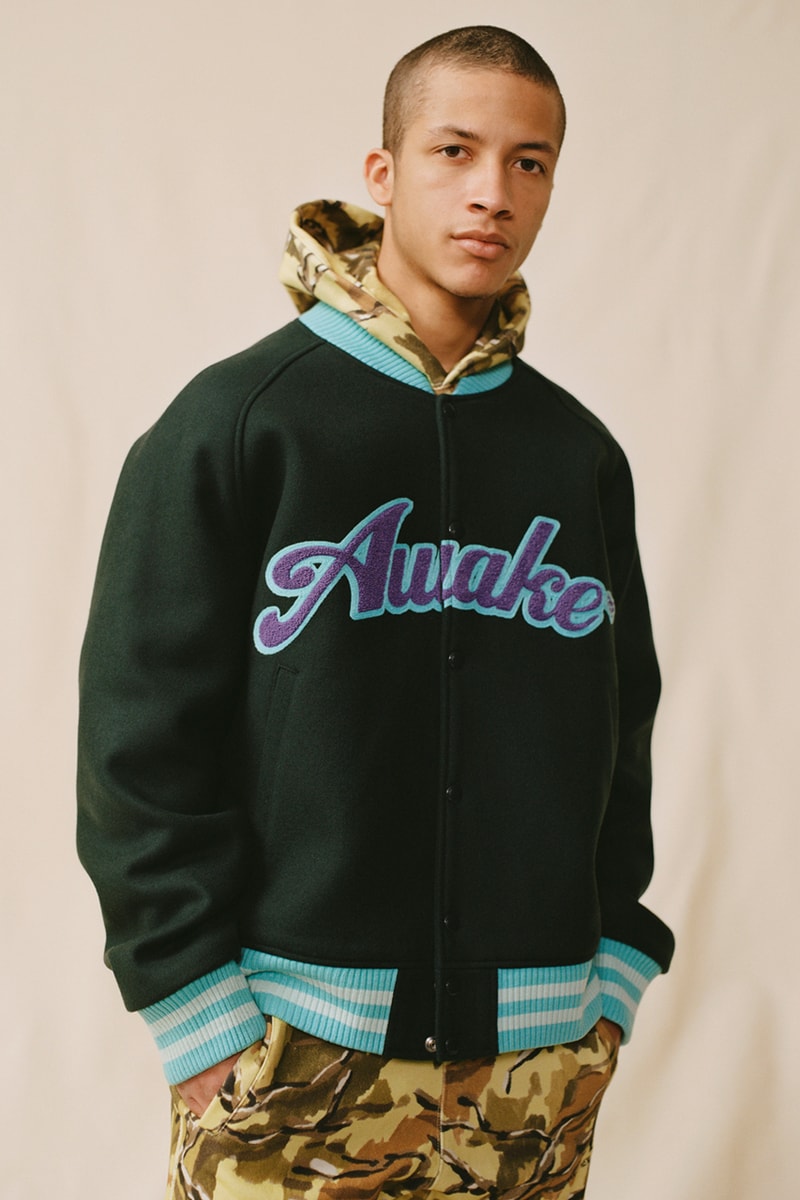 19 of 35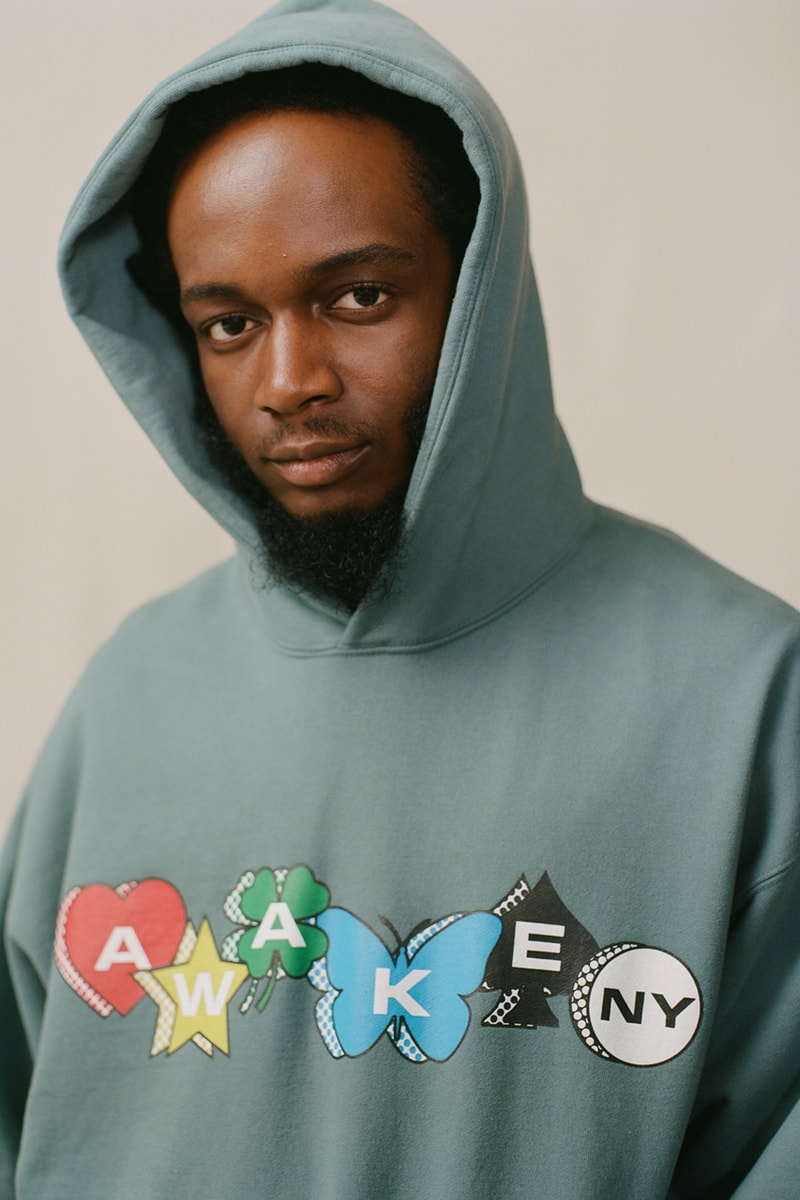 20 of 35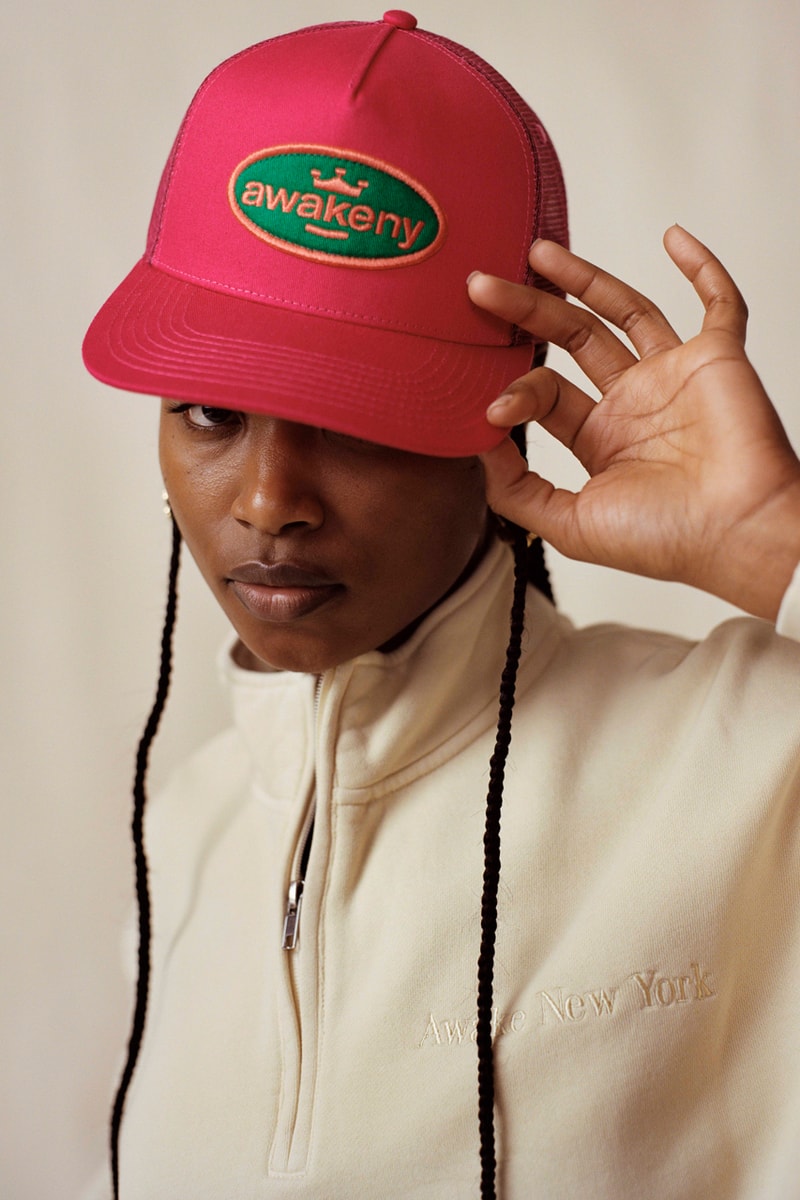 21 of 35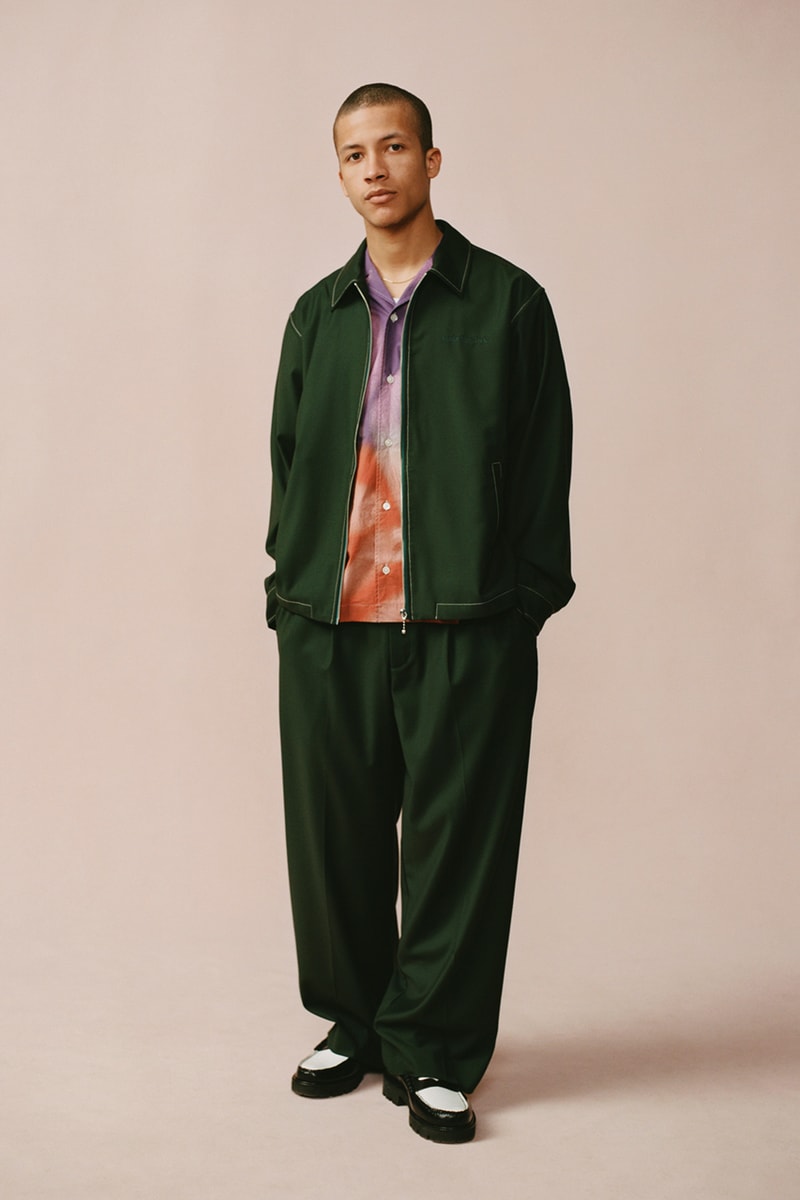 22 of 35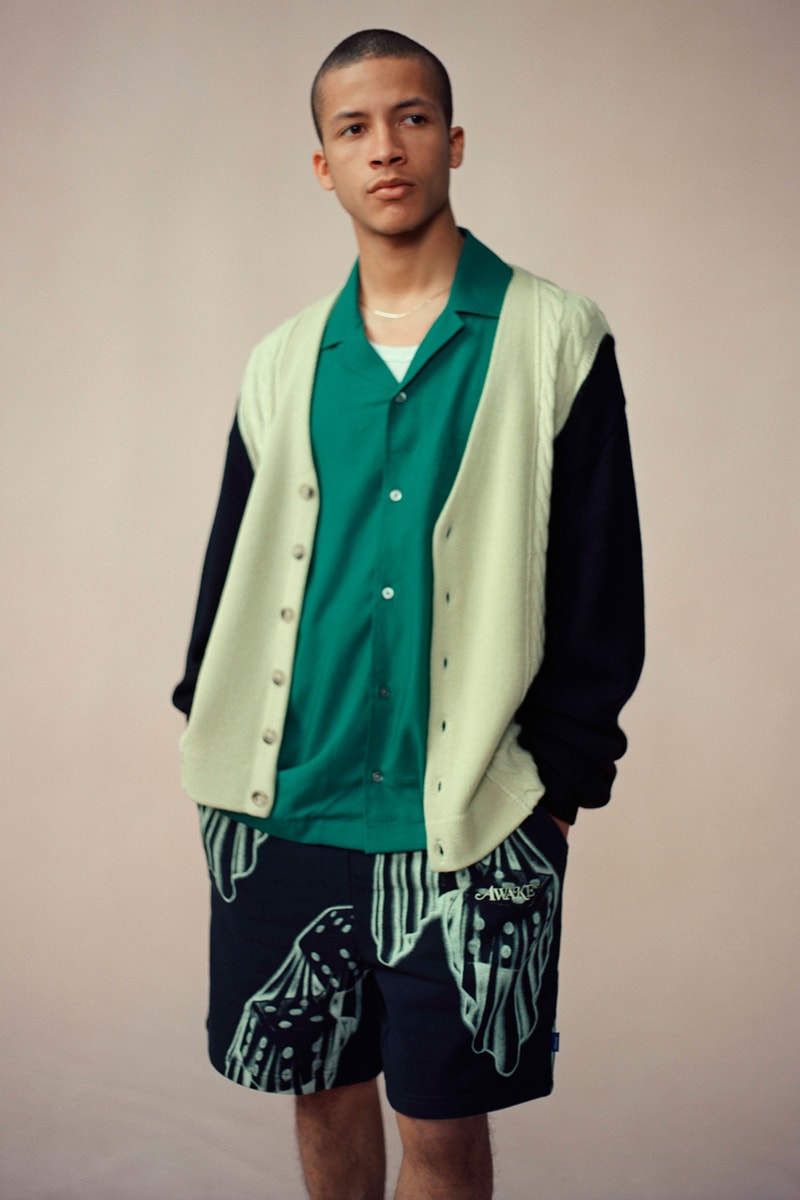 23 of 35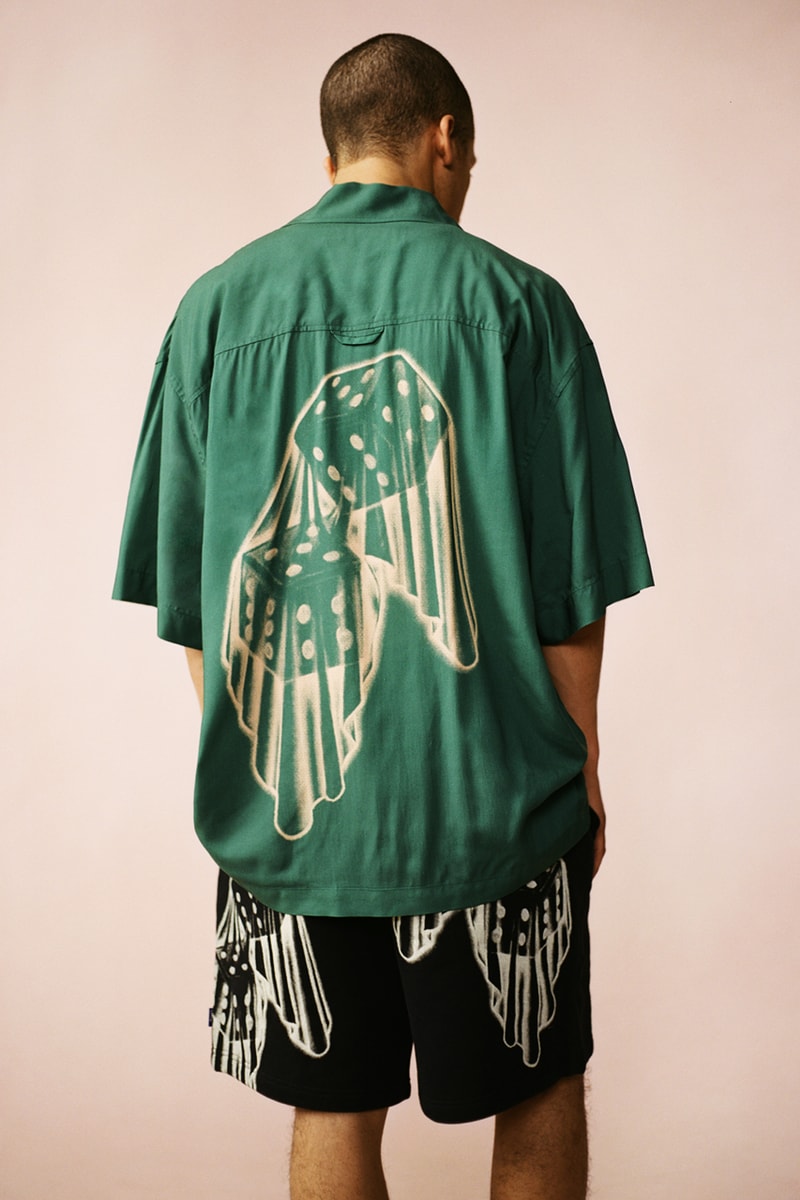 24 of 35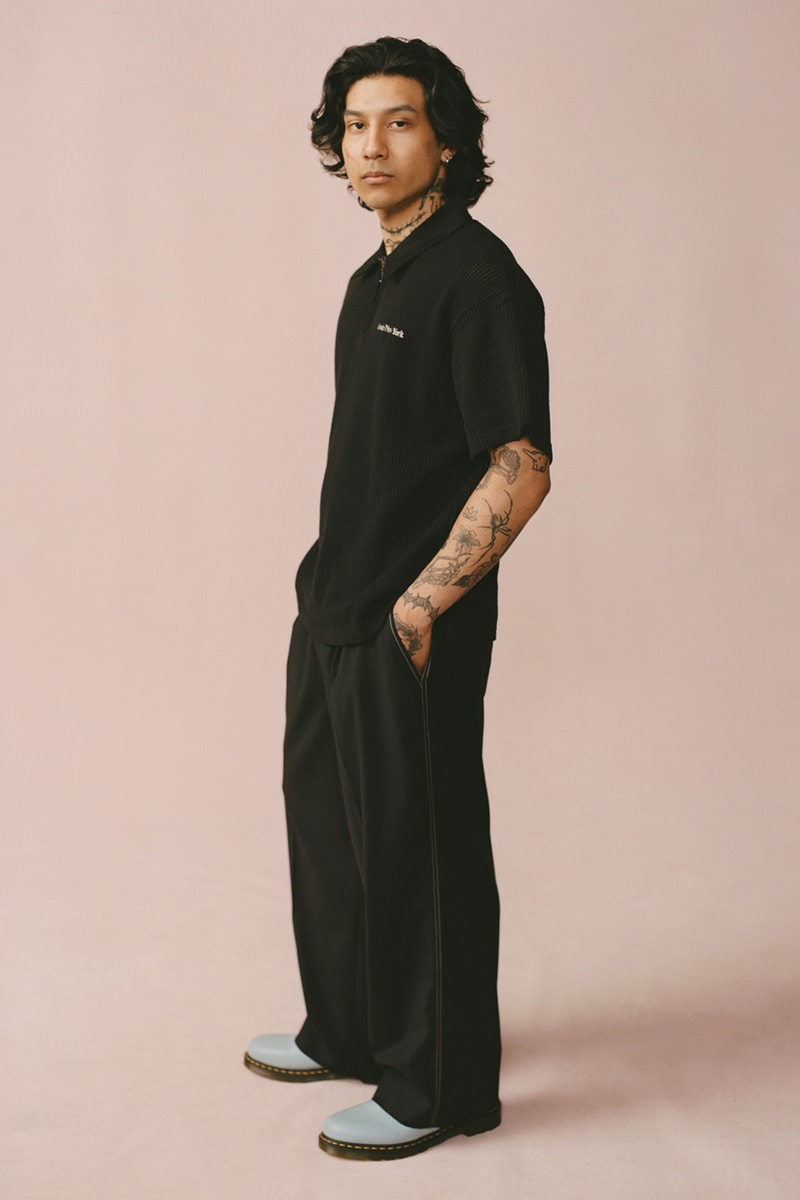 25 of 35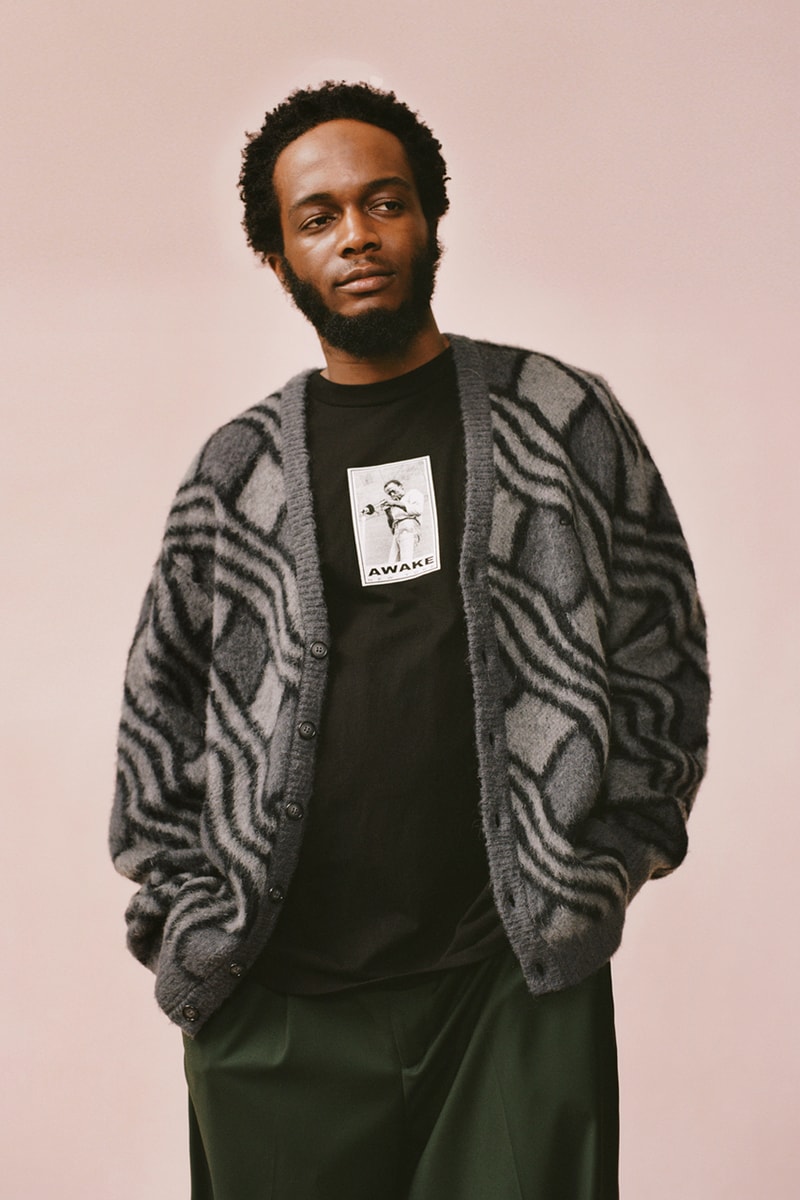 26 of 35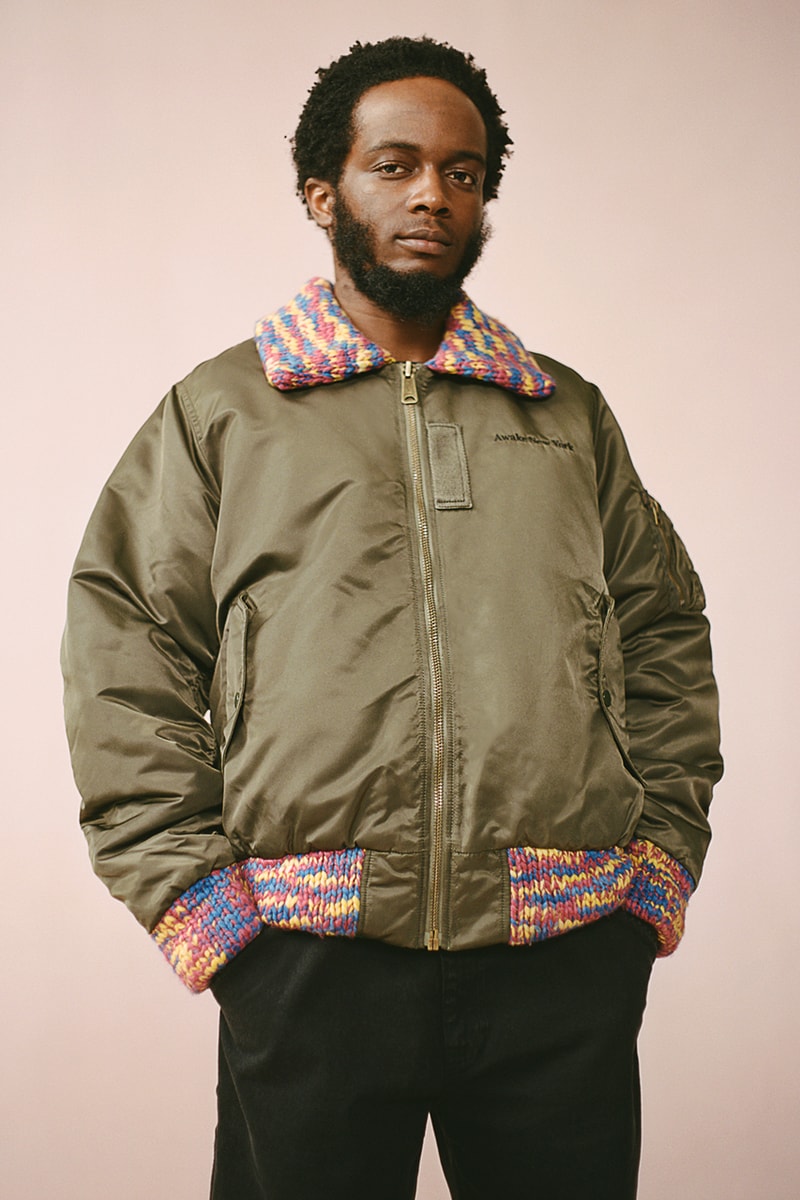 27 of 35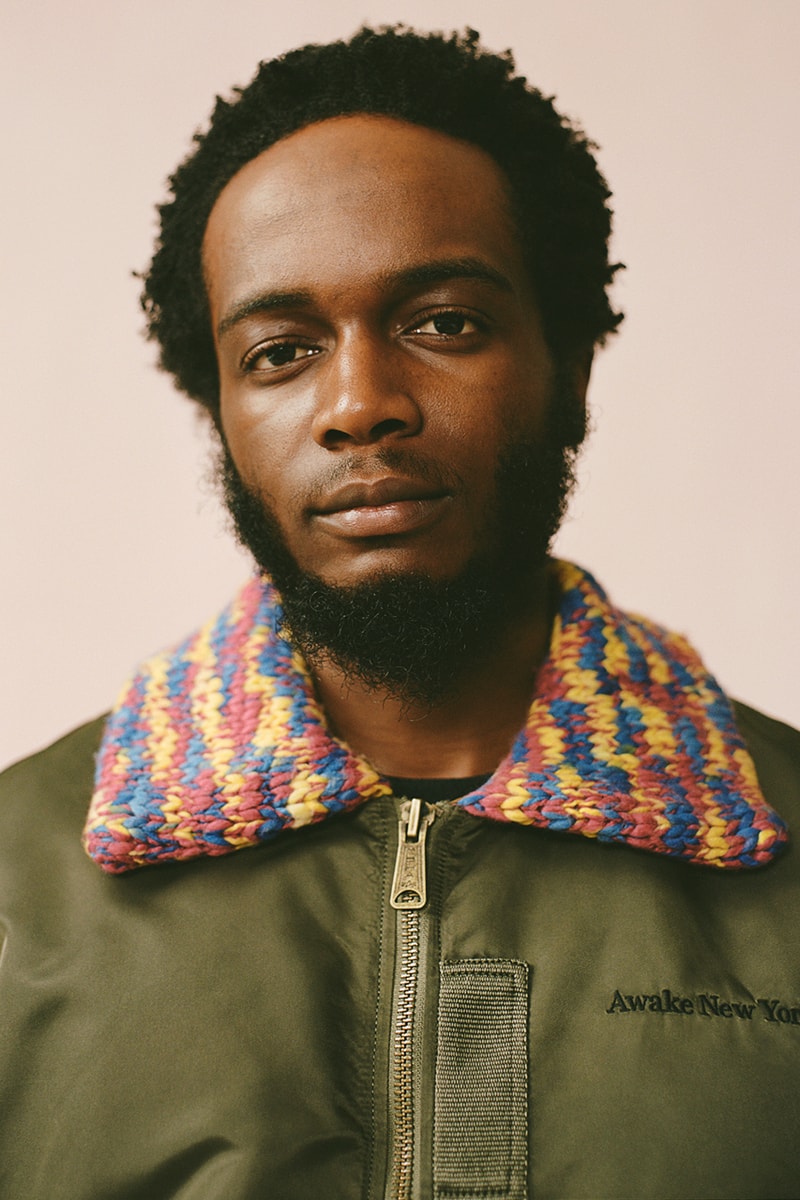 28 of 35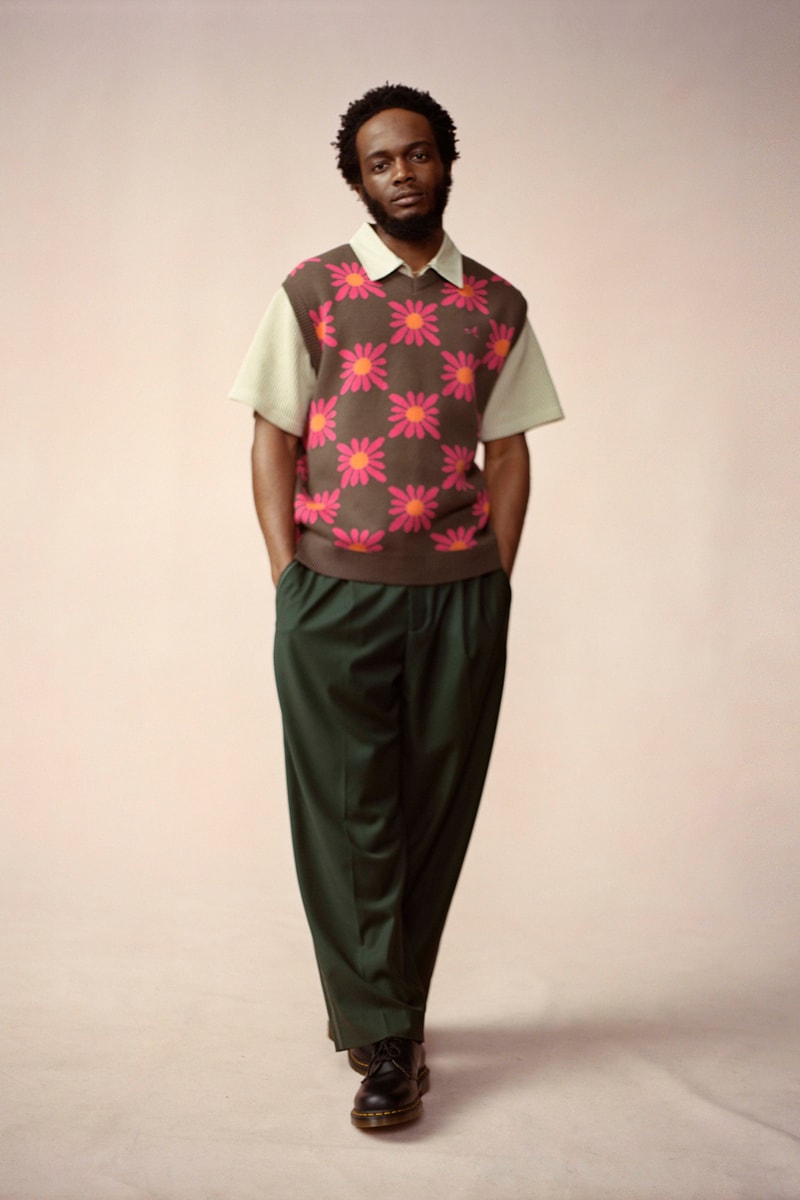 29 of 35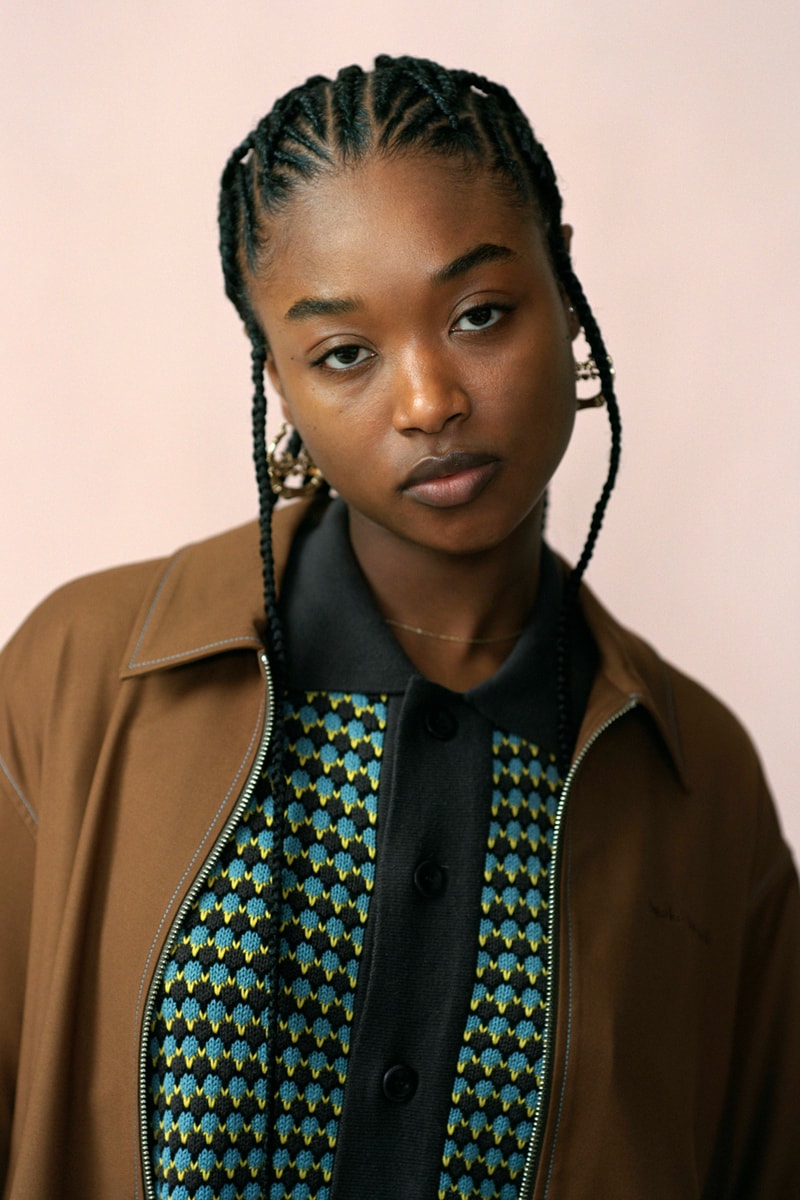 30 of 35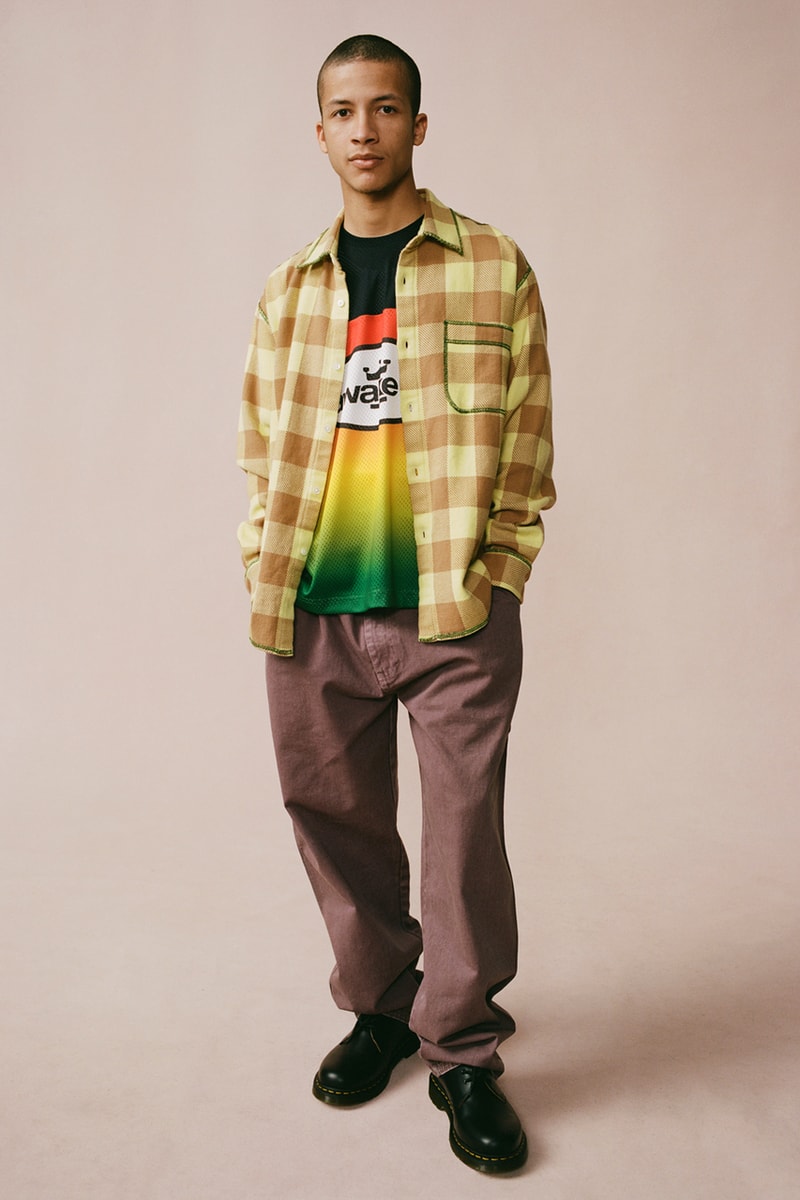 31 of 35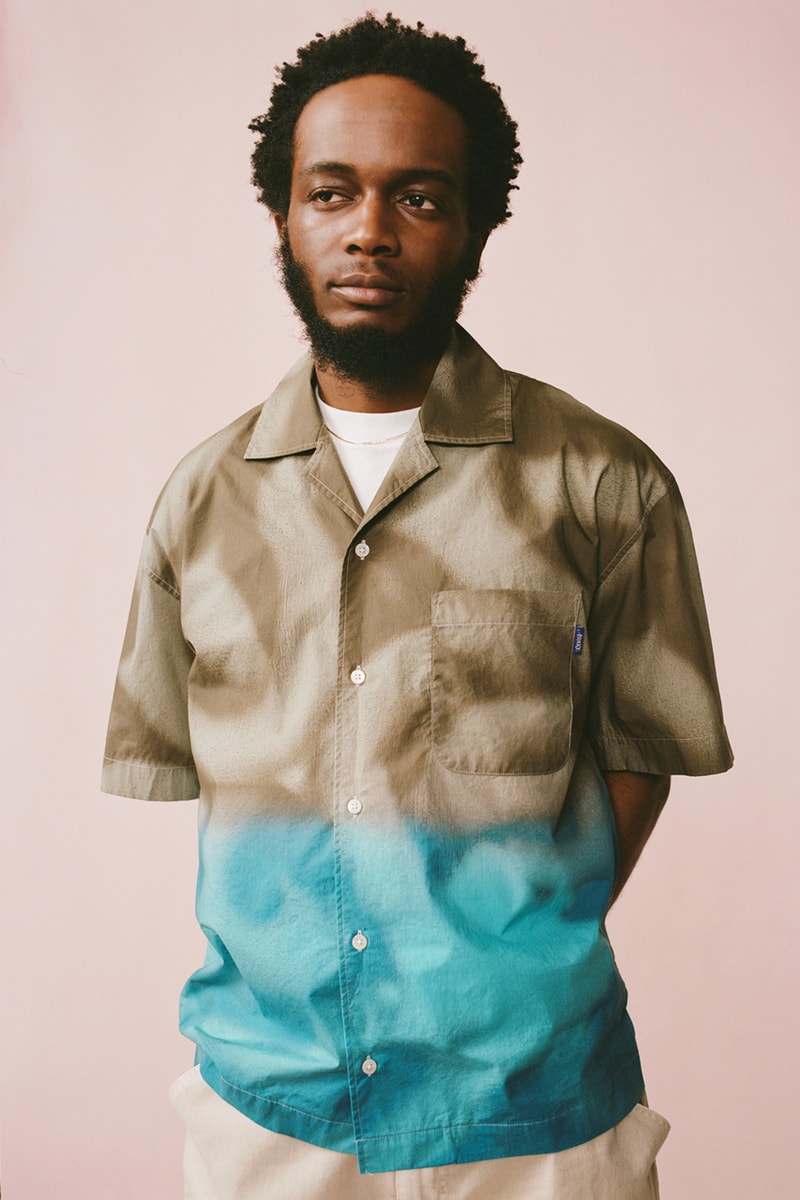 32 of 35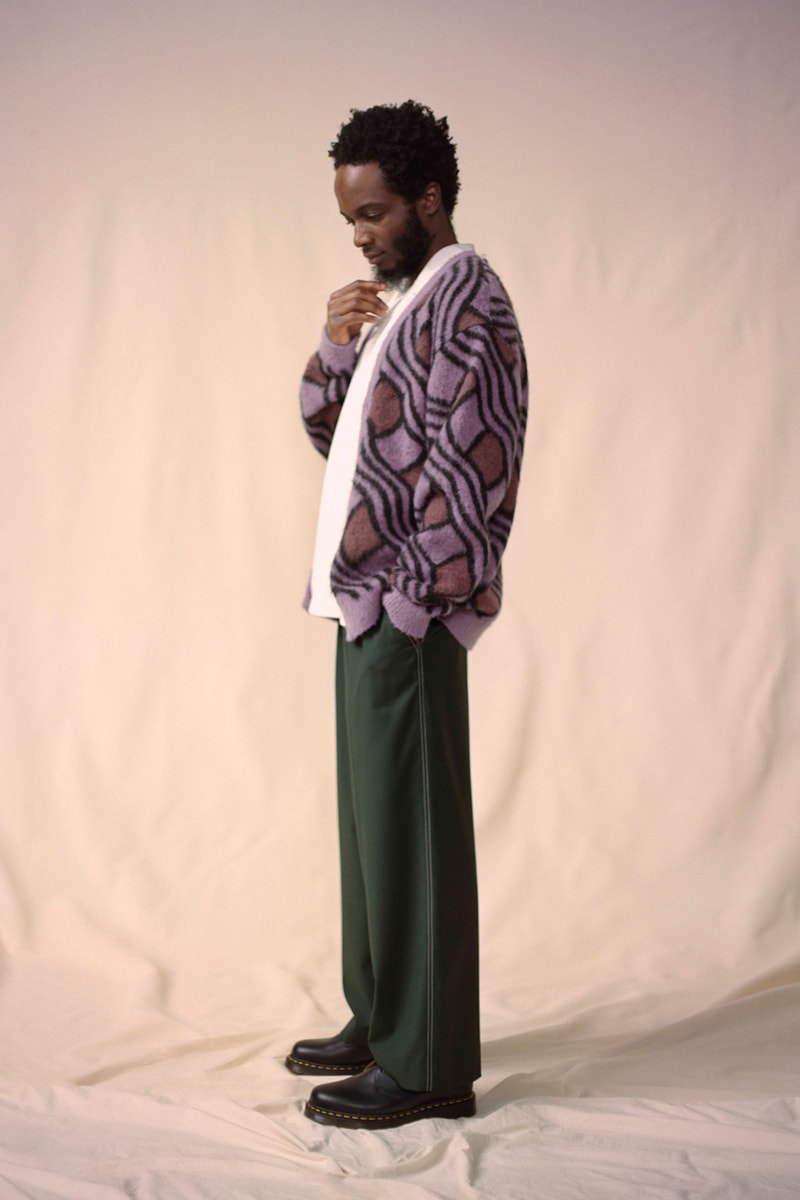 33 of 35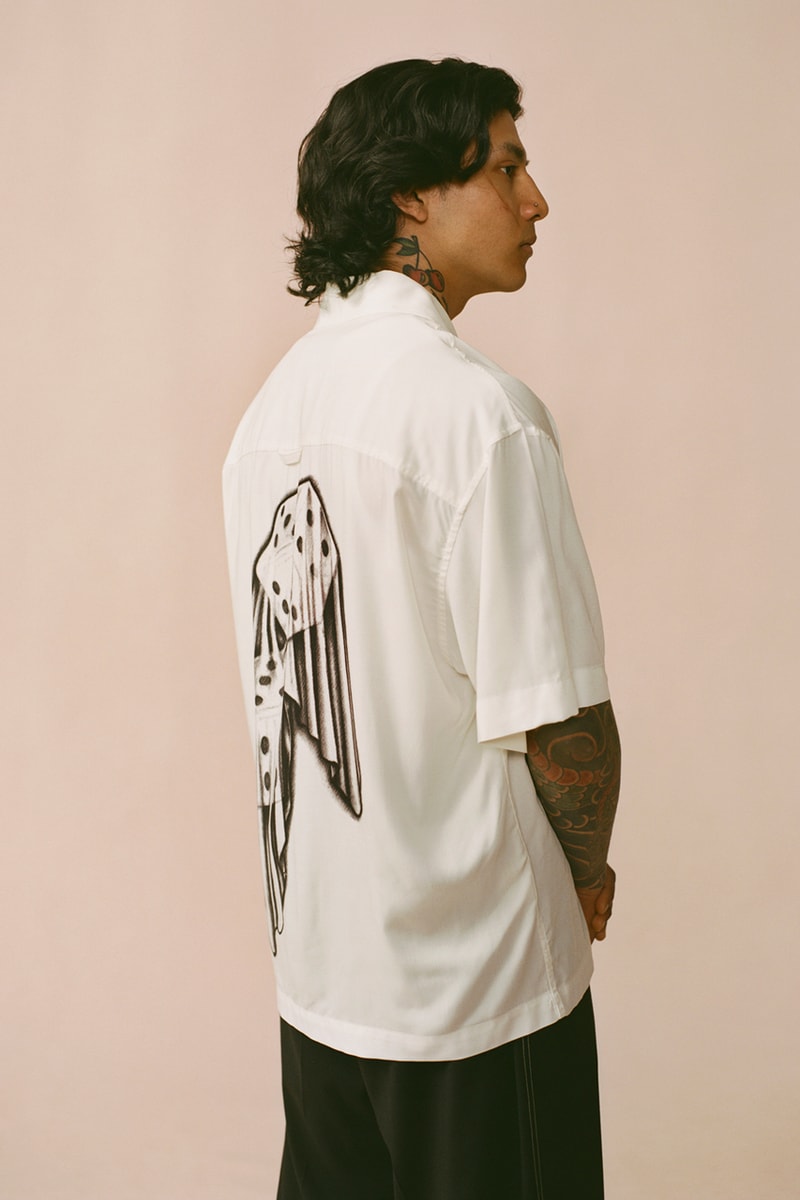 34 of 35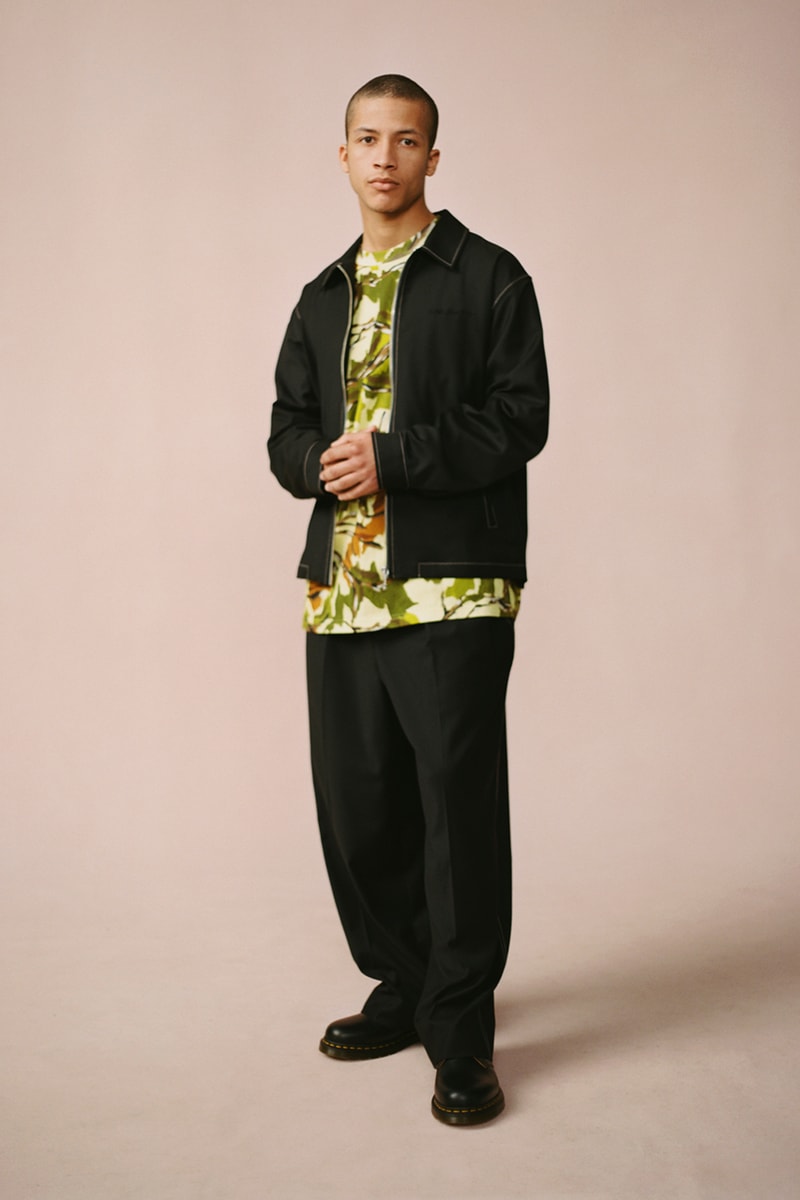 35 of 35
Awake NY has stayed busy since its FW22 collection by teaming with Vans, ASICS, Carhartt WIP and Tommy Hilfiger, but now the Angelo Baque-helmed brand is set to drop its next "album": an expansive Spring 23 offering. Loaded with quintessential streetwear pieces, bold branding and bright colors, the new collection is a melting pot of springtime New York City inspirations ranging from music to art and fashion.
Besides its graphic tees and recognizable script logo, Awake NY may be most well-known for its knits, plenty of which are on display here. There's woven short-sleeve button-ups, richly-colored cardigans and floral-printed sweater vests, but if you're aiming for a more sporty look you'll also find an array of lightweight coach, Harrington and track jackets plus a chenille-embroidered varsity jacket. Other options include hats, jerseys, polar fleece zip-ups and T-shirts.
The collection's two most unique pieces, however, fall on vastly different ends of the spectrum. The first is a brand-new iteration of the famed MA-1 bomber jacket from Alpha Industries with a sweater-style knit collar and cuffs for a hybrid look, while the other is a T-shirt that features a photo of Miles Davis playing his trumpet in Central Park. The photo on the shirt, taken in 1970, was from the Miles Davis Septet's performance at Wollman Rink for the Schaefer Beer Music Festival, where Davis and his band — Chick Corea, Keith Jarrett, Dave Holland, Jack DeJonette, Steve Grossman and Airto Moreira — ran through cuts from Bitches Brew and In A Silent Way. It's a deep-cut reference to a Davis performance that nods to Angelo Baque's jazz fandom and encapsulates the energy of the entire seasonal offering. "Awake is jazz, we operate from the soul," said Baque.
Expect the Awake NY Spring 23 collection to release via the Awake NY webstore on May 19 at 11 AM EST. It'll also be available at Awake NY stockists like HBX.