Frank Kozik, Iconic Poster and Album Cover Artist, Passes Away at 61
Kozik also operated a Bay Area print shop and record label throughout the '90s.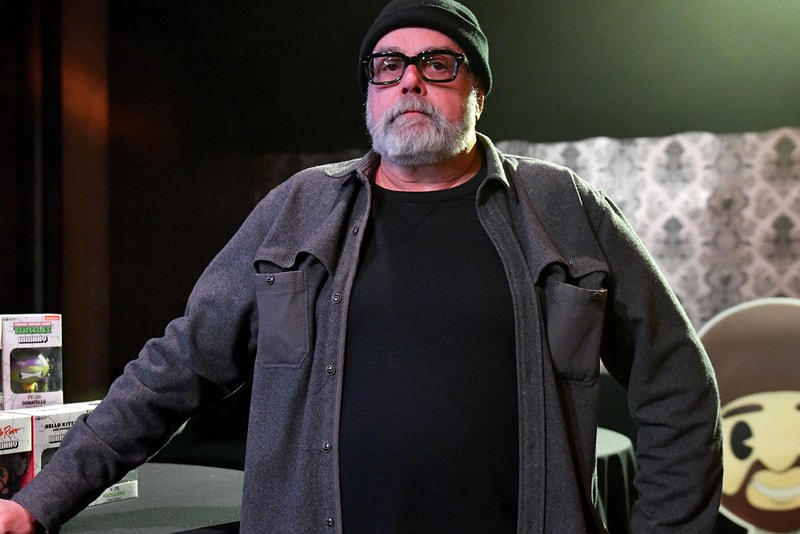 Frank Kozik – the iconic graphic designer behind album covers and posters for bands such as Nirvana, Green Day and more – has passed away at the age of 61.
A statement shared on Kozik's social media account shared the tragic news, saying that Kozik had died suddenly on Saturday, May 6. He is survived by his wife, Sharon.
"Frank was a man larger than himself, an icon in each of the genres he worked in. He dramatically changed every industry he was a part of," the statement continued. "He was a creative force of nature. We are so beyond lucky and honored to have been part of his journey, and he will be missed beyond what words could ever express."
Kozik got his start in the music industry while working as a doorman for a nightclub in Austin, a city he had been stationed in while in the Air Force. A self-taught artist, he began working on freelance graphic design projects for bands in the local scene.
After relocating to San Francisco in the early '90s, Kozik would go on to open a print shop and his own label, Man's Ruin Records. Man's Ruin published over 200 projects – home to acts such as Queens of the Stone Age and High on Fire – before closing in 2001.
Simultaneously, Kozik designed posters for some of the decade's defining bands, including Nirvana, Pearl Jam and the Red Hot Chili Peppers. He also worked with The Offspring, designing their Americana album cover, and Soundgarden, for whom he also directed the music video for their track "Pretty Noose."
Later in life, Kozik grew to become a prominent figure in the designer toy space. In 2014, he was appointed creative director of the vinyl collectibles brand, Kidrobot, where held post until his death.
View this post on Instagram