Netflix Releases Trailer for Arnold Schwarzenegger Docuseries
Chronicling his multifaceted life from bodybuilding champ to Hollywood icon to politician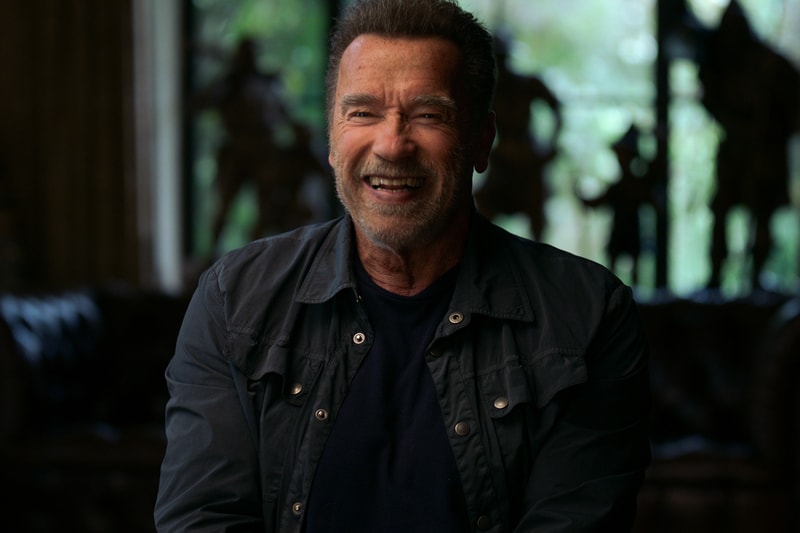 Netflix has released the first official trailer for Arnold, a three-part docuseries chronicling the incredible journey of Arnold Schwarzenegger.
Arnold's path has been anything but conventional. Growing up in Austria, Arnold had the vision of the American Dream since the age of ten and eventually found his way over at 21. Once in the country, Arnold went from becoming the world's most famous bodybuilding champ of all time to Hollywood icon to the governor of the state of California, developing a larger-than-life persona with the story to match. However, with his sky-high successes came highly-publicized tribulations with permanent repercussions. The documentary series dives into it all with candid interviews from Schwarzenegger, his friends, foes, co-stars, and observers including James Cameron, Danny DeVito, Jamie Lee Curtis, and Sylvester Stallone.
The Arnold limited series will air exclusively on Netflix on June 7.
Elsewhere in entertainment, Nicolas Cage returns as world's most notorious arms dealer in Lords of War.