Kanye West and Yeezy Ordered To Pay $300K USD to New York Freelancer
Katelyn Mooney alleges she wasn't properly paid for creative directing a Yeezy photo shoot.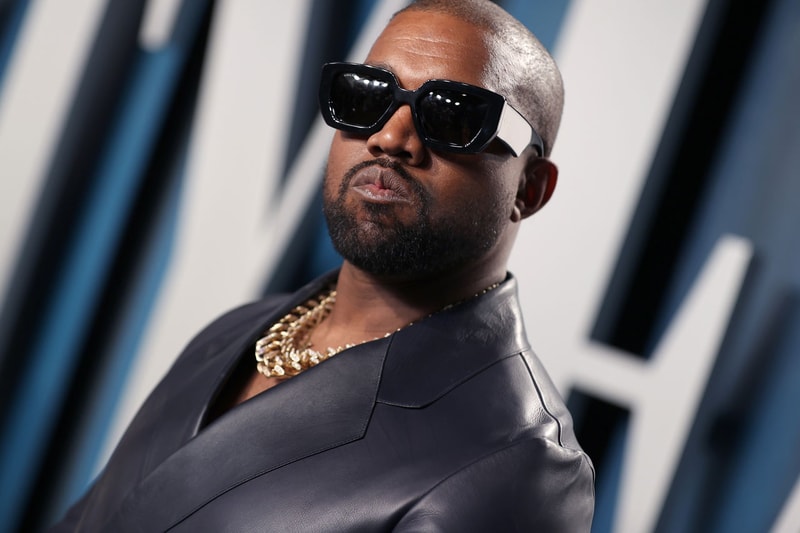 Kanye West and Yeezy have been ordered to pay $300,000 USD to a Brooklyn-based freelancer who was allegedly hired to creative direct a photo shoot for the brand's sunglasses.
Katelyn Mooney sued West and Yeezy for $300,000 USD in December 2022 for unpaid invoices and other damages. The freelancer alleges that the brand had hired her to shoot its SHDZ sunglasses line.
While Mooney says she was supposed to be paid $110,000 USD, she ended up receiving only $15,000 USD. The deal wasn't outlined in a proper contract but rather discussed over text message with Yeezy employees and evidenced in invoices sent to the brand by Mooney.
In the lawsuit, Mooney says that she was forced to "max out her credit cards" and take out loans to cover her rent due to unpaid bills from the shoot.
The case resulted in a default ruling on Monday when Yeezy was found responsible after failing to respond to court documents or show up to court. A legal representative for the brand wasn't listed on the court docket either.
In other fashion news, Crenshaw Skate Club uncovered its "Skate to Empower" apparel capsule.