Gmail Rolls Out Its Own Blue Verification Check System
Helping users differentiate between real companies and scammers.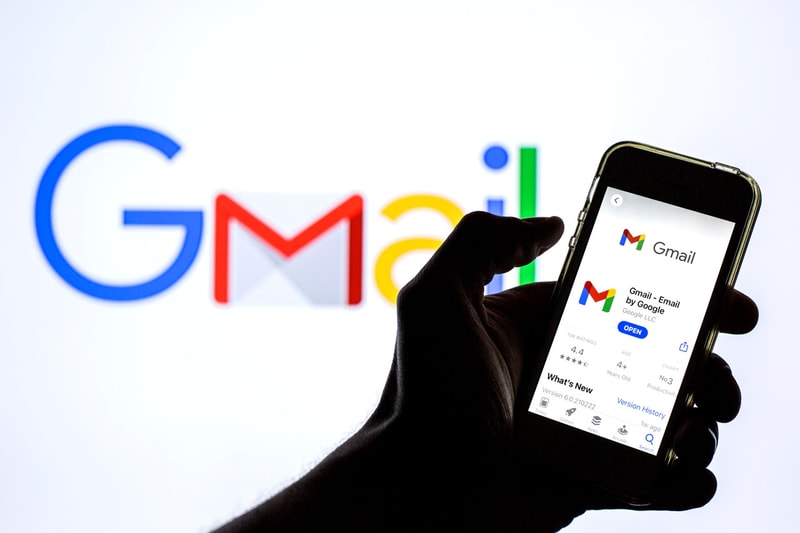 Amid the ongoing Twitter Blue check debate – with many celebrities wanting their blue checks gone – Gmail has decided to take a page from the social media platform's book. The email service has rolled out blue checks that designate if a company is verified.
Companies will be able to verify their identity with Google, after which the blue check will be shown next to their name. When a recipient hovers over the check, they'll see this message: "The sender of this email has verified that they own [domain email was sent from] and the logo in the profile image."
In 2021, Gmail began requiring companies to verify themselves and their logo in order to display a brand logo as an avatar in emails. The blue check is an extension of that effort, helping users to not get scammed.
"Strong email authentication helps users and email security systems identify and stop spam, and also enables senders to leverage their brand trust," Google wrote in a blog post. "This increases confidence in email sources and gives readers an immersive experience, creating a better email ecosystem for everyone."
In other tech news, the $949 USD Dyson Zone™ headphones are available now.