The British Fashion Council's BFC NEWGEN 2023/24 Recipients Are Here
Spotlighting emerging talents such as Aaron Esh, Chet Lo, Connor Ives, Robyn Lynch, S.S.DALEY and many more.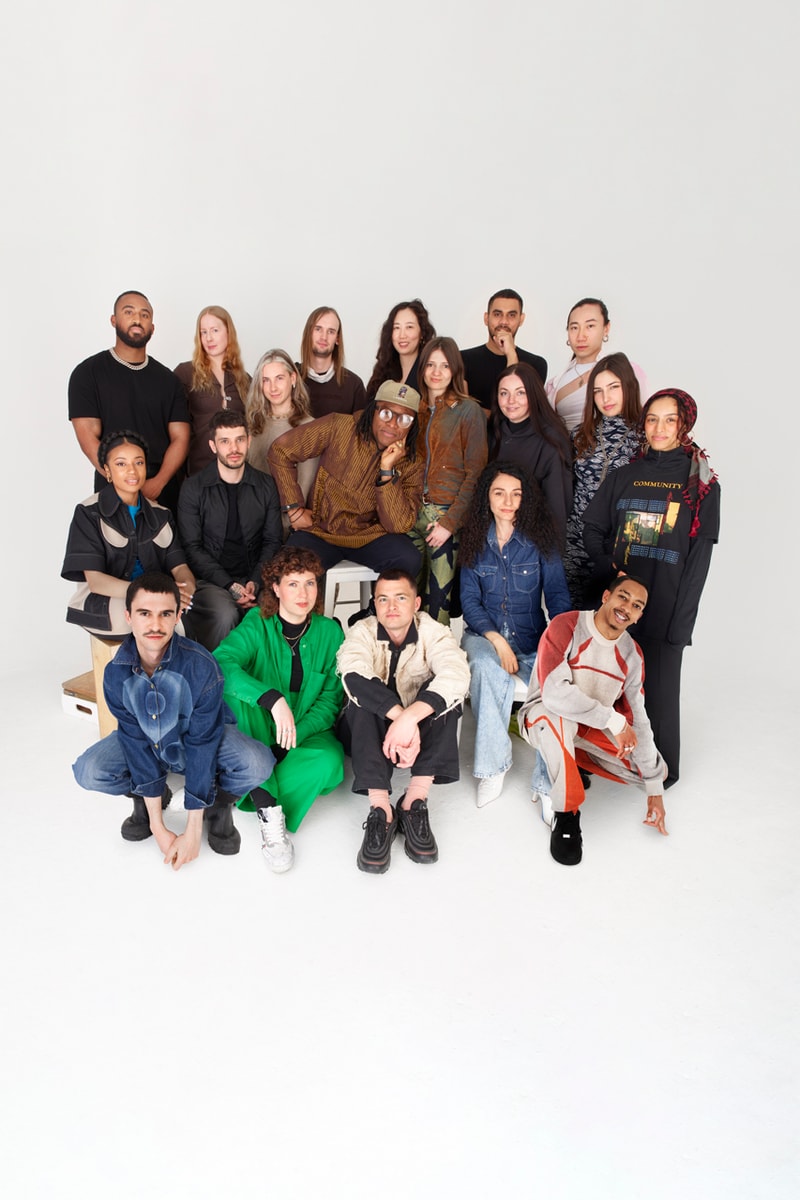 1 of 20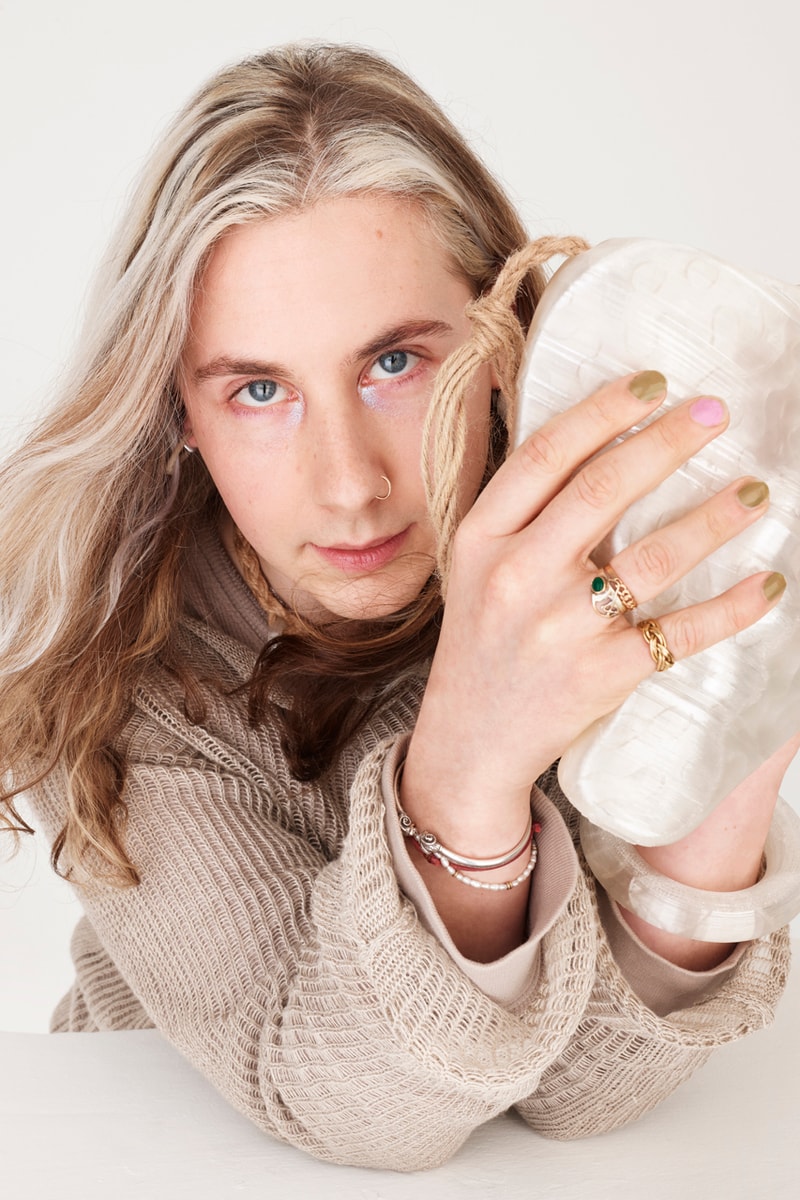 2 of 20
3 of 20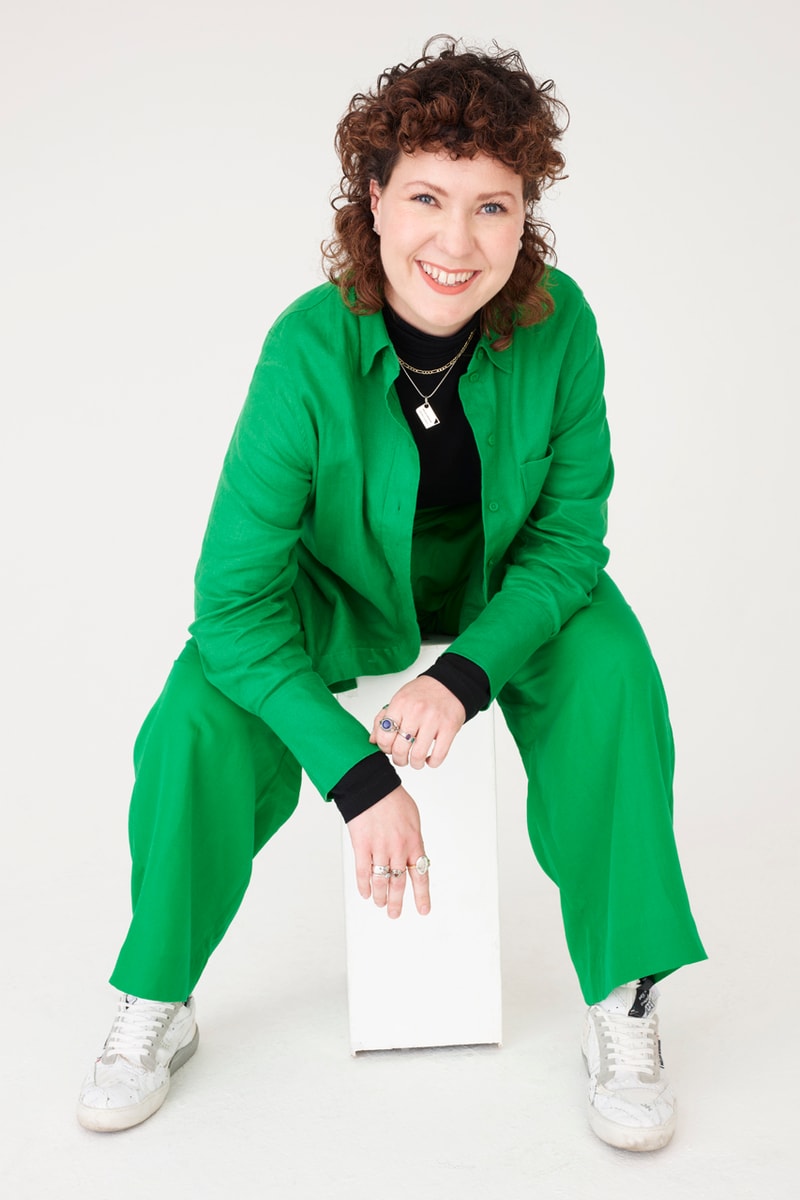 4 of 20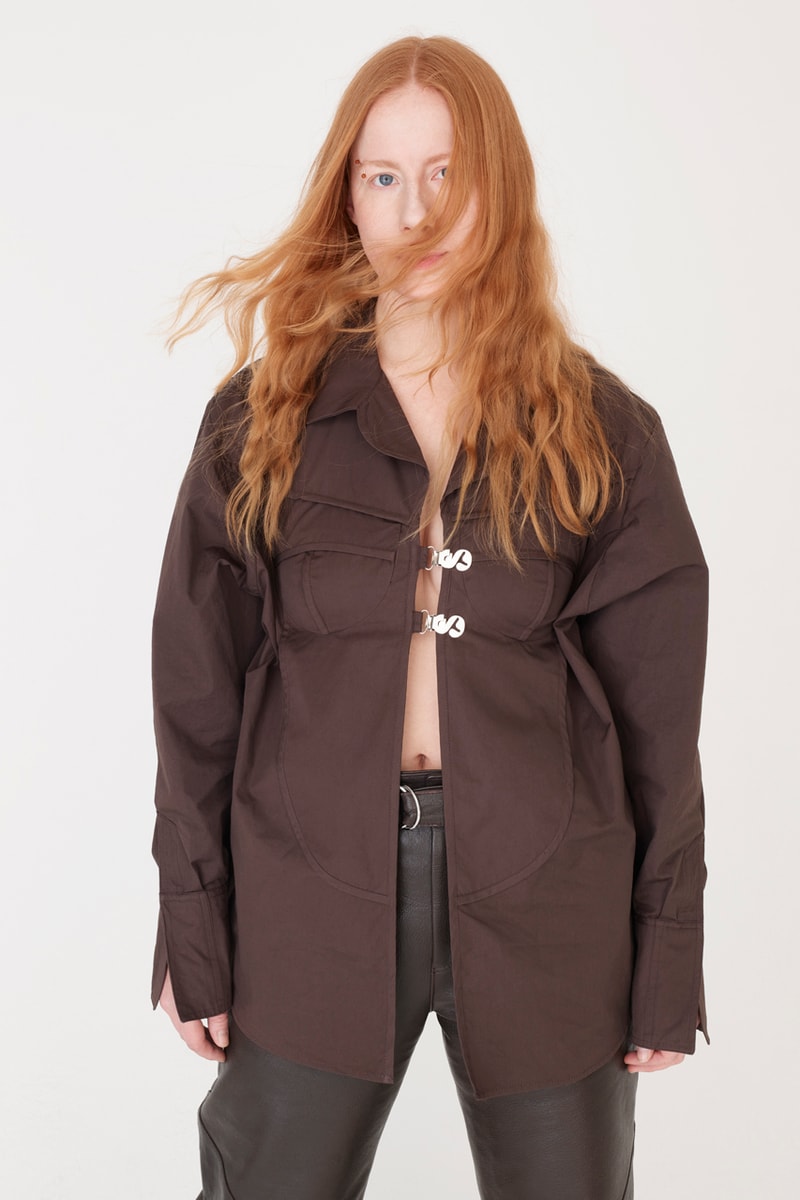 5 of 20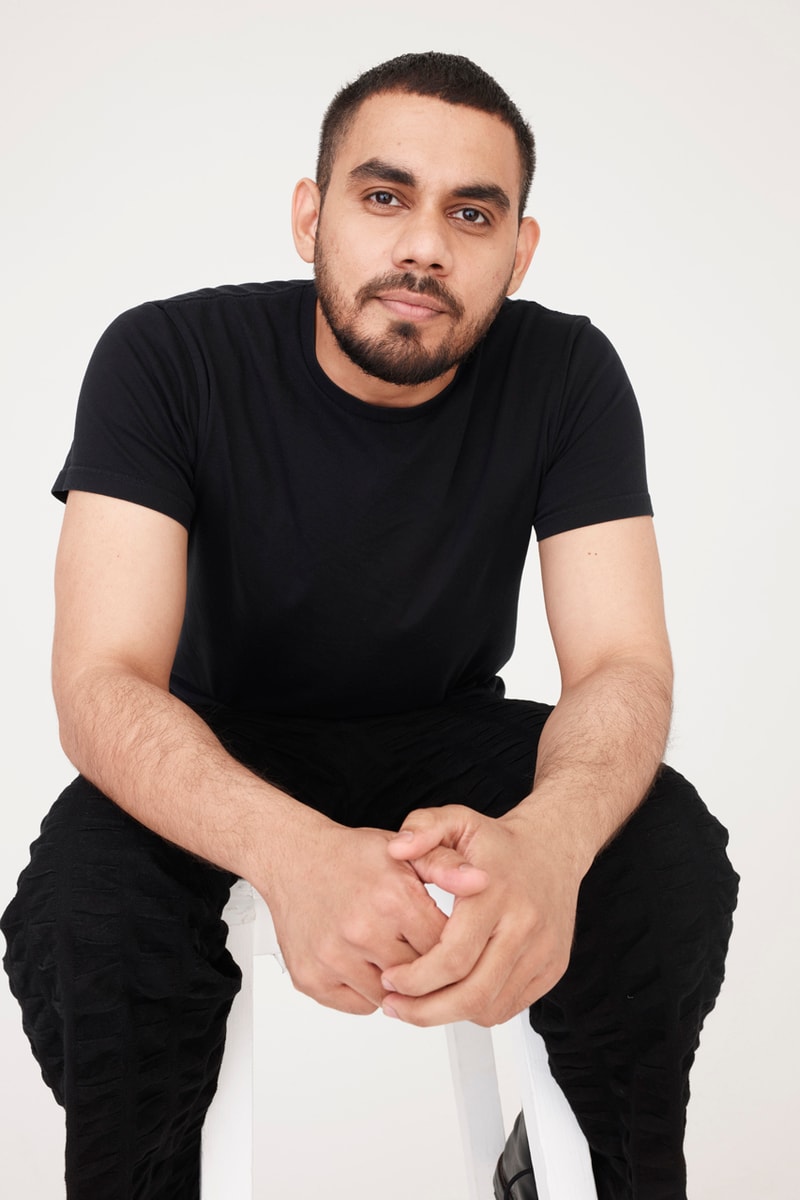 6 of 20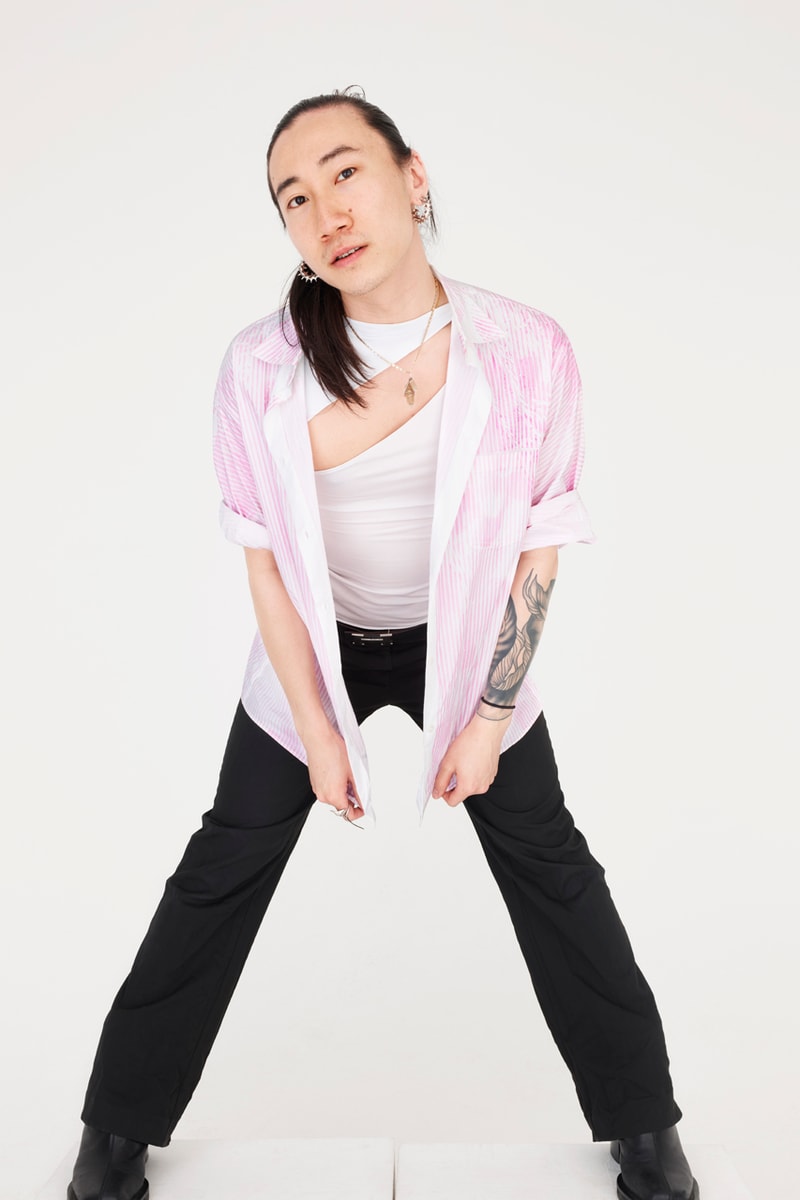 7 of 20
8 of 20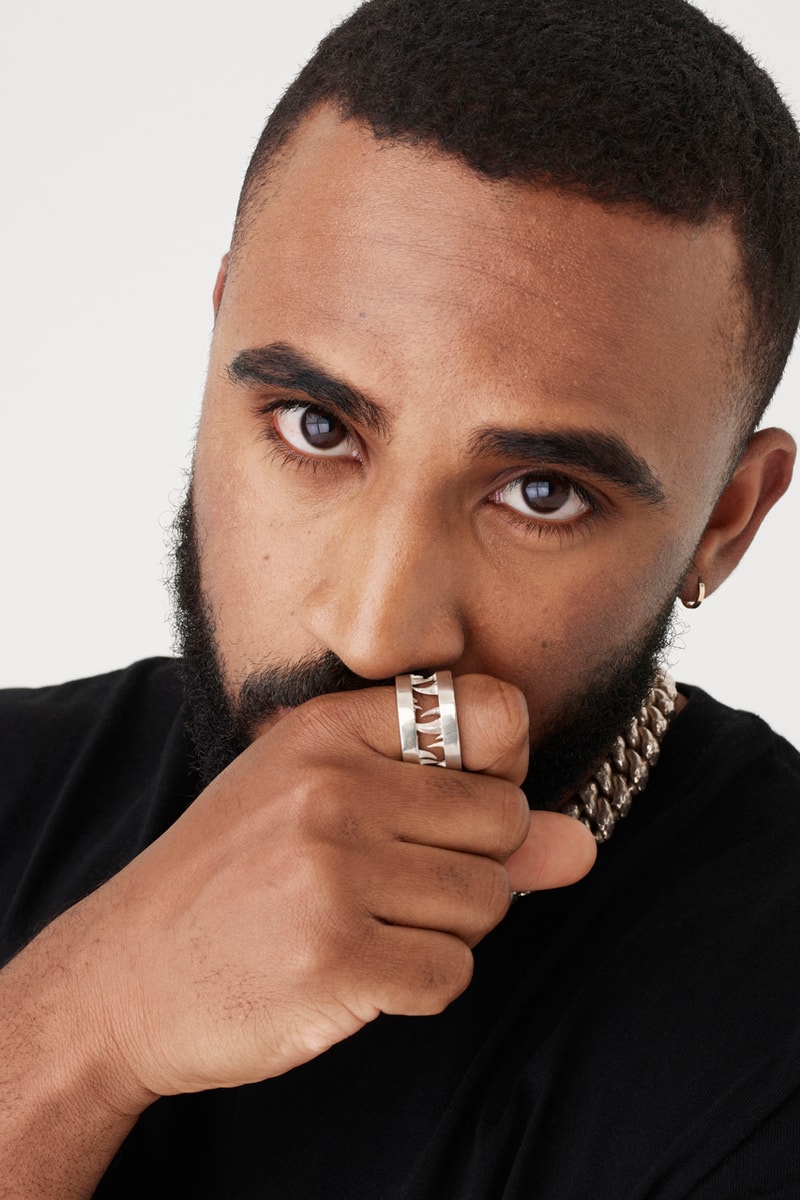 9 of 20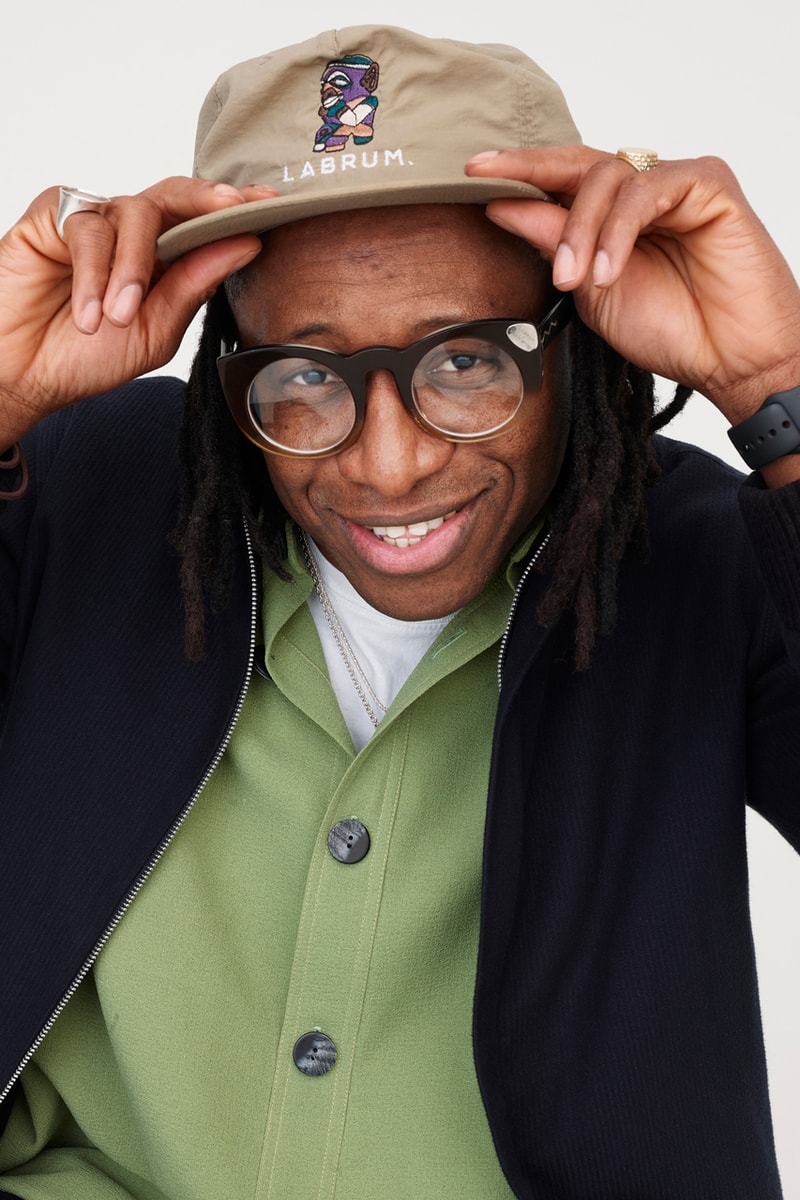 10 of 20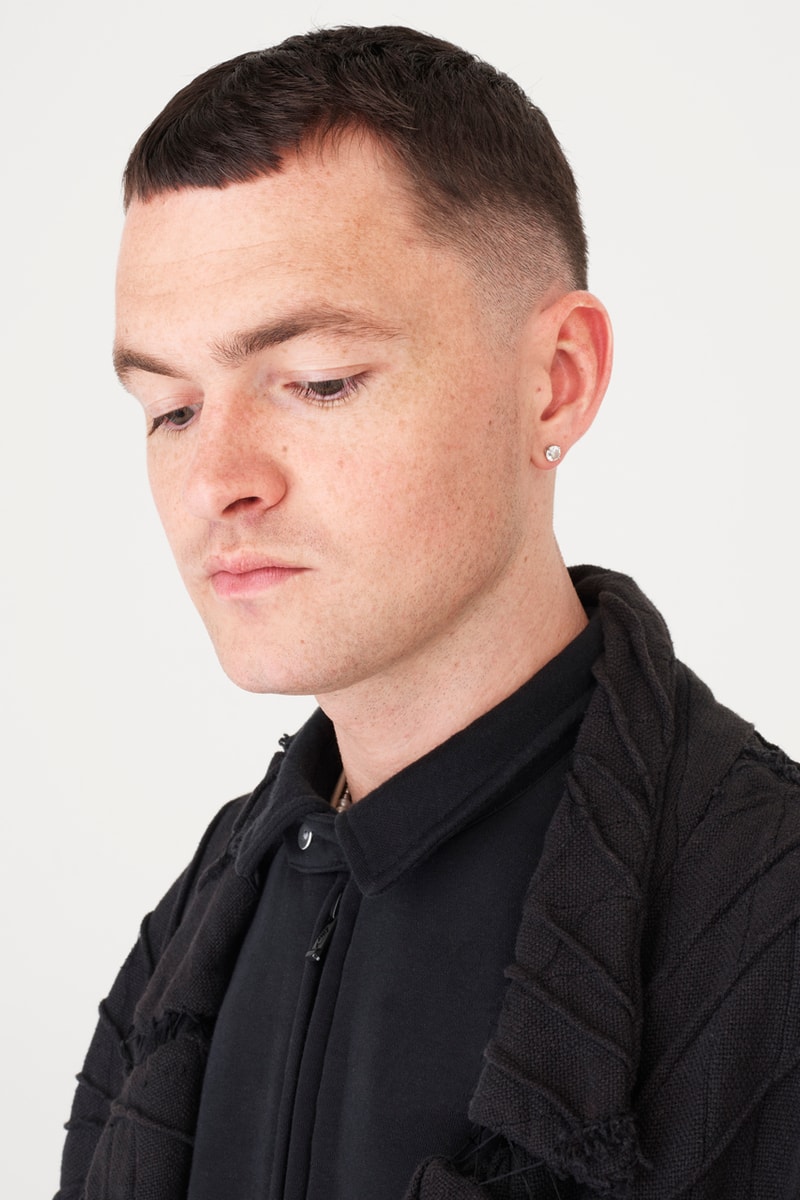 11 of 20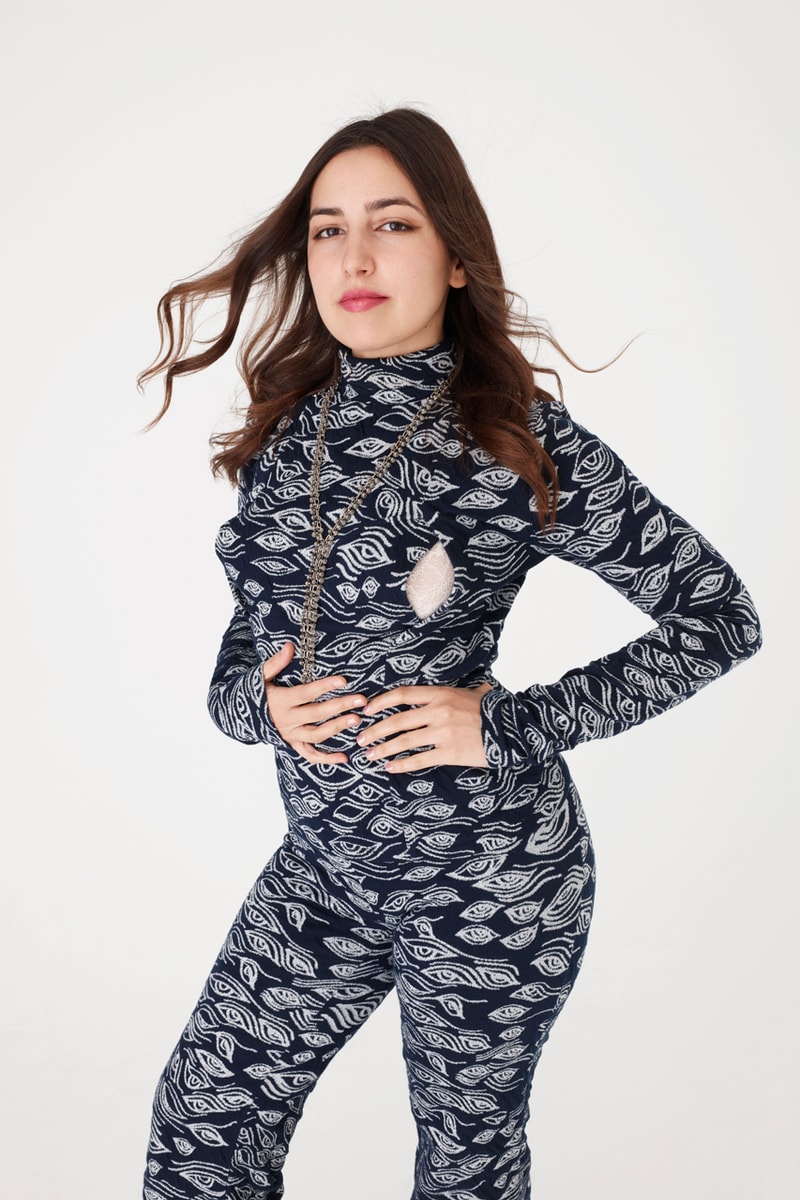 12 of 20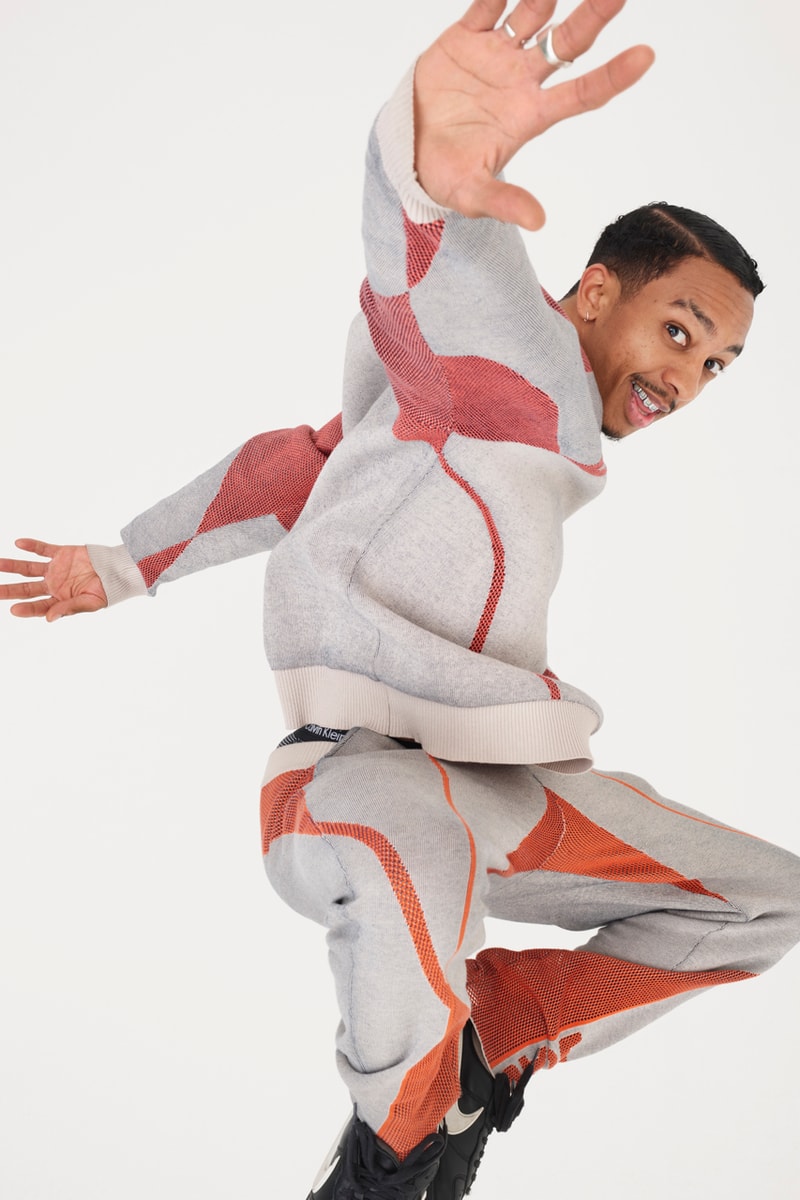 13 of 20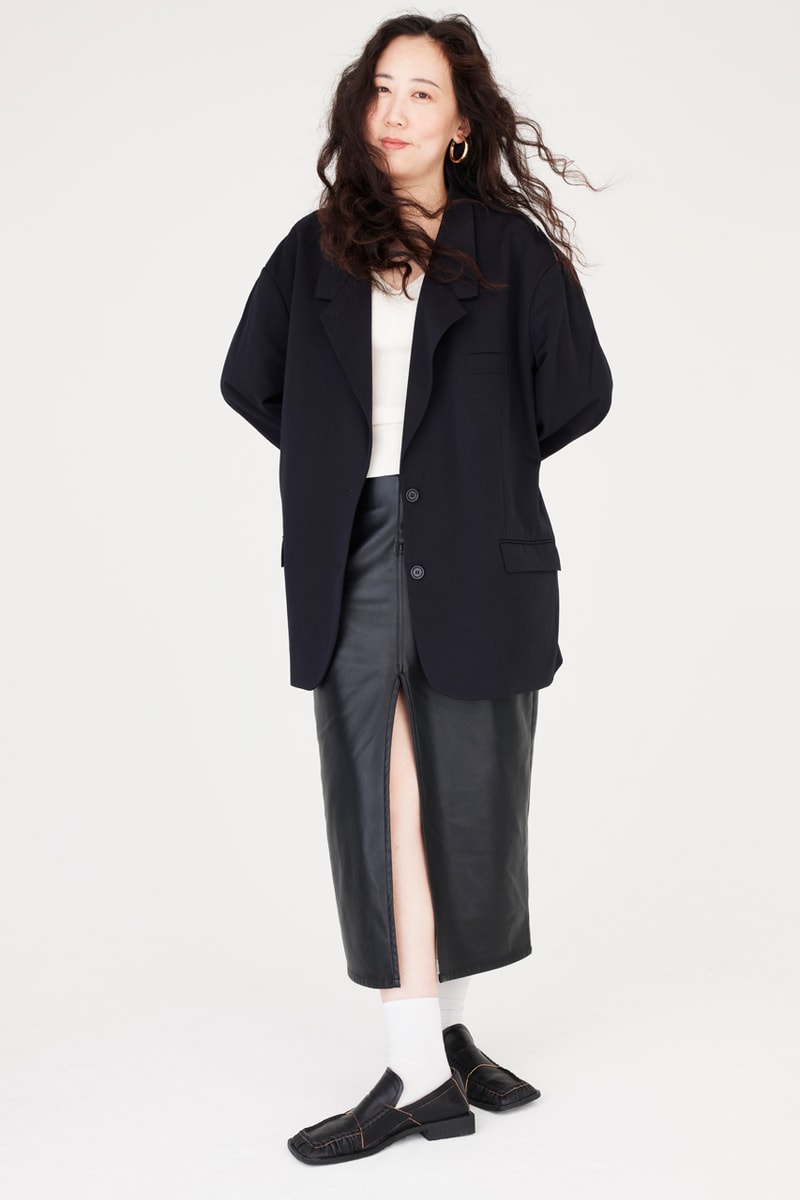 14 of 20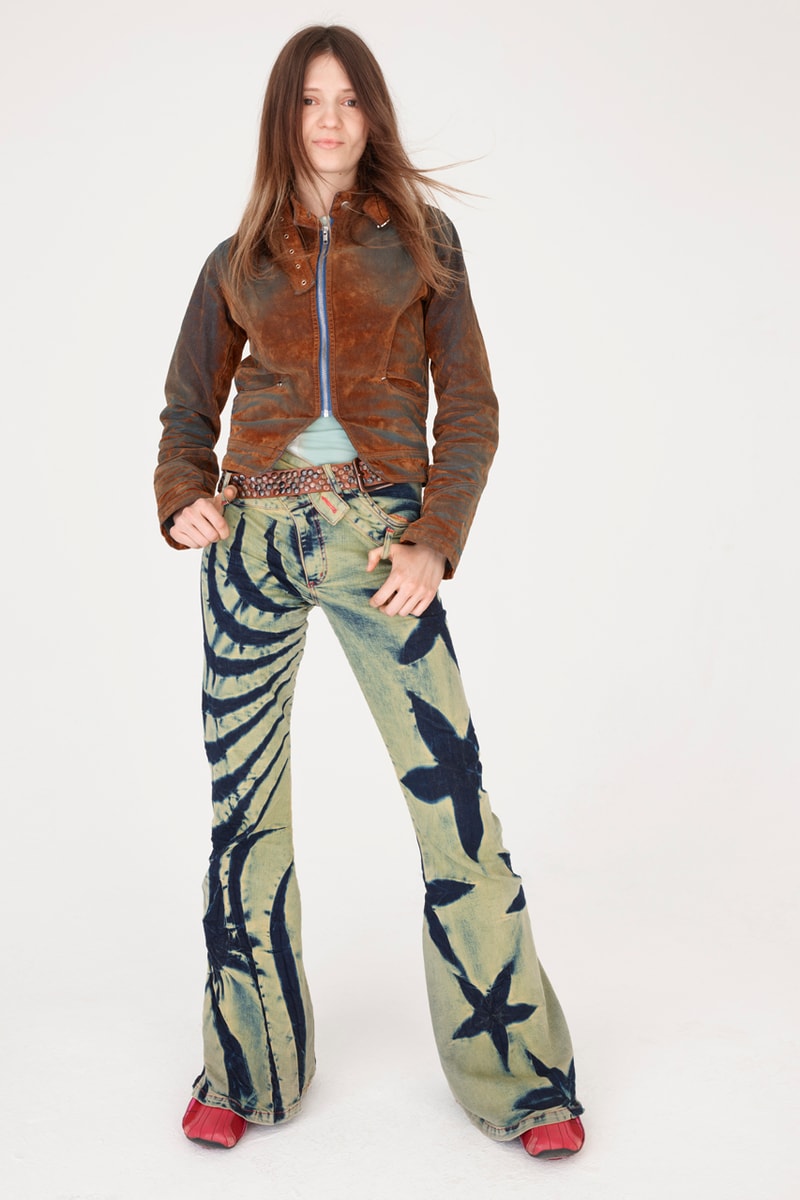 15 of 20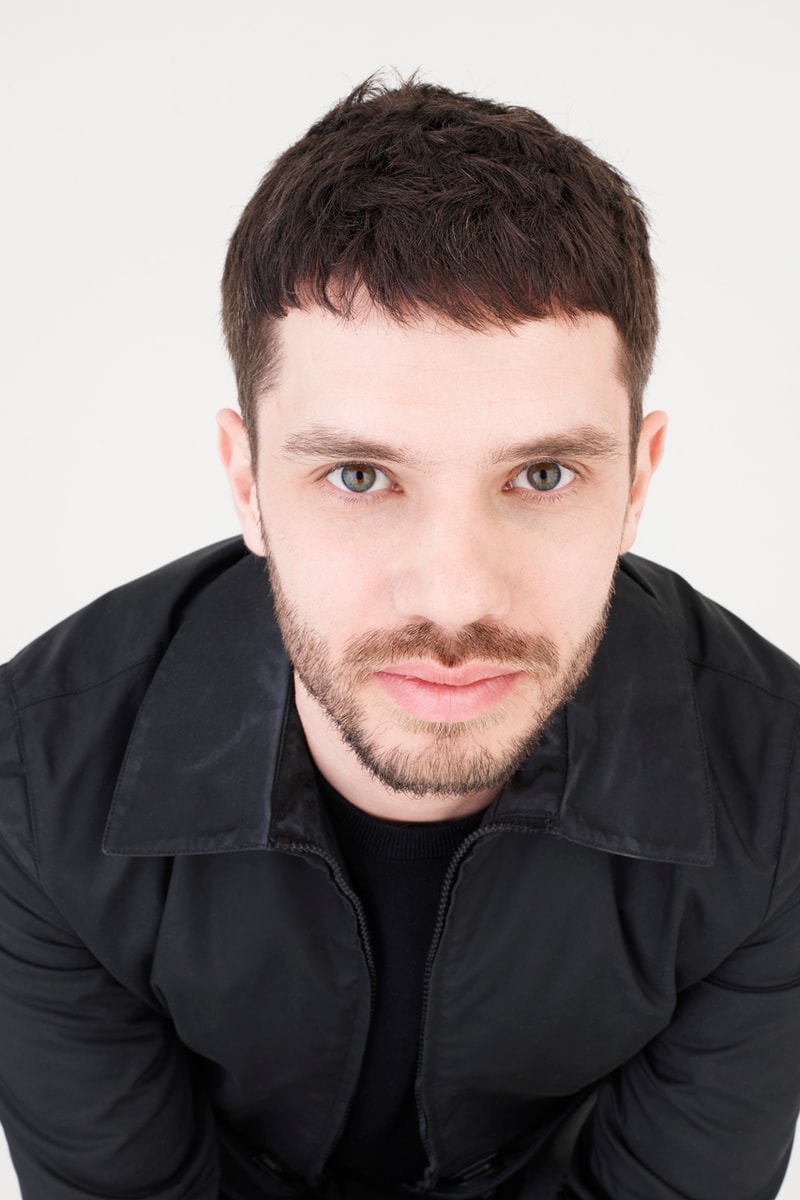 16 of 20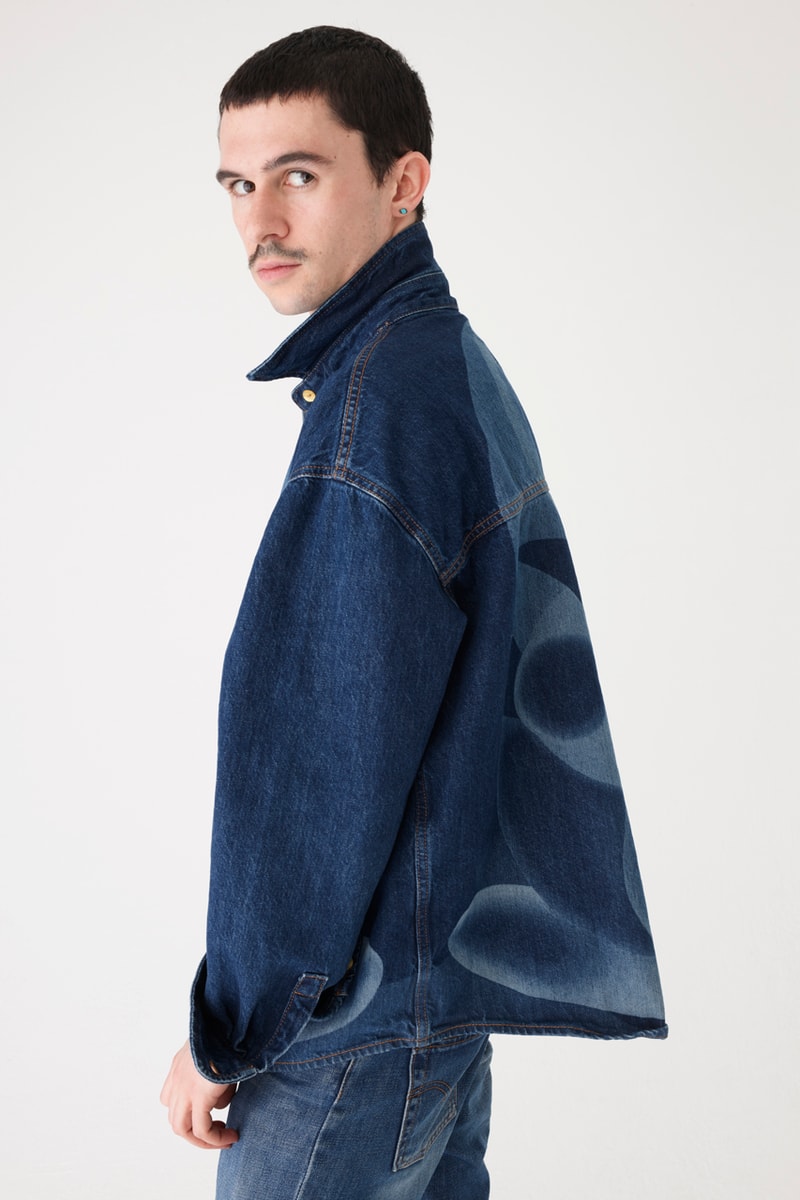 17 of 20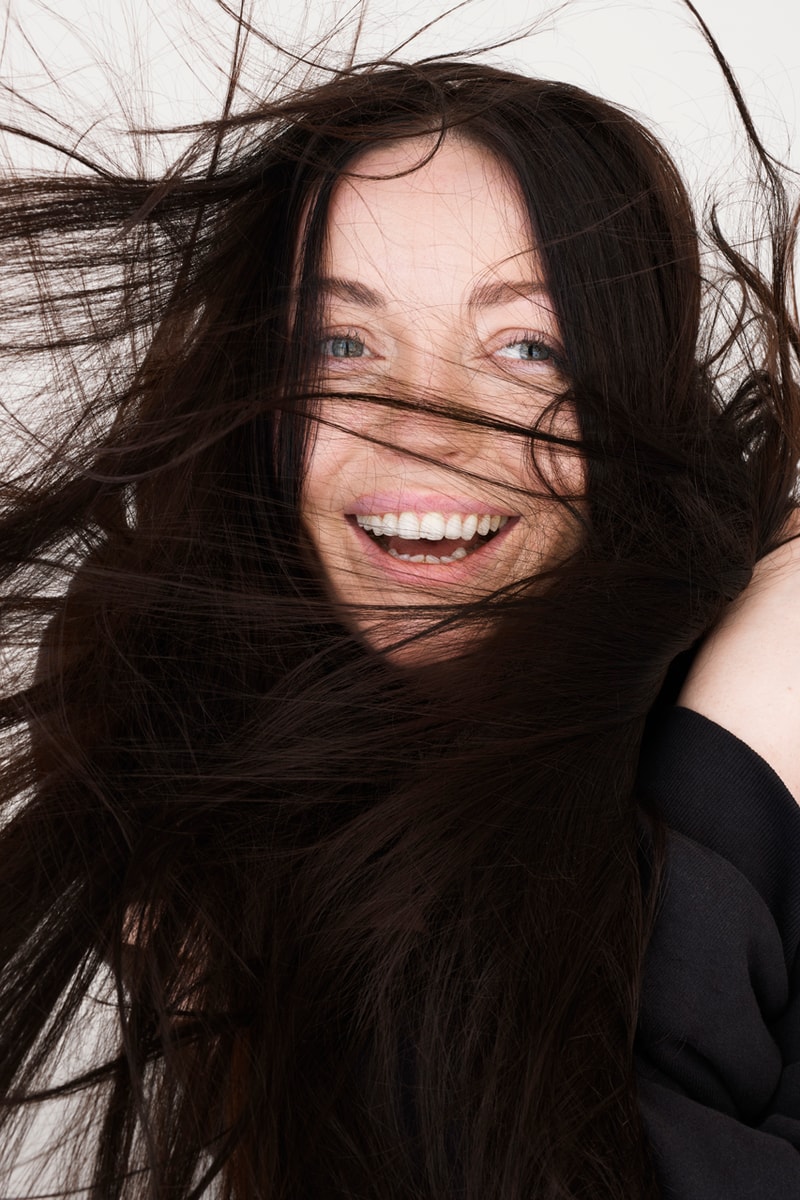 18 of 20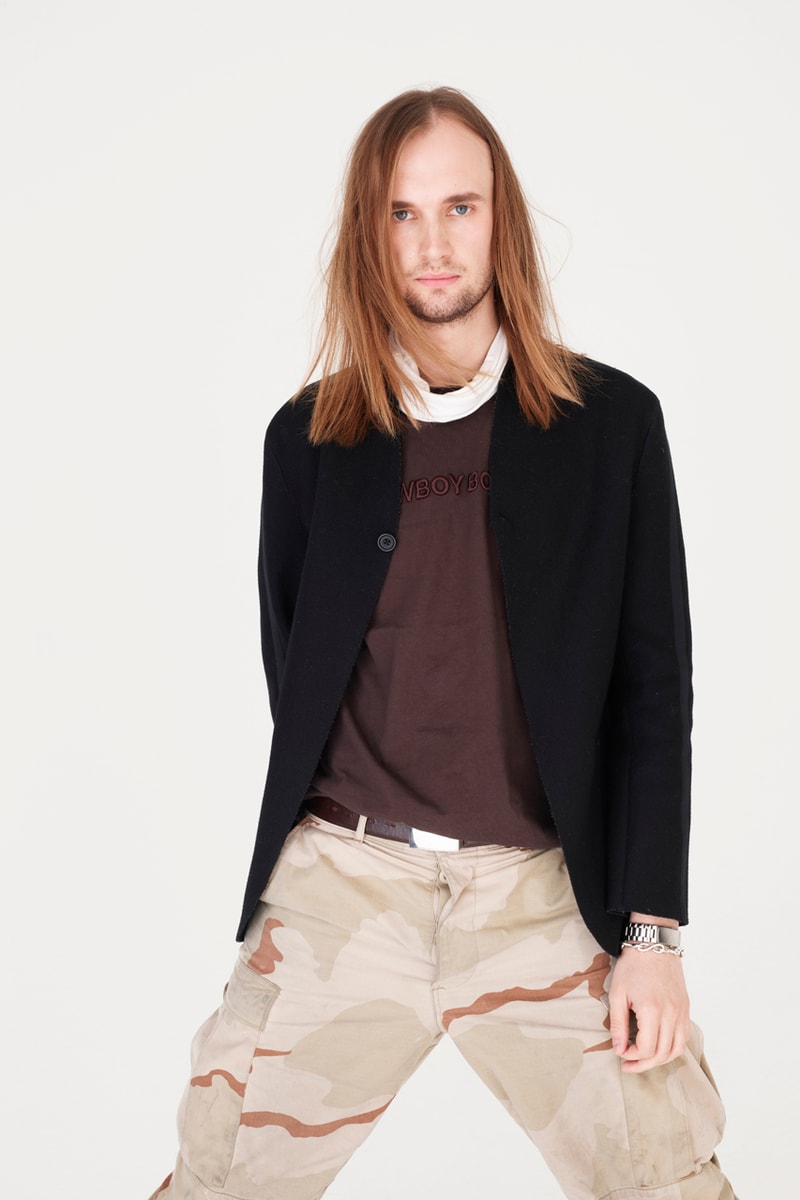 19 of 20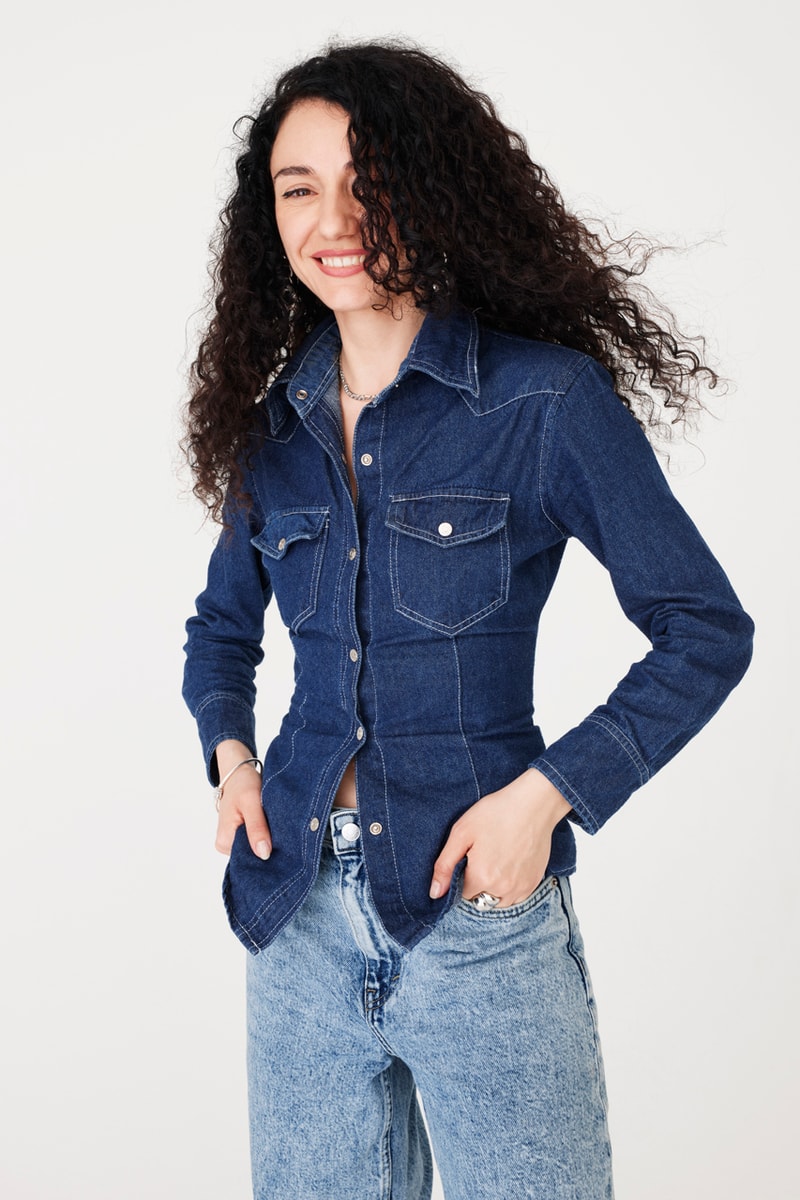 20 of 20
The British Fashion Council's BFC NEWGEN scheme doesn't just award worthy emerging designers with grants, showcasing opportunities and mentoring, it shines a spotlight on the names to know in the UK fashion scene and beyond.
For 2023/24, BFC NEWGEN celebrates the talents of Aaron Esh, Ancuta Sarca, Chet Lo, Connor Ives, Derrick, Di Petsa, EFTYCHIA, FEBEN, HARRI, Helen Kirkum, Kazna Asker, Labrum, Leo Carlton, Masha Popova, Paolo Carzana, Robyn Lynch, S.S.DALEY, Saul Nash, Sinéad O'Dwyer, The Winter House, Tolu Coker, and YUHAN WANG.
Each has developed a brand identity that speaks to the UK fashion community and the respective brand's wearers. Take Robyn Lynch, the Irish designer who uses her childhood nostalgia, her dad's passions, and her regional identity to create men's sportswear updated in luxurious fabrics such as wool. On the other side of the creative palette is Chet Lo, whos signature spikey garments have obtained a chokehold on the it-crowd of London.
S.S.DALEY reached new heights with its Fall/Winter 2023 London Fashion Week show that saw Sir Ian McKellen perform on the runway, as did Labrum with its Brixton Market extravaganza. Saul Nash continues to juxtapose inner-city tropes with his love for movement and emotion, while Aaron Esh (one of the youngest brands on the list) is a Hypebeast "one to watch."
Caroline Rush CBE, Chief Executive British Fashion Council said: "A huge congratulations to the 23/24 recipients. BFC NEWGEN is unique and a true recognition of the UK as a launchpad for creative talent who go on to lead the industry globally. Celebrating this year's recipients is all the more exciting in light of the 30th anniversary of the initiative. We are focused on creating an environment for creative and innovative businesses to succeed, and continue to nurture socially responsive and dynamic designers at the zeitgeist of British culture."
Sarah Mower MBE, BFC Ambassador for Emerging Talent, added: "NEWGEN is a foundation of London's reputation for continually producing and uplifting young talent of all kinds, from everywhere. What is extremely moving and impressive about this generation is that they are activists; they are committed to sustainability, equality, and equal opportunity and that's something we're really proud of."
In other news, take a moment to find out why Supreme x COOGI makes perfect sense.