PLEATS PLEASE ISSEY MIYAKE Celebrates 30 Years With Color-Packed Capsule Collections
"We hope that PLEATS PLEASE ISSEY MIYAKE will always be pieces you can rely on to move through life joyfully."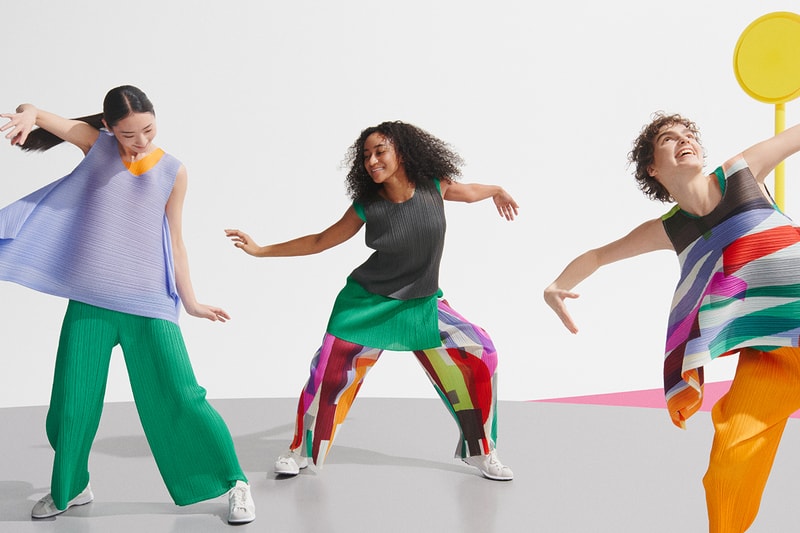 1 of 5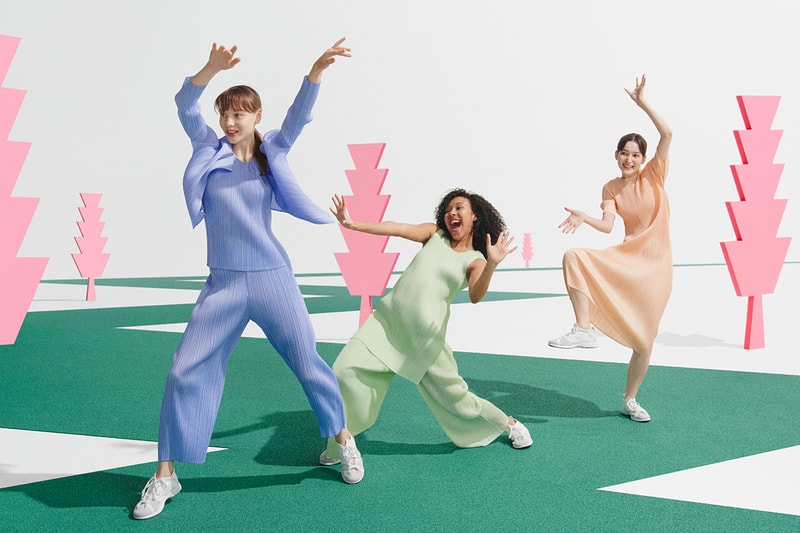 2 of 5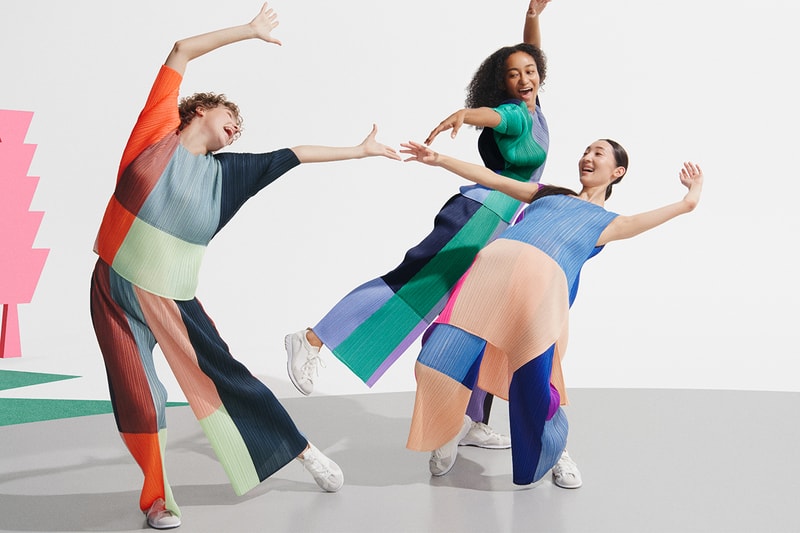 3 of 5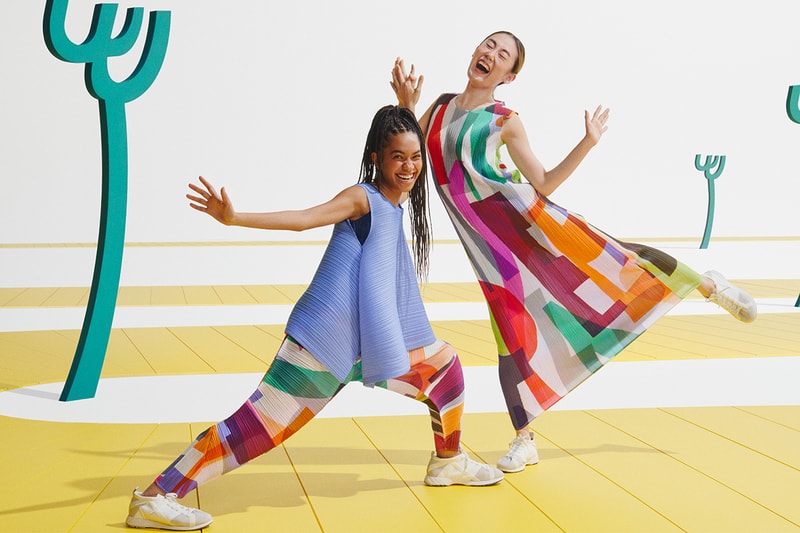 4 of 5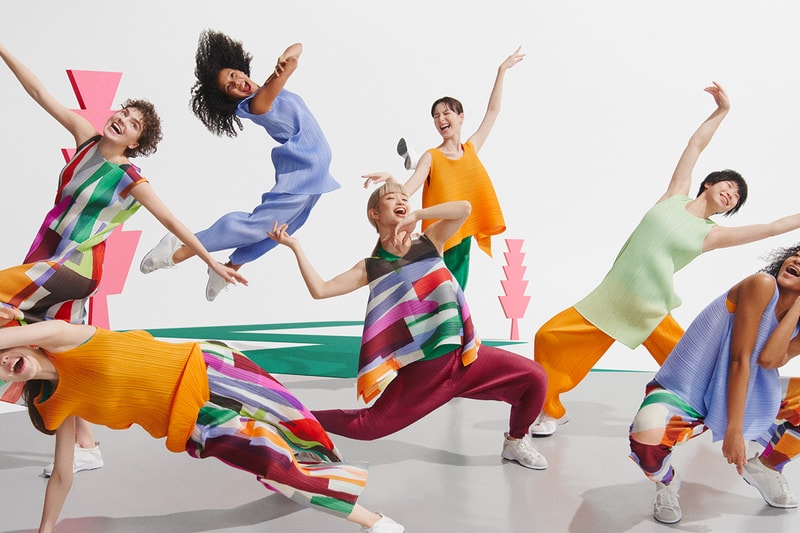 5 of 5
PLEATS PLEASE ISSEY MIYAKE is celebrating its 30th birthday this year, and in honor of the visionary womenswear line, the Japanese fashion House turns to movement.
Speaking on the line, the brand says: "From the launch of the brand in 1993, we have always strived to create clothes that are full of freedom and joy." Indeed they are; PLEATS PLEASE ISSEY MIYAKE is a thrill ride of a wardrobe, creating clothes that elevate the everyday dressing experience with fluidity — both in motion and metaphorically as the clothes make you feel free to express yourself.
For the 30th anniversary, the brand continues its free-spirited nature with two collections titled "PATH" and "MONTHLY COLORS: MAY." The former is based on a palette of either multicolors or monochromes, using a series of abstract prints based on the words "PLEATS PLEASE" to create shapes as if they were moving across the clothes. The latter celebrates this month's core colors, subjecting PLEATS PLEASE ISSEY MIYAKE essentials such as pleated tops, trousers, and more sculptural ensembles to both bold and pastel hues.
Speaking on this and more in further detail, the brand says:
"After many seasons of research, we found the exact fabric we were looking for; light and soft with a moderate sheen. As we developed the fiber, it became wrinkle-resistant, static electricity resistant, comfortable to wear and easy to care for. The garments can be rolled up and carried compactly, and are also versatile enough to be worn for everyday life and formal occasions. The elasticity created by the pleating process allows for ease of movement and adapts to wearer's diverse body types. We hope that PLEATS PLEASE ISSEY MIYAKE will always be pieces you can rely on to move through life joyfully."
Take a look at the campaign above, and find more from PLEATS PLEASE ISSEY MIYAKE online.
Elsewhere, Hypebeast has dissected why Supreme x COOGI makes perfect sense.