The Hundreds Drops Summer 2023 Collection
Elevating early 2000s streetwear.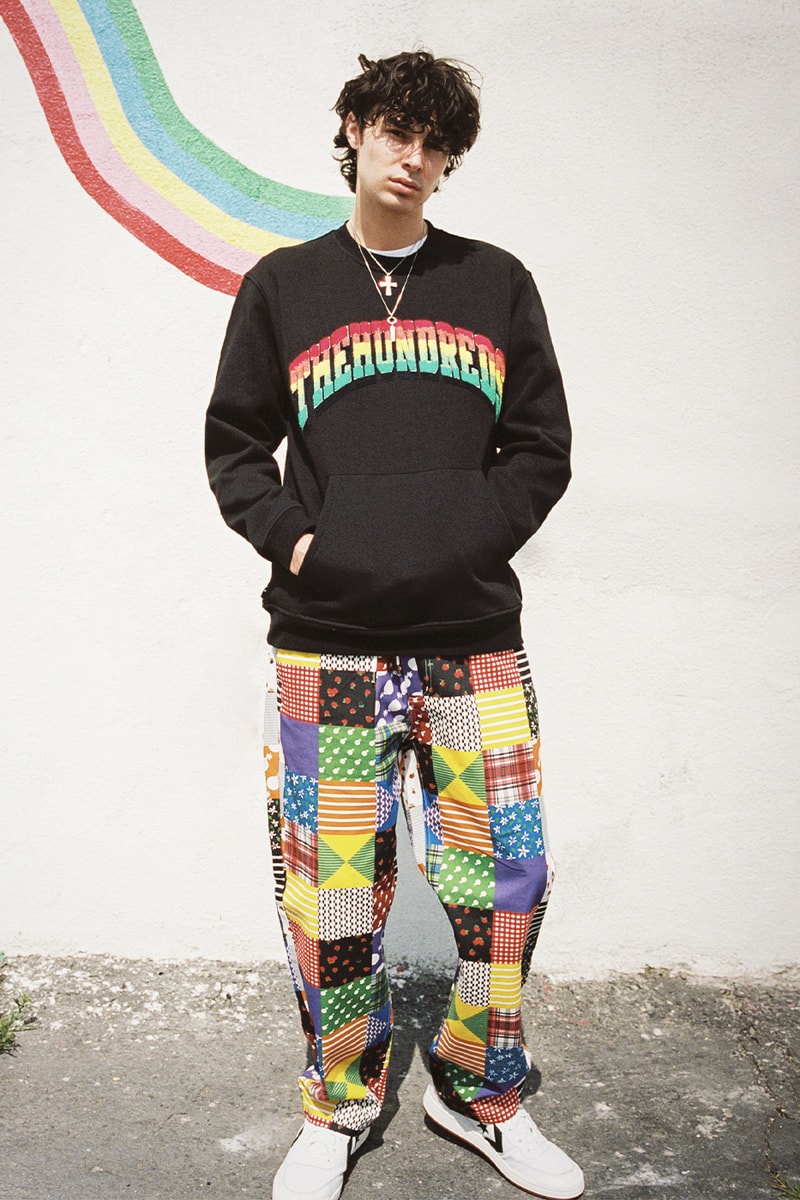 1 of 22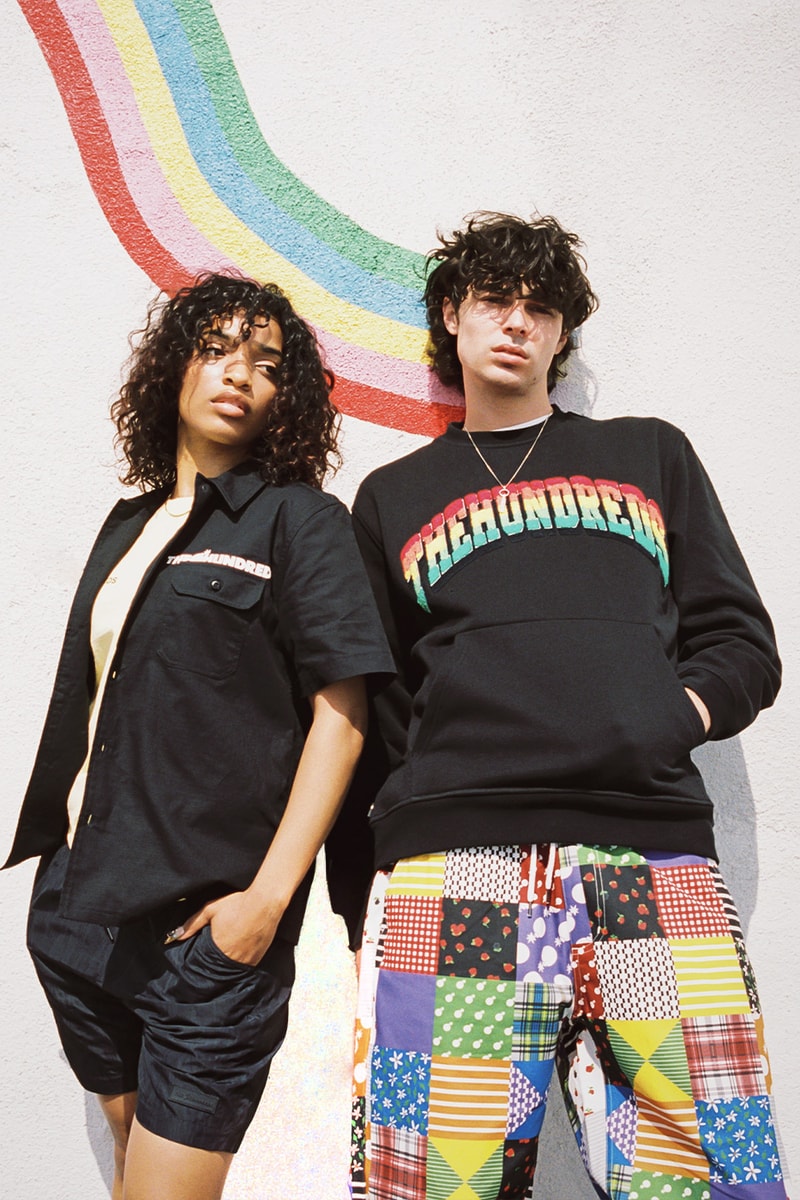 2 of 22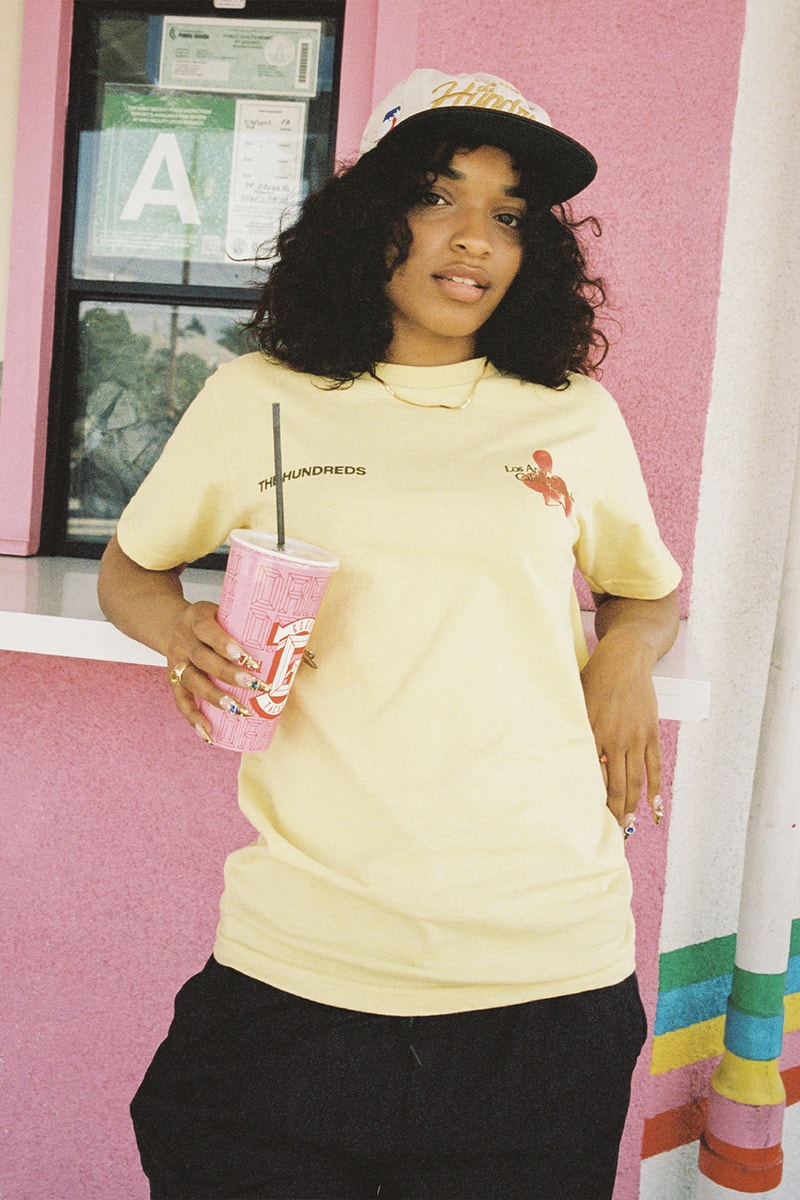 3 of 22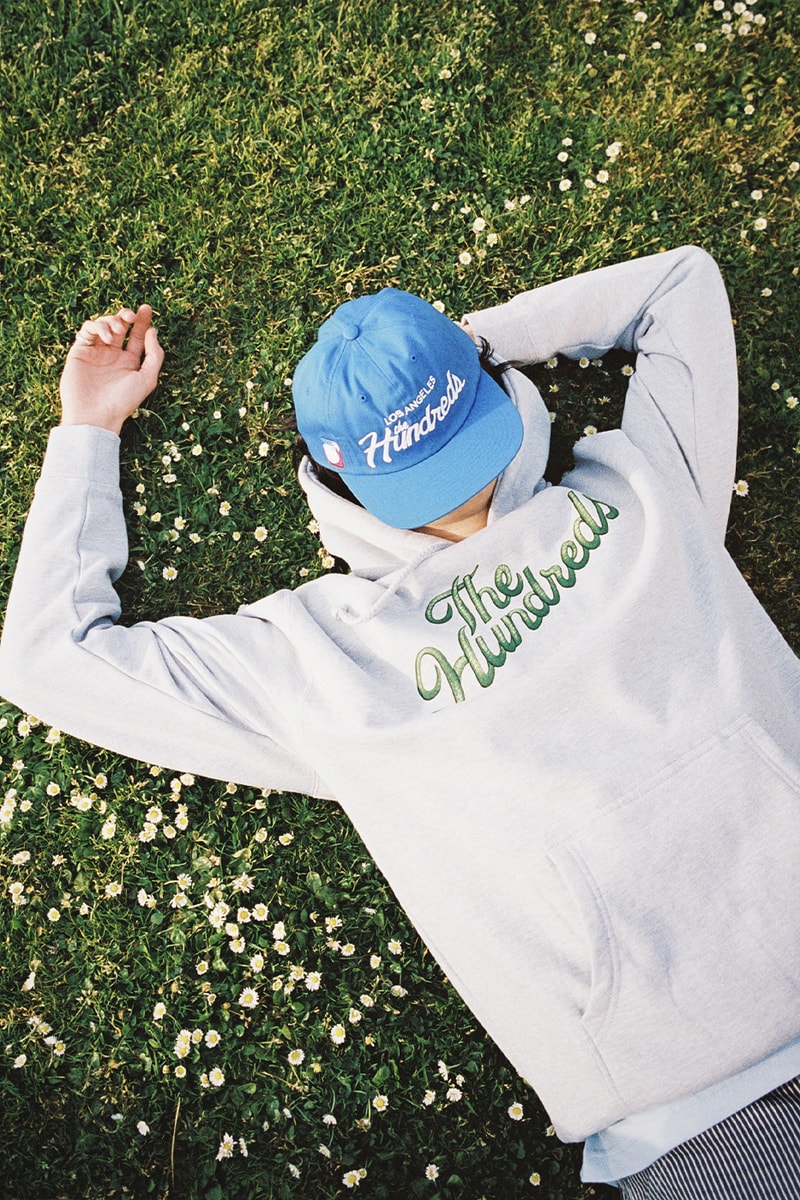 4 of 22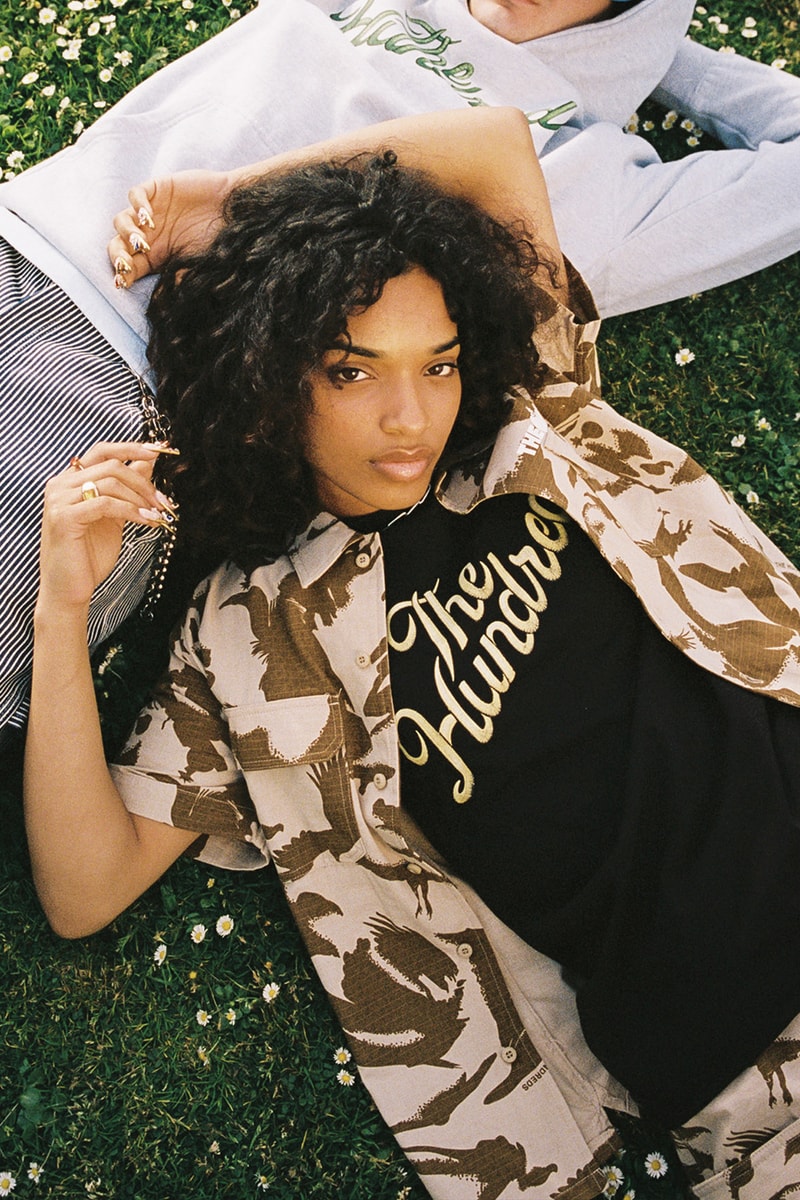 5 of 22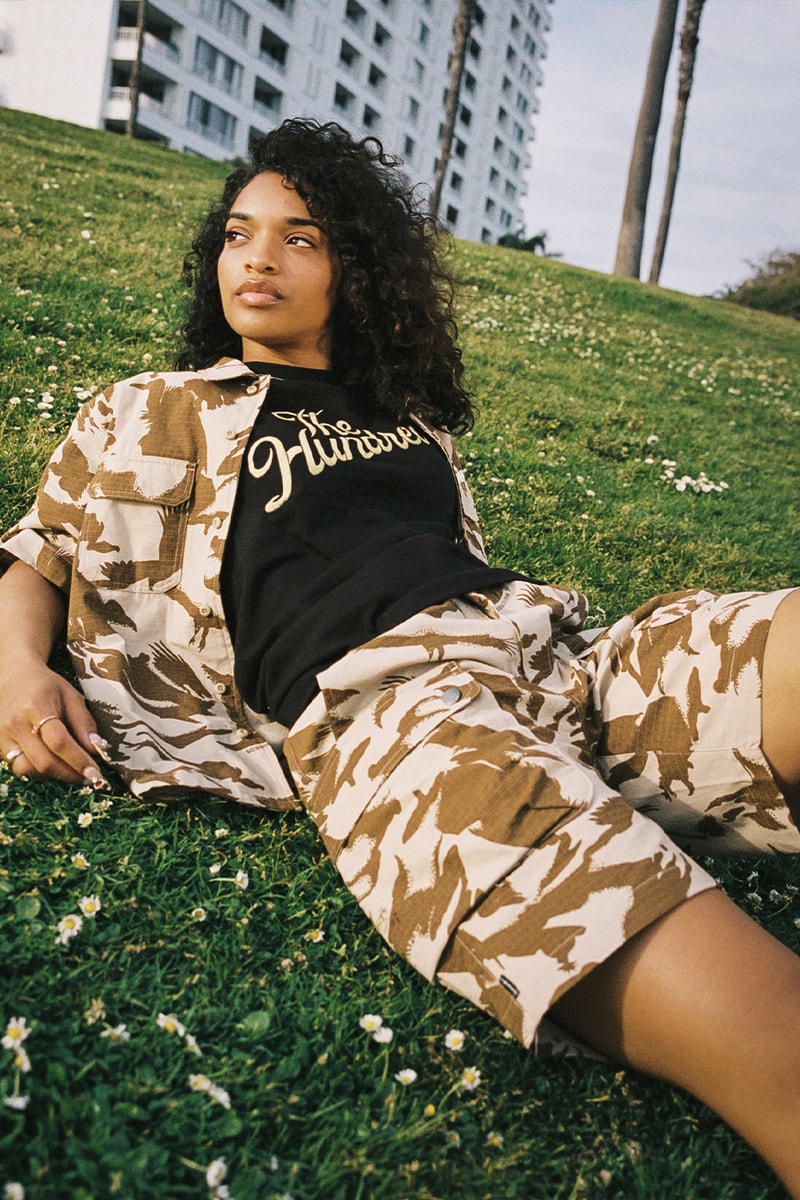 6 of 22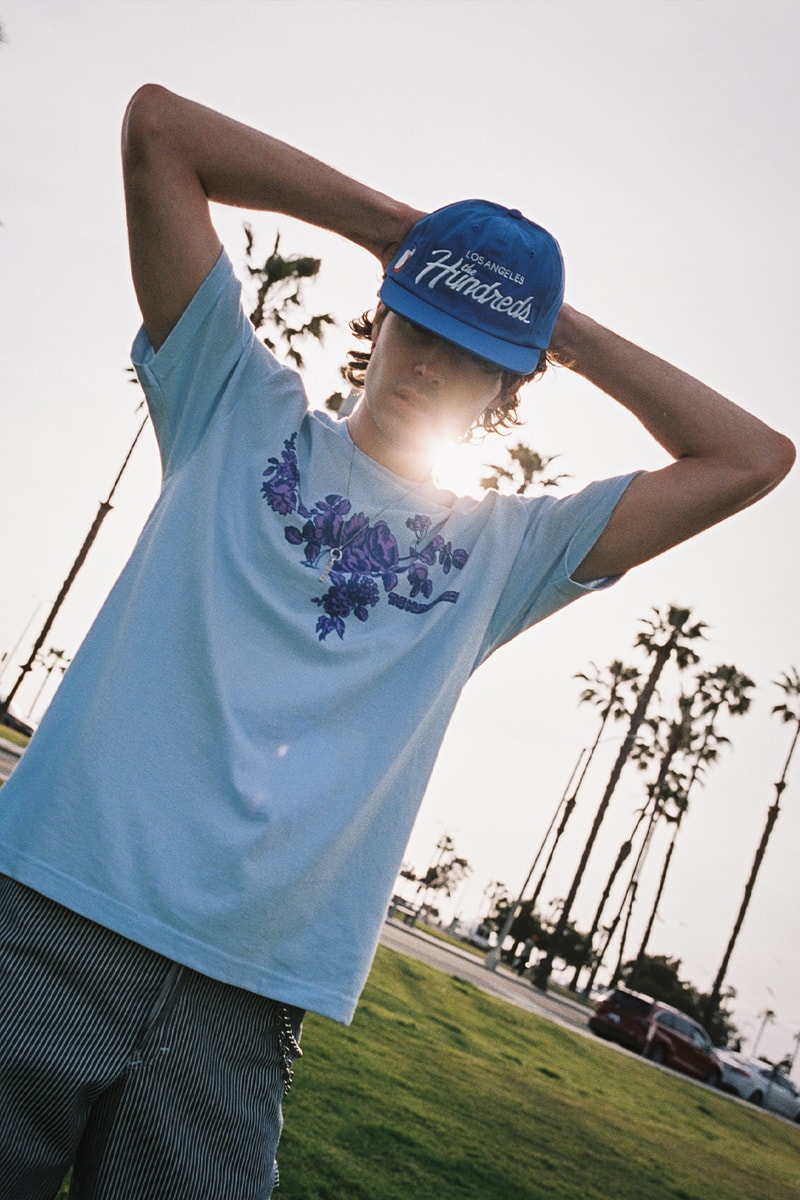 7 of 22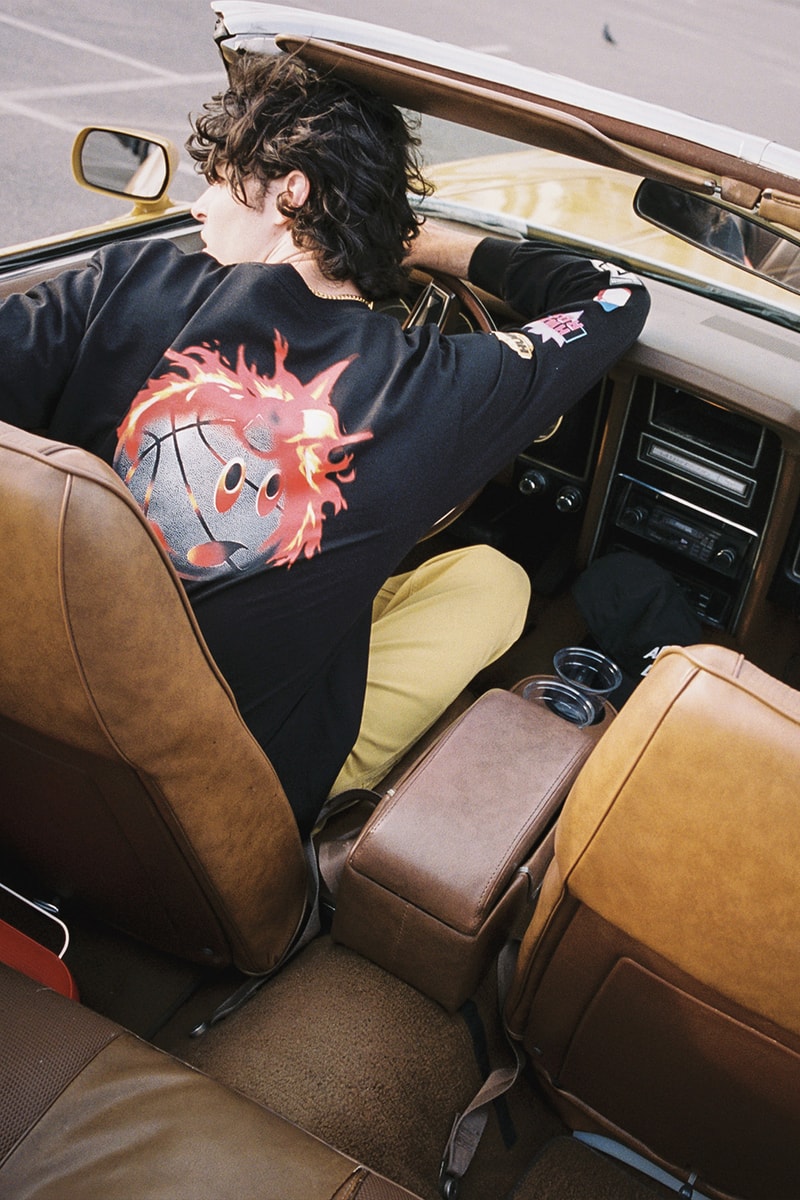 8 of 22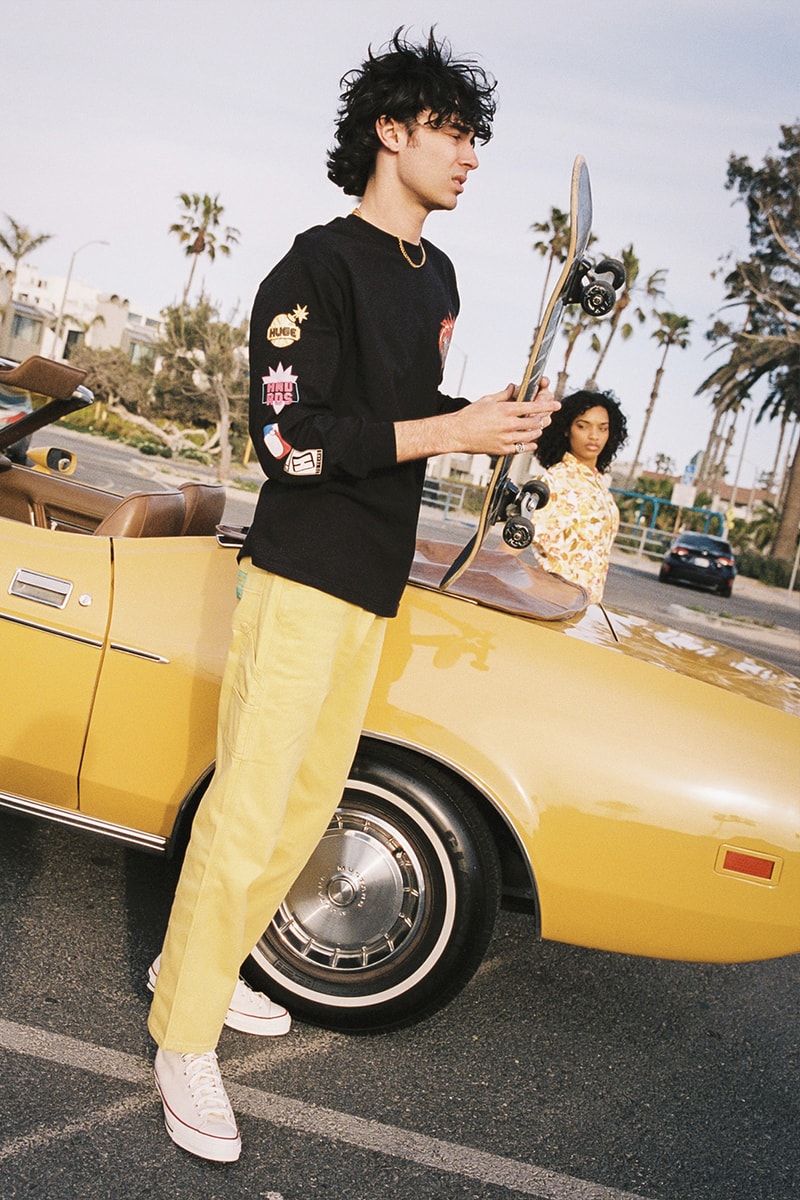 9 of 22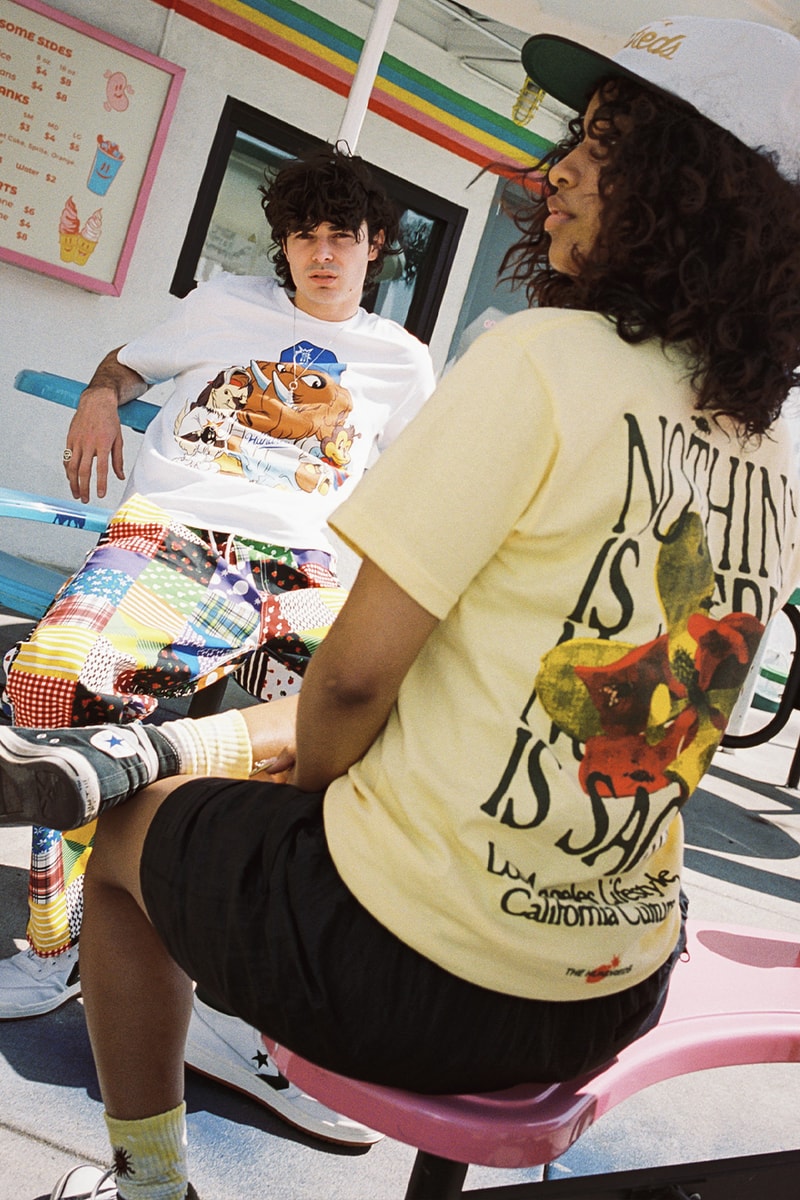 10 of 22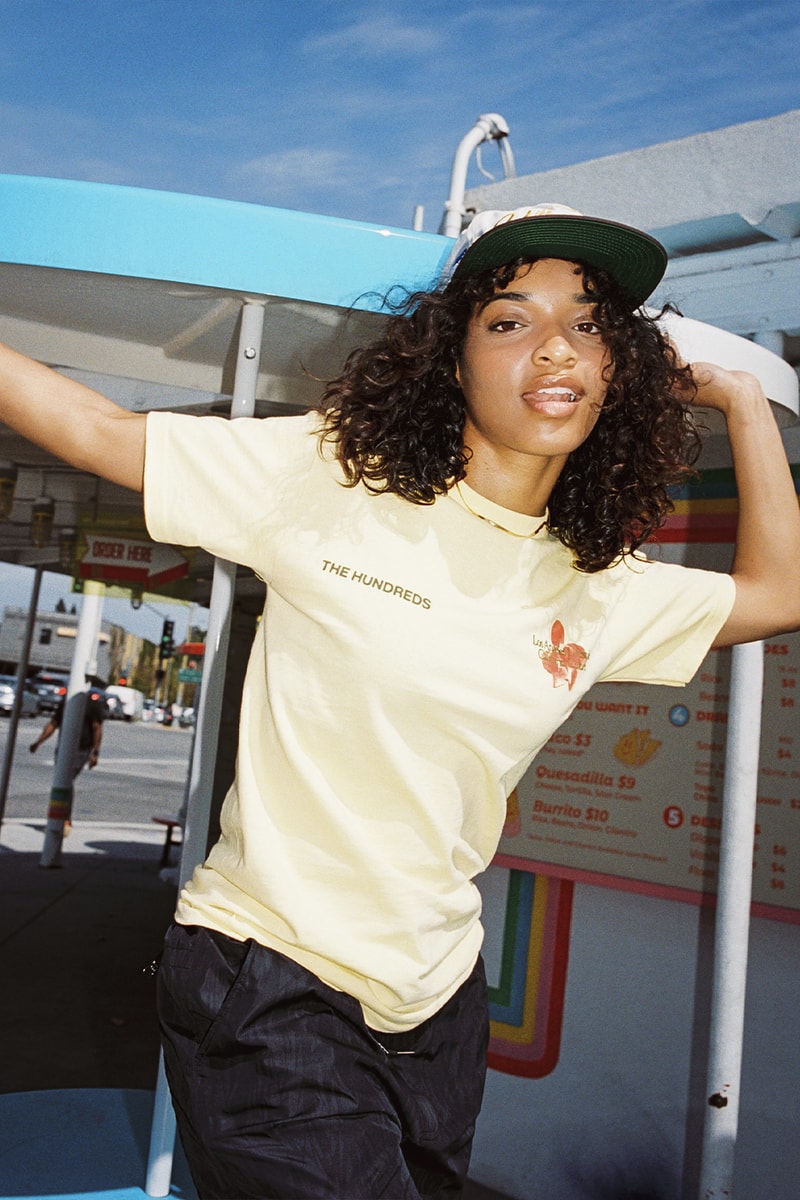 11 of 22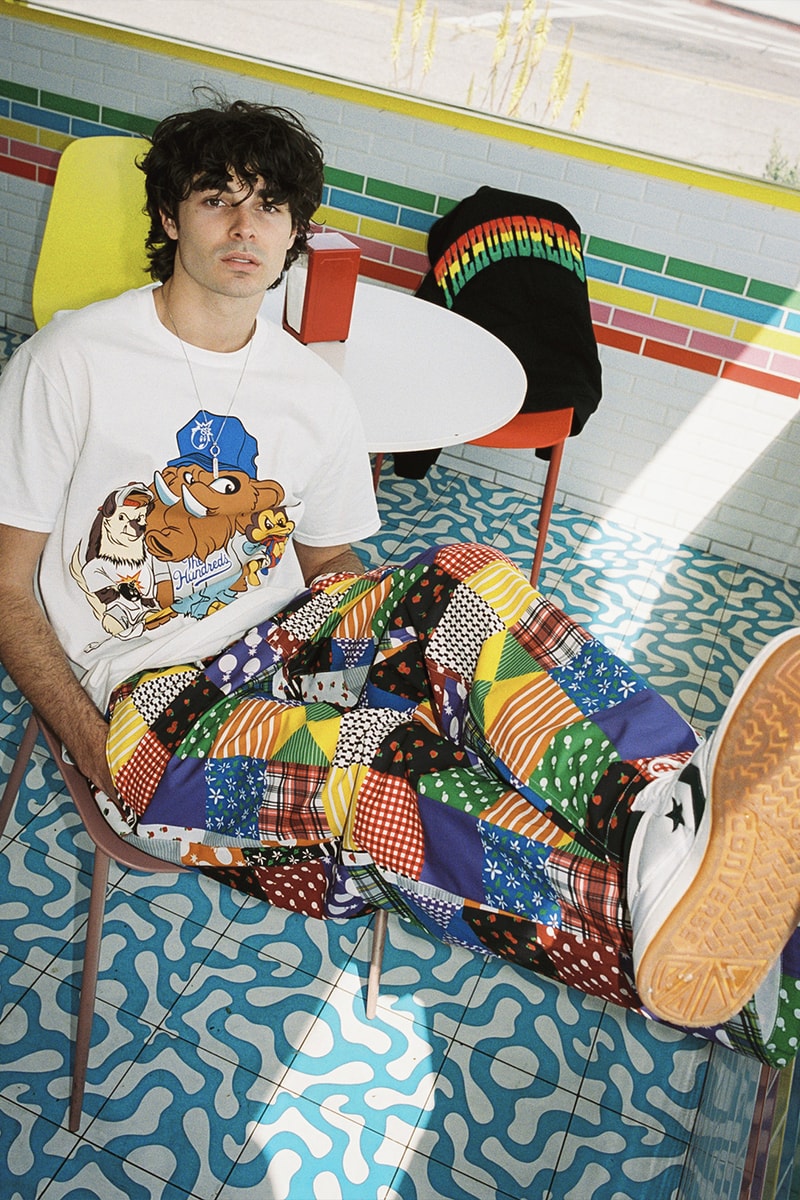 12 of 22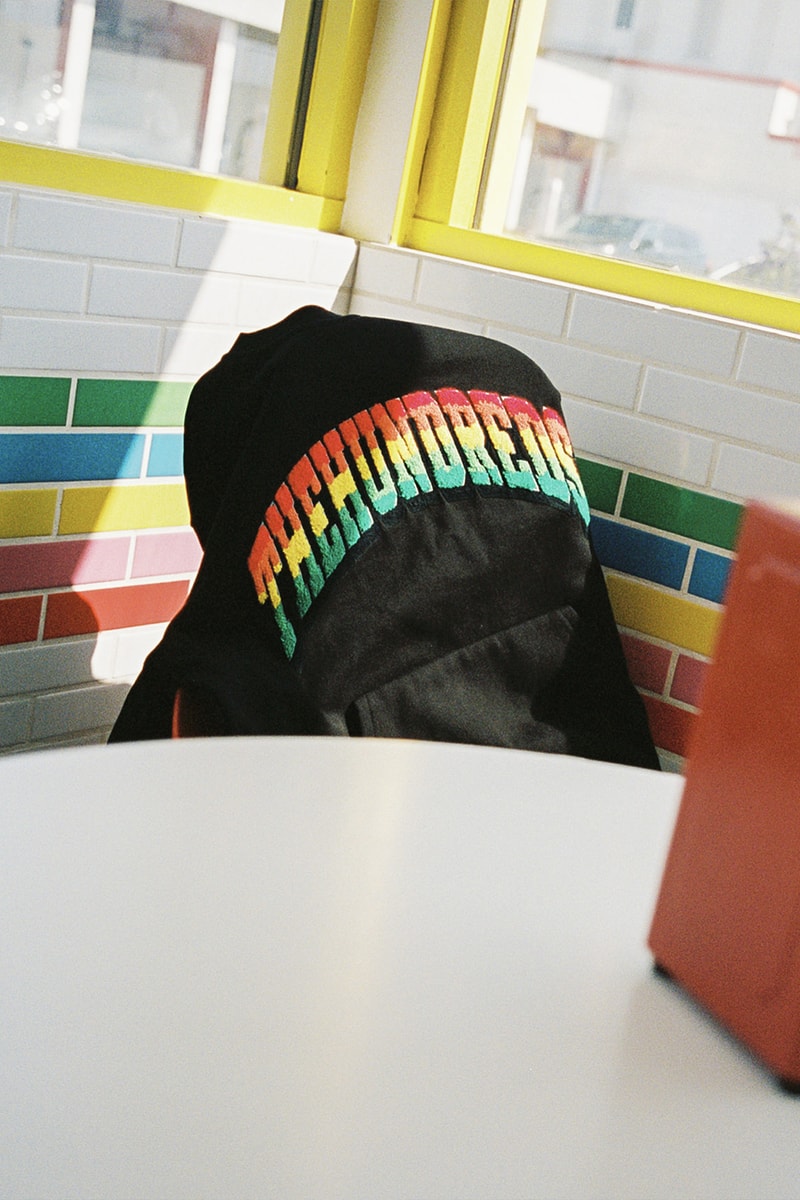 13 of 22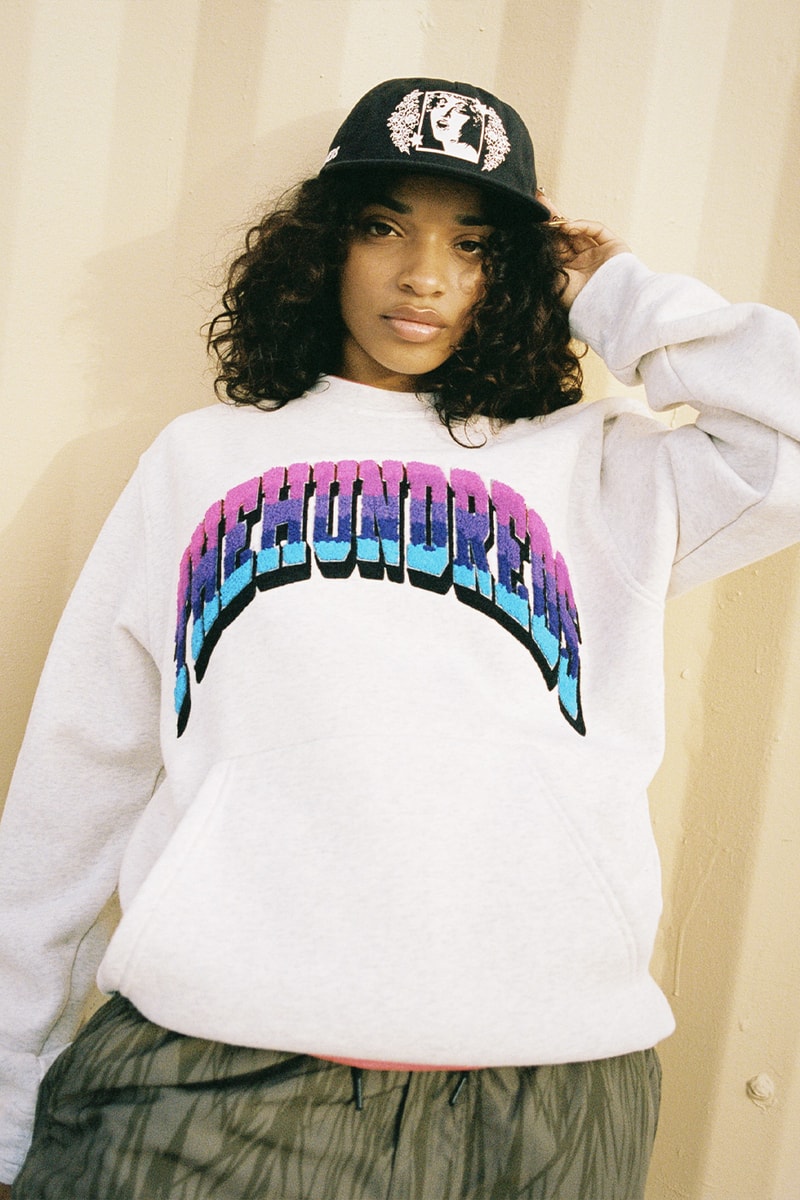 14 of 22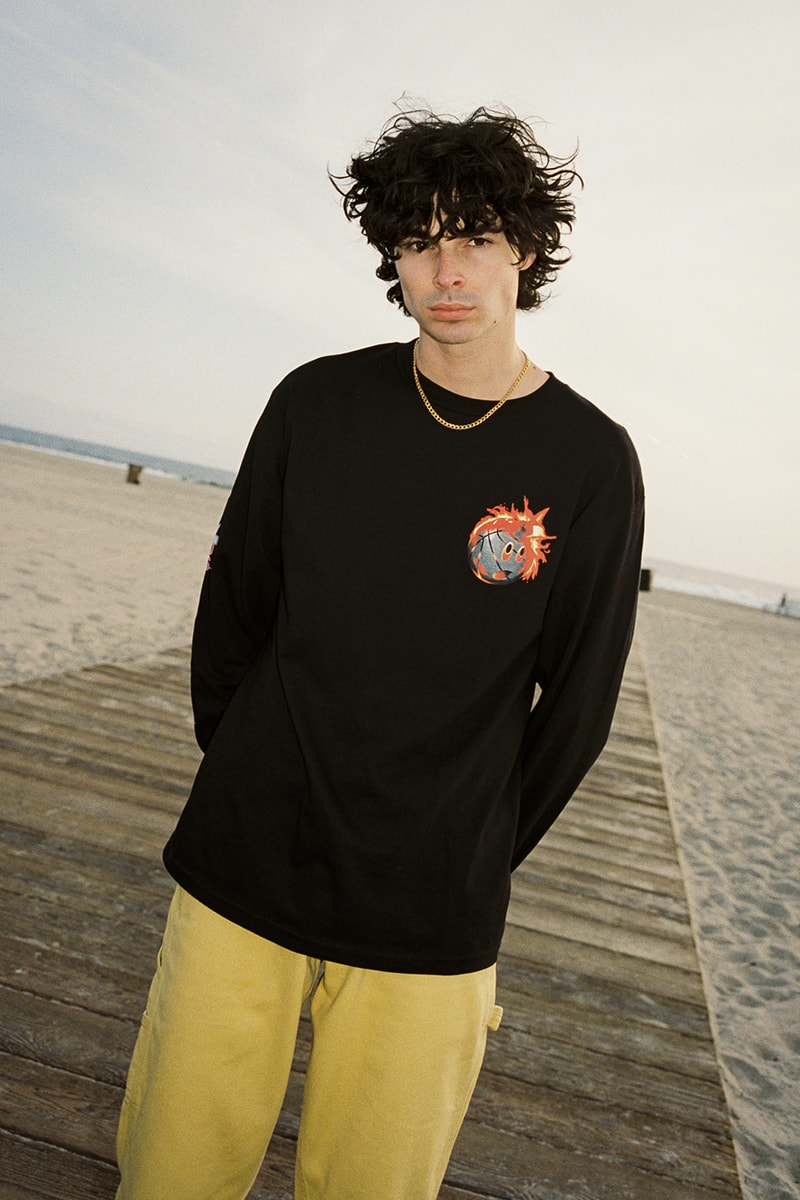 15 of 22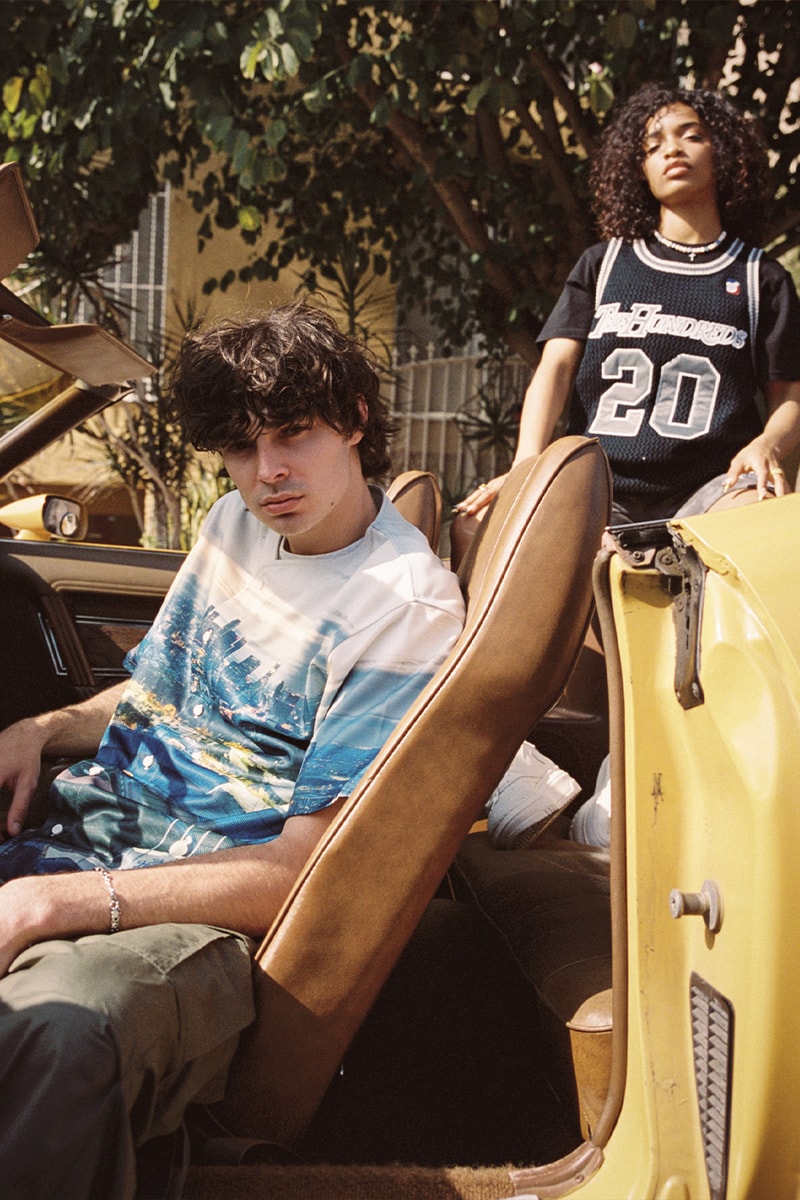 16 of 22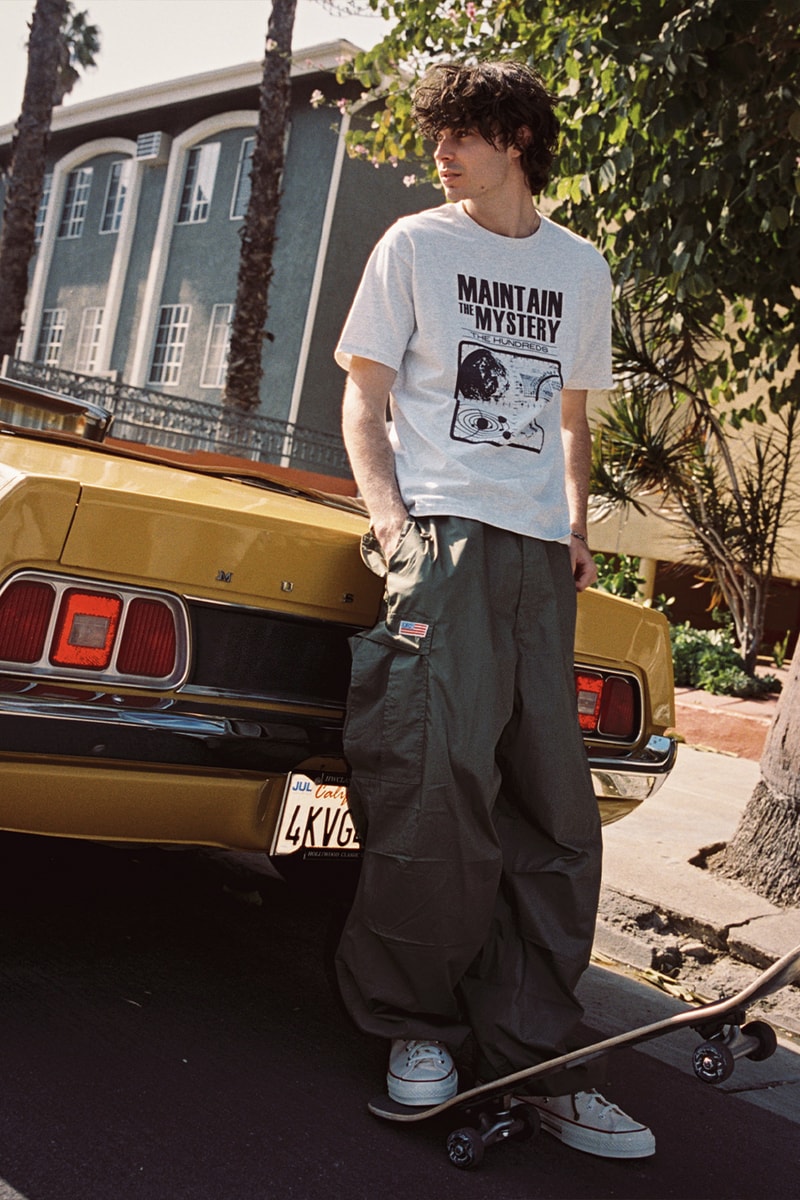 17 of 22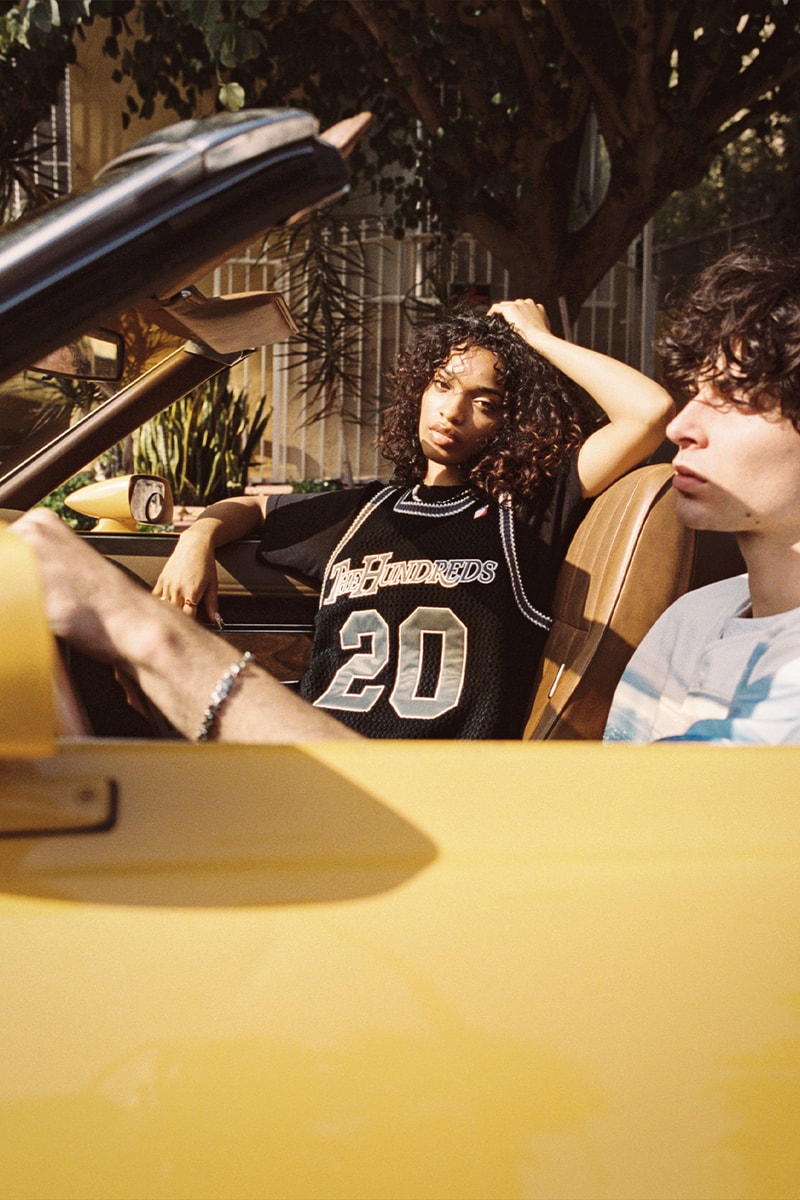 18 of 22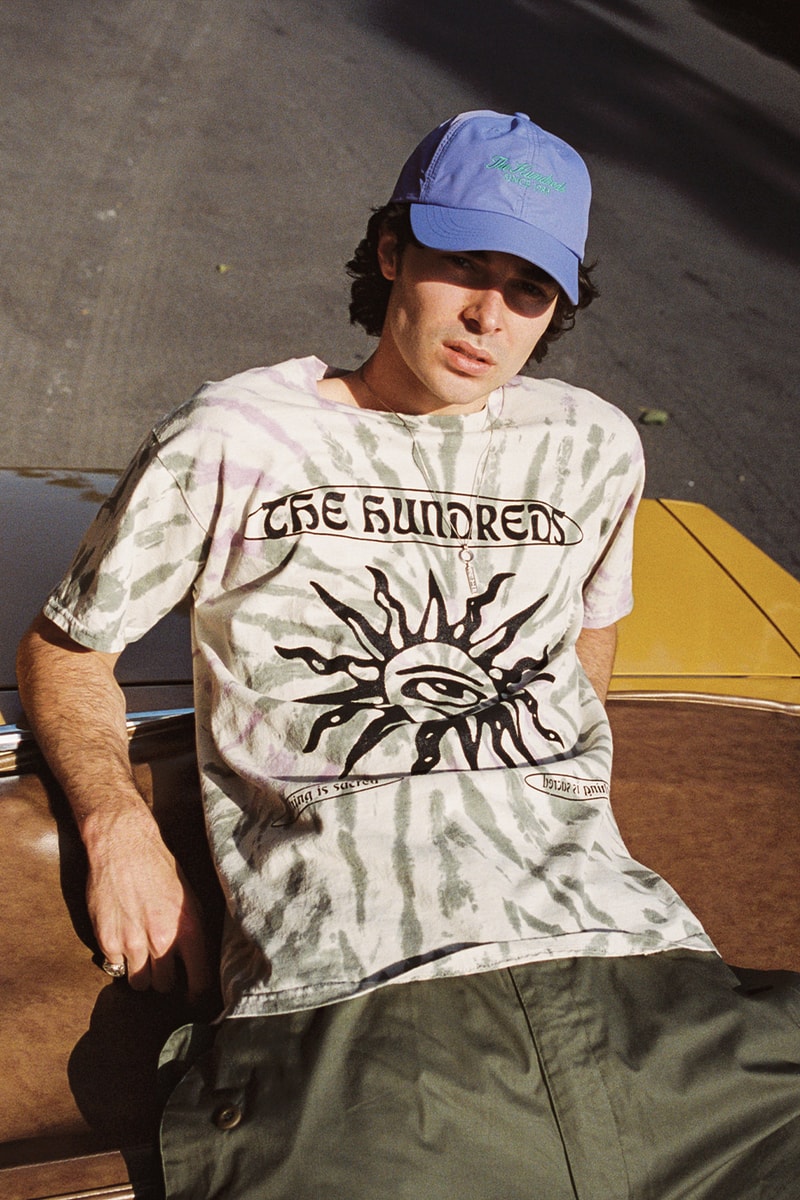 19 of 22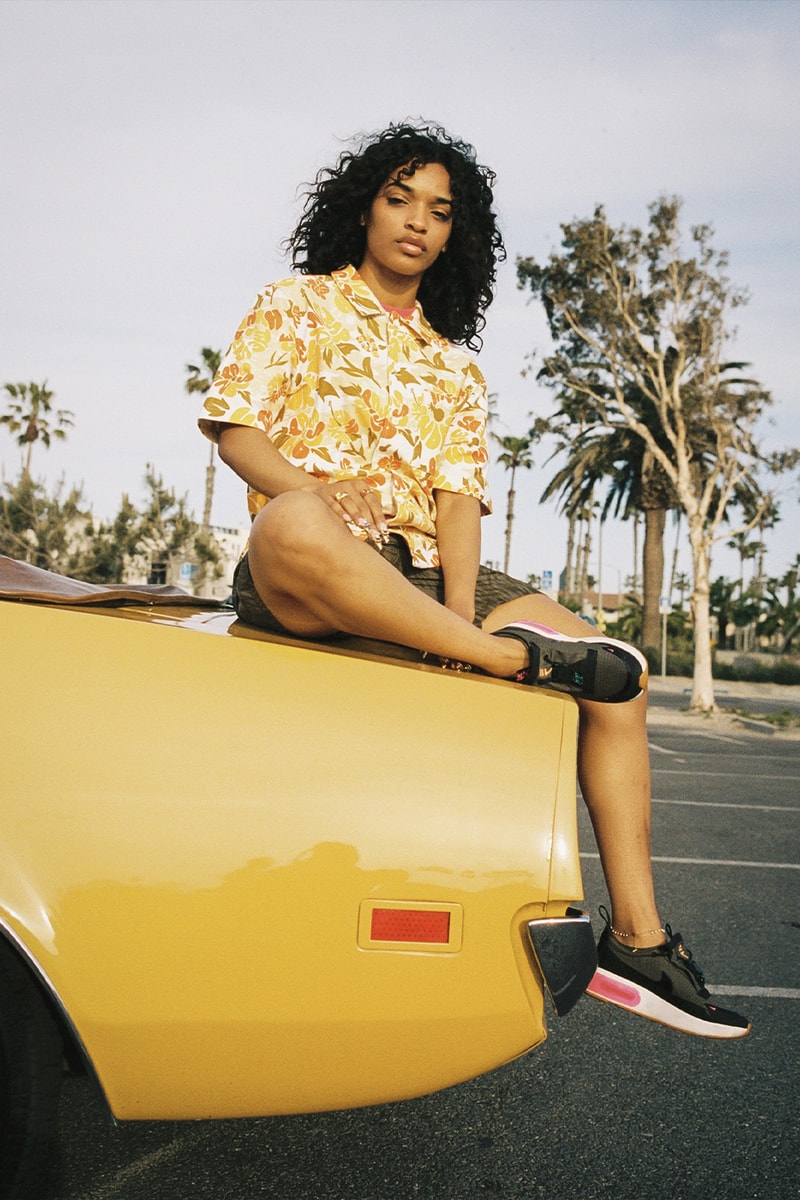 20 of 22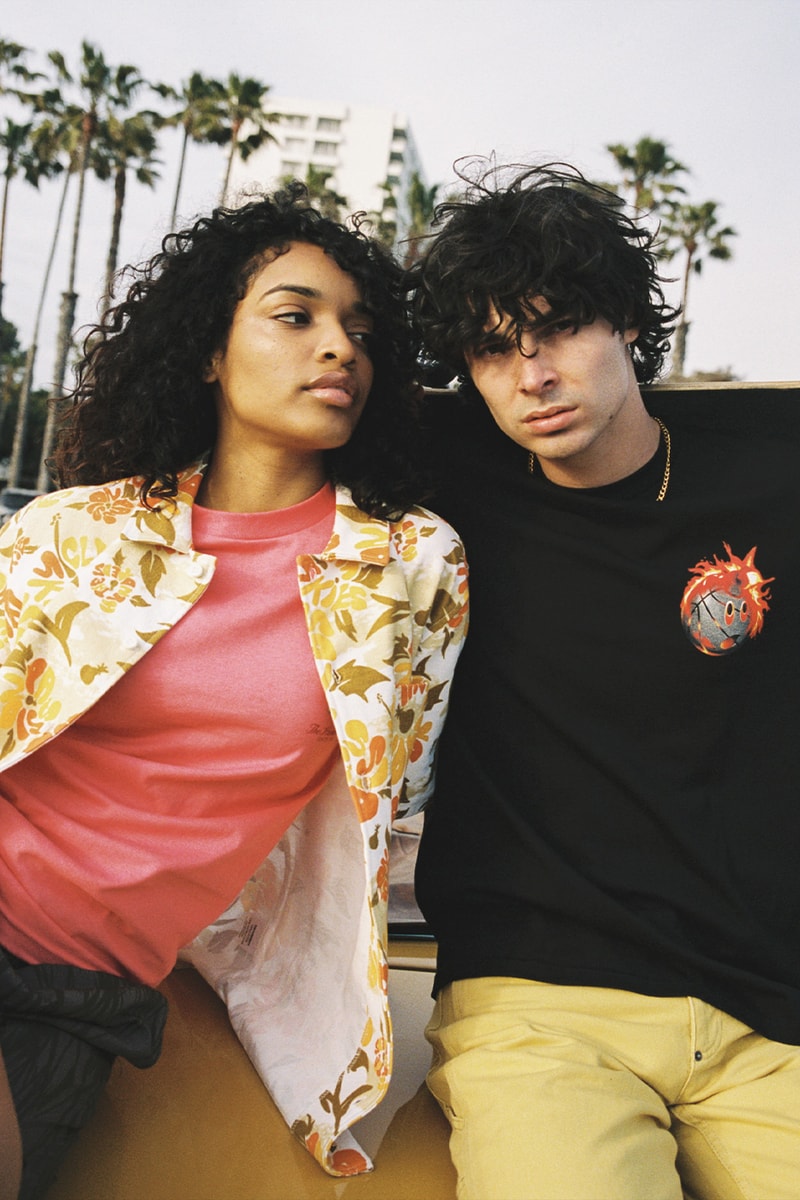 21 of 22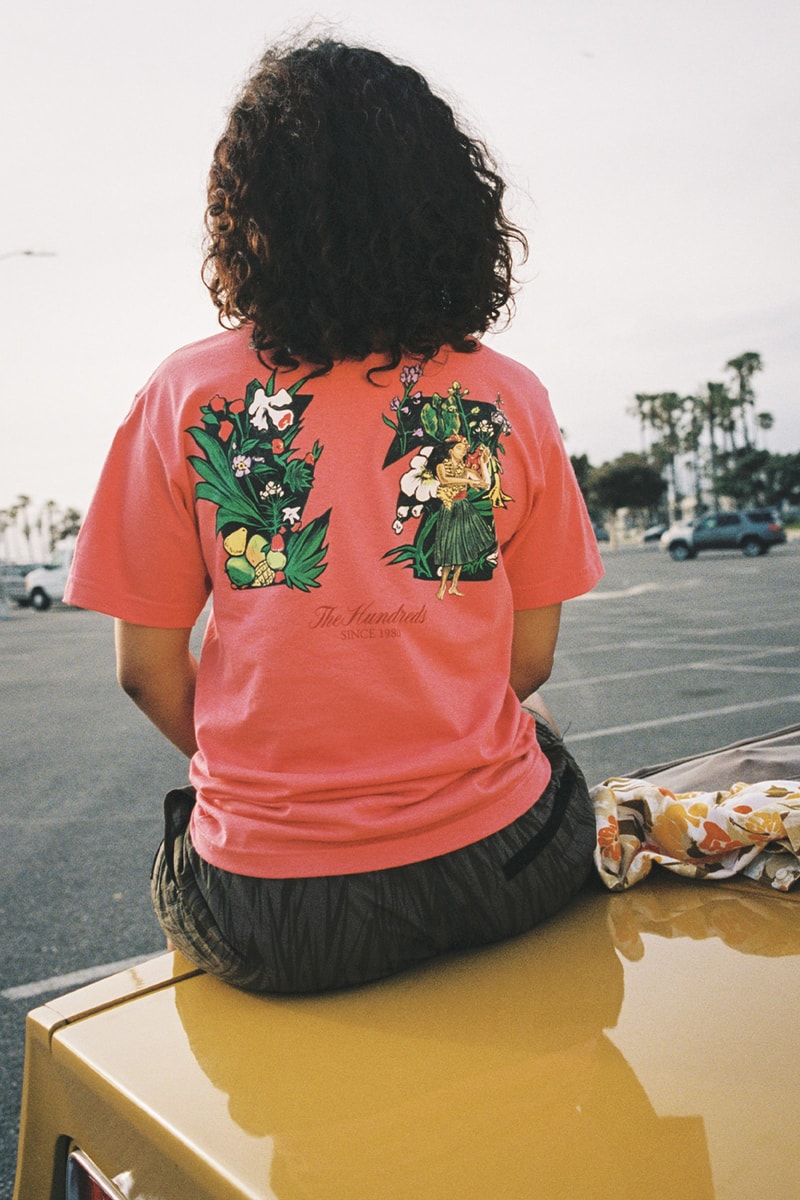 22 of 22
Streetwear staple The Hundreds is getting ready for the warmer season with the release of its Summer 2023 collection.
Leading the pack of wardrobe staples for the upcoming summer is a selection of early 2000s-inspired t-shirts. Remembering the energetic and loud patterns that offset minimalistic neutrals for the summer season, the collection is effortlessly cool. Featuring an array of vibrant prints, the pieces are nostalgic and include profound graphics that make a statement. Taking the idea of bold all-over prints to the next level, the collection hinges on classic graphic t-shirts featuring The Hundred's bombastic motif in repeated patterns.
Taking notes from how sportswear integrated with early 2000s streetwear, the collection pays homage to the trend with its version of a crochet basketball jersey and a collaborative button-up with photographer Stephen Vanasco. The t-shirts feature graphics that resemble nostalgic video games, beloved cartoons, and message graphics from the team to its community.
The Hundreds Summer 2023 collection releases on May 4 online at at their Los Angeles flagship store.
In other fashion news, The North Face launches its summer 2023 collection.