RIOT HILL Taps the Estate of Genesis P-Orridge for Collaborative Release
The label's first-ever artist collaboration.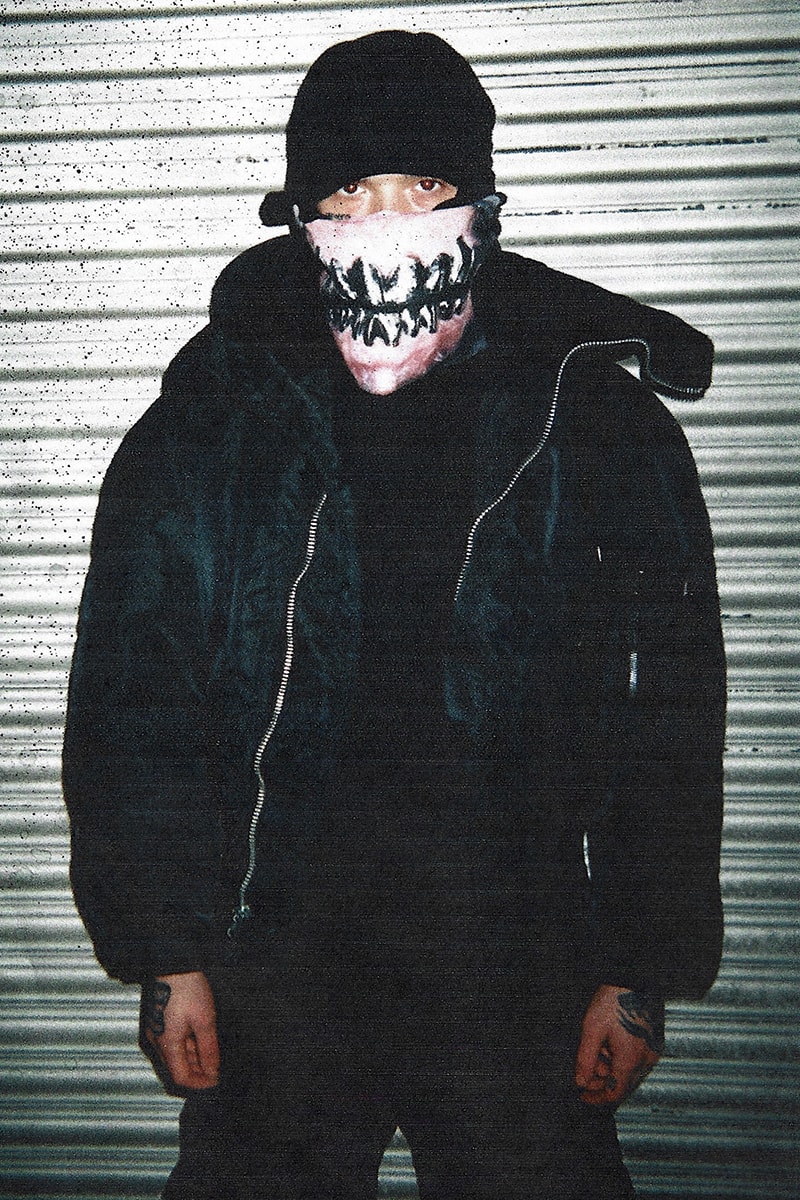 1 of 4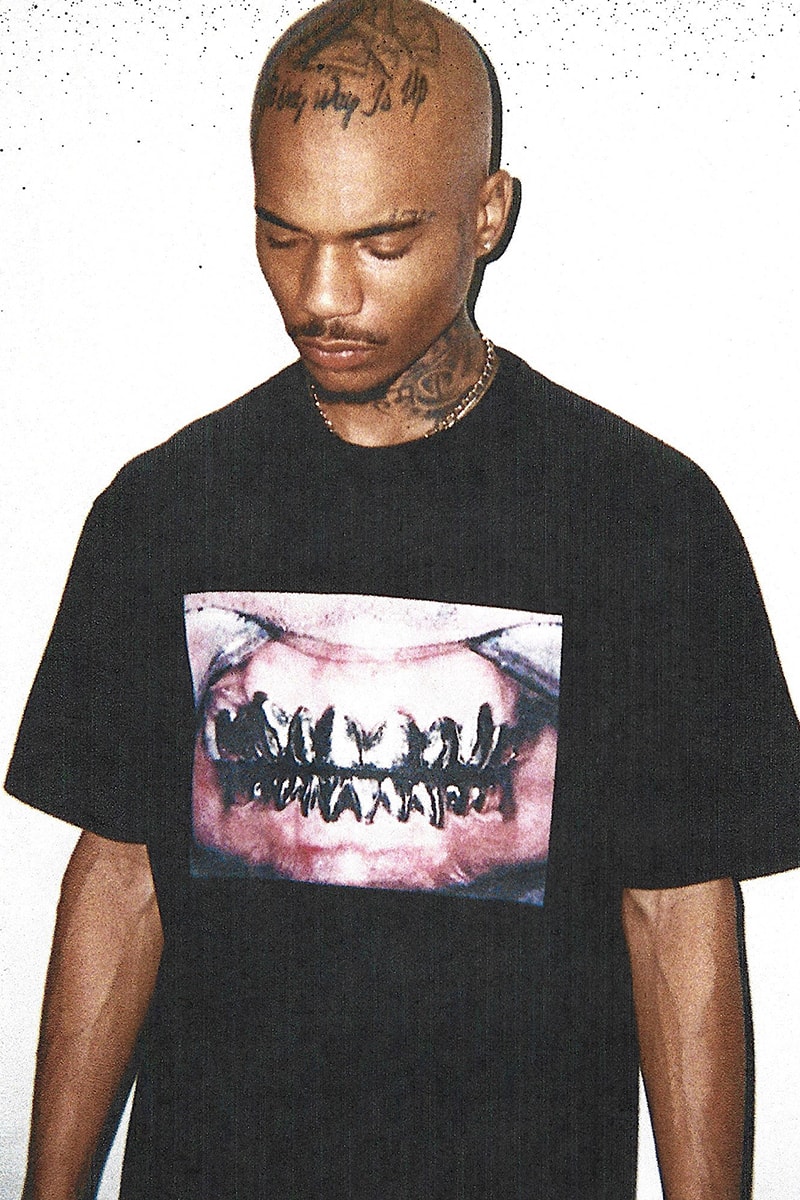 2 of 4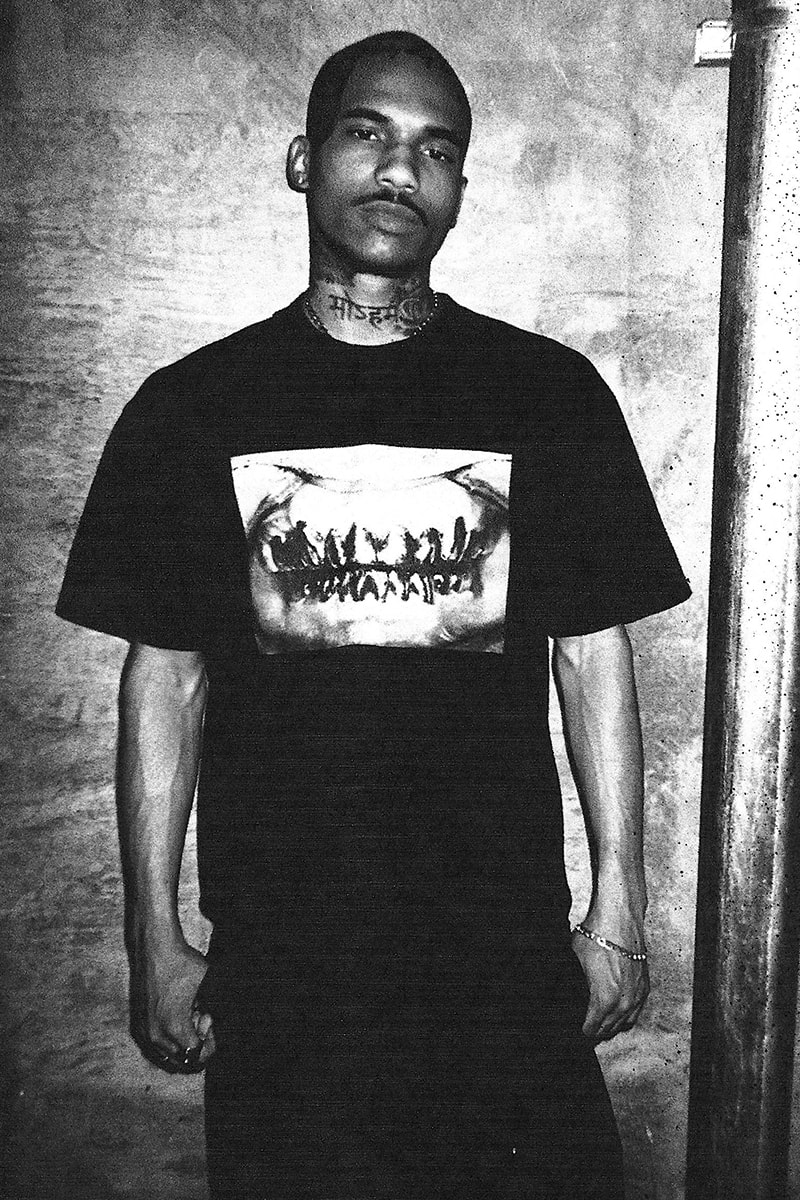 3 of 4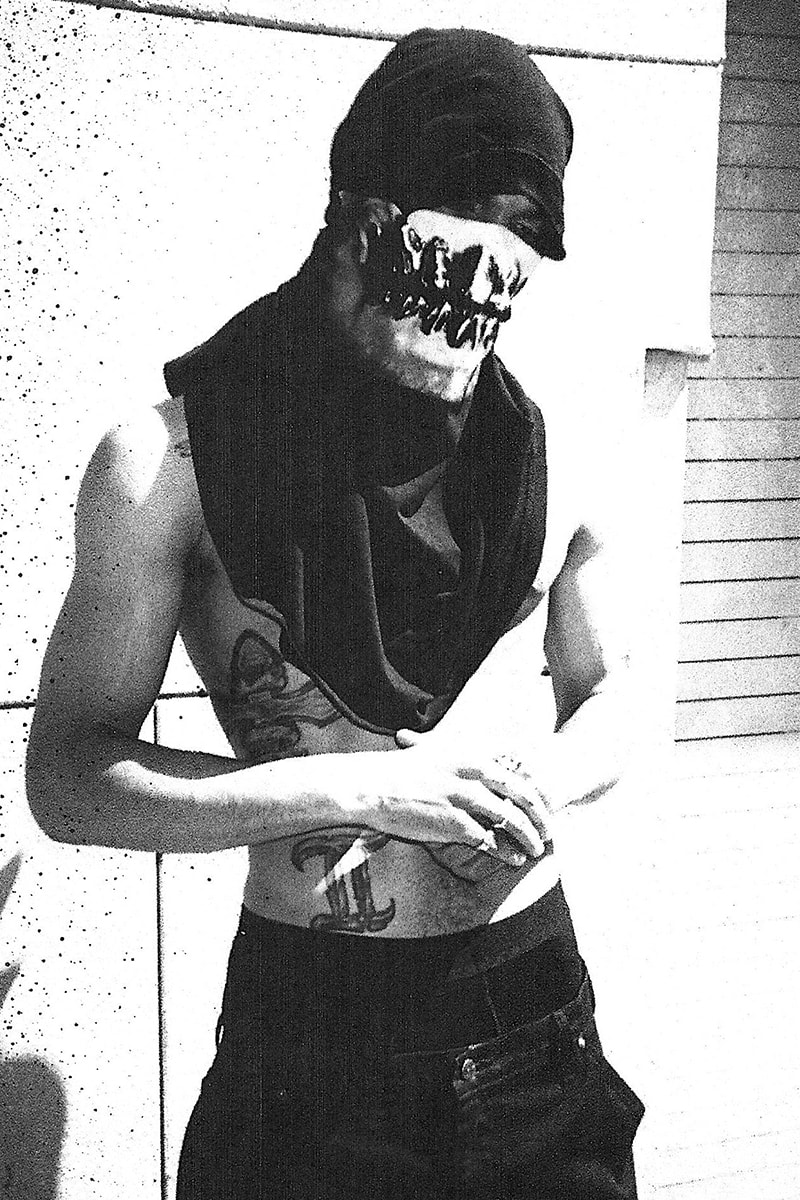 4 of 4
Building on its usual limited releases, RIOT HILL has now put together its first-ever artist collaboration. Connecting on a shared belief of breaking loose from control, living by your own ideals, and standing up for what you believe in, RIOT HILL has worked with the estate of Genesis P-Orridge to spark a conversation and curiosity into he/r greater legacy.
Genesis P-Orridge (1950-2020) was an English musician, artist, and cultural icon known for he/r groundbreaking work in the avant-garde and experimental music scenes. Co-founding and fronting the pioneering industrial band Throbbing Gristle, P-Orridge later formed Psychic TV, which continued to push boundaries and inspire artists. P-Orridge's influence extended well beyond music helping redefine the possibilities of art and performance while standing as a defiant figure on an array of social issues.
Available in limited quantities, the stand-alone T-shirt release is centered around a photo titled "Boaz" taken by Genesis P-Orridge back in 2010. Printed on RIOT HILL's heavyweight cotton tee base, the evocative image is accompanied by a new hardware feature for the label. The hardware is applied to each sleeve and allows wearers to convert the T-shirt into a balaclava with ease.
Take a look at the special release set to release on RIOT HILL's website May 4, 4 p.m. PST on RIOT HILL's website above.
View this post on Instagram
For more contemporary fashion news, NEPENTHES launches new label, HANA, TAIYO, AME (FLOWER, SUN, RAIN).