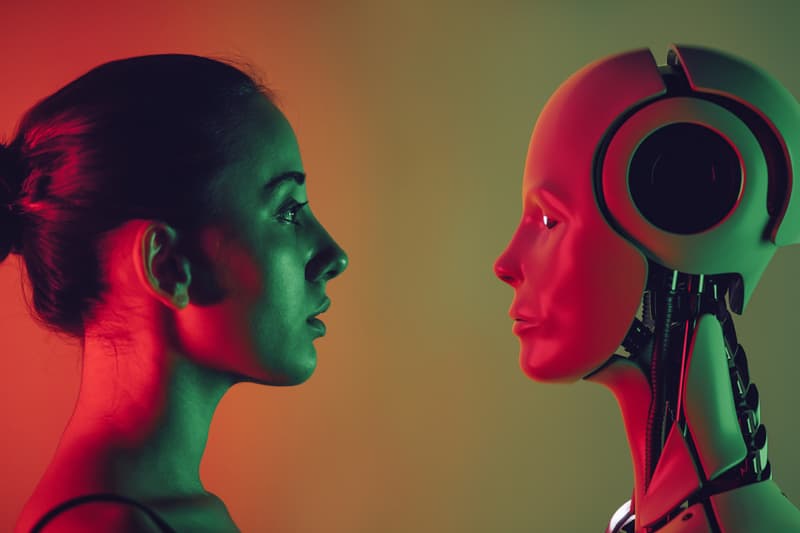 Artists, Writers and Activists Open Petition Against the Use of AI Artwork
The initiative is led by artist and author, Molly Crabapple.
---
A list of editors, journalists, artists and illustrators have compiled an open letter petitioning against the use of AI generated artwork. The initiative is led by artist and author, Molly Crabapple, along with a number of prominent figures within the media world, including Vox writer Aja Romano, MSNBC commentator Chris Hayes, Popular Front journalist Jake Hanrahan and 972 others, at the time of writing.
In collaboration with the Center for Artistic Inquiry and Reporting, the letter opens by drawing a symbiotic connection between writers and artists, one that "still speaks to something not just intimately connected to the news, but intrinsically human about story itself." With the rapid development (and ouput) of AI tools, such as Midjourney and DALL·E 2, the letter goes on to argue that this human relationship between writer and journalist is "at risk of extinction."
"Media publishing takes intellectual property rights very seriously. Its business would not exist without upholding the laws and values that protect such rights. If newsrooms aim to resist corporate theft, they must commit to supporting editorial art made by people, not server farms," the letter continued.
From an AI-generated Drake song, an alternate Girl with a Pearl Earring to Ubisoft using AI to help write video game dialogue, the excitement and concern with the technology has seeped its way into every corner of culture. For those who veer in the latter camp, voice your concern here.
In case you missed it, Ai Weiwei is releasing three new prints with Avant Arte.