The North Face Launches Summer 2023 Collection
Fit for summertime explorations.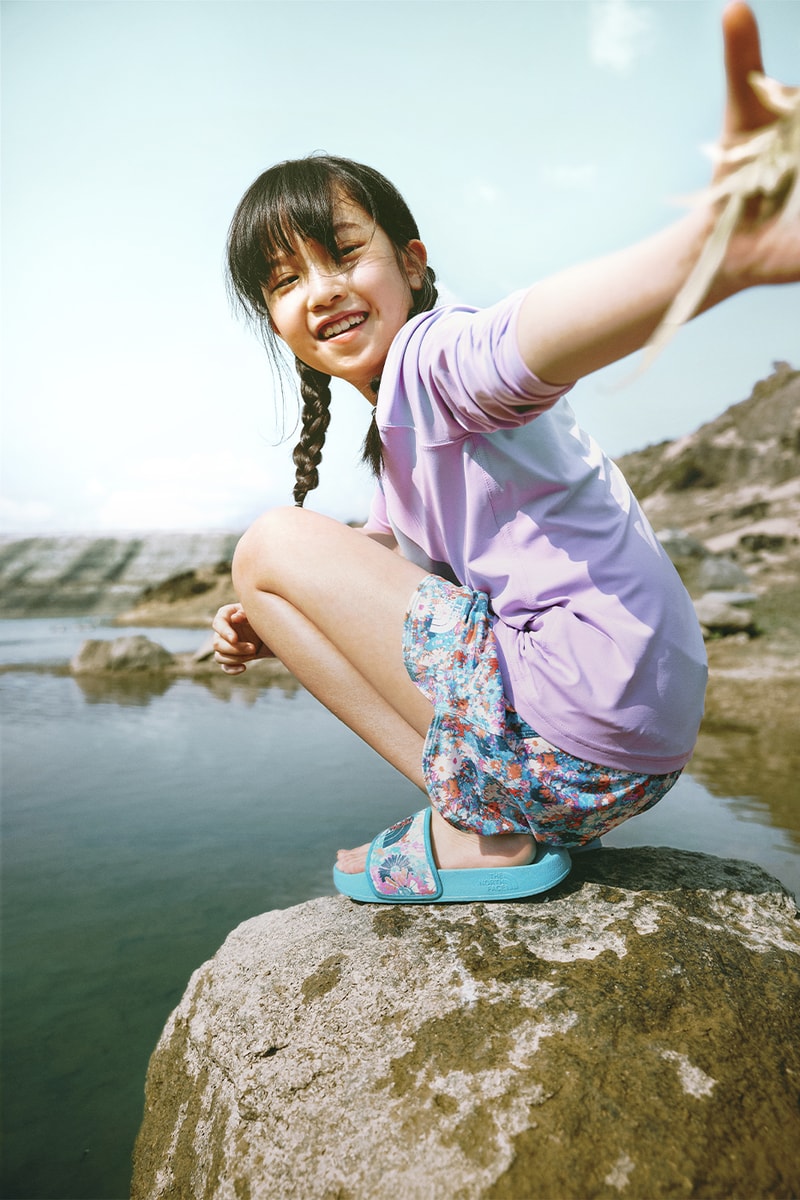 1 of 35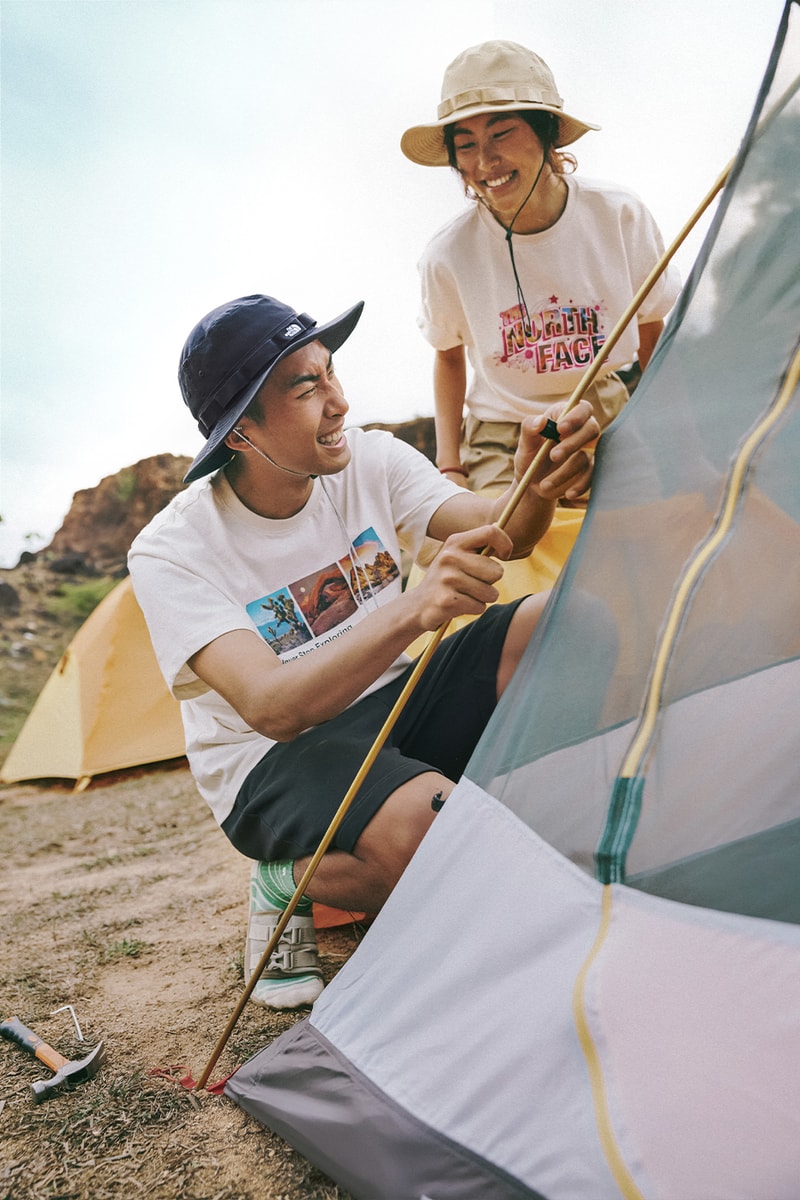 2 of 35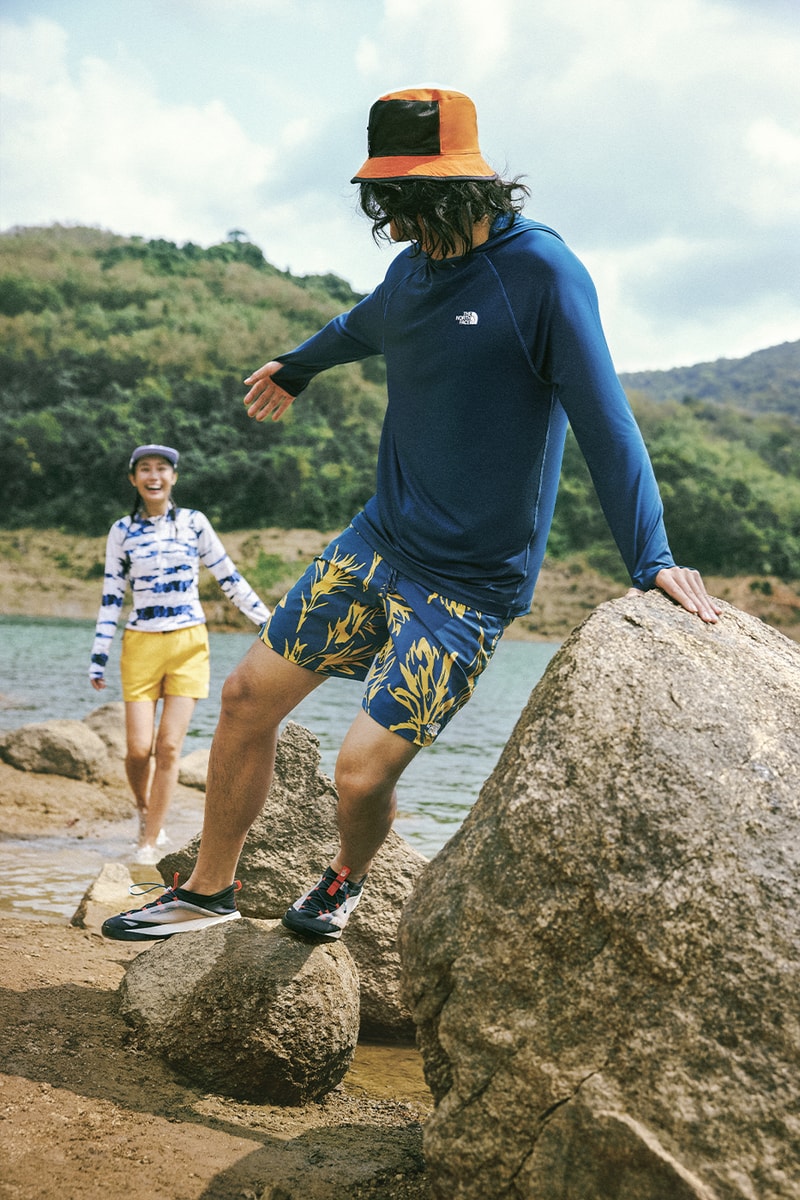 3 of 35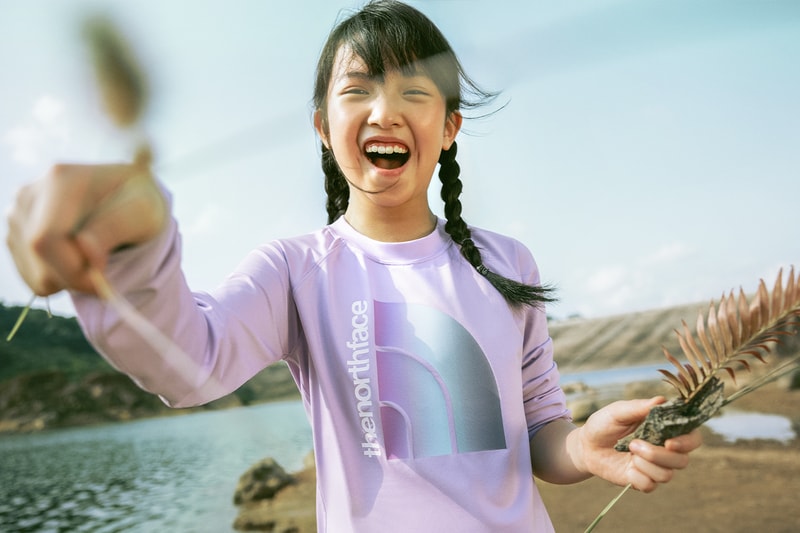 4 of 35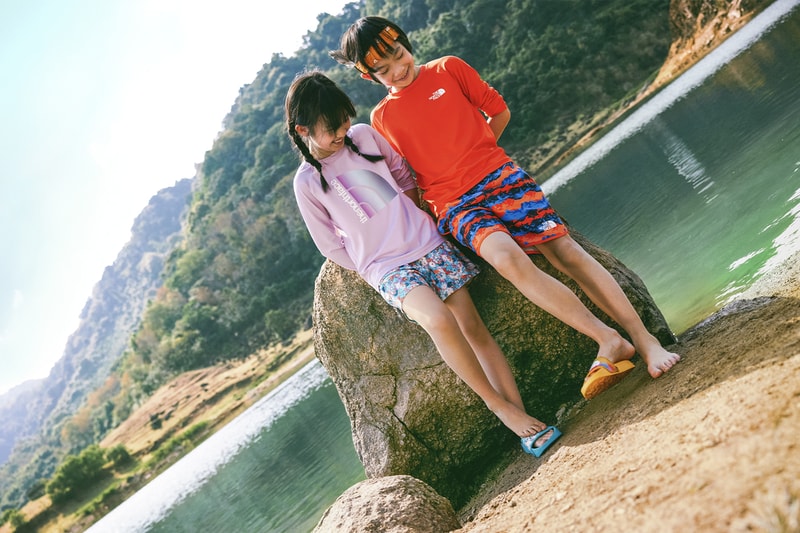 5 of 35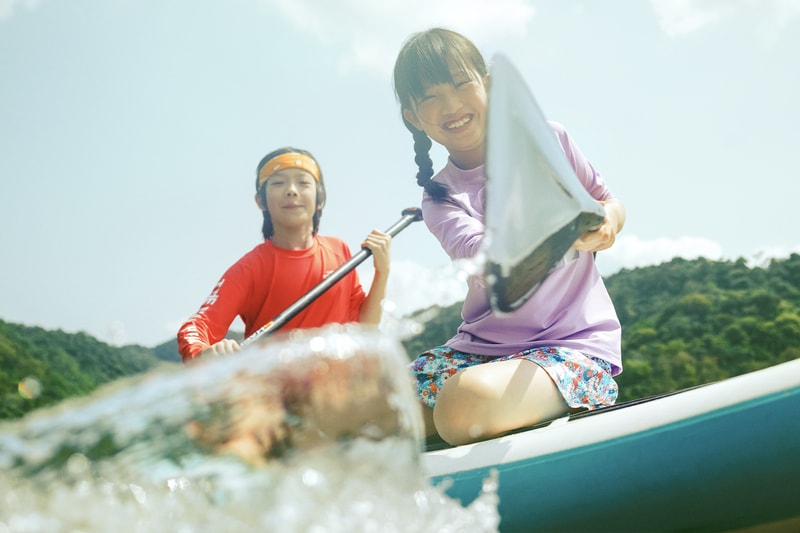 6 of 35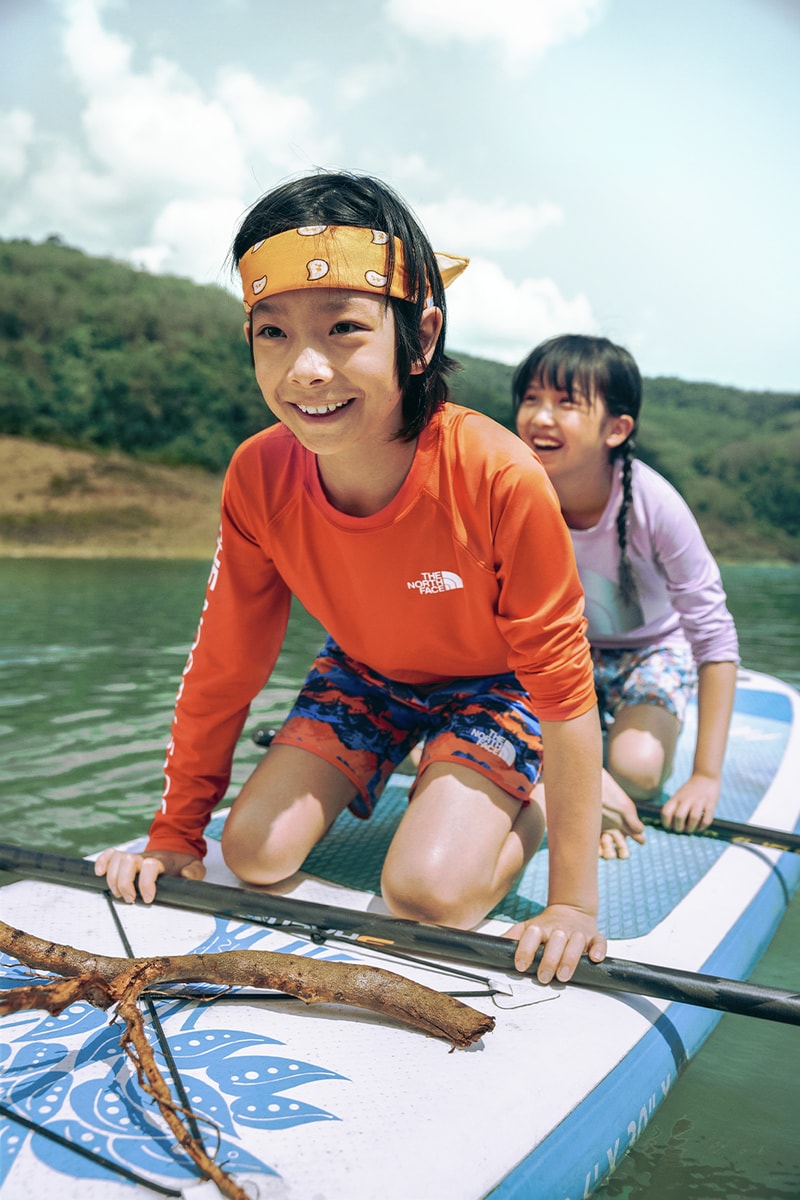 7 of 35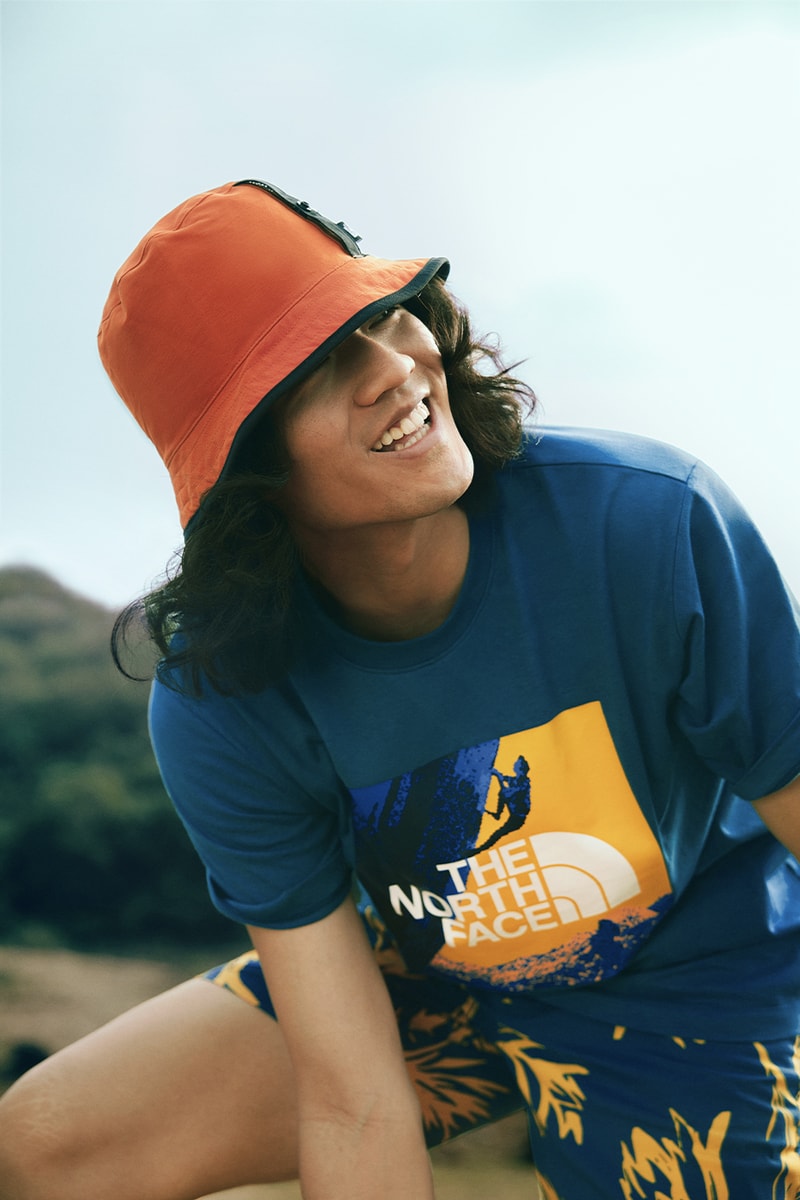 8 of 35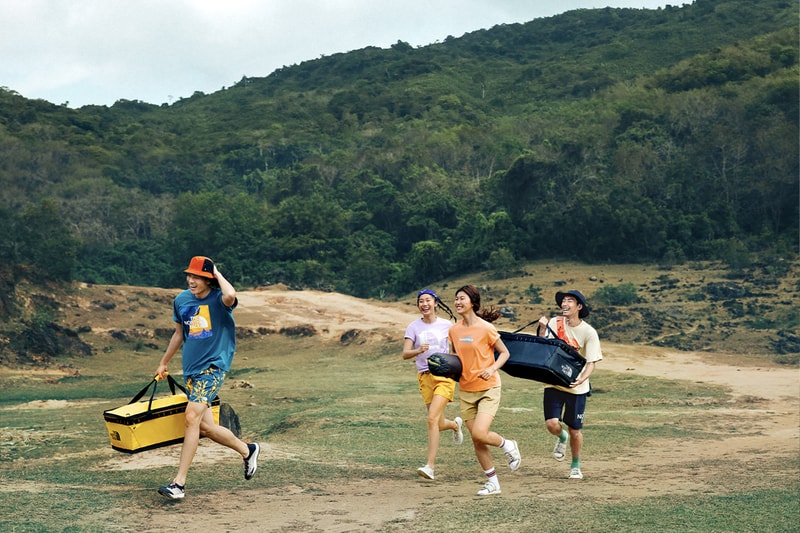 9 of 35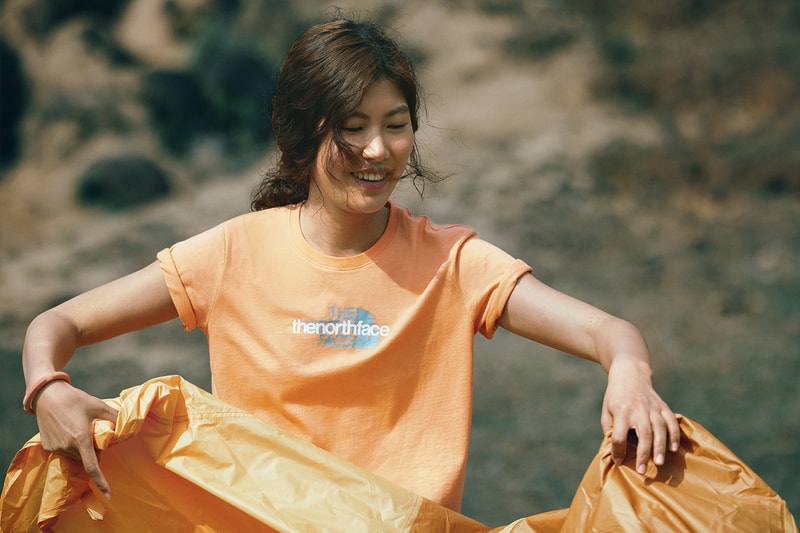 10 of 35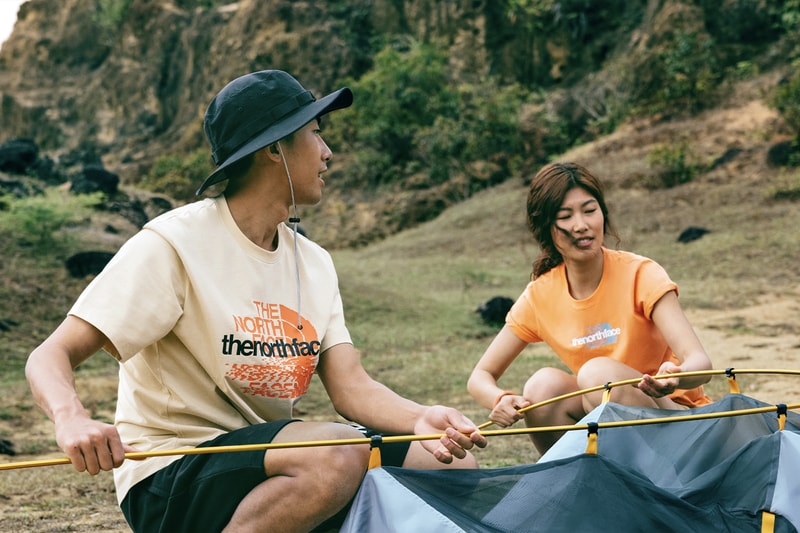 11 of 35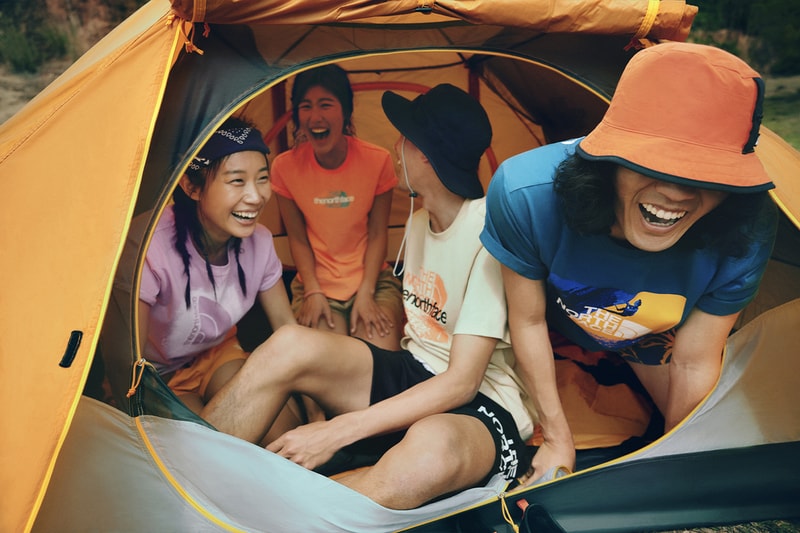 12 of 35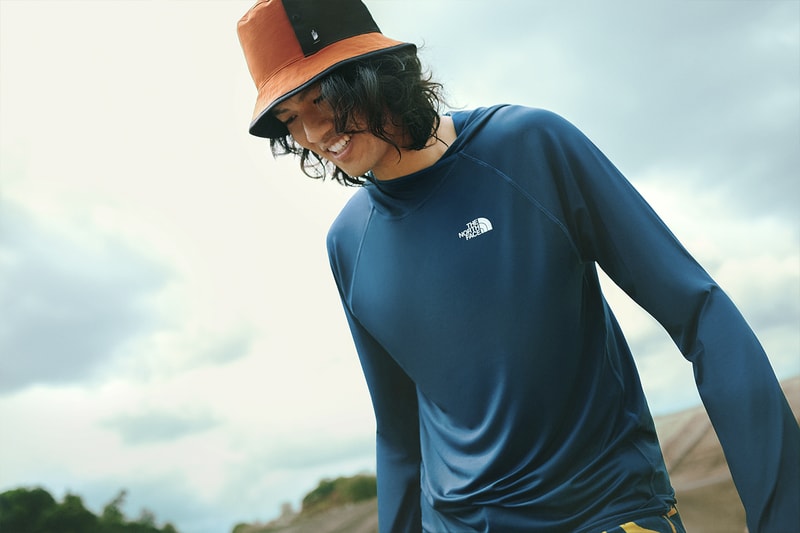 13 of 35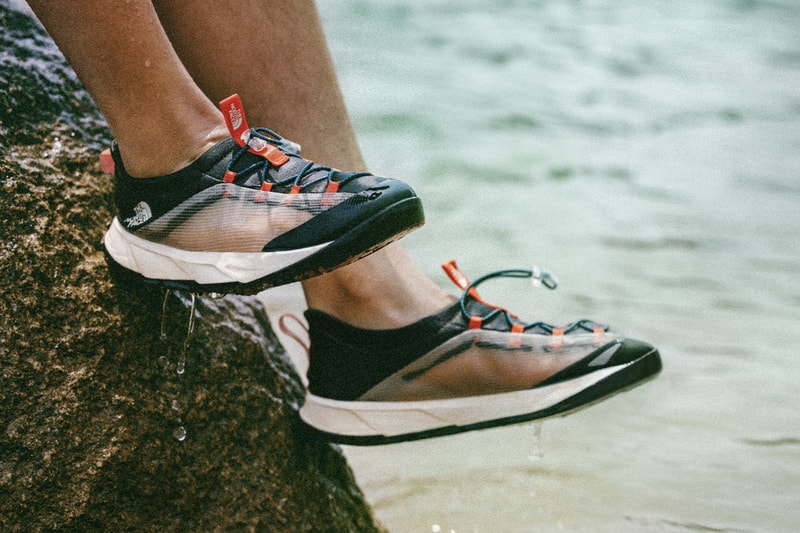 14 of 35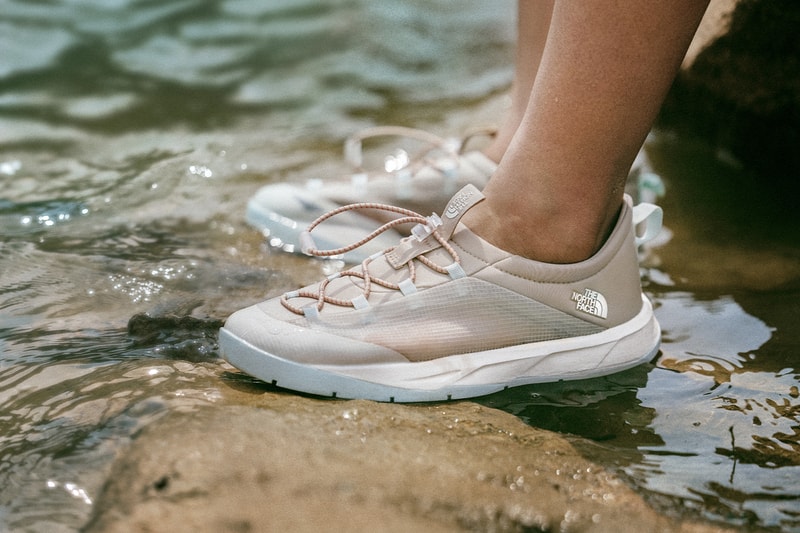 15 of 35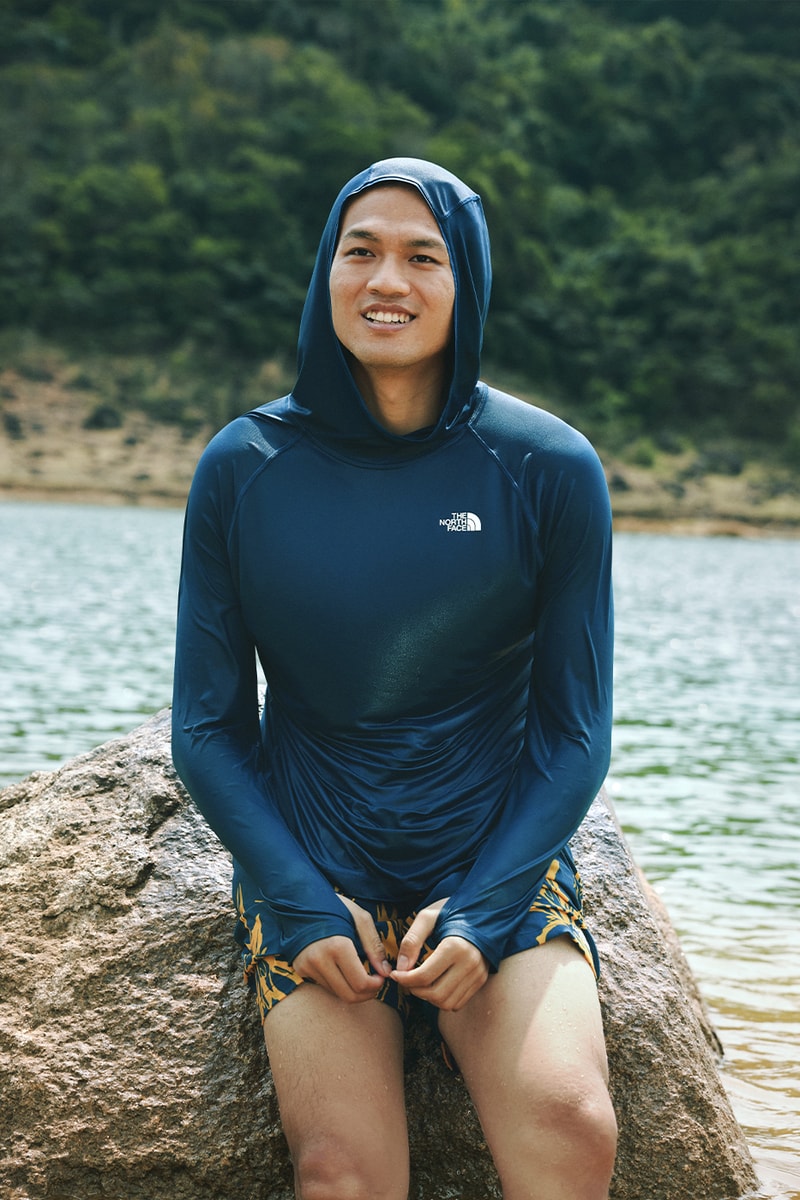 16 of 35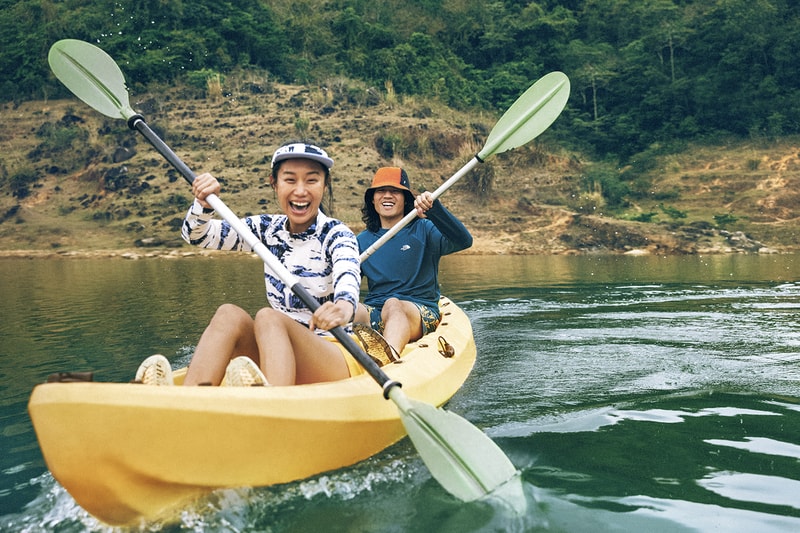 17 of 35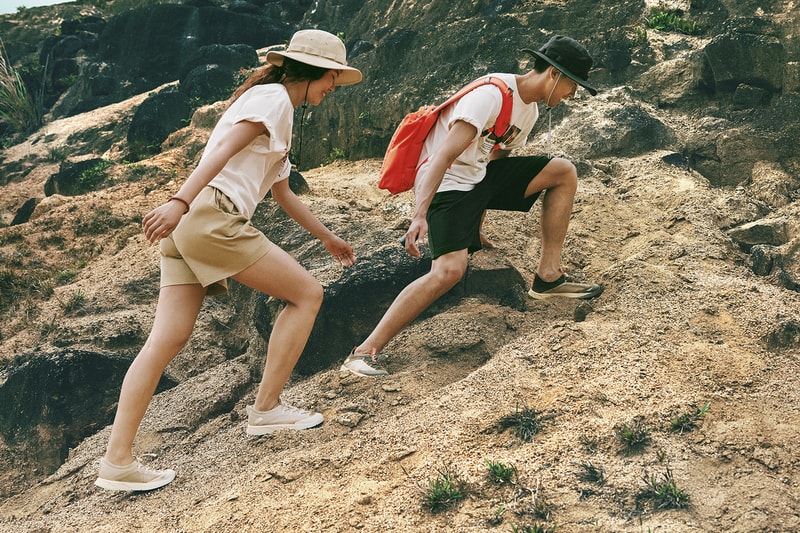 18 of 35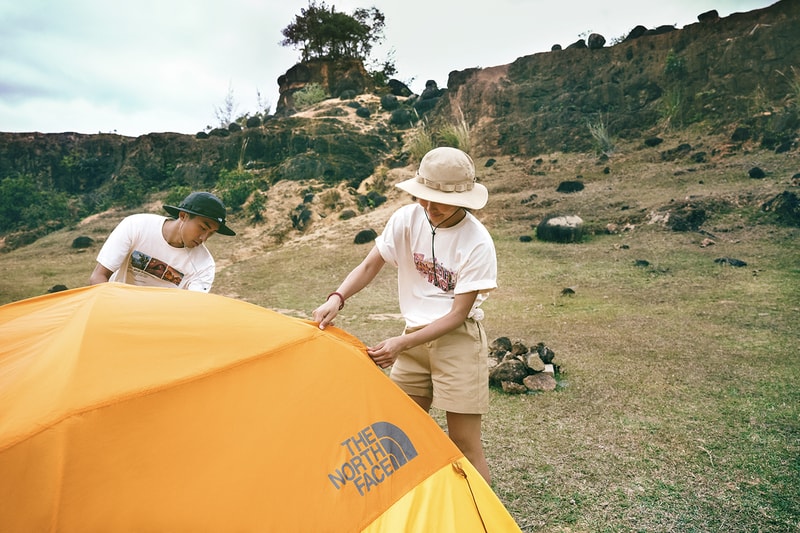 19 of 35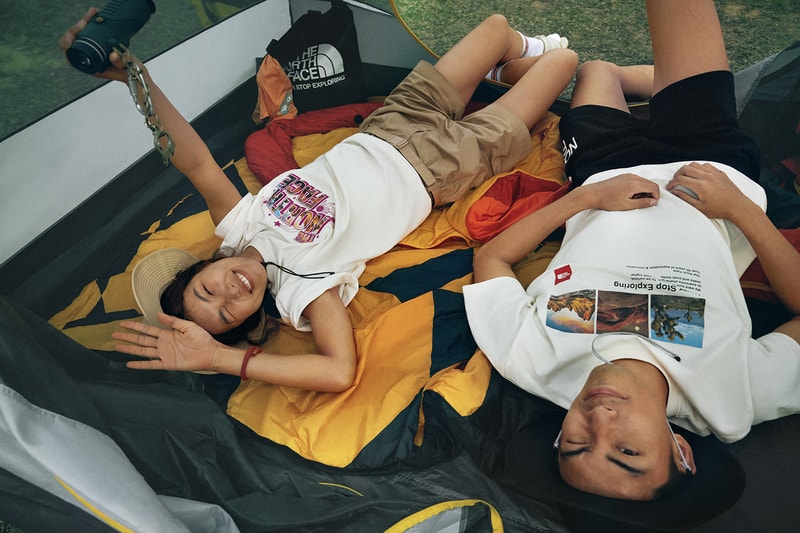 20 of 35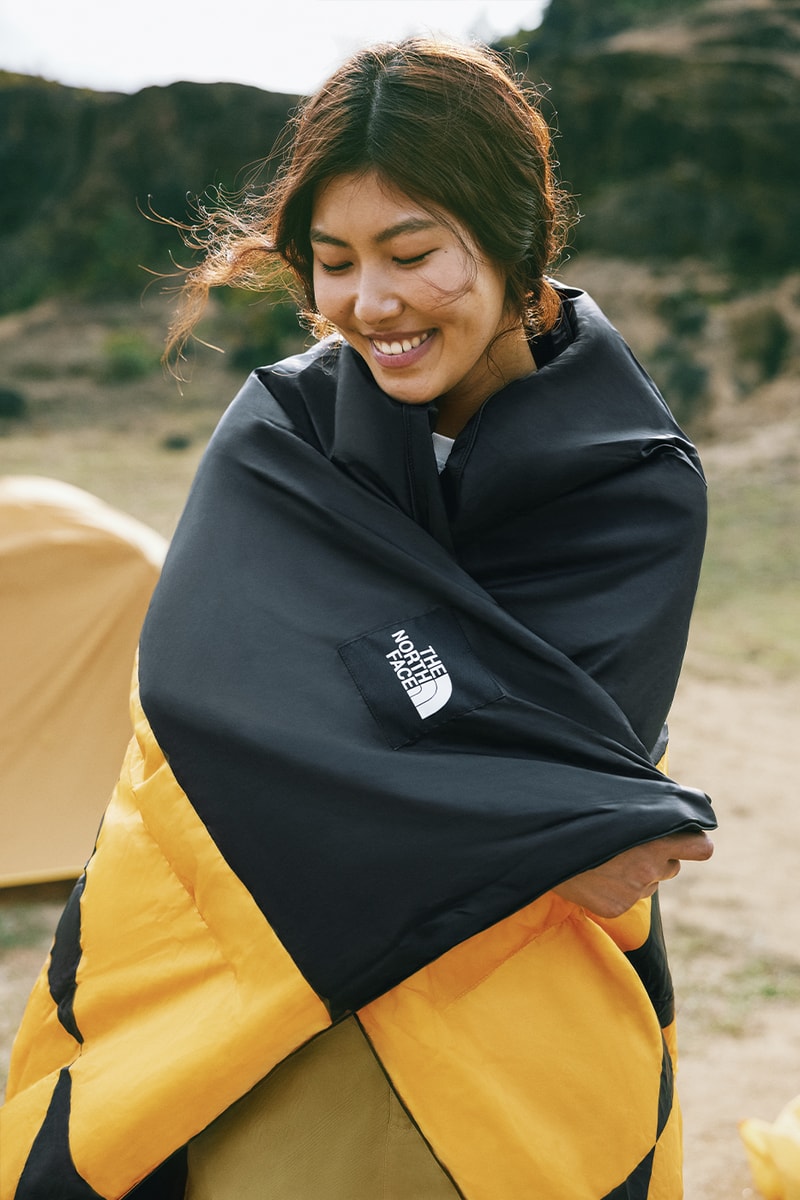 21 of 35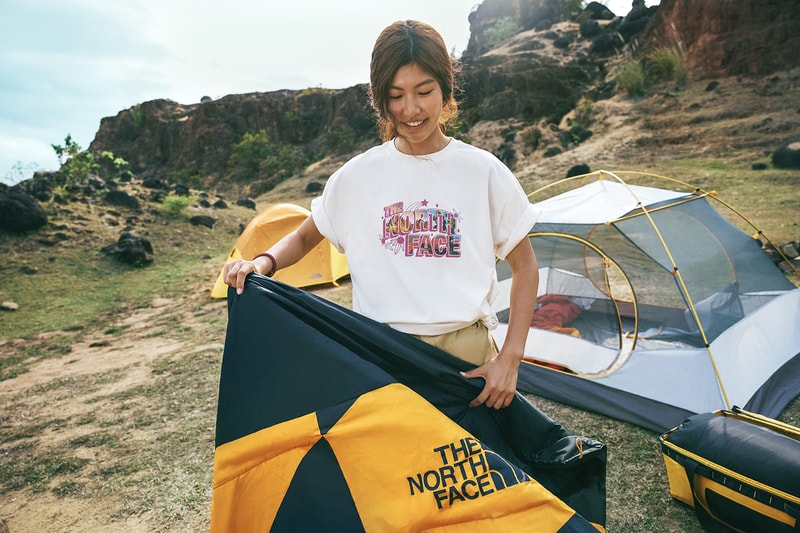 22 of 35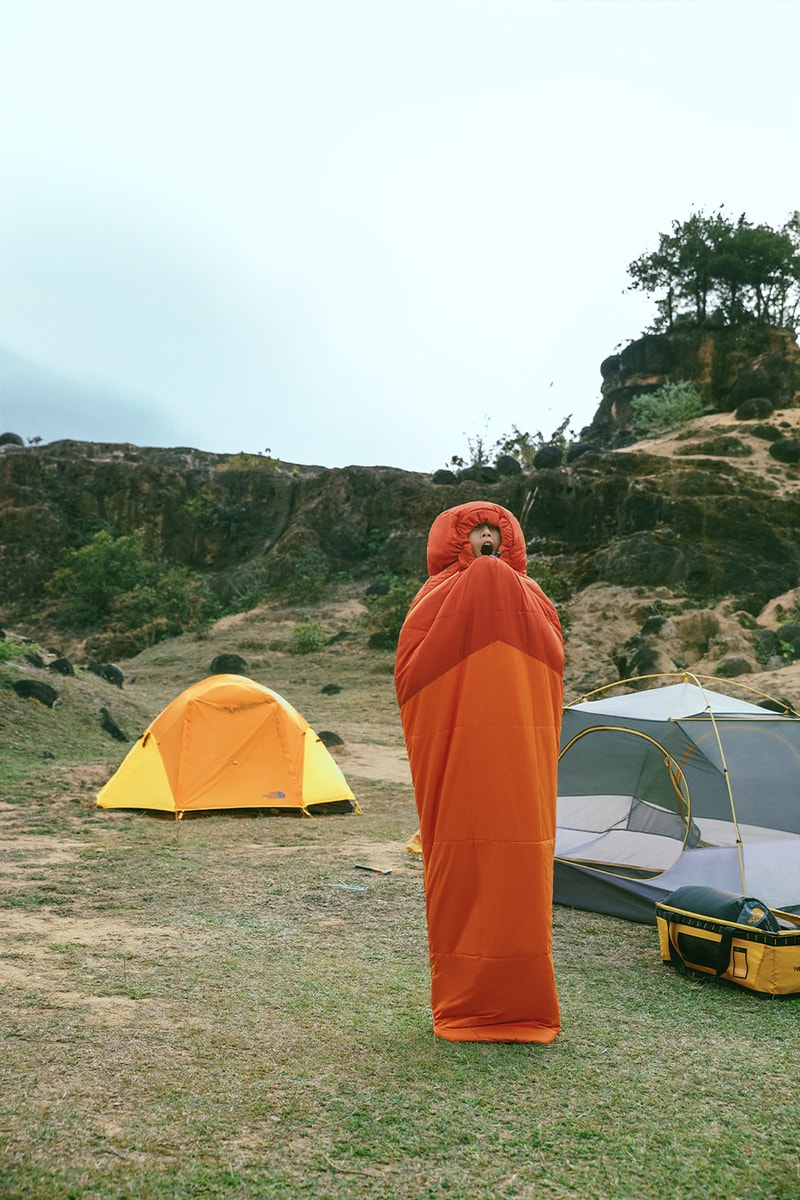 23 of 35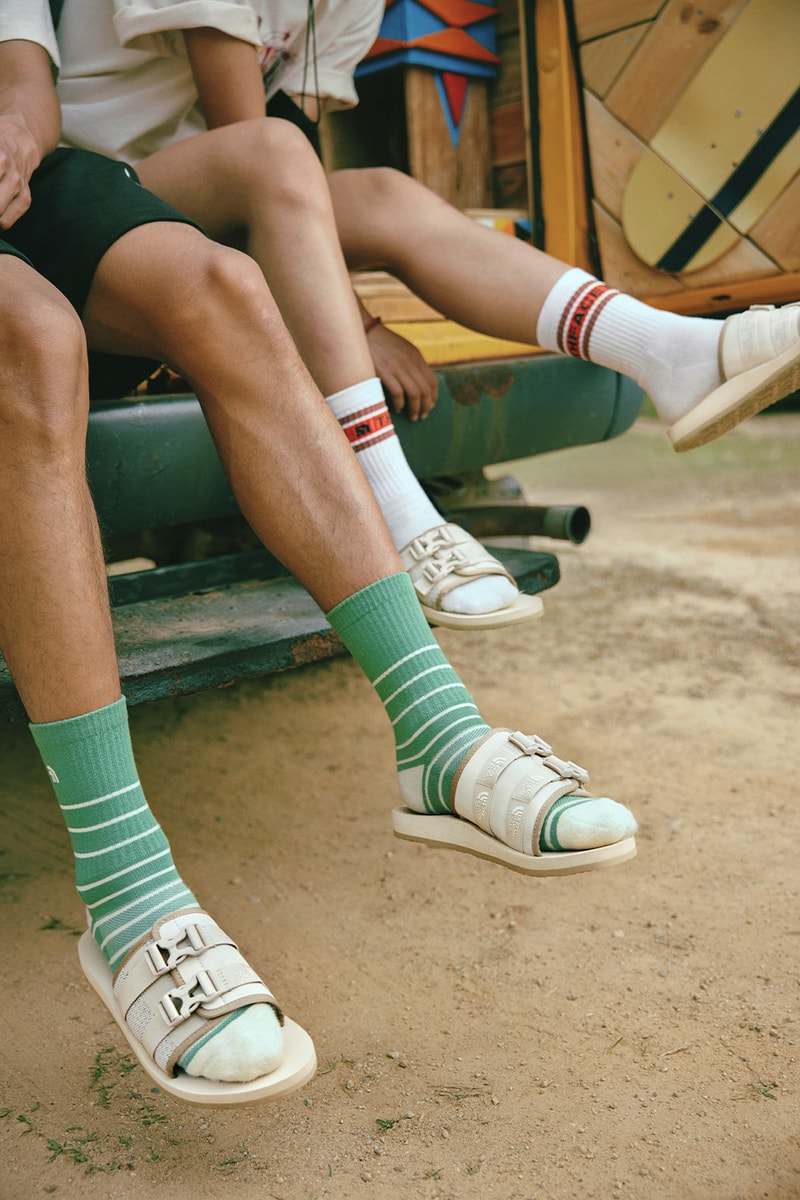 24 of 35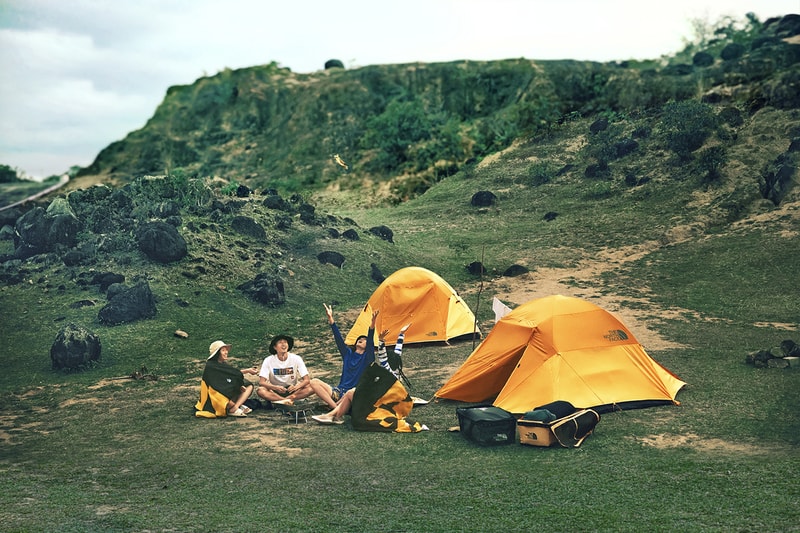 25 of 35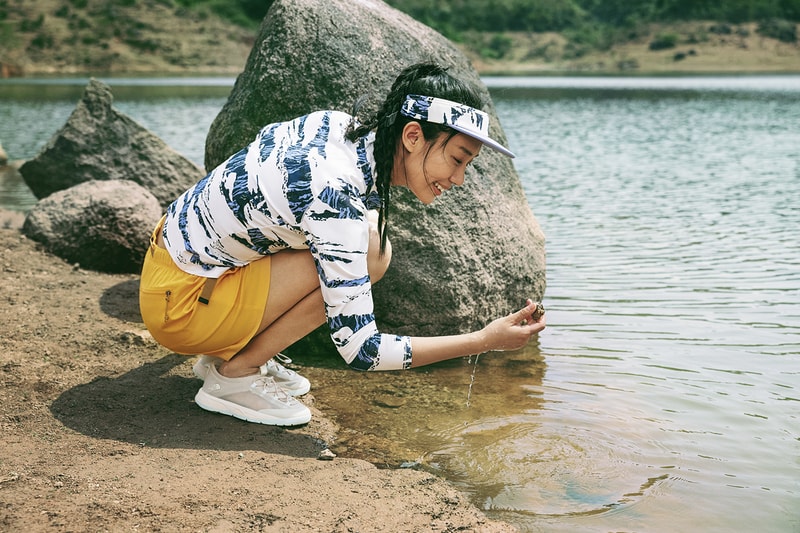 26 of 35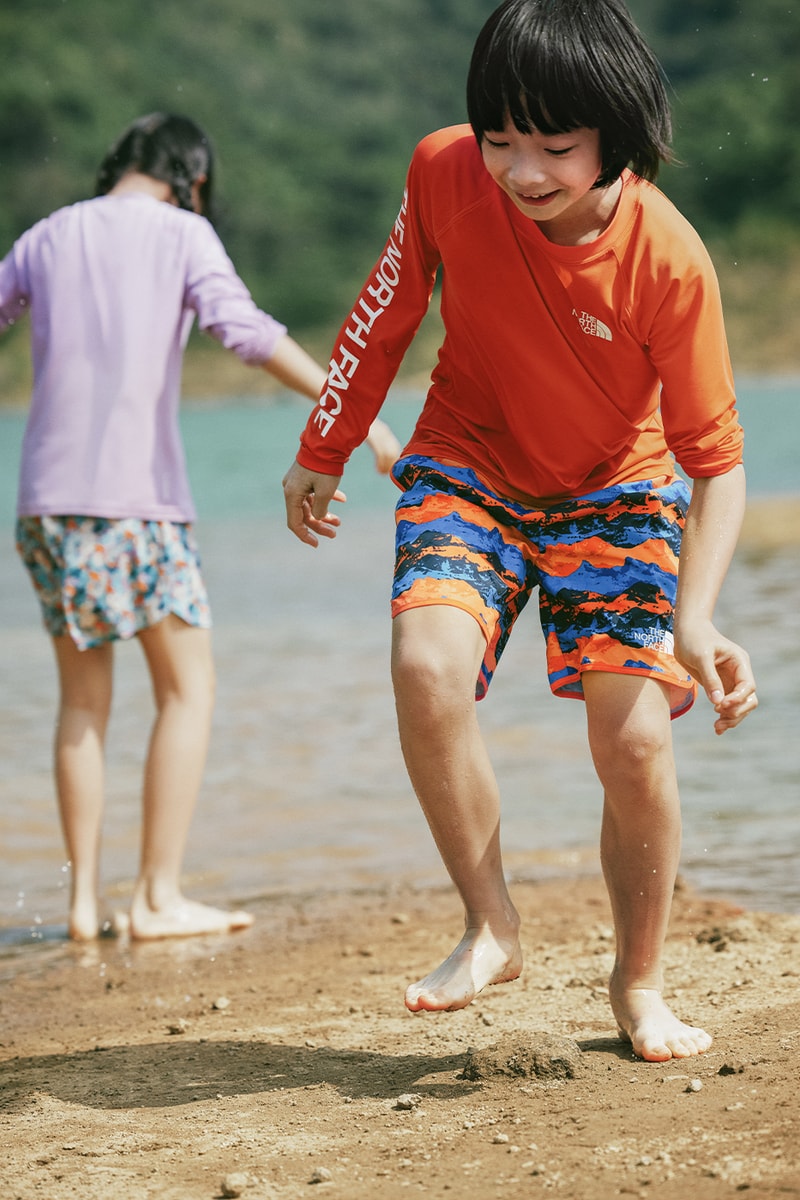 27 of 35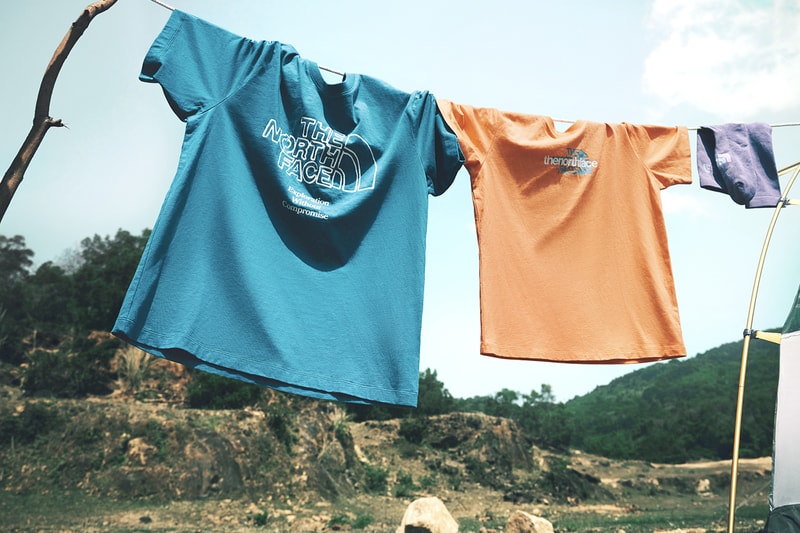 28 of 35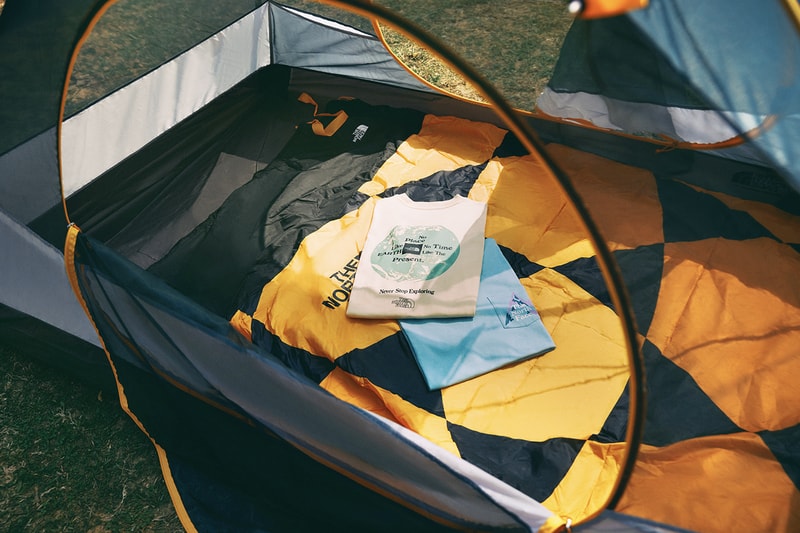 29 of 35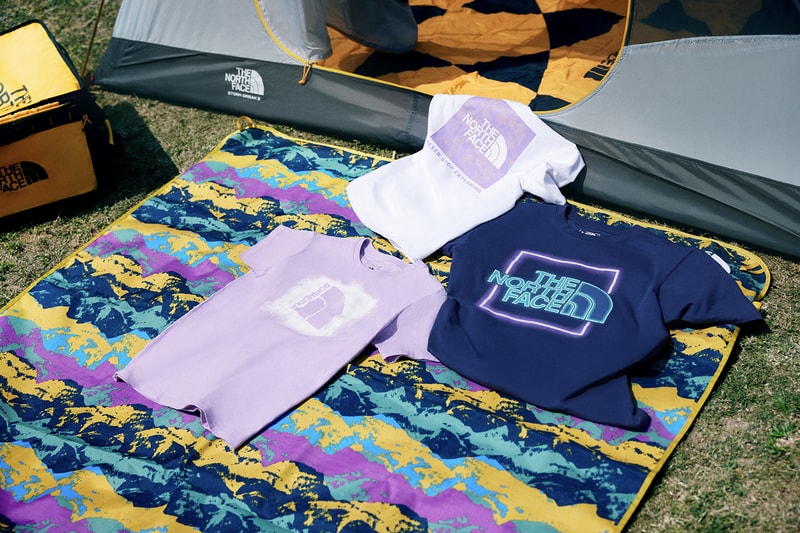 30 of 35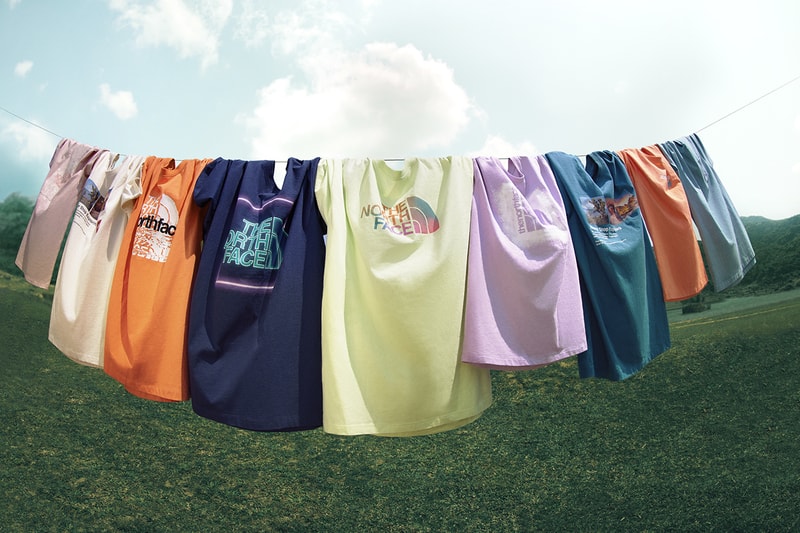 31 of 35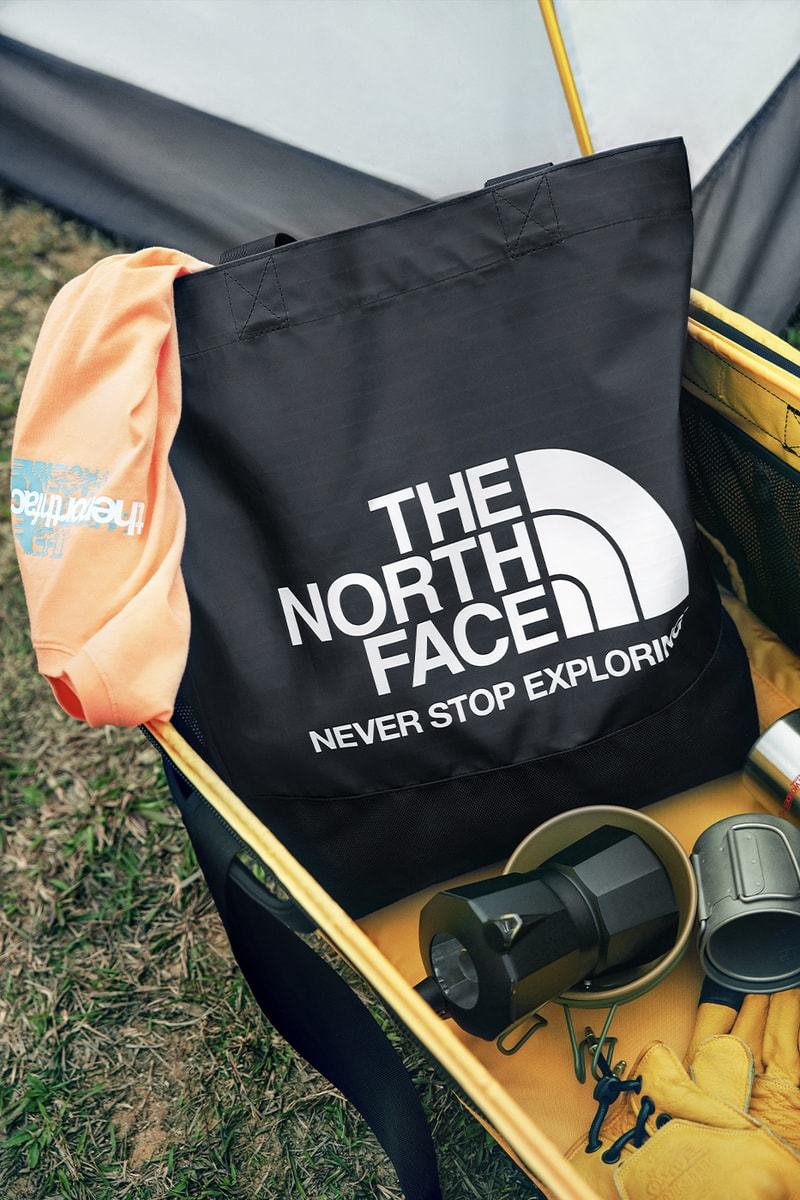 32 of 35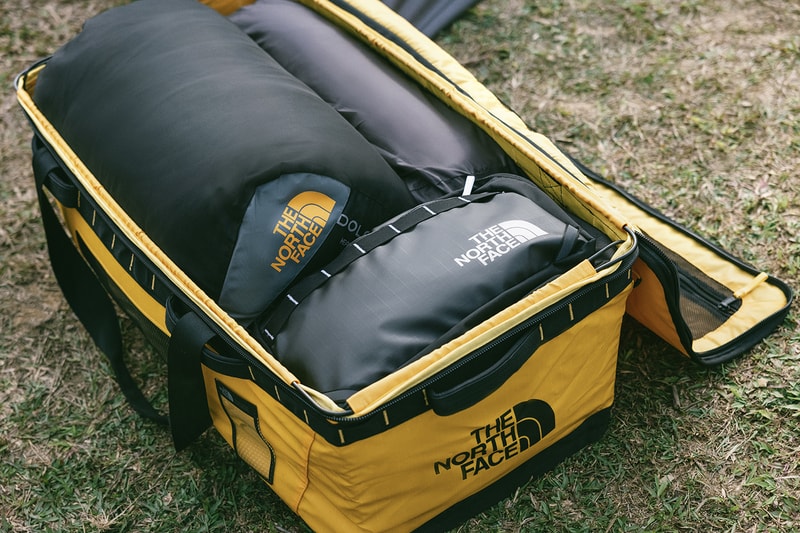 33 of 35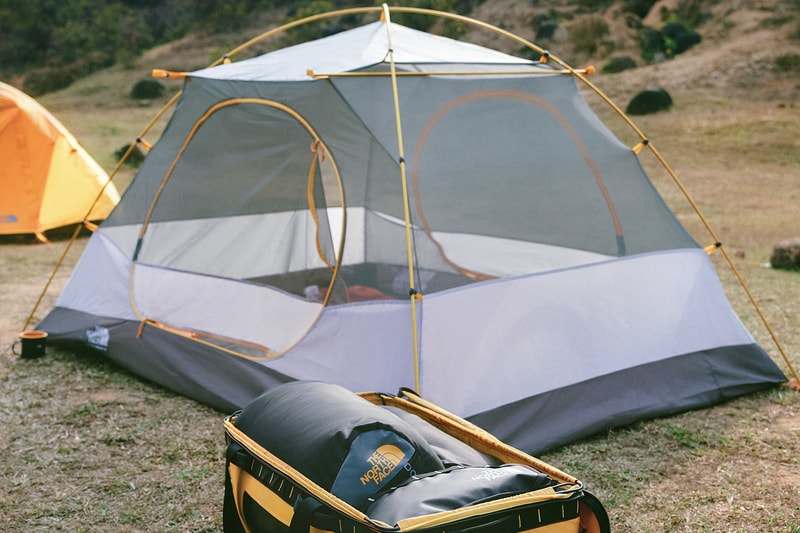 34 of 35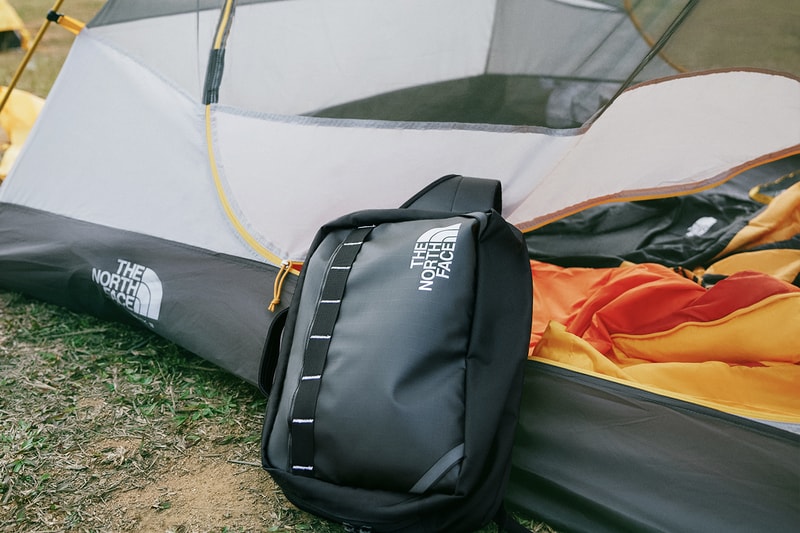 35 of 35
The North Face continues to expand its lineup with the upcoming Summer 2023 collection to welcome the official camping and outdoor season.
In tandem with an apparel release, the collection also includes brand-new outdoor gear to accommodate the outdoor exploration season that embraces the "Never Stop Exploring" spirit the brand embodies. The summer collection sees a series of single-color printed t-shirts that bring out the relaxed and lively vibe of summer. Arriving in a loose-fitting silhouette featuring various different The North Face graphics focused on comfort, versatility and flexibility fit for the explorers' outdoor adventures.
Designed to inspire outdoor living, the collection aims at camping enthusiasts with its functional gear. The collection features a camping tent made from the classic STORMBREAK collection made with lightweight materials. A new WAWONA 8P Tunnel Tent is also available and features a three-door design that comes equipped with a wide-open living room that is separated from the main tent space by a netting. The collection also comes with a WAWONA Blanket that features a simple folding structure that protects campers during their adventures and help them to be ready for any kind of weather. A Base Camp Gear Box features enough storage space for both outdoor and camping gear.
The collection also arrives with outdoor footwear like the Flypack Hybrid shoes that utilize ripstop quick-dry netting on the upper to prevent rocks and boulders from hindering adventurous hikes. The North Face Summer 2023 collection is now available.
In other fashion news, DIVINITIES drops their second collaboration with BoTT.