Denim Tears and Our Legacy Pay Tribute to Tupac Shakur in New Collaboration
The collection, titled "TUPAC TEARS LEGACY," features studded denim, printed shirts, velvet formalwear and more.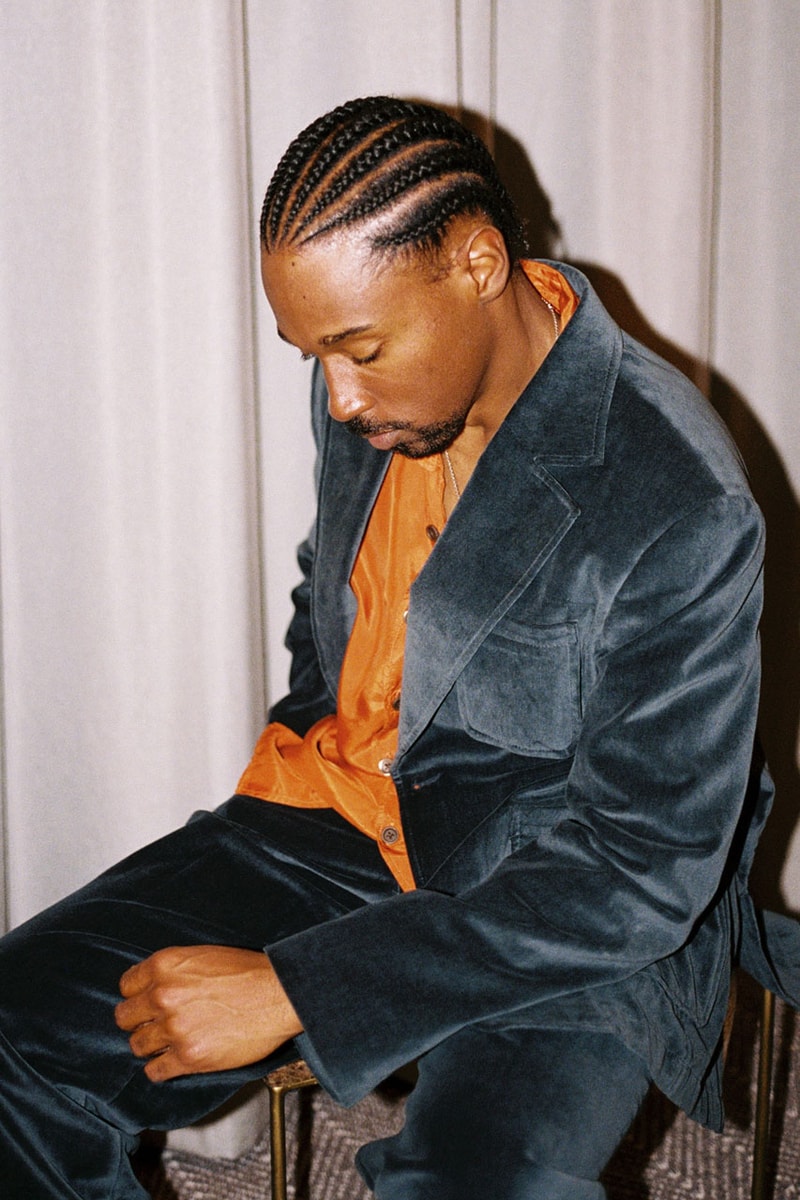 1 of 10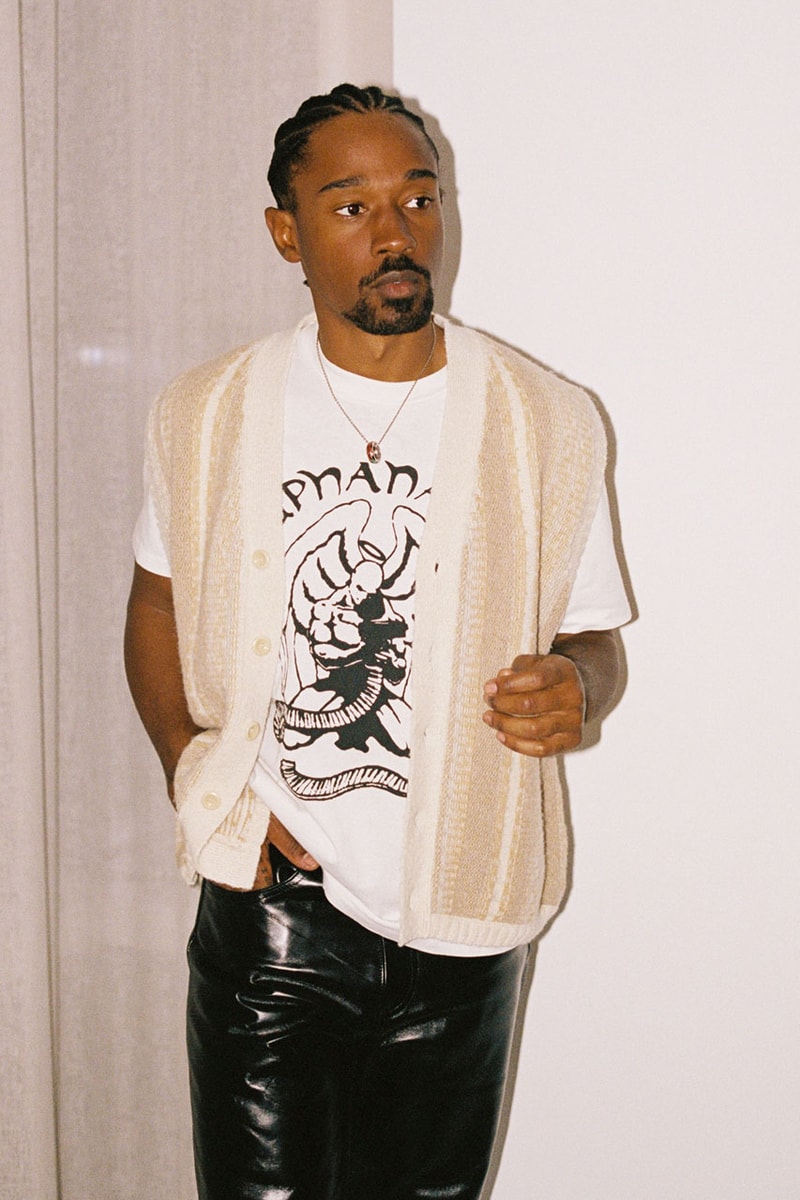 2 of 10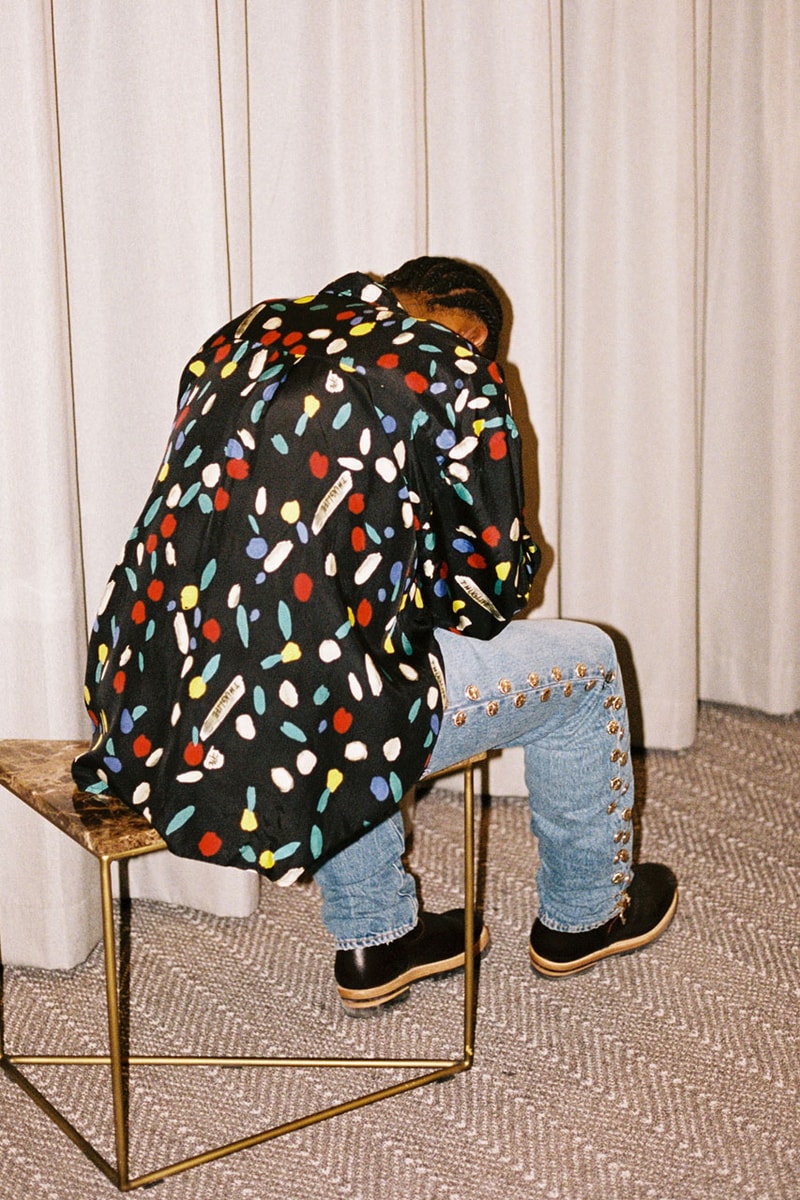 3 of 10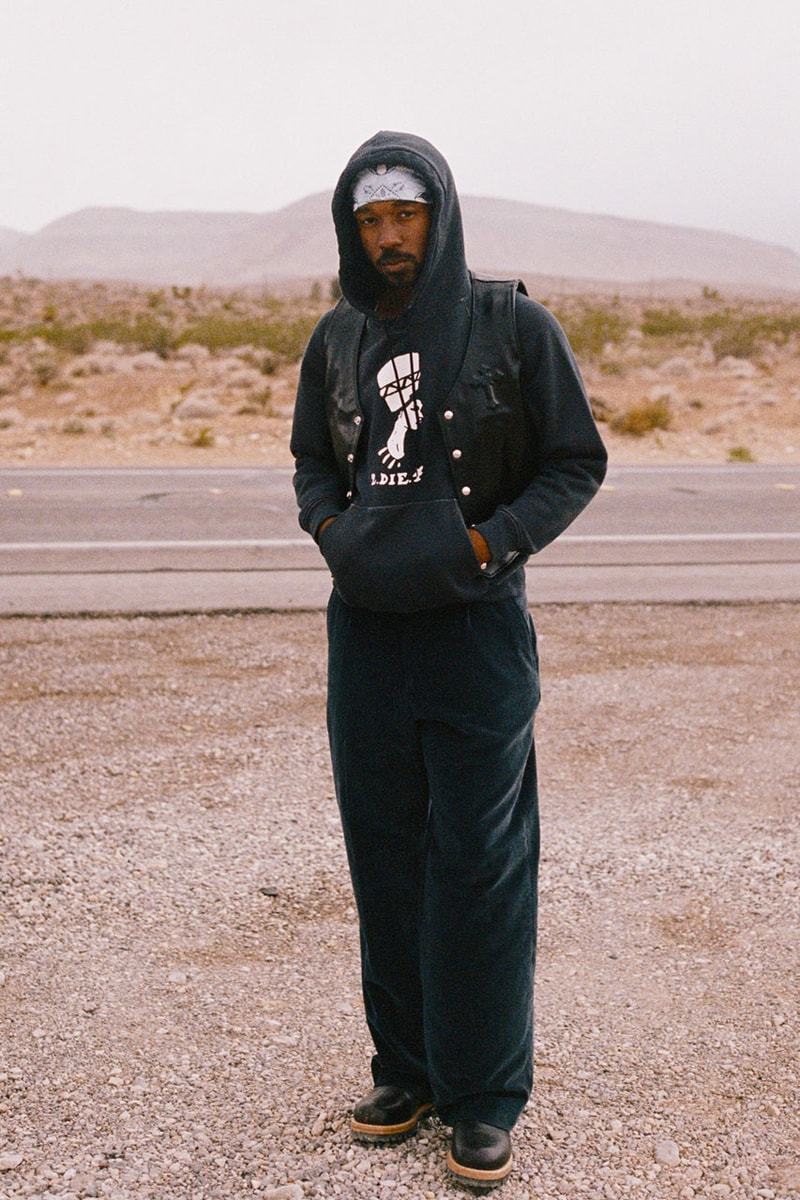 4 of 10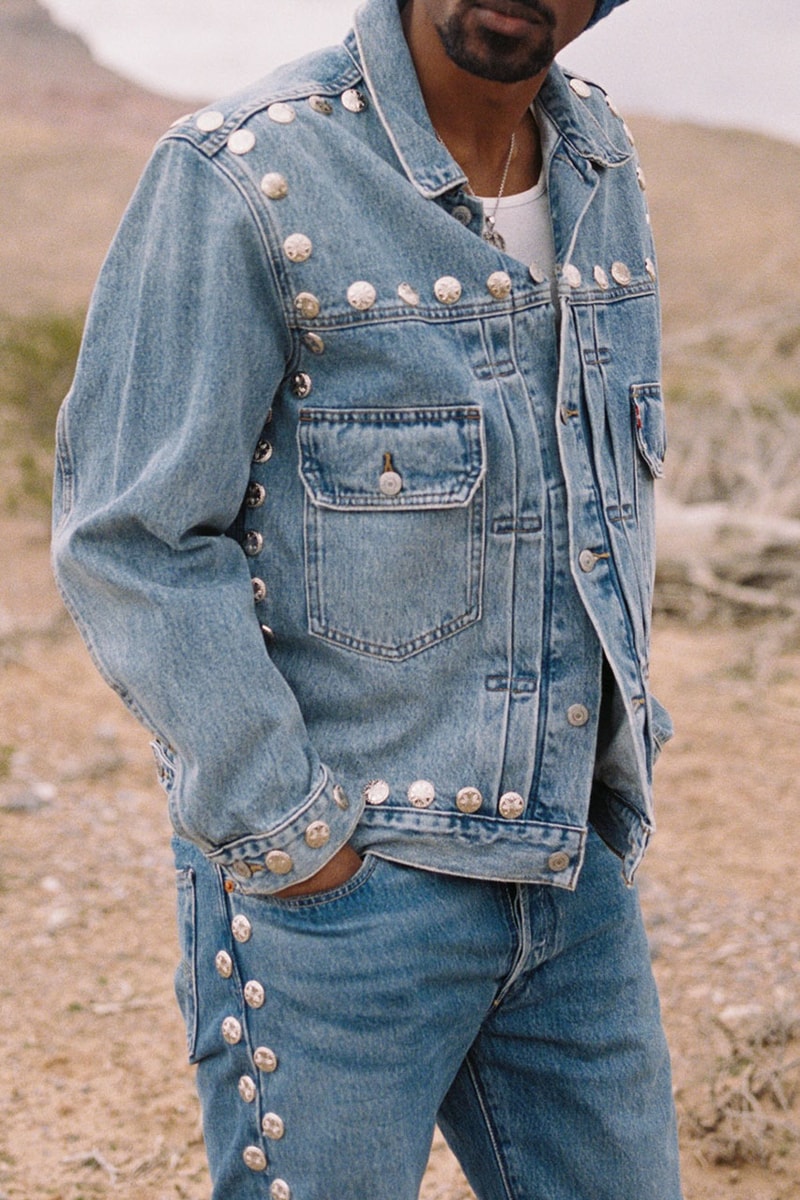 5 of 10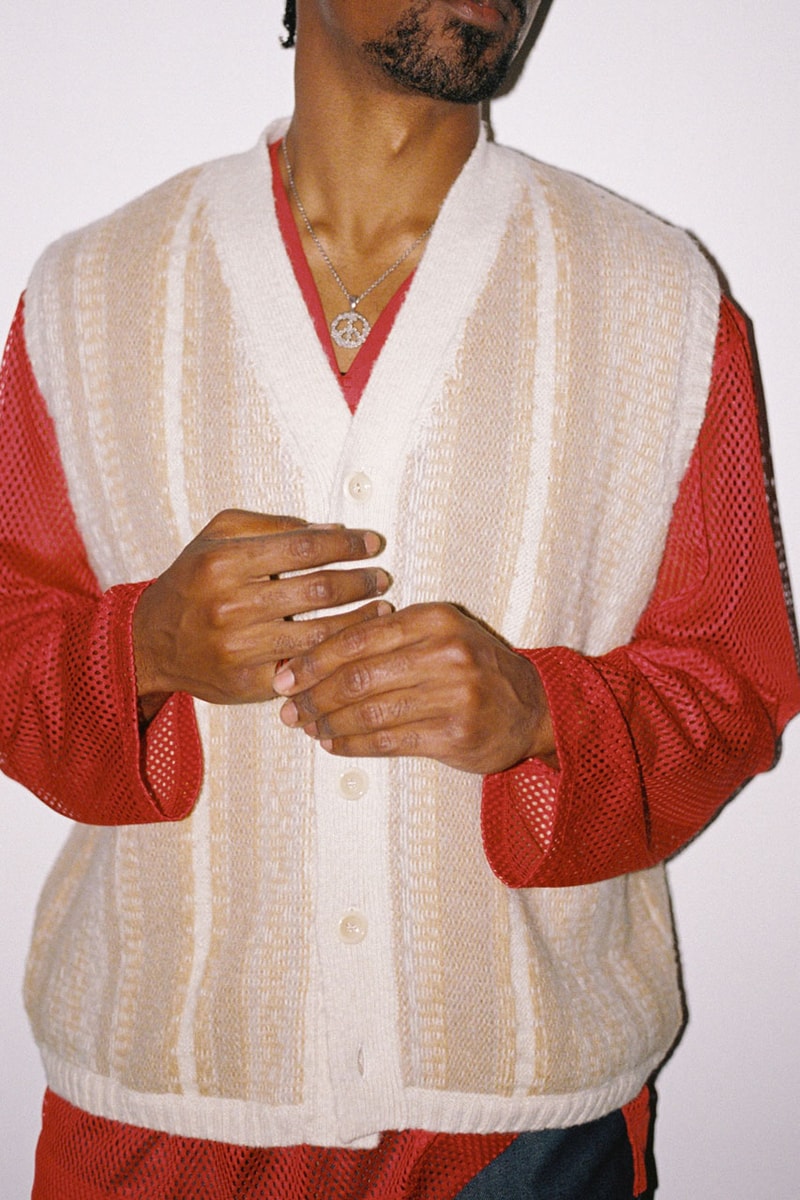 6 of 10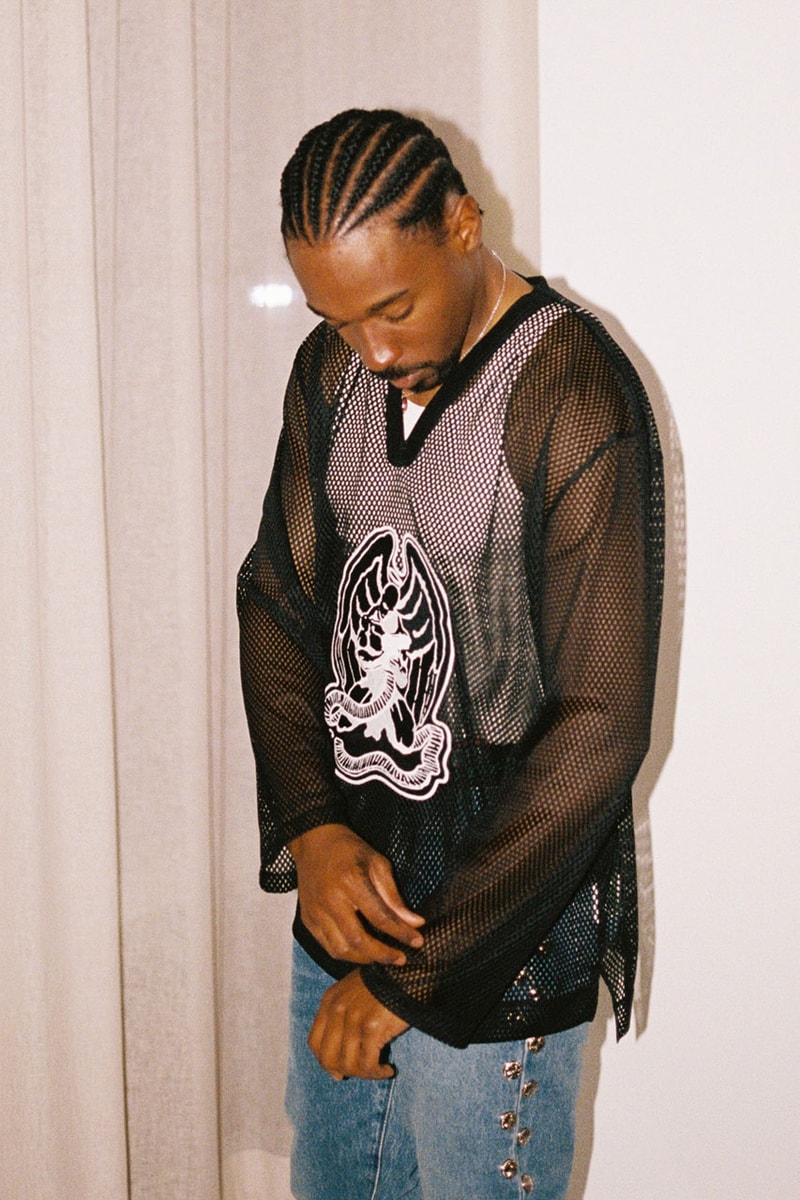 7 of 10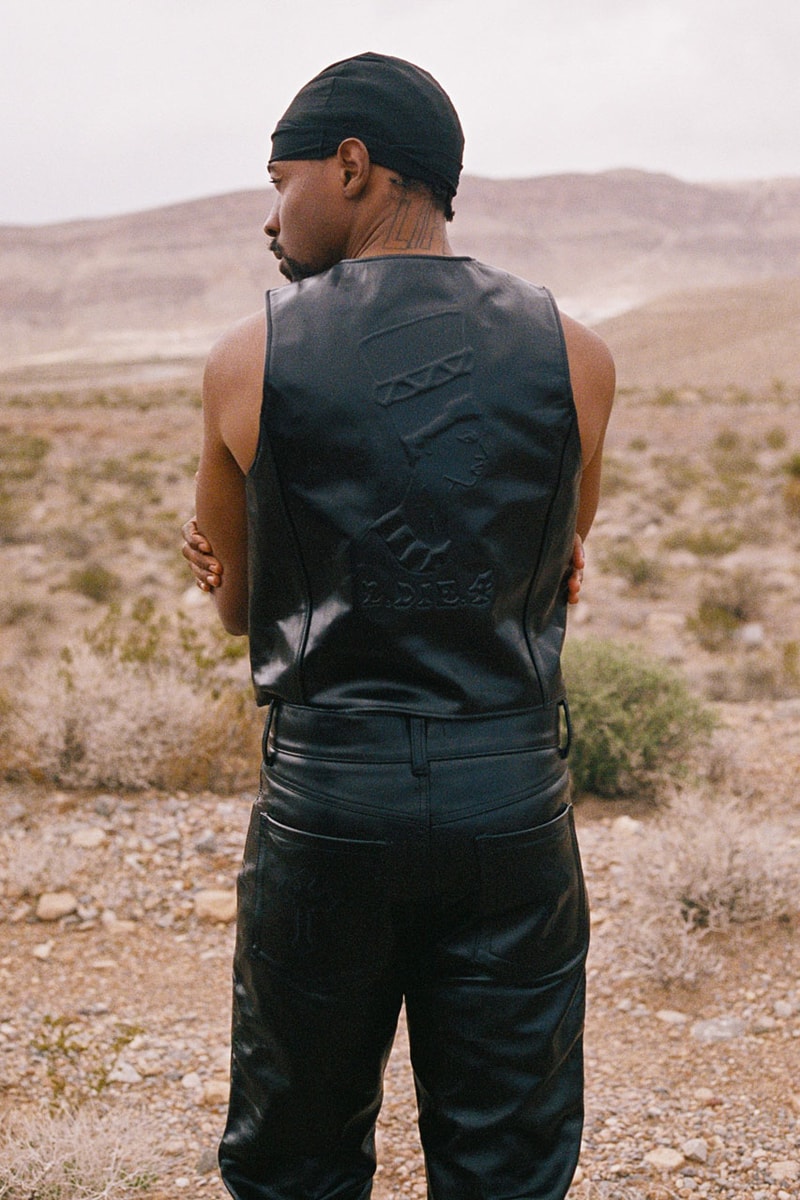 8 of 10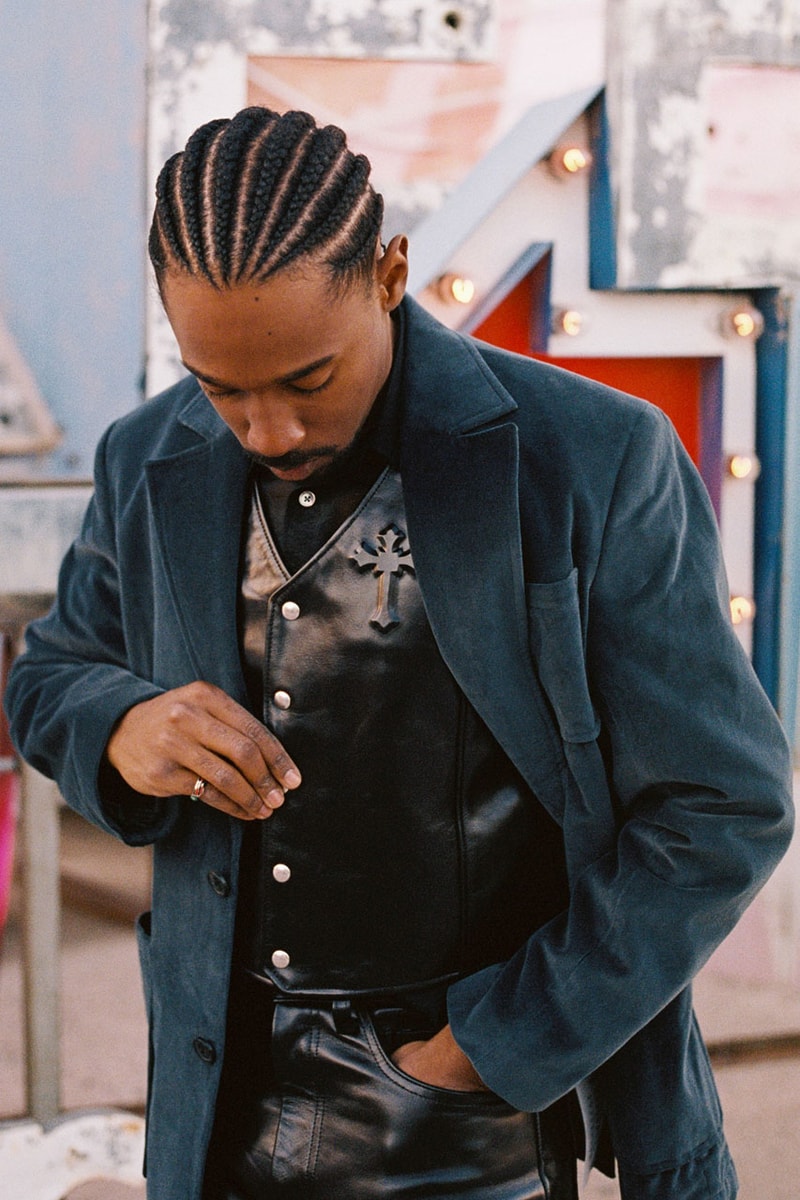 9 of 10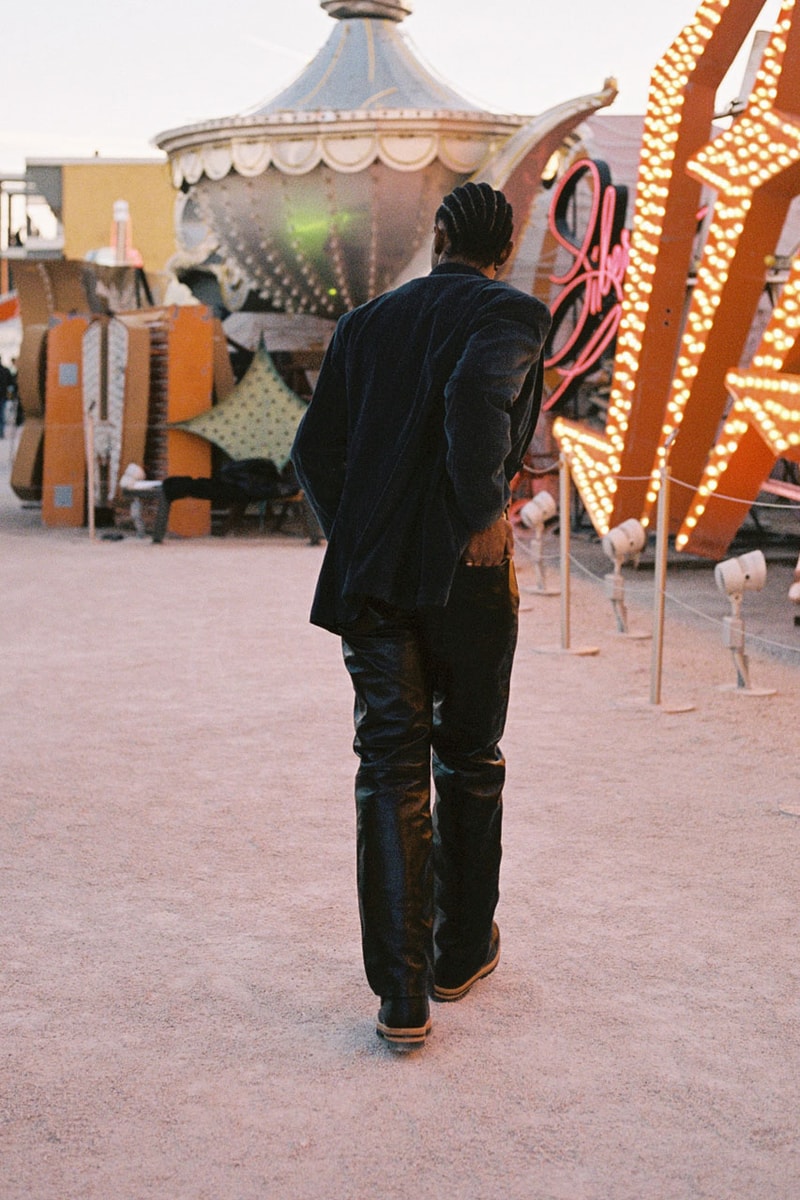 10 of 10
After revealing collaborations with the likes of Dior and Stüssy late last year, Tremaine Emory's Denim Tears has returned to join forces with Sweden-based fashion label Our Legacy. Together, the two imprints have concocted a collection titled "TUPAC TEARS LEGACY" that celebrates the life of Tupac, in partnership with the Shakur Estate.
"Transcending time through the power of music and style, this collaboration with Denim Tears and Our Legacy is an engineered and repurposed framework of a historic moment in both fashion and hip-hop," reads a release. With Emory's conceptual design approach, the collection serves as a reminder of Tupac's distinct fashion identity, one that has transcended its time and continues to galvanize designers and musicians today.
Inside the collection, the two labels pay homage to Tupac's casual denim wares, with silver-studded Denim Tears and Levi's signature 501 jackets and pants. Elsewhere, with Our Legacy's original silhouettes and fabrications, the lineup includes reimagined iterations of the late artist's classic leather pieces, graphic-printed button-downs, hockey jerseys, velvet suits and engineered boots.
Denim Tears and Our Legacy's "TUPAC TEARS LEGACY" collection will release on April 25 via Denim Tears' website, Our Legacy's website and select Dover Street Market locations. Peruse the honorary range in the gallery above.
In more fashion news, C.P. Company has launched an experimental SS23 SEED collection.