These Elevated Accessories from Zippo, Houseplant, Sundae School and More Will Take Your 4/20 Celebration to New Heights
From lighters, ashtrays and 4/20-inspired apparel.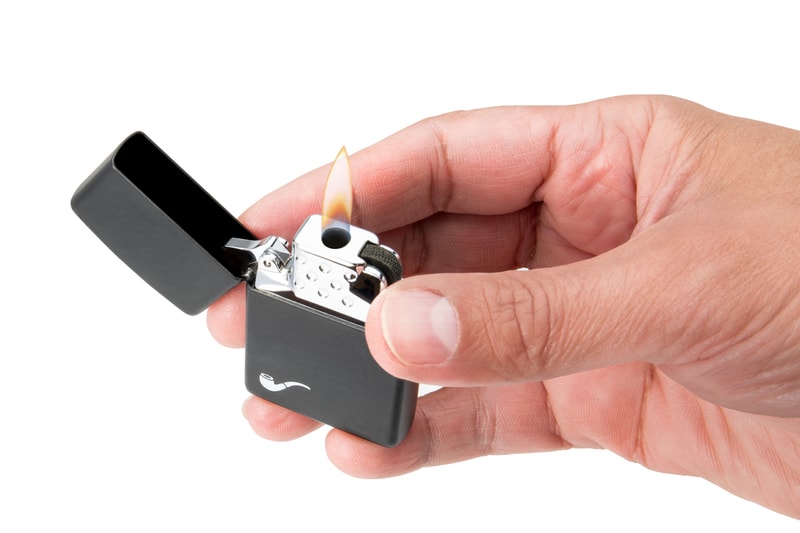 1 of 3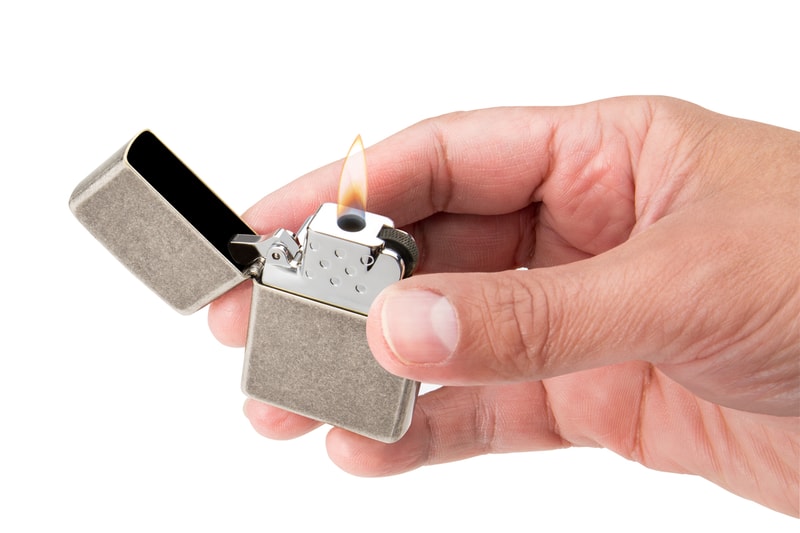 2 of 3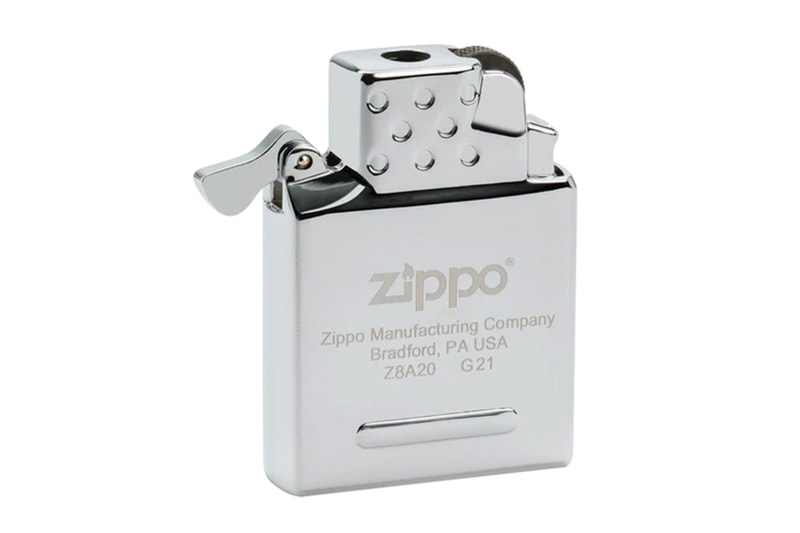 3 of 3
April 20 is a quintessential holiday for cannabis enthusiasts. With cannabis now legalized as recreational use in 37 states, 4/20 is a dreamscape of your own making, whether you're enjoying the holiday by befriending the fragrant plant or cozying up with your vinyl records and an incense stick or two. As part of the yearly celebration, Hypebeast editors have curated a list of worthwhile products to help elevate the 4/20 experience for dedicated connoisseurs and curious enthusiasts alike.
Spotlighted in the collection are Zippo lighters, featuring the brand's recently released Yellow Flame Butane Lighter Insert – this produces a cleaner and odorless directional flame. The roundup also includes incense products from Curve by Sean Brown, smoke apparel by Sundae School and more.
Zippo Yellow Flame Butane Lighter Insert
Zippo is the go-to name when it comes to lighters and accessories. The brand's lighters, with their classic metal hood opening and signature "click" sound of flicking open the lid, are tried-and-true staples. With Zippo's new Yellow Flame Butane Lighter Insert, we see the brand pushing forward innovation in terms of design and functionality. The new insert features pressurized butane fuel for a more directional flame, and they operate in conjunction within the range of all regular Zippo lighters. As a part of Zippo's ever-growing arsenal, the Yellow Flame Butane Lighter Insert is considered an add-on accessory to the classic Zippo windproof lighter and insert, meaning you get all the benefits of the windproof lighter with a swappable insert. Additionally, the insert produces an odorless flame with no hint of aftertaste. With a replaceable flint wheel ignition, this lighter is made for longtime use, outlasting other electrical lighters.
Available for purchase on Zippo for $19.95 USD.
Zippo Flower Power Design Lighter
Zippo is known for providing a wide range of graphic lighter designs, offering personalized products that reflect your creativity and imagination. The "Flower Power" lighter, ideal for this 4/20 holiday, is a vibrant statement piece for wowing friends and smoke mates. It's designed with a playful pastel color palette featuring floral graphics and Zippo branding in vintage typography, echoing the hippie movement of the '70s.
Available for purchase on Zippo for $34.95 USD.
House Plant Standing Ash Tray
Seth Rogan's Houseplant ashtrays and smoke accessories double as eye-catching home decor. Bring a touch of modernity into your smoke space with Houseplant's standing ashtray. Its artful look reflects vintage mid-century design with its walnut construction and brass accents. If your home is in need of that one conversational piece, look no further than this functional, contemporary item.
Available for purchase on Houseplant for $295 USD.
Curves Incense & Casted Hands Incense Holder by Sean Brown
For Sean Brown, incense is an intimate experience, one that can be artistic and creatively enticing. The "Assorted Incense" 20-stick set, for instance, presents hand-dipped fragrances by Wild Berry, with a one-hour burn time and assorted note profile, including woodsy main accords of patchouli and clove, paired with bright middle notes of bergamot and orange blossom and a musk and vanilla dry down at the base. It pairs well with the Curves "Casted Hands Incense Holder."
Available on Curves ranging from $30-$310 USD.
Sundae School Heath Gray Stash Sweatpants
Stay ready so you don't have to get ready is the saying that best emulates these sweatpants. Crafted by the NYC-based smoke wear brand Sundae School, the stash sweatpants are essential for any uniform for anyone attempting to celebrate this year in comfort. Posing as a regular pair of cotton sweatpants, the garment features a small stash pocket and the brand's signature insignia embroidered on the side in gray.
Available on Sundae School for $92 USD.
Zippo "Botanical Design" Lighter
Some lighters are just lighters, others are statements. With the release of its Yellow Flame Butane Insert, Zippo has ushered in a new wave of personalized lighters. Whether you're burning incense, sage, candles or old love letters, the all-metal, windproof lighter promises to deliver an odorless, smooth-burning flame. The range of graphic and engravable designs, including "Botanical Design," pictured above, bring a pop of personality and playfulness to an otherwise ordinary tool. "Botanical Design" features Seth Rogen's favorite plant unearthing itself from a delicately etched skull design, dominated by a glossy patina-like finish.
Available on Zippo for $34.95 USD.
Edie Parker Smell Proof Pouch
Whoever smelt, dealt it. That's how the saying goes, at least. Eddie Parker's "Smell Proof Pouch" keeps things low-key, chill and unassuming. The colorblocked leather pouch keeps your secrets safe, so you can store your goodies discreetly. It's the smell of innocent, hassle-free transport.
Available on Edie Parker for $38 USD.
Zippo "Saint Benedict Design" Lighter
"Saint Benedict Design" is the type of lighter that, if stolen at a party, would linger in your mind until you cave and purchase a new one. Its 1.5 times as thick as a standard Zippo lighter, meaning it provides a weightier, luxe hand feel. The lighter lives among the Zippo in Film Tribute series, which pays homage to the brand's iconic cameos on the silver screen. The lighter depicts the medal and cross of St. Benedict, enveloped by sprawling floral motifs — the scene is indulgently ornate and gaudy. However you light it, St. Benedict is there to absolve you.
Available on Zippo for $205 USD.
Zippo x SKIDZ Bucket Hat
To really light it in style, look to Zippo's collage-inspired bucket hat made in collaboration with '80s cult brand SKIDZ. The reversible silhouette is adorned with a mosaic of Zippo windproof lighter designs, using SKIDZ's innovative photo-image textile printing. When reversed, the hat showcases SKIDZ's logo patchwork design, bringing retro vibes to any 4/20 fit you don while couch locked. Shop the co-created capsule here.
Available on Zippo for $42 USD.