Ubisoft Launches 'Valiant Hearts' Sequel Game Exclusively on Netflix
Following four different characters over the course of World War I.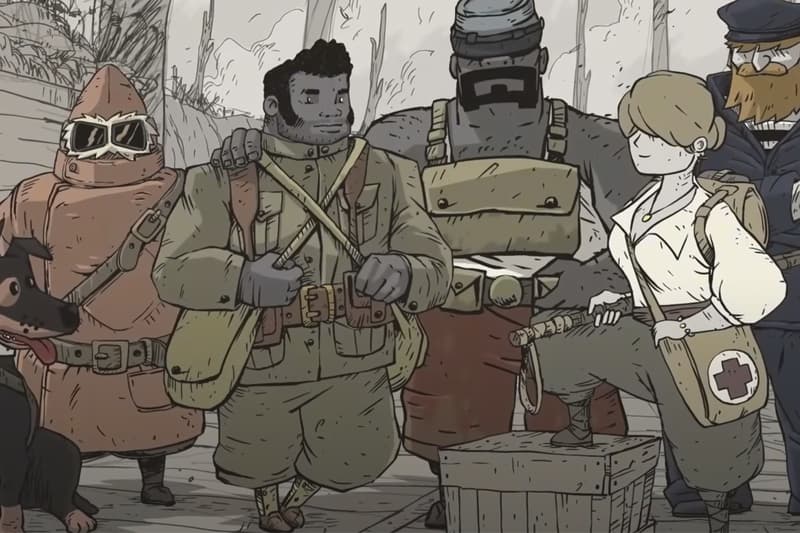 Ubisoft has brought the long-awaited sequel to 2014's Valiant Hearts to Netflix. As the first game for the publisher to roll out exclusively on Netflix, Valiant Hearts: Coming Home is available to play on mobile devices and tablets now.
Set during World War I, the game follows the narratives of four different characters grappling with the harsh realities of war but also exploring themes of love and friendship. It also shines a light on the history of the Harlem Hellfighters, the first African-American infantry unit to fight in WWI.
Players will be taken on an explorative journey of puzzles, action and decision-making. Walt, the canine friend from the original title, will return to help along the way.
The original widely-celebrated Valiant Hearts: The Great War centered on a German soldier seeking to be reunited with his lost love. The title debuted on PlayStation 4, Xbox One, PlayStation 3, Xbox 360, Android and PC, and was added to Nintendo Switch in 2018.
Valiant Hearts: Coming Home is available to play on Netflix now.
In other gaming news, Sony, Xbox and Nintendo are reportedly skipping E3 2023.