STAMM Listens to Its Inner Monologue for FW23
Entering a celestial universe through swollen outerwear and organic leather garments that reflected its founder's journey through creative blocks.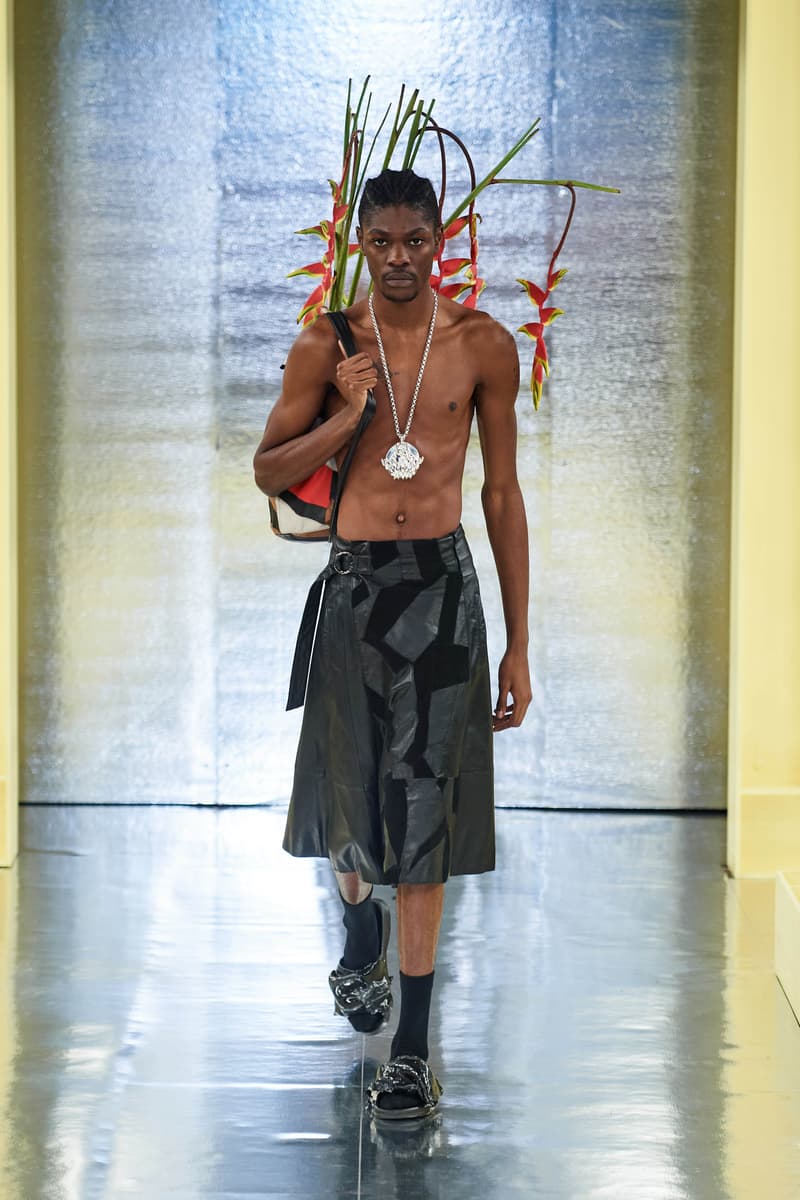 1 of 30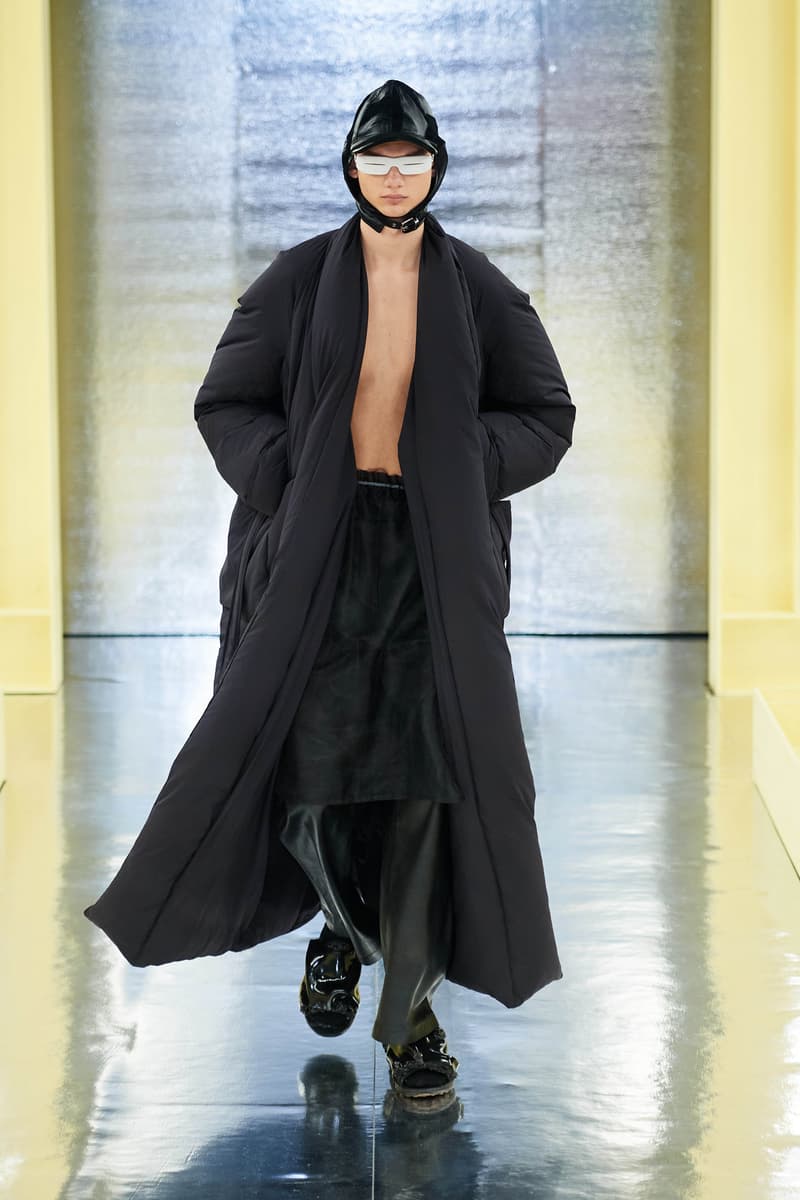 2 of 30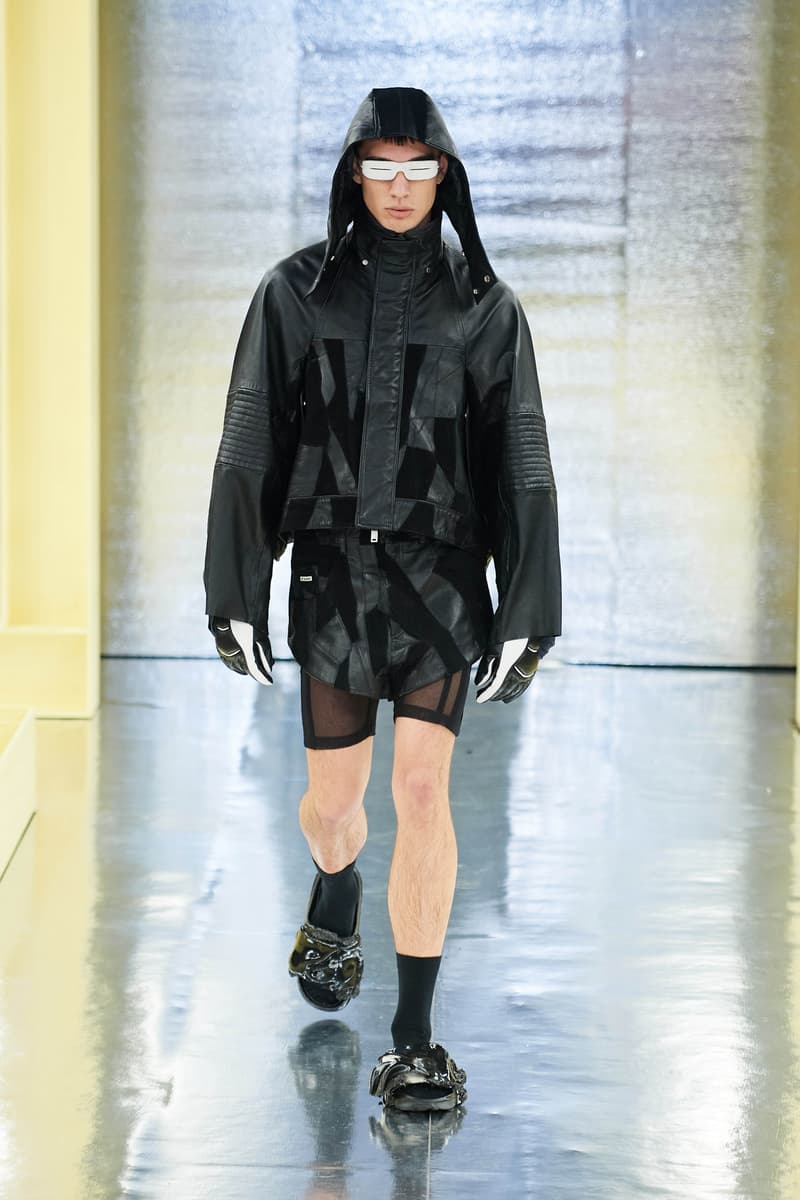 3 of 30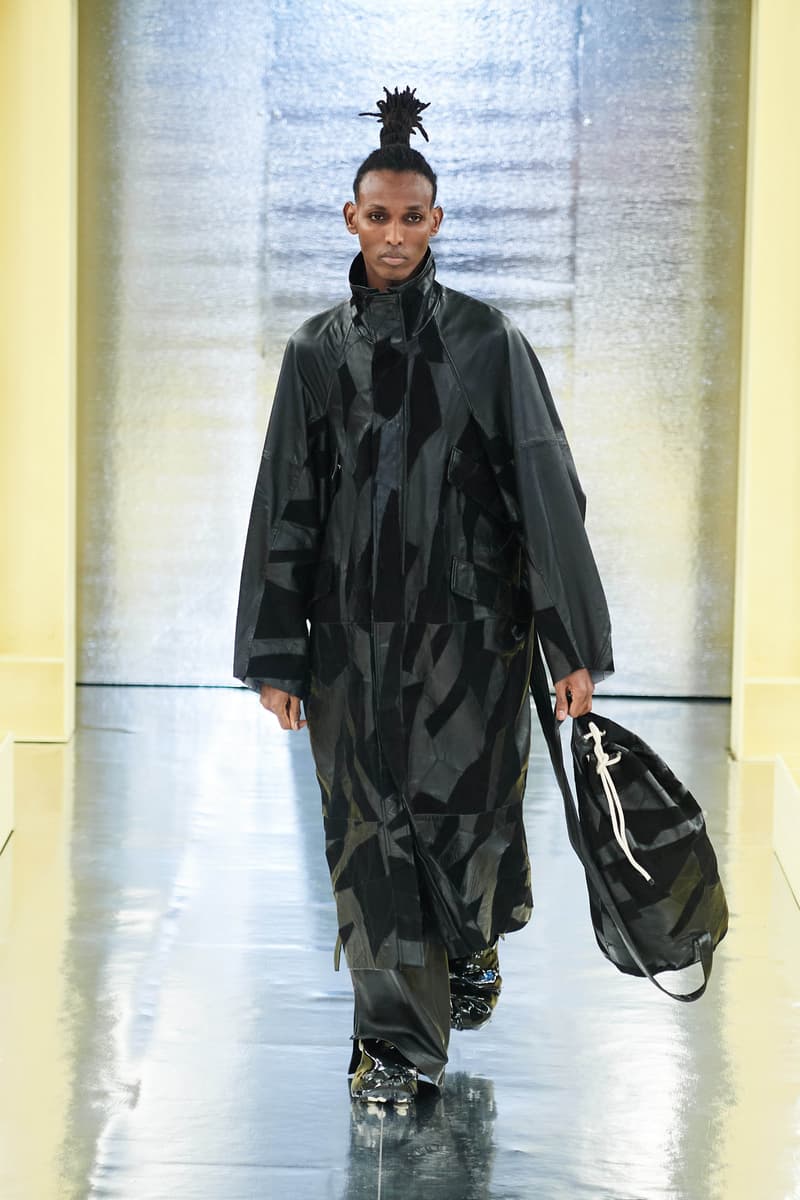 4 of 30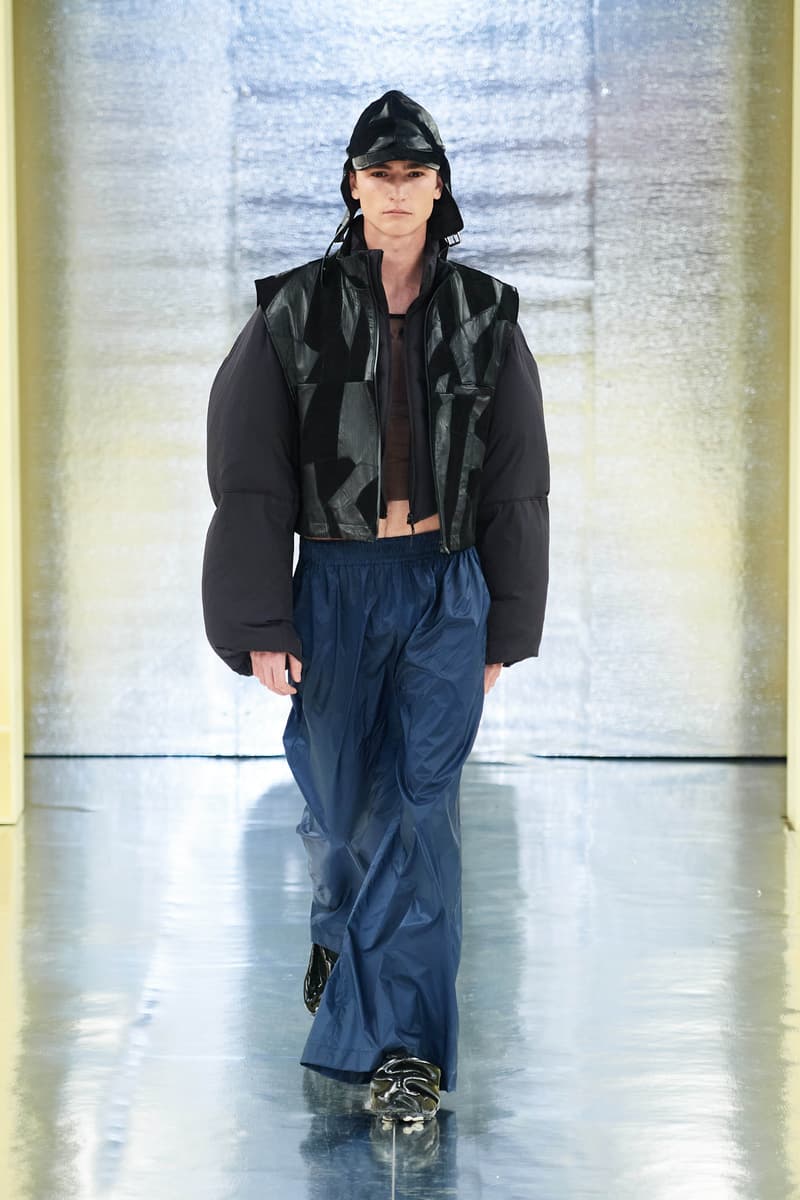 5 of 30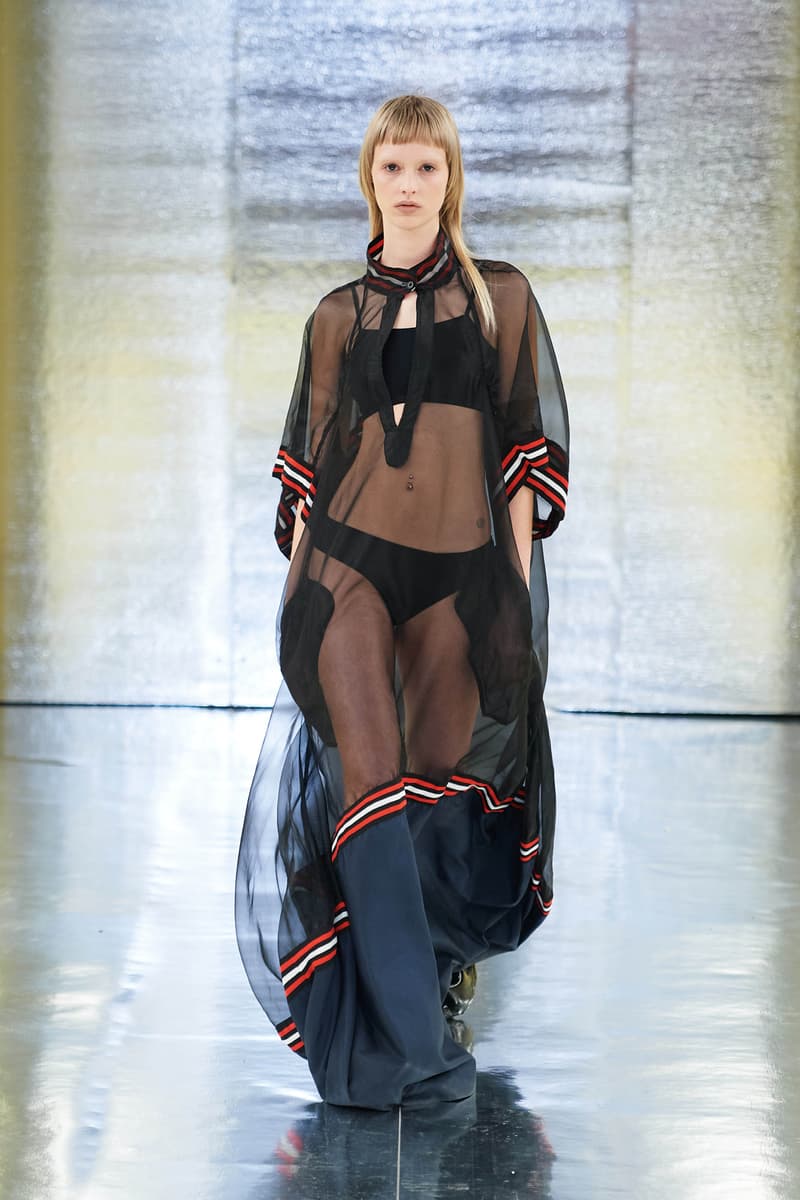 6 of 30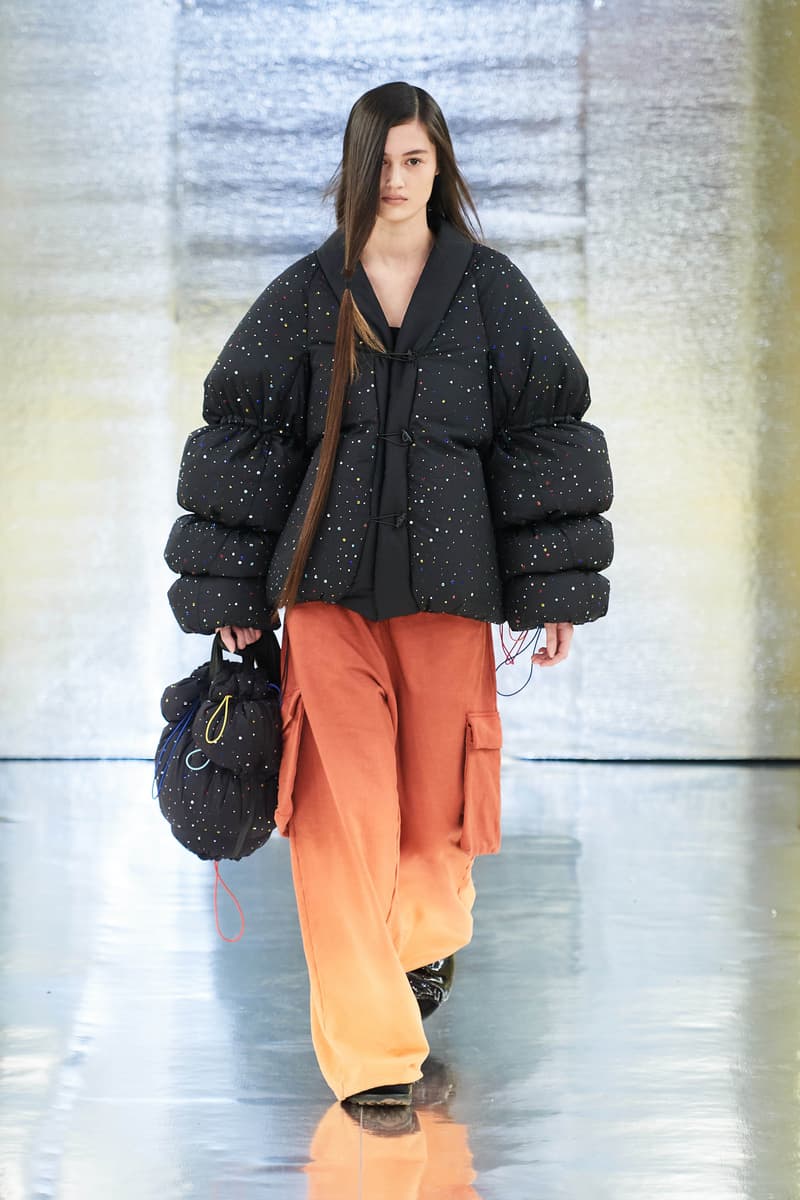 7 of 30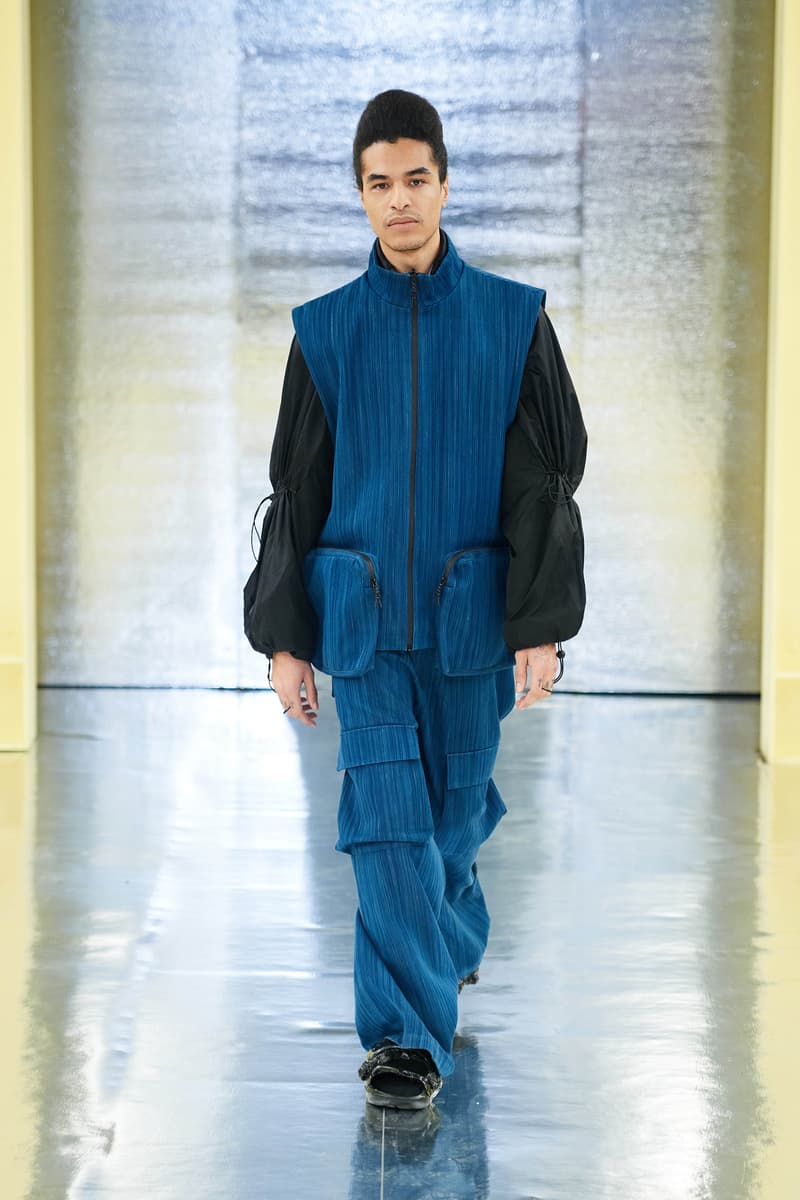 8 of 30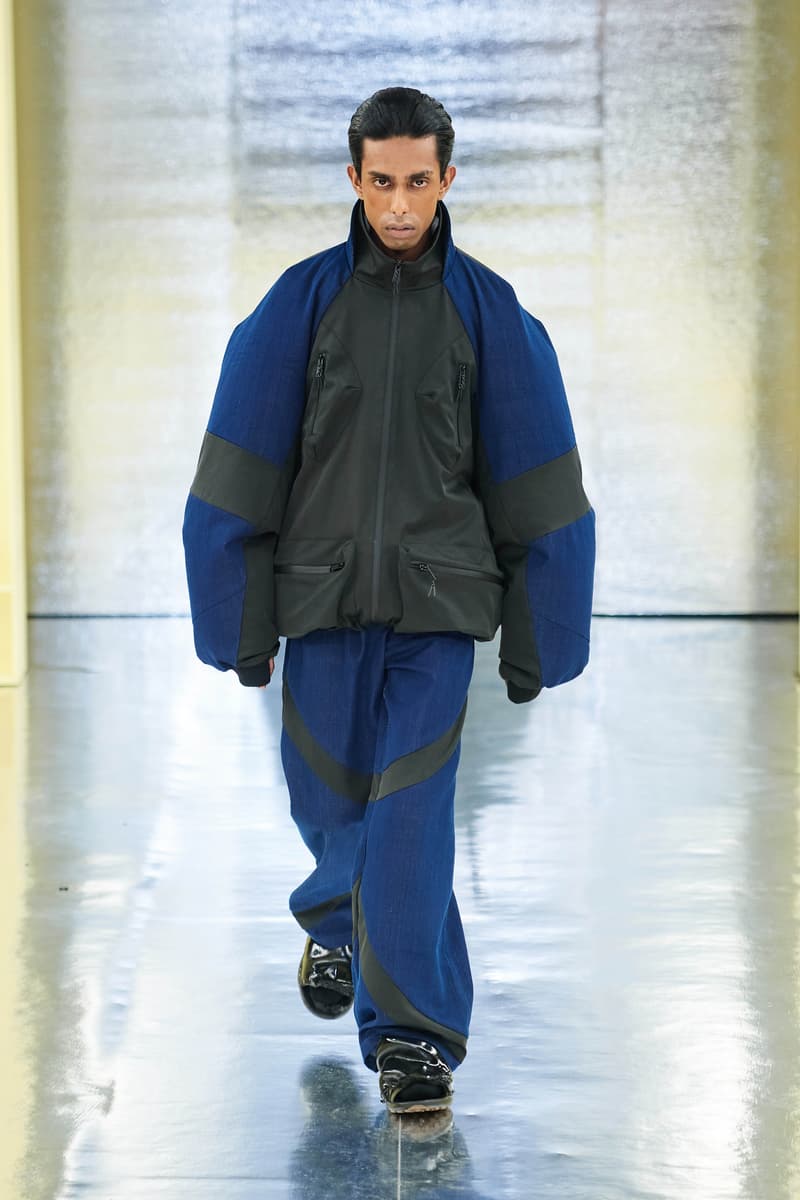 9 of 30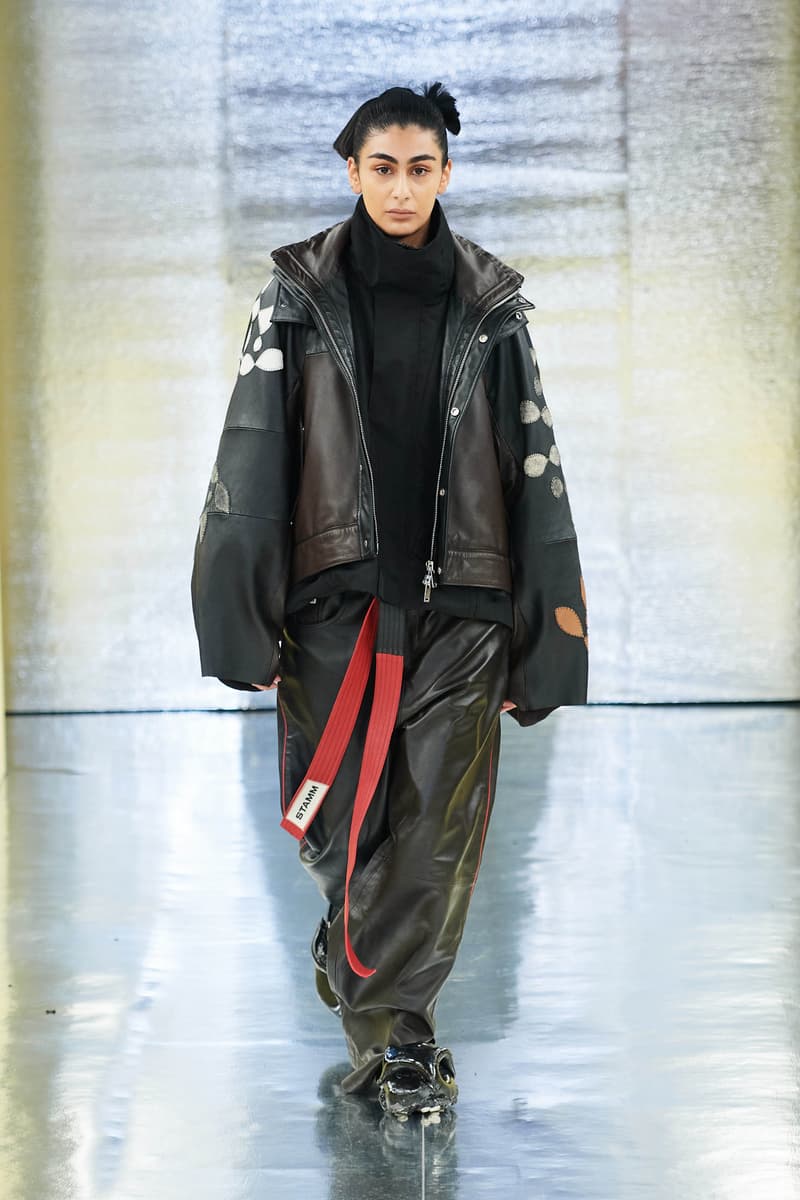 10 of 30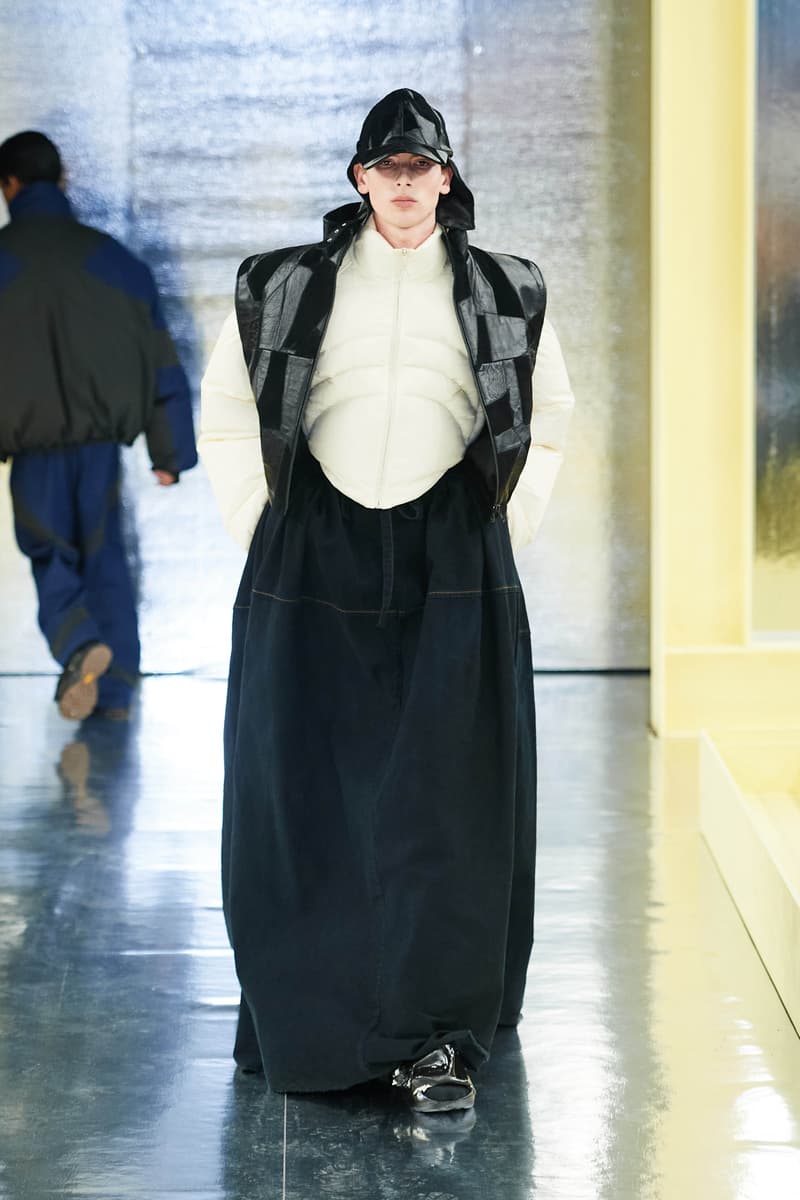 11 of 30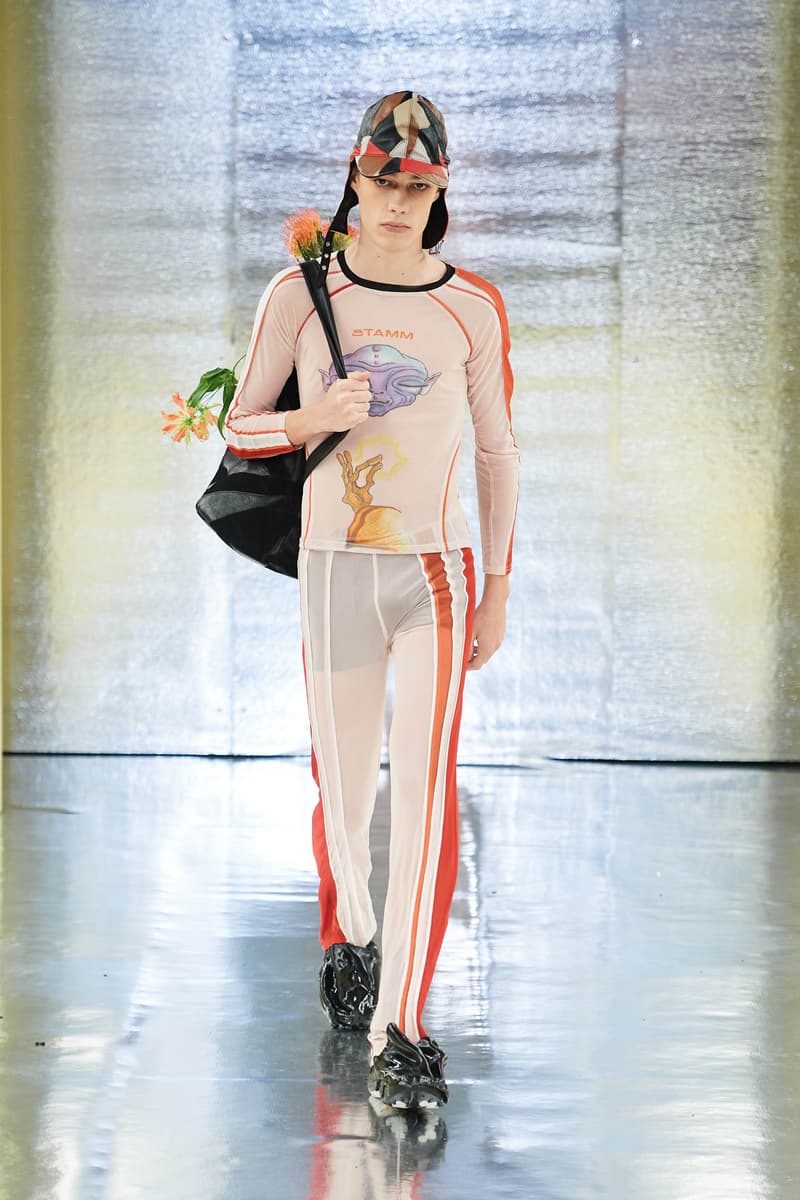 12 of 30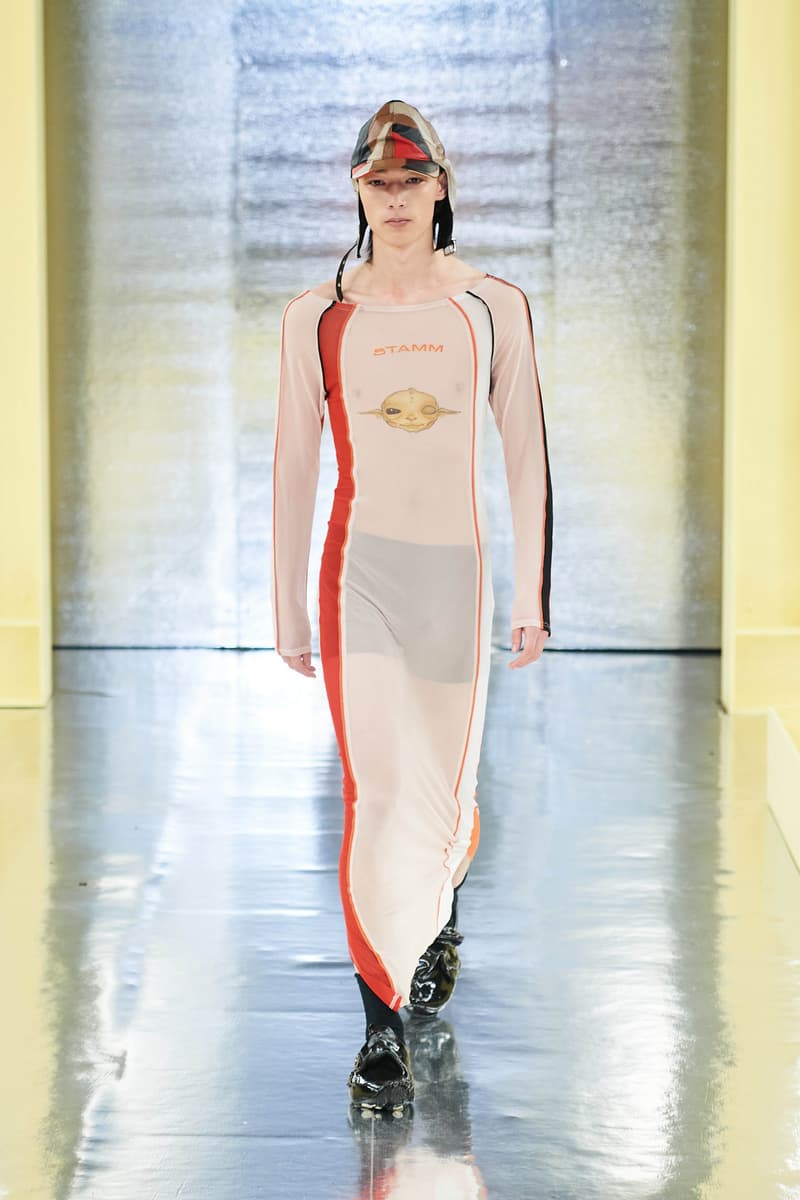 13 of 30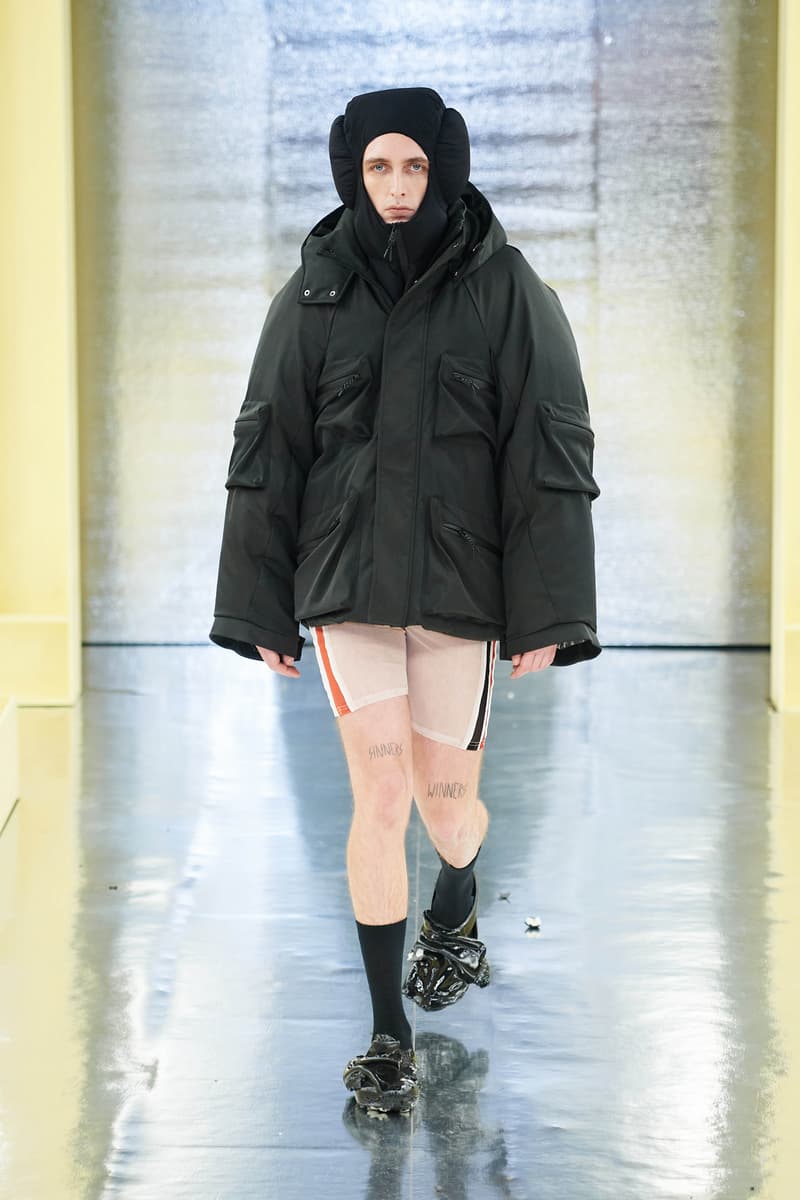 14 of 30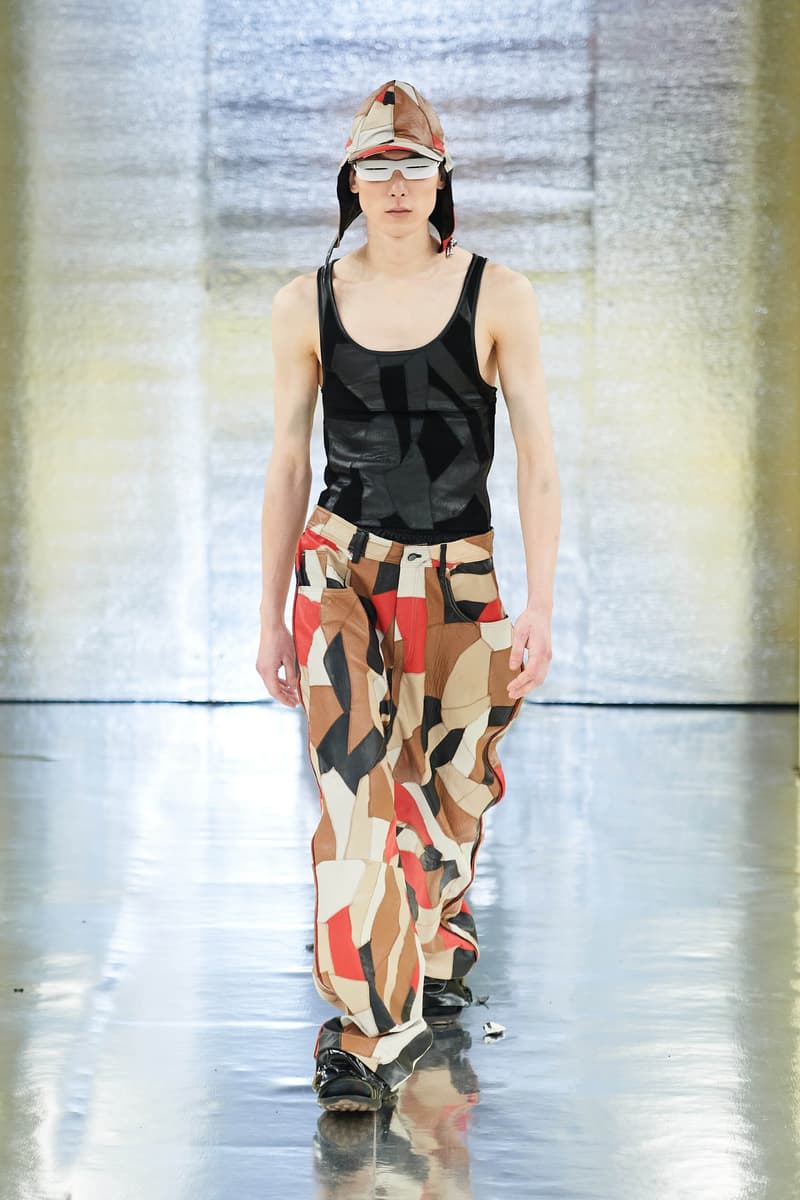 15 of 30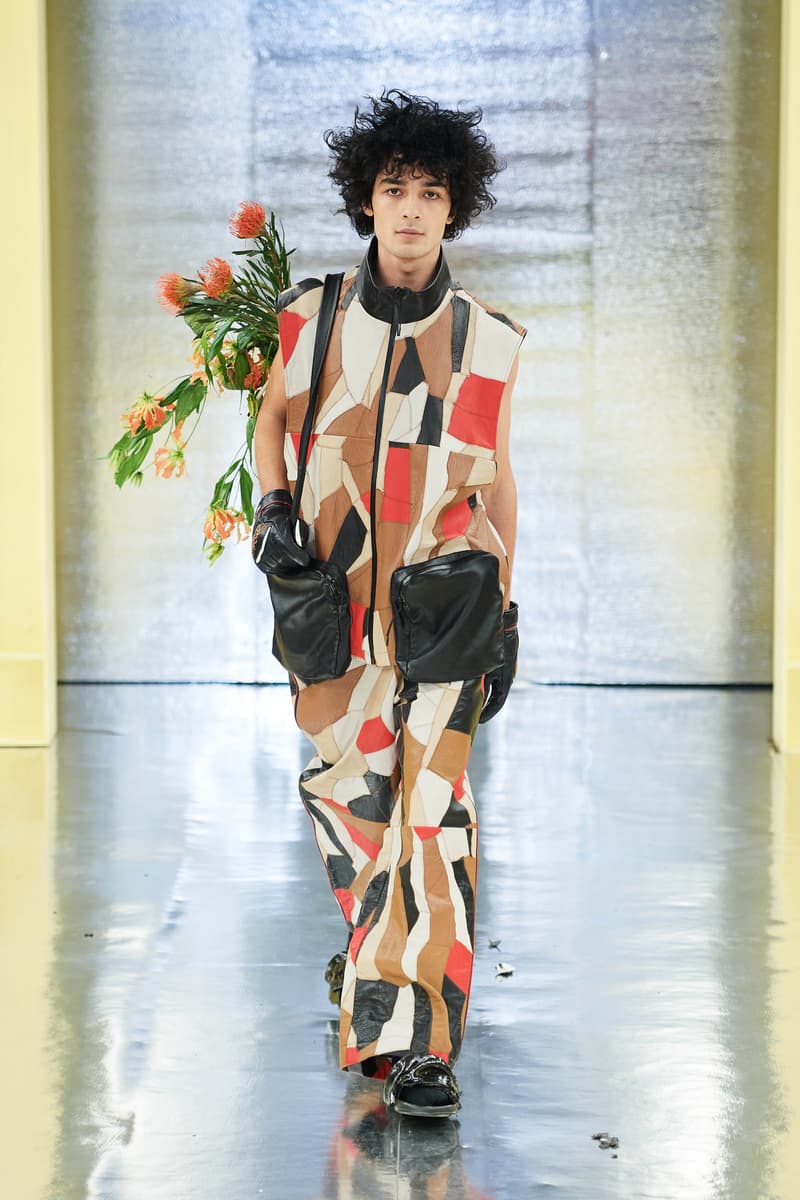 16 of 30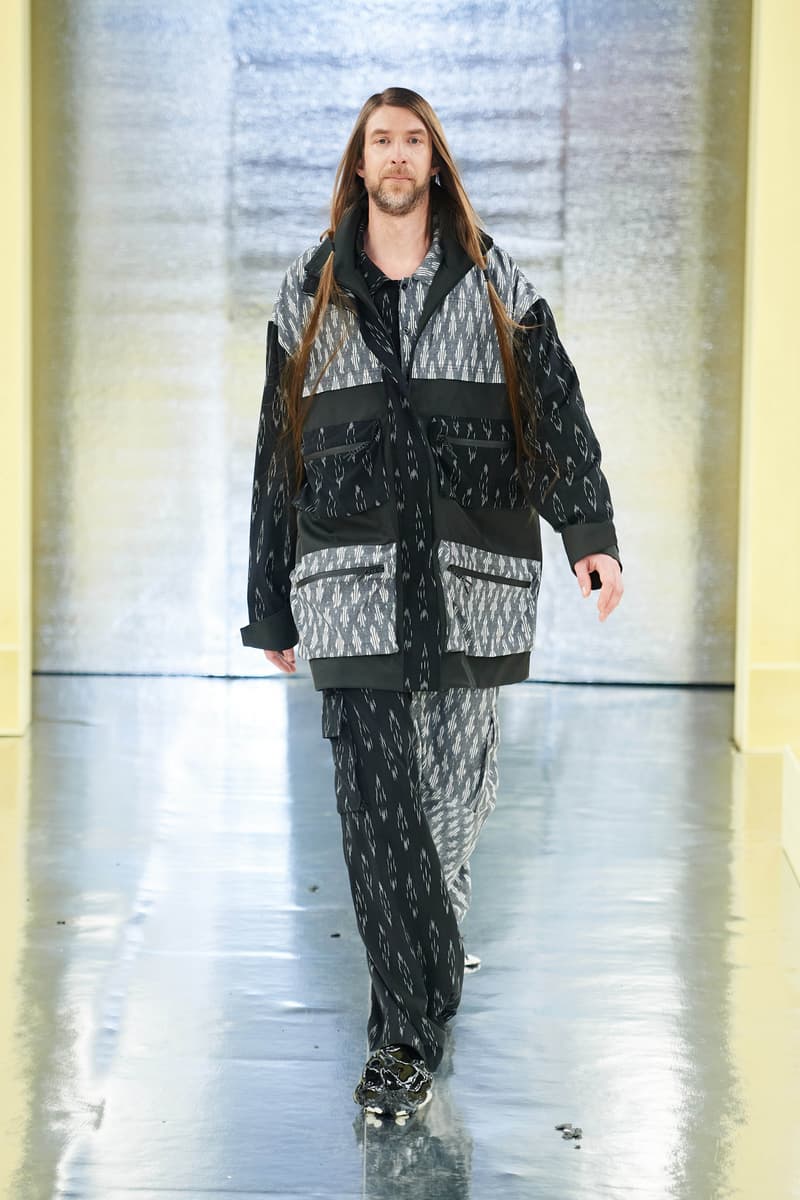 17 of 30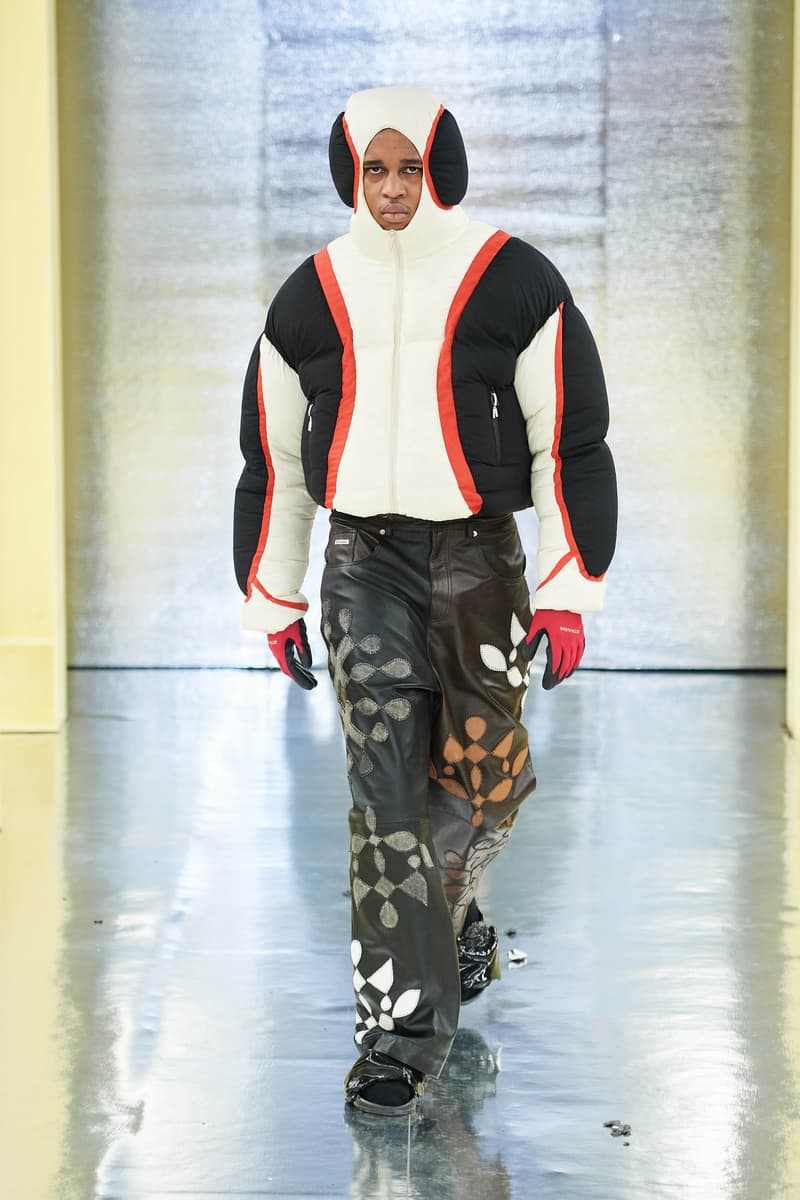 18 of 30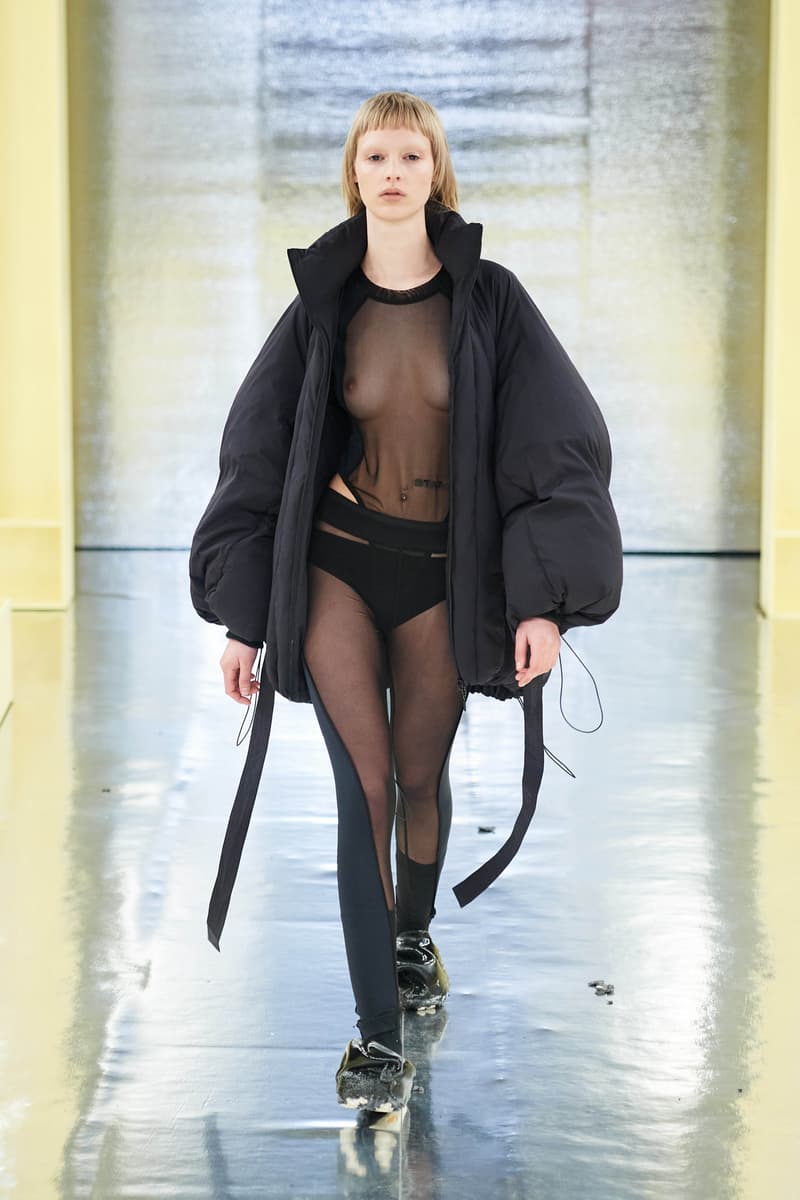 19 of 30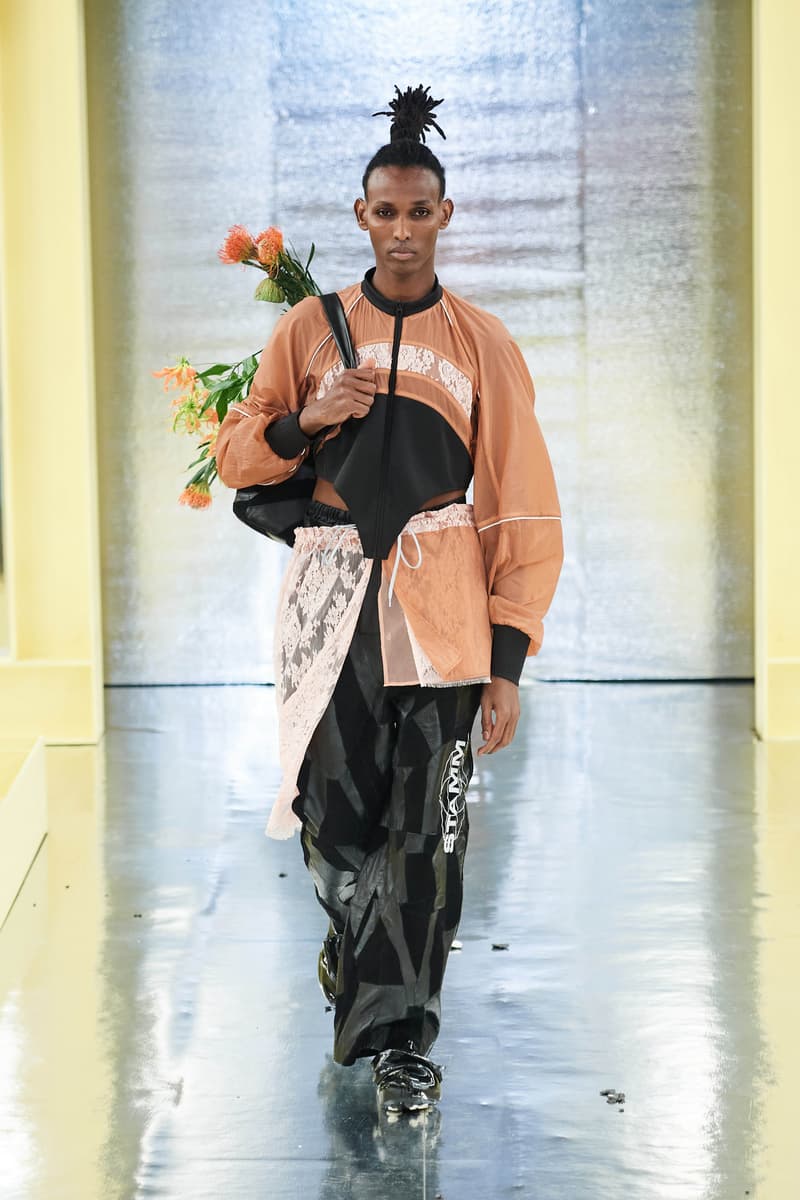 20 of 30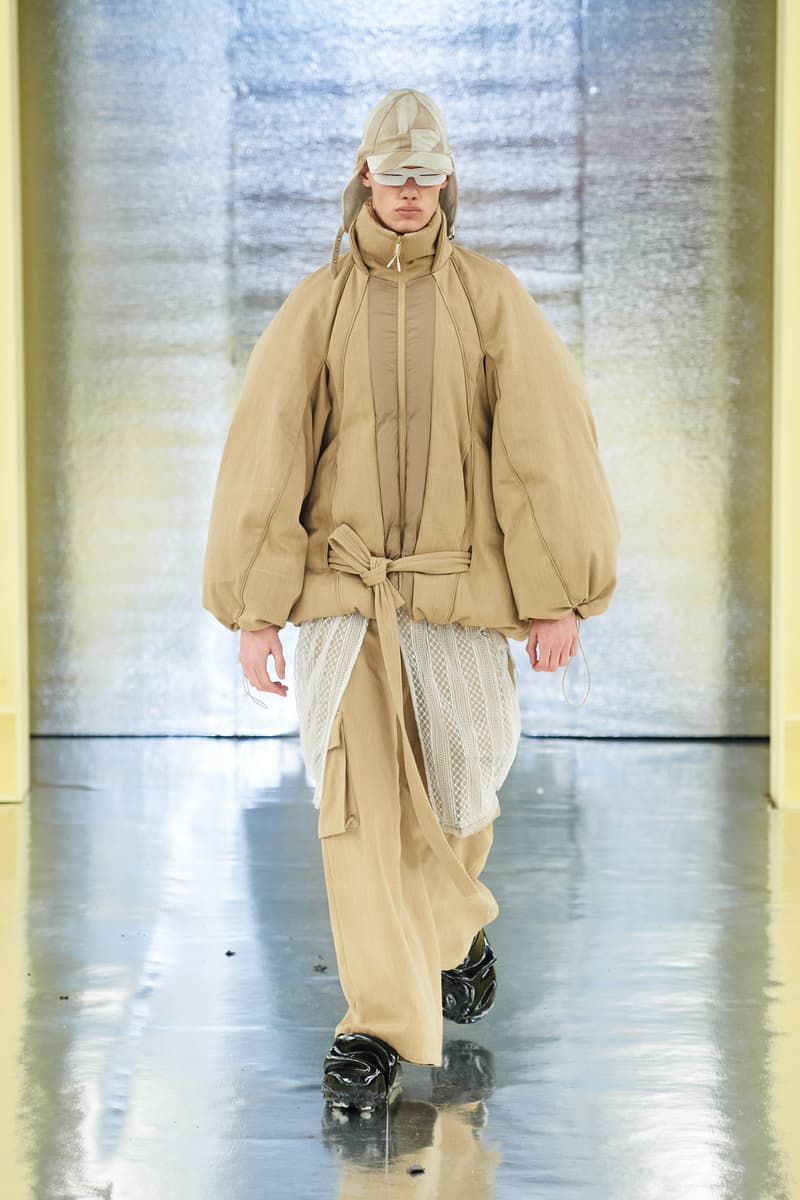 21 of 30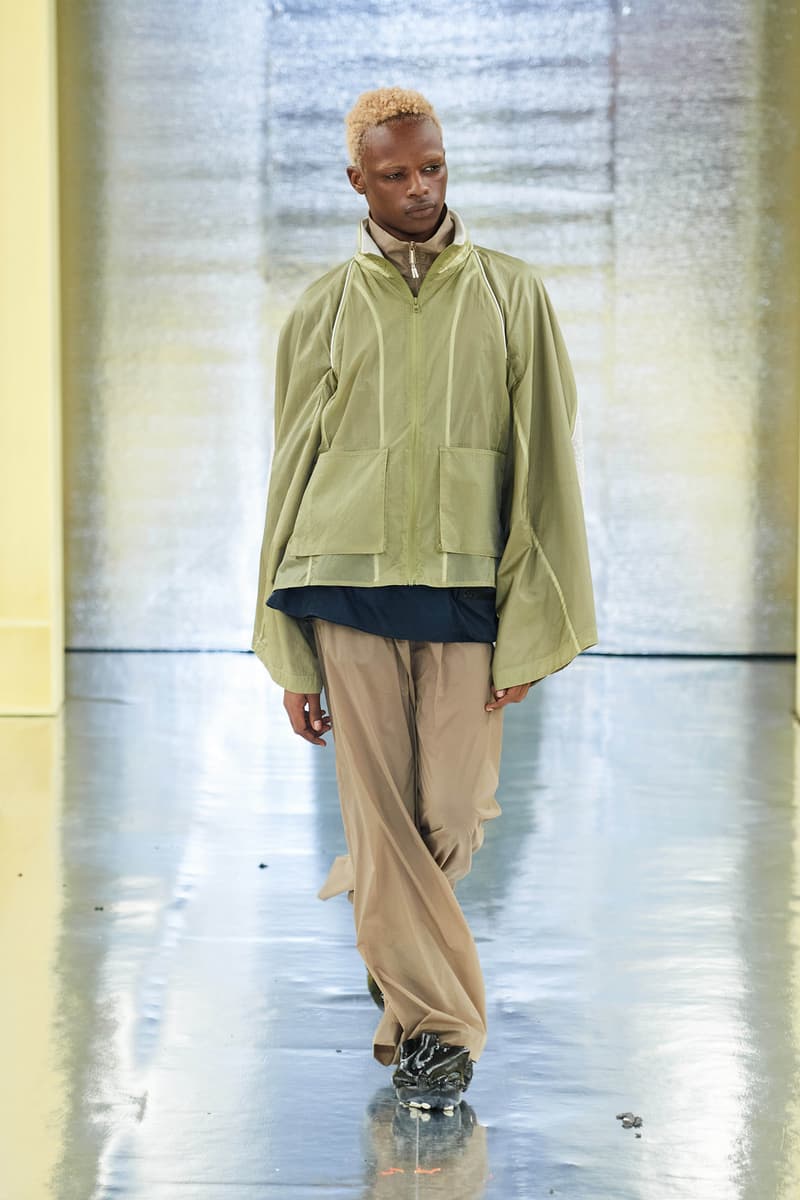 22 of 30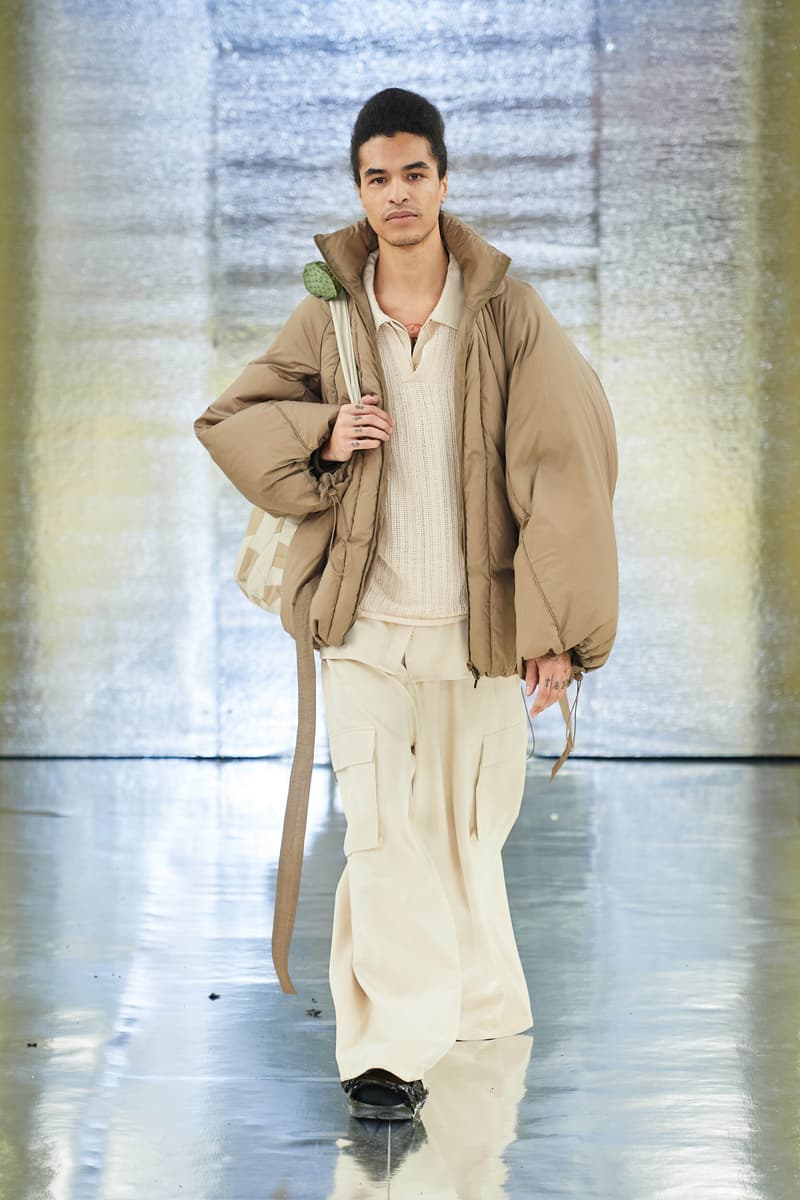 23 of 30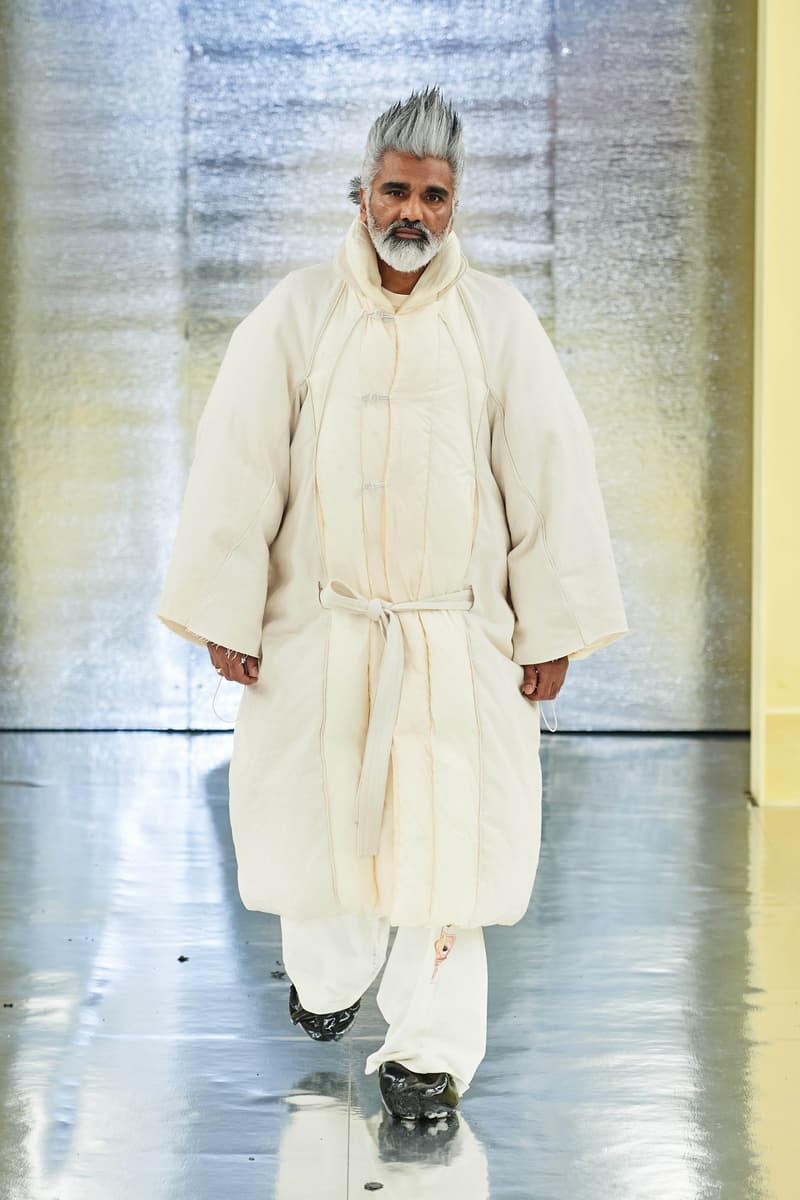 24 of 30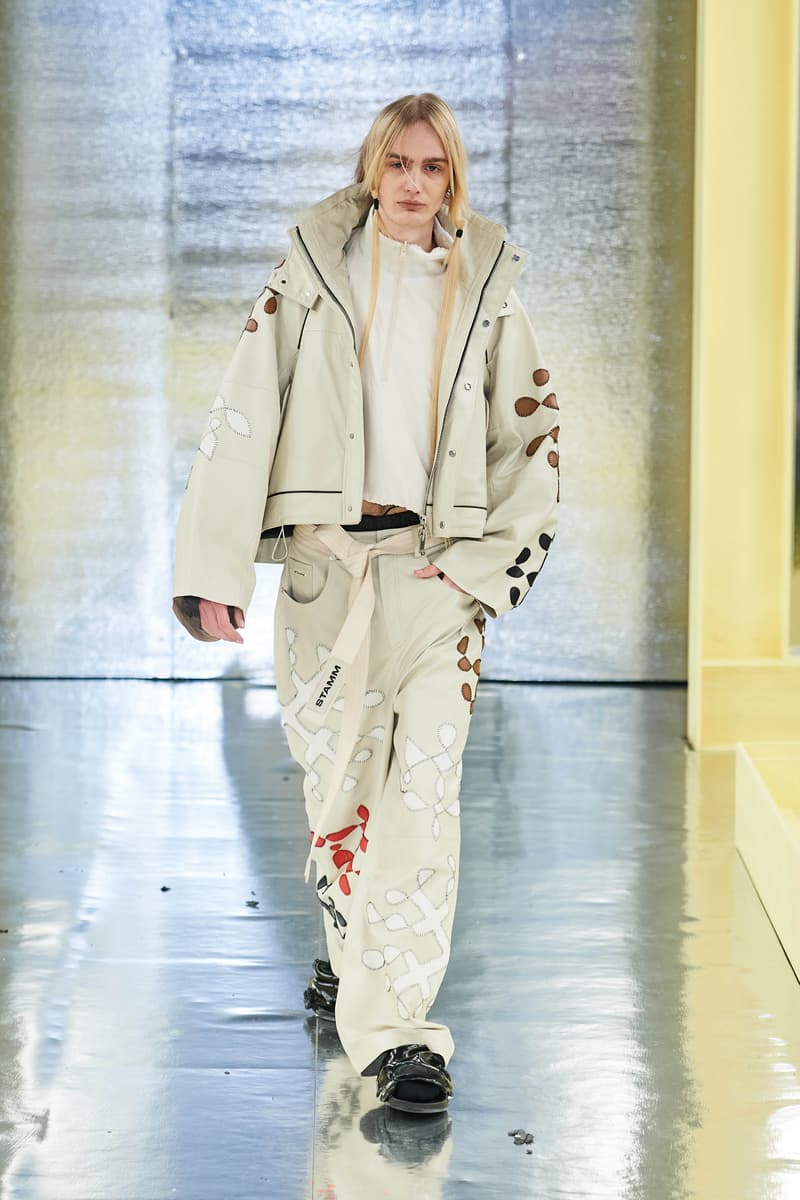 25 of 30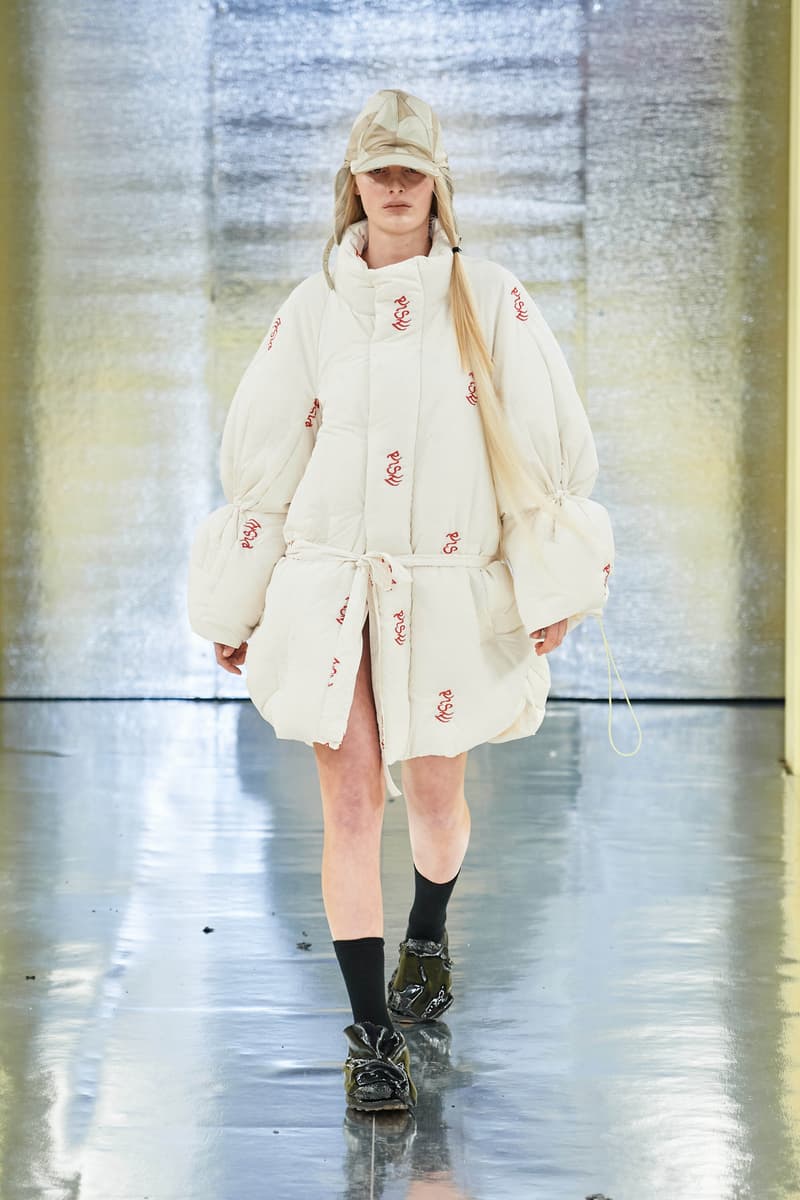 26 of 30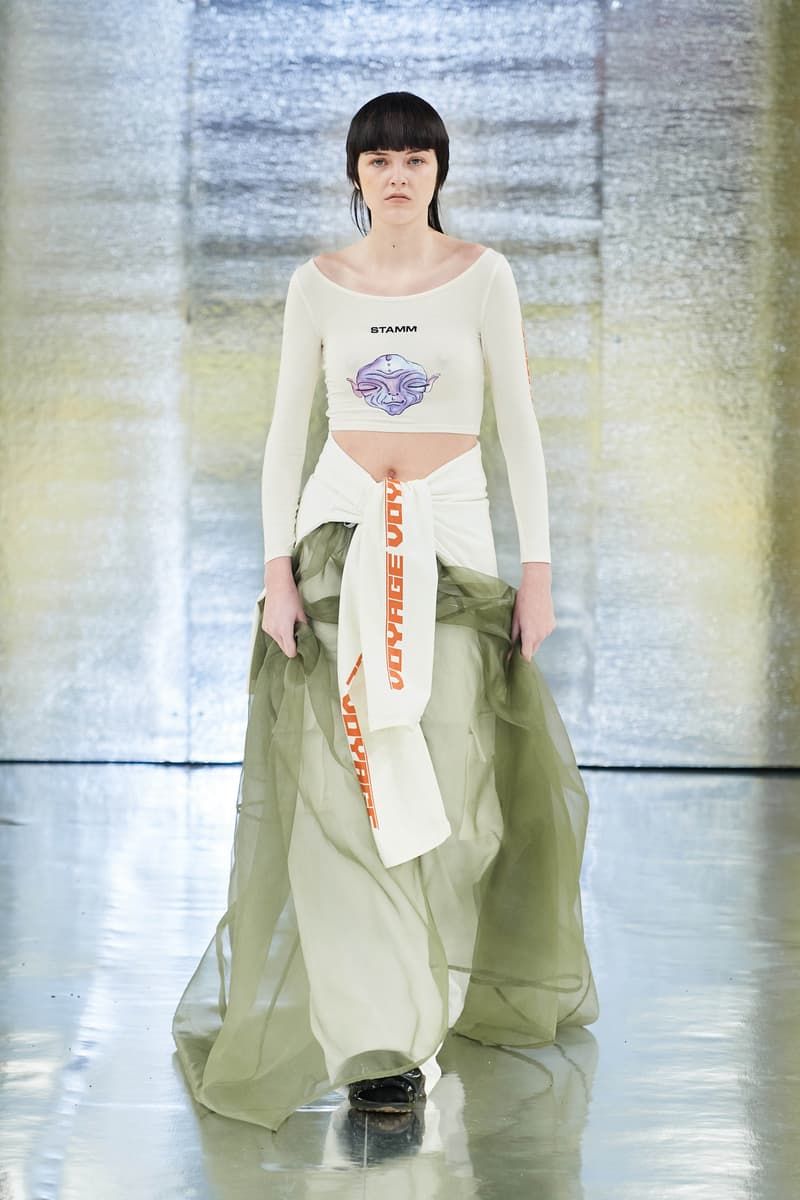 27 of 30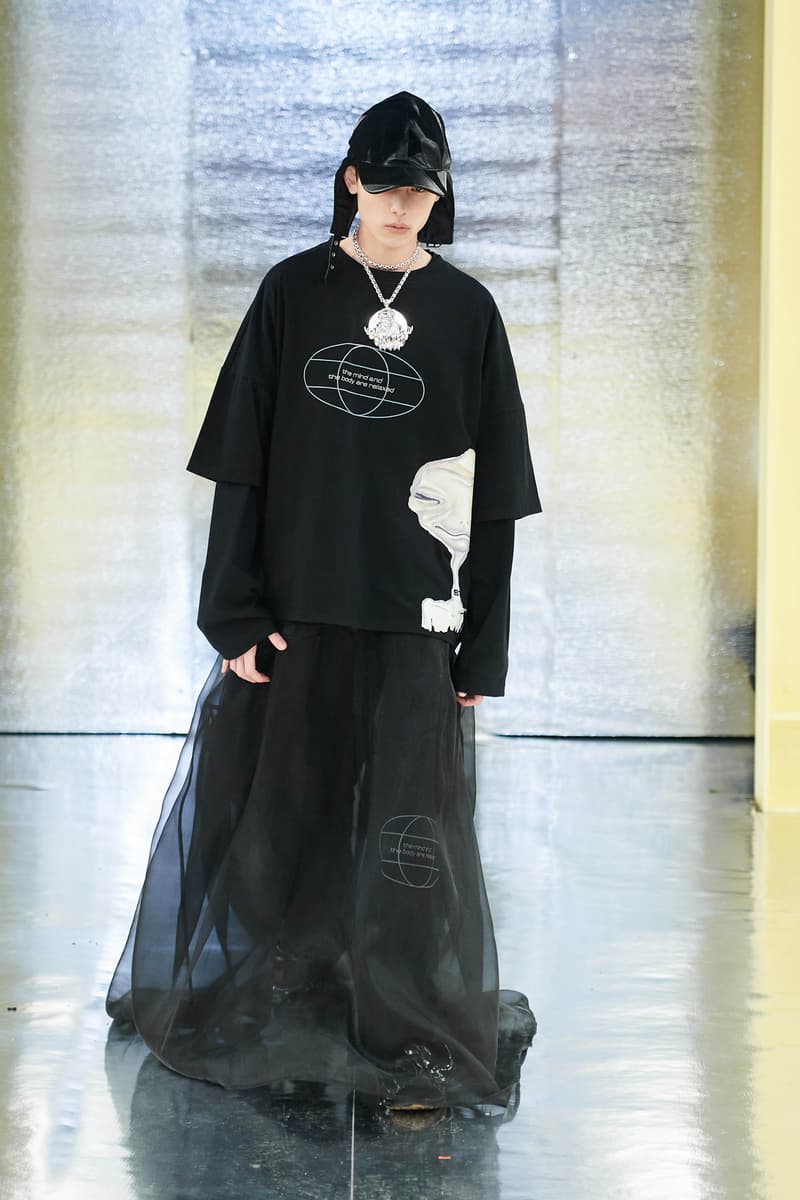 28 of 30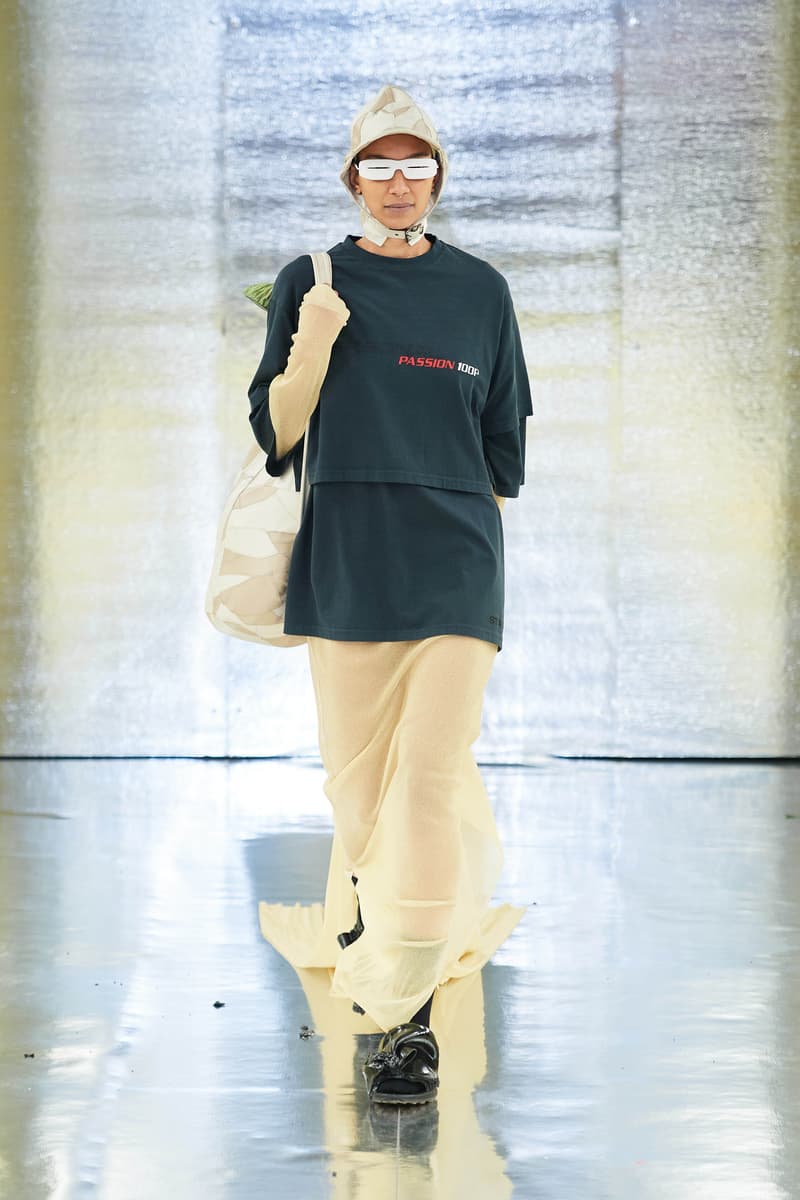 29 of 30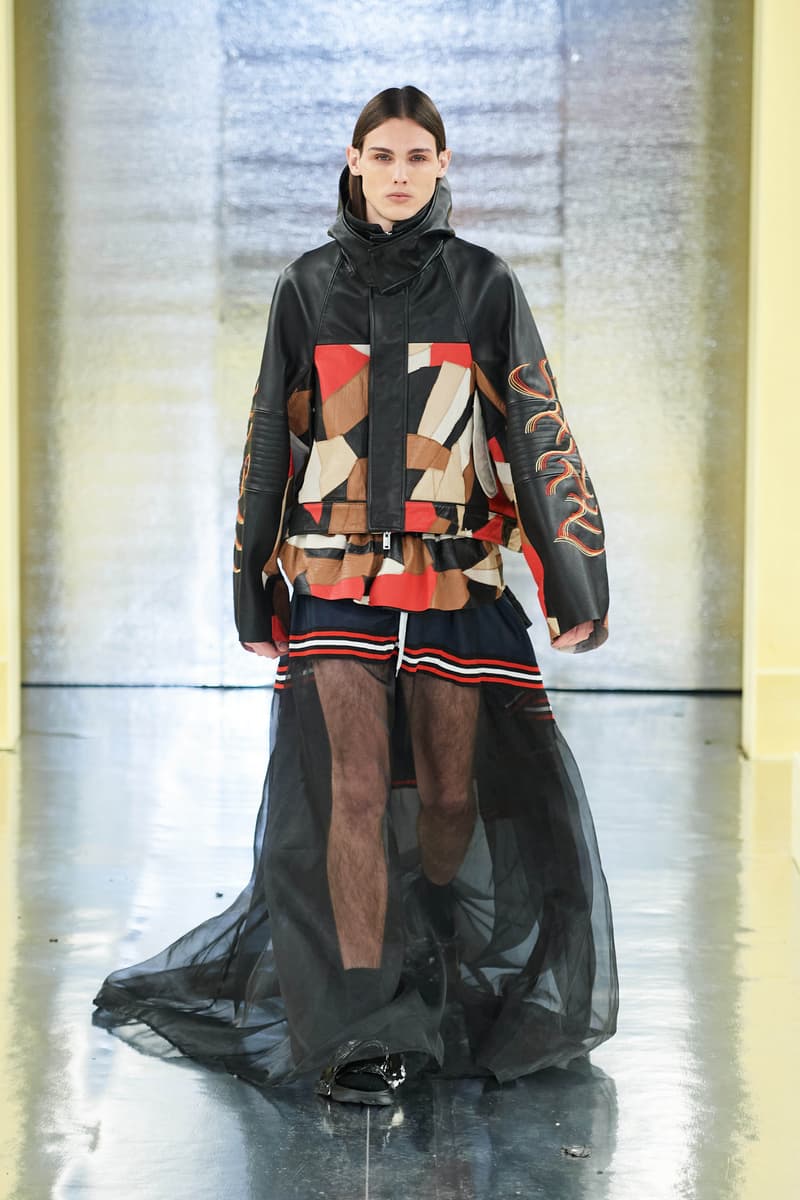 30 of 30
Three is a lucky number at Copenhagen Fashion Week this season. Much like Latimmier, emerging co-ed label STAMM arrived in the Danish capital to present its third seasonal collection, which surely did not disappoint.
As a finalist for Zalando's annual sustainability award, Elisabet Stamm was offered the opportunity to showcase her latest creations to an extensive crowd of fashion lovers. The prize celebrates labels that drive positive change in local industries by encouraging them to participate in environmentally-friendly practices. STAMM was one of three finalists, with the winner set to be crowned in the coming days and awarded €20,000 EUR along with an exclusive partnership with Zalando.
As the first to present under the retailer's roster, STAMM crafts a liberating Fall/Winter 2023 collection that calls on its founder's journey through creative blocks. The structures break borders by looking to natural human connection as its main point of inspiration.
The first look set the tone for what was to come, presented against thumping electronic beats that brought the celestial setting to life. Organic leather and suede clashed on belted skirts with a patchwork breeze while the model's torso remained bare and adorned with a hefty silver pendant. The ensemble was complete with a vibrant backpack that held dangling flowers grasping on for dear life. This idea hopped from look to look, while puffed outerwear boasted a futuristic identity matched with slouchy leather bottoms and buckled headwear.
Deconstructed elements were found across the collection, accented by boxing-like graphics and linear details ready for action. Billowing gradient cargo pants mirrored outdoor sunsets and walked alongside swollen rhinestone-encrusted outerwear in lively rainbow hues. STAMM nods to the significance of vintage attire through embroidered leather bomber jackets and corresponding bottoms embellished with karate-like belts. At the same time, cushioned vests and floor-length skirts echoed the structure of the human form.
Finally, the collection was complete with an array of otherworldly motifs, promoting graphics from Steven Spielberg's sci-fi film E.T. the Extra-Terrestrial stamped on mesh costumes ornamented with ultra-modern rubberized footwear.
Take a closer look at STAMM's FW23 collection in the gallery above.
In other fashion news, AERON FW23 Opened Copenhagen Fashion Week With a Bang.