Sony, Xbox and Nintendo Are Reportedly Skipping E3 2023
The big three will supposedly be no-shows at the convention's first physical event in four years.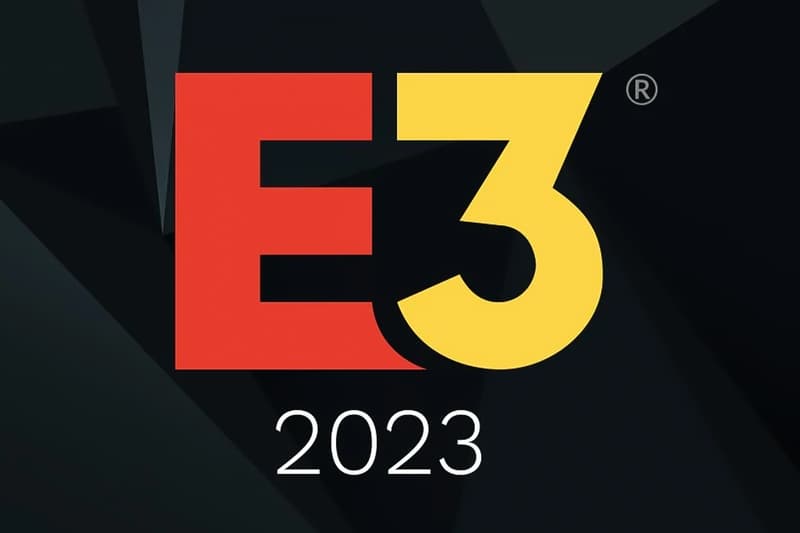 Sony, Xbox and Nintendo will reportedly be no-shows at E3 2023, the convention's first physical event in four years.
Multiple sources have claimed via IGN that the big three will not be attending the trade show this year, with Xbox CEO Phil Spencer telling the publication that they are supportive of E3 and the Entertainment Software Association (ESA) while timing their showcase; there was no confirmation of Xbox's booth at the event. "Xbox is on the board of the ESA, and I think a successful and healthy ESA is critical to what we're trying to go do," Spencer said. "So we place our showcase, like we always have done, at a time where hopefully it's convenient for press and even consumers that are going to the E3 event, and that's what we're trying to do now. We will continue to work with ESA in terms of their plans. As I said, we're on the board, and we want to make sure that we are doing everything we can to help make the E3 successful."
Meanwhile, it remains to be seen if both Nintendo and Sony will announce a showcase around the same time as E3. Reasons for their supposed exit from E3 were not revealed, however reports allege that PlayStation's exodus in 2019 stemmed from "disagreements" with the ESA.
Elsewhere in gaming, Sony will offer an "increased supply" of PlayStation 5 consoles this year.