Shake Shack Launches New White Truffle Menu
A follow-up to its Black Truffle Menu.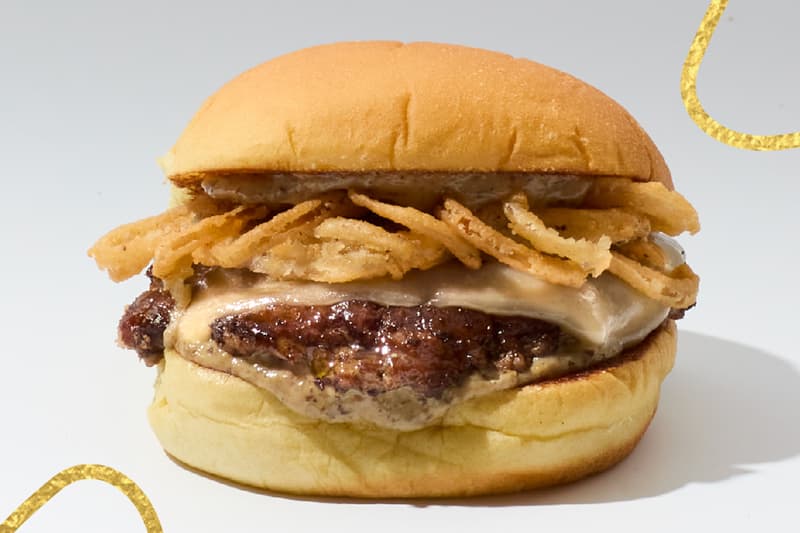 1 of 3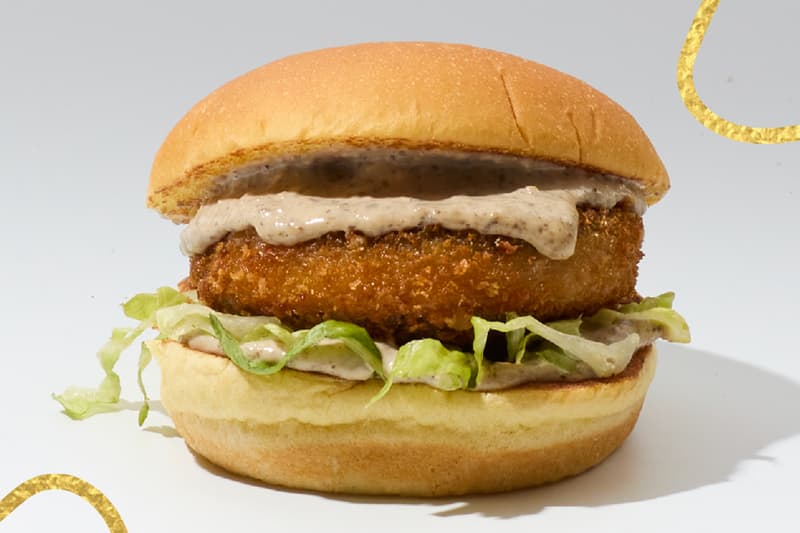 2 of 3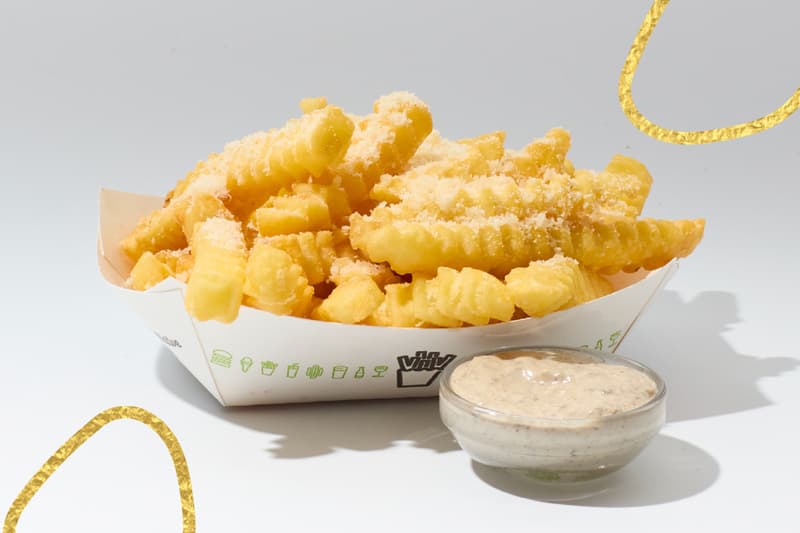 3 of 3
Following the 2020 test and nationwide rollout of its Black Truffle Menu, Shake Shack is now back with another truffle-focused lineup. This time around, the burger purveyor has put together a menu around a real white truffle sauce.
Offering guests a new take on the ultimate fine dining experience, the offerings utilize the notoriously rare "king of the mushroom kingdom" to create an umami condiment that perfectly Shake Shack's already beloved burgers and fries. White truffles are special because they cannot be cultivated and only grow in limited climates off the roots of specific tree species. The white truffles are also almost four times as expensive as black truffles, commonly exclusively served at fine dining restaurants.
Shake Shack's White Truffle Menu is led by the White Truffle Burger, burger lined with fontina cheese and topped with real white truffle sauce made with Regalis organic white truffle oil and crispy sweet onions on a toasted potato bun. Other options include the White Truffle 'Shroom Burger marked by a melted muenster and cheddar cheese filling and Parmesan Fries with White Truffle Sauce.
Priced between $8.99 and $4.69 USD, the White Truffle Menu will be available via early access on the Shack App February 8 and offered nationwide Febrary 10.
For more food and beverage news, été and VERDY present their annual Valentine's Day collection.