Burberry Reveals New Logo and Campaign Under the Creative Direction of Daniel Lee
Introducing thin lettering and an illustrative take on its classic horse emblem.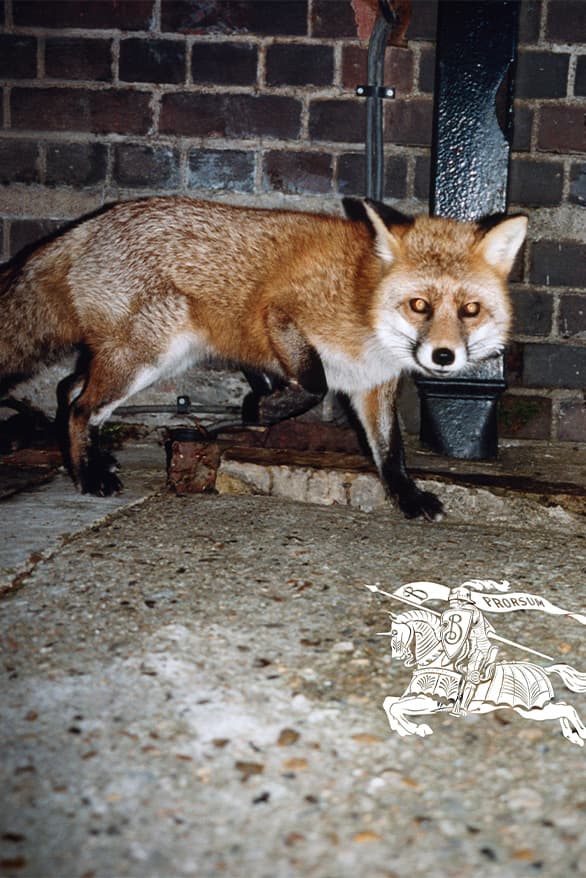 1 of 11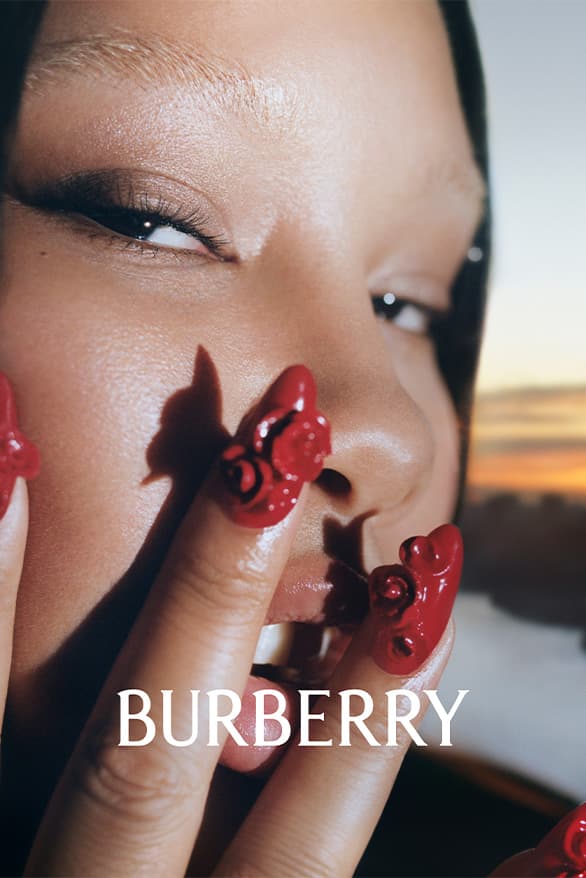 2 of 11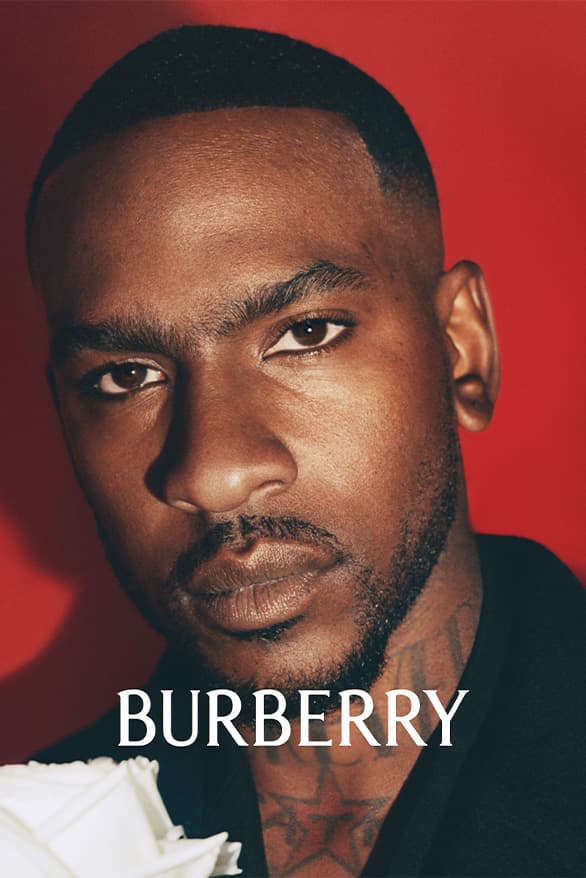 3 of 11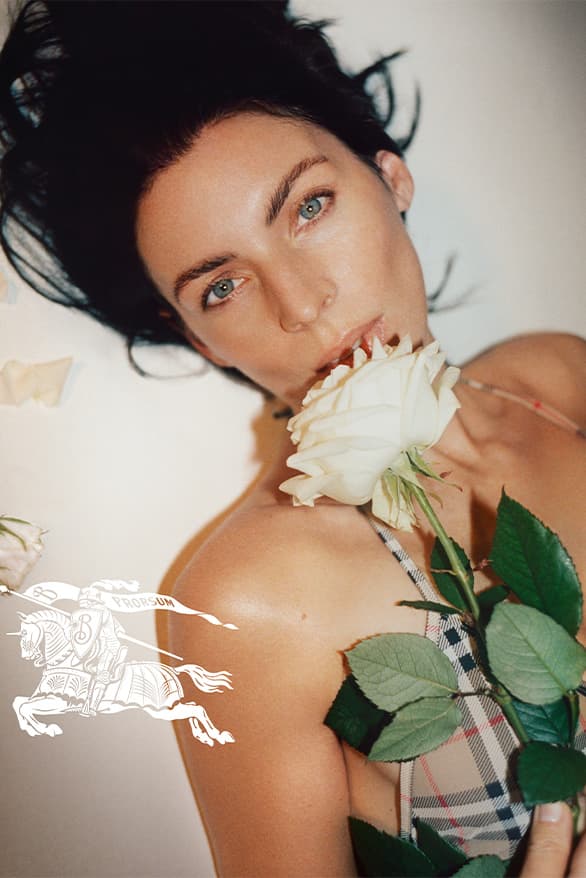 4 of 11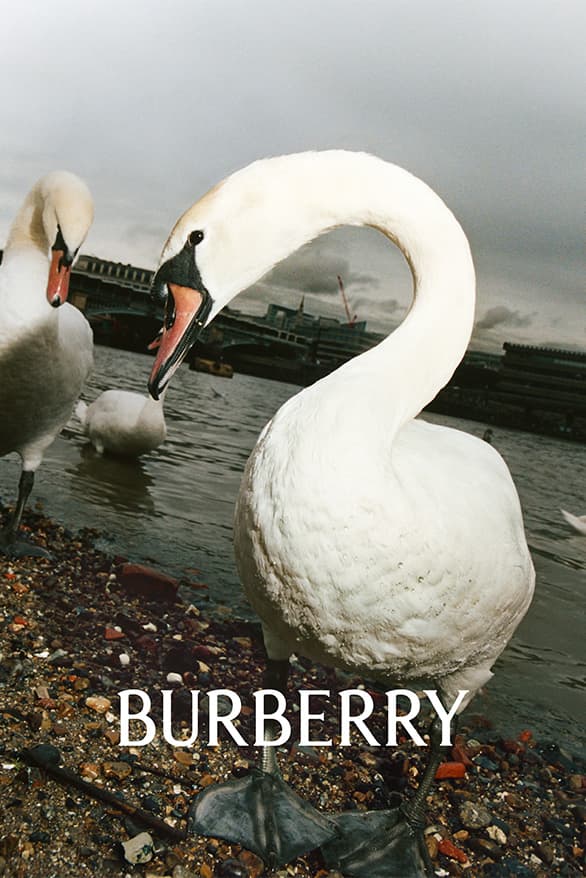 5 of 11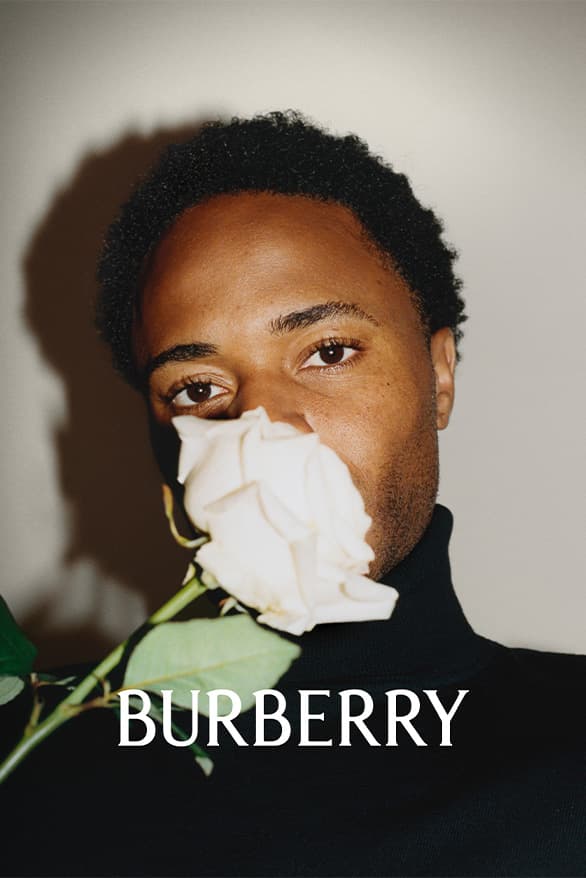 6 of 11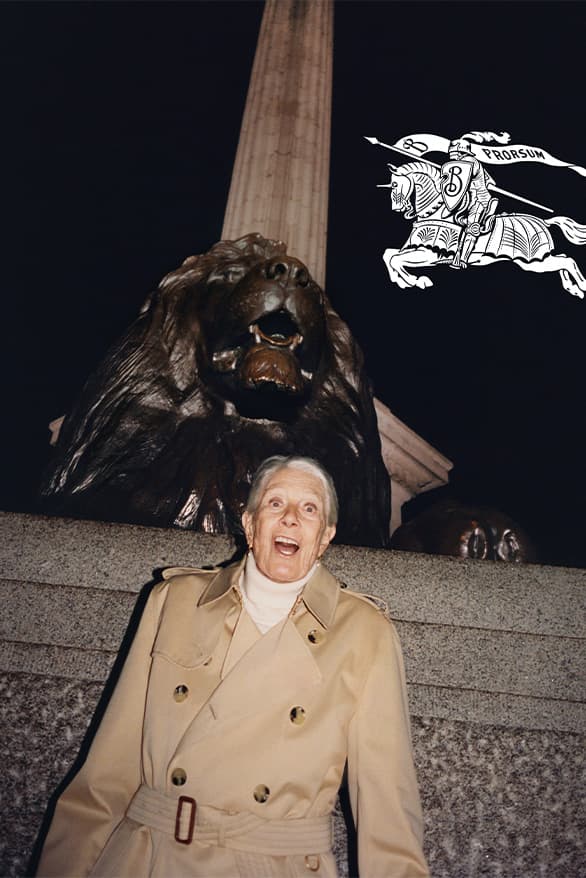 7 of 11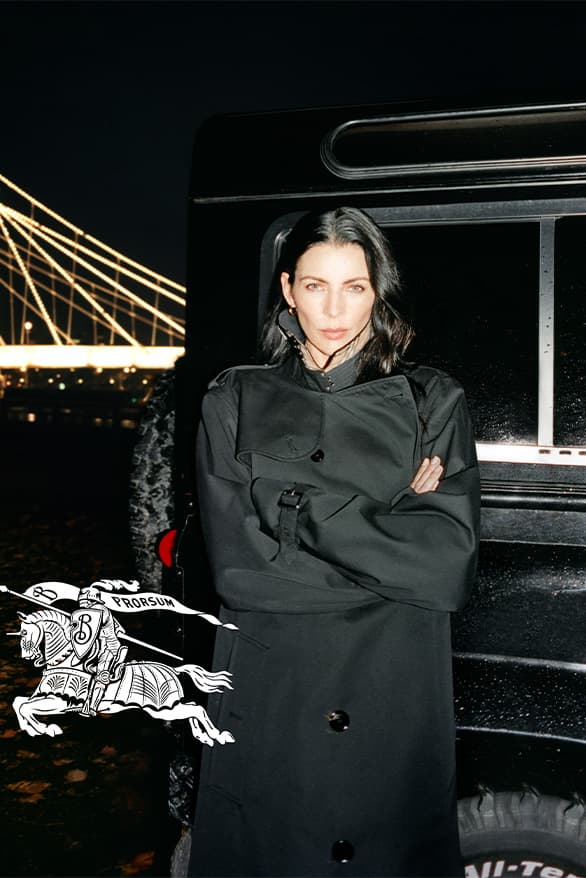 8 of 11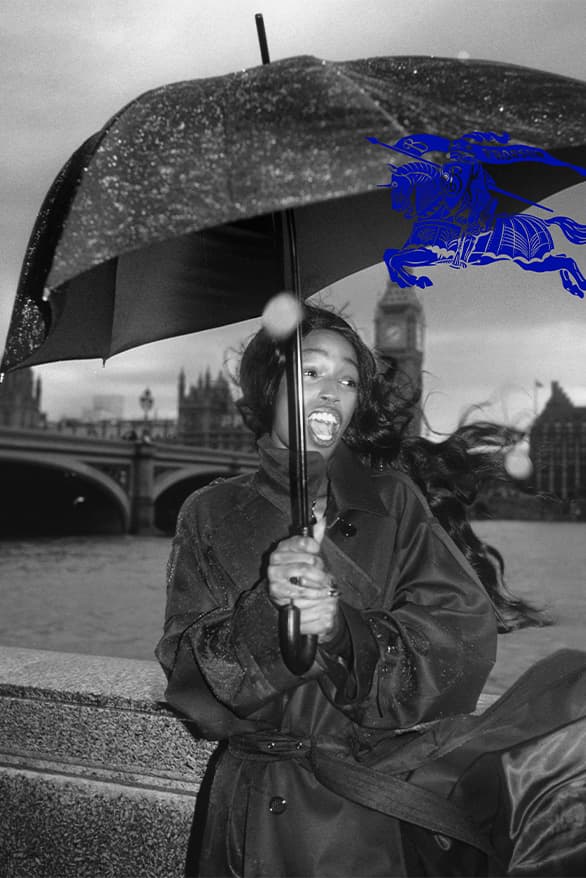 9 of 11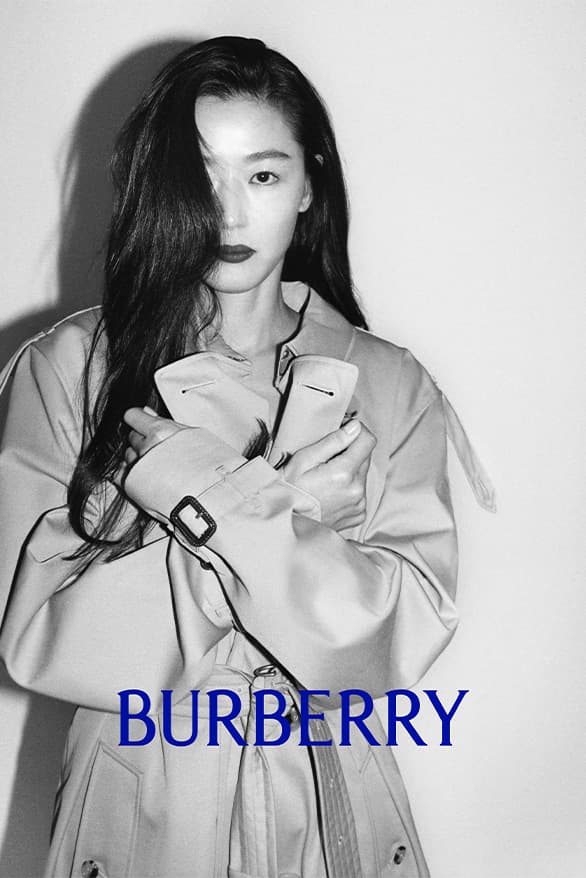 10 of 11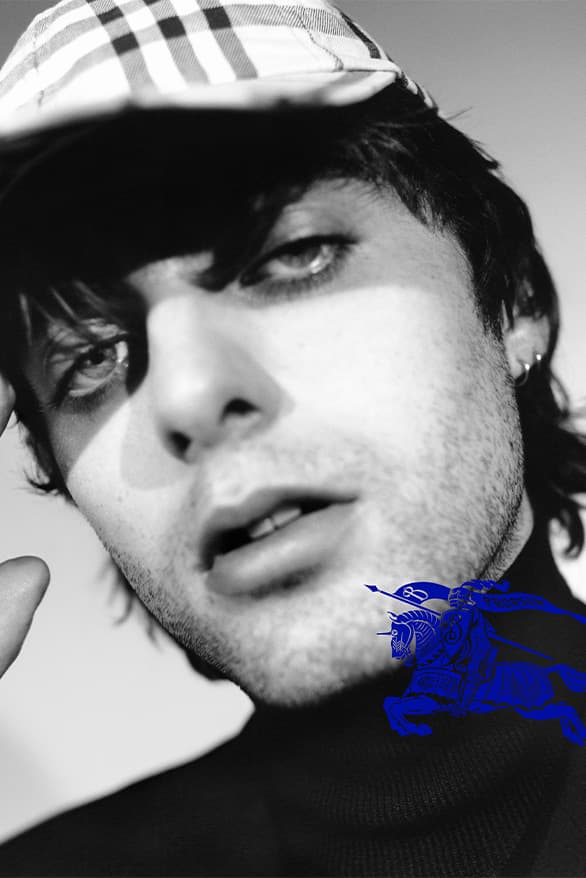 11 of 11
Burberry is stepping into a new era. Since Daniel Lee officially replaced Riccardo Tisci as creative director of the British brand, he has worked to push Burberry under a modern light. With four months of leading the label under his belt, Lee will continue implementing new strategies to propel Burberry onto fresh grounds that challenge its traditional roots.
As a continuation of this, Burberry recently whipped its Instagram clean and left us all tentative about what it might signify. This morning, the titan started fresh by unveiling its first campaign under the creative direction of Daniel Lee alongside an all-new logo design.
The campaign features an array of U.K. talent, including Shygirl, Skepta, John Glacier, Liberty Ross, and Lennon Gallagher. The images see them get up close and personal with the camera, showing off their natural beauty amplified by the sleek Burberry look. The stars are captured in relaxed settings while standing firm in front of several London landmarks.
The new logo introduces the traditional Burberry lettering in a thin and elegant font. Meanwhile, its classic horse emblem is previewed with an illustrative outline in white and deep blue hues.
Take a closer look at Burberry's new campaign and logo in the gallery above.
Elsewhere, take a look at the rise and fall of Burberry Golf.